Our full review of the Canon EOS R6 II is only just in, and now a more affordable camera that sits below it, and with a lot of the same features, has entered the fray: the Canon EOS R8, which could ramp up what we should expect from the best beginner mirrorless cameras. 
While the new full-frame EOS R8 delivers much of the performance of the mid-level EOS R6 II, it has an entry-level body and stamina similar to the EOS RP. It's priced accordingly, smack in the middle of the price range between those two cameras to provide yet another Canon full-frame mirrorless option in what is an ever-growing system. 
We'll break down the key differences between the EOS R8 versus the EOS R6 II separately in our upcoming Canon EOS R8 vs EOS R6 II article. This hands-on reflects our first impressions based on the brief time we've had with the R8 ahead of its launch – we'll bring you our full review after we've had more time to thoroughly test it.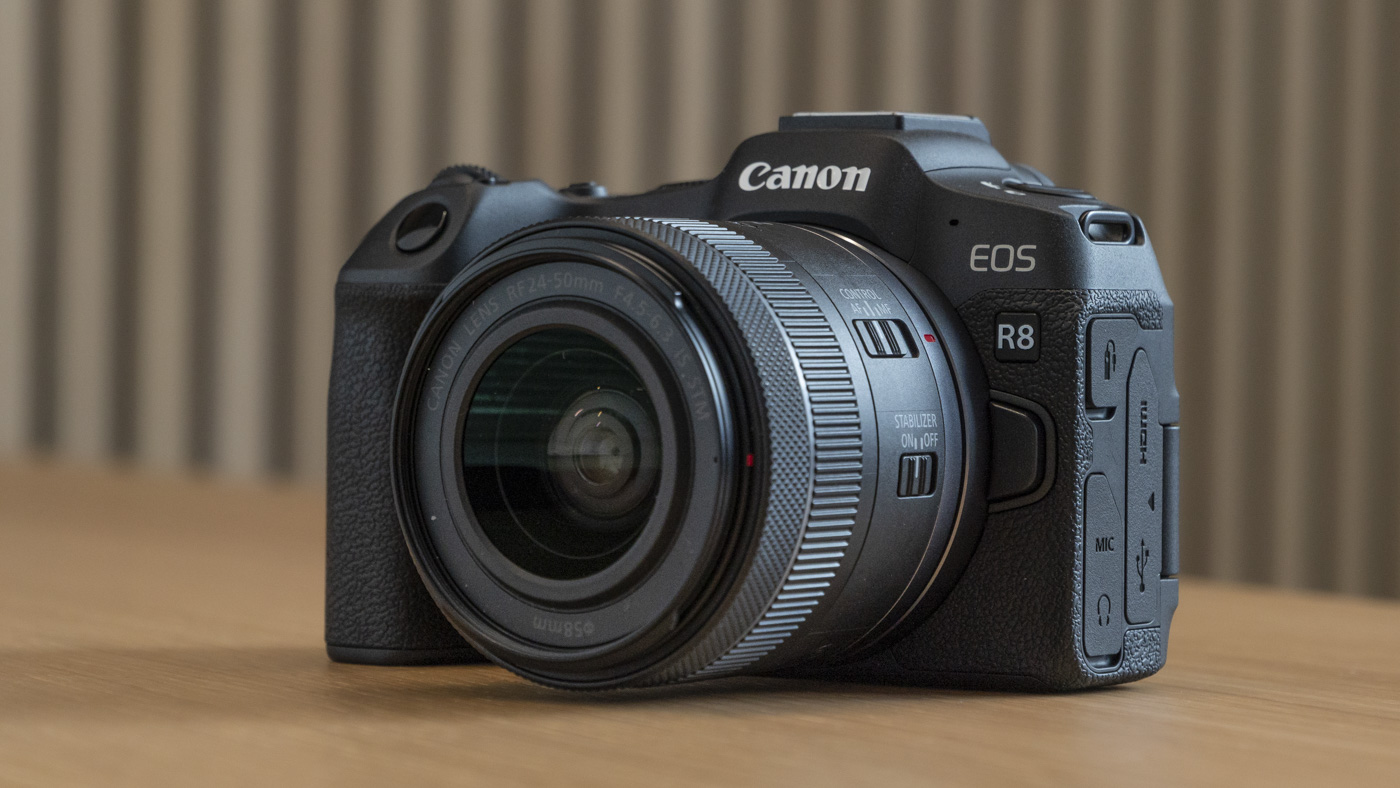 Canon EOS R8: release date and price
£1,699.99 / $1,499 / AU$3,000 (approx) body-only
£1,899.99 / $1,699 / AU$3,300 (approx) with RF 24-50mm F4.5-6.3
Set to hit the shelves in March
The Canon EOS R8 was announced on February 8 2023, and is set to hit the shelves in March, priced at £1,699.99 / $1,499 / AU$3,000 (approx) body-only.
Launched on the same day is the RF 24-50mm F4.5-6.3 collapsible lens, with a price of £379.99 / $350 (approx) / AU$660 (approx). The new camera and lens are available as a kit for £1,899.99 / $1,699 / AU$3,300 (approx), which represents a decent saving for what is a super-compact and lightweight full-frame pairing.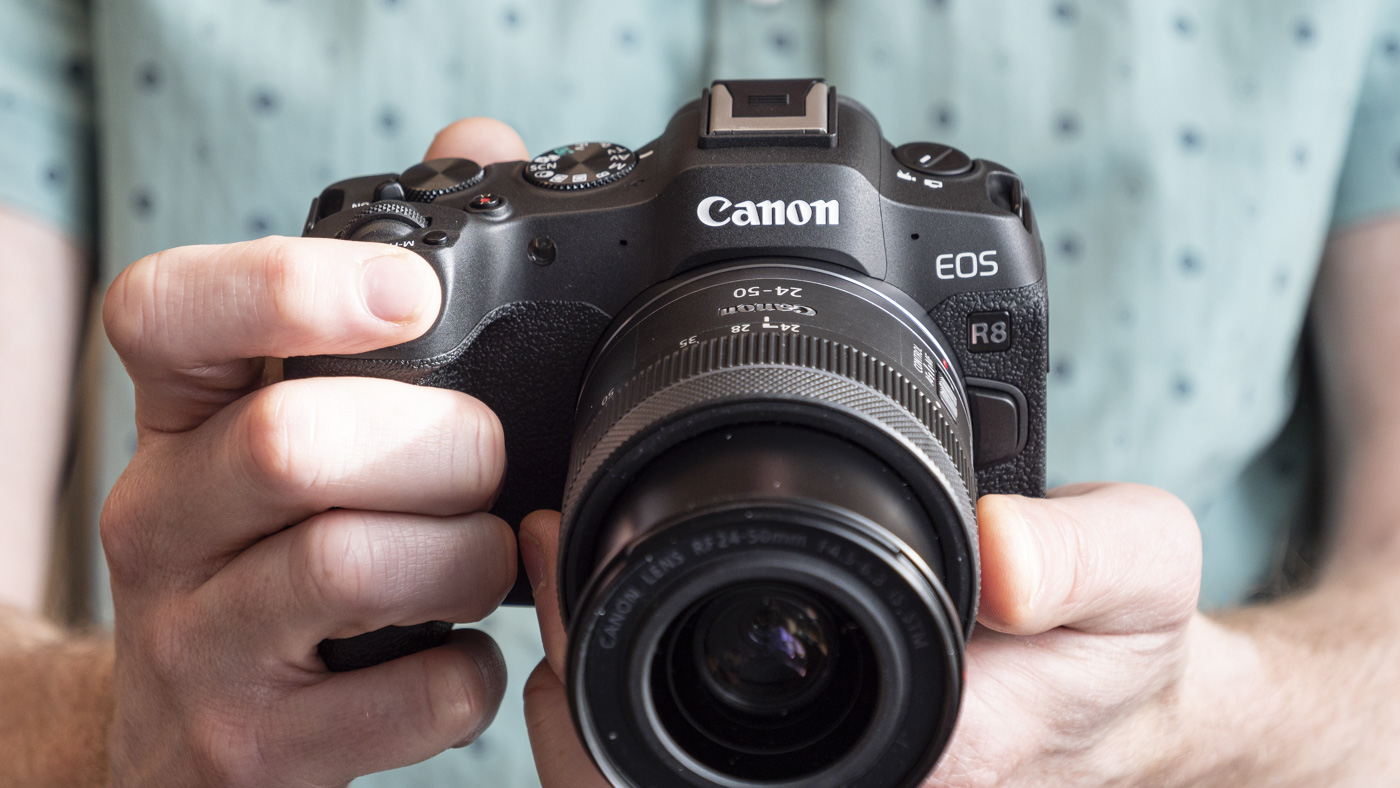 This is the sixth Canon mirrorless full-frame series model number (EOS R3, EOS R5/R5C, EOS R6 II, EOS R8, EOS RP and EOS R), and the EOS R8 occupies new ground, with no direct competition from other brands; its features, design and price position it between entry-level and mid-level alternatives.
For around the same money, the Canon EOS R7 is another option. It's Canon's flagship crop-sensor (APS-C) mirrorless camera, with specs that read even better on paper, with 32.5MP resolution and serious action-photography capabilities. The winner, as is the choice of product names, is not immediately clear. 
Canon EOS R8: design
Canon's lightest full-frame mirrorless camera
Simplified controls considering the features on offer
An excellent pairing with the new 24-50mm kit lens
The EOS R8 effectively has the same chassis as the EOS RP, which is Canon's smallest full-frame mirrorless camera. But it goes one step further, shedding around 24g, to become the lightest available at 461g with a memory card and battery inserted. 
Despite its diminutive stature, the EOS R8 packs a decent EVF with a 120fps refresh rate and the OVF (optical viewfinder) simulation mode first seen in EOS R3, which is designed to ease the fears of those making the switch to mirrorless from a DSLR. The simulation uses HDR to reveal details in shadow areas that you might see more clearly through an optical viewfinder. 
There's also a responsive vari-angle touchscreen, which is a feature demanded by hybrid shooters these days, and which makes the camera a genuinely viable option for vloggers and other content creators.
Image 1 of 5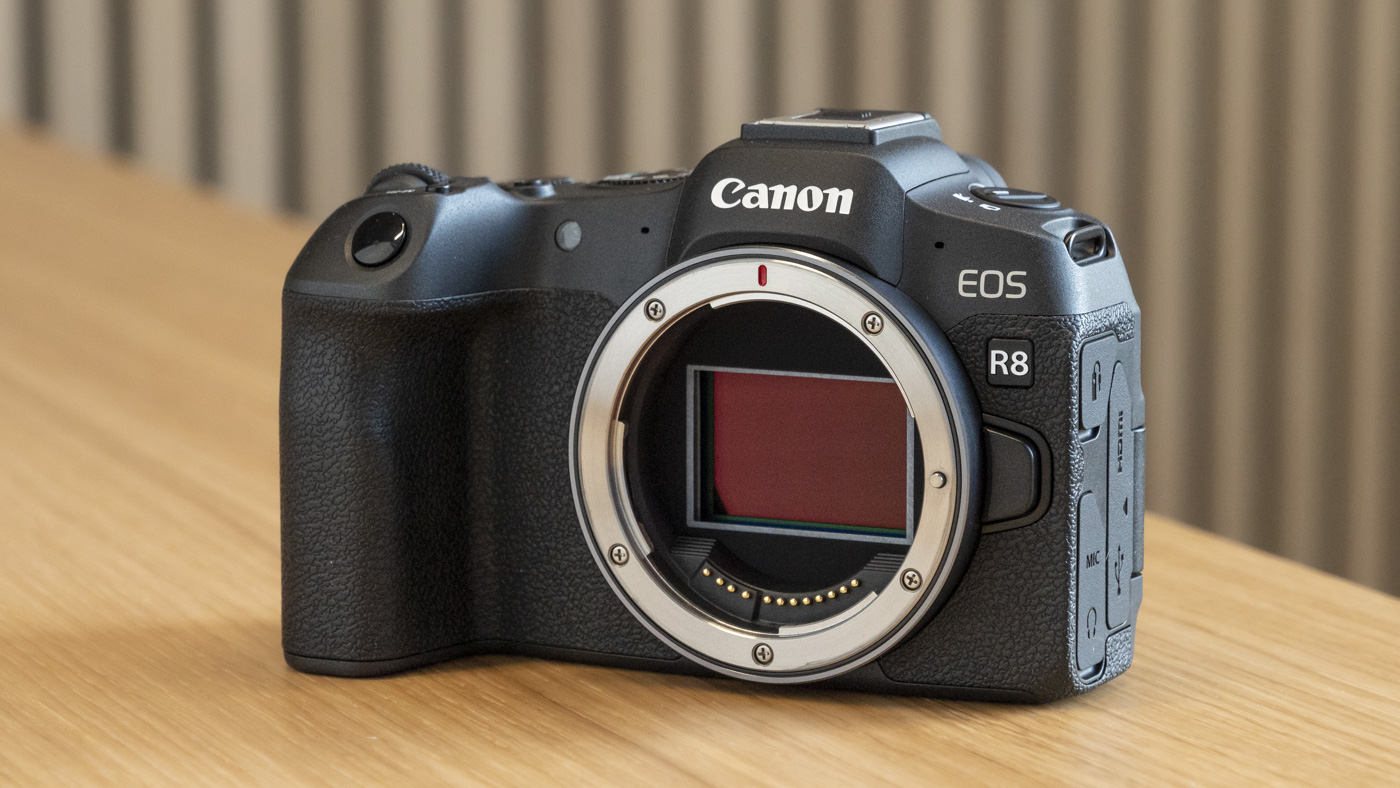 Image 2 of 5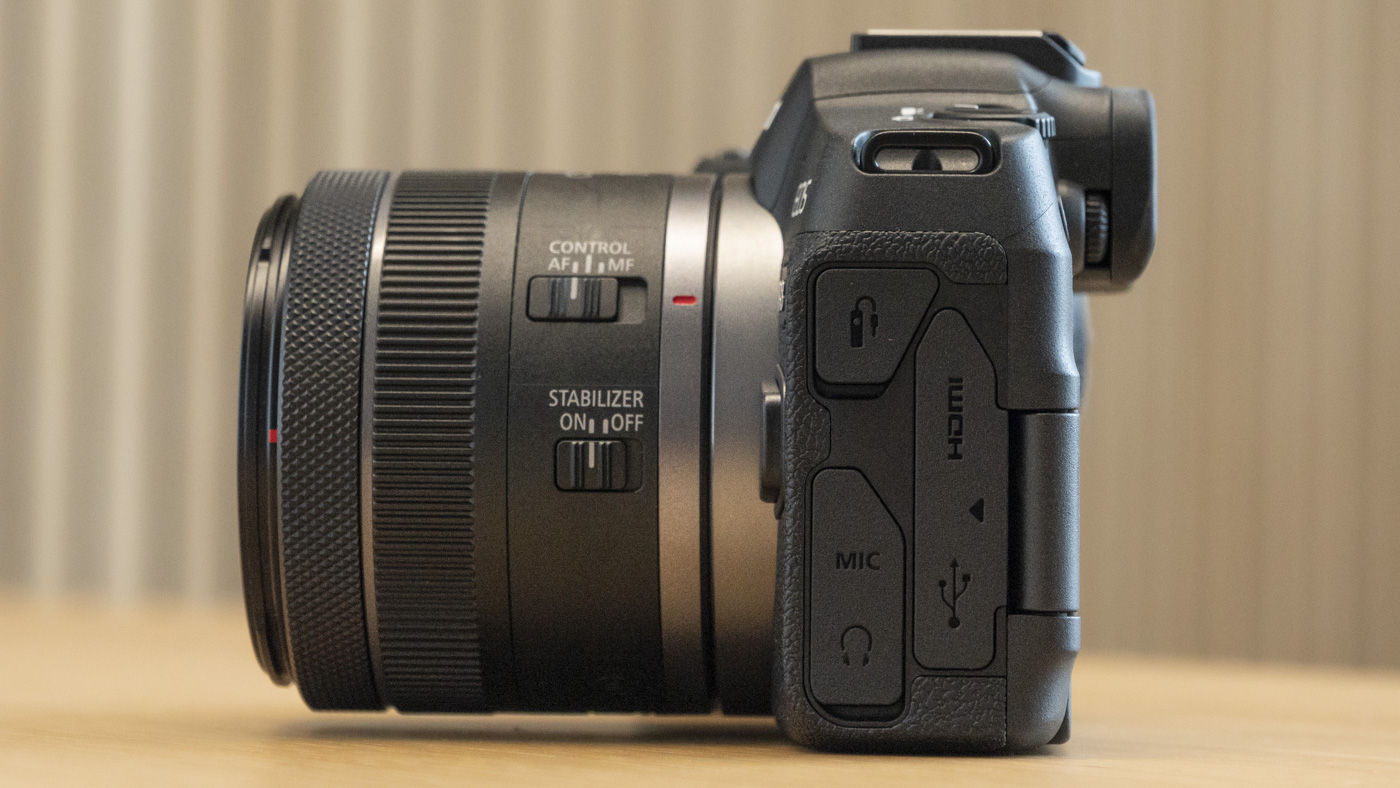 Image 3 of 5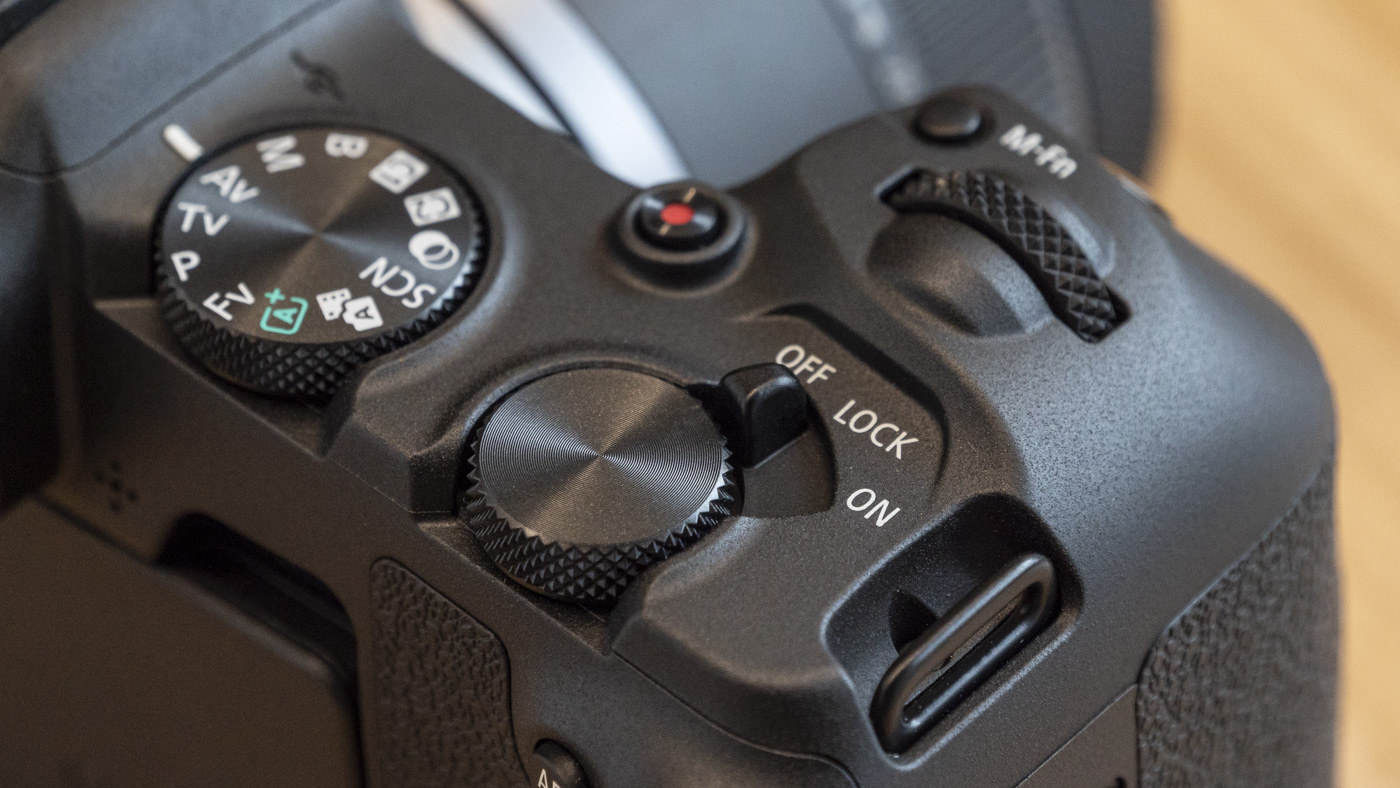 Image 4 of 5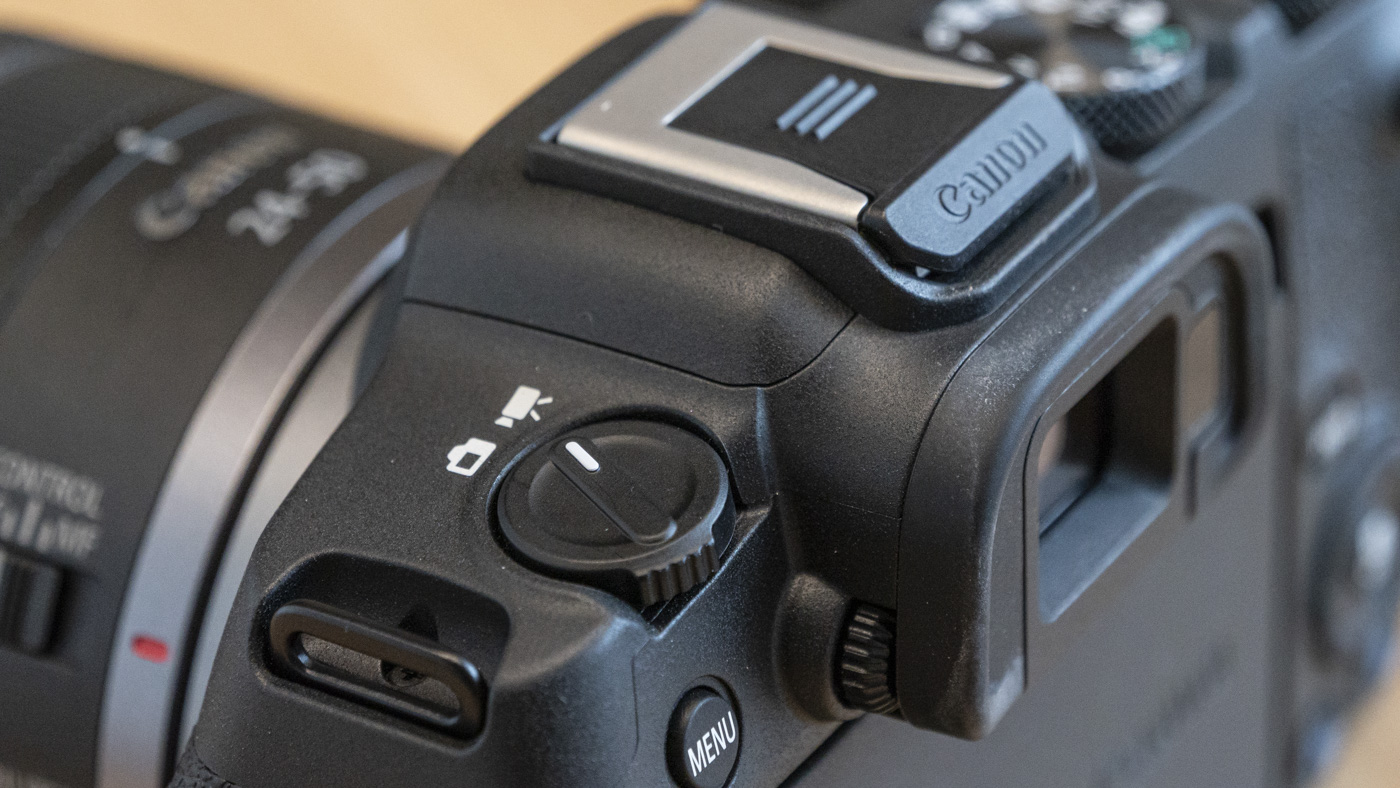 Image 5 of 5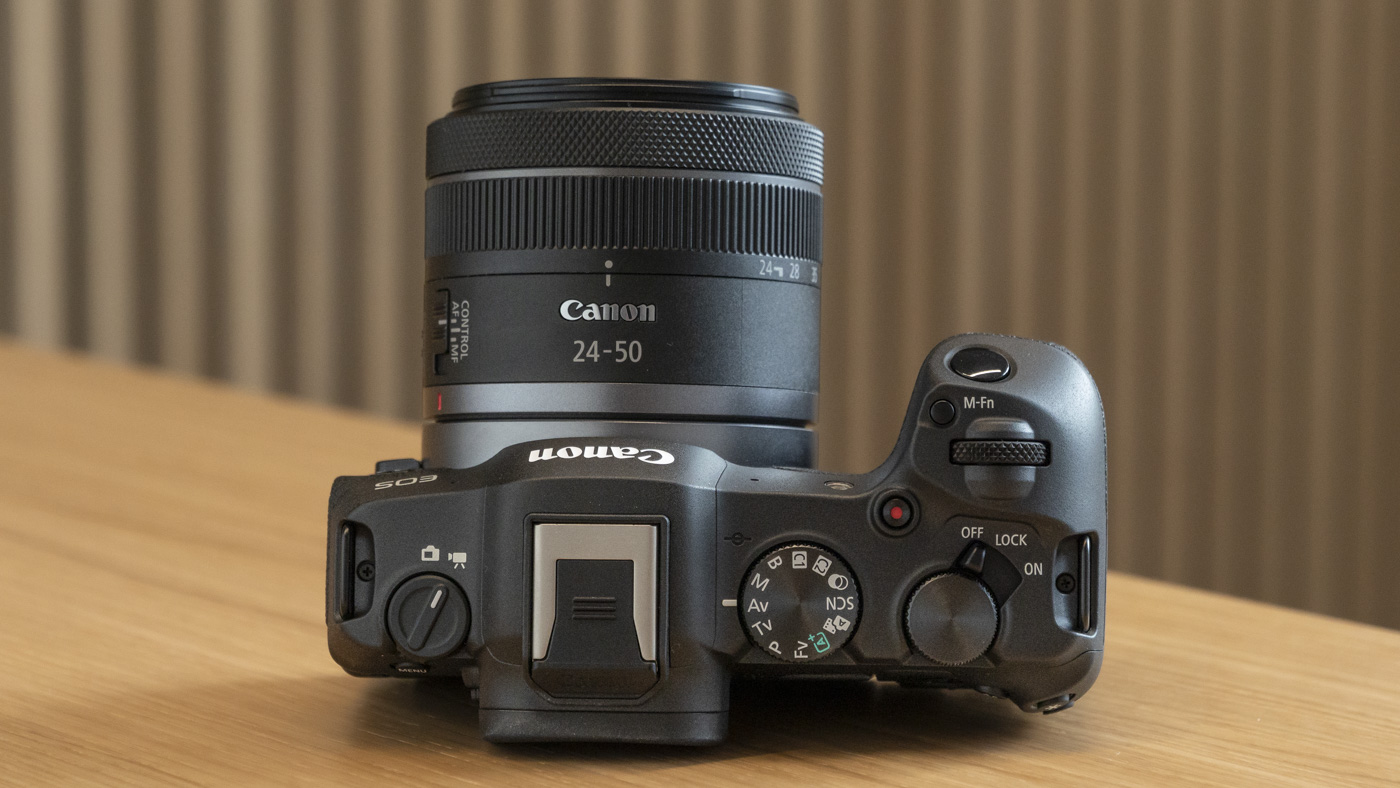 Given how small the camera is, and how large full-frame lenses can be, there isn't a great choice of lenses that balance well in the hand when attached to the EOS R8. The EOS R8's design makes it a better match with small lenses, which is why the new 24-50mm F4.5-6.3 collapsible kit lens makes so much sense. 
The new kit lens might not excite on paper, but it fits well with the EOS R8. In fact, at under 700g for the camera and lens pairing it's one of the lightest full-frame combinations available. As this is a 'short' camera, larger front-heavy lenses will tug at the wrist, so hopefully more small lenses are on the horizon.
There's a dedicated photo / video switch, as found on the EOS R6 II, giving a further nod to a hybrid future for the EOS R system. However, the control layout is simplified in this smaller body. You don't get a joystick, there's a simple D-pad rather than a rear wheel, and there are less buttons to customize. 
Some of the shooting modes – for example Raw Burst – are buried in the main menu, which is a world you'll need to get used to given how few settings can be found on the camera's exterior. Still, there's a nifty Guided UI, and there is space on the exterior for a mic input and headphone jack, as well as HDMI and remote ports. So all in all, the EOS R8 packs a heck of a lot into what is effectively an entry-level body. 
Canon EOS R8: features and performance
Some serious action-photography power
Responsive subject-tracking AF
An array of high-speed burst modes
The EOS R8 is powered by the same processor and image sensor as the EOS R6 II, making it a camera that punches above its weight. 
Action addicts will enjoy the class-leading 40fps burst shooting using the electronic shutter, a figure that is, however, reduced to 6fps using electronic first curtain. 
The Raw Burst mode shoots for a single second at 30fps, with 0.5 seconds pre-capture before the shutter is pressed, thus maximizing your chances of capturing fast action sequences that are hard to predict. Those 30 frames are saved in a roll for you to choose the best frames to save.
Autofocus is another area that impresses. Canon has a long history of offering excellent AF for photo and video, and here we again have Dual Pixel CMOS II AF with tracking AF available for all modes. Just like the EOS R6 II, the EOS R8 offers an array of subject-detection AF options for humans, animals and vehicles, and thankfully has the option of automatic detection to make those choices for you. 
Image 1 of 4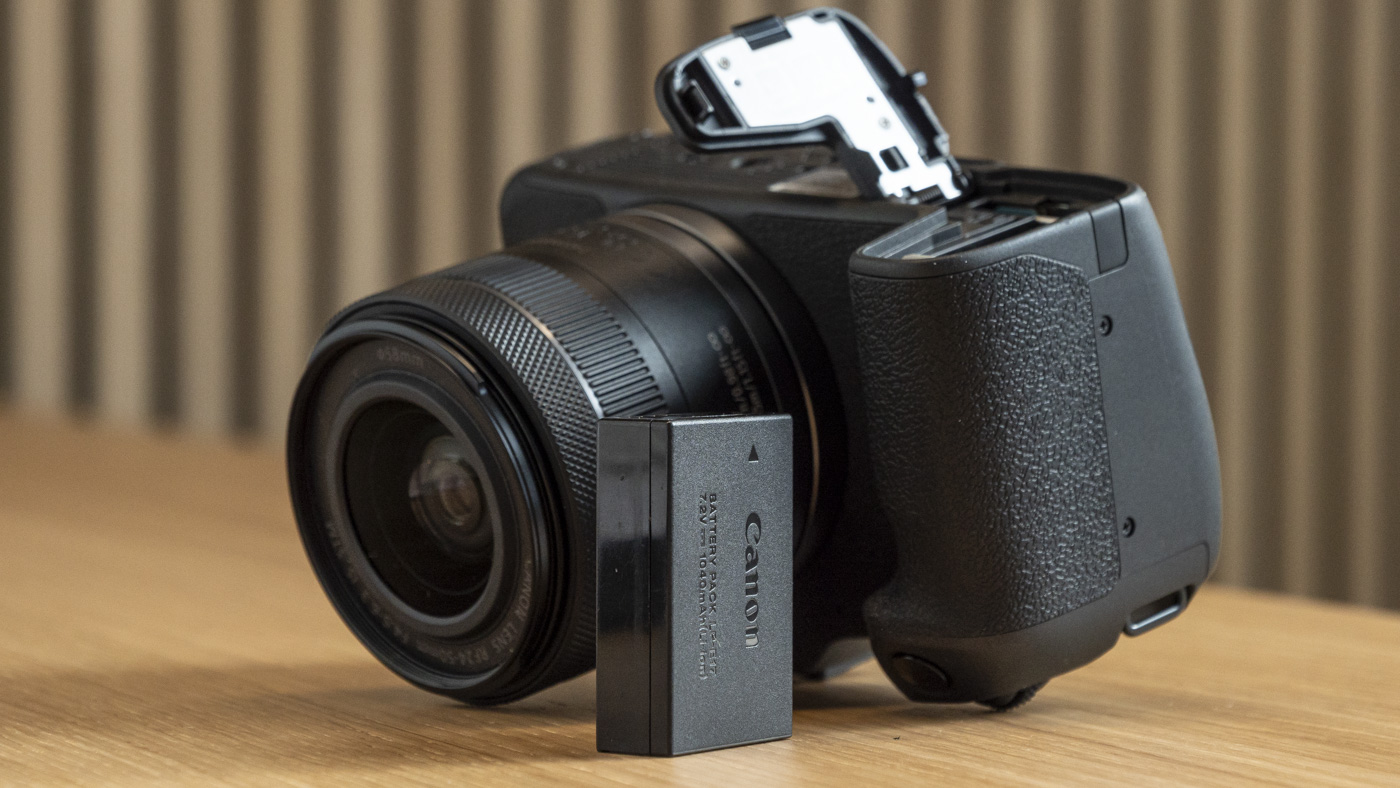 Image 2 of 4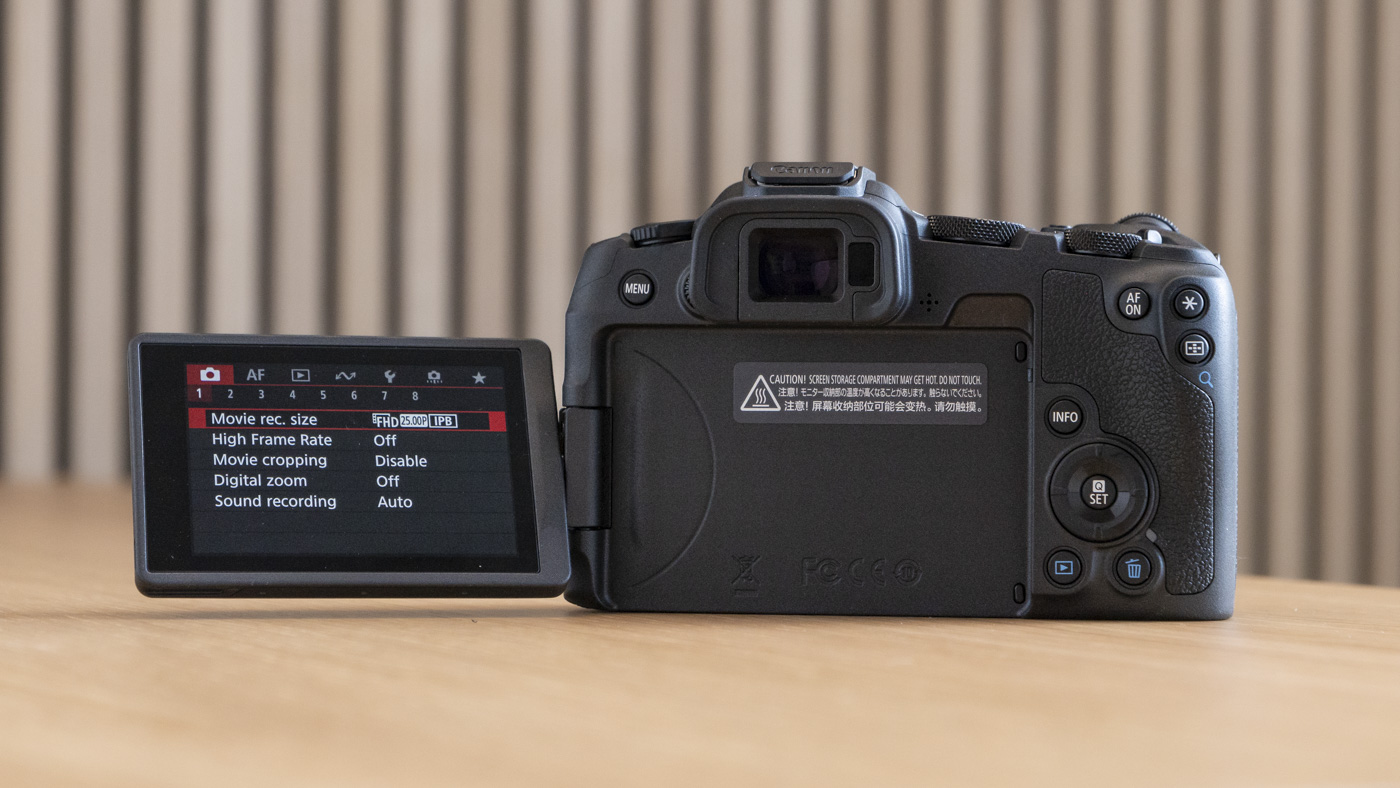 Image 3 of 4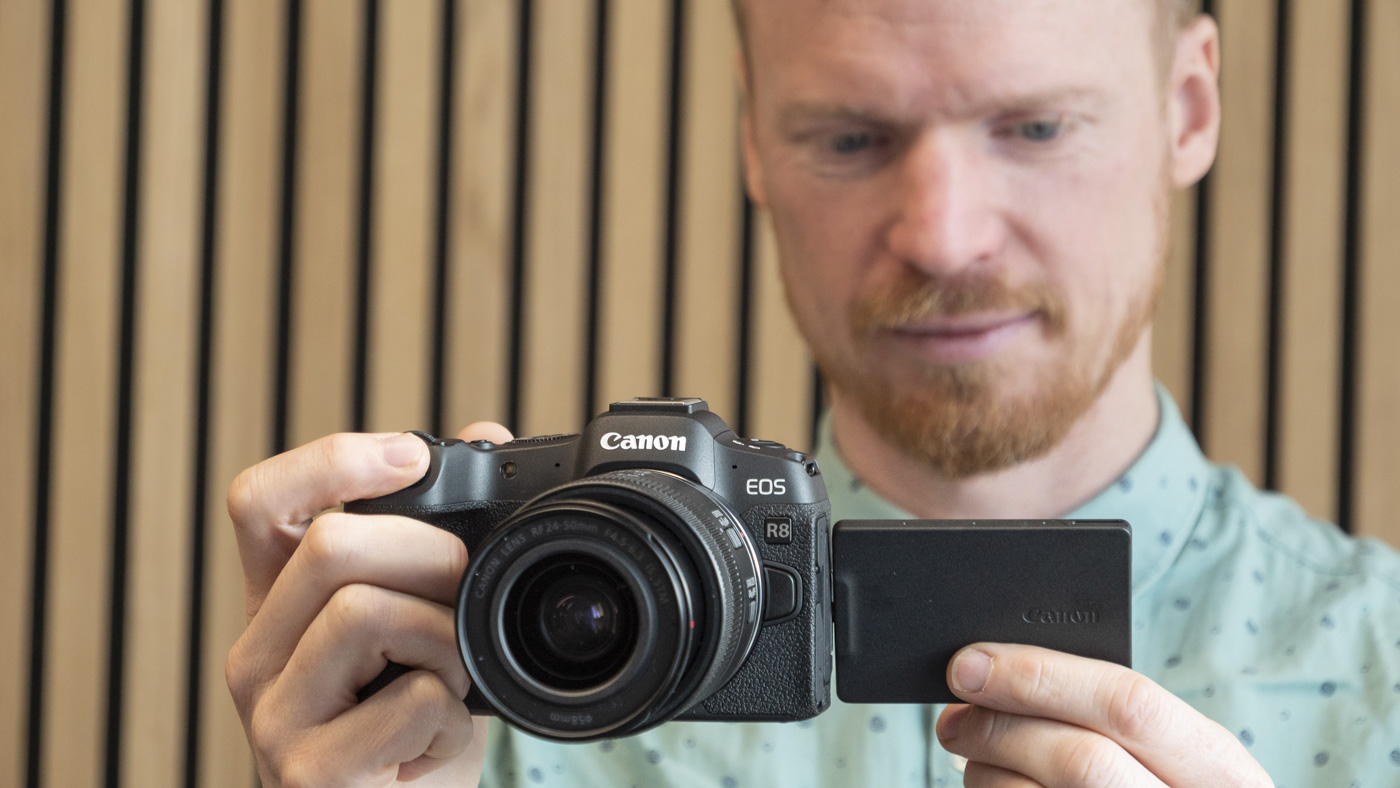 Image 4 of 4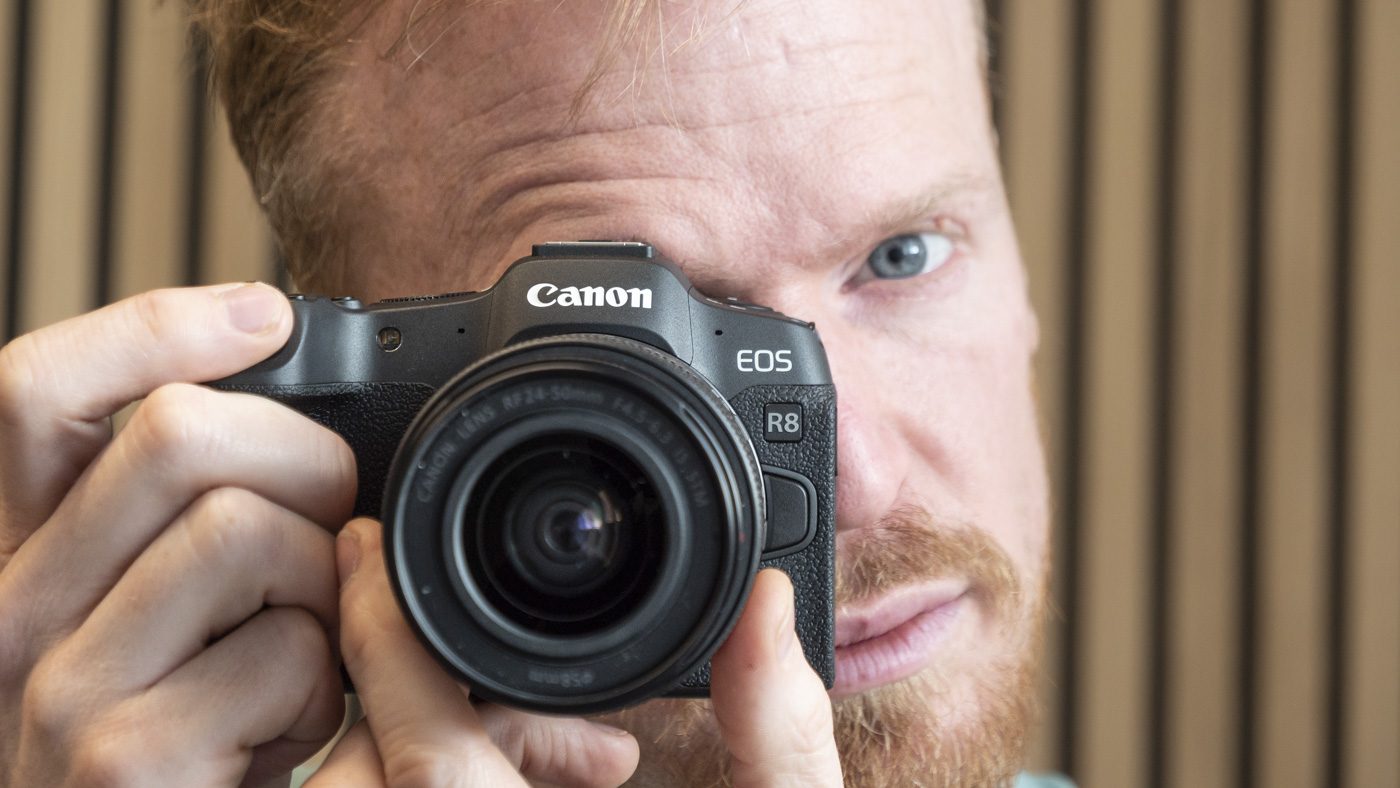 With Flexible AF, the AF zone size can be adjusted to best suit your subject. You'll come to rely on it for precise focusing in situations like a portrait shoot when your subject doesn't fill the frame, especially as Flexible AF can be paired with Eye Tracking. Canon also claims that autofocus is effective for sharp focusing down to -6.5EV – that is seriously low light.
Areas in which the EOS R6 II has the edge include a superior battery life. From a full charge, the EOS R8 only offers half the number of frames at a CIPA rating of 400 approximately. There's also only one SD card slot in the EOS R8, while the EOS R6 II has twin slots. 
Elsewhere, the usual connection options are available: a multi-function shoe for compatibility with a range of accessories including external flash, 2.4GHz wireless, Bluetooth 4.2, and MFI for direct connection with an Apple device, in addition to Android devices. 
Canon EOS R8: image and video quality
Proven 24MP full-frame sensor
Sharp oversampled 4K video with C Log 3 color profile
Lacks IBIS
There are no surprises when it comes to the Canon EOS R8's image quality; after all, it's using the same 24MP full-frame sensor as the EOS R6 II. With a sensitivity up to ISO 102,400, the EOS R8 is well positioned as an all-rounder camera, delivering sharp photos in almost all scenarios; daylight, candlelight, wherever. 
Video resolution is up to 4K / 60p without a crop, oversampled from 6K footage for sharp detail, although the EOS R6 II offers 6K video recording outright. Dial down to Full HD and 180p is possible for some serious slow motion effects. It really is an impressive array of video modes.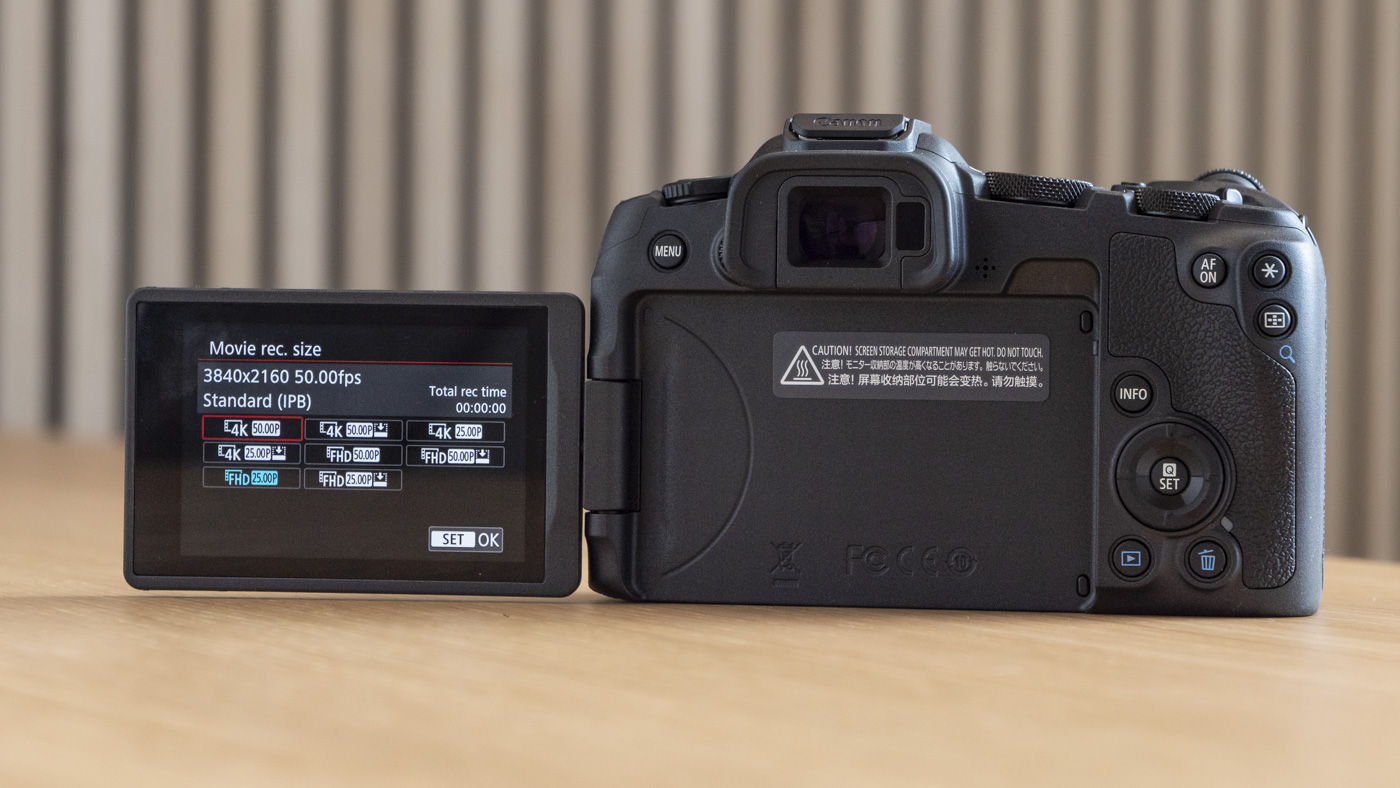 The Canon Log 3 color profile is included – it's arguably the most popular of Canon's video log profiles as it's the most accessible, being easier to grade than the flatter Canon Log 2, which offers greater dynamic range. Still, when you get the exposure correct – something that's made easier by using the false color tool which is included here – grading C Log 3 clips is a cinch. 
There are other factors at play in the EOS R8 that indirectly affect image quality for particular situations. The camera doesn't have in-body image stabilization (IBIS), so you're more limited in terms of the shutter speeds at which you can shoot handheld and still expect sharp shots. 
The lack of IBIS also results in shakier handheld video clips. Electronic stabilization for video is present, but it's not a patch on IBIS, and a small crop from the frame is incurred, too.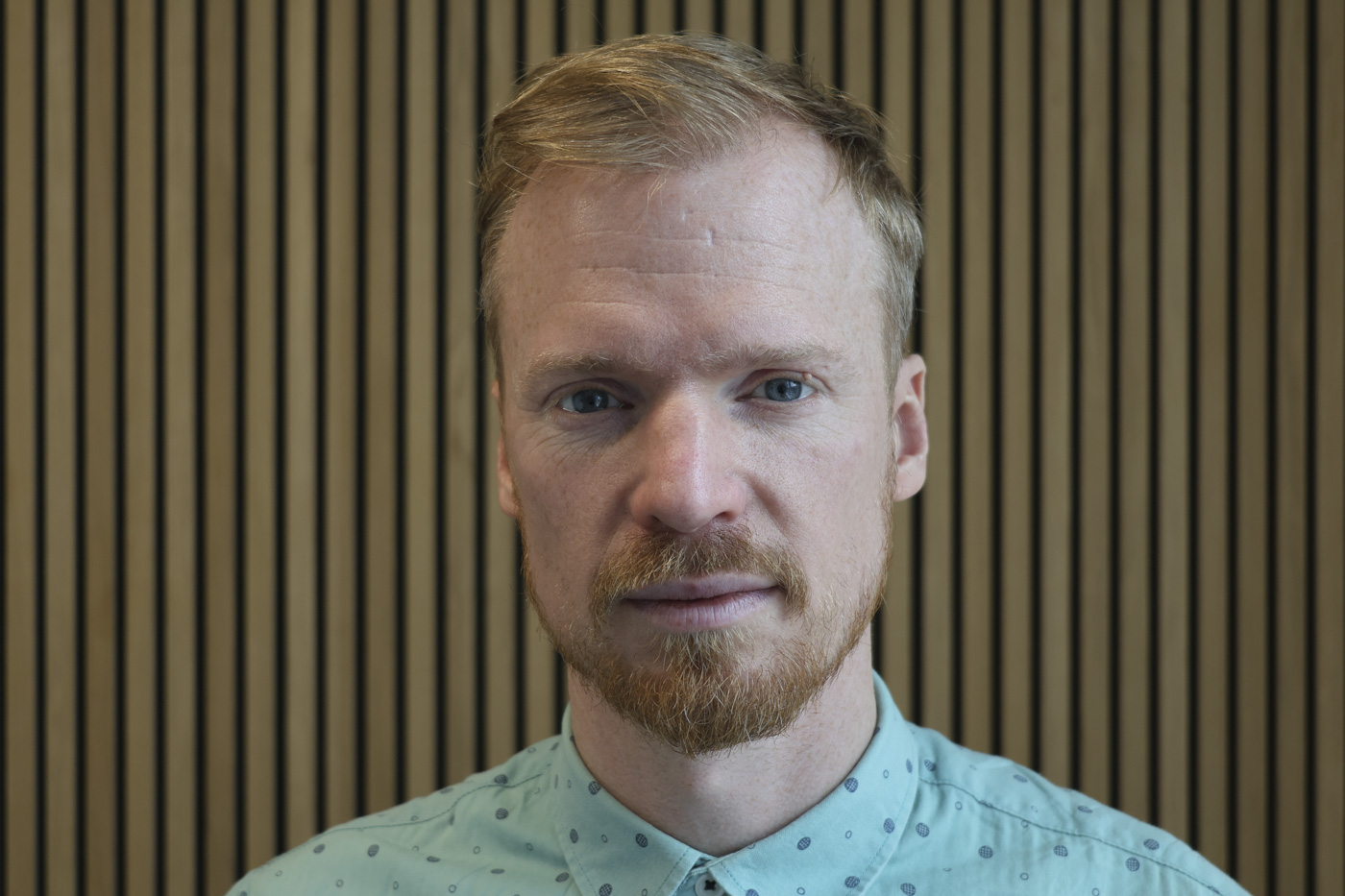 Canon EOS R8 early verdict
Logical concessions, given the EOS R8's price and size, include no IBIS, a pared-down camera body, and battery life that you'd expect from an entry-level camera, and which isn't a patch on the EOS R6 II's. 
Appearances can be deceptive, though, and the EOS R8 packs a punch. There's the same 24MP full-frame sensor as in the EOS R6 II, the 30fps Raw Burst mode, and up to 40fps continuous shooting using the electronic shutter, complemented by rapid Dual Pixel CMOS II autofocus.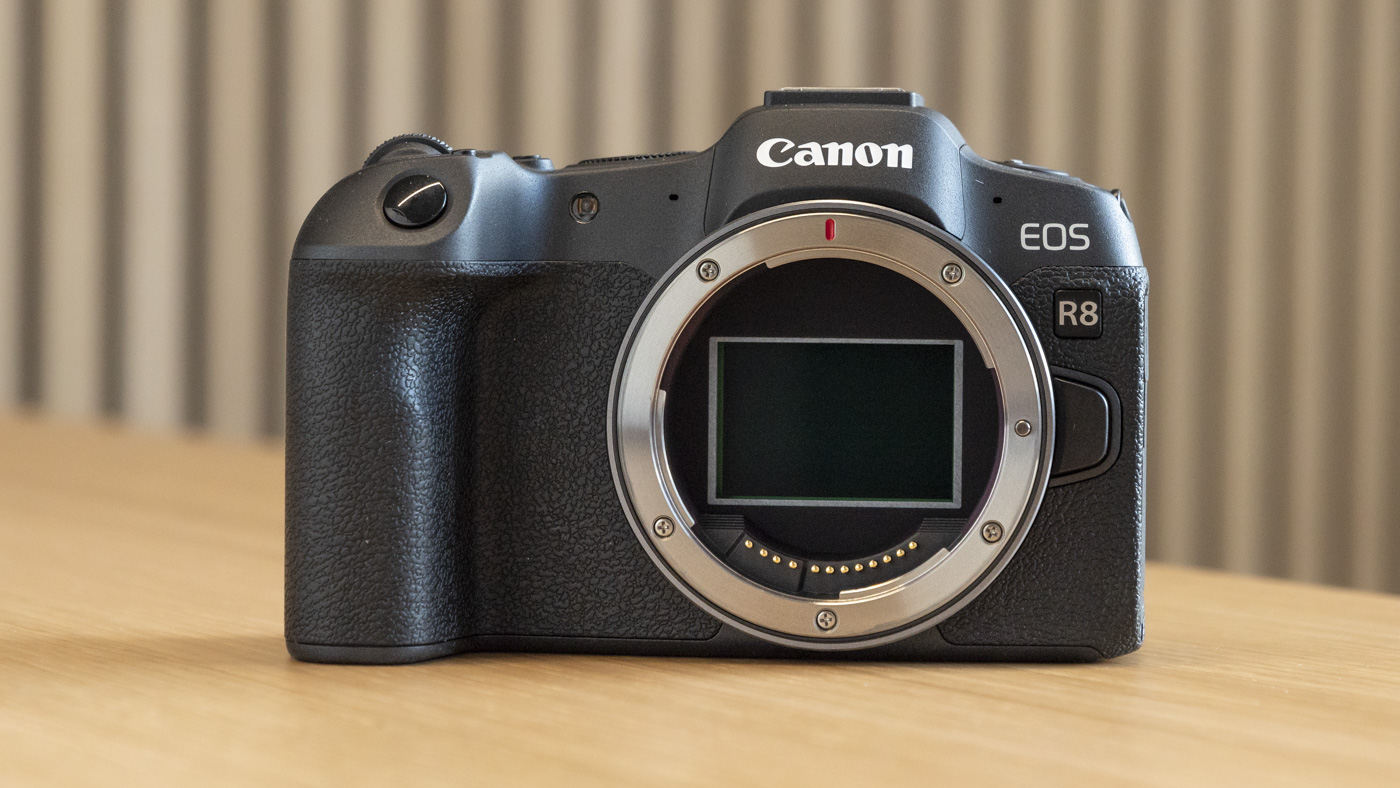 The video spec is comprehensive, too, with 4K up to 60p oversampled from 6K and no record limits (although the battery will have something to say about that). 
It's a highly capable performer wrapped in a beginner-friendly shell, and with a respectable price tag – the same price as the more-capable but crop-sensor EOS R7. Put all of this together, though, and it's actually not entirely clear who the EOS R8 is for. I'm sure we'll find out in the coming months, as reaction from reviewers and users comes in.