Nokia G42 two-minute review
The Nokia G42 5G sees the nostalgic phone brand continue on its quest to bring sustainable, repairable phones to the masses. This time around (following the previous release of the also-repairable G22) Nokia has further pinned its hopes on consumers' penchant to stand out by making it oh So Purple. Don't worry if you prefer to blend in, you can get it in So Grey, too. 
Overall, it's a largely inoffensive device that does everything you'd want a phone to do just fine. But remember this is an entry-level to mid-range device, with a price tag and performance to match. If you're looking for the bells and whistles exhibited by the best phones, then you'll be disappointed. Its performance is perfectly acceptable for daily use, but an ageing processor means you'll want to steer clear of anything too graphically intensive. 
On paper, it's closely matched with the Motorola Moto G53 5G. Motorola is so often the king of budget phones and indeed when comparing its wallet-friendly device with Nokia's, there really is little to separate them. If anything, the Motorola wins, for its 120Hz display and even more affordable price tag. The Nokia gains a depth sensor camera and repairability, but just how useful these will be to you in reality is subject of debate.
The display is HD only, with a maximum resolution of 720p. The Nokia G42 isn't alone in offering this amongst a sea of wallet-friendly devices, but the fact is there are devices that exist for similar money that do offer full HD 1080p displays. I feel Nokia has missed the mark in this regard. The display also only offers up to 90Hz refresh rate. Again, this will be fine for most people under regular use, but given competitor devices support up to 120Hz for smoother scrolling and navigation, it's a mark against the G42. The differences will be negligible, it's just a little confusing as to why Nokia hasn't included these features by default. 
With the Nokia G42 5G's selling point being that it's repairable, it would have been nice to have made the phone really worth holding onto. Nokia expects you to keep the G42 5G for many years to come, but with its specs being outdated at launch, I can only see customers becoming even more envious of those with more up-to-date mid-range devices in the future. 
Easy-to-source parts and tools from iFixit mean you can replace the battery, charging port and even the screen at a small cost. And, while I didn't get to carry out the repair process myself to see if the claims of it being easy were true, I have been able to watch videos online. The process does look simple, which I would expect from the involvement of iFixit, but I do have to question how many people will realistically want to repair a budget phone. Nokia's claims of people wanting to be more frugal in the current financial climate are certainly valid, but I feel the repairable nature would make more sense combined with a more flagship-like device. 
Ultimately, the cost of the Nokia G42 5G in comparison to its specs and with the Motorola Moto G53 5G looming in the background makes it hard to recommend. If you're looking to spend as little as possible on a phone, then you admittedly need to understand there will be compromises to make. Considering you need to make similar compromises for both the Nokia and the Motorola, then the Moto G53 5G would be the one to get.
Nokia G42 5G review: Price and availability
On sale in the UK and Australia from August 10th, 2023
US availability TBC
6GB RAM / 128GB storage in UK/AU - select EU markets 4GB/128GB
Nokia launched the G42 5G in the UK and Australia on August 10th, 2023. At the time of writing, there is no sign of it being available in the US. In the UK it costs £179 – it's launch price was £199 but there appears to be a regular £20 discount – and in Australia it retails for AU$449. Both markets get the version with 6GB of RAM and 128GB of internal storage. Select European markets also have a 4GB / 128GB version to choose from. 
In comparison, the Motorola Moto G53 5G launched in the UK and Australia for £190 / AU$329, undercutting the Nokia's launch price by some margin. On paper, the two are closely matched, with the camera being virtually the only point of difference. While the Nokia's launch price can still be considered affordable, there are even more affordable phones out there that won't require you to scrimp on specs. 
Nokia G42 5G review: Specs
Nokia G42 5G review: Design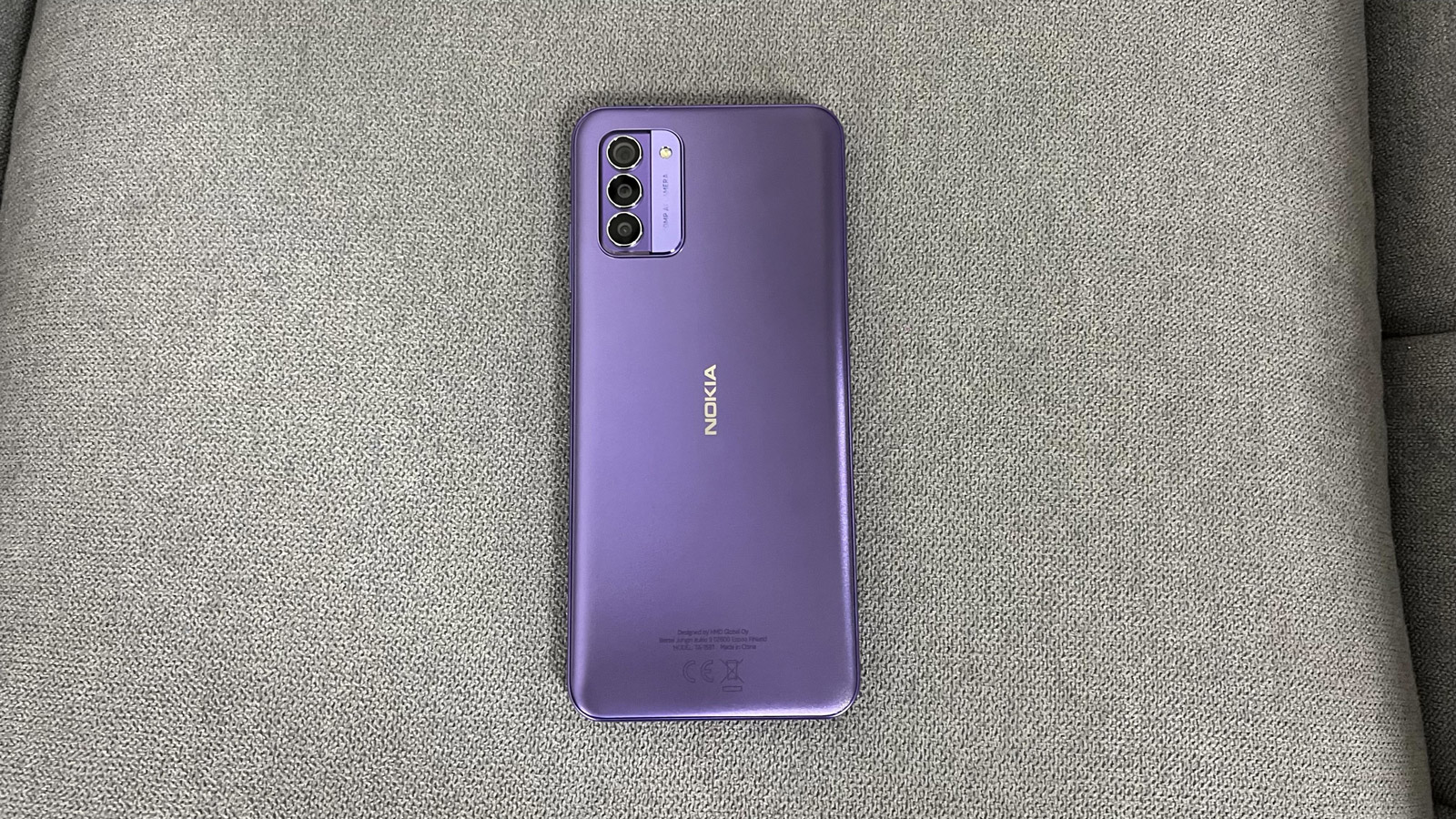 So Purple colour is eye-catching
3.5mm headphone jack will please some users
Finish makes it seem more premium than it is
The Nokia G42 5G follows a familiar design language as other phones that don't cost the earth. It employs a plastic build and is available in either So Purple or So Grey color options. I had the So Purple on loan and I have to say it's certainly different to the majority of grey and black (and occasionally white) slabs you see when walking down the street. 
The rear panel has a shine effect to it which I like, and in the hand, the phone certainly feels slightly more premium than its price tag would suggest. On the right you'll find a volume rocker and the power button with a built-in fingerprint scanner. On the left there's the SIM card and microSD card tray and on the bottom is the USB-C charging input and a 3.5mm headphone jack, which is certainly a rare sight to see in the phone world. 
There are noticeable bezels around the display, particularly at the bottom, but the surround around the central front-facing camera is kept to a minimum to avoid taking up as much screen real estate space as possible. 
The G42 only gets an IP52 rating, which protects it against dust and "direct sprays of water." You'll want to keep it away from sinks, pools and puddles, but it should be ok if you get caught in the rain. 
It's not exactly a revolutionary design and the familiarity will likely please most customers. While I haven't seen the So Grey in the flesh, I would say if you are thinking about getting the G42 5G, the purple model would be the one to get. 
Nokia G42 5G review: Display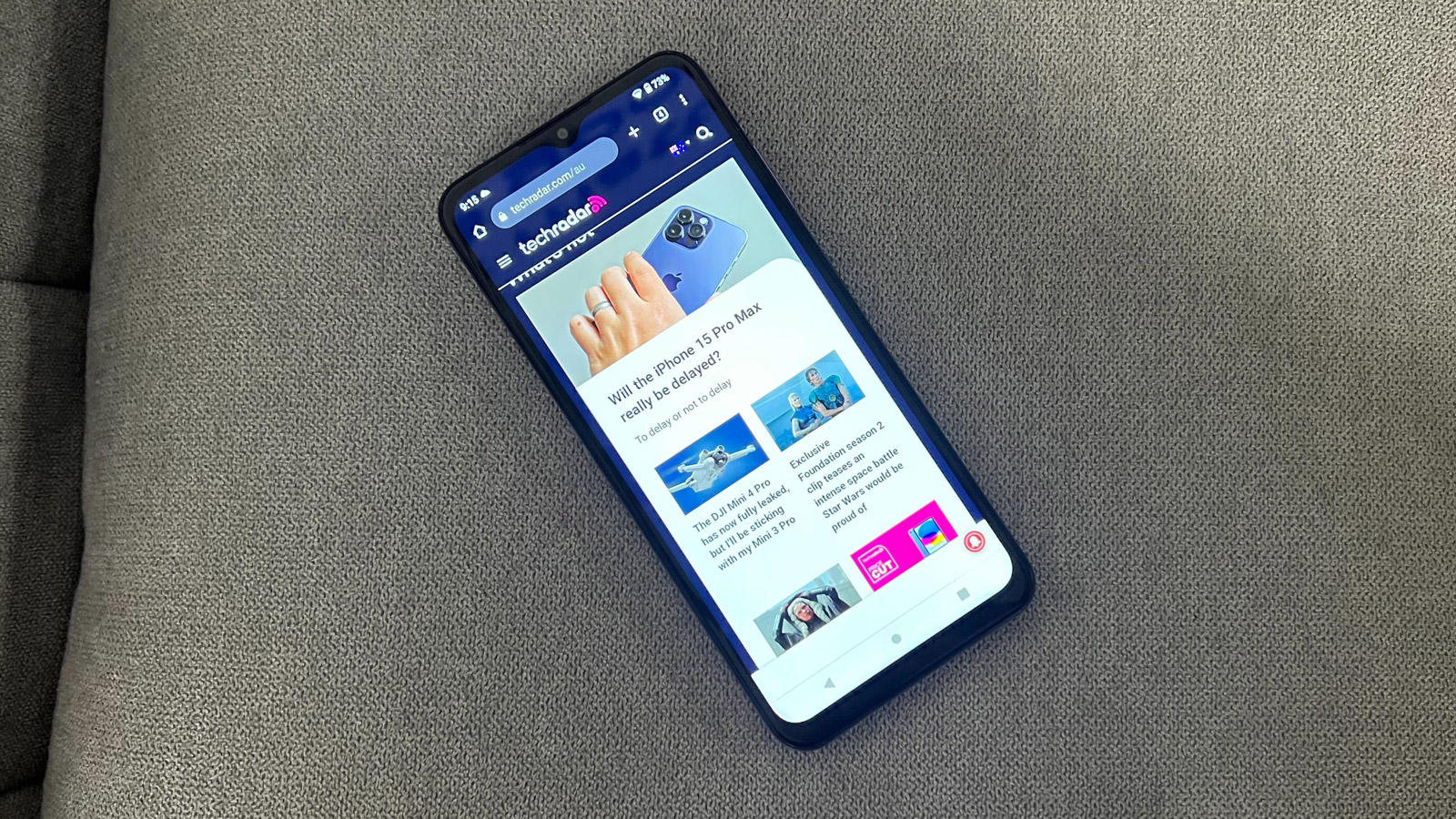 6.5-inch display only HD+
Brightness is impressive
Colors not the best when streaming video content
Nokia has gone large for the G42 5G, gracing it with a 6.5-inch display, making it great for viewing plenty of content in one hit, such as this review. But the good news doesn't really continue much further. This is only an HD+ 720p display with 90Hz refresh rate and 720 x 1612 resolution, which for the price of the phone, is a bit disappointing. The Motorola Moto G53 5G, which retails for around £190 / AU$290, also uses a 720p display but has a 120Hz refresh rate for slightly smoother navigation and motion. 
Compromising on display quality is certainly part and parcel of a more budget-orientated phone and had Nokia given the G42 5G 120Hz support, or a full HD 1080p display with 90Hz refresh rate, it would have been slightly more positive. But the omittance of both is certainly surprising in 2023. 
That doesn't mean the display is totally unusable, that would be doing the Nokia G42 5G a disservice. Nokia's own wallpapers – I left the default purple system wallpaper active for my review duration – have vibrance and clarity to them. But change these for your own images or load up content from third-party apps such as Netflix and flaws start to show. Watching Detective Pikachu, a movie with plenty of dark scenes and bright colors (Pikachu's yellow fur, for example) proves tricky for the Nokia G42. 
It struggles to find the finer details in darker areas such as shadows and images overall lack any real depth. This is despite it serving up acceptable brightness levels. I found whatever I was looking at on screen could hold up well outside in strong sunlight. Nokia claims a typical brightness of 450 nits and a maximum of 560 nits using brightness boost, 
The display is also one of the four parts that can be replaced should anything untoward happen to it. You can pick up the complete repair kit including the display and necessary tools directly from iFixit. It would have been great if it was possible to replace the display with a full HD 1080p one, but I assume other internal circuitry prevents this from happening. 
Nokia G42 5G review: Cameras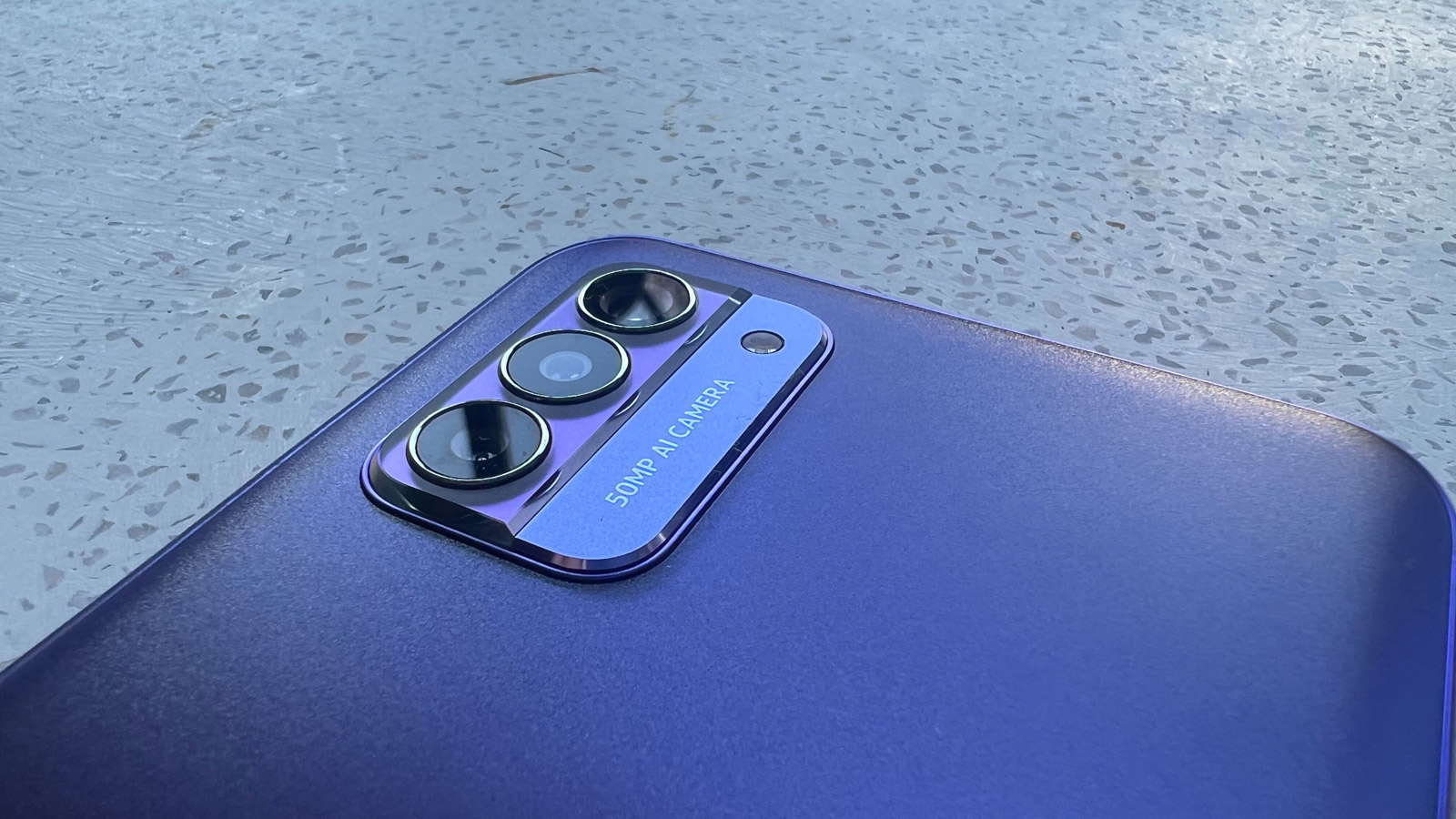 50MP main camera functions well in good light
Night mode more impressive than you might think
Macro lens performs better than rivals
Where the Nokia G42 5G trumps some rivals – on paper at least – is in the camera department. Alongside the 50 megapixel main camera you get a 2MP depth sensor. There's also a 2MP macro camera with a dedicated macro shooting mode to accompany it, enabling you to get up close with your subject. 
As we've said numerous times here at TechRadar, more megapixels doesn't always equal better quality images. But in this instance, the Nokia G42 does take nice pictures when compared with its closest competitors. In good lighting, colors are punchy and vibrant, and there's even a decent amount of detail if you choose to zoom in. 
There is also a Night Mode you can enable to help improve images taken in low light, and I was pleasantly surprised by the results. The image taken in a bar in the gallery below is a dimly lit space; the kind where virtually all customers need to get their phone light out to see the menu. I expected the shot I took to come out either looking over-exposed or blurry, but the result is quite the opposite. It's not one you'd want to zoom in on or enlarge, as outright detail does get lost, but when viewed on the phone it's more than acceptable. 
Image 1 of 8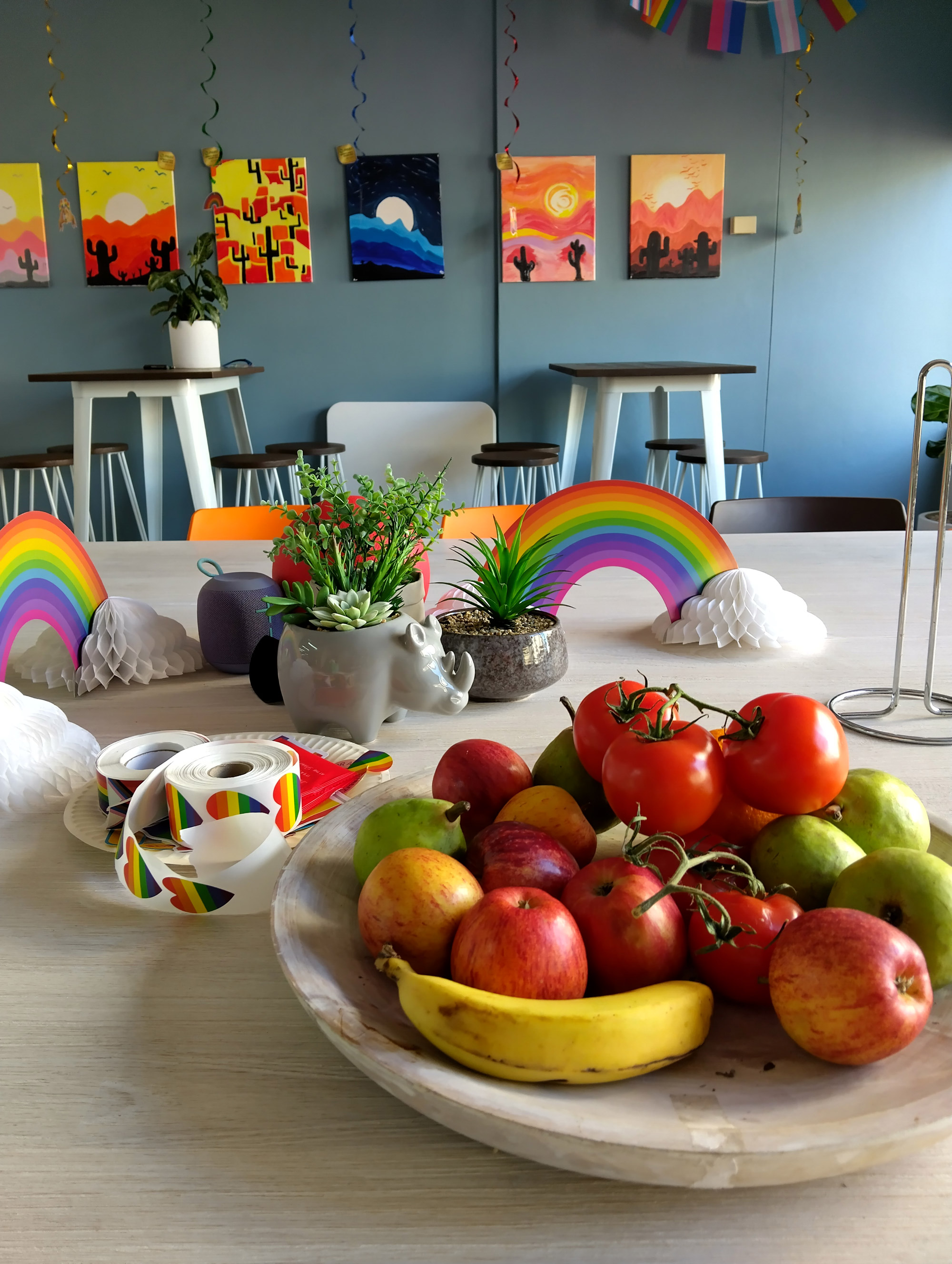 Image 2 of 8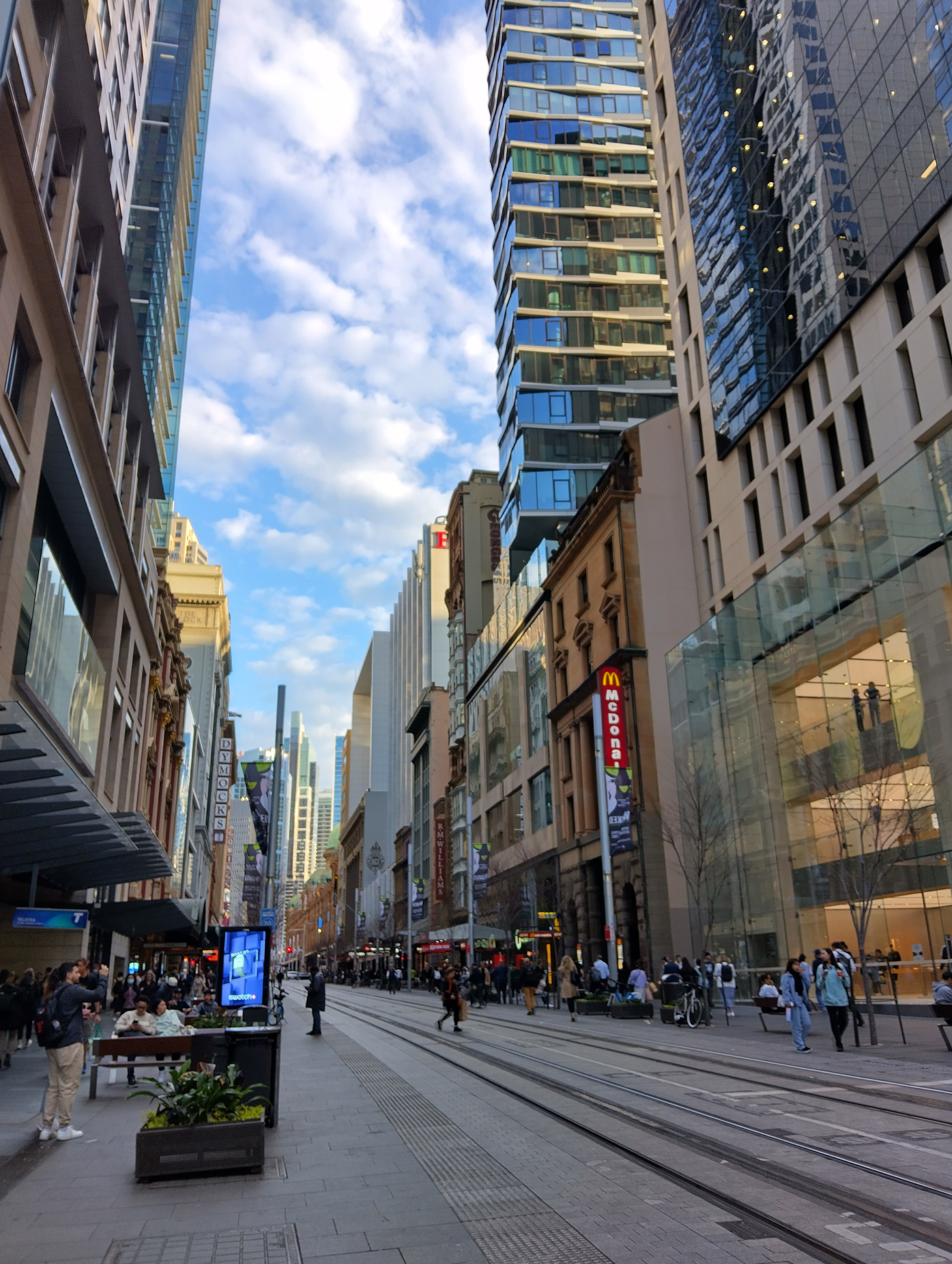 Image 3 of 8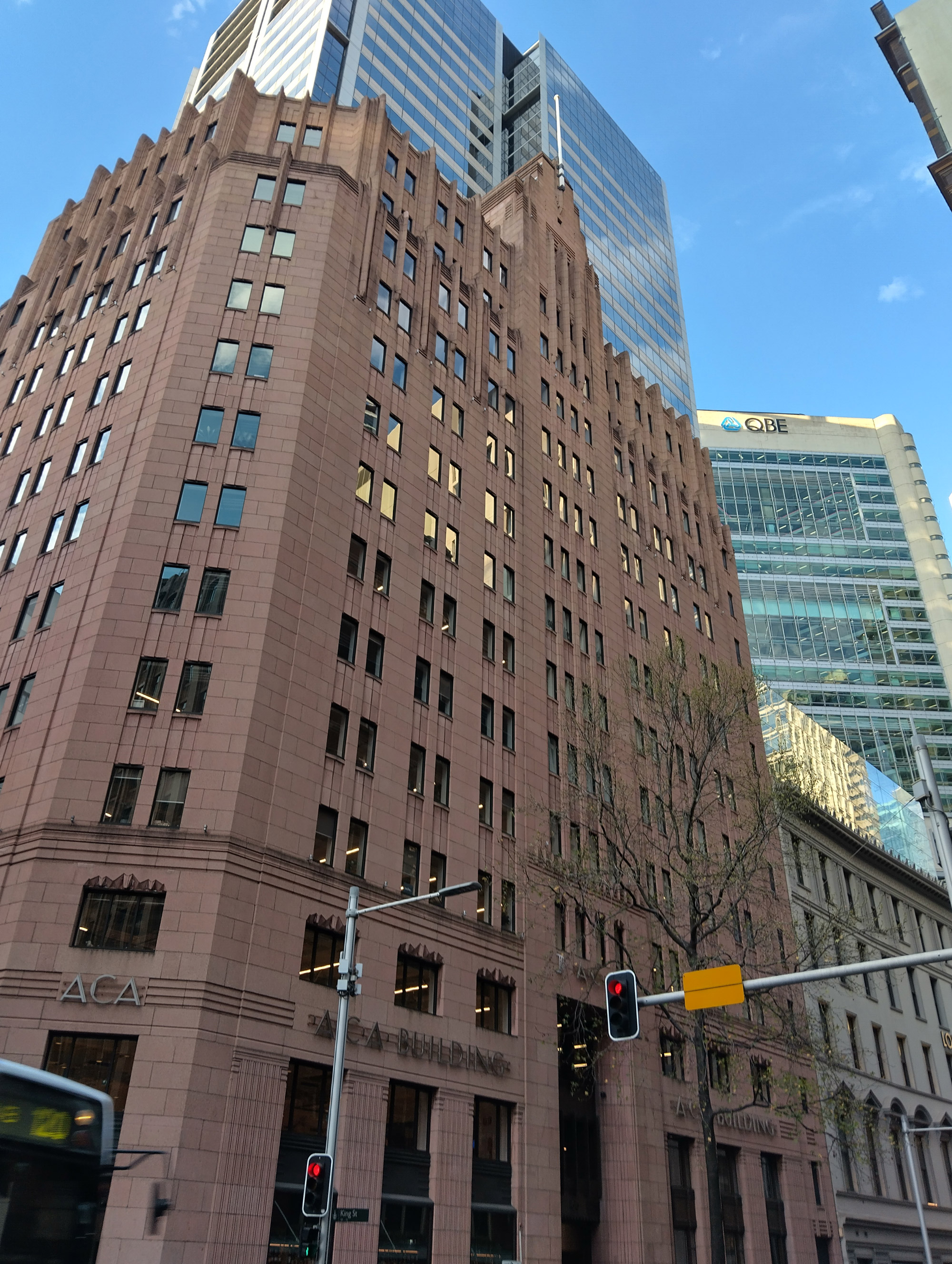 Image 4 of 8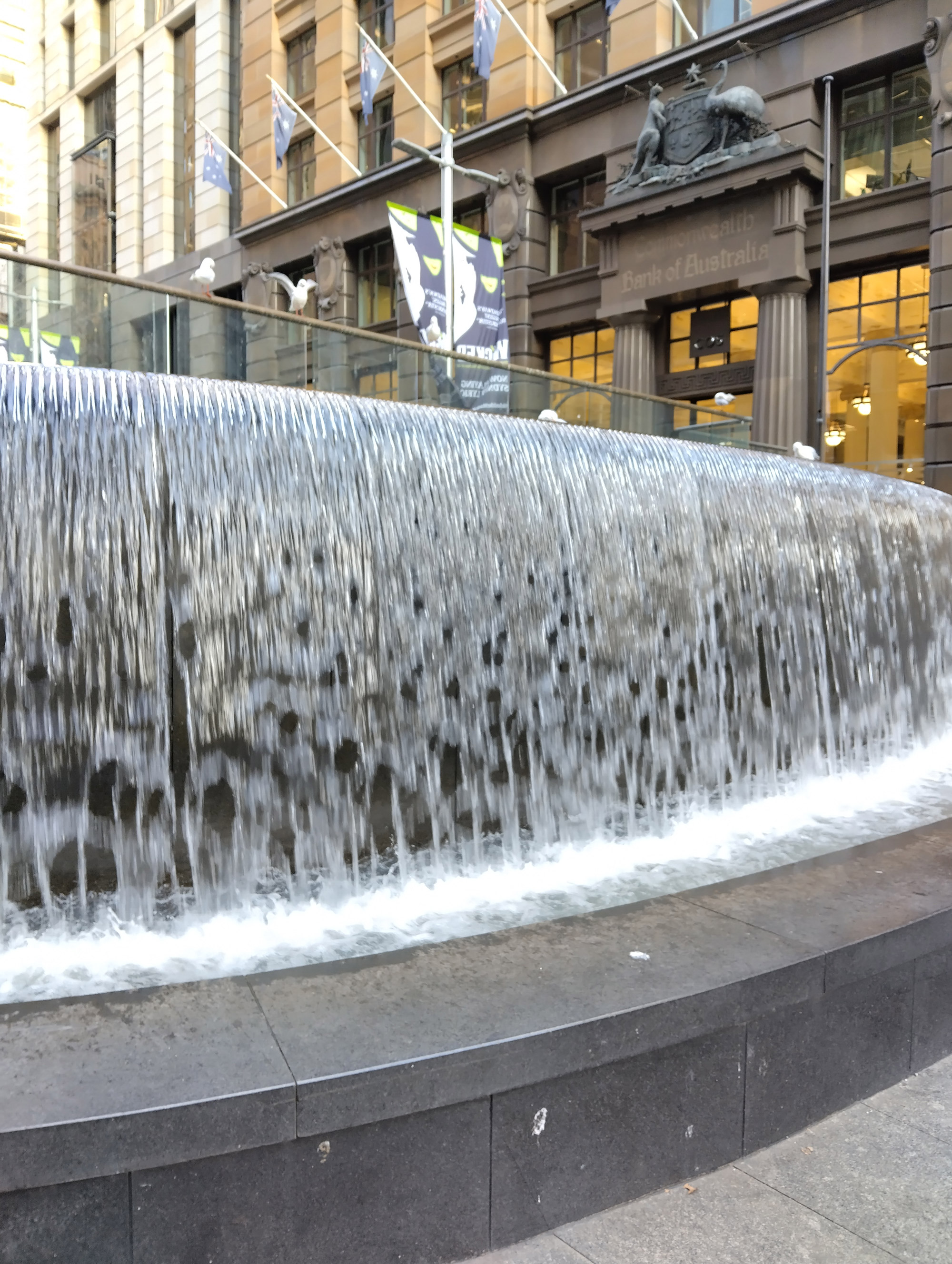 Image 5 of 8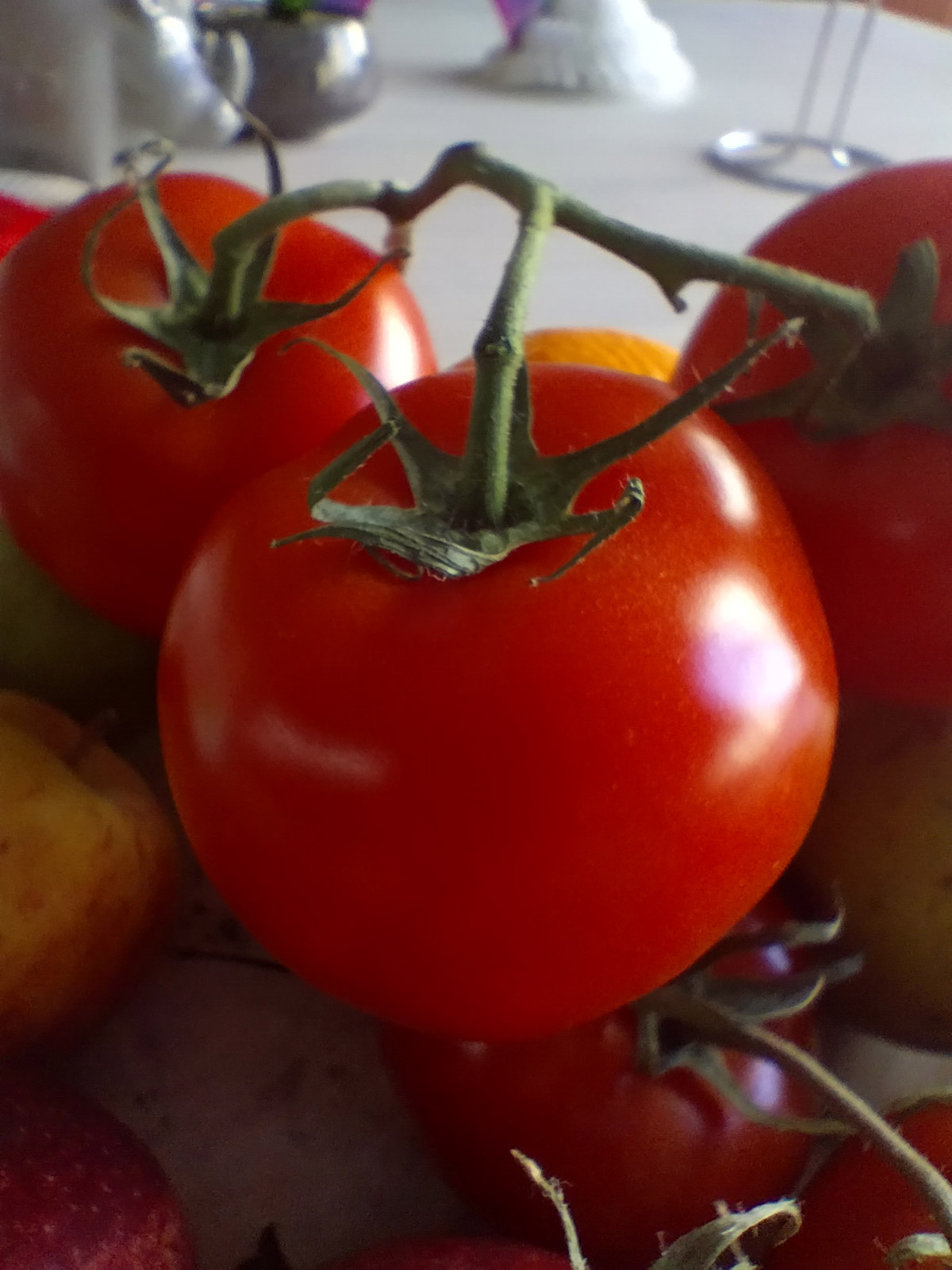 Image 6 of 8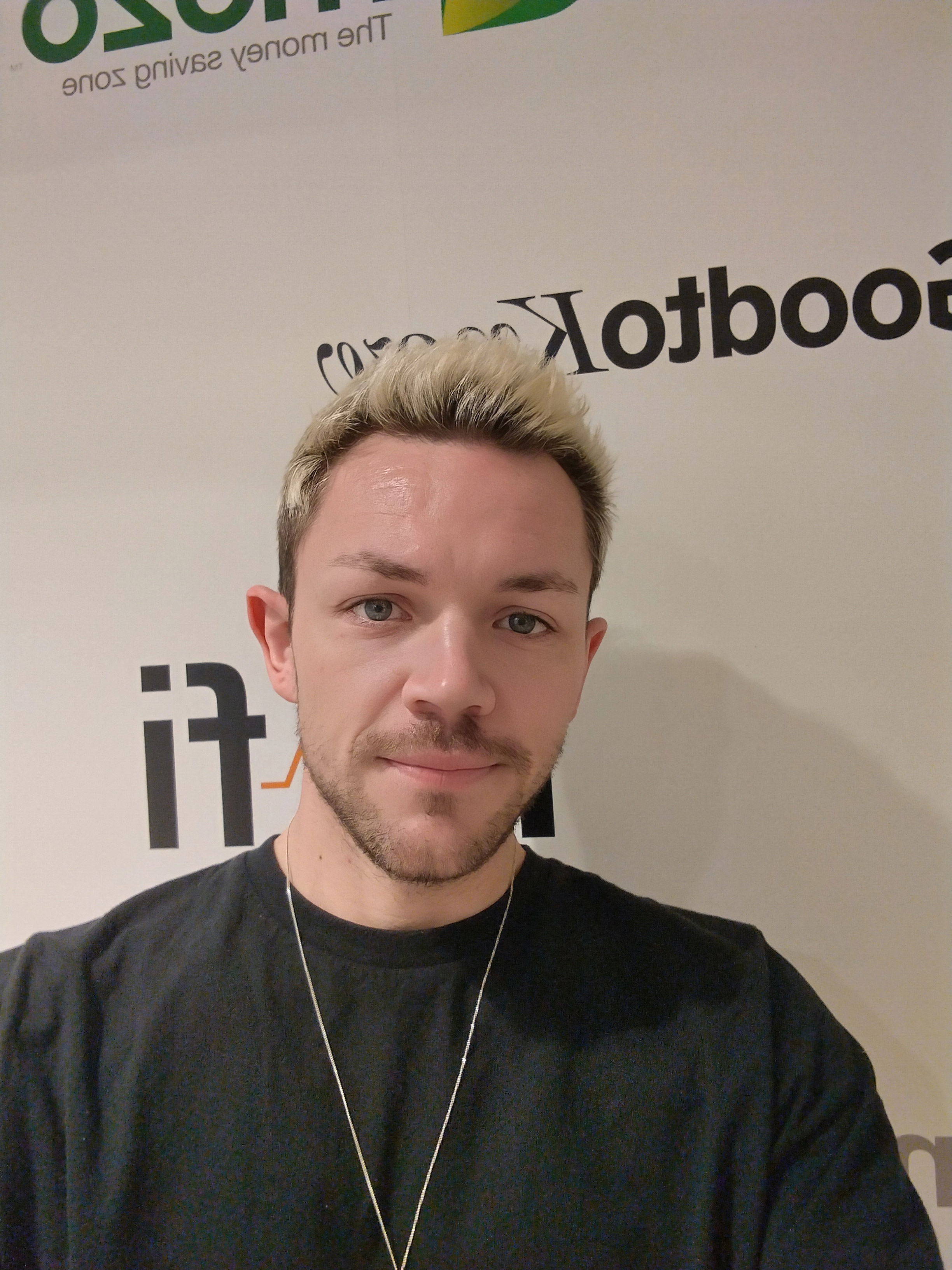 Image 7 of 8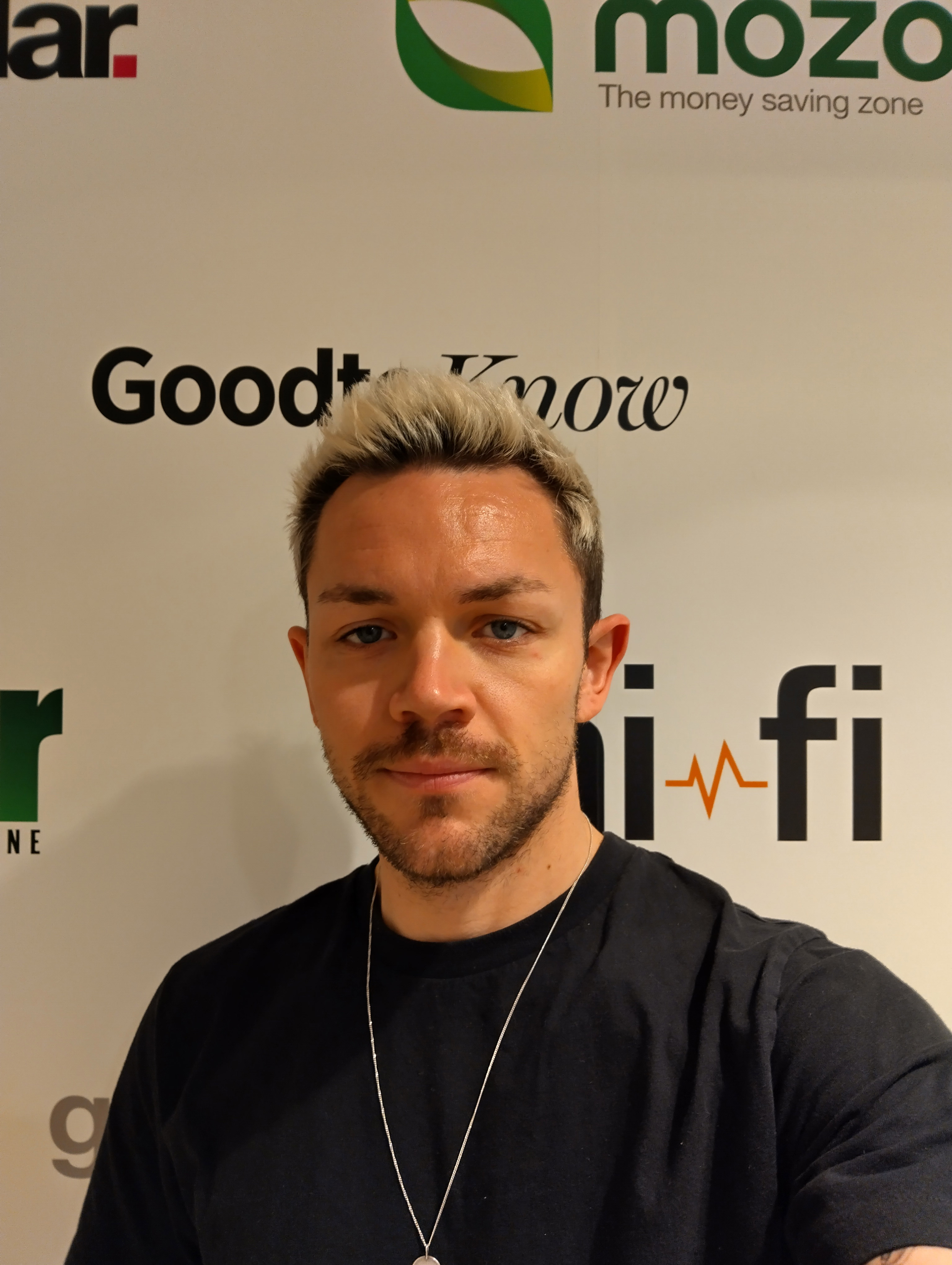 Image 8 of 8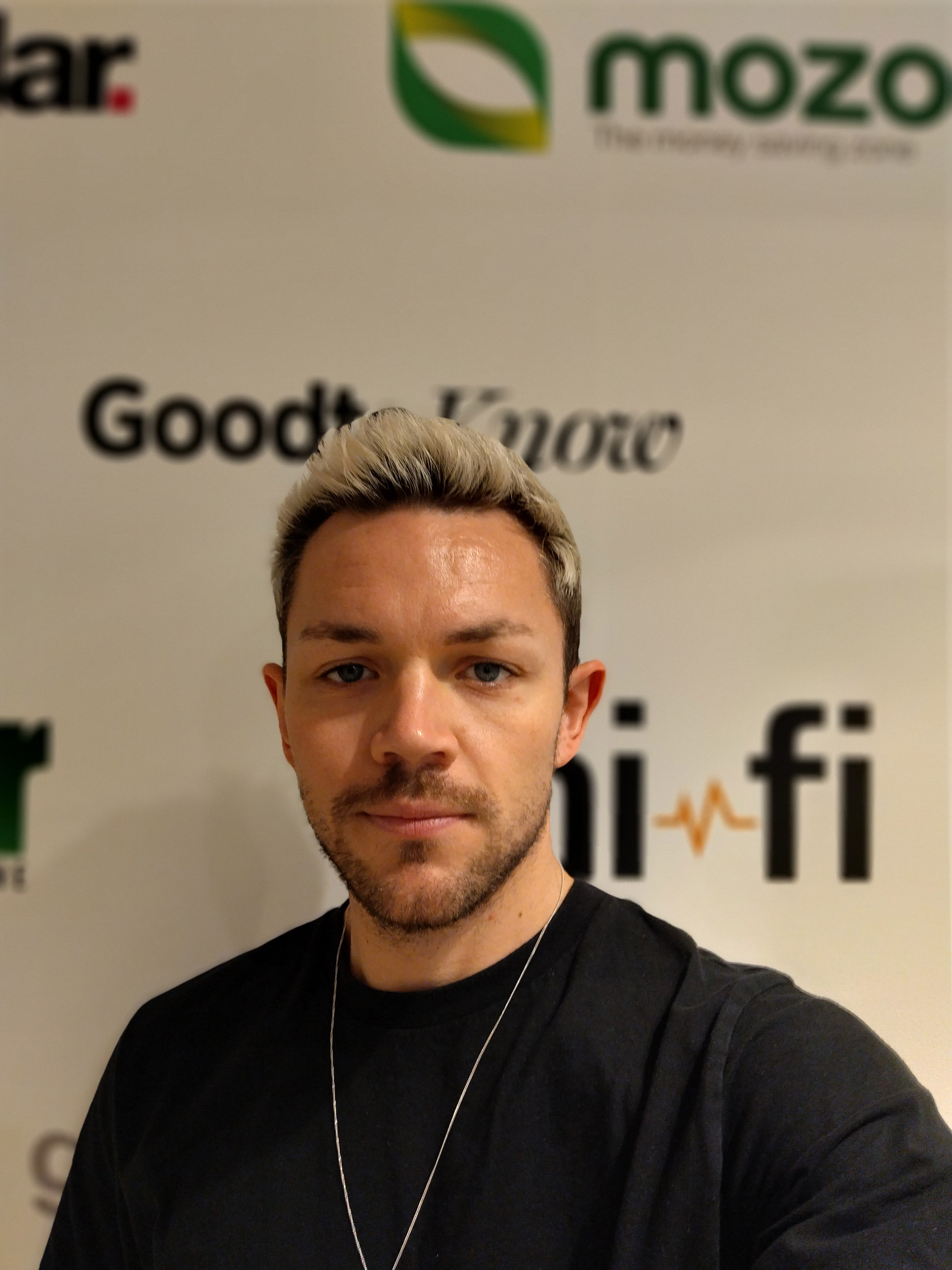 The macro camera does a better job of close-up shots compared to the Moto G53 5G too, but just how useful this feature will be in practice remains to be seen. I feel an ultra-wide sensor would have been more beneficial.
The front-facing camera does little to instil confidence in your looks. In good lighting, I looked white as a ghost. I almost didn't want to include an example image here, but for the purposes of the review, I have. Taking a selfie using the rear camera generates more positive results, but the portrait mode – which creates a bokeh effect – nearly nails it. In the gallery image above, you'll notice a smudged line around the top of my hair. The computational software was clearly unable to properly distinguish where the background ended and my hair began. 
And since the G42 5G runs on Android 13, it benefits from Google's photo processing magic, including Blur and Magic Eraser, although they are locked behind a paywall and require a Google One membership. 
Nokia G42 5G review: Performance
General navigation is smooth
Wake-up can be fast
Not the best for graphic intensive games
The Nokia G42 5G is powered by the Snapdragon 480+ chipset. This is a pretty dated processor and one with not a lot of power, but it does, crucially, allow for 5G connectivity. Booting the phone up takes some time, but once it's on, I found waking it up and unlocking via the fingerprint sensor to be pleasingly quick (so long as the sensor was clean and could recognize my fingerprint). 
On Geekbench, the Nokia G42 returned a single-core score of 725 and a multi-core score of 1819. These are both higher than the Moto G53's Geekbench scores, although not by much. I also ran 3DMark's Wild Life and returned an overall score of 978. The Moto G53 5G scored 979 in the same test, which isn't all that surprising considering it uses the same processor. Nokia's score does place it well above the Samsung A23 (which costs similar money to the G42) so it's not totally bad news. 
I did find web pages took a while to load throughout my review period, and on more than one occasion, pages didn't load at all, despite being connected to a fast Wi-Fi connection. General navigation is perfectly acceptable, but you will want to steer clear of any graphically intensive games.
Audio playback is an area that scores well for the Nokia, however. The G42 employs OZO Playback, which claims to create a wider stereo image from the speaker. While I wouldn't agree with the full claims made – such as creating an "exceptional listening experience" – I can attest to the volume created by the single speaker. Vocals when playing music from Apple Music are crystal clear and there are at least some signs of bass. 
If you're after some added bass, you'll want to connect a pair of headphones. And, fortunately, that can include a wired set of headphones here, as the Nokia includes a 3.5mm headphone jack. 
Nokia G42 5G review: Battery life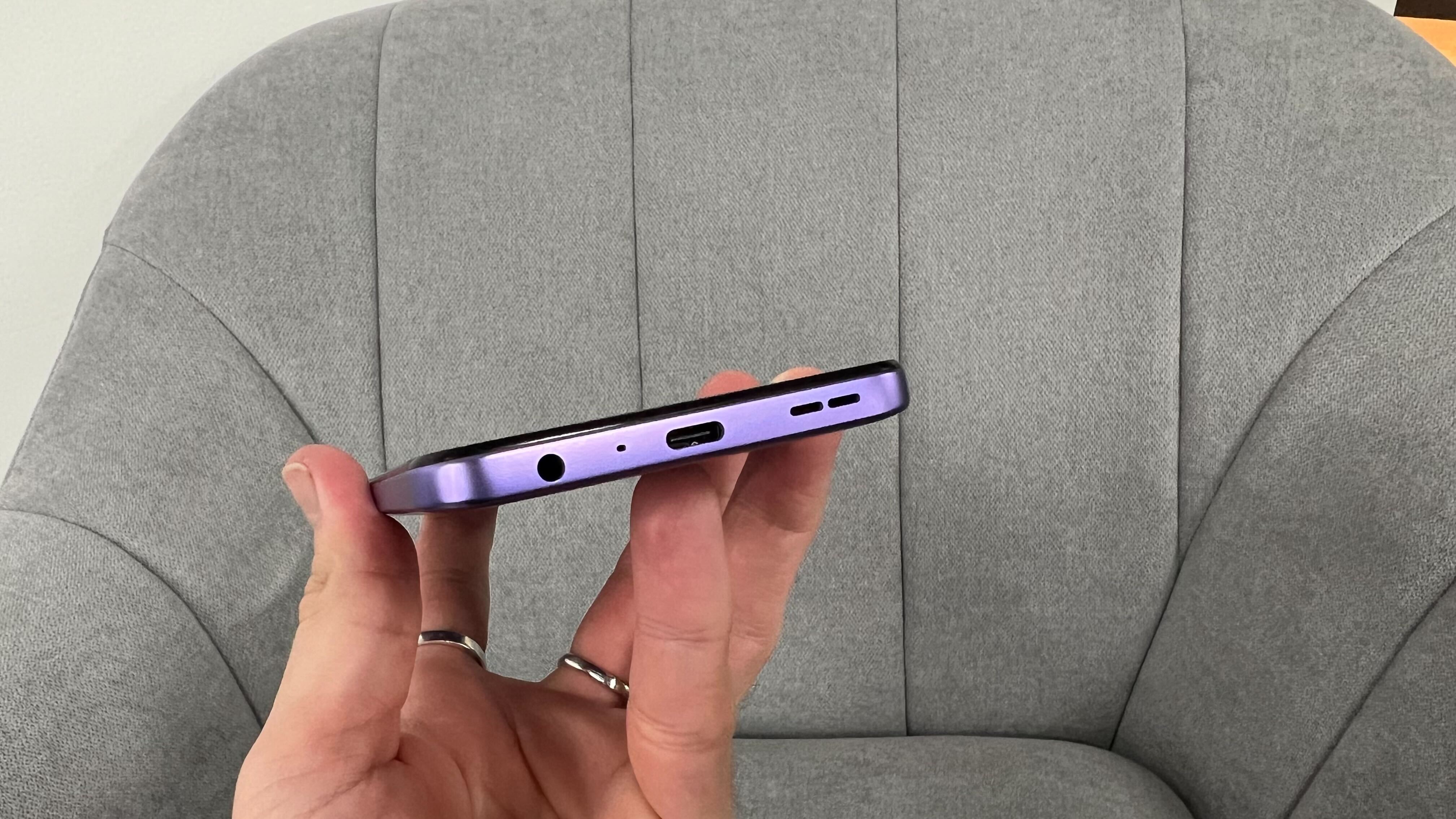 Will easily get more than a day of use
Battery one of the four replaceable parts
Charging time is slow
Battery life is something the Nokia G42 5G can shout about. It has a 5,000mAh unit (which can be replaced) which will comfortably get you more than a day of use. Nokia actually claims you can get up to three days of use from it, based on regular usage for five hours a day, for three days. 
To put those claims to the test, I loaded up a 12-hour YouTube video and set screen brightness to 50%, turned adaptive brightness off, and left it playing on my dining room table during the day at home. Once the video had finished playing, there was still 25 percent battery left, which the phone reckoned was good for another 10 hours of use. This was after the battery had been used, both to play the YouTube video and while the phone was idle, for 1 day and six hours. 
I can barely make it through a full day using my iPhone 13 Pro these days, and that's with general web surfing, messaging and checking social media feeds. So in this regard, the Nokia is certainly a winner if longevity is important for you. Recharging the battery from empty to full took one hour and 54 minutes, just shy of the two or so hours needed for the Moto G53 5G to fully recharge. This isn't the most impressive figure ever, as other competitor devices such as the Motorola Moto G82 and Samsung A54 can recharge to full in around an hour.
Should I buy the Nokia G42 5G?
Buy it if...
Don't buy it if...
Also consider...