OM System Tough TG-7: Two-minute review
Modern mirrorless cameras now come with more bells, whistles and buttons than ever. That's why it's been so refreshing to review the OM System Tough TG-7, a rugged all-in-one that you can take out shooting without the worry of damage from water, dust, dirt, sand, or clumsy drops.
The TG-7 is reminiscent of the compact cameras I grew up with on family vacations (and took to nightclubs as a late teenager). They'd easily slip into a pocket and come along to the beach, or on hiking and camping trips, and their built-in zoom and scene modes meant you'd be set to capture you adventures largely regardless of skill level.
The waterproof, shockproof TG-7 is equally versatile, equally designed for use in challenging conditions, and equally as good a fit for families as it is for construction workers and surveyors – not to mention hardcore adventurers who push their gear to the limits.
The TG-7 only offers modest improvements over its predecessor, however. The popular Olympus Tough TG-6 compact, released in 2019, had a spot in our best waterproof camera guide, but has been discontinued to make way for the new OM name with the TG-7. On the outside, the cameras look very similar (aside from the updated branding) and much of what's inside is familiar too.
Image 1 of 6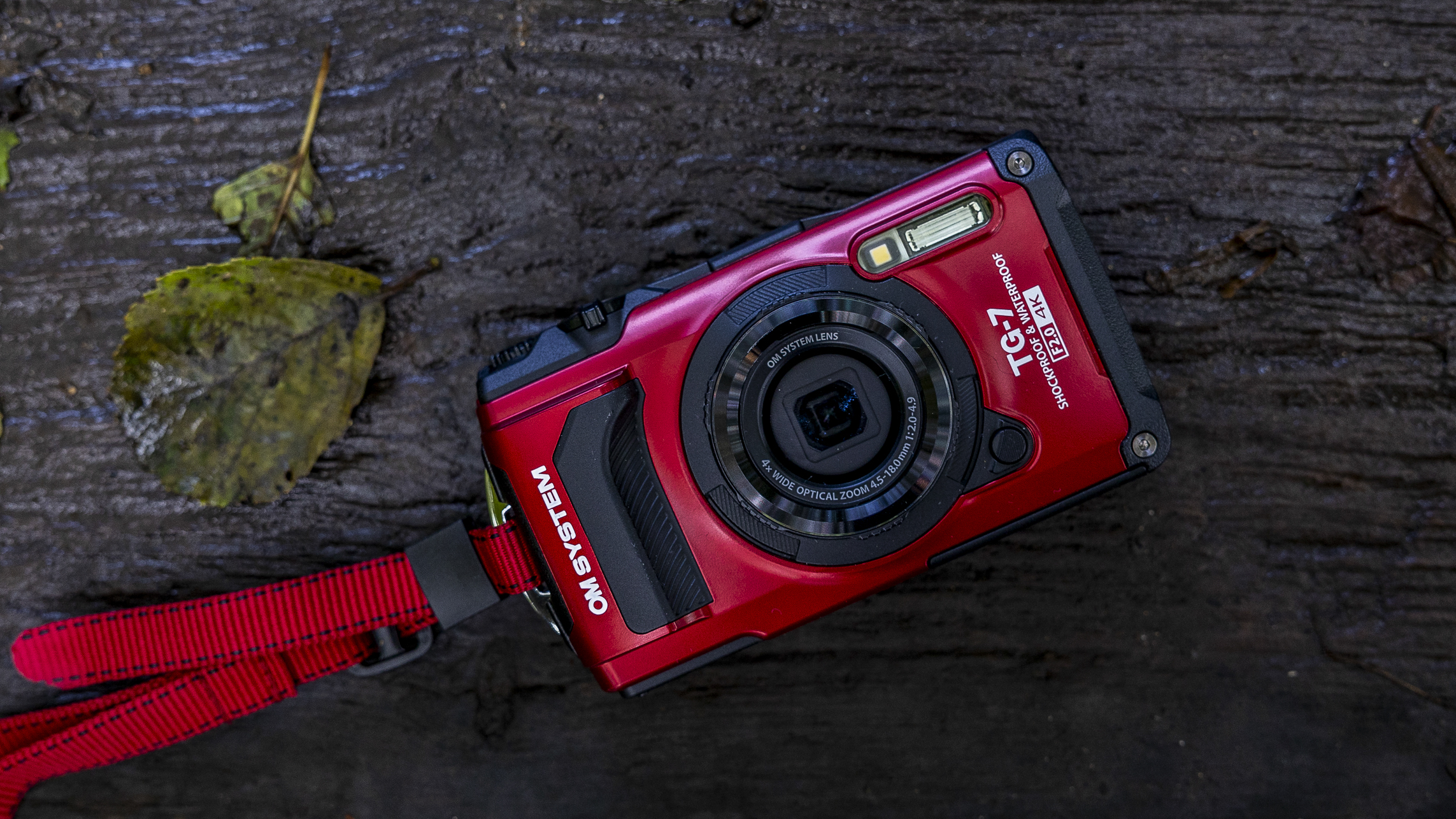 Image 2 of 6
Image 3 of 6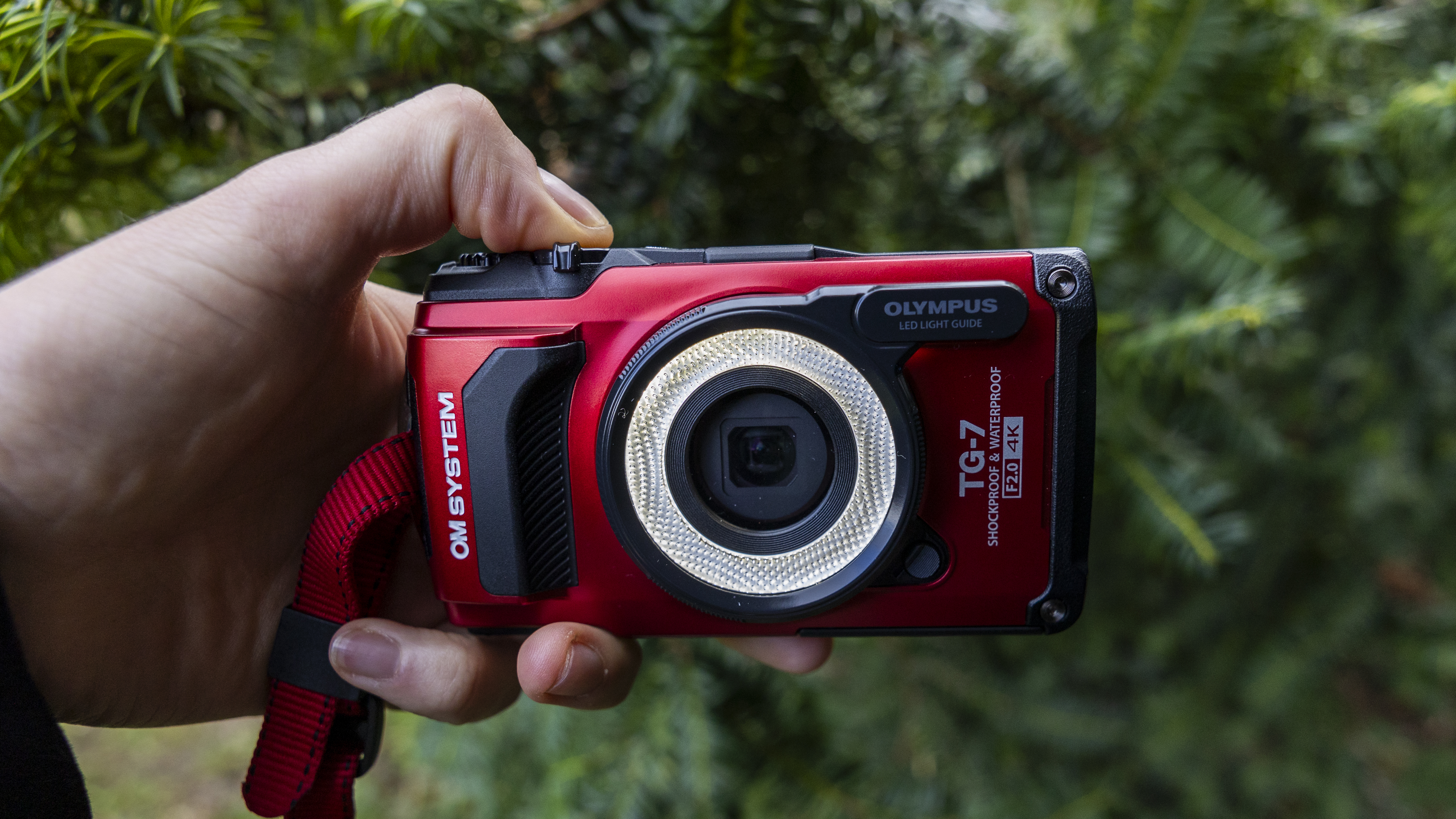 Image 4 of 6
Image 5 of 6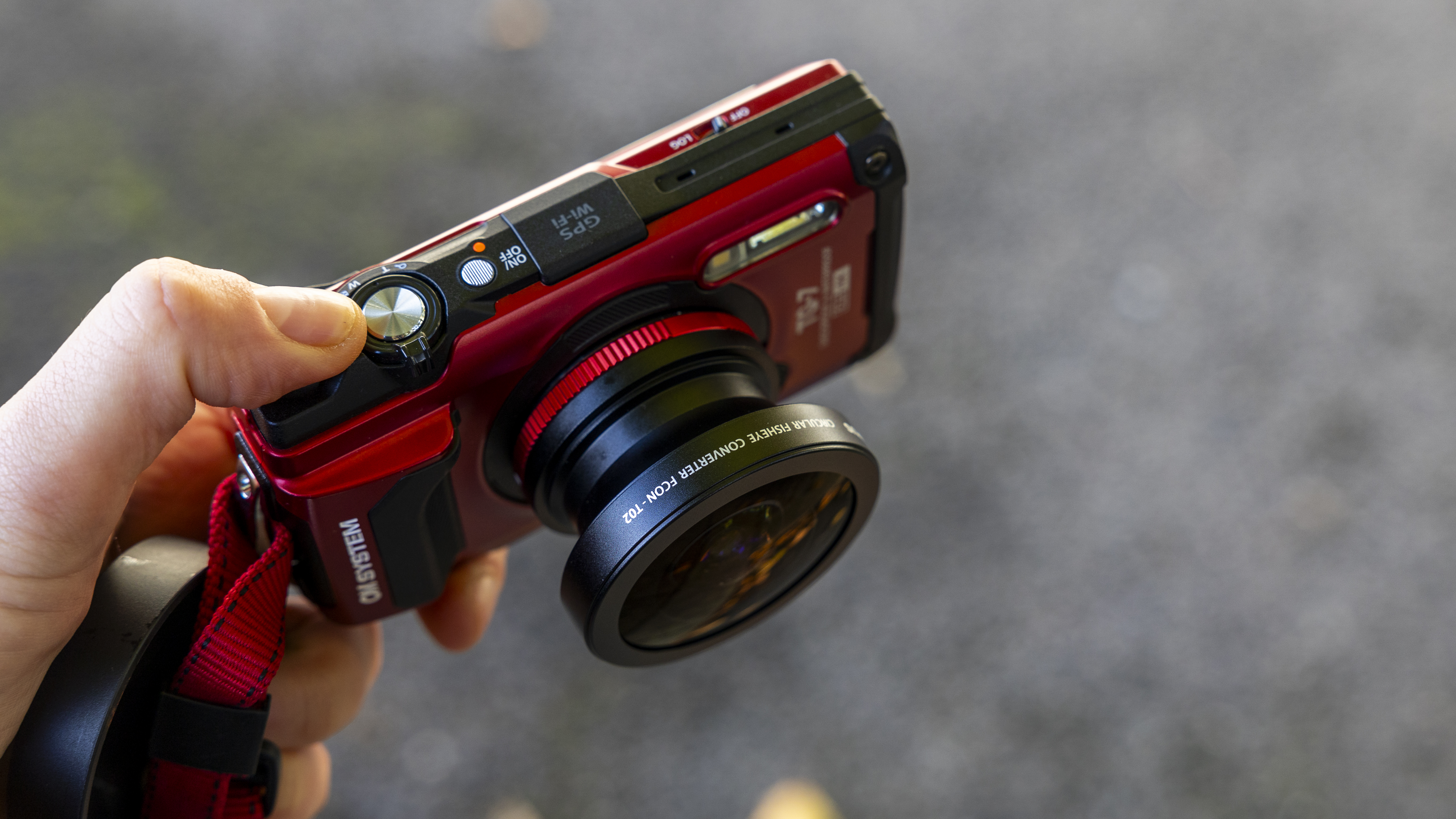 Image 6 of 6
The Tough-series build is IPX8-rated and can withstand 15m dips underwater (an extra underwater case lets you go deeper), drops from 2.1m, and temperatures down to 14F / -10C. Oh, and just in case you manage to stand on the camera, it's crushproof to pressures of 220lbs / 100kg.
So the TG-7 is still tough, and it's lightweight at a very pocketable 8.8oz / 249g. But what about the camera specs themselves? The 12MP BSI CMOS 1/2.3-inch sensor (similar in size to those in typical smartphones) is unchanged from the TG-6, and video recording is limited to 4K at 25 or 30fps, or 1080p at 25 / 30 / 50 / 60fps. Those options are a bit dated, and I found that the stabilization struggled to keep up when I shot video while walking. The quality is fair if you just want to capture record footage, but don't expect sharp, cinematic footage.
The camera has an internal 25-100mm zoom lens with a variable aperture of f/2-f/4.9, plus 1cm close-macro focusing, which sets it apart from most action cameras. The ISO range runs from 100-12800, although during testing I found this was best kept below 1600.
Several new features bring the TG-7 up to date, but they're arguably too niche to entice current TG-6 users into upgrading. There's a handy USB Type-C connector for charging, although the camera can't be powered up while plugged in (and I couldn't shoot while attached to a power bank). A full battery should be good for around 340 shots – I was able to get about 250 images with GPS activated. 
What's great is that remote shooting is now possible using the O.I. Share app or the RM-WR1 wireless remote. You also get the option of vertical video recording – great for social-first content – a timelapse mode, and three Construction modes that further establish the TG-7 as a practical camera for builders, project managers and those with messy work to do. 
In the Construction modes, most of the work happens after you press the shutter, as computational processing steps are designed to reduce dust particles in the scene and enhance clarity. I didn't get to test these modes out, but I'm sure they'll benefit workers needing photos on-site who don't want to risk damaging their smartphones.
Image 1 of 3
Image 2 of 3
Image 3 of 3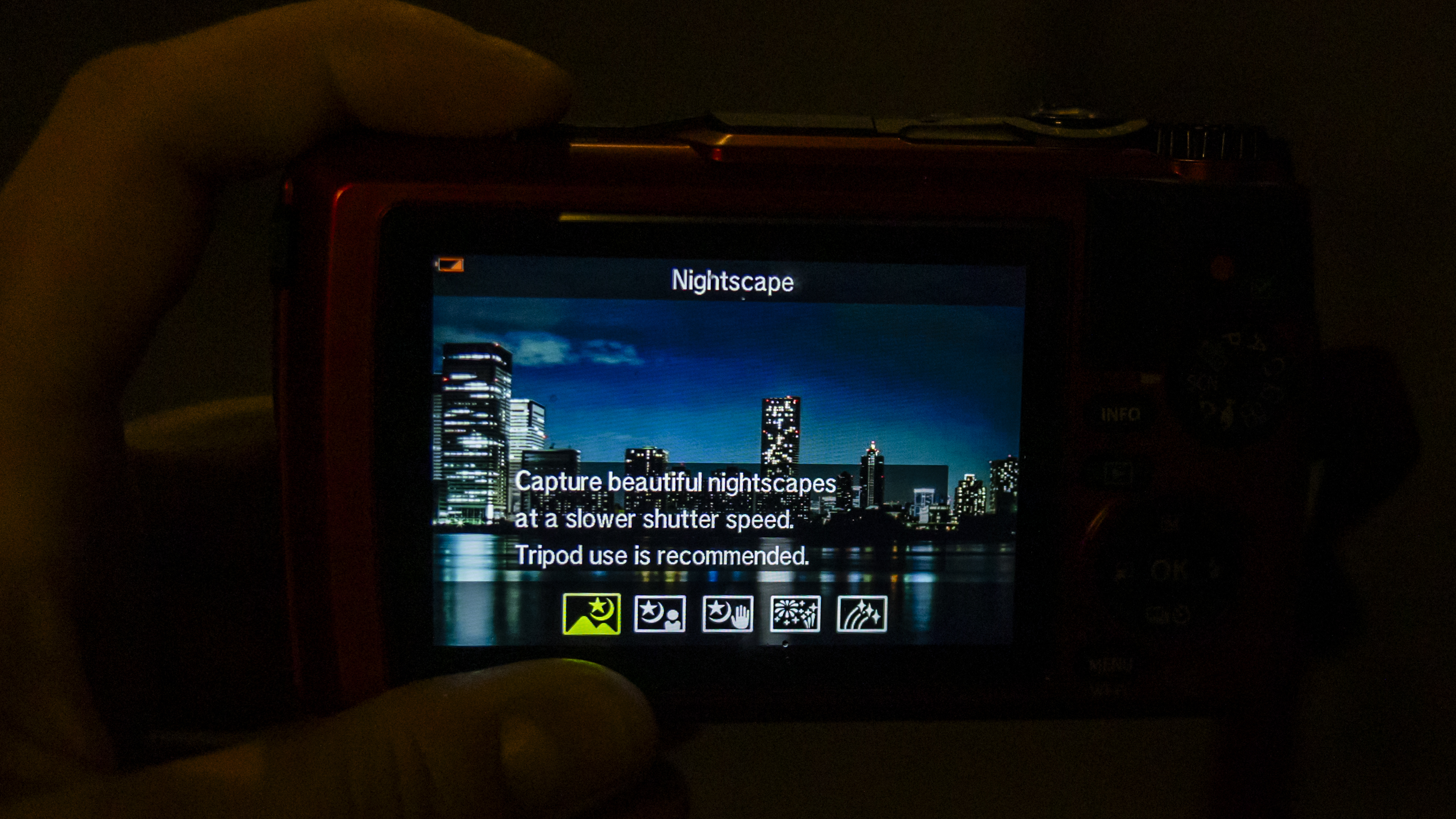 The Tough TG-7's controls and somewhat guided interface are great for beginner and intermediate photographers. Up top, there's the GPS Log toggle, power button, shutter, zoom rocker and a scrolling dial for changing settings depending on your mode. The zoom rocker is slightly slow to spring into action, but the raised buttons make it easy to change settings with wet hands, although it becomes more fiddly with gloves on.
The four-way nav pad with the familiar 'OK' button in the center lets you bring up and change settings outside of the main menu, and this is where I set raw and continuous shooting (you can max out at 20fps, but focus and exposure remains the same throughout). The mode dial illustrates each mode sensibly, with a fish for Underwater mode, for example. I suspect many users will just stick to auto mode, so it's a good job that this works well in daylight. In trickier lighting situations, users might want to try out the 22 Scene modes, which include Indoor, Candle, Children, Documents, and Panorama. Most of these adapted to the shooting environment admirably, although the focus did hunt noticeably for me during night scenes.
You get some more control over the exposure by switching to aperture priority, as you can choose f/2, f/2.8 and f/8 at 25mm, or f/4.9, f/6.3 and f/18 with the lens set to the full 100mm. As a nature lover, I made a lot of use of macro focusing with the Tough TG-7. With the Super Macro Mode allowing for a 1cm minimum focusing distance (the closest is 10cm without this) I was able to get some colorful, sharp shots when I had enough light between the camera and the subject. Using the Olympus Guide Light helped with extra illumination, while the in-built flash was a little too harsh for close-ups without a diffuser attached.
Image 1 of 4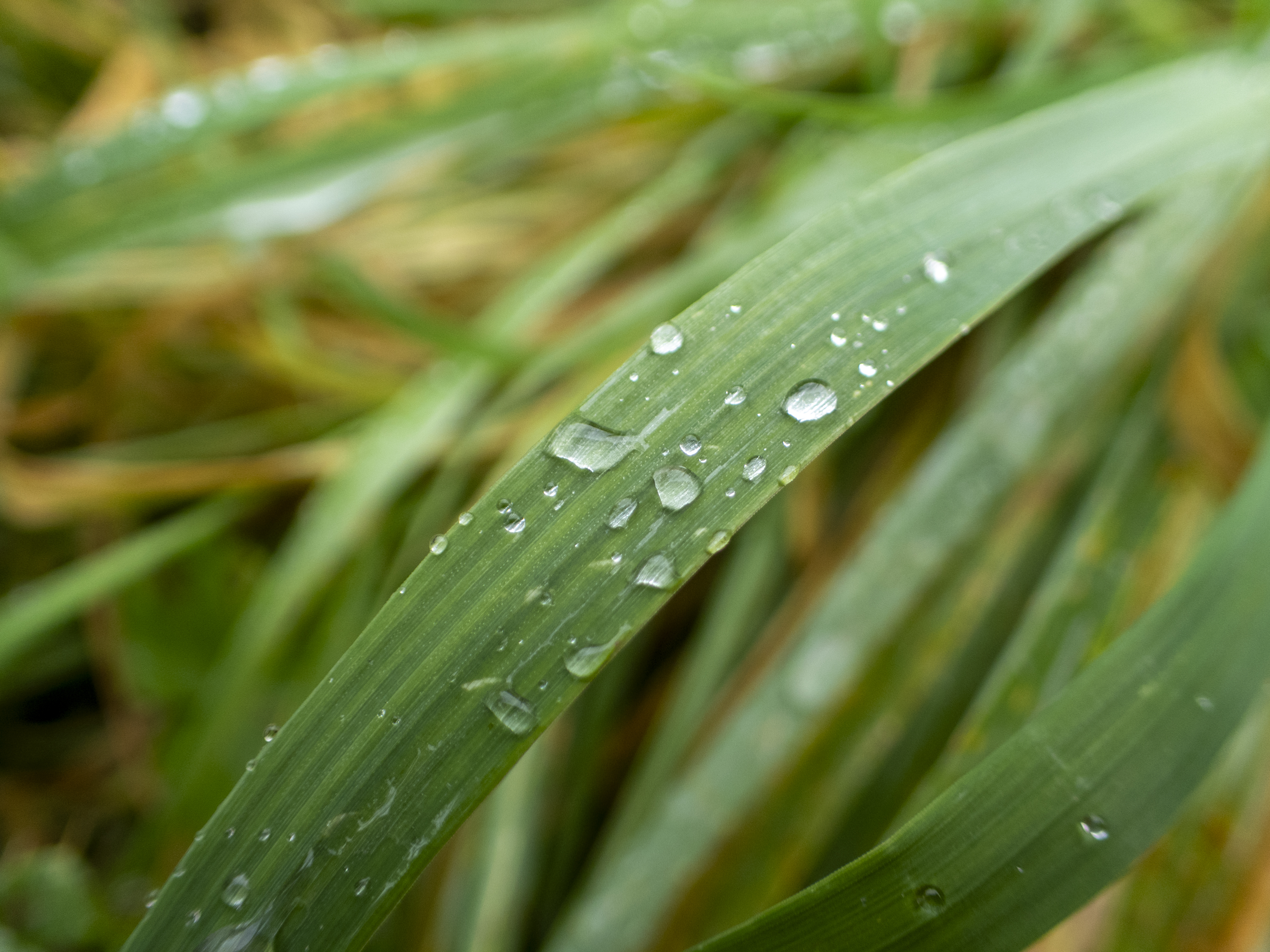 Image 2 of 4
Image 3 of 4
Image 4 of 4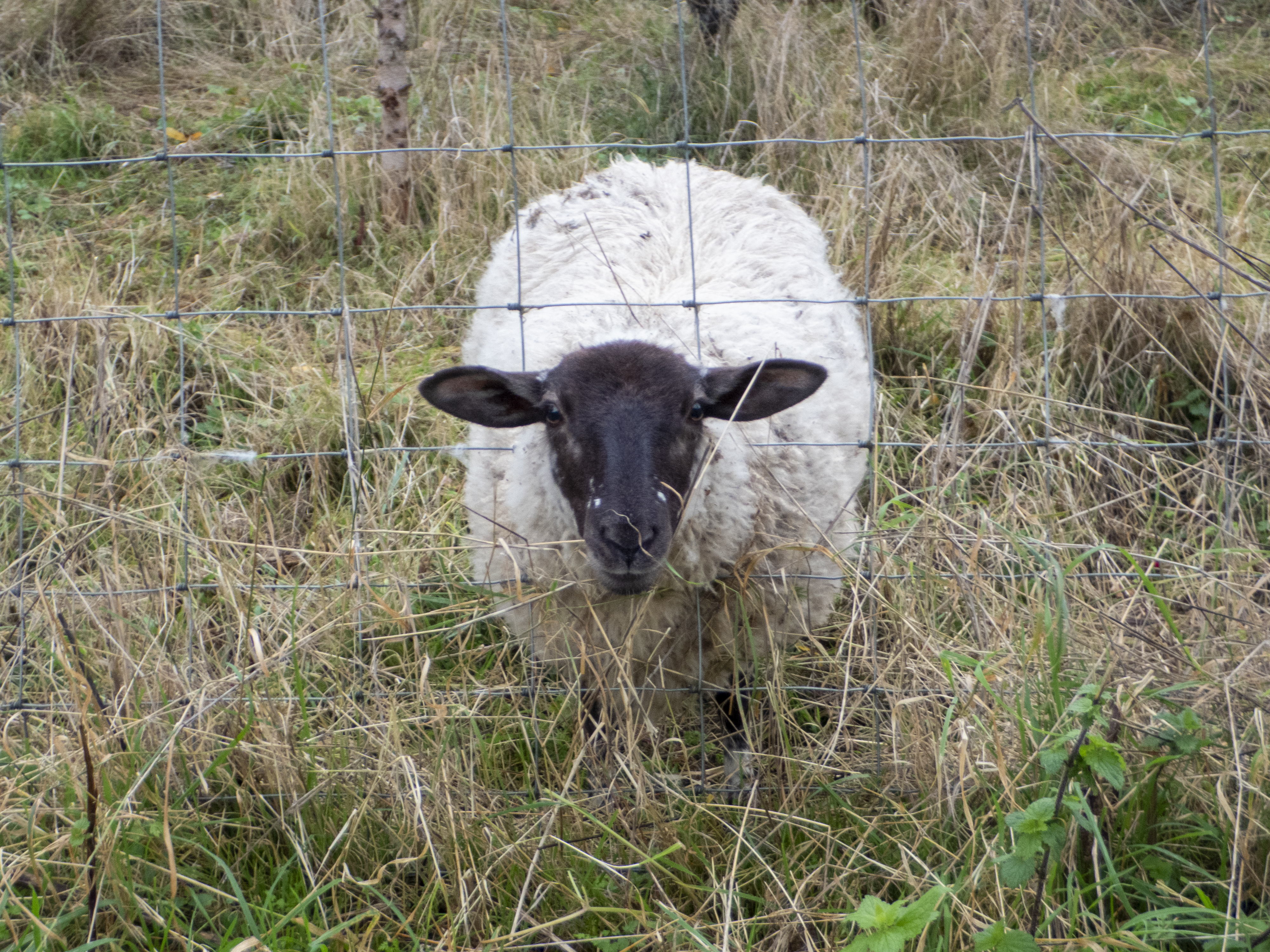 Ultimately, the Tough TG-7 isn't the best action camera for photo and video quality, and its sensor lagged behind my aging iPhone 12 in many situations. But it undeniably lets you shoot in situations where you couldn't otherwise, and is versatile thanks to the zoom lens and a wealth of additional accessories like lenses and lights. The array of buttons also makes it more tactile to handle than a phone or GoPro, even if the 3-inch screen isn't touch-sensitive.
The Tough TG-7 is likely to be the best travel camera to buy if you're an off-the-beaten-track explorer who needs a light, reliable companion to document your tales – the highlights and the tough bits. The TG-7 will never compete with my mirrorless camera for sheer specs or quality, but I don't need it to. It serves a different purpose altogether; to break down the barrier between you and nature, so that you can shoot more precariously and more freely.
Image 1 of 6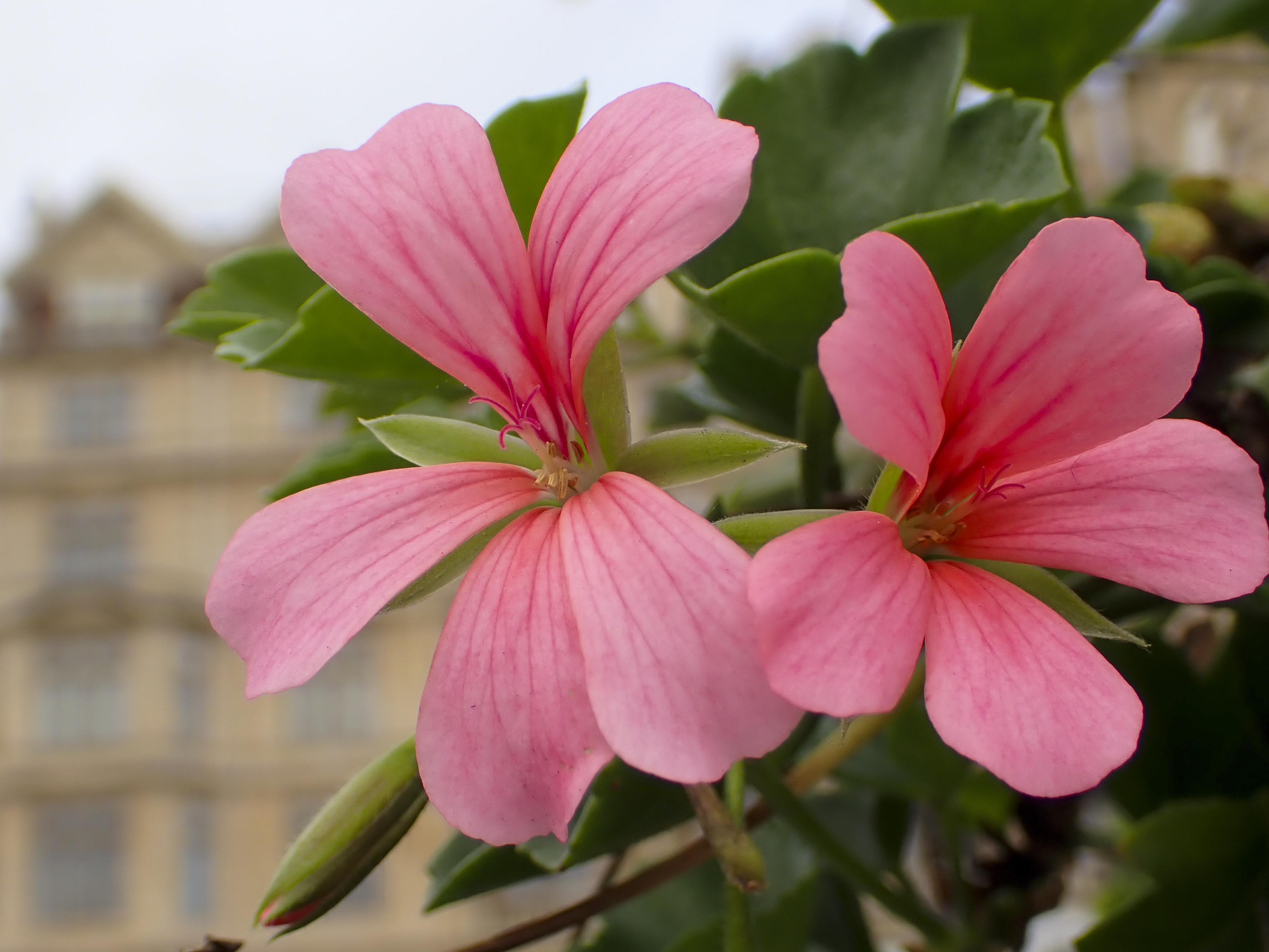 Image 2 of 6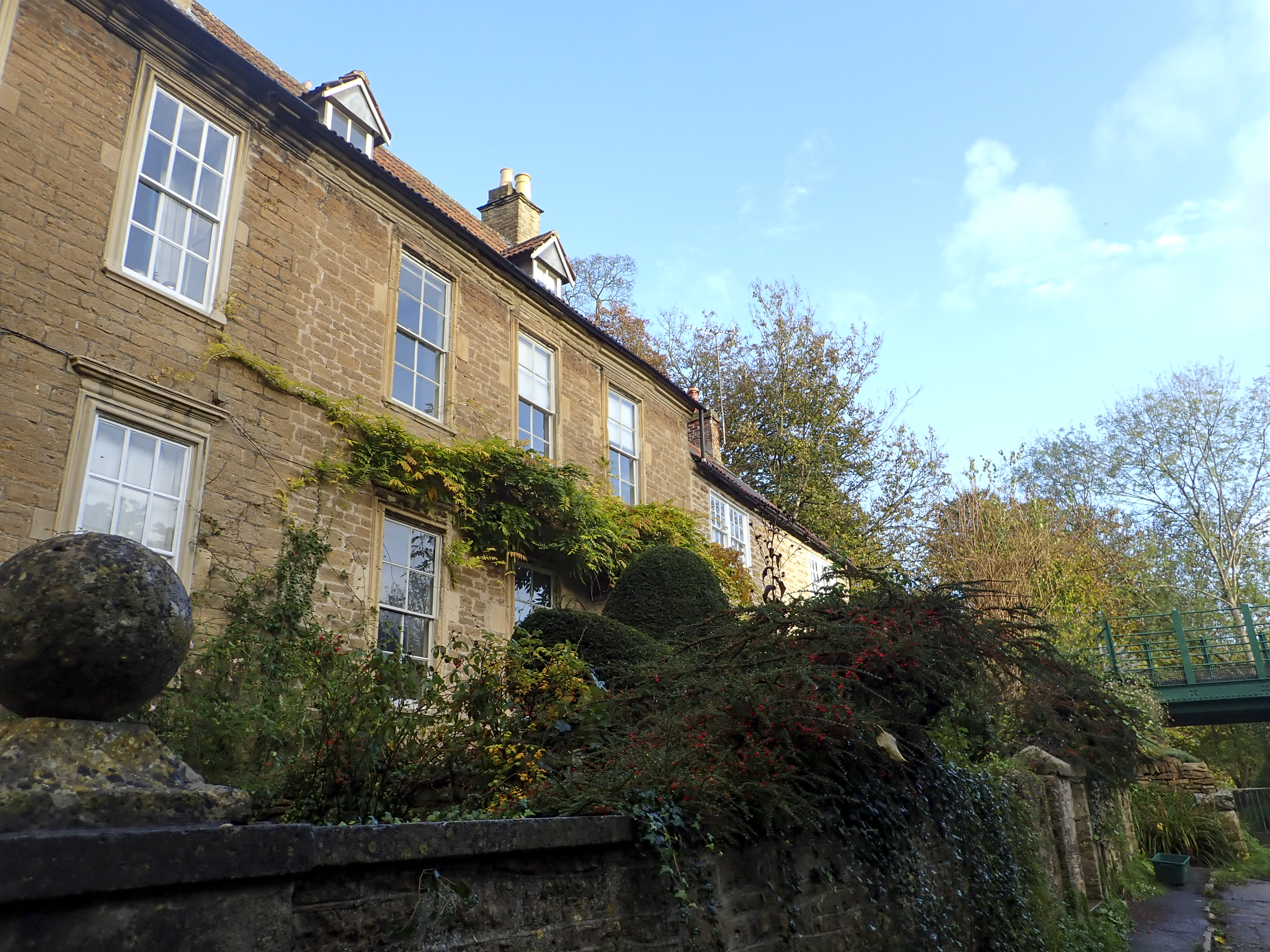 Image 3 of 6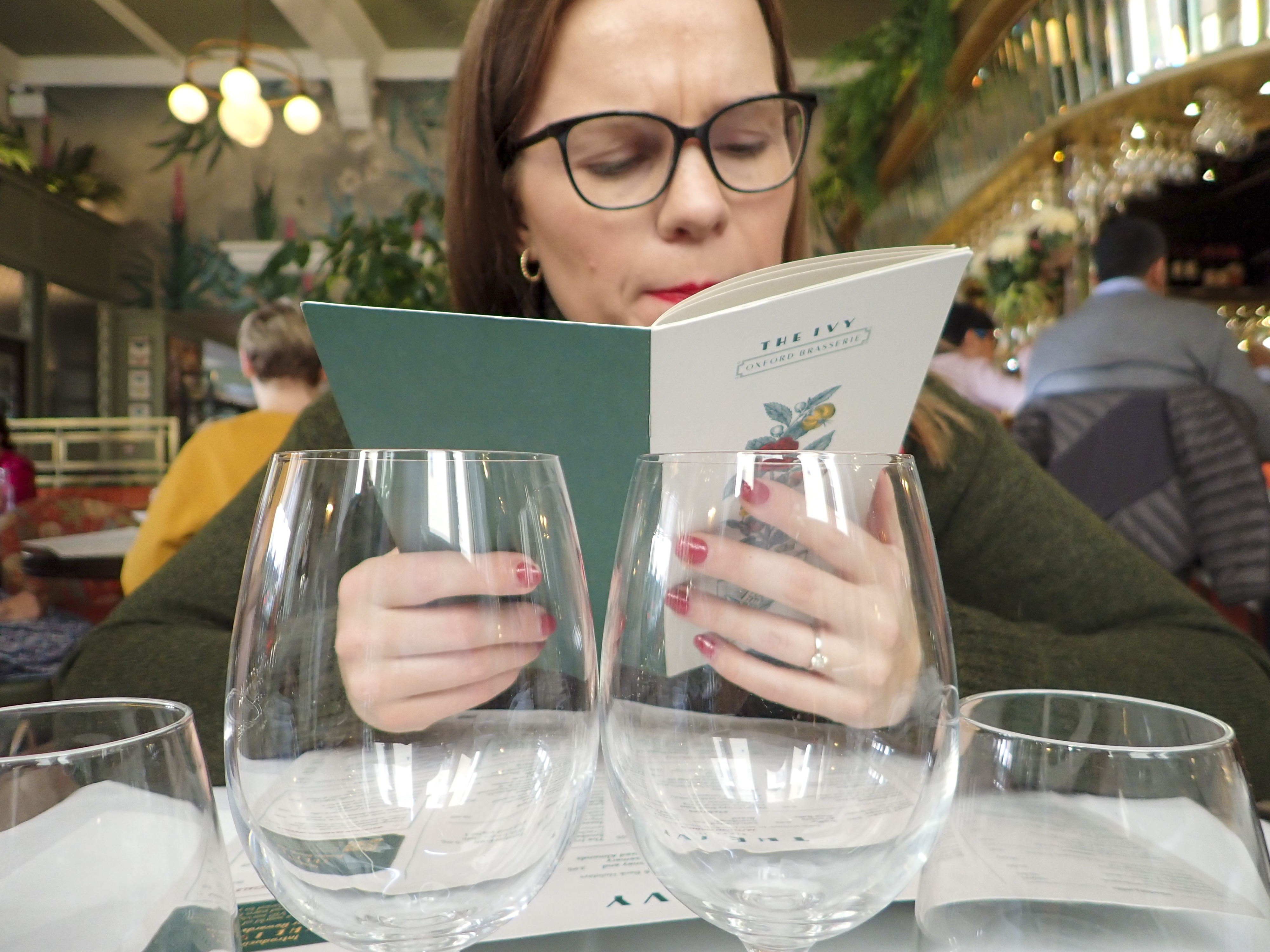 Image 4 of 6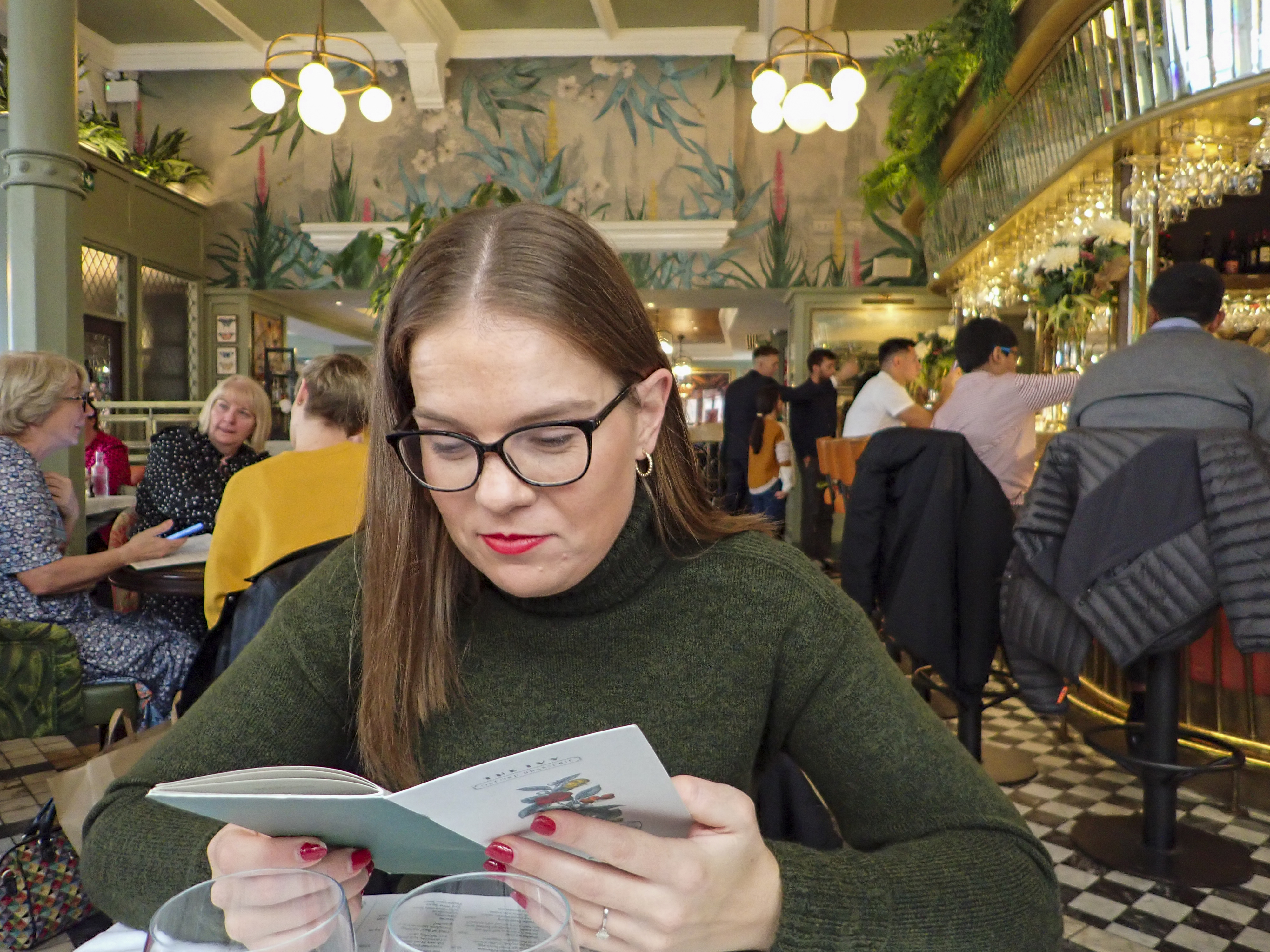 Image 5 of 6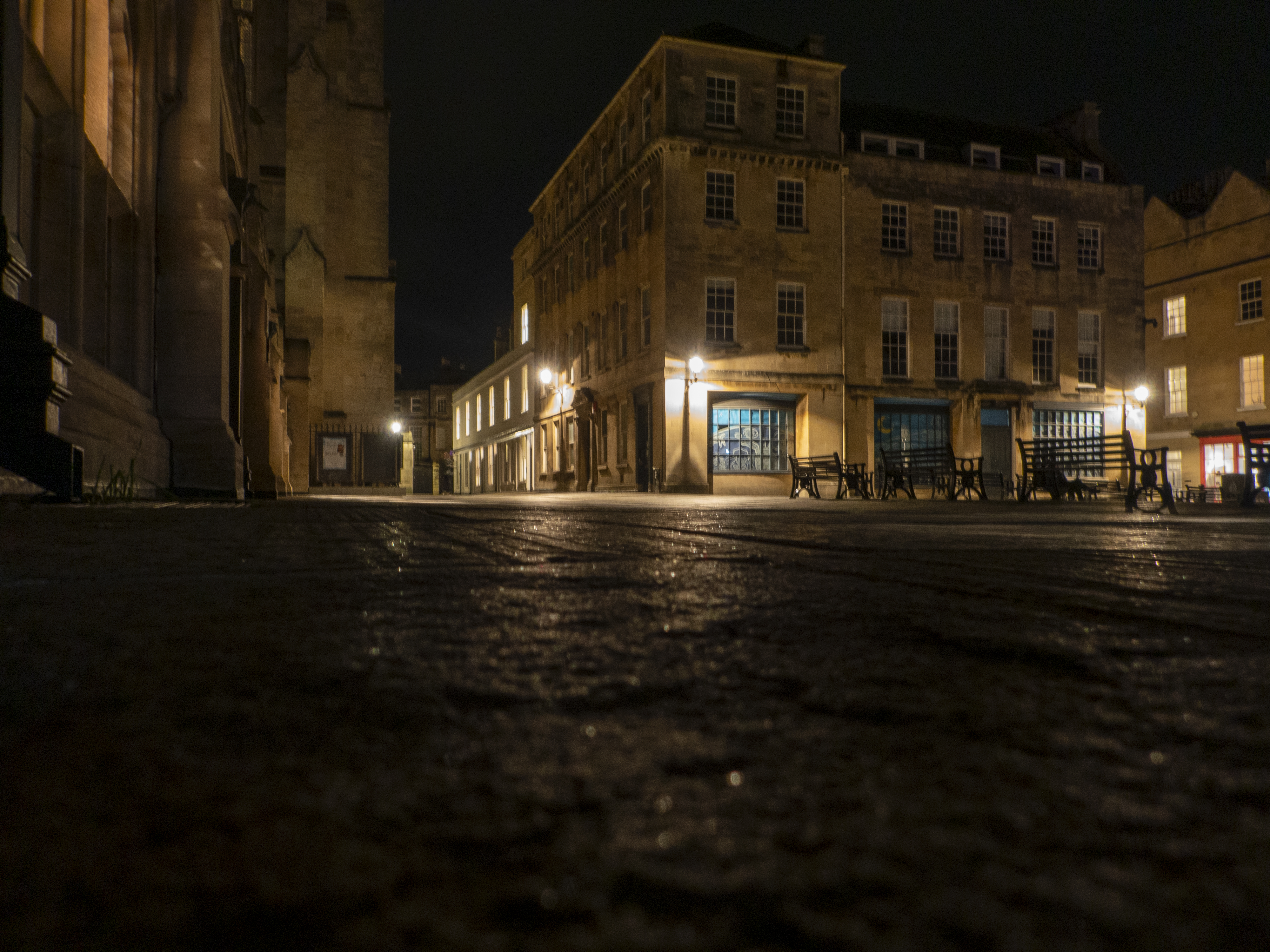 Image 6 of 6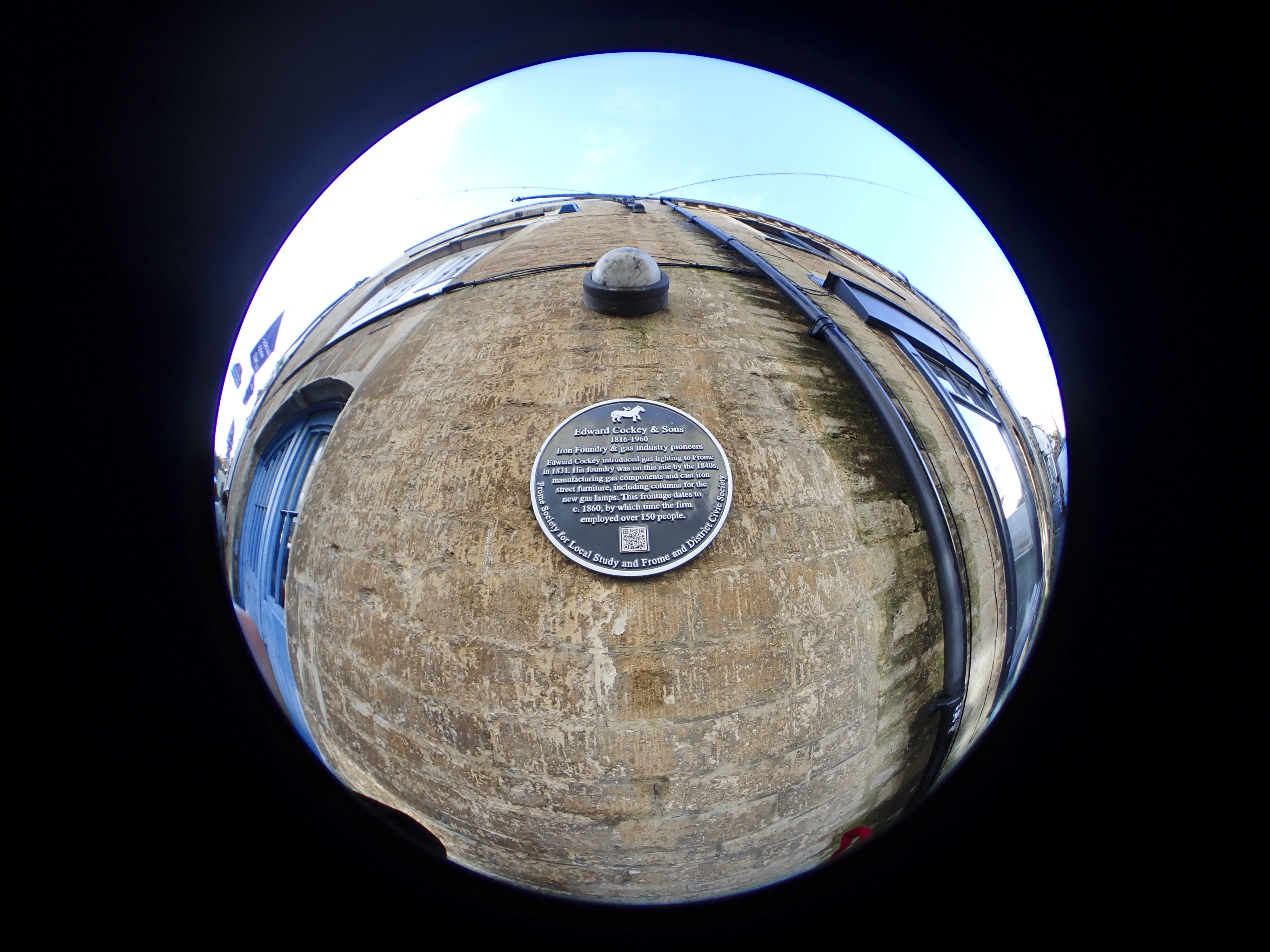 OM System Tough TG-7: Price and release date
Available in the US, UK and Australia for $549.99 /£499.99 / AU$799
Available in red and black colorways
The OM System Tough TG-7 began shipping in October 2023, and is available now in black or red. In the US its list price is $549.99, but some retailers have been offering the camera at $499.99. In the UK the TG-7 is £499, while in Australia the price is AU$799.
In the unassuming cardboard box that the TG-7 comes packaged in, there's an LI-92B battery (the same as the battery in the TG-6), a USB-C charging cable, a wrist strap – also red if you have the red model – and a user manual.
Although the TG-7 doesn't ship with any additional accessories, there are plenty of extras you can buy to add to its functionality. All TG-6 accessories are compatible with the TG-7, and therefore some still have the Olympus branding. For example, the Olympus LG-1 LED Light Guide effectively illuminates macro subjects more evenly than flash, and it's around $50 / £40. The Fish Eye Converter will set you back $195 / £130, while a dedicated underwater housing is more than $300 / £300.
OM System Tough TG-7: Should I buy?
Buy it if...
Don't buy it if...
OM System Tough TG-7: also consider
If this OM System Tough TG-7 review has you interested in rugged cameras, here are a couple of alternatives to consider.
OM System Tough TG-7: How I tested
Shot in the rain and underwater, in daylight and at night
Used Olympus accessories such as the guide light and fisheye converter
I carried the OM System Tough TG-7 in my coat pocket for several weeks, taking it out on wet and rainy hikes, while dining with friends, and out at night in the city where I live. It was submerged in several rivers to test out the clarity and focus underwater, as well as the effectiveness of the anti-fog lens cover.
I used the camera's Auto, Aperture Priority, and Program modes, along with Microscope mode for close-ups and Nightscapes for photos in low light. I also experimented with Olympus' add-on accessories, including the guide light, flash diffuser and the fisheye converter which screws onto the front lens.
I shot raw and JPEG images, and tested out the video quality and stabilization by capturing handheld footage of children, my dog, and birds in my local park. Lastly, I used the O.I Share app to see how the remote shooting and image transfer worked.
First reviewed October 2023