Microsoft Surface Laptop Go 3 preview: One-minute review
If you work a lot on the go, there is nothing better than a thin and light laptop that promises an all-day battery life. Certainly, on paper at least, the Microsoft Surface Laptop Go 3 promises all that.
It weighs just 2.49 lbs (a tiny uptick of 0.01 lbs from the last model), is a little over a half-inch thick, and is less than 11 inches wide by just over 8 inches deep (slightly longer than the Laptop Go 2).
Microsoft promises it can get up to 15 hours of battery life with "typical device usage," which is two hours more than the last model. 
It has a full-sized keyboard, a large enough 12.4-inch touch screen (that's Surface Pen-ready), a spacious trackpad, and looks and feels ready for the road.
The Surface Laptop Go line always seemed to strike the right balance between portability and price. Oddly, the Surface Laptop Go 3 is breaking that mold a bit by raising the price by $200 to $799 in the US (around £649 - we've yet to get UK pricing). That does seem a lot more to pay for a last-gen CPU and what should be table-stakes components.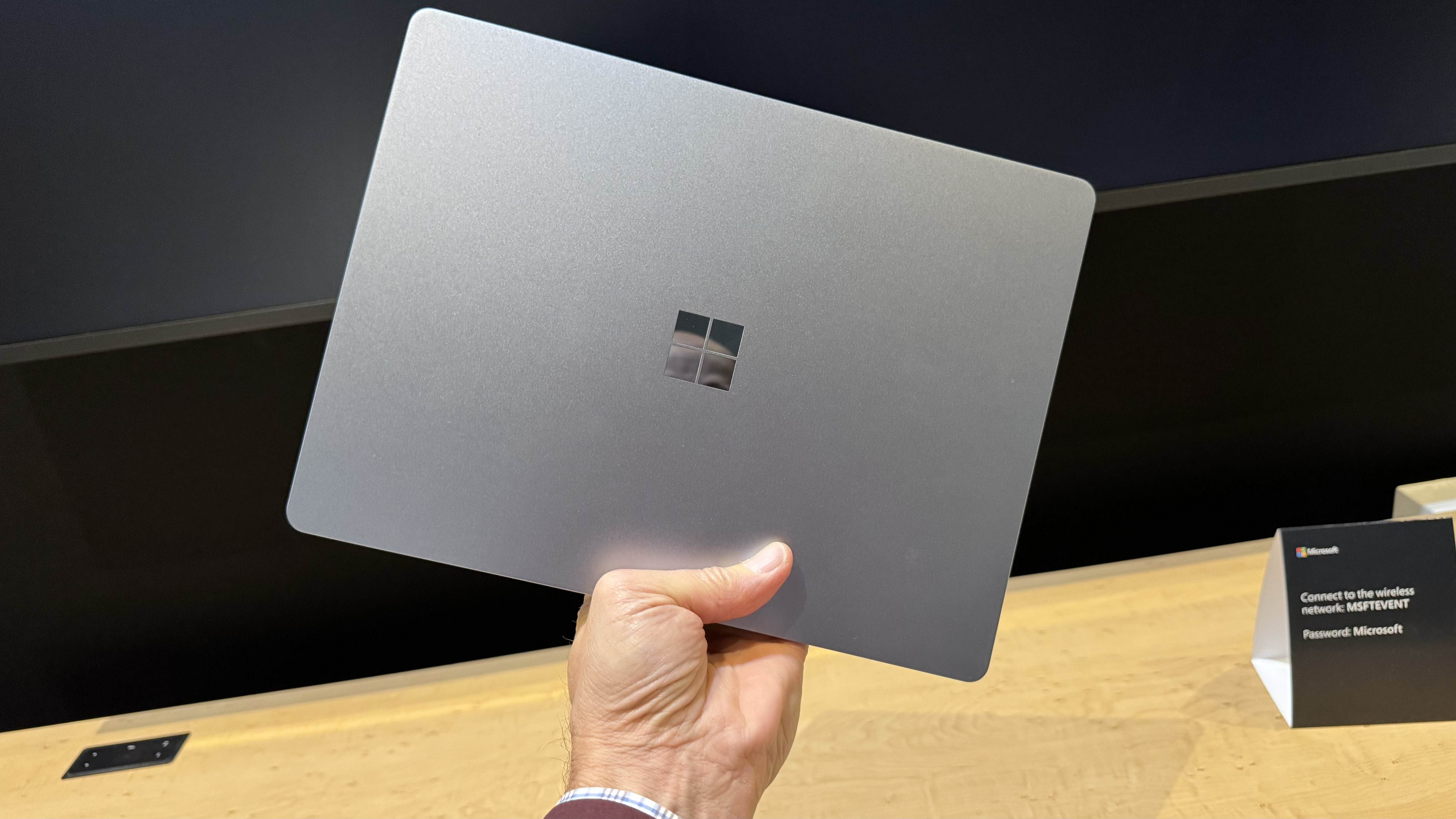 Microsoft Surface Laptop Go 3 preview: Price and availability
How much does it cost?  $799 (around £649 / AU$
When is it available? Pre-order now. Ships October 3
Where can you get it? Available in the US. No word yet on global availability
Microsoft is slowly but surely shifting its Go line away from true affordability, raising the price of the Surface Laptop Go 3 ultraportable laptop by $200. Granted, the  $599 Surface Laptop Go 2 features half the base memory and storage space (4GB and 128GB SSD, respectively).  In addition, the Surface Laptop Go 3 does have a more powerful CPU, the 12th Gen Intel Core i5 running at 2.5Ghz, which is a significant leap from the 1.75Ghz 11th Gen CPU in the last model.
This is also the first Surface Laptop Go to feature a fingerprint reader in all models, rather than select (more expensive) models.
Does all that add up to $200 more value? Maybe. We'll know better after we review Microsoft's new ultraportable.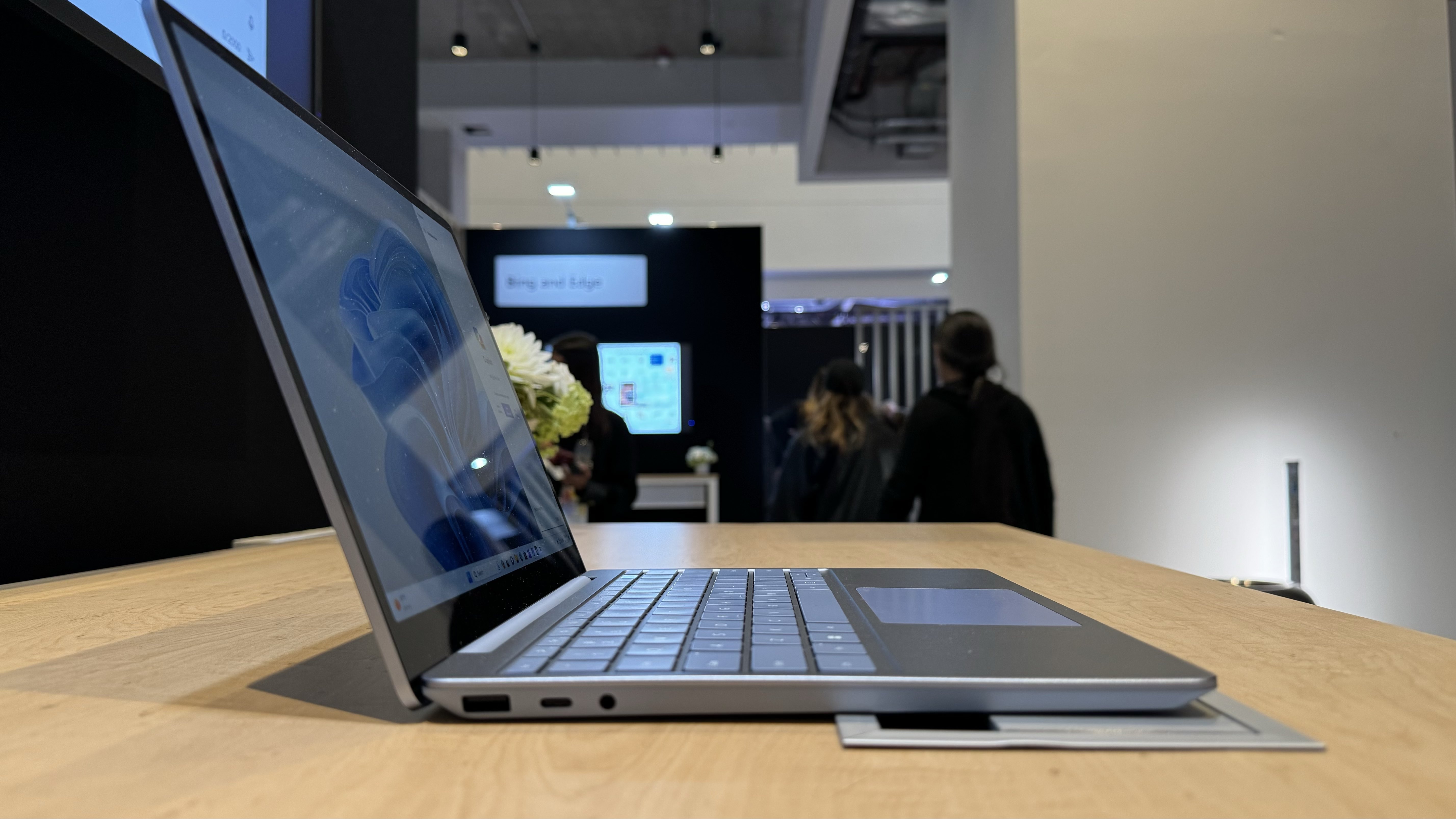 Microsoft Surface Laptop Go 3 preview: Specs
As I noted above, the new Surface Laptop Go is mostly unchanged from the Laptop Go 2. Its dimensions and weight are of negligible difference. As is often the case, it's what's inside that matters. 
For this model, Microsoft chose a newer, albeit not the newest, Intel CPU, a 12th Gen Intel Core i5-1235U (and its newer integrated Intel Iris Xe Graphics) running at a peppy 2.5GHz. That's backed by double the RAM of the previous model (you could buy a Laptop Go 2 with 8GB, though) and is configurable up to 16GB. There's also a larger base storage drive, (256GB instead of 128GB). There's no option for a larger SSD, though.
The laptop has the same WiFi 6 and Bluetooth 5.1 support as the last model. As for the camera, it remains 720p while most others in its class are upgrading to full 1080p cameras.
Overall, I think these new components are mostly good news and could finally make the Surface laptop Go 3 a reasonable choice for the home and office.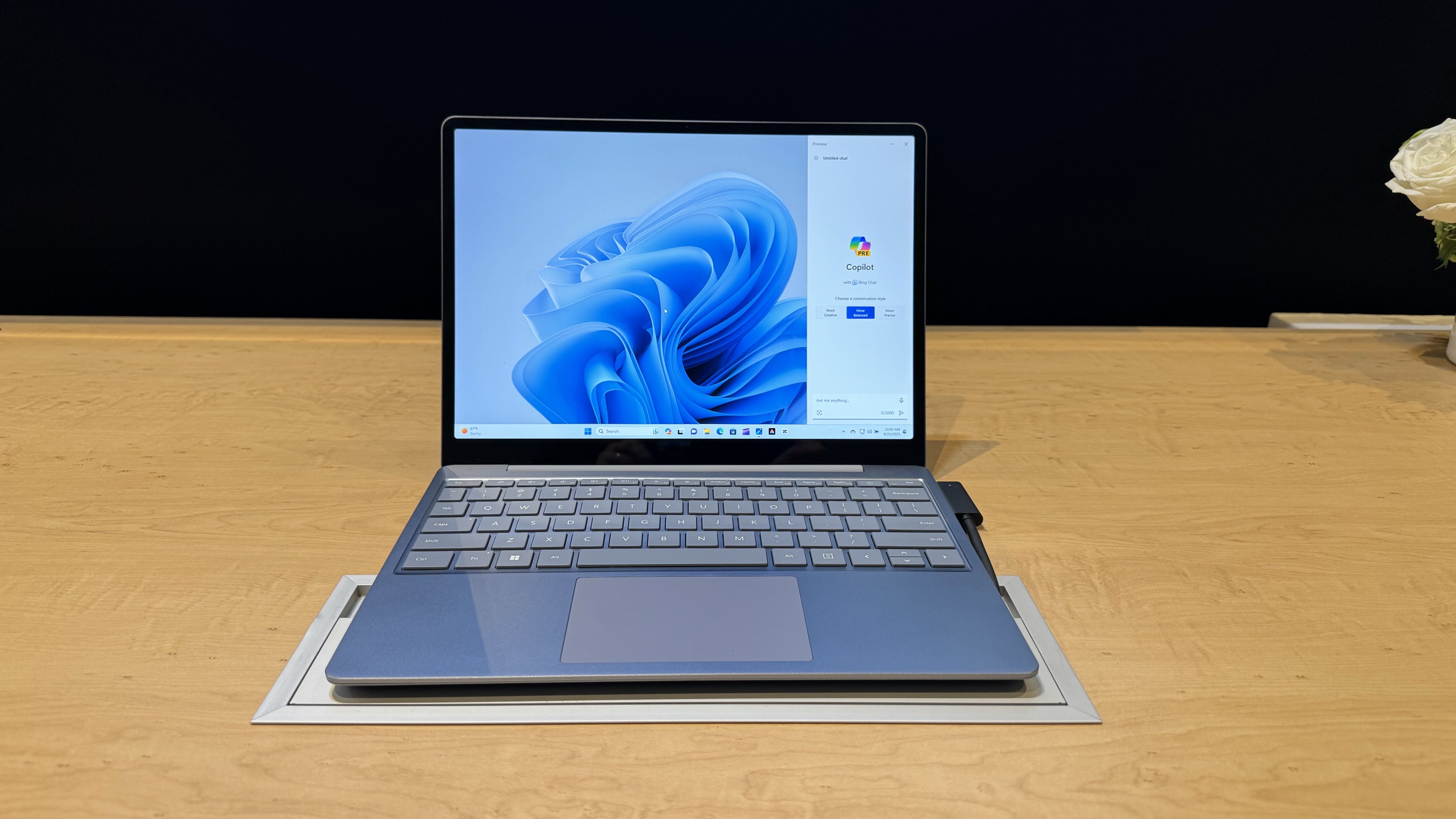 Microsoft Surface Laptop Go 3 preview: Design
Still stylish
Feels solid
Great keyboard
Image 1 of 5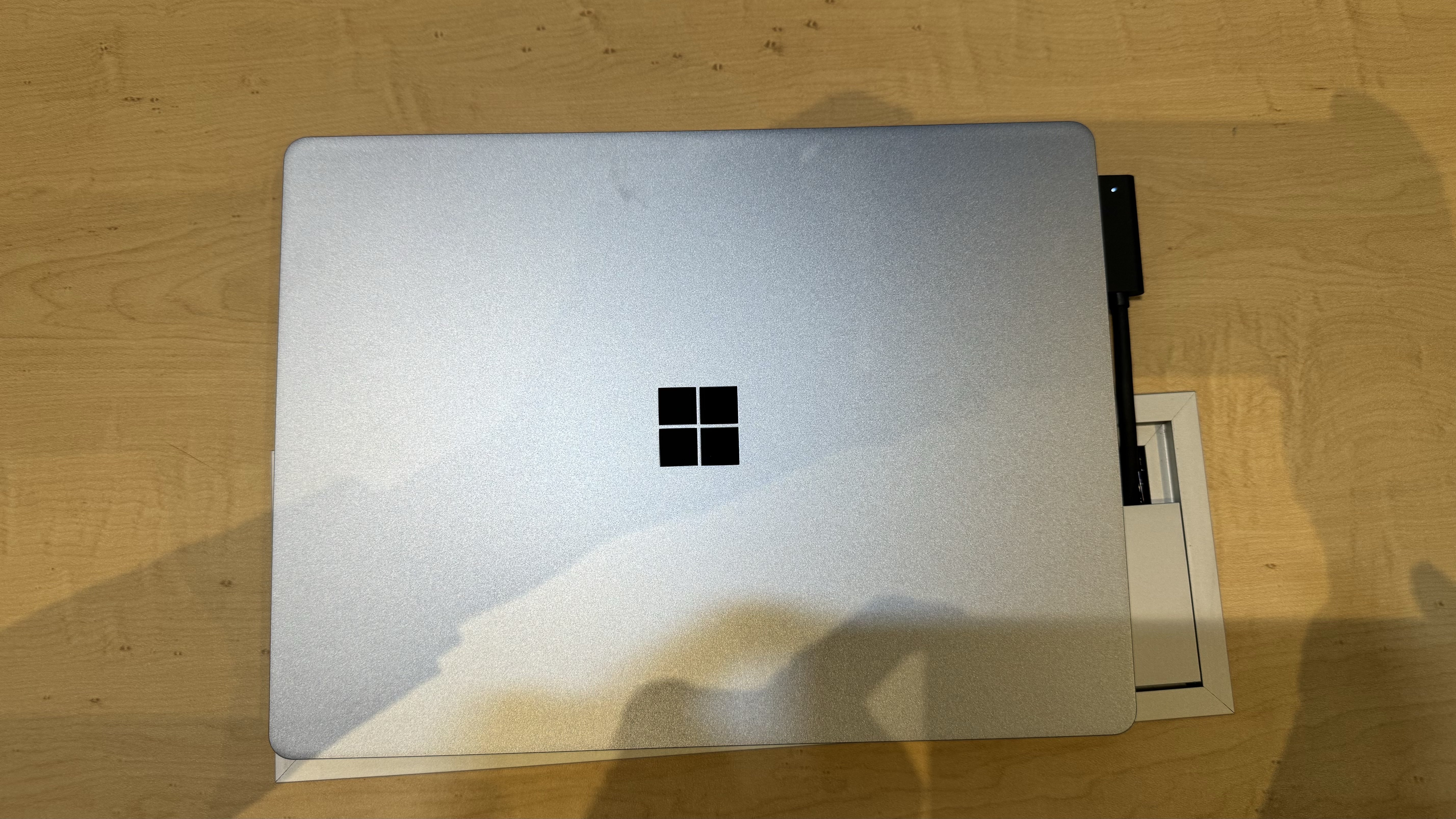 Image 2 of 5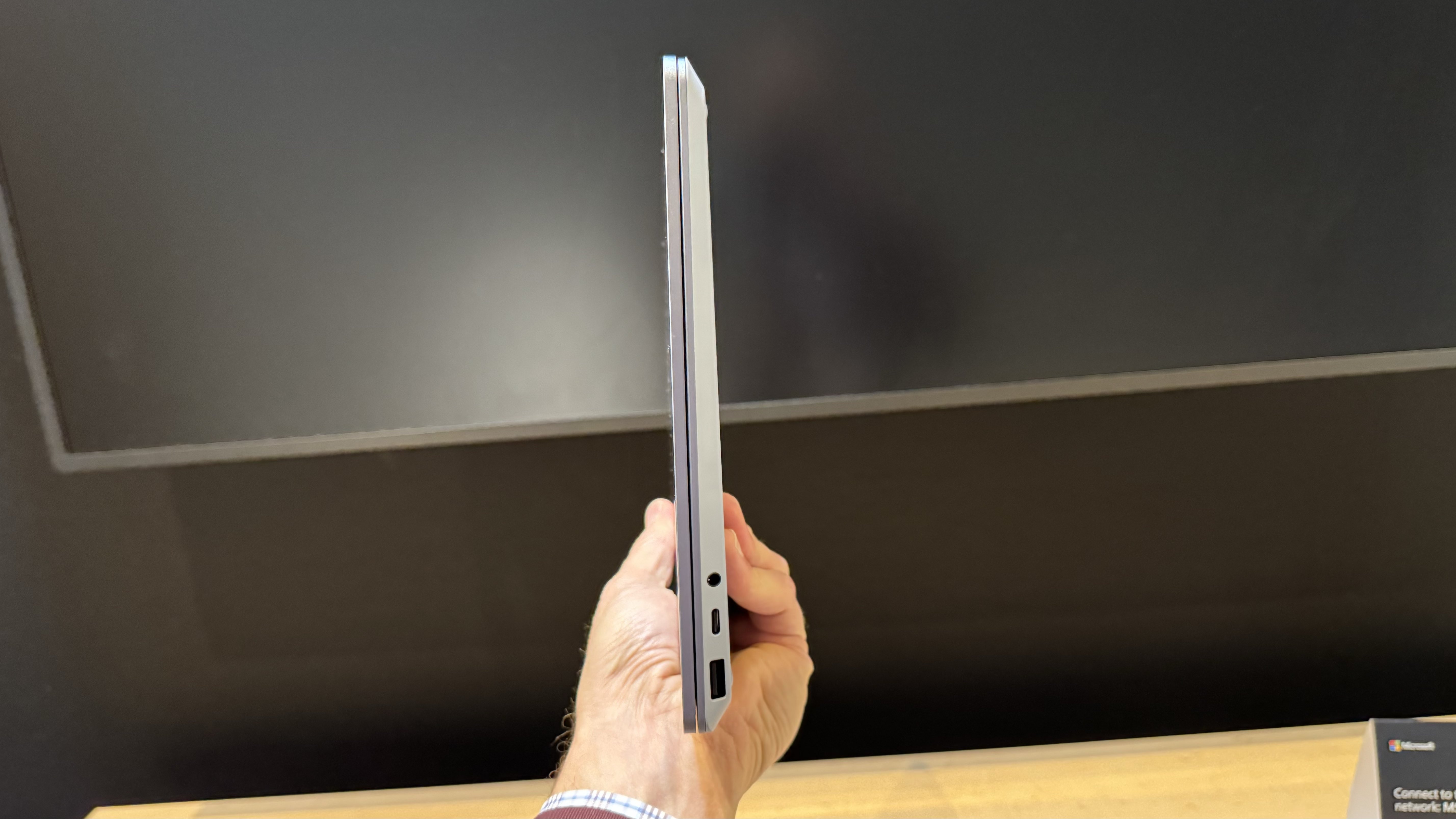 Image 3 of 5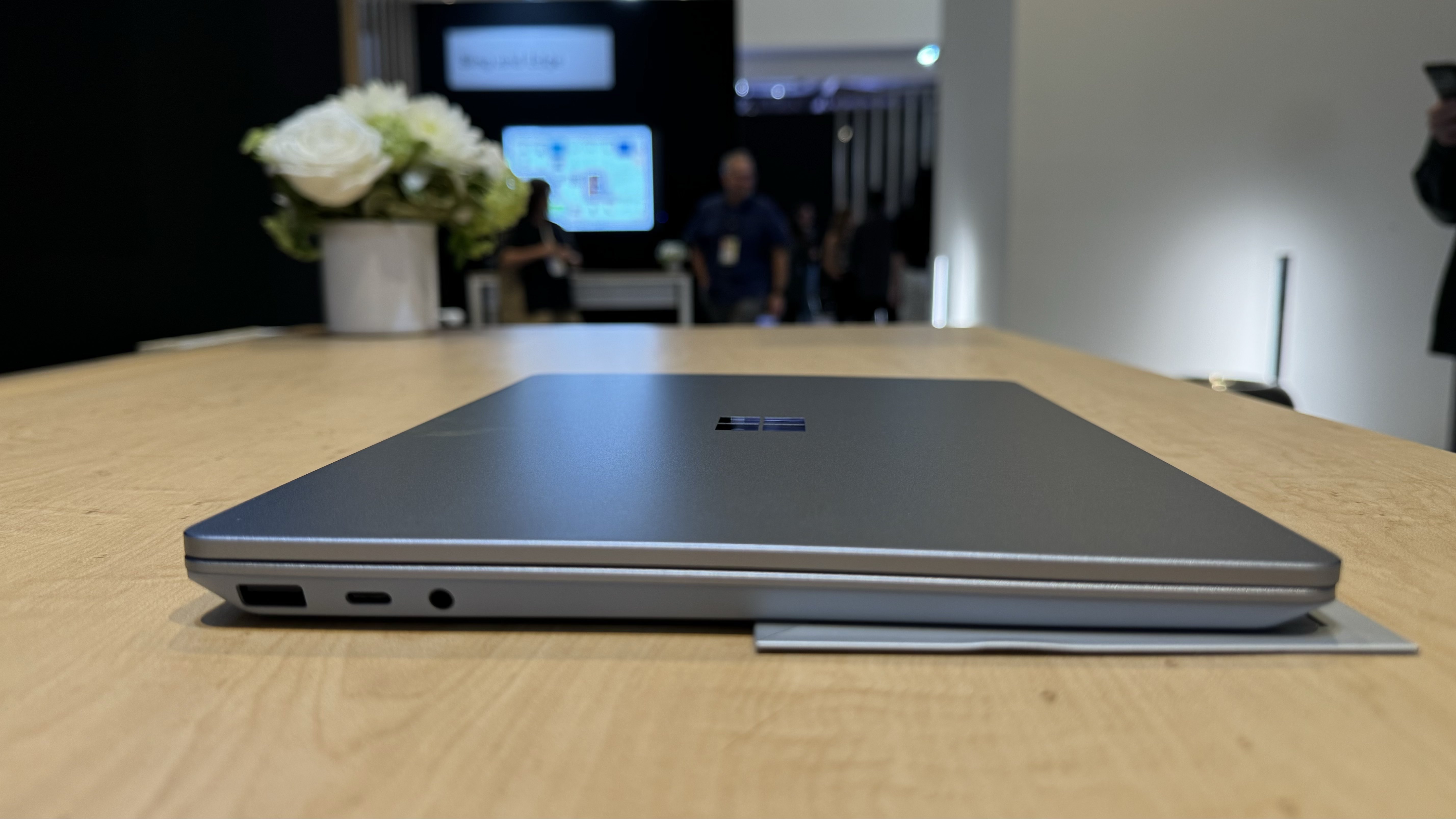 Image 4 of 5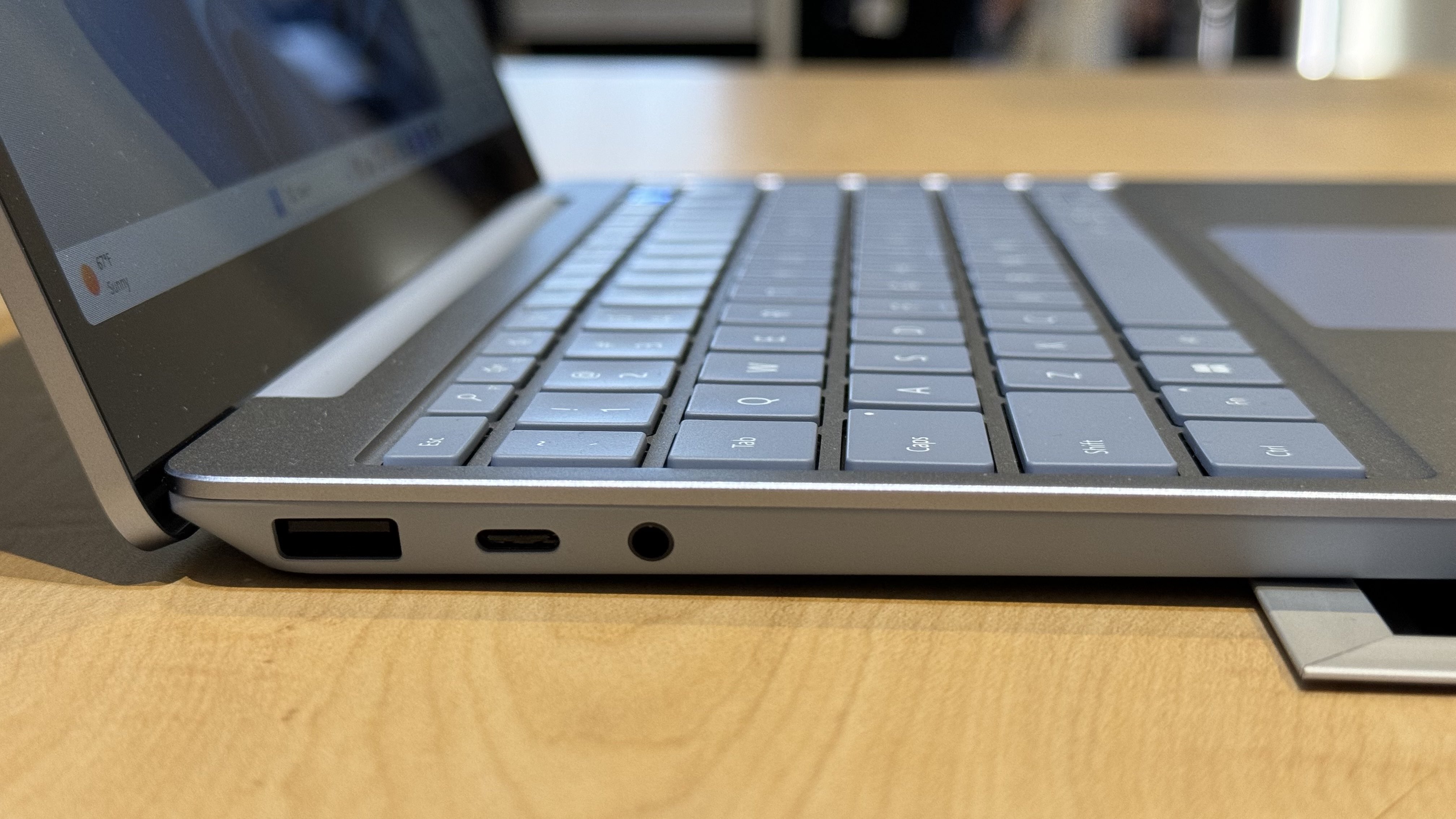 Image 5 of 5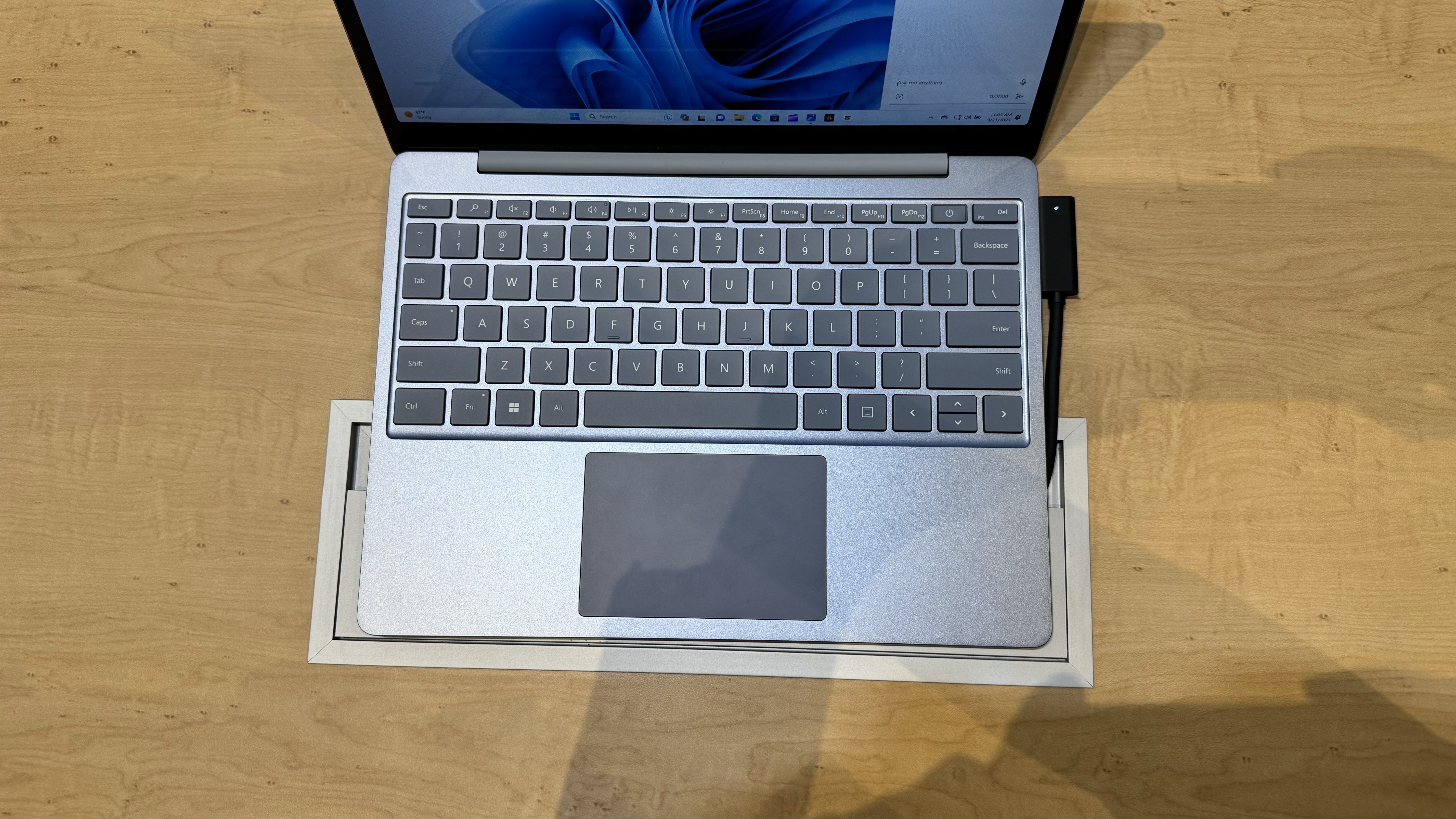 I liked the Surface Laptop Go design when I first saw it a few years ago. I still like it today but also think it's aging and doesn't compare all that well to, say, the MacBook Air M2's latest ultra-clean design.
Still, the body feels solid and smooth and the keyboard is large enough to feel comfortable and offers enough travel to provide a satisfying typing experience. The trackpad is large enough to be useful.
Of course, all this could be said about the Surface Laptop Go 2. I'm not sure why Microsoft did almost nothing to refresh the design.
The 12.9-inch screen is not especially high-resolution but it does look great.
I was a little surprised to still see a USB-A port on the side next to the laptop's sole USB-C port. At this point, if you don't give me at least two USB-C ports, I'm not interested. On the plus side, there's also a 3.5mm headphone jack. Finally, you have Microsoft's proprietary Surface Connect charge port.
It's available in Platinum, Ice Blue, Sage, and Sandstone.
I like how you can still open and close it with one hand. Everything about this ultraportable feels well-thought-out and dependable. It's not inspiring but it'll work.
Microsoft Surface Laptop Go 3 preview: Performance
A better Intel chip
More memory
Microsoft swapped out the 11th Gen Intel CPU for an Intel Core i5 running at 2.5GHz. That combined with 8GB of RAM should make the Microsoft Surface Laptop Go 3 a much more performant system. At least, that's what I assume. We won't have benchmarks until we get our test unit.
It's also nice to see base storage move up to 256GB, though storage prices have fallen enough that Microsoft could (and maybe should) afford to stick in a half-terabyte drive.
In my brief time with the laptop, I didn't notice any issues launching and running, for instance, Adobe Photoshop Express, but that experience is far from conclusive.
Microsoft Surface Laptop Go 3 preview: Battery life
15-hour battery life
All-day use
Microsoft is promising 15 hours of battery life with normal use. What that means is open to interpretation. It could be just video playback, it might also be truly mixed-use. 
While we can applaud that the Surface Laptop Go 3 is rated for two hours more battery life than the last model, we won't know the reality of that number until we test the laptop.
Microsoft Surface Laptop Go 3 preview: early verdict
Microsoft's Surface Laptop Go 3 is just as light and attractive as the last model but with a much-needed infusion of processor power, RAM, and storage. It even has a fingerprint reader with the base model.
For now, though, it's hard to understand why these incremental upgrades and effectively no other changes required a nearly $200 price hike. We'll reserve final judgment though for our full review.