Action cameras are a great option for capturing sport, travel and a whole host of subjects; they're small, lightweight, and in most cases designed to withstand the rough and tumble these cameras typically endure. The Kandao QooCam 3 is a 360-degree action camera that provides an alternative to the likes of Insta360 One R and X3, as well as the GoPro Max, which are all among the best 360 degree cameras currently available.
360-degree cameras are becoming increasingly common, providing users with the ability to capture 360-degree photos and videos that can be scrolled around, as well as to reframe 360-degree video into a traditional 2D perspective where you can pan, zoom and change camera direction to create the illusion of being filmed by someone else. 360-degree camera manufacturers often describe this as like having a personal camera person filming you, and in many ways it is.
The QooCam 3 fits this profile well, and while it's not the kind of action camera you'd want to drop due to the two fisheye lenses, one on each side, it is dust and waterproof to IP68. This opens up more possibilities for a camera that can capture 360-degree photos at 62MP in JPEG and DNG formats, alongside the ability to capture up to 5.7K 30 fps 360-degree video. Low-light performance is also a key feature thanks to the 1/1.55-inch sensors and large f/1.6 apertures for each of the two fisheye lenses.
Image 1 of 3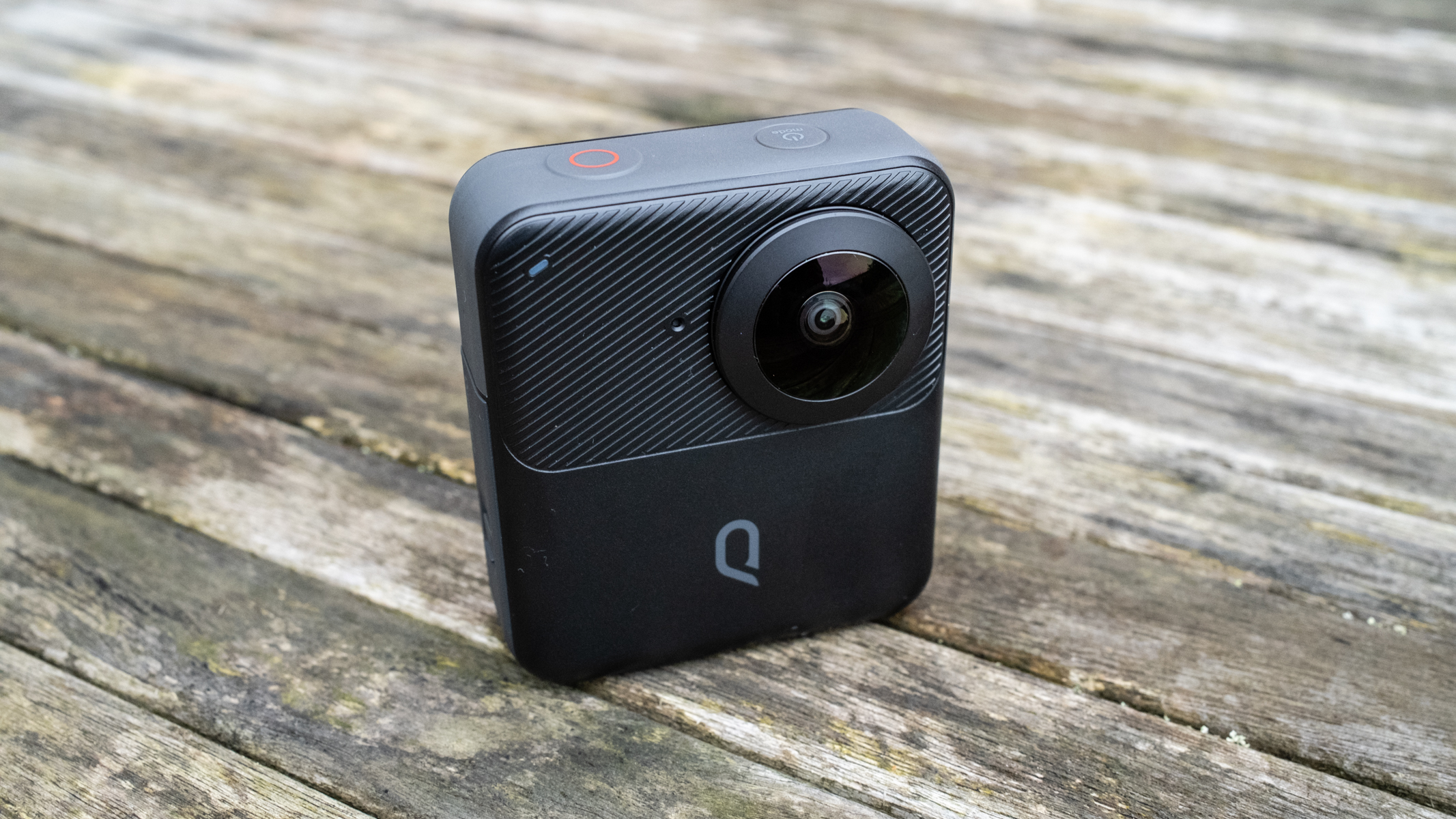 Image 2 of 3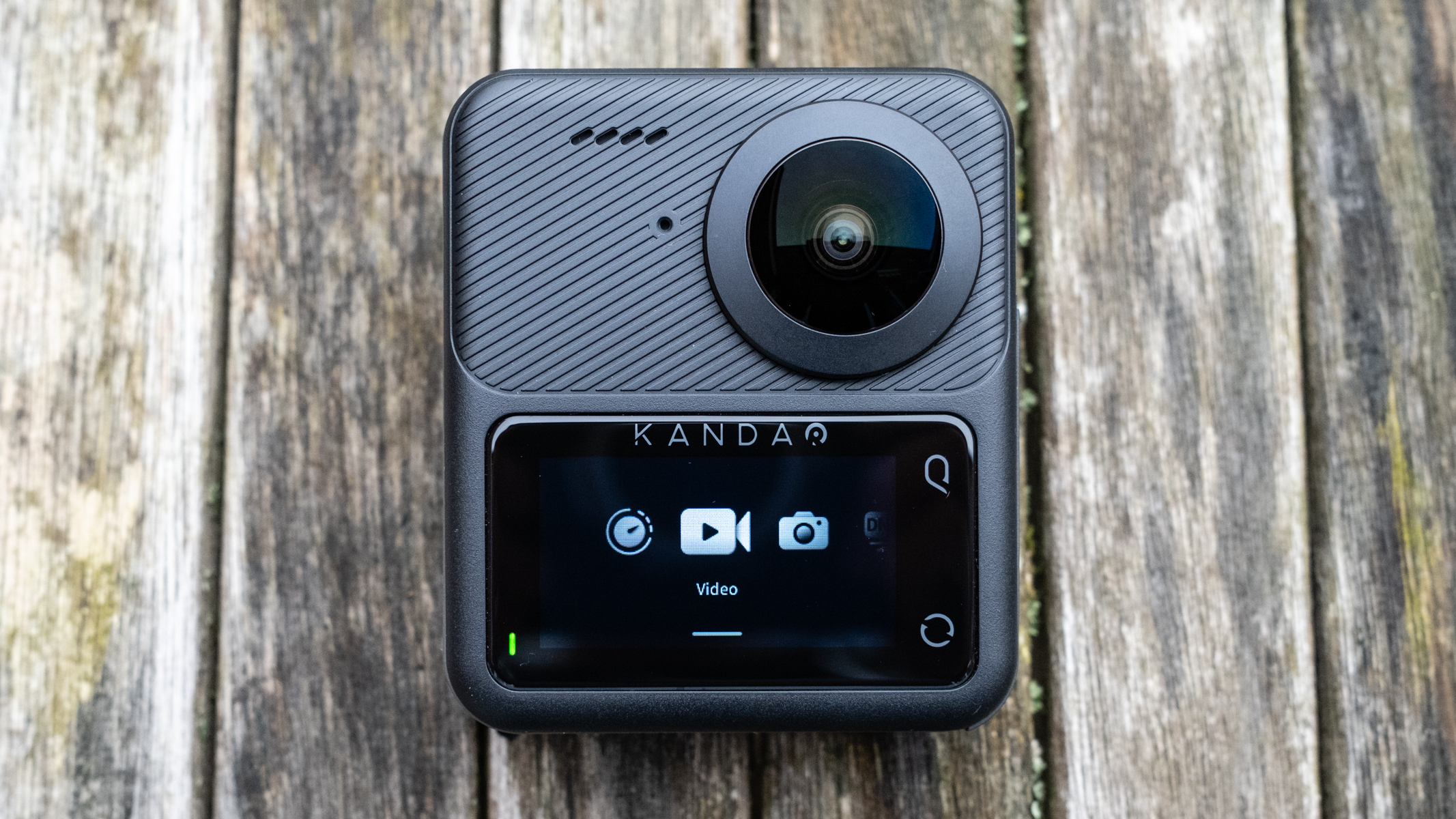 Image 3 of 3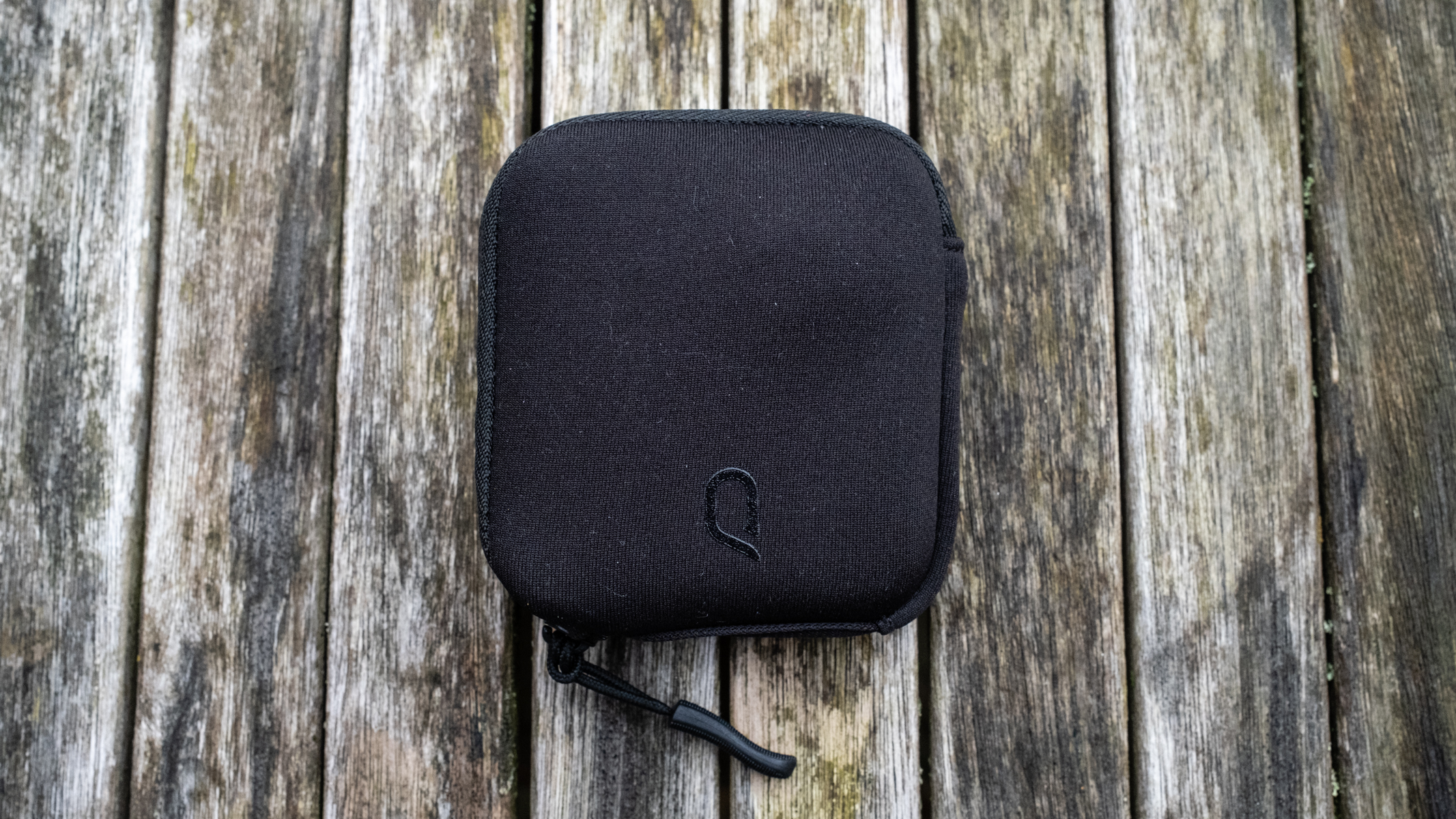 QooCam 3: Release date and price
Launched in September 2023
Several kit options
Additional accessories available
Image 1 of 3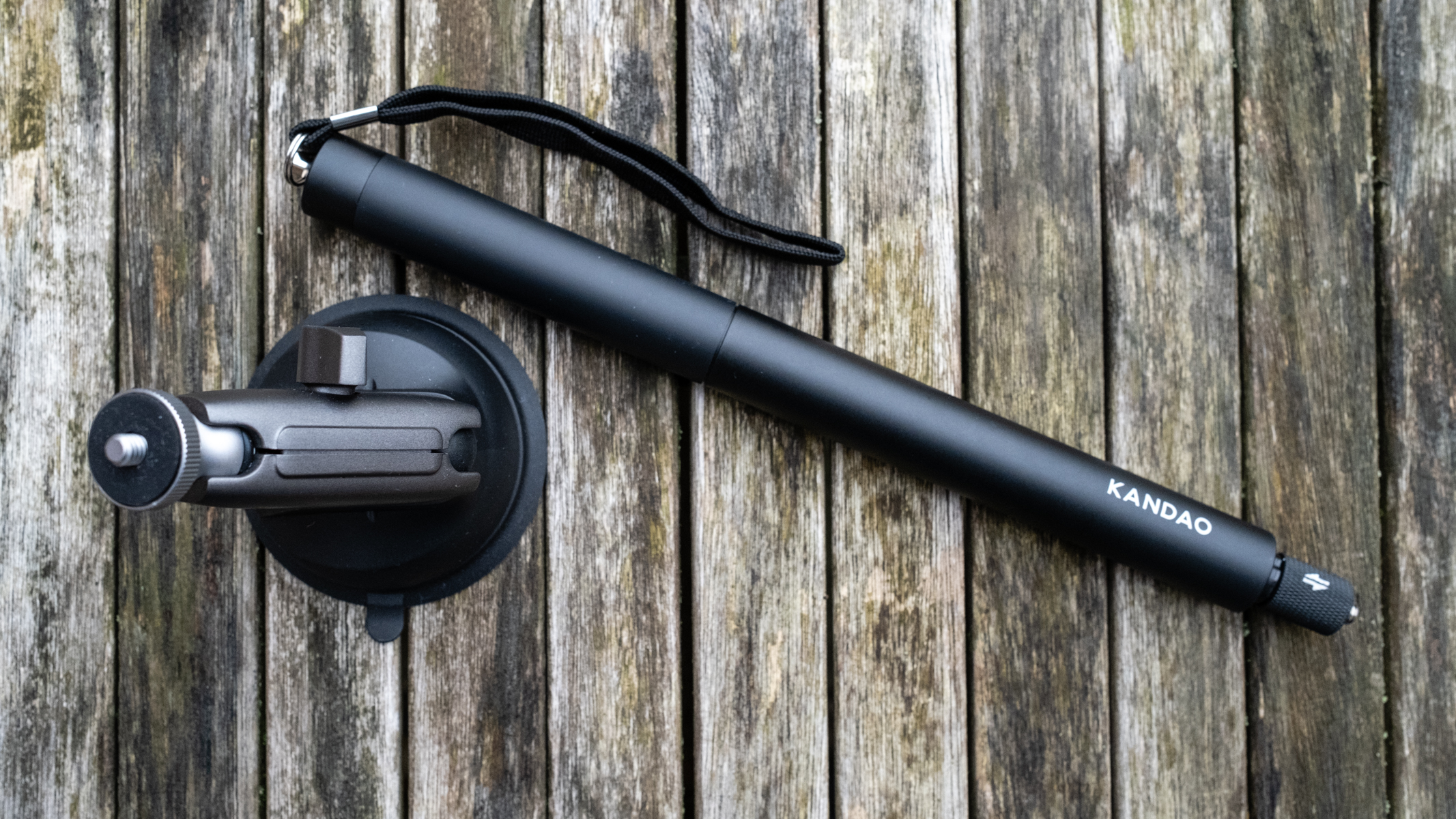 Image 2 of 3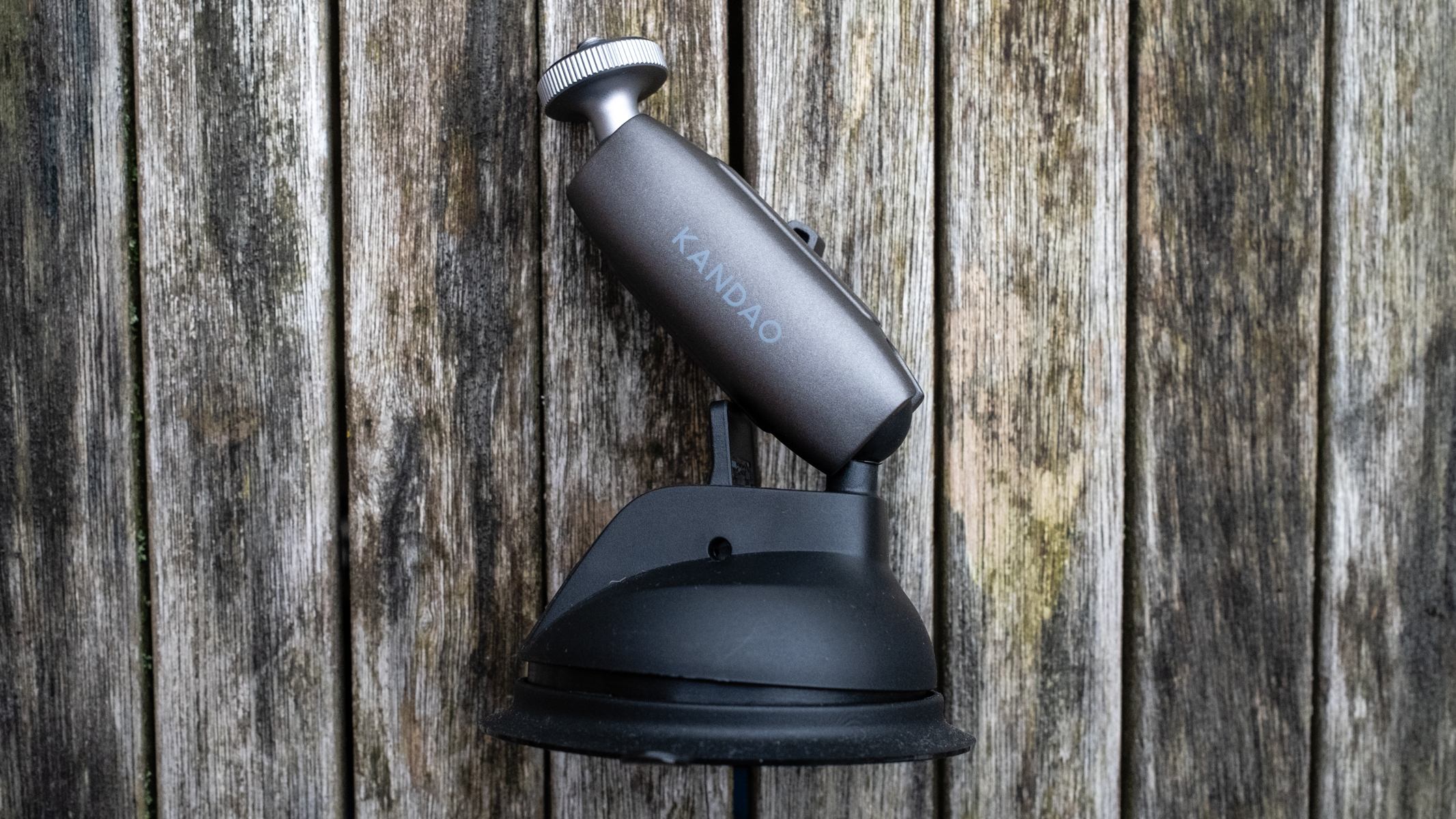 Image 3 of 3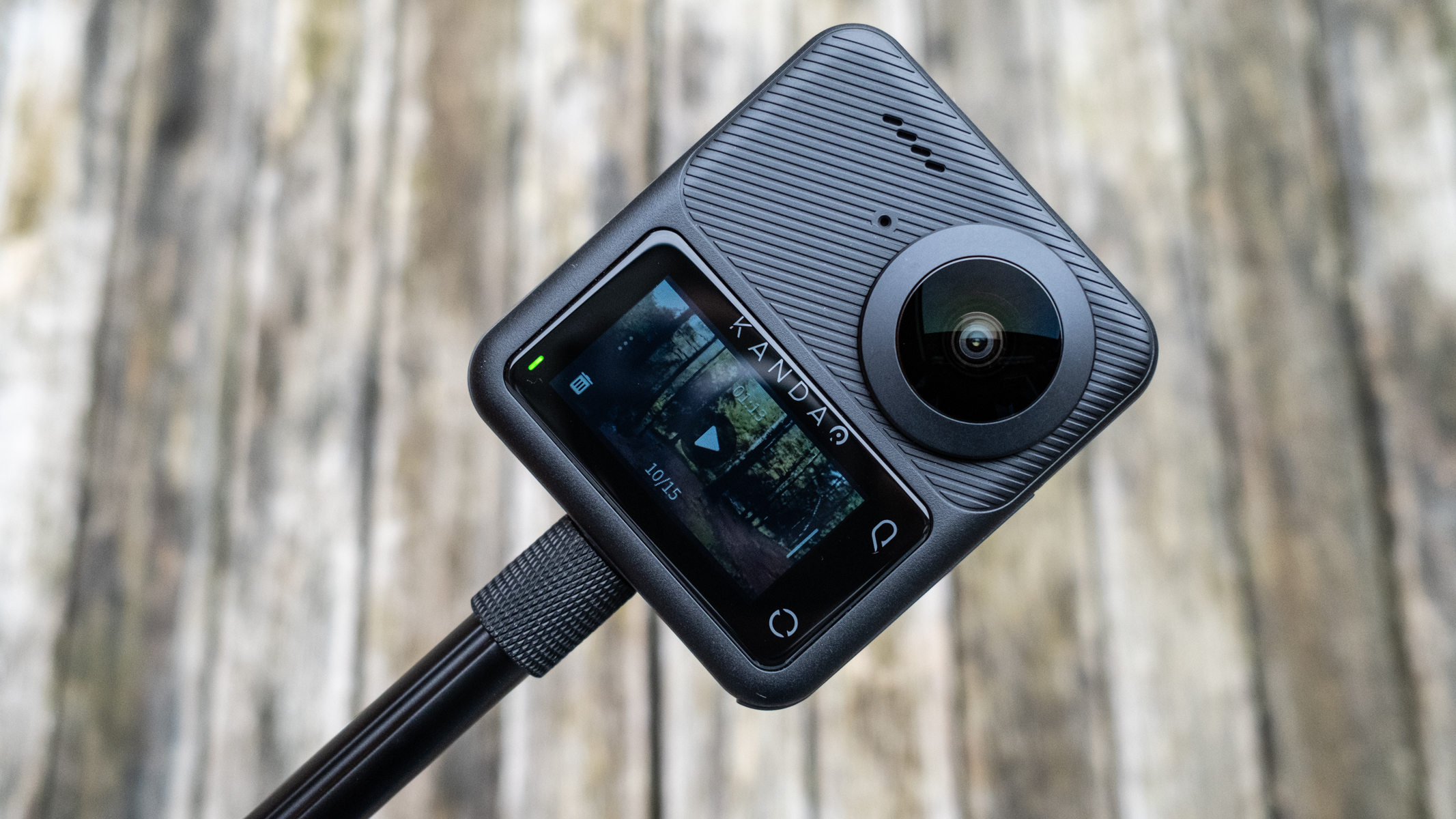 The QooCam 3 was launched in September 2023, and is the second consumer 360-degree camera produced by Kandao. The QooCam 3 standalone kit includes the camera, a battery, a USB-C cable, and a soft case, and costs $349 / £278 / AU$531. The Travel Kit is the best option for most people – this includes all of the above plus an additional battery, a 64GB microSD card and a 120cm invisible selfie stick for just a bit more at $370 / £295 / AU$563. The Motorcycle Kit includes all of the above, plus a plethora of mounting accessories for $400 / £319 / AU$609.
Alongside the kits, you can also purchase additional batteries, the invisible 120cm selfie stick, and a Marsace x Kandao co-branded mini tripod. When the camera was sent to me for review it arrived with a car suction mount, which is a great accessory that works exceptionally well, but which unfortunately is not available on the Kandao website at the time of writing – hopefully it will be soon.
QooCam 3: Design
Near square design
1.9-inch LCD screen
Weighty at 7.76oz / 220g
The QooCam 3 is almost square at 2.8 x 3.3 x 1.0 inches / 71.5 x 82.7 x 26.6mm and weighs 7.76oz / 220g including a battery and microSD card. To say it looks familiar to the GoPro Max is an understatement, although the QooCam 3 is slightly larger and heavier. Controls are minimal, with just a power and record button on the top and a 1.9-inch rectangular touchscreen on which settings can be accessed easily by swiping from the sides and using the customizable Q menu.
The LCD screen isn't the highest-resolution when compared to other action cameras, but it's clear and bright enough, and provides a single camera view, which can be switched from front to back when capturing photos and videos. This is better than the phone app view, which shows a stretched-out 360-degree view and feels strange to use for composing, but the app does provide wireless control of the camera, which is useful.
Image 1 of 5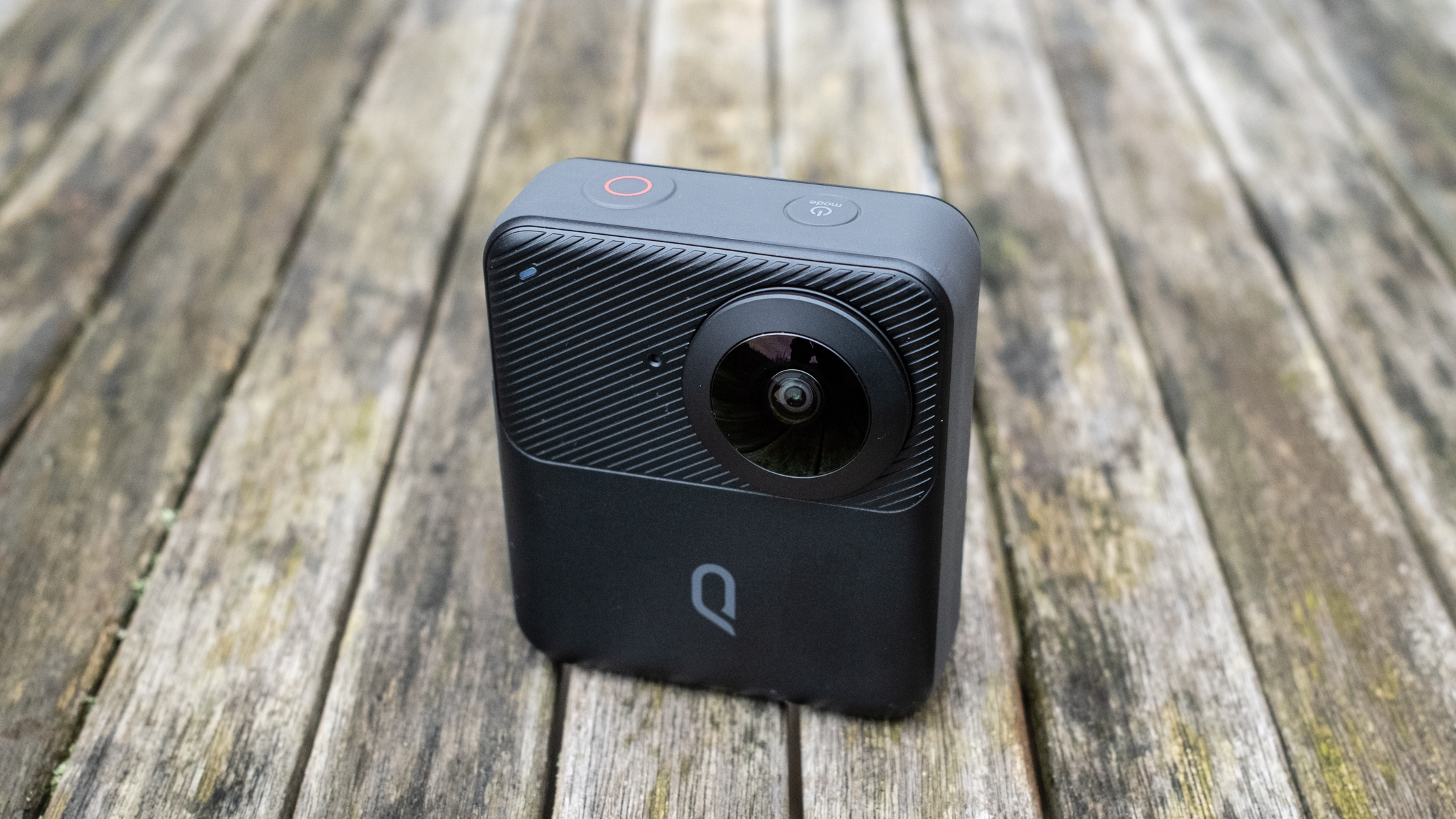 Image 2 of 5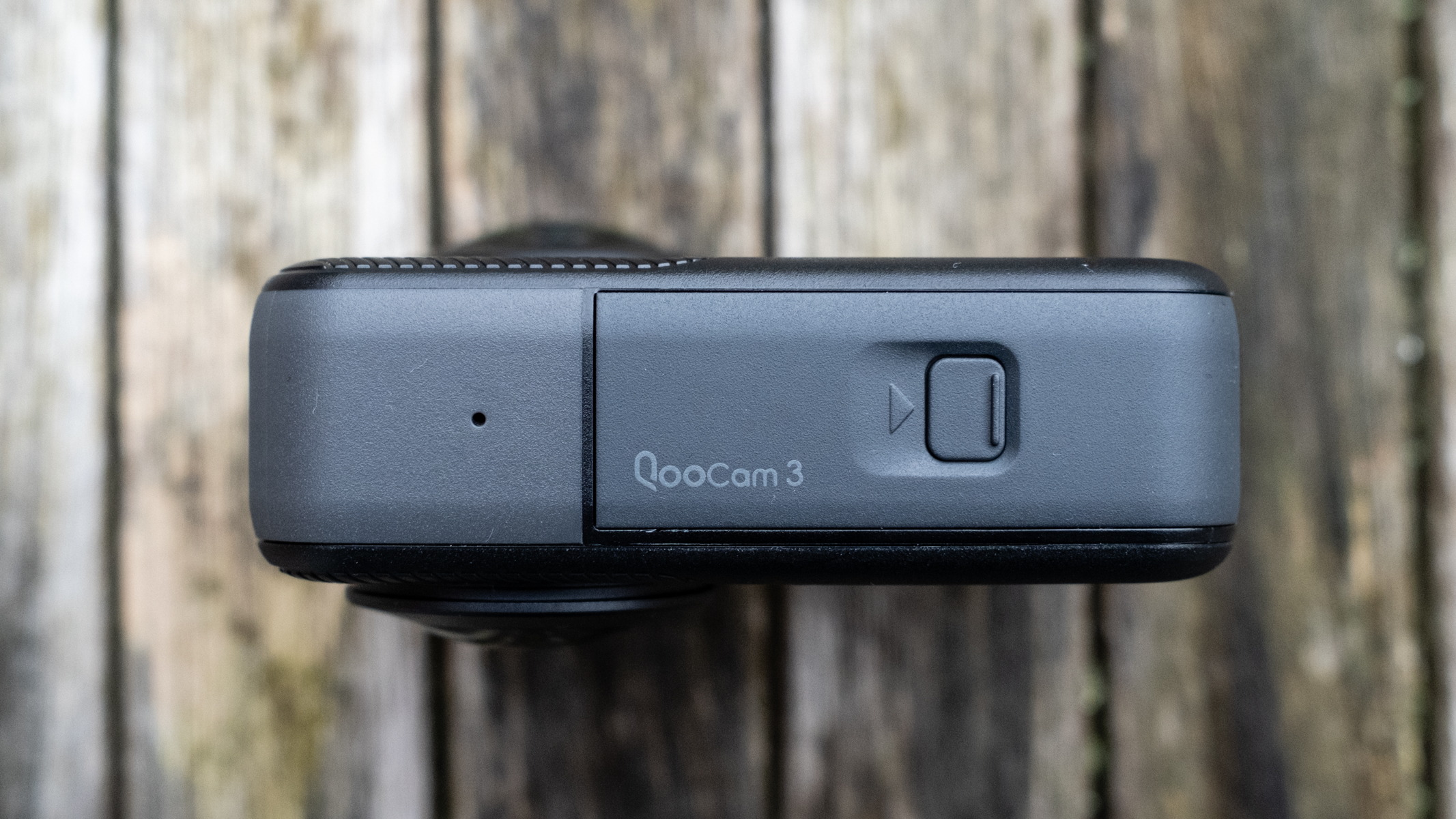 Image 3 of 5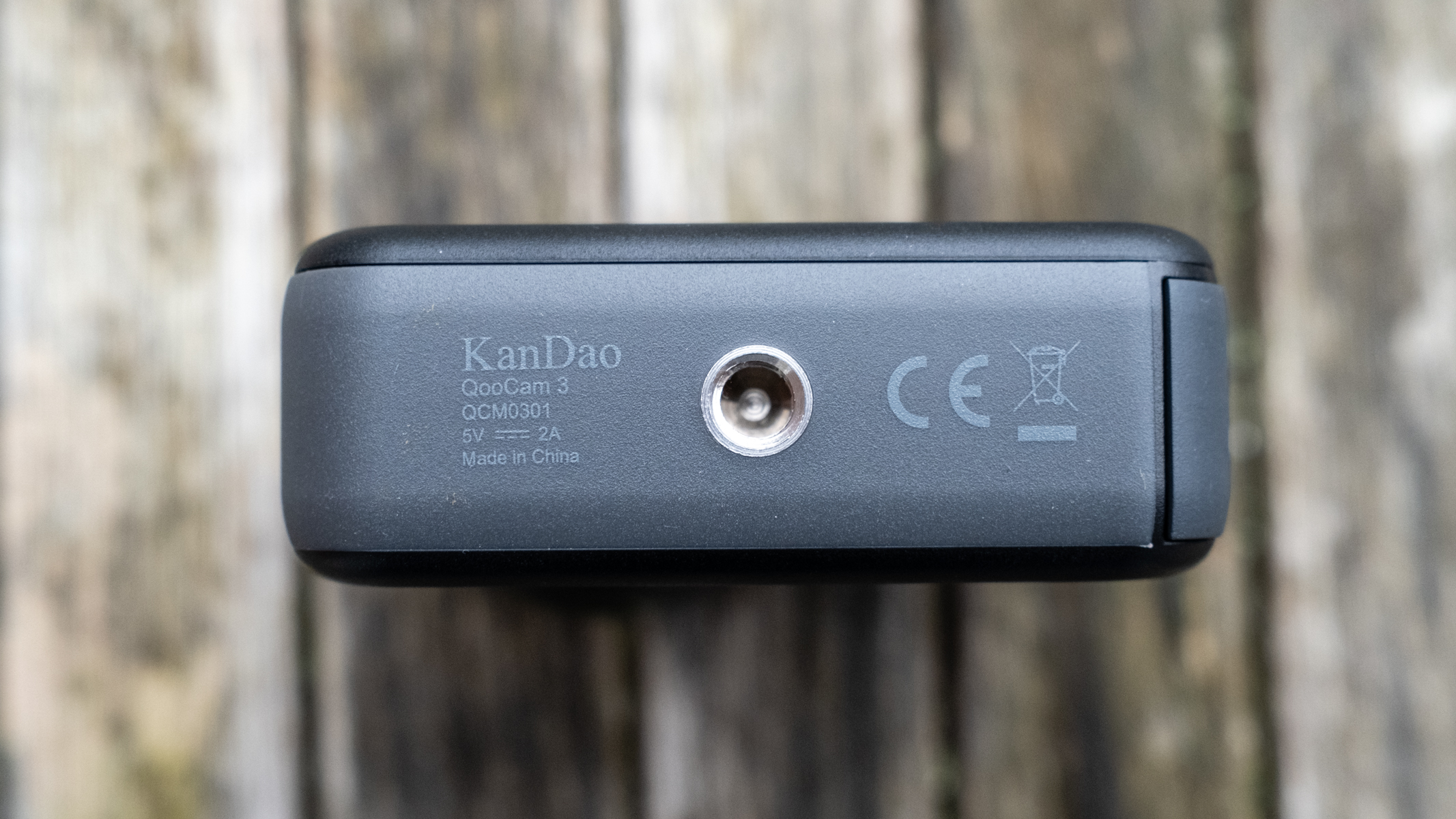 Image 4 of 5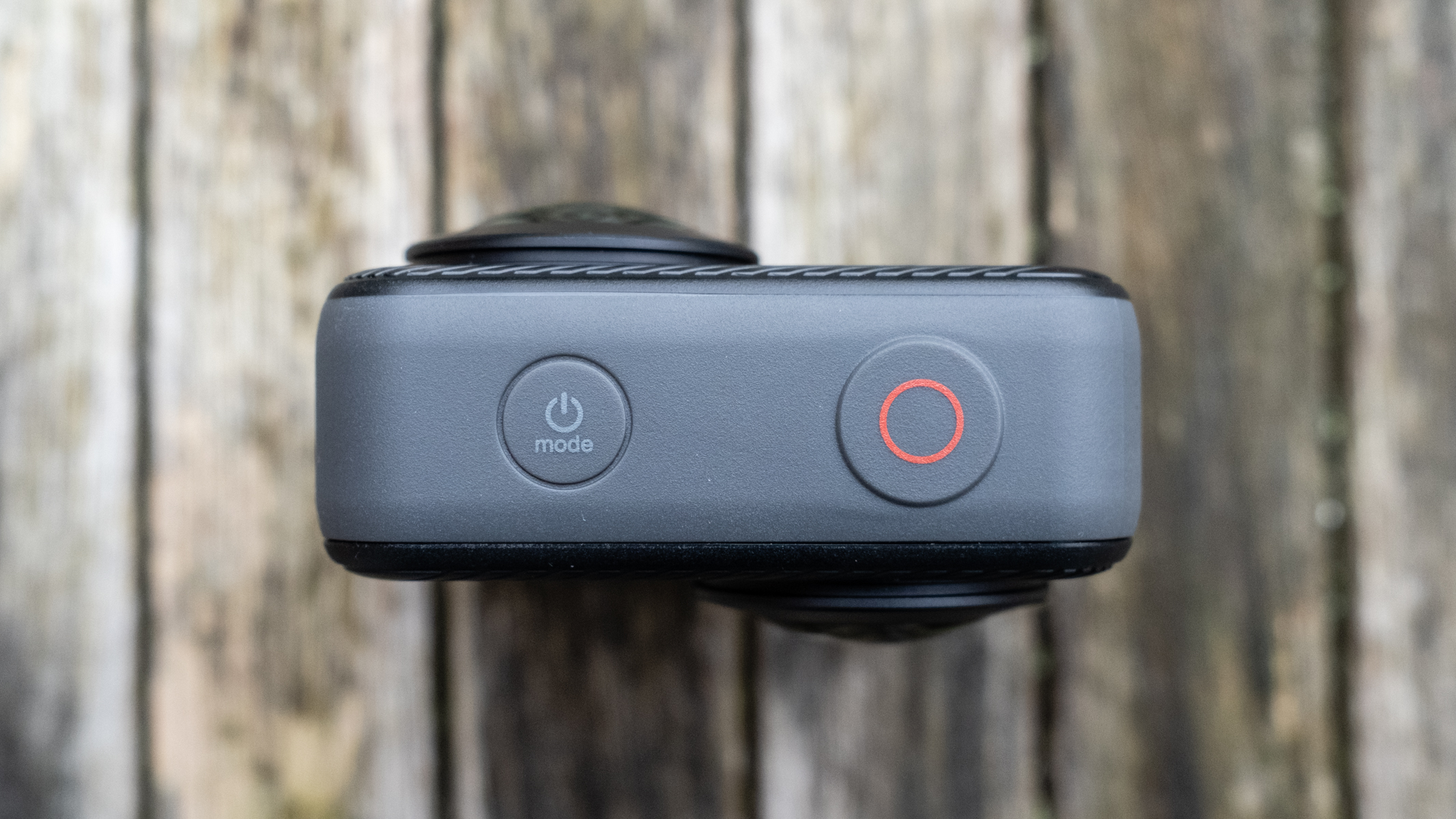 Image 5 of 5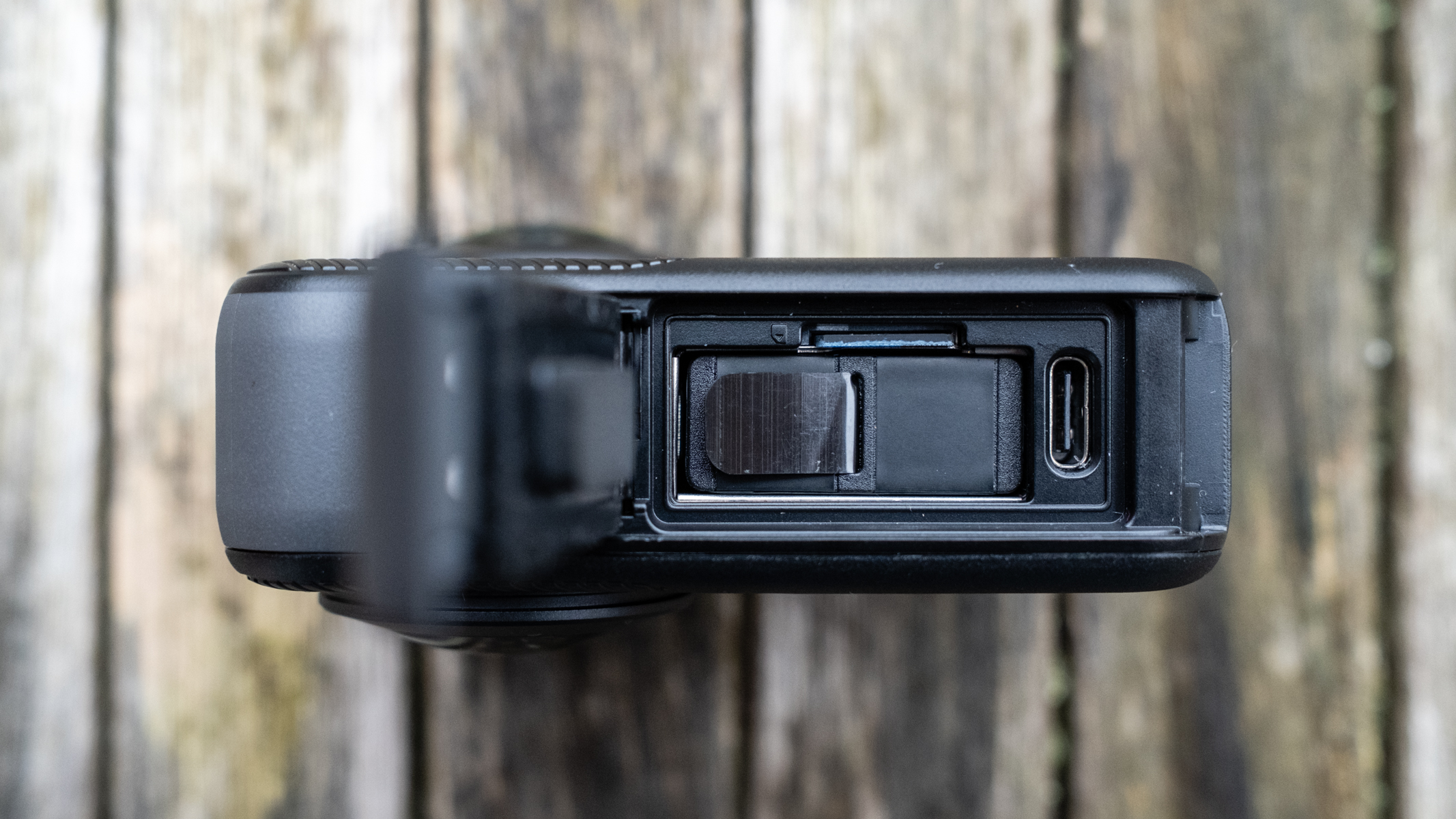 Build quality is impressive, especially considering this is one of the less expensive 360-degree cameras available, and the dark grey and black body has an undoubtedly high-quality look. The two fisheye lenses are positioned on opposite sides of the camera, and as on any camera of this type feel vulnerable, but they're protected when not in use by a soft case, which can be attached to the camera even when the selfie stick is inserted into the tripod mount on the bottom of the camera. There are four microphones, one on each side of the camera, that work well to record 360-degree sound in videos.
QooCam 3: Features and performance
1/1.55 in sensors and f/1.6 apertures
6-axis gyro for image stabilization
360-degree ambisonic audio
With the ability to shoot photos and videos in several capture modes, the QooCam 3 follows a fairly standard approach to 360-degree cameras and what they're capable of. Operation of the camera using the camera itself and the touchscreen, where you swipe from the sides of the screen to access various settings and features, is incredibly easy and intuitive, as on most modern action cameras. The phone app is just as simple and intuitive in this regard, while also providing wireless control and Live View.
The headline features of the QooCam 3 have to be the 1/1.55-inch sensors with a 2μm pixel size and 4-in-1 pixel merging, alongside the fast f/1.6 apertures. These make the camera a solid performer in low-light conditions, although with such fast apertures, shutter speeds need to be fast in brighter light, so it's impossible to use the correct shutter speed for capturing more cinematic motion in videos. That said, even if the aperture was f/2.8 you would still have this problem, so the low-light performance is a huge bonus.
The camera uses a 6-axis gyro, which works well overall, and when I tested this while running the bobbing of the camera was minimized, although not completely eliminated. The same goes for walking, although with most action cameras you do have to walk with slightly bent knees while keeping the camera steady for the smoothest results. This is easiest when using the invisible selfie stick, which also allows you to maneuver the camera into interesting positions and apply sweeping movements for more dynamic videos.
Image 1 of 3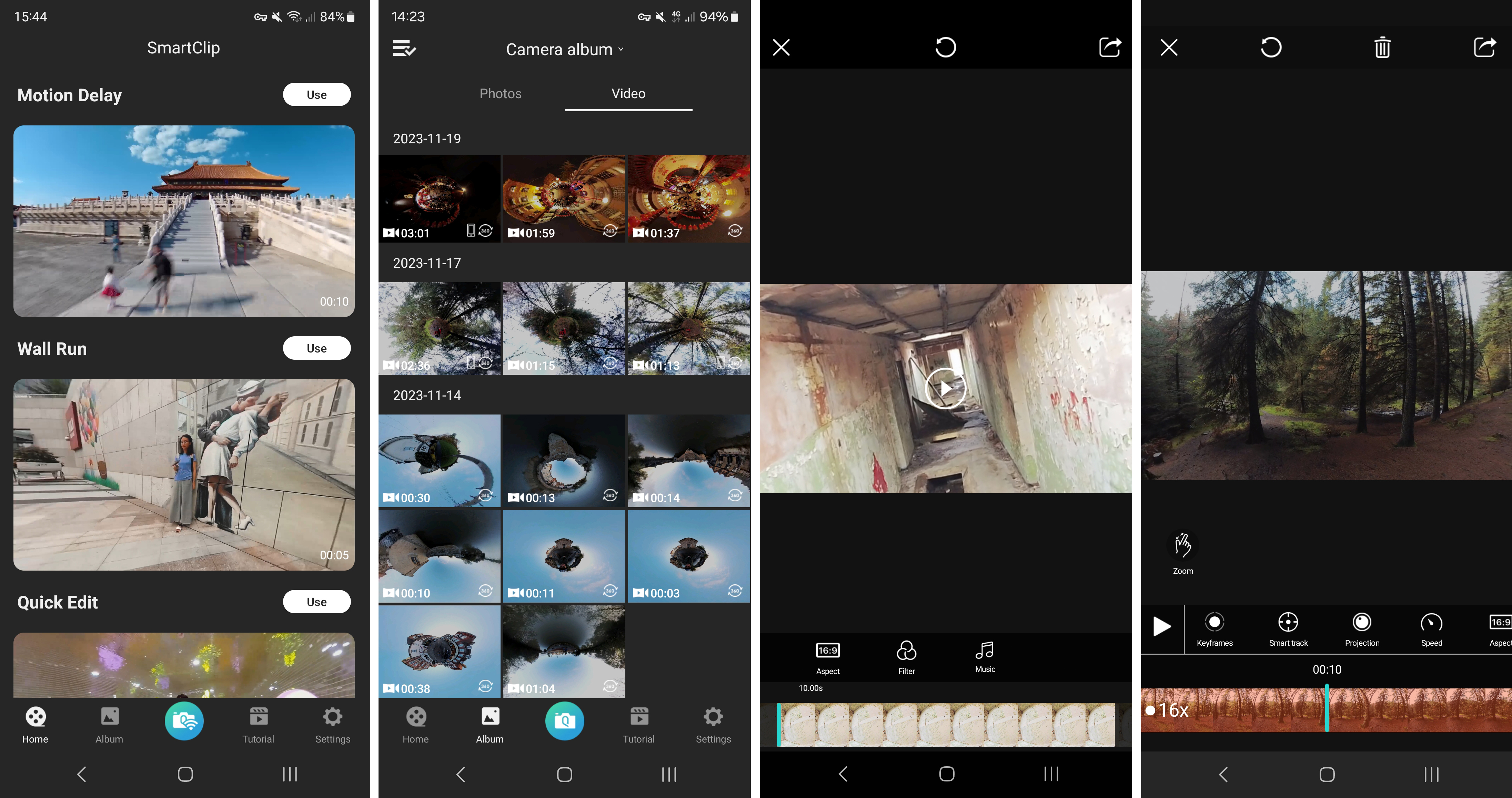 Image 2 of 3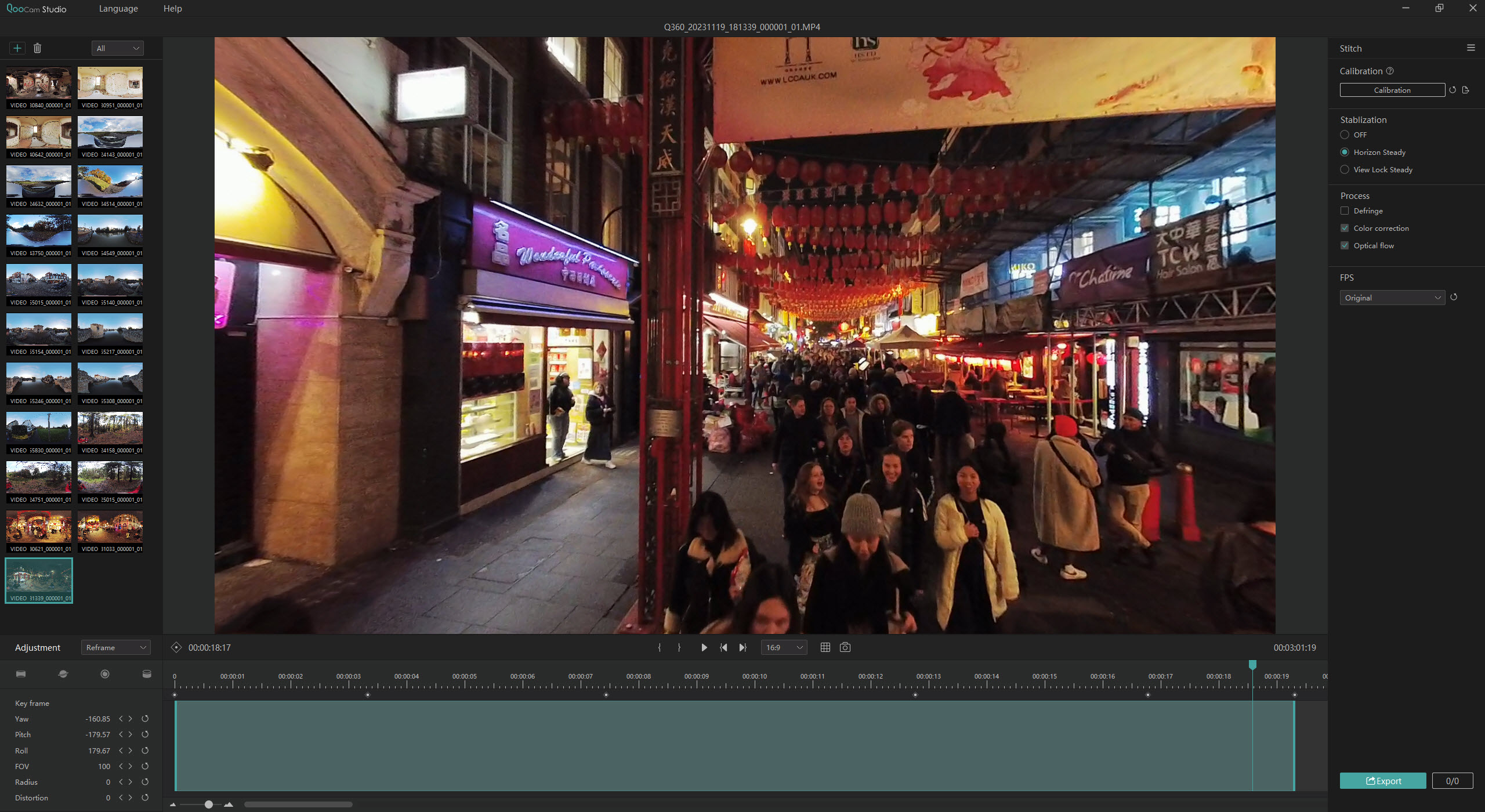 Image 3 of 3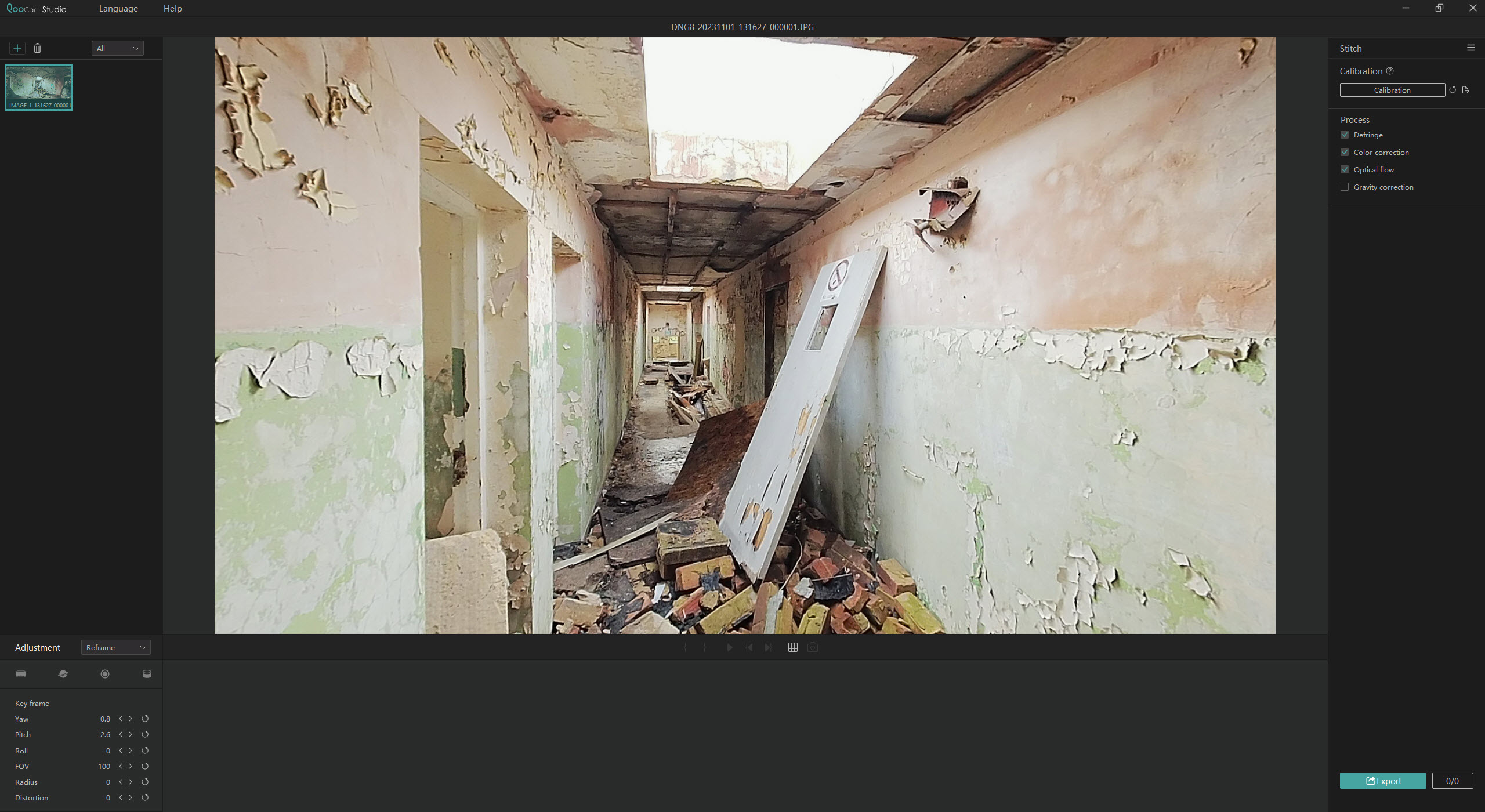 One point to note is that image stabilization isn't applied to the image viewed on the camera screen or in the app when connected, so this will appear unsteady during filming. Stabilization is applied during editing using the gyro data, where you can use Horizon Steady to lock the camera angle while maintaining the ability to add keyframes, or View Lock Steady to simply apply stabilization.
Sound can often be a secondary consideration for action cameras, but the QooCam 3's four microphones capture 360-degree ambisonic audio (full-sphere surround sound) and do a reasonable job of recording sound. However, wind noise can be an issue when it's windy or if the QooCam 3 is attached to a car using a suction mount – it has to be said that attaching the camera to a car to create faster and more dynamic timelapse videos, 360-degree videos, and reframed videos is a lot of fun.
The smartphone app and desktop app are both reasonably easy to use, but both lack the range of features and finesse of Insta360's comparable apps for Insta360 cameras. The QooCam 3 phone app offers more functionality than the desktop version, including the ability to use templates to make faster edits, add one of five music tracks, and remove the original sound, although these options take some getting used to before you can confidently create the video effects you're aiming for. It's not rocket science by any means, but expect a small learning curve here – and the functionality is limited to just about what you need, rather than something slightly more impressive.
Features and performance score: 3/5
QooCam 3: Image and video quality
Up to 5.7K 30fps video
62MP 360-degree photos
Decent low-light performance
The image quality produced by 360-degree cameras is never as good as that from standard action cameras, and the QooCam 3 is no exception here in general. It does, however, perform well in low-light conditions such as night scenes, thanks to the fast aperture. For example, when walking through Chinatown in London at night I only needed to increase the ISO to 640 while maintaining the correct 1/60 sec shutter speed for 5.7K 30fps video, and image quality was impressive.
The dual cameras on the QooCam 3 use fisheye lenses that provide a full-frame equivalent focal length of 9.36mm, with the images combined to create panoramic and 360-degree photos and videos. Camera control can be set to Auto, with control over exposure compensation and the ability to manually adjust exposure compensation and white balance, or Manual, which gives you full control over all settings except for aperture, which is fixed. Auto is best for situations where you're moving from light to dark areas and vice versa, while Manual is generally best for everything else.
Image 1 of 10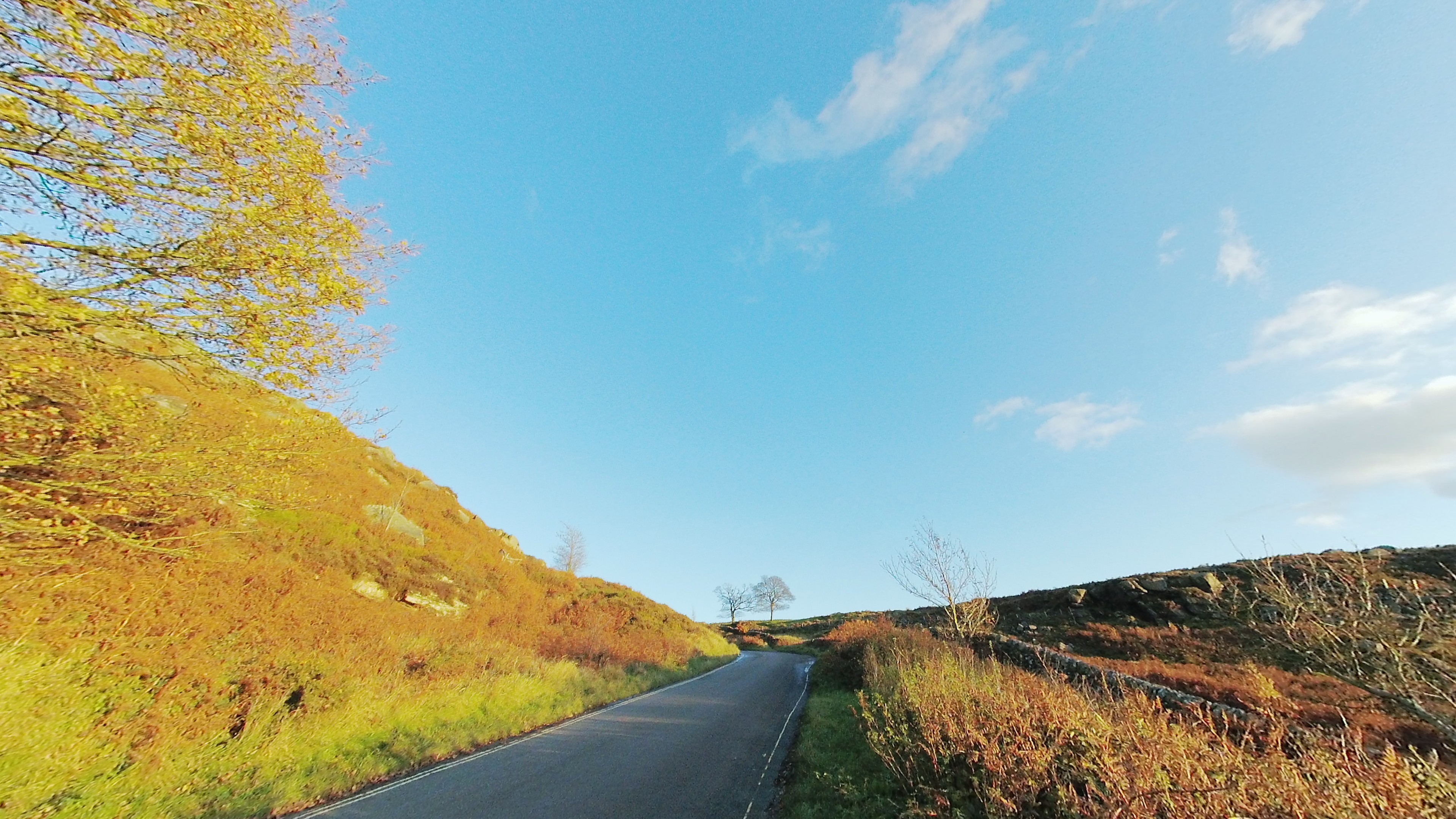 Image 2 of 10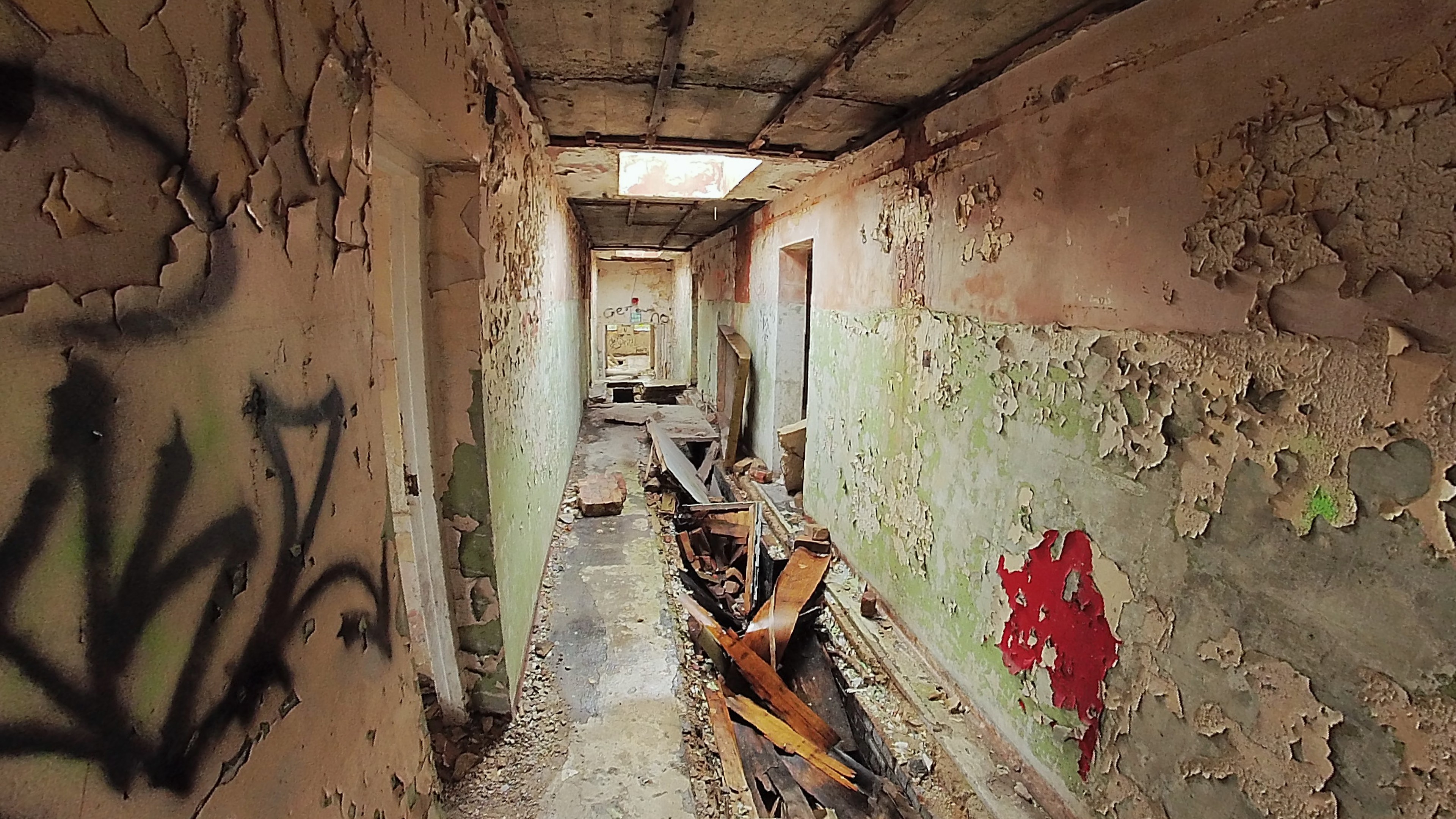 Image 3 of 10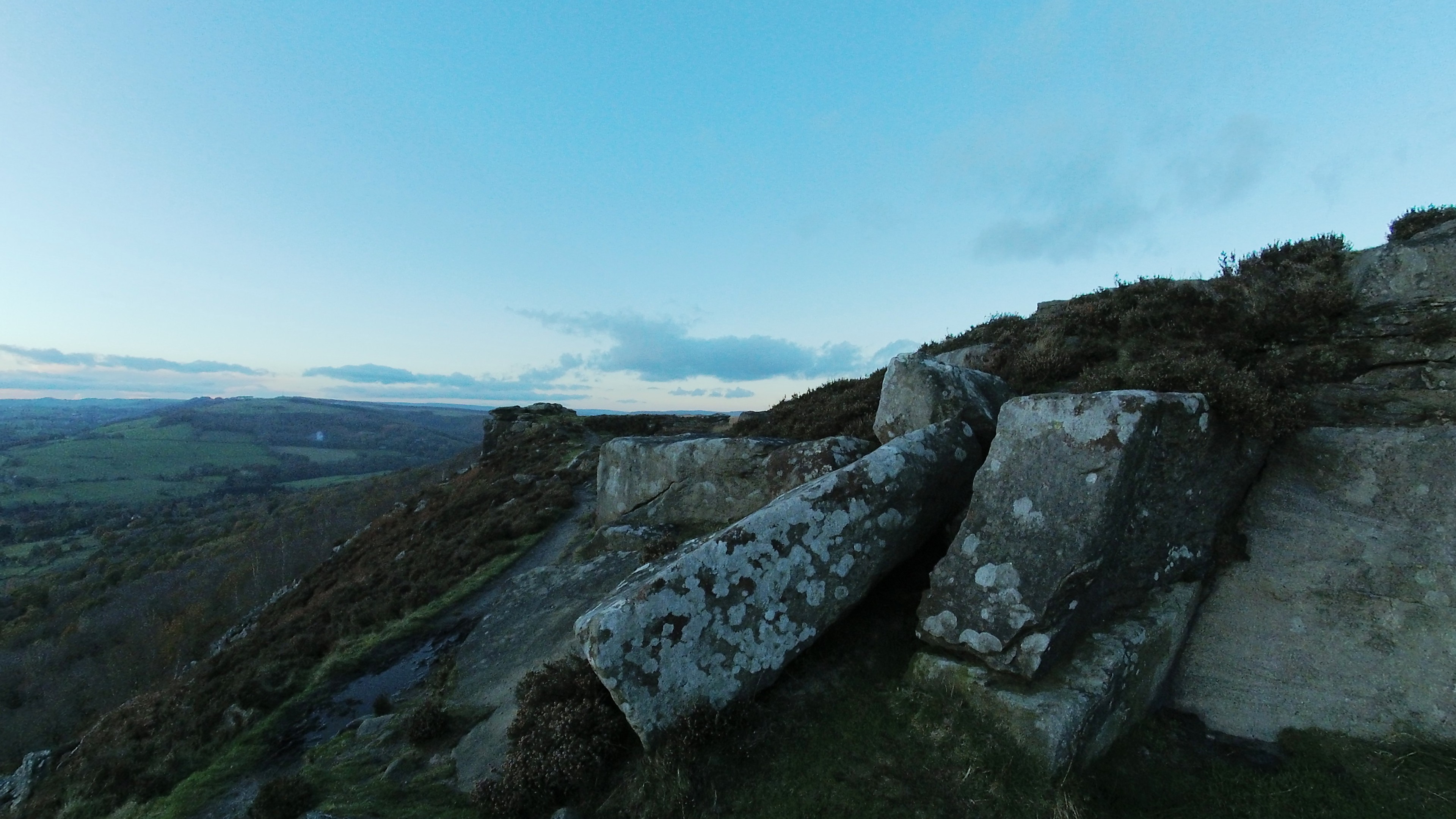 Image 4 of 10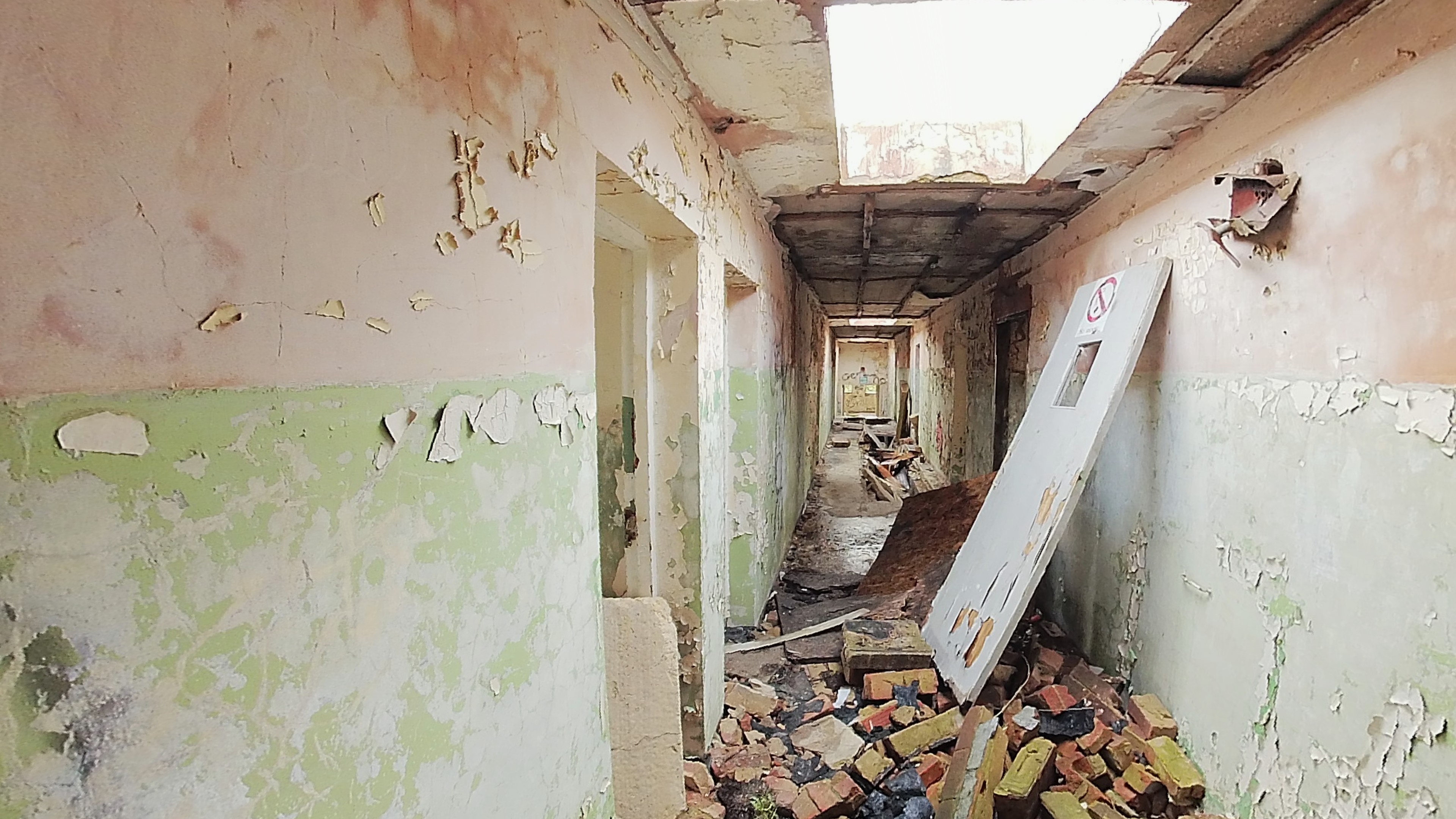 Image 5 of 10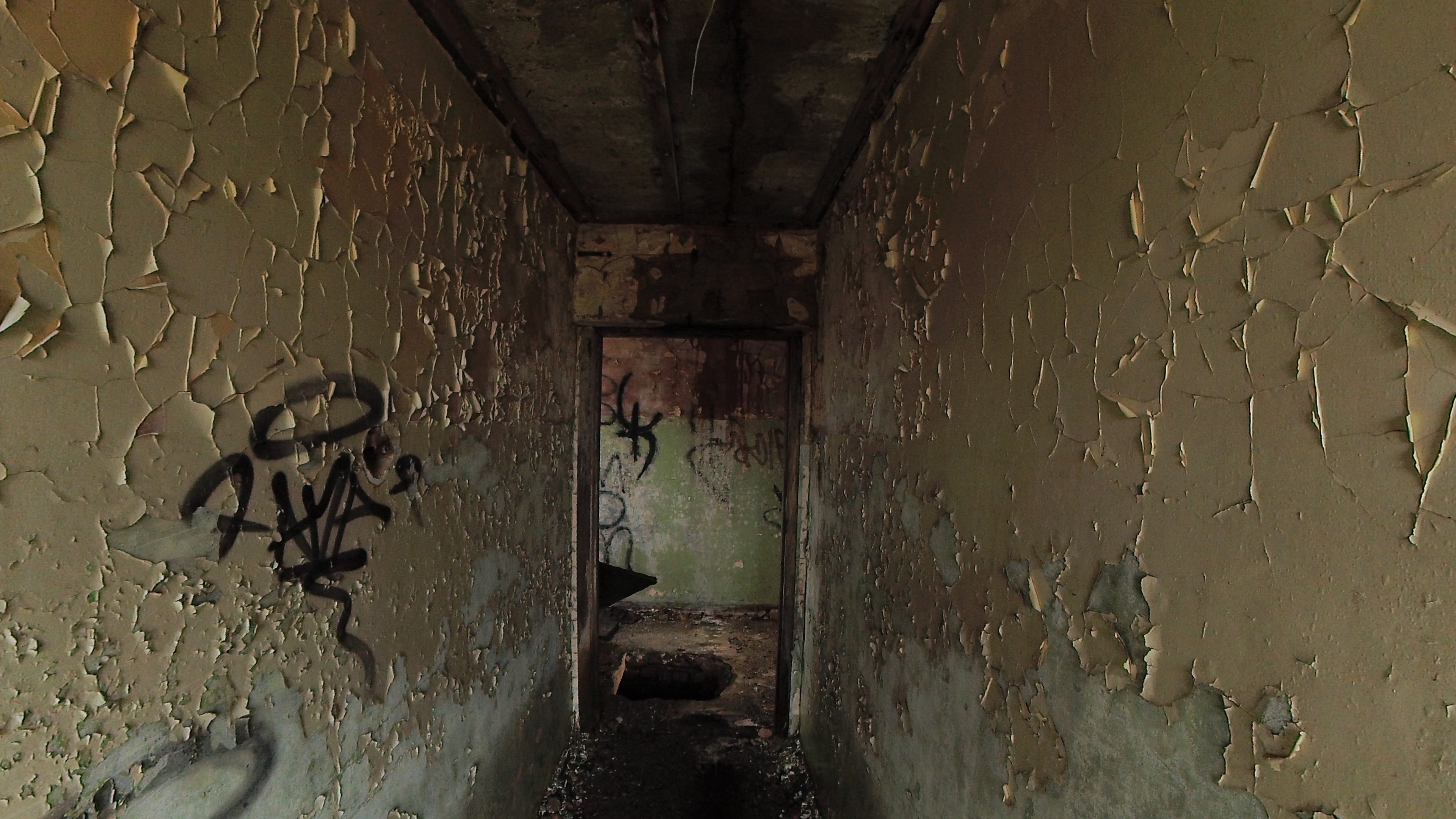 Image 6 of 10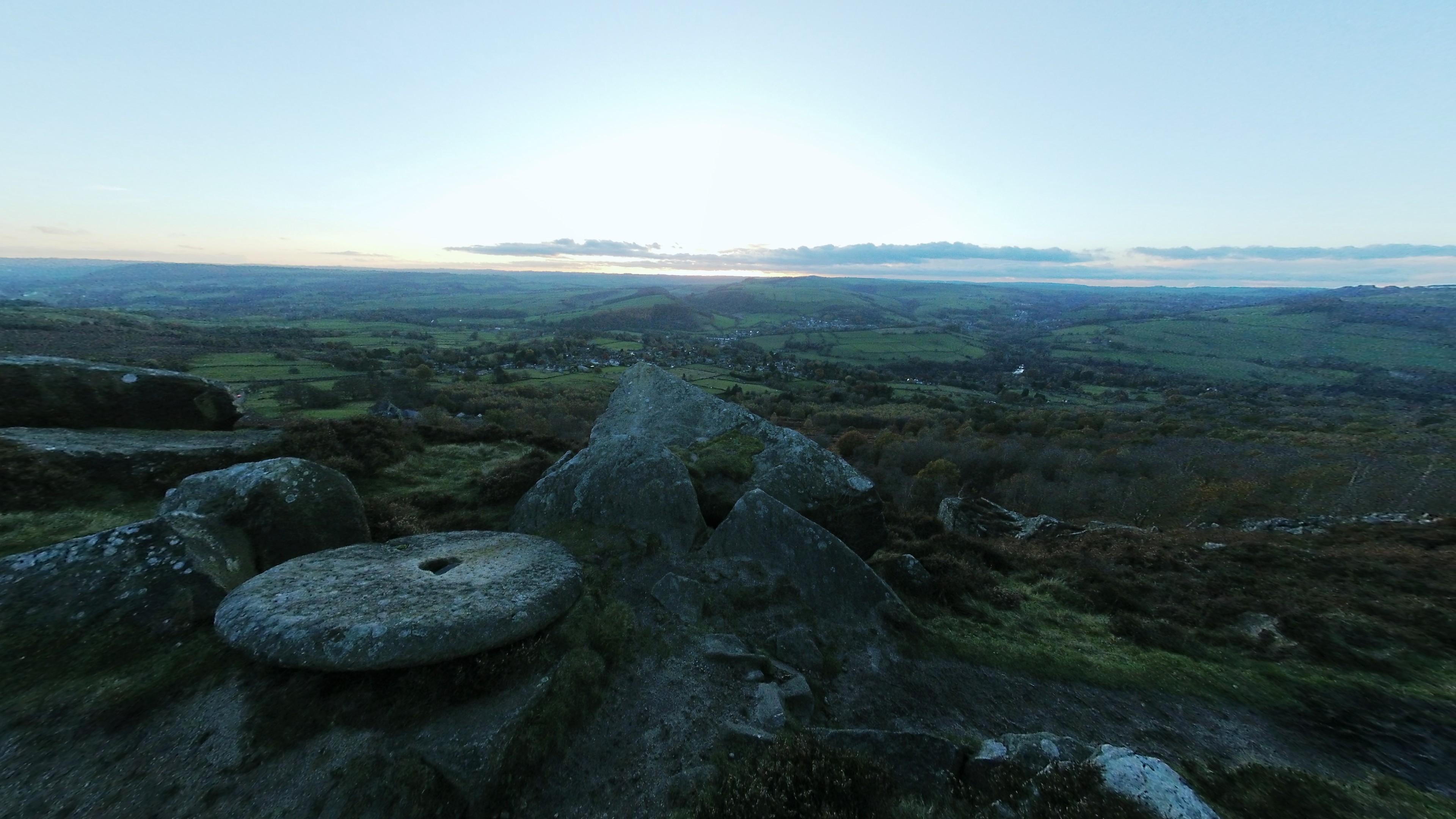 Image 7 of 10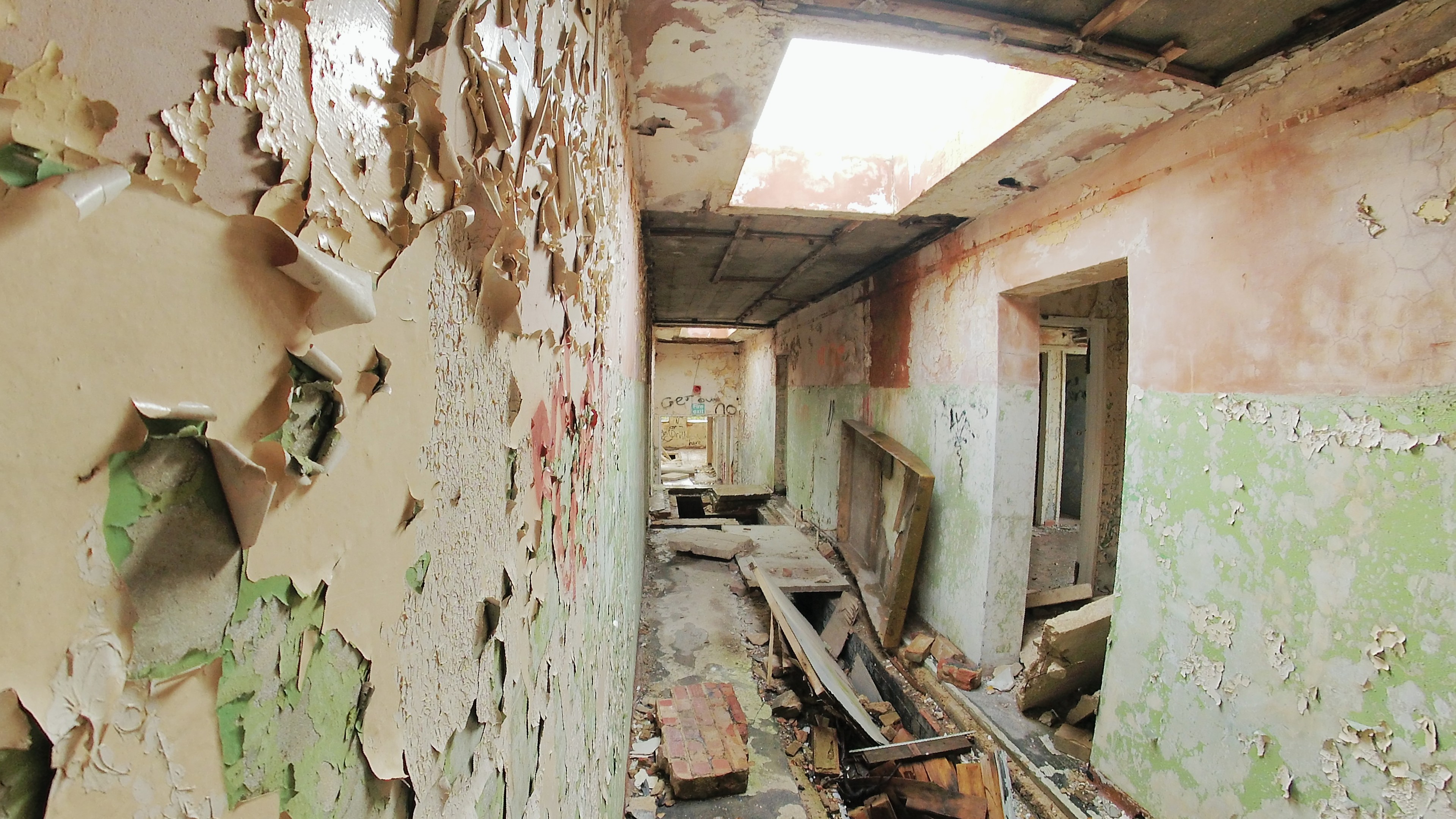 Image 8 of 10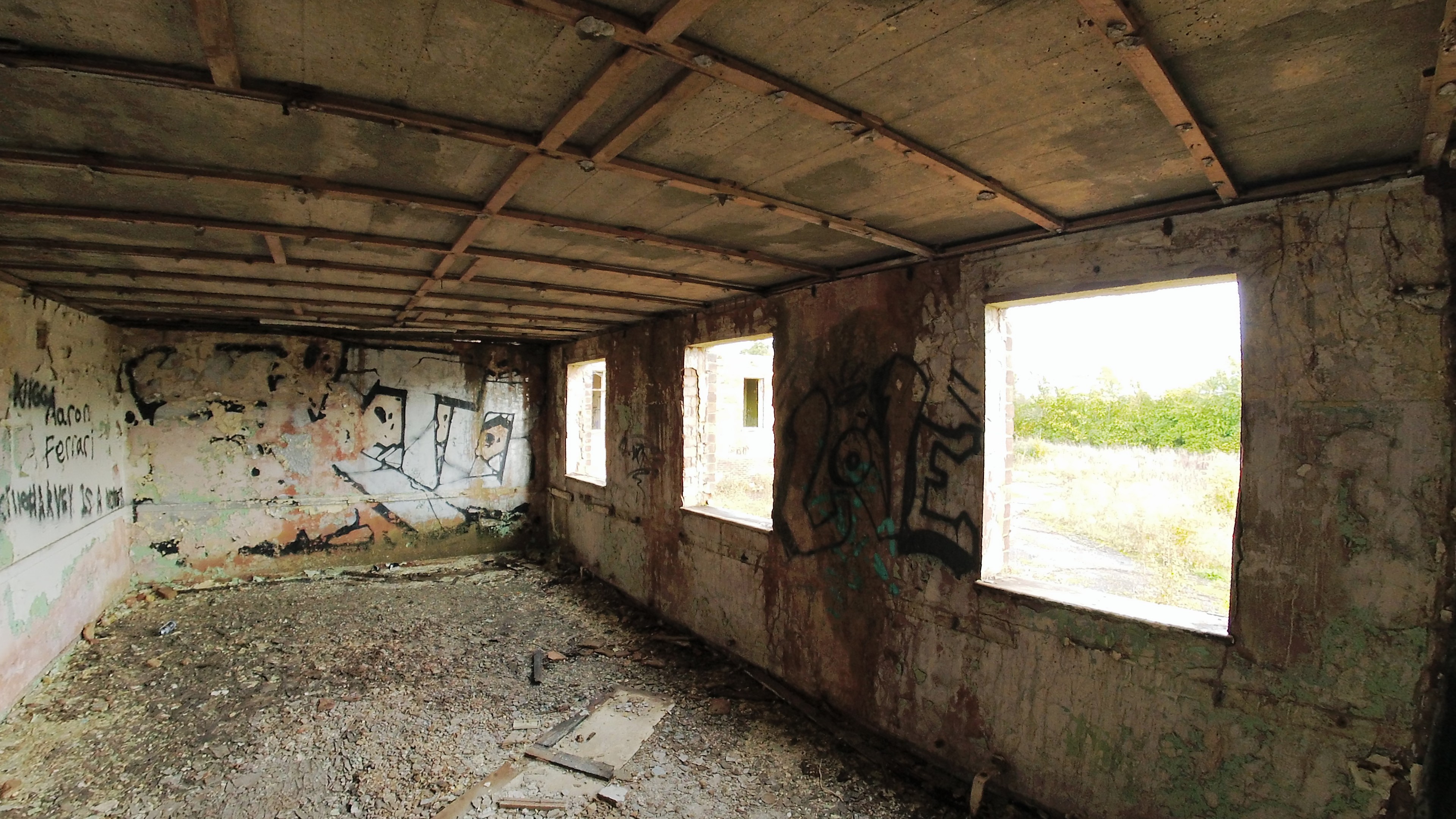 Image 9 of 10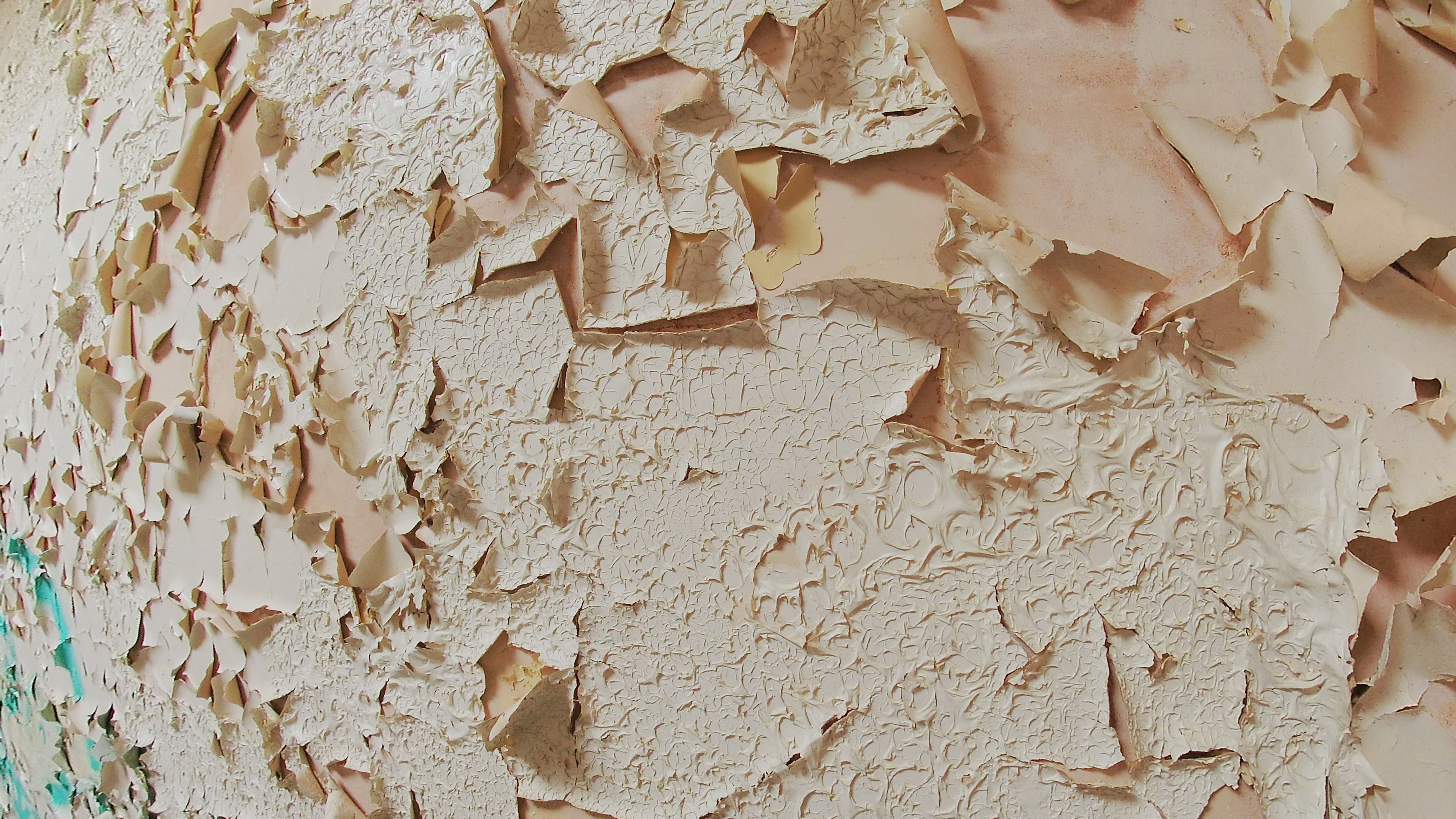 Image 10 of 10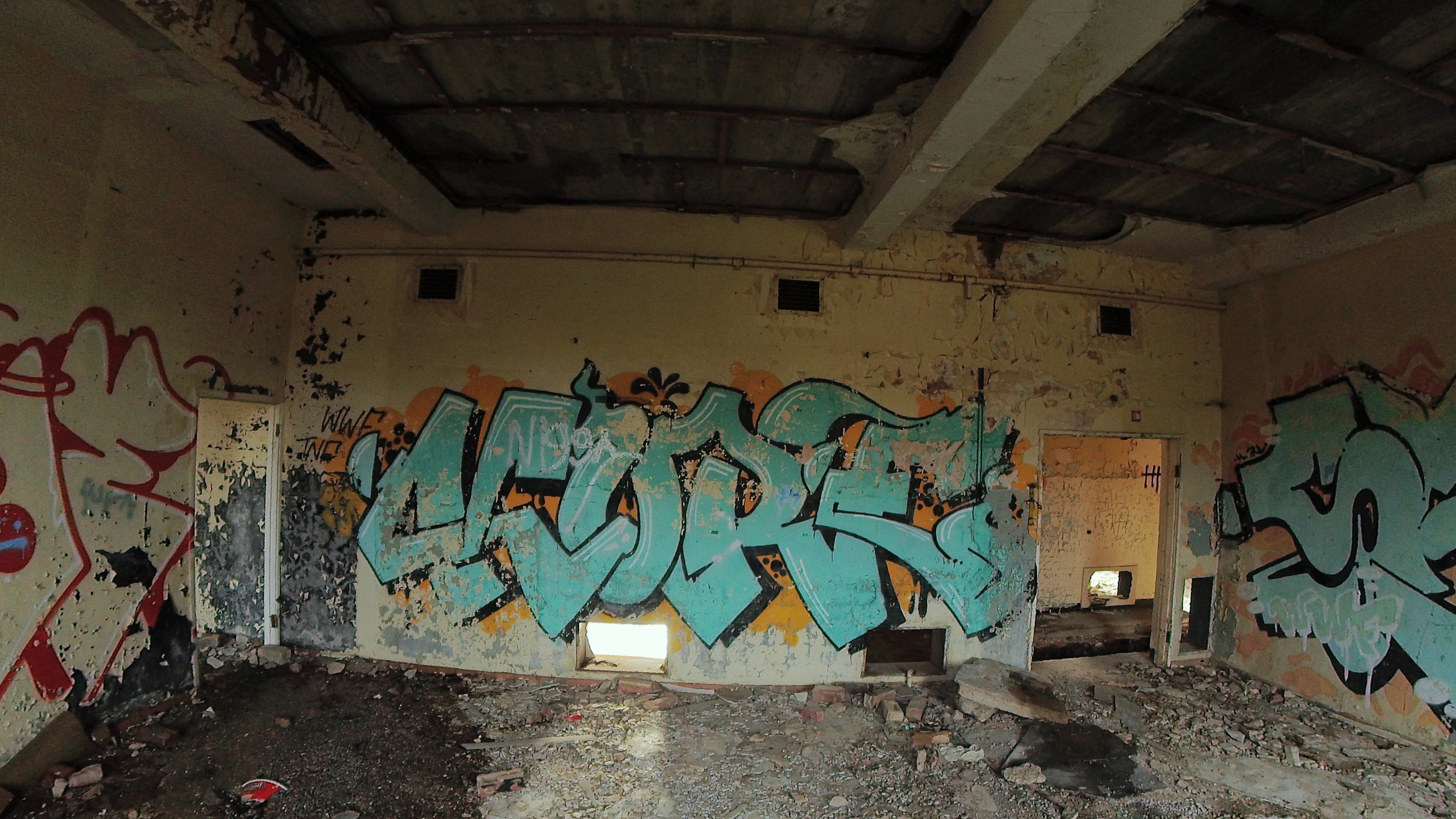 Photo modes include Standard panoramic photo (360-degree), Interval Photo, DNG8 and AEB. DNG8 is where eight DNG files are captured and merged in the RawPlus software for increased detail and lower noise with HDR results. However, when editing photos in QooCamStudio (desktop) and with the RawPlus desktop app, I didn't always feel that I knew exactly what I was doing.
For this to work, you have to merge the eight DNGs with RawPlus and export a single DNG. This can then be processed in Lightroom or Adobe Camera Raw, with no cropping, exported as a JPEG, and then further adjusted in terms of viewpoint in QooCamStudio, before a new JPEG can be exported at up to 4K dimensions. It's a convoluted process, and I found a tutorial by a third party covering this after I was unable to find a guide on the Kandao website. This is a process that needs to be simplified.
QooCam 3 video
Photo editing is much easier with the QooCam 3 smartphone app, but often still leaves you wondering. That said, the 360-degree photos can be captured up to 62MP, but you have to attach the camera to the selfie stick on a mini tripod and be out of shot to avoid being photographed, or you can reframe photos into a 4K 2D photo. Video can be captured in Standard panoramic video (360-degree) and timelapse, with interval and resolution options for the latter. For video, you can capture 5.7K 30fps, 4K 60fps and 4K 30fps.
Image quality overall is good, and sits within the norm for this type of camera, but photos and videos have an over-sharpened appearance, and there's no control over the sharpening level in the camera settings; this would be a useful addition via a firmware update. Over three weeks of using and testing the camera, three firmware updates were delivered, so Kandao is working hard to improve what is already a solid yet imperfect 360-degree camera. With a handful of upgrades in terms of the apps and the camera firmware, the QooCam 3 could be greatly improved to make it a highly competitive option, because the hardware is solid.
QooCam 3 360-degree video
Image and video quality: 3.5/5
QooCam 3: Test scorecard
Should I buy the QooCam 3?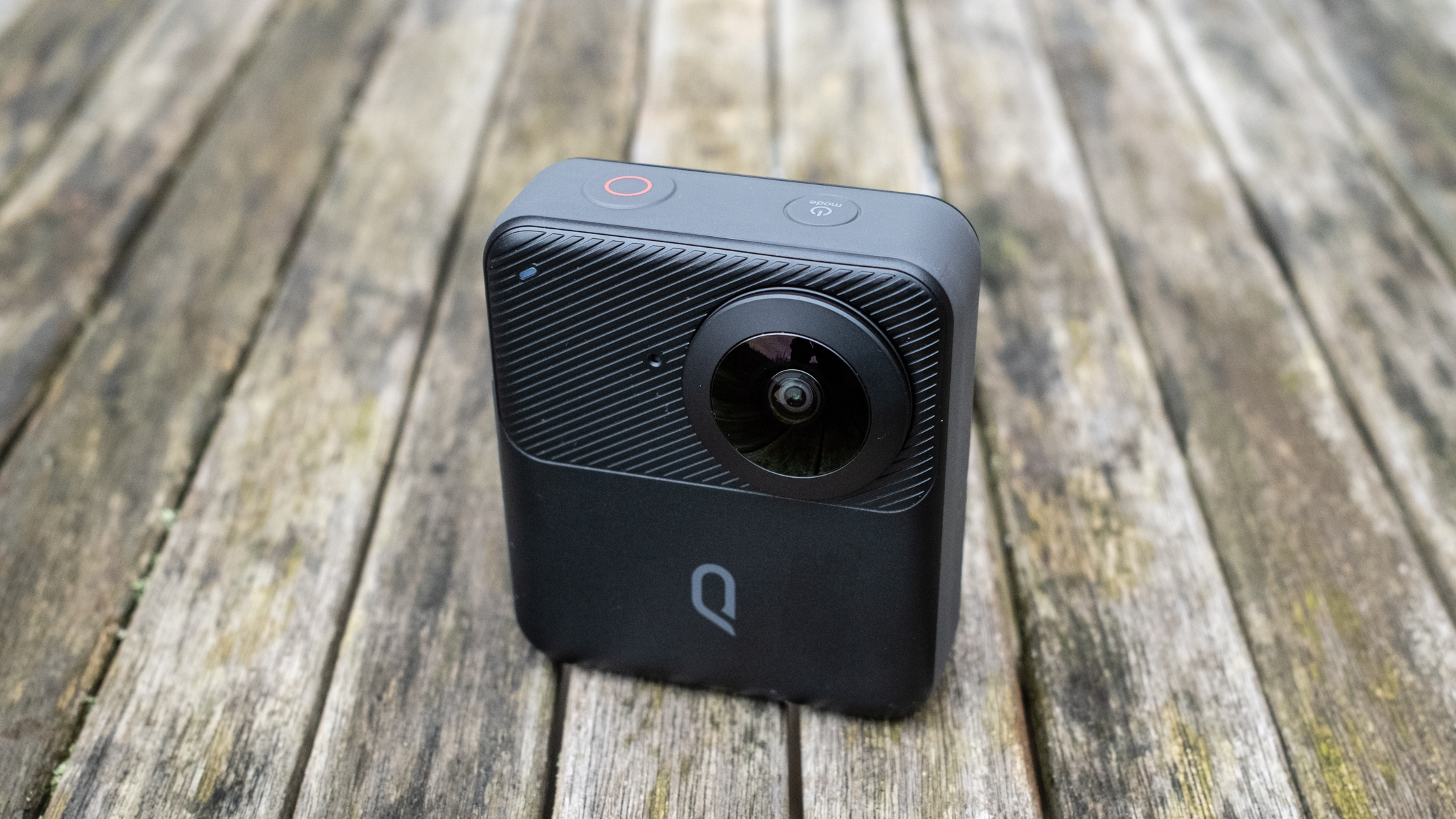 Buy it if...
Don't buy it if...
QooCam 3: Also consider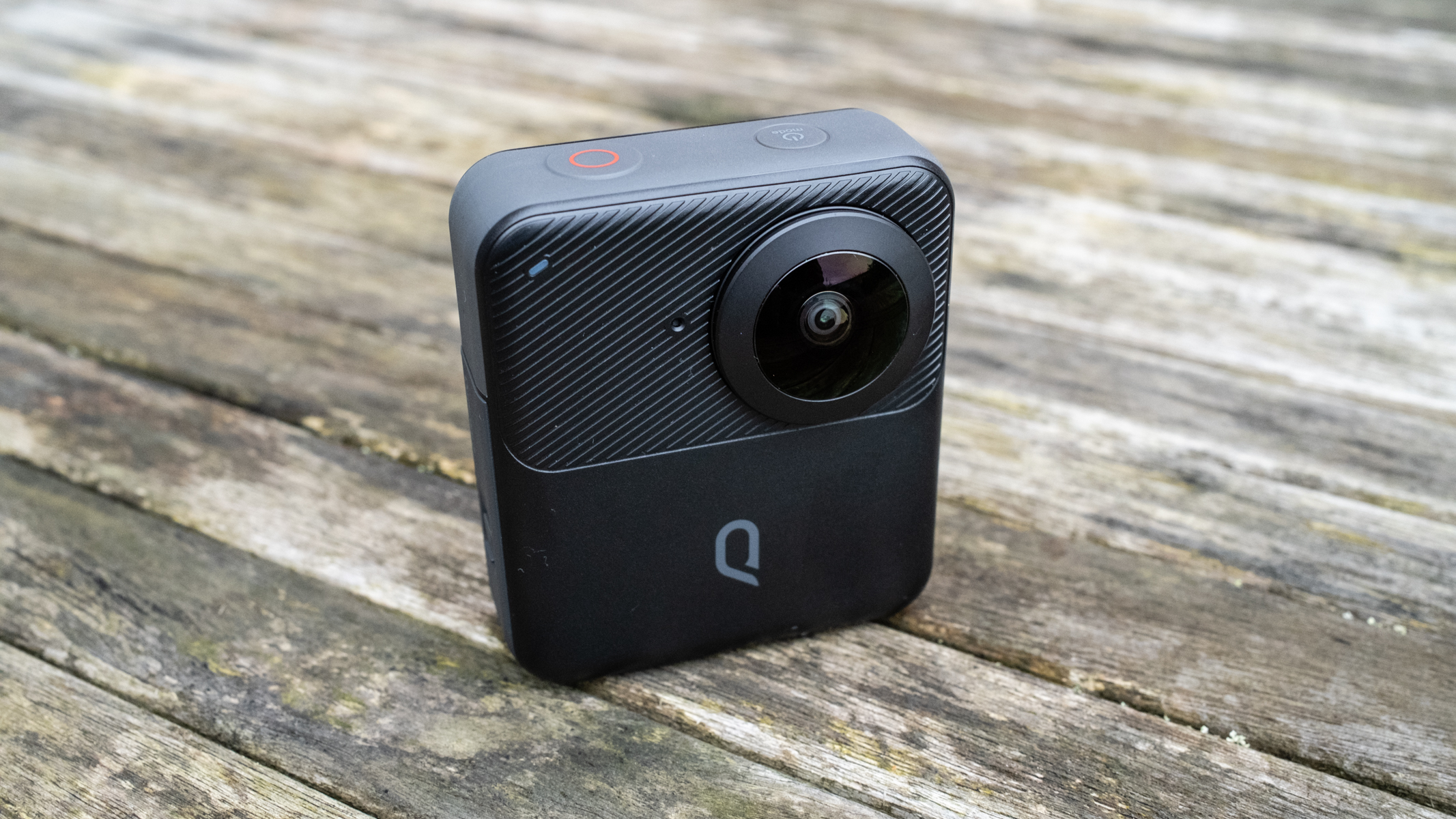 If our QooCam 3 review has inspired you to think about other options, here are two more 360-degree cameras to consider…
How I tested the Kandao QooCam 3
The QooCam 3 was tested over several weeks in a variety of environments and light conditions, including being attached to a car. This provided enough time to fully explore what the camera is capable of in terms of capture options, editing options, output quality using both the smartphone and desktop apps, and, importantly, overall ease of use while considering the learning curve of the apps.
With nearly 30 years of photographic experience and 15 years working as a photography journalist, I've covered almost every conceivable subject and used many of the cameras and lenses that have been released in that time. As a working photographer, I'm also aware of the factors that are most important to photographers, and aim to test cameras and lenses in a way that reflects this.
First tested November 2023.