Google Pixel 8 Pro: Two-minute review
The Pixel 8 Pro is a sleek update to Google's venerable Pixel lineup, and while I'll be ready for a new look and feel next year, I'm happy to report that this is Google's best-looking Pixel yet.
This is also Google's most ambitious Pixel yet, with some serious camera upgrades that will satisfy even pro photogs, and a Tensor G3 chipset custom built to run Google's machine learning features. Google is so confident in this phone's performance that it is promising an unprecedented seven years of major updates, longer than any other phone maker supports its phones, currently. 
That said, this is a very, very odd device. If Google had simply released a generic smartphone with the Pixel 8 Pro's cameras, display and design, it would have had a simple winner, capable of making an argument against not-quite-flagships like the Samsung Galaxy S23 Plus or the Apple iPhone 15 Pro. Instead, Google is pushing deep into machine learning territory with generative AI features that will offer new experiences on your phone.
Some of these, like the amazing new call-screening assistant, work wonderfully, and are set to become an enduring part of our smartphone experience. Others, like the new photo editing features, border on frightening. Most, like AI wallpaper, seem like simple distractions and additions that could have been an app you download, but instead are now part of the Android-on-Pixel experience.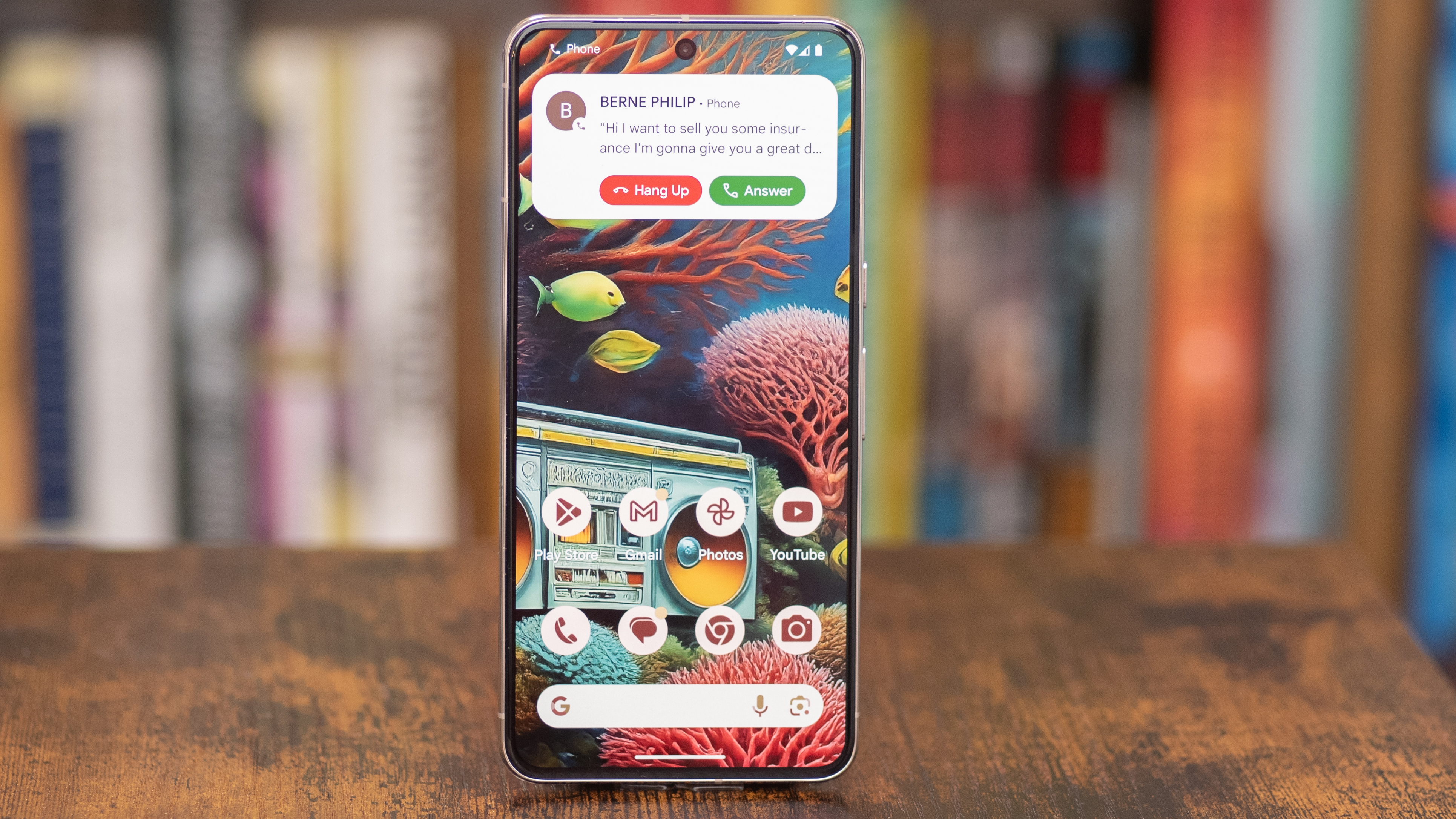 This is a decidedly Android phone, for better but mostly, these days, for worse. It's a confusing mess. You're faced with setup screens that never seem to end, notifications that never seem to disappear, and Settings menus that are layered deep enough to strike magma. 
The good news is that Google has plenty of time to fix Android, and if it does so Pixel 8 Pro owners will benefit from those improvements for seven years, if Google lives up to its promise. 
This is very good news indeed. In fact, it's some of the best news I've heard from the Android camp in quite some time. If Google really delivers on seven years of major OS upgrades, Pixel feature drops, and Security updates, the Pixel 8 Pro will be the first Android phone to beat Apple in terms of longevity.
Will the Pixel 8 Pro be worth owning in seven years? Decidedly not, not if you're buying one today. But, when it comes time to sell your Pixel 8 Pro in a year or two, the person you sell it to will know they aren't buying an unsupported lemon. They're buying a phone that could last them, and possibly someone else after them, for years. 
If you're firmly encamped with Google on Android territory, the Pixel 8 Pro is a great choice for your next phone. Software-wise, Google has a lot of catching up to do against iOS 17 before I'd recommend buying it over the iPhone 15 Pro, but Google's phone is fun and unique enough that I'd consider this phone if you can't spring for a truly fancy foldable or the mighty Galaxy S23 Ultra. 
Of course, the real fun begins when Google starts slashing prices, and it can be liberal with discounts, especially around the sales season. More than with any other brand, I recommend waiting for a deal when you're considering a Pixel phone, because as good as the phone is now, it feels like an even better buy for a few hundred dollars or pounds less. 
Google Pixel 8 Pro review: Price and availability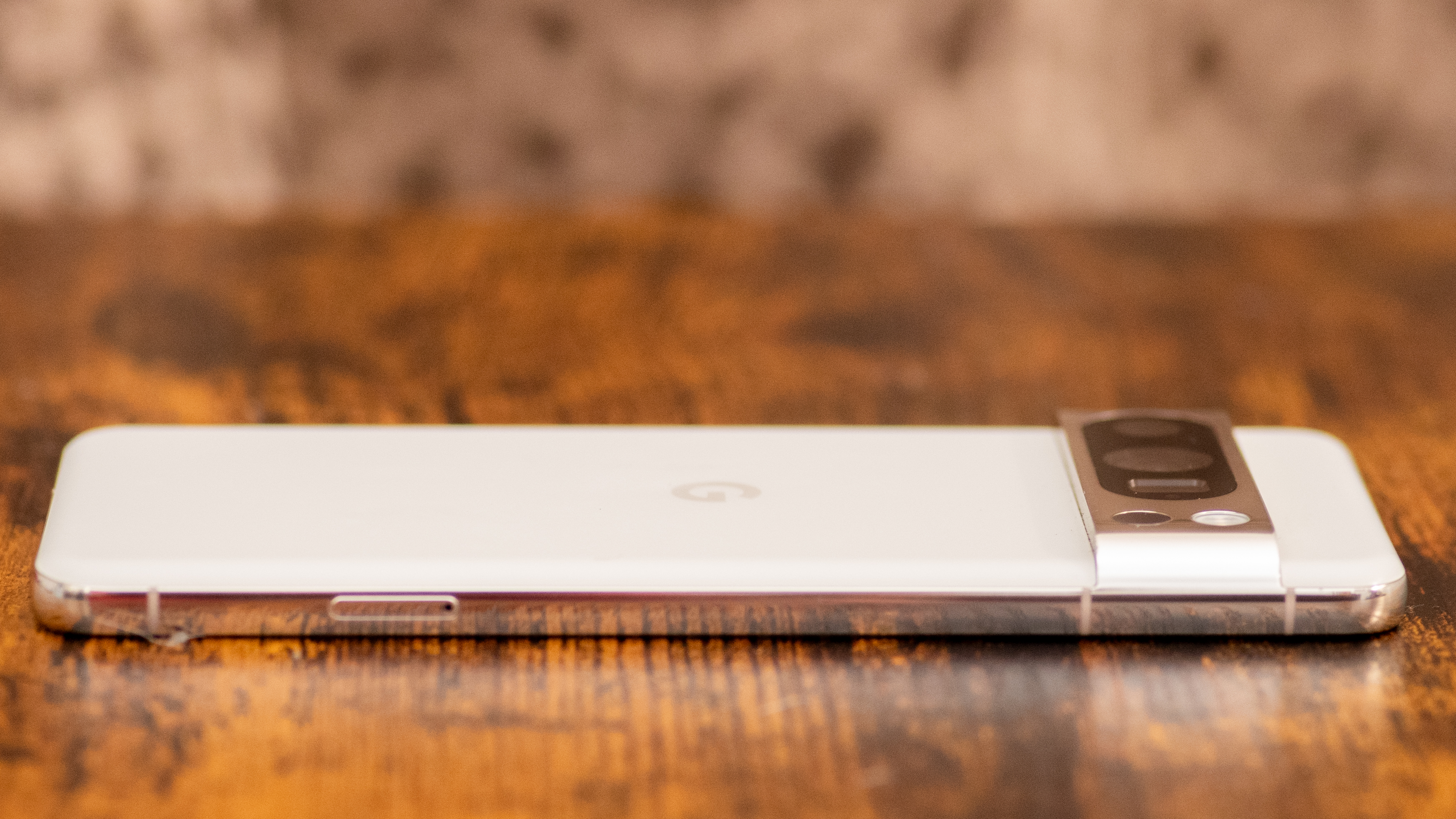 Starts at $999 /  £999 / AU$1,699 for 128GB storage
Available with up to 1TB of storage in the US, 512GB globally
Costs $100 / £150 / AU$400 more than the 128GB Pixel 7 Pro
The Pixel 7 Pro costs a bit more than last year's model, when I was expecting that Google would drop the price. That's because, frankly, the Pixel 7 Pro didn't age very well in terms of performance and value, and rumors suggested that the Pixel 8 Pro wouldn't offer much benefit over its predecessor. However, as it turns out there's much more value to be found in the Pixel 8 Pro, and it holds up nicely against competitors in its price range. 
The most promising way Google has added value to the Pixel 8 Pro is with its promise to support the phone for seven years of major software upgrades, security updates, and Pixel feature drops. Android phones have traditionally been lacking in terms of longevity and long-term value, and no Android phone maker has ever offered this level of long-term support. Even Apple stops supporting iPhones with new OS upgrades after about five years. 
The Pixel 8 Pro doesn't have the best performance, so its prospects as a long-term device are questionable, but at least we know Google won't ignore it and let it rot on the vine. 
Of course, you probably won't keep your phone for seven years, but when it comes time to trade or sell it, it should hold its value better because of Google's support commitment. Time will tell; and there are other reasons why this phone is worth more than last year's model. 
The Pixel 8 Pro has a fantastic display, brighter and sharper than those on the iPhone 15 Pro Max and Galaxy S23 Plus. The phone also has the largest battery of the bunch, and battery life lived up to Google's promises during my review period. 
The cameras are better in many ways, but the specs can get a bit esoteric and hard to explain. Needless to say, they take much better photos than before, and the new AI editing tools are incredibly impressive. Scary, impressive, and I mean that sincerely.
If you have this much to spend, I'd still recommend the iPhone 15 Pro; not for the cameras or the hardware, but because iOS 17 is leaps and bounds ahead of Android 14. Apple's software experience isn't just simplified, it's elegant and polished. Android has gotten unwieldy again, and it's hard to recommend even the best Android phone over a comparable iPhone. 
That said, the Pixel 8 Pro offers great value against the Samsung Galaxy S23 Plus, although if you can spend more (or get a great contract deal), both Samsung and Apple have even fancier phones with more cameras to sell you, while Google hits its ceiling with the 8 Pro.
Google Pixel 8 Pro review: Specs
Check out the Google Pixel 8 Pro's full specs below:
Google Pixel 8 Pro review: Design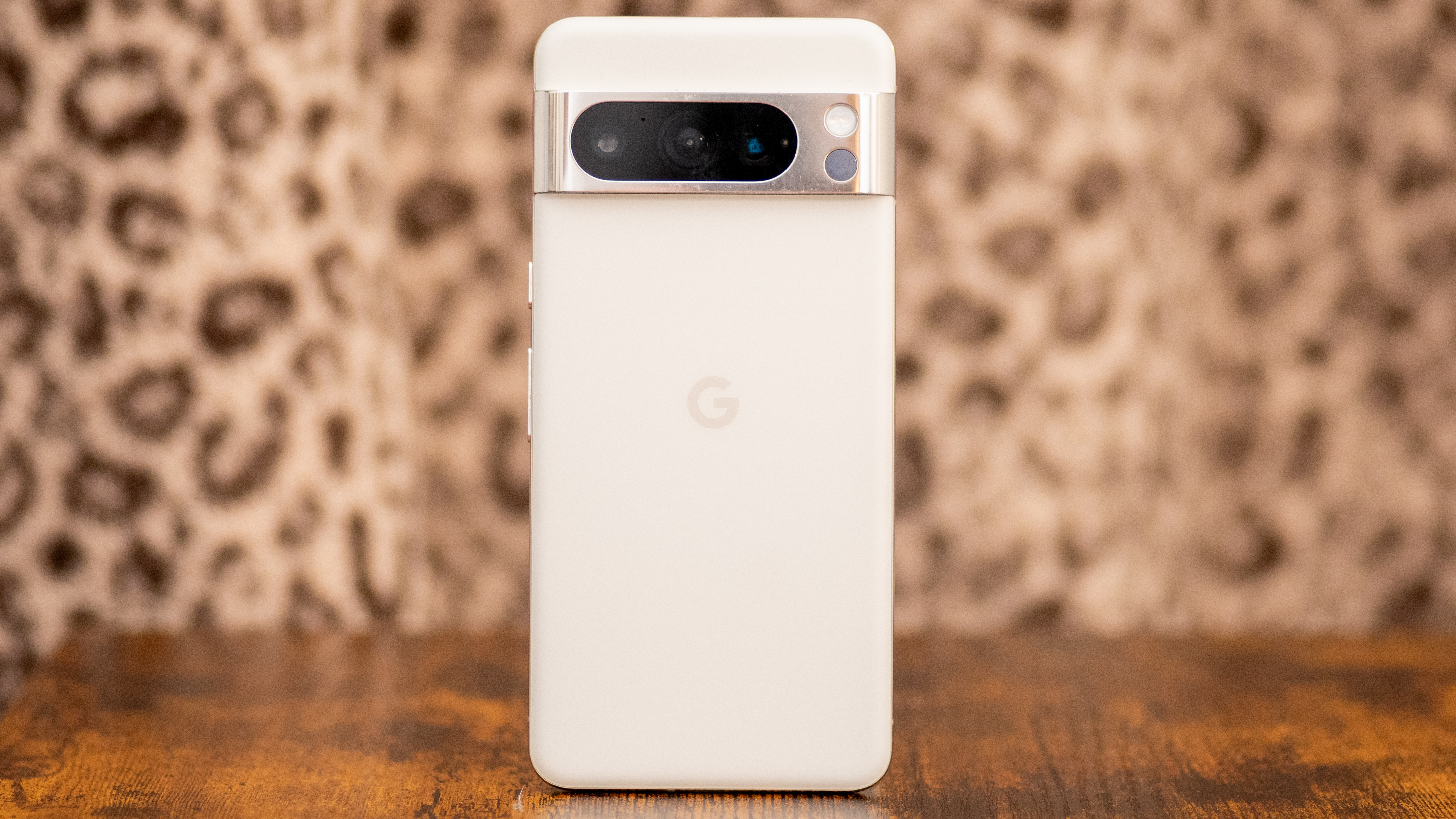 Yup, it still looks like the Pixel 6
Matte finish and nice color choices add some class
Is this how every Pixel is going to look in the future?
What is there to say about a phone design that has barely changed in three years? Like this year's iPhone 15 series, the Pixel 8 Pro is a bit more curvy than last year, with new colors and a matte finish. It is decidedly nicer than last year's model, if you care about the fine details, which I do. 
The Pixel 8 Pro is more rounded on the corners, and more flat on the display. This makes the phone easier to hold, while also giving you a better view of your content. The finish is lovely, and the colors are more classy and inviting than unusual and modern. Most folks love the Bay blue best, but I'm into these cream-colored phones this year, so I asked for a Porcelain sample from Google for my review. 
This is the nicest Pixel phone Google has made so far, which is good because it has largely made the same phone three times now, with two more A-series models in between. I feel like these refinements could have come last year, and this year we could be looking at something even more evolved.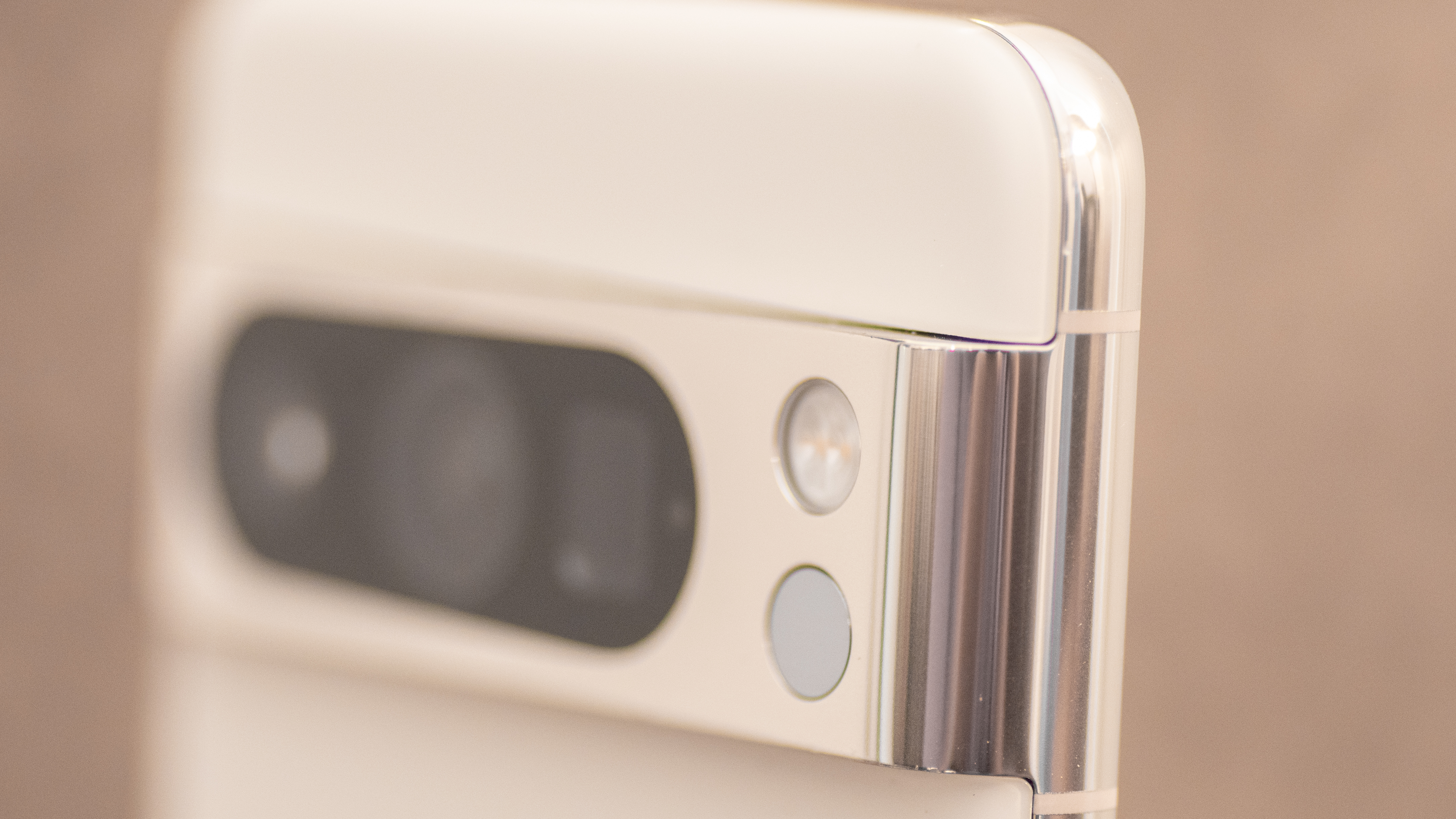 I don't mind the Google Pixel camera bump. It adds a distinct touch of flair, and on my Porcelain model it has the slightest golden hue that gives it a nice glint in the sun. It's a very pretty phone, especially if you've never held a Pixel before. 
If you are a Pixel owner, especially if you own an older Pixel, you're probably eyeing this phone for an upgrade. It's too bad that Pixel 6 owners, ready to upgrade now, have only this slightly refreshed-looking version of their older phone to buy. I'd like to see something more novel next year, especially if the Pixel remains at this higher price level, on par with the titanium iPhone 15. 
Google Pixel 8 Pro review: Display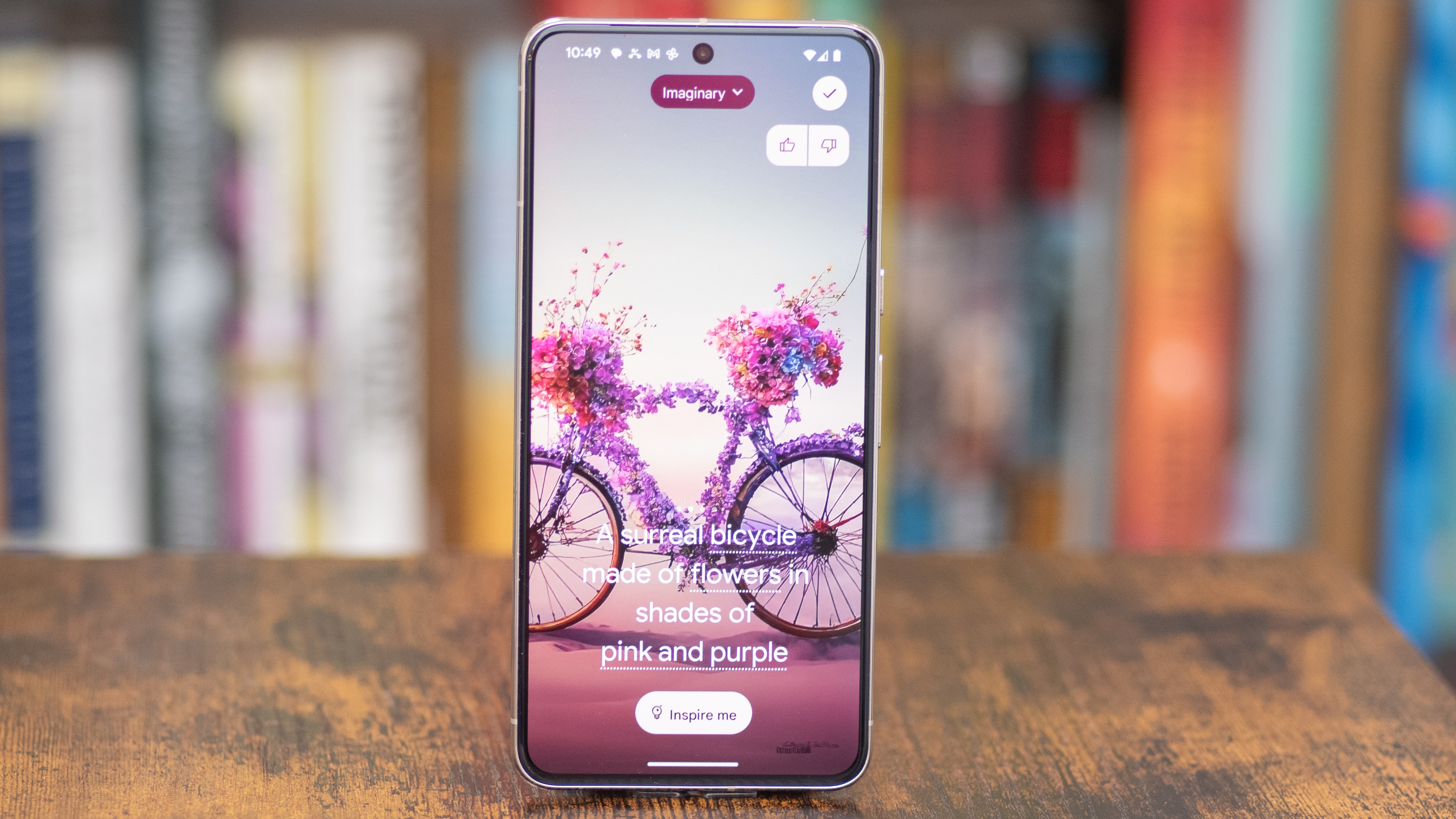 The standout feature – it's brighter and sharper than before
Even brighter and sharper than the iPhone 15 Pro Max
Slightly thicker bezel than the iPhone
The Pixel 8 Pro display is a standout feature this year, and Google has even endowed it with its own branding: Super Actua. The Pixel 8 is plain old Actua, you see. In practical terms, it seems this refers to the display's brightness, because it is incredibly bright. The Pixel 8 Pro can reach 2,400 nits at peak brightness, and still pumps out 1,600 nits when you aren't in direct sunlight. 
In almost every way, the Pixel 8 Pro display beats that of the iPhone 15 Pro Max. In terms of brightness, total resolution, and sharpness (pixel density), the Pixel has the better screen. Side by side, it was much harder to see a difference, though the Pixel was definitely brighter in some cases, especially when viewing a purely white subject. 
That's when I had the Pixel display set to the more vivid 'Adaptive' mode, which the iPhone lacks. When I set the Pixel display settings to the 'Natural' screen color mode, I got colors and brightness levels that looked much more like I'm used to seeing on an iPhone.
The bezel on the Pixel 8 Pro is just a hair thicker compared to the iPhone 15 Pro Max bezel, but the smaller punch-hole camera is much less intrusive than Apple's Dynamic Island, no matter how much Apple makes it dance and sing. 
Google Pixel 8 Pro review: Software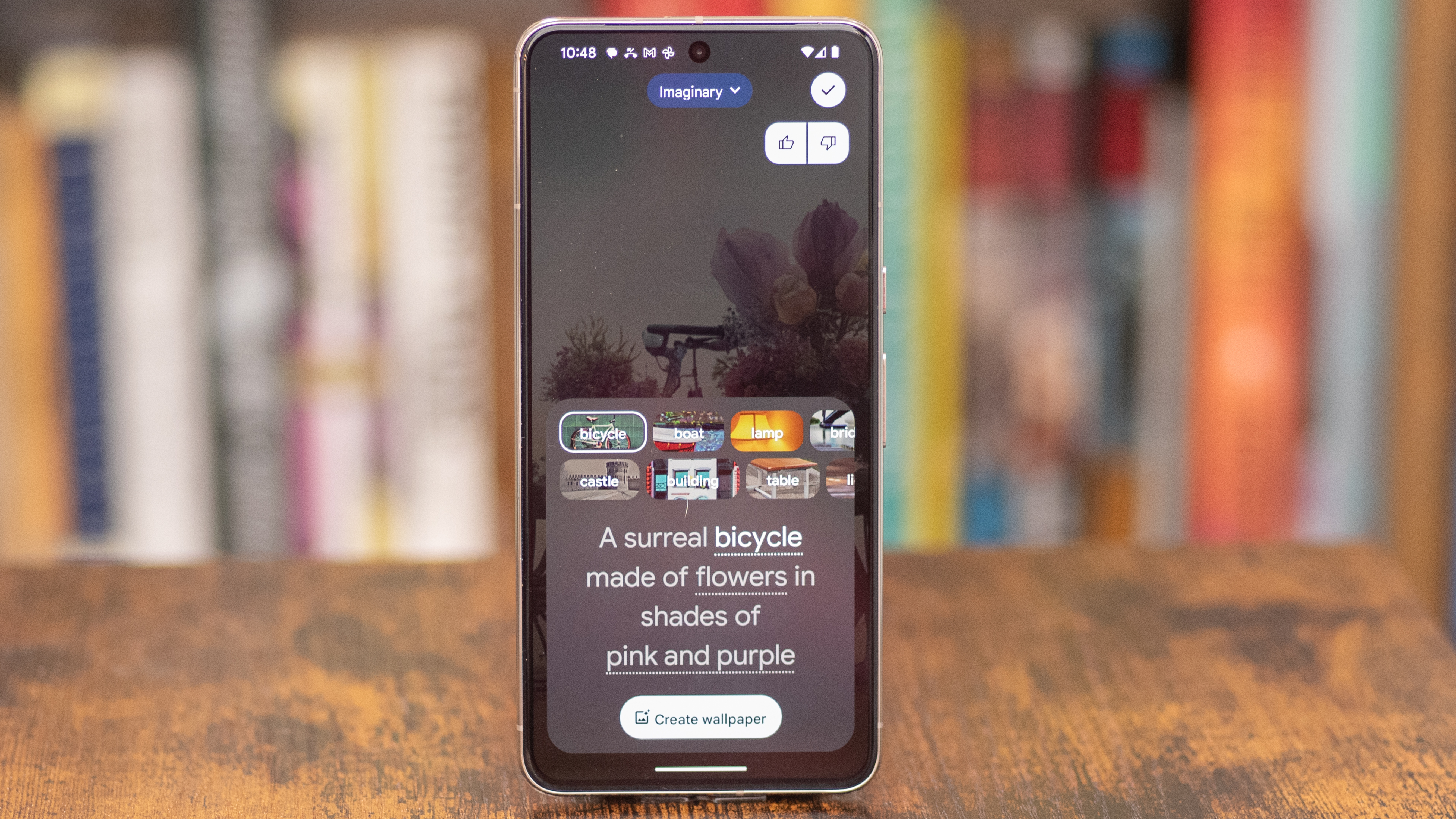 Great call screening feature is useful and natural
Many features are missing at launch
Some important features are hard to find
There are a few bright spots in the Pixel 8 Pro's software improvements, couched in the machine learning and AI direction that Google is taking. The new call screening feature works impeccably well. I tried calling my Pixel 8 Pro from another number and the voice sounded natural, if a bit too casual, but that's a good problem. Better a casual robot screening my calls than a stilted digital voice. 
The new AI wallpaper is surprisingly interesting. It seems limited at first, since it isn't actually a free-for-all generative AI creating images. Instead, it gives you a MadLibs-like selection of categories and prompts. You might choose an 'Imaginary' scene of 'A surreal bicycle made of flowers in shades of pink and purple.' The bicycle, flowers, and color options are all part of a multiple choice menu. Instead of a bicycle, I might have chosen a boat, a lamp, a lighthouse, or a UFO.
There are 12 options for objects; 30 different material choices, including flowers, fleece, and rhodochrosite (a crystalline mineral); and seven different color combinations. The AI offered me three different fleece lighthouses in coral and tan. By my math, that means the Imaginary category alone can create around 7,500 wallpapers. There are 12 categories, including Imaginary, X-ray, and Volcanic. 
Is it a gimmick? No, but it feels like something a really good third-party app could pull off just as well, maybe with even more options. It is generative AI, after all, so the sky's the limit, and then whatever the computer decides comes after sky. The bottom line is that the wallpapers were pretty, and cool, and unique, and fun to play with. So that's a win.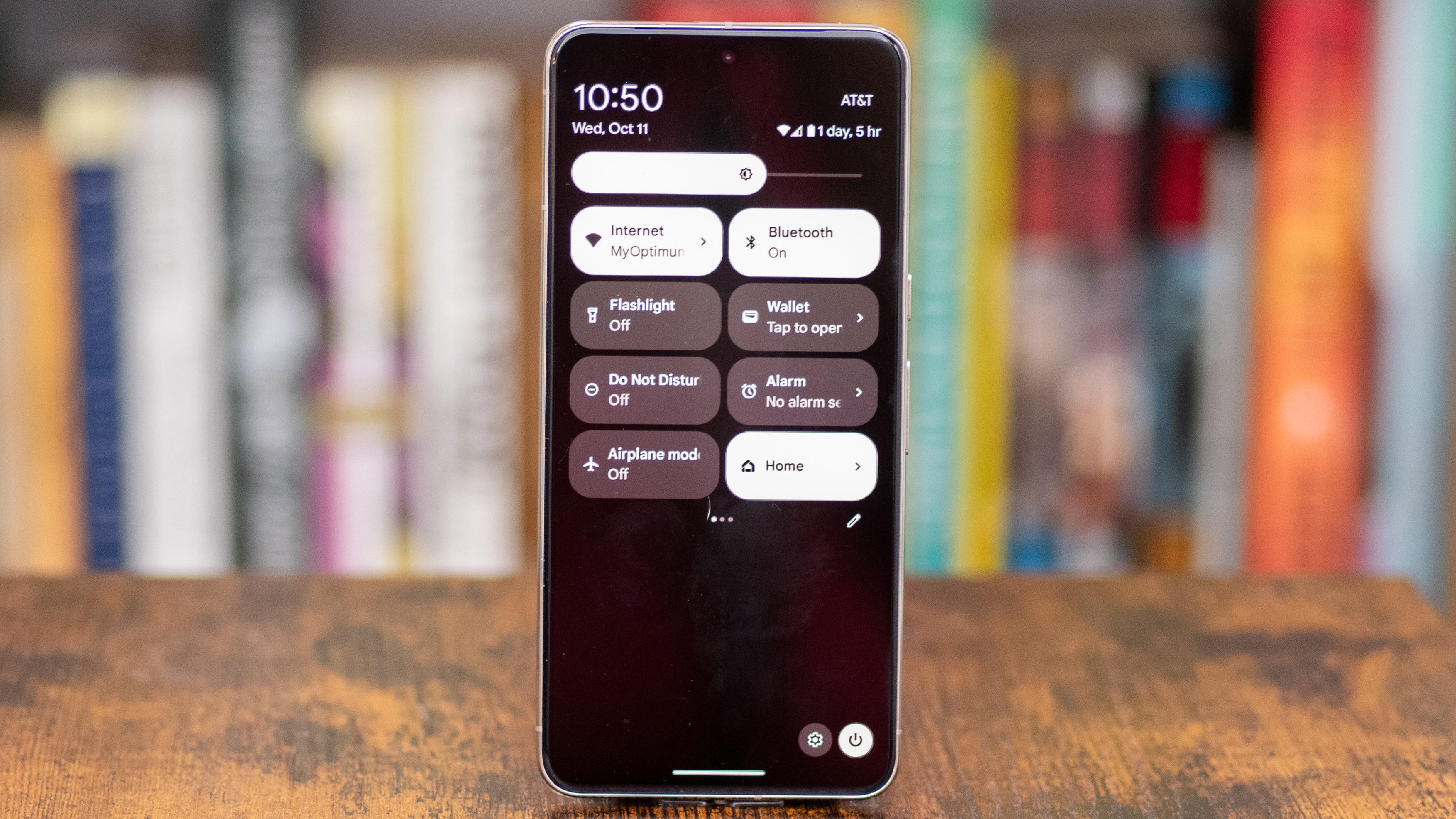 On the Pixel 8 Pro web page, Google says you can "personalize your experience with AI wallpaper," and that is the heart of the problem that I have with much of Google's software on the Pixel 8 Pro. I've used AI to create a wallpaper, but is it personalized? I chose some options, and swiped through the results. Who is this person? 
Google describes its machine language features as if they are created by a real human being disturbingly often. When the machine does the creation, there is no person involved, and there is no experience for a human. When I use Google's software to write a whole email, or create a group photo that never existed, am I personalizing that email? Have I personalized that photo?
No, I'm using a machine as a tool to help me create or complete a task. And that's great! That's useful! But that is not how Google is positioning the Pixel 8 Pro and all of its new AI features. Google is not saying 'you can create an image,'; it's saying you can 'combine' photos, or 'reimagine' photos. There is something missing in that explanation, and it feels like what's missing is honesty.
The photo-faking tools aren't the only AI issues I have. Google is pushing the Pixel 8 Pro's ability to read and summarize web pages for you. That feature will soon come to its Recorder app, so its AI will summarize your past conversations, or lectures you couldn't attend, perhaps.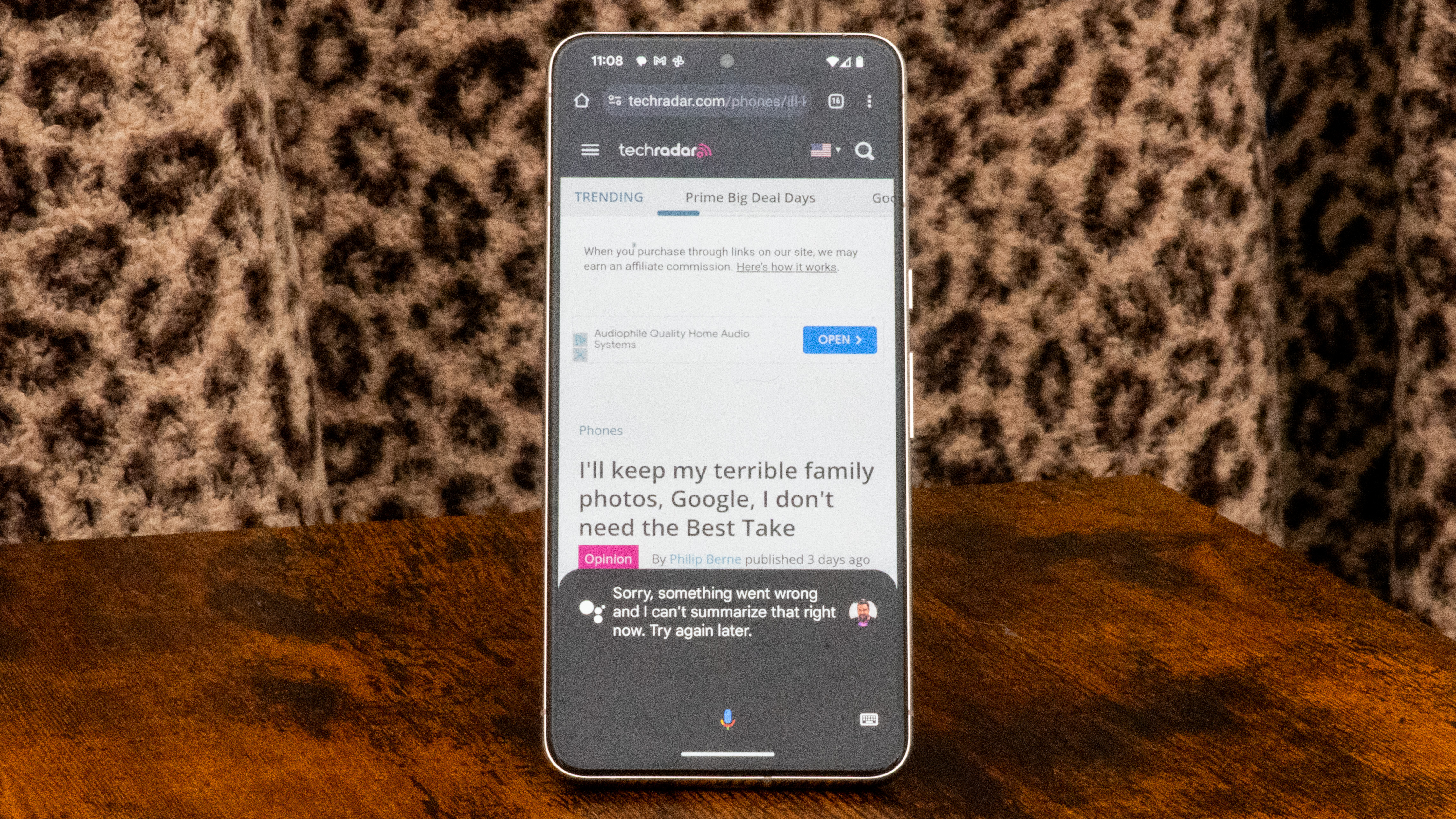 I tried the summarization feature on a story I wrote about taking a family photo at home. Google's summary got very basic facts wrong. It said that my family visited a photo studio, even though I never mentioned a photo studio, and in fact I explicitly say that my dad hired a professional photographer to come to our house. If I can't trust a summarization feature the first time I use it, I will never trust it again. 
Many of the other new features are simply hard to find. Google's new call screening feature is great, but it's hidden under a submenu that you can only find if you open the Phone app; it's nowhere to be found under the Settings menu.
Even worse, Google has had a Safety Check In feature on its Pixel phones for years, similar to the new Check In feature that I love on iOS 17. Google's own site gives instructions for the 'Personal Safety' app, but my phone doesn't have an app called Personal Safety. It's just called Safety, which sounds like it could be a software security suite, or a health and readiness app. It could be an app for the Boy Scouts, for all it stands out. 
I'll stop complaining, because I've run out of features to complain about. See, Google is launching the Pixel 8 Pro without a number of key features ready to go. The camera will get Zoom Enhance, Video Boost, and Night Sight video features, after images have been uploaded to Google's cloud services for Google to work its magic off-device. Recorder summaries are also coming, as well as the smart reply feature, though I'm skeptical of those AI features, as I've made clear. 
Google Pixel 8 Pro review: Cameras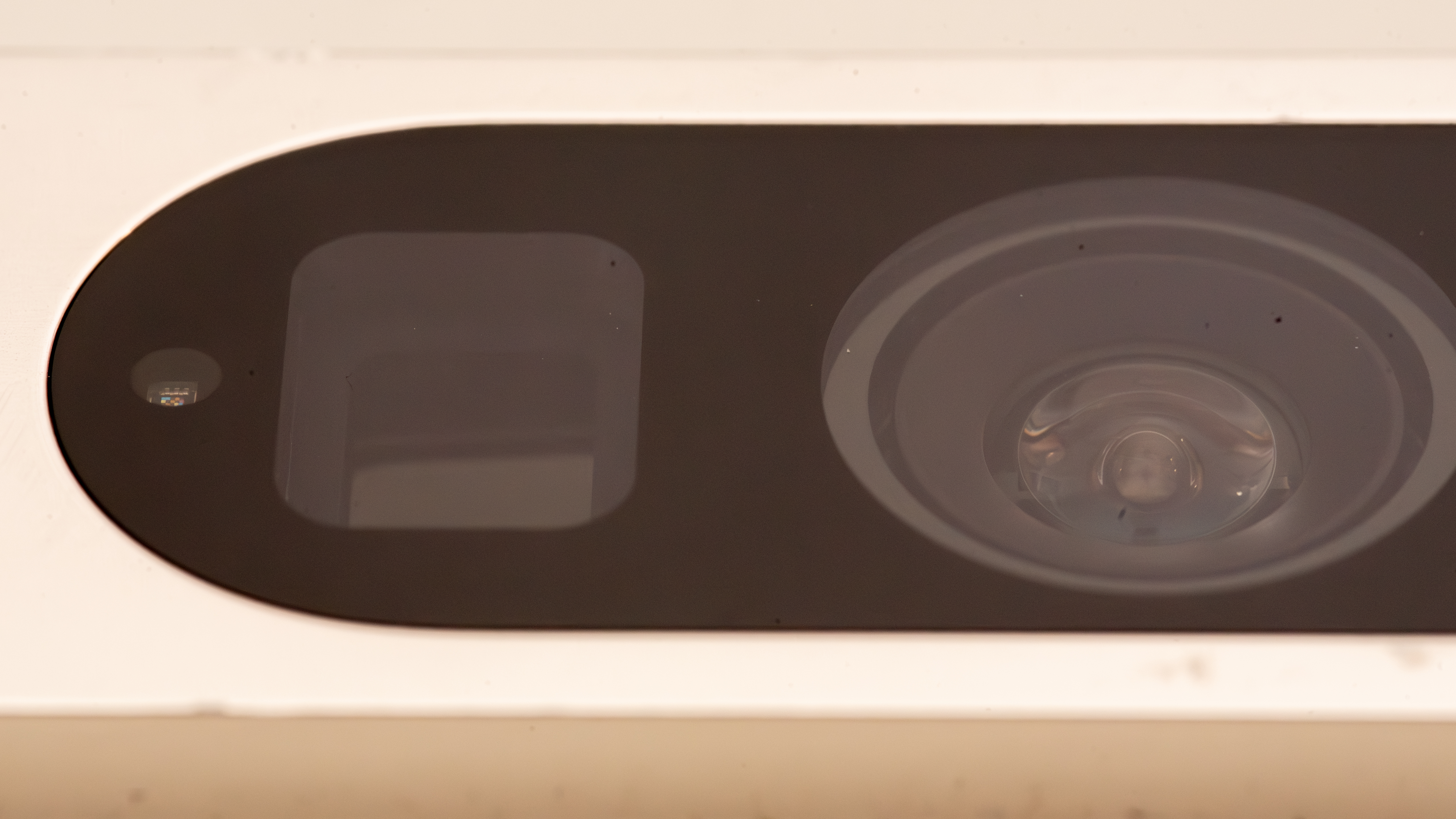 Great photos with improved macro quality
Upgrades on every camera, especially telephoto
Not as good at night shots as the iPhone 15 Pro
The main camera on the Pixel 8 Pro is considerably better than the camera on the Pixel 7 Pro, but the improvements can be hard to explain.
The lens on the camera has a f/1.65 aperture, which is wider than the f/1.9 aperture in last year's lens, and while the number is lower, a wider aperture is better because it lets in more light, and the improvement is exponential and not linear.
The f/1.65 lens on the Pixel 8 Pro is an amazIng feat, while the f/1.9 aperture on last year's Pixel 7 Pro was a thoroughly unimpressive spec. See, the numbers are confusing, and it's just not an easy spec to boast about. The iPhone 15 Pro uses an f/1.8 lens on its main camera, which won't let as much light through, but of course there are plenty of other factors to consider. 
Compared to my iPhone 15 Pro Max, some photos looked better when shot with the Pixel 8 Pro, but others, especially night pics and low-light images, looked better taken with the iPhone. That's surprising, but there are still some reasons for Google to brag. 
Image 1 of 3
Image 2 of 3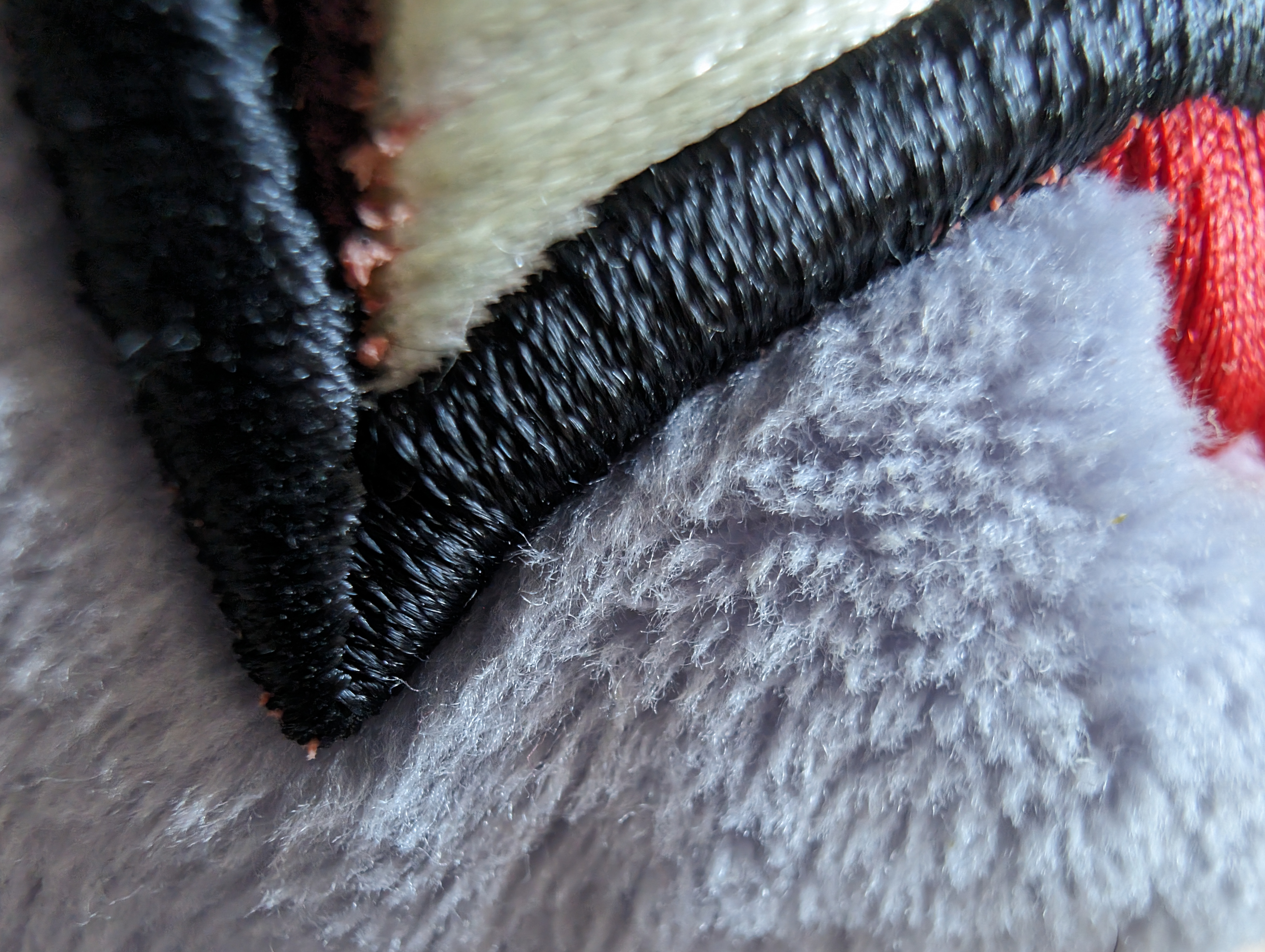 Image 3 of 3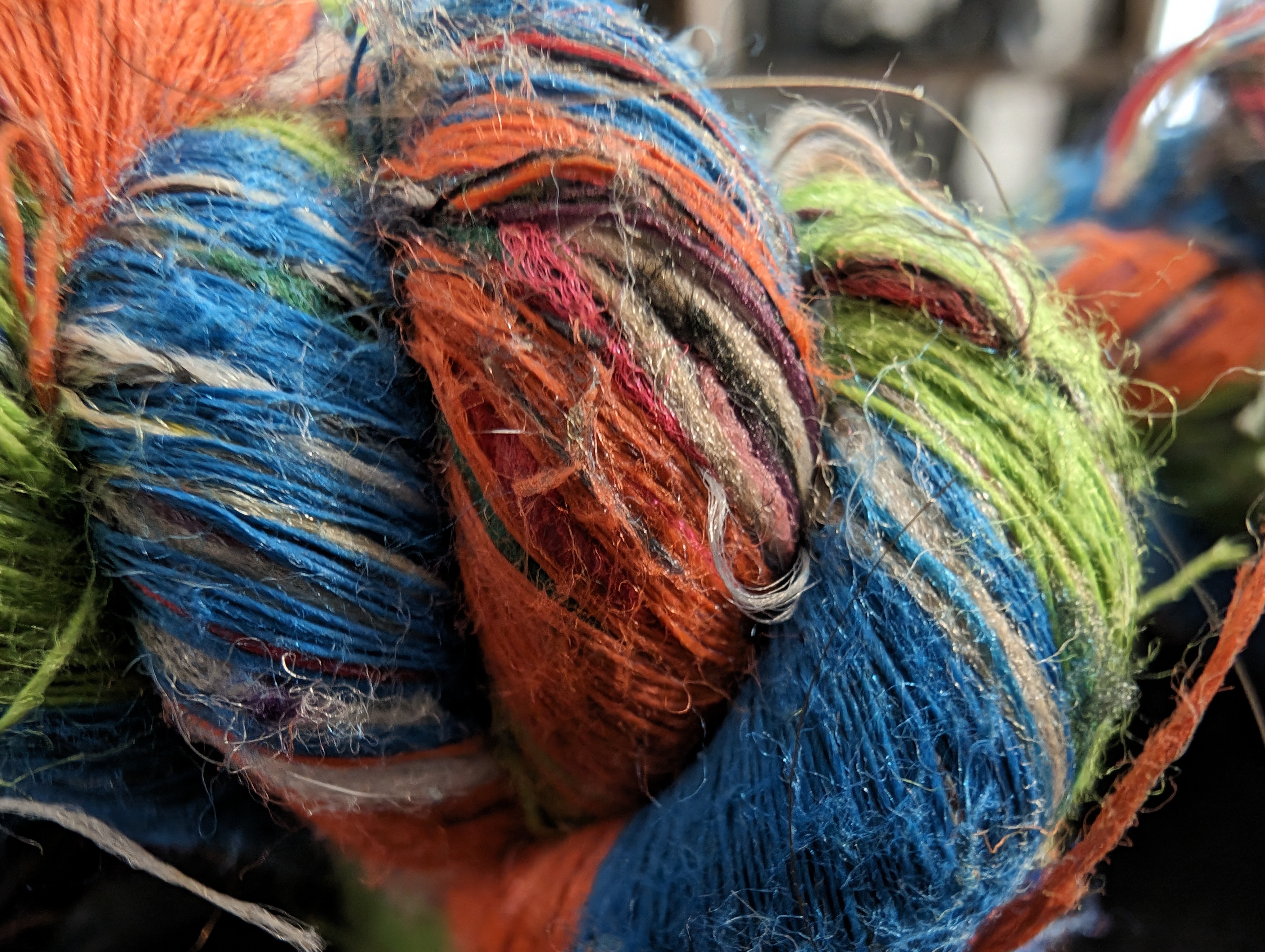 Macro photography is better on the Pixel 8 Pro than on the iPhone, and even if you aren't going for a macro look you can still get closer to your subject with the Pixel. The Pixel 8 Pro also handled food photos much better than the iPhone. That natural look the iPhone tends towards can make dishes look unappetizing in bad lighting. It's better to have a camera that can do some enhancements. 
Speaking of enhancements, not all of the enhancements coming to the Pixel 8 Pro are ready yet. The Night Sight video enhancement will eventually upload and improve your night-time videos, but it's not here yet. Neither is the zoom enhancement for the telephoto and main cameras. Those features will presumably come in a feature drop, hopefully before the end of the year. 
Once you've taken your photos, it's off to Google Photos to edit them, and Google Photos on the Pixel 8 family is a special app. It has features you won't find on other Pixel phones, Android phones, iPhones, or even on the desktop.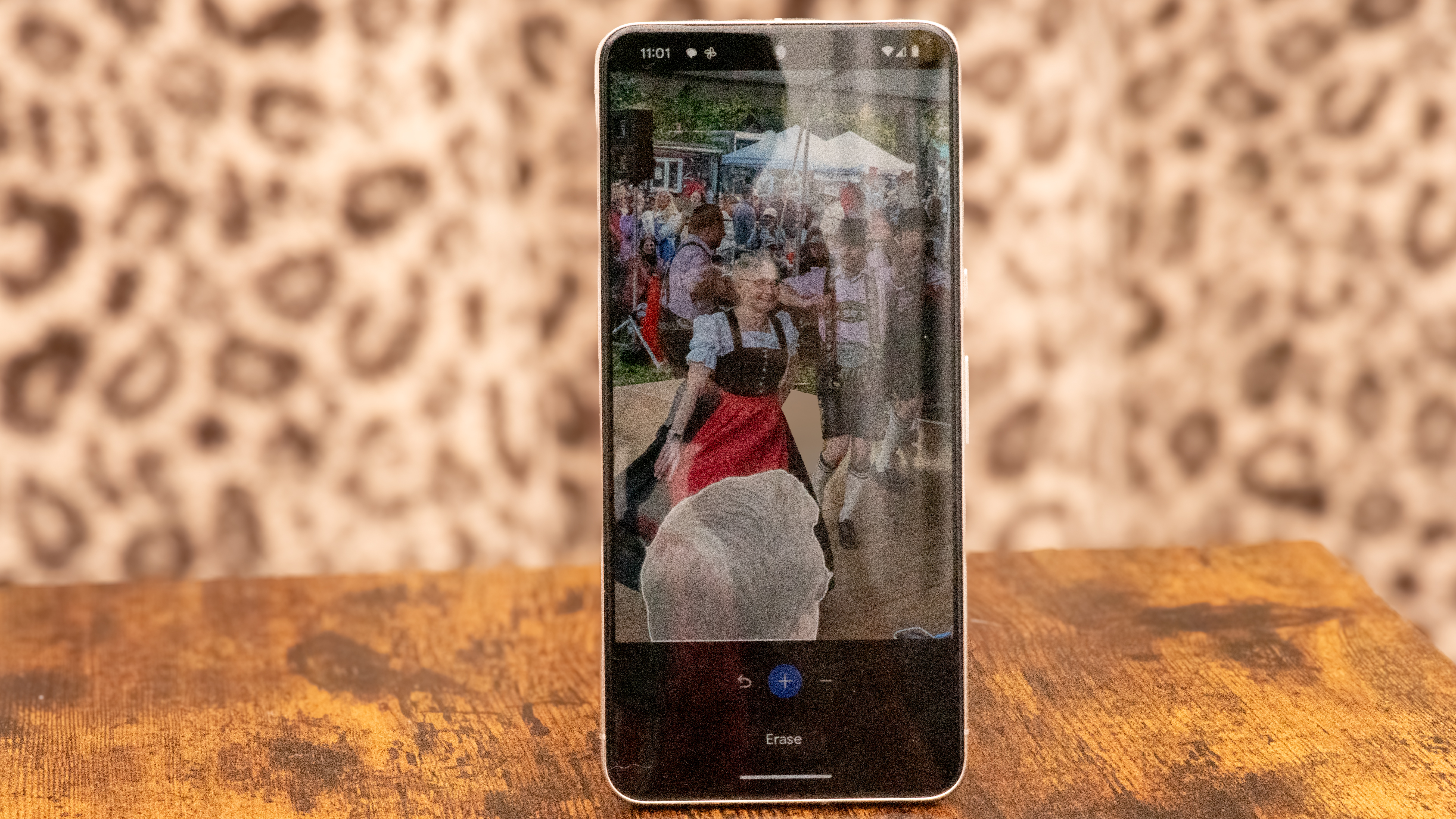 We've seen Magic Eraser before, but Google is taking this functionality to a new level with Magic Editor. When you launch Magic Editor by tapping the enticing, colorful button, Google opens a new suite of generative AI tools to help you fake your shots like a pro. You can still erase, and here Google does a much better job of creating a background to replace what's now missing. 
You can also easily manipulate objects in your photo. You can move things around, make things larger or smaller, and generally make the image look completely different. If you stop talking to somebody, you can cut them out of the group photo. If you want to say you caught a bigger fish, you can just grab the fish in the photo and spread your fingers to make it grow. Reality doesn't matter, as long as you have the right tools. 
While the results can be somewhat creepy and uncanny, they aren't flawless. I erased tourists from a shot of the Statue of Liberty, as an example, and it's clear where the guardrails were drawn incorrectly to compensate. I erased a shadow from my photo of some ice cream at night and a portion of a sign went missing, replaced with a blank, white wall. 
Image 1 of 2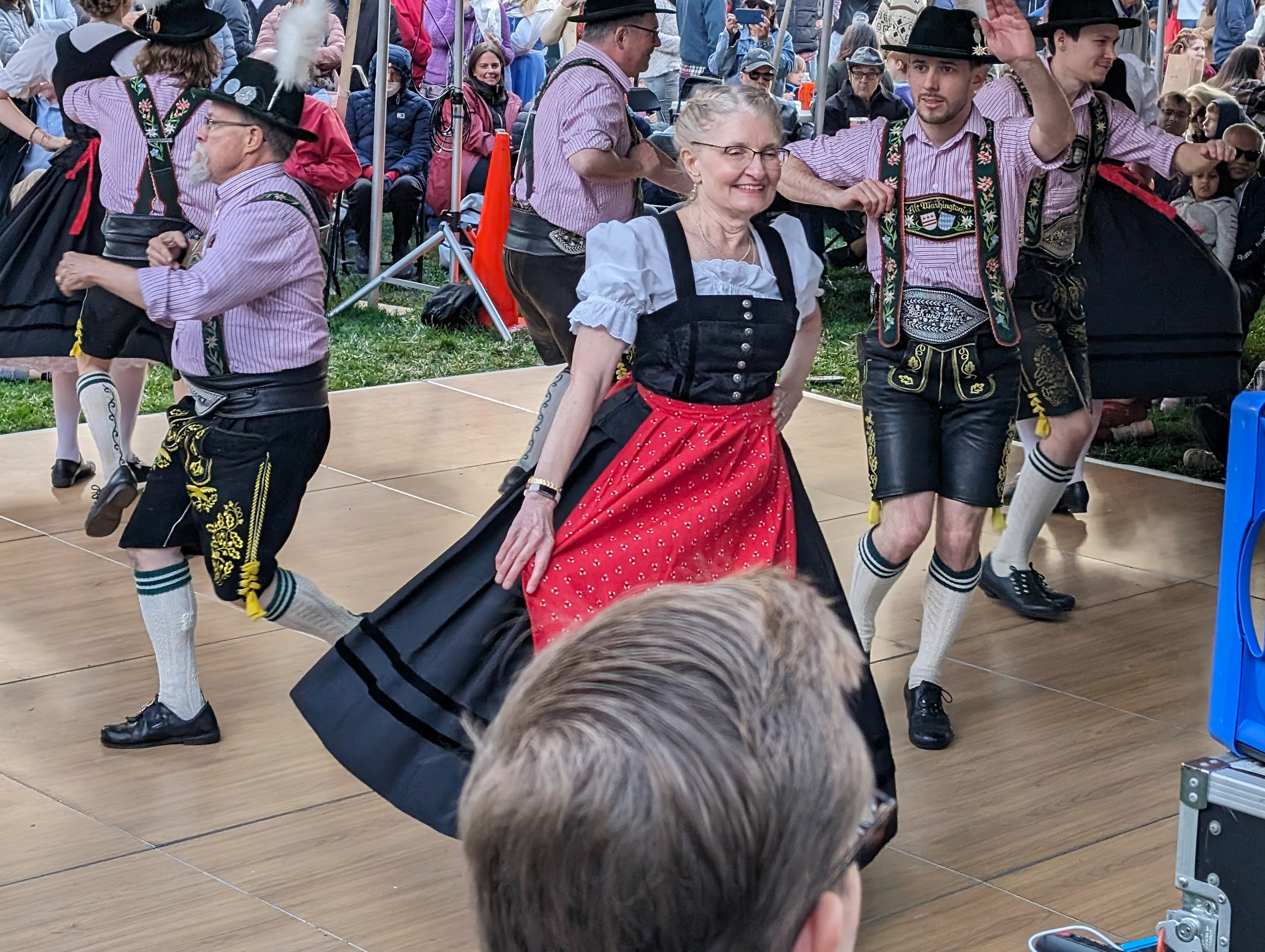 Gee, I wish this guy would move his head
Image 2 of 2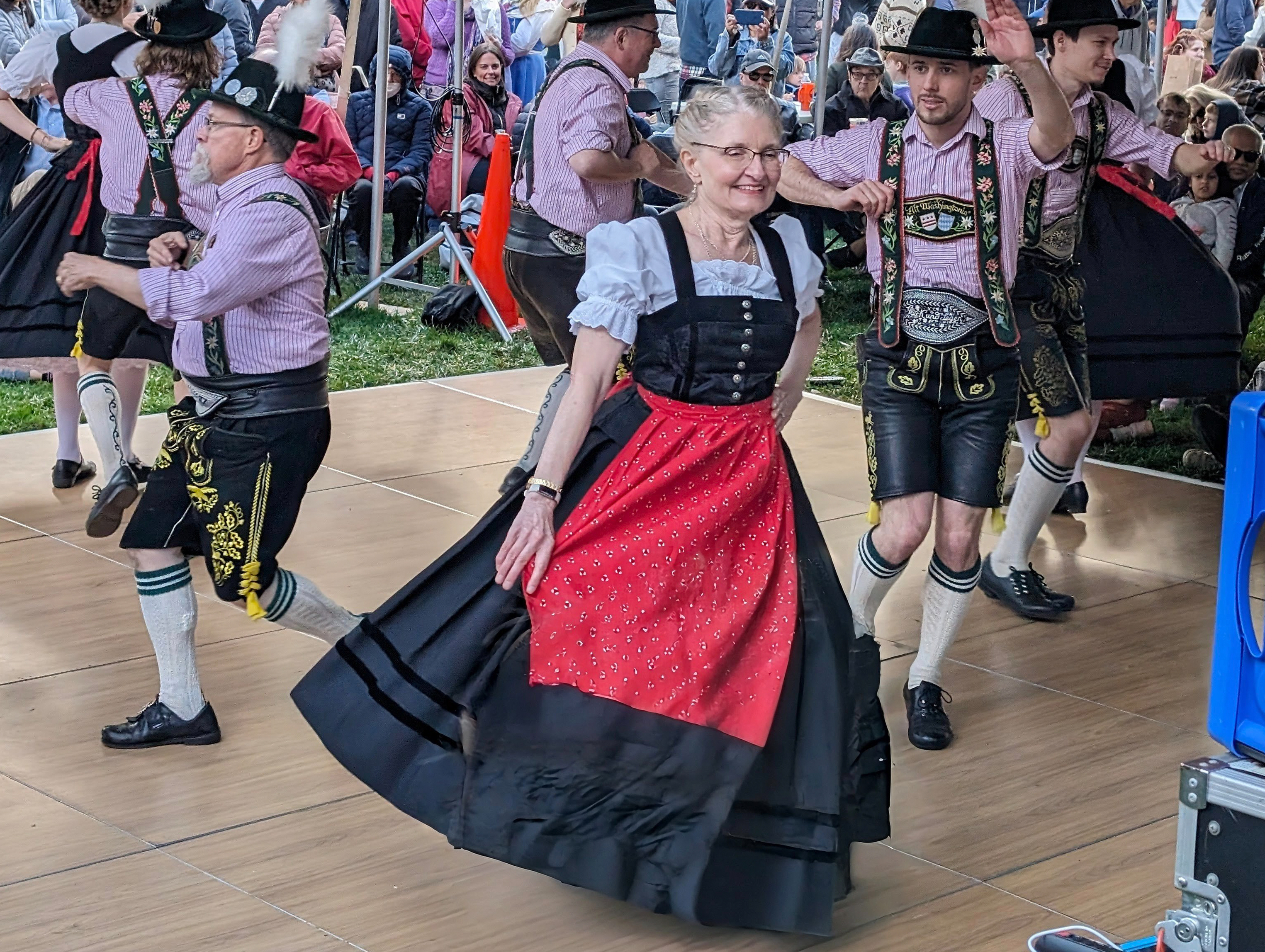 With Magic Editor, the problem is solved
There's reason to be cautious and reason to be disturbed by the ease and capriciousness with which Google launches these powerful machine learning features, but for now the quality doesn't quite justify the fear. It's possible that some day my phone will be able to make a believable fake that could stand up to scrutiny. For now, though, I'd say Google is just focused on trying to get its promised features out the door.  
Google Pixel 8 Pro camera samples
Image 1 of 8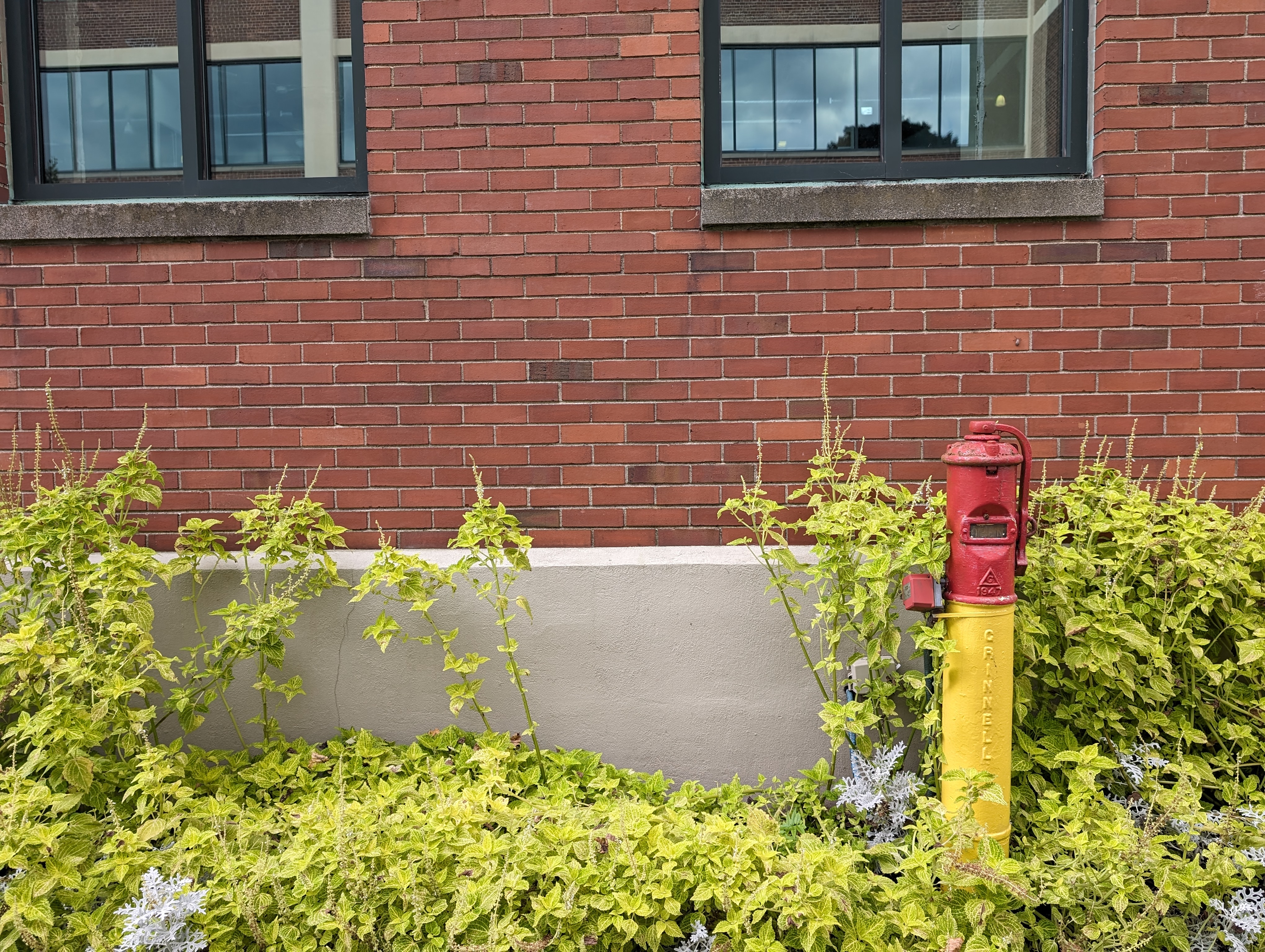 Image 2 of 8
Image 3 of 8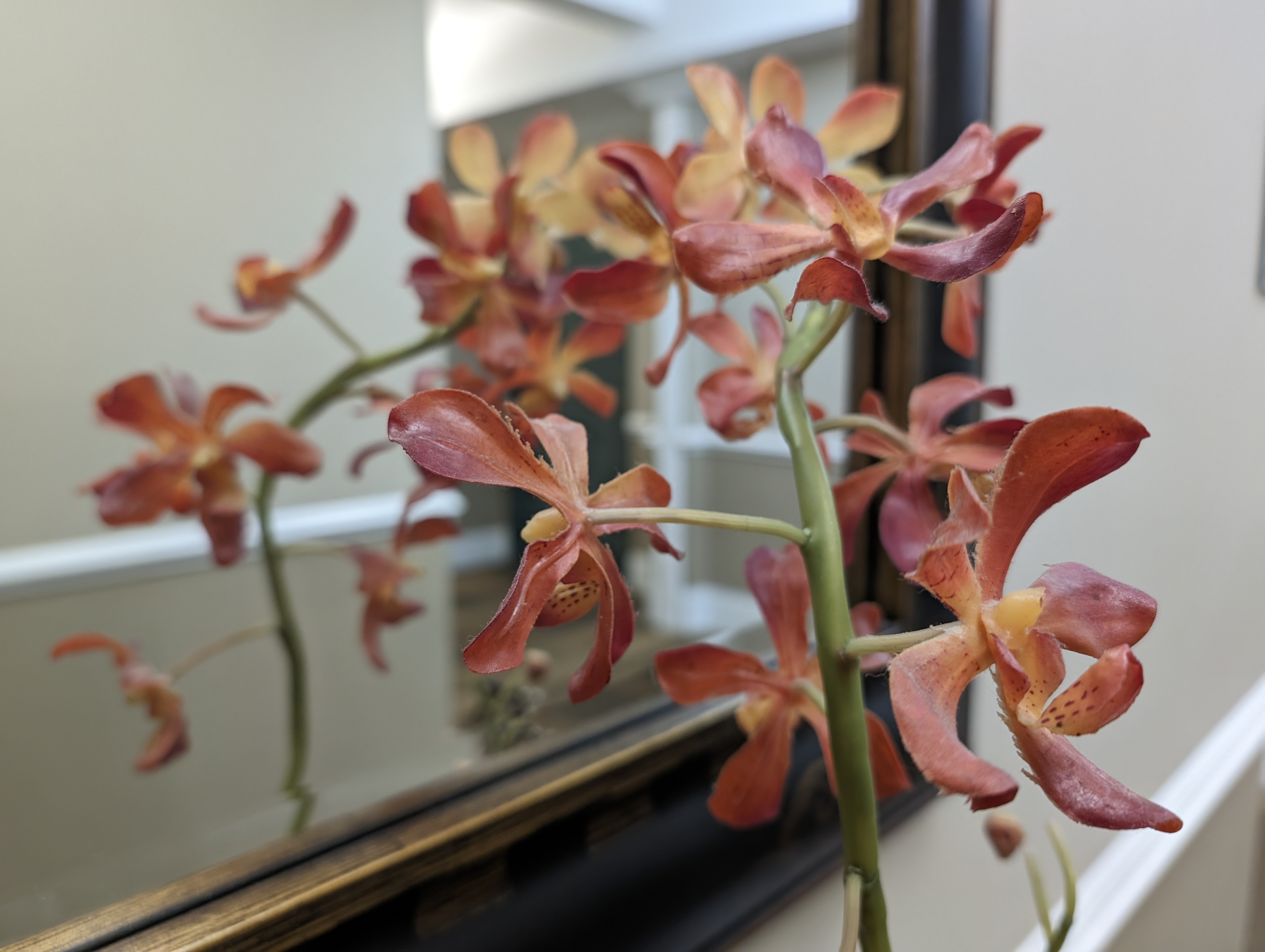 Image 4 of 8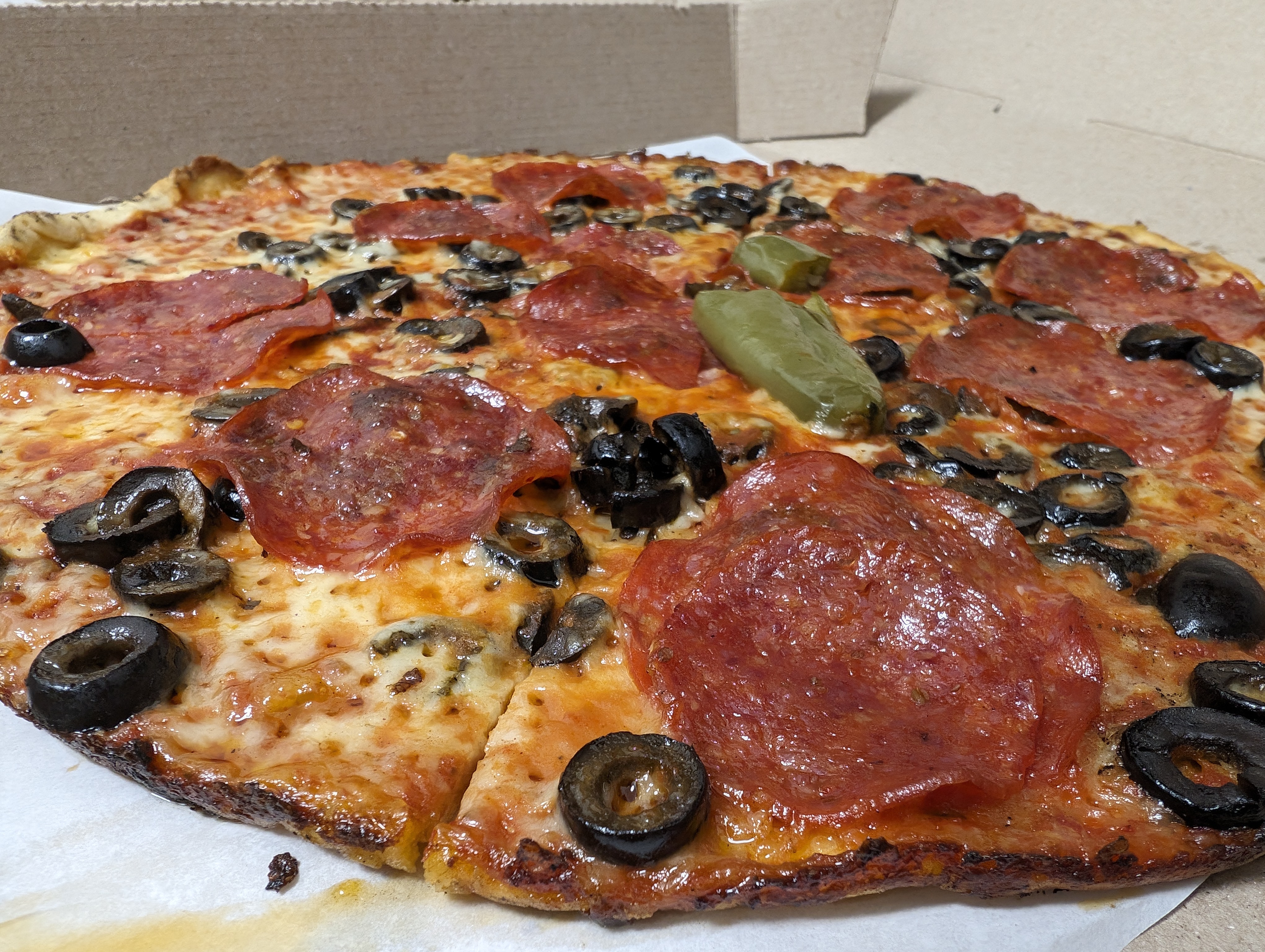 Image 5 of 8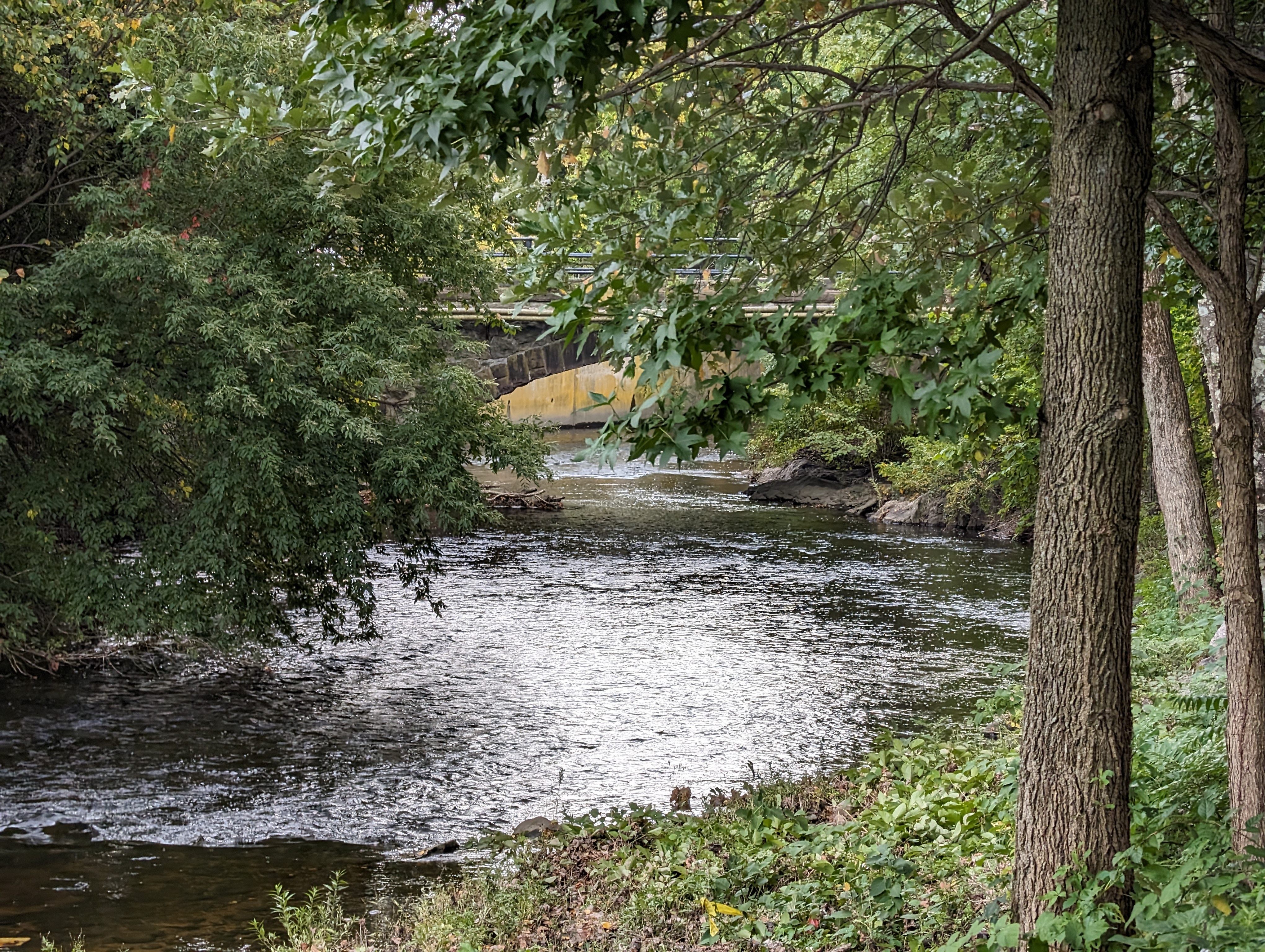 Image 6 of 8
Image 7 of 8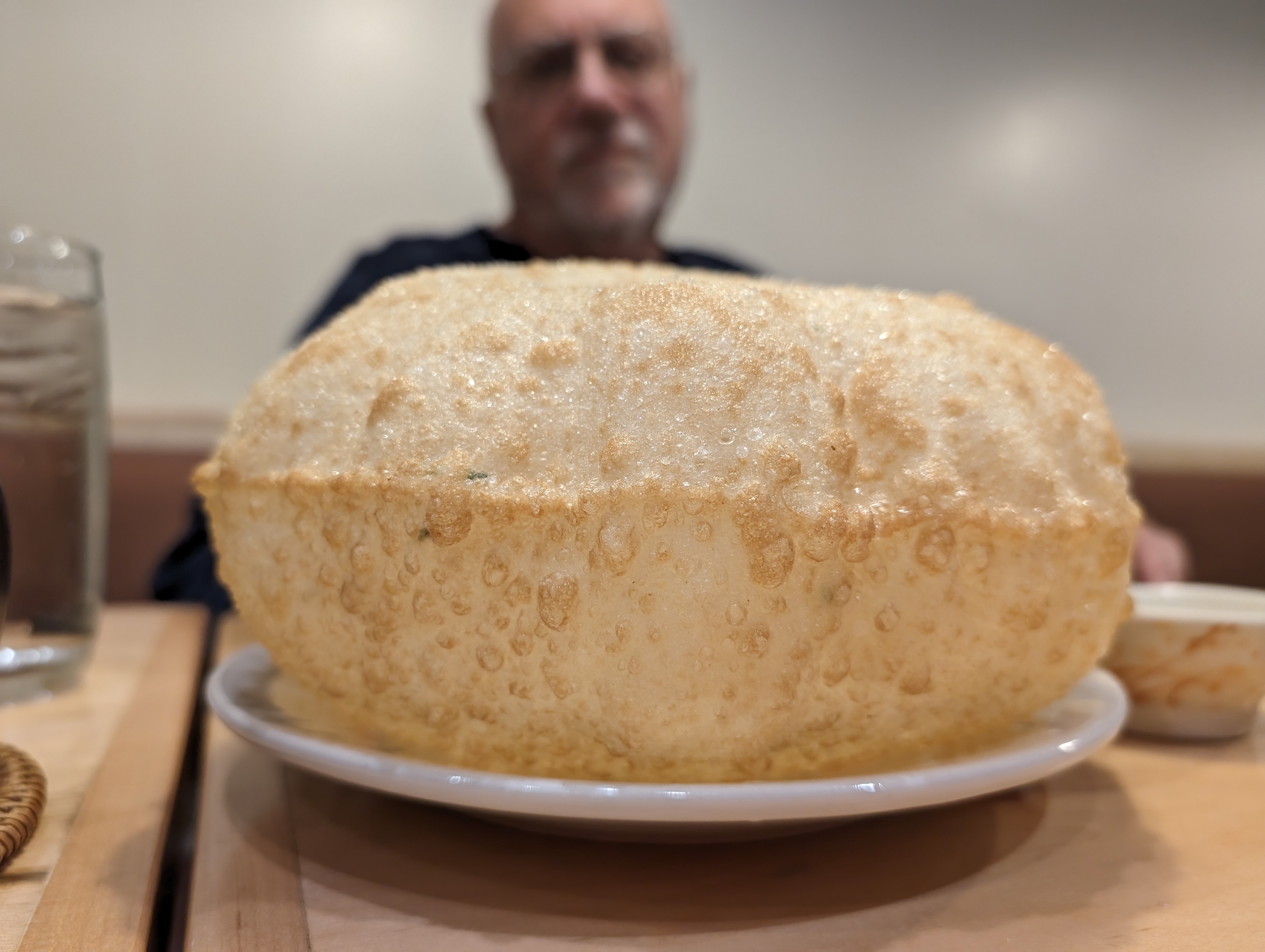 Image 8 of 8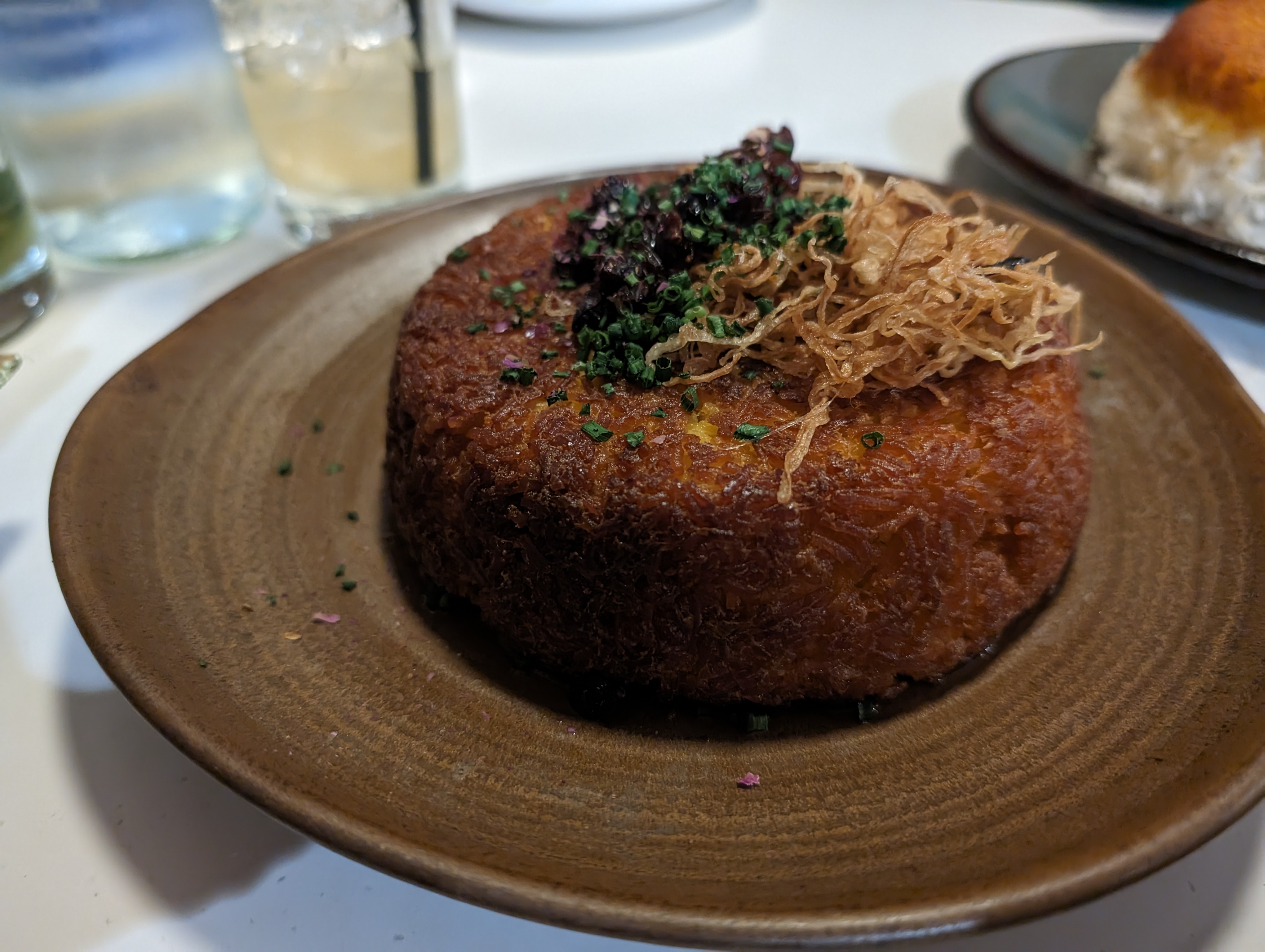 Image 1 of 2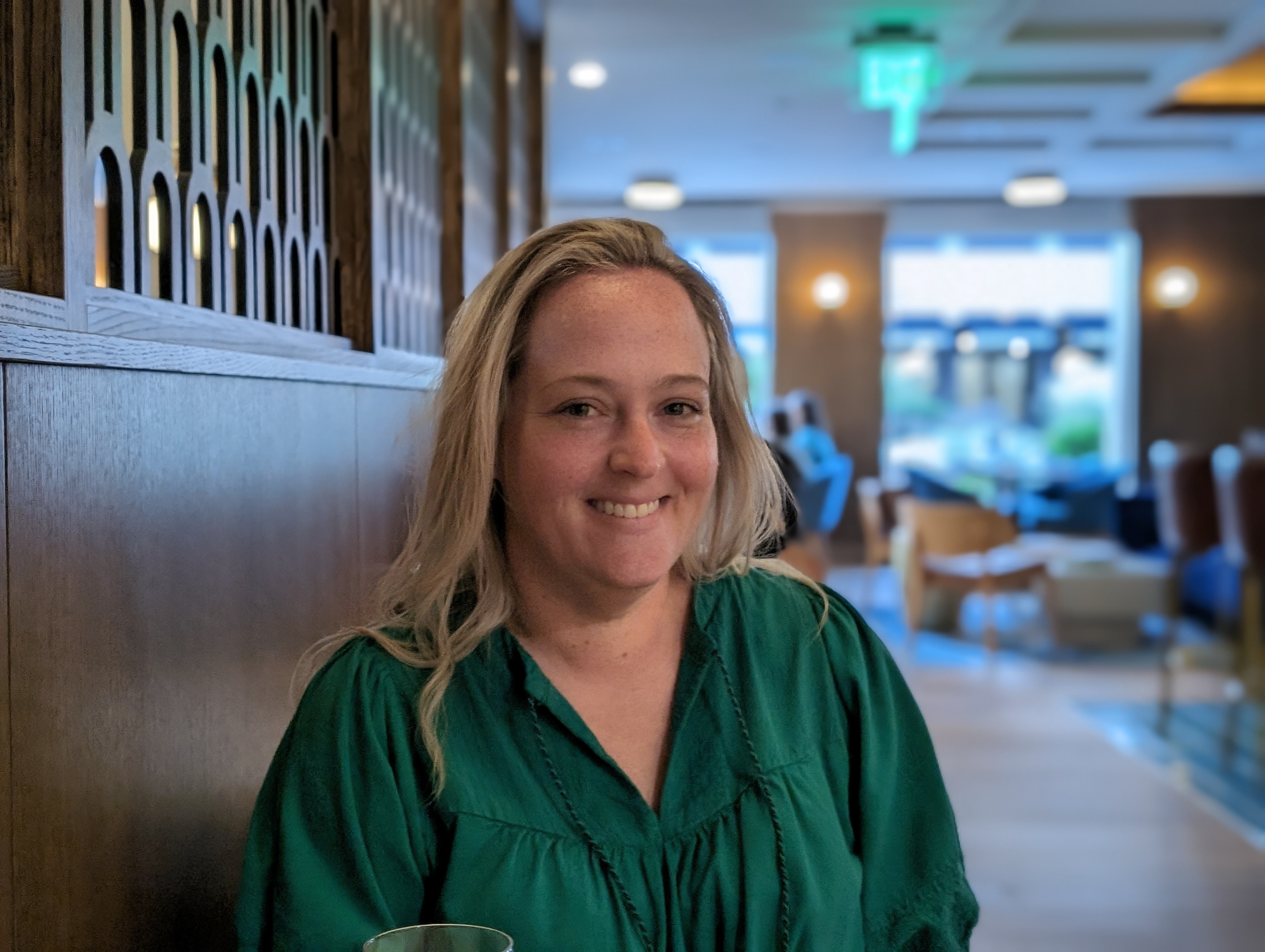 Image 2 of 2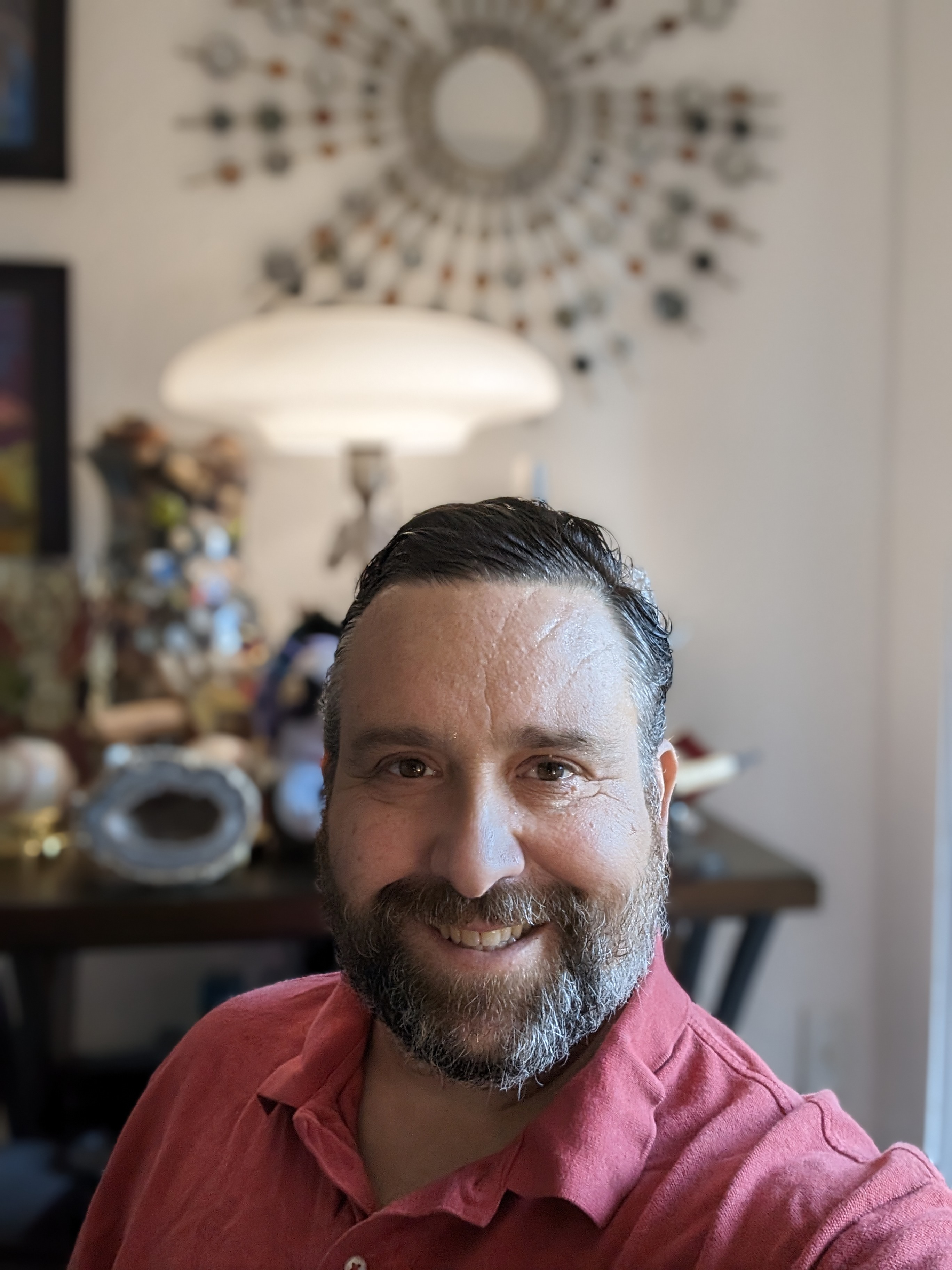 Google Pixel 8 Pro review: Performance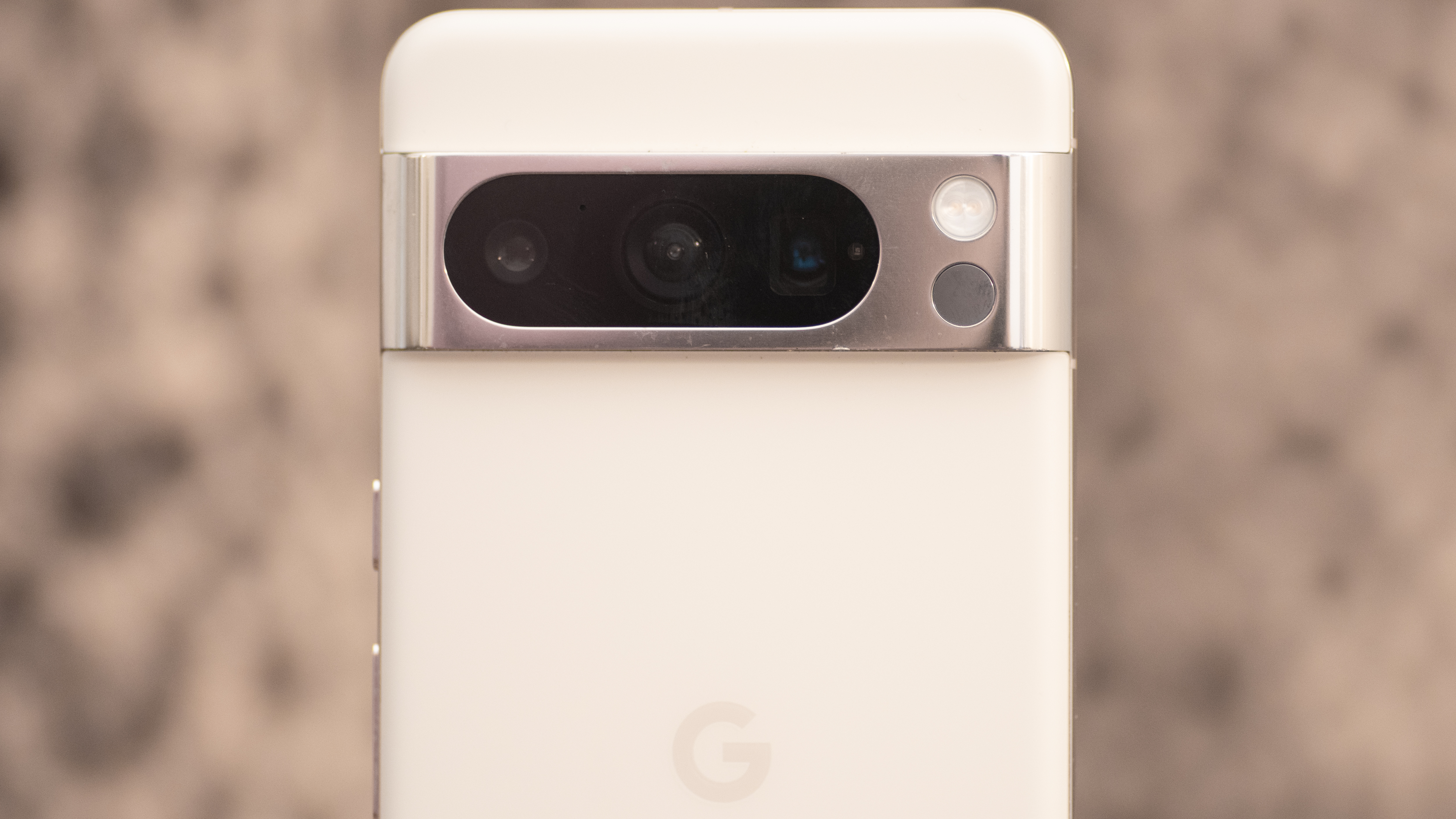 No problem running my favorite apps and games
Still lags behind older competitor phones
Machine learning features run slowly with delays
Performance is tough to measure on a Pixel phone. In terms of raw performance, pushing games and graphics to new heights, the Pixel 8 Pro does just fine, but it won't win any competitions. It handled all of my favorite games and ran high-resolution videos smoothly, but everything looked better on phones like the iPhone 15 Pro or even older Android phones like the Galaxy S23 Ultra (which can be found for around the same price as the Pixel 8 Pro, now that it's eight months old). 
On the other hand, the Pixel 8 Pro is an all-around solid device, especially compared to other phones in this price range. Battery life is excellent, thanks to a larger battery and better power management, courtesy of Google's Tensor G3 chipset. The display is snappy and smooth, and it makes Google's interface design pop when you want, or mimic the subdued and natural iPhone tones if you prefer. 
There is a temperature sensor on the Pixel 8 Pro, and I cannot figure out why. It is only accurate up to 300 degrees Fahrenheit (around 150 Celsius), so it isn't actually useful for checking the temperature of pans while cooking, as Google suggests. I need my frying oil to be around 350 degrees, and I want to check my oven up to 500 degrees or more. Try again, Google.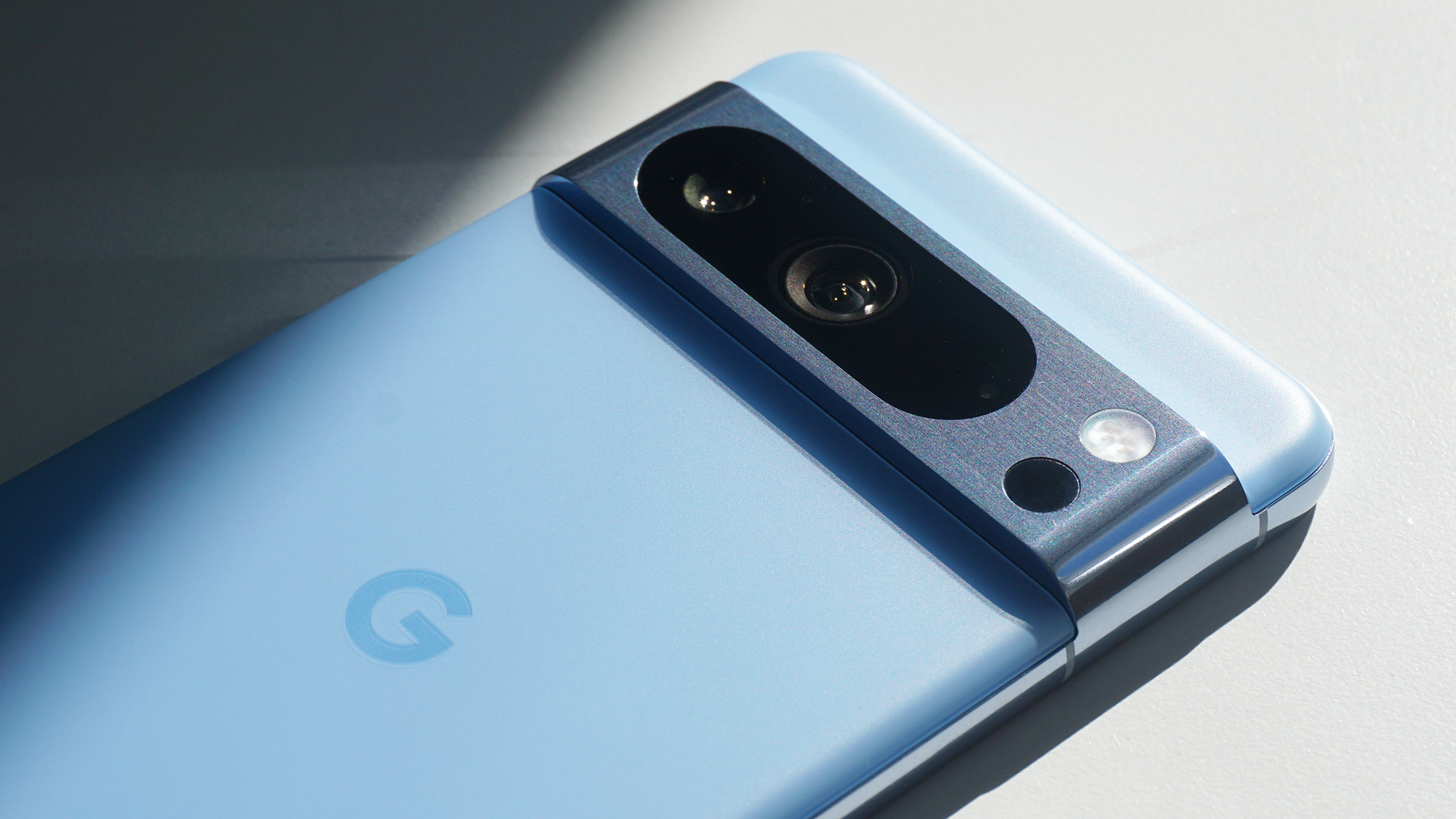 When the Pixel 8 Pro is running Google's special machine learning features, it stumbles quite a bit. When you edit photos with the new Magic Editor it takes a while to open the app, then longer to create the edits, and it frequently crashes while saving a copy. The AI wallpaper feature is cool, but it took several seconds to create a single set of wallpapers. 
I hope to see these features improve over the next seven years as Google upgrades this phone with software improvements, which begs the question: this phone won't possibly be capable of handling Android 21. Will this phone really be a viable phone in seven years? Google has promised this will be a seven-year phone, the first ever. How will the Google Tensor G3 stack up in seven years, compared to every phone that comes after it?
It's far too early to say, but I have serious reservations about Google's promise. First of all, the Tensor chipset already feels like it's behind the curve compared to Qualcomm's best Snapdragon 8 Gen 2 chips, and no phone maker using Qualcomm is offering more than five years of major software updates. And the Tensor doesn't even begin to compare to Apple's A17 Pro chipset, which actually feels like it could last seven years, though Apple has never made that explicit promise.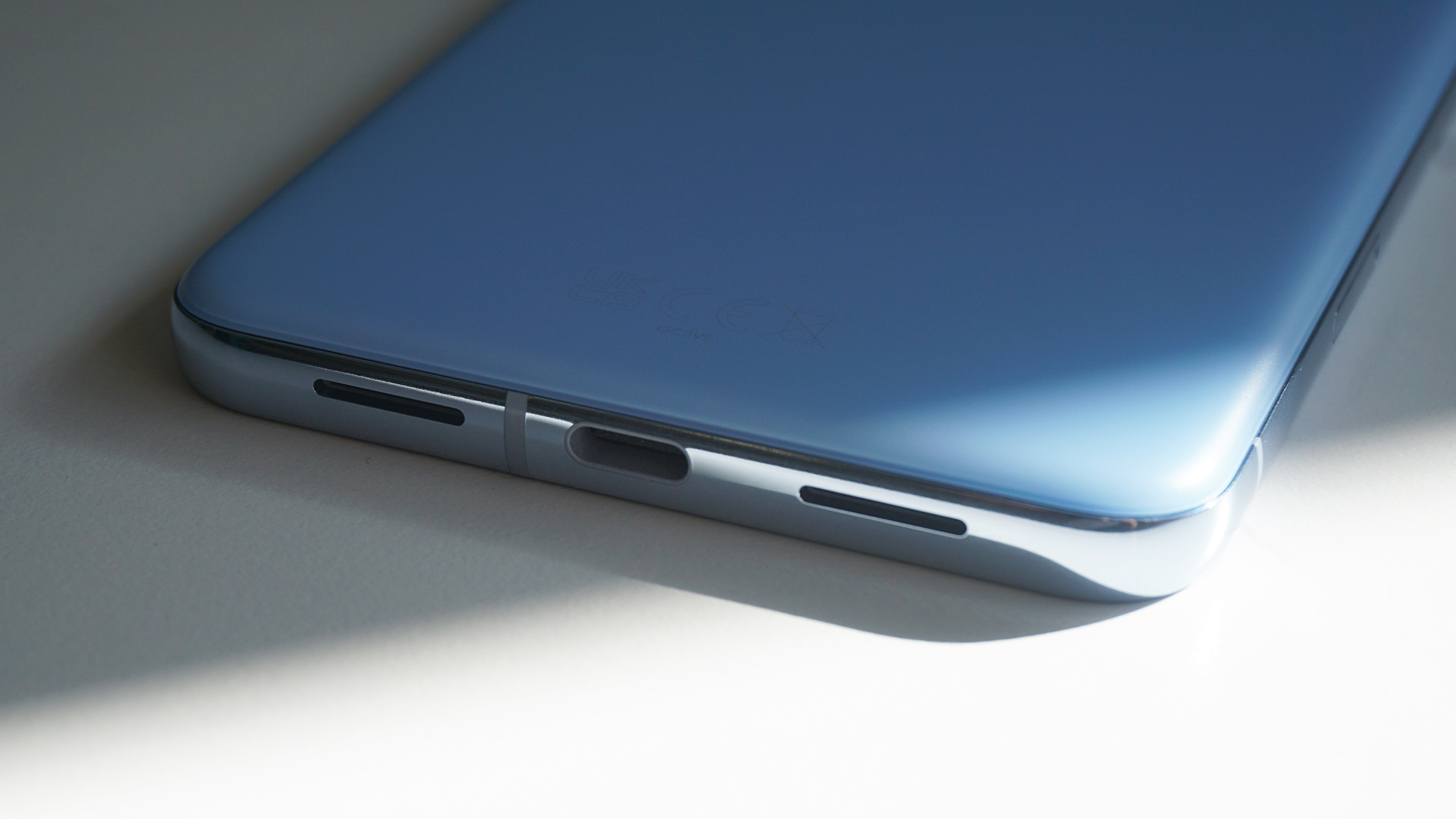 Second, Google has a terrible track record when it comes to supporting its own products and keeping promises. Google offered a Pixel Pass upgrade program with the Pixel 6, promising an upgrade after 24 months if you subscribed to the program. It killed the program within two years, and nobody got an upgrade. The Pixel 8 should have been the phone subscribers received. 
Maybe Google will support this phone for seven years, for real, giving it every software upgrade and every new feature that it invents between now and 2030. Or maybe this phone will only get a portion of those upgrades, and new features every now and then. Or maybe Google will invent an entirely new class of Android for old phones like this one; some disappointing, stripped-down version that will work with the oldest devices. 
We just don't know – and Google hasn't established a record of trust when it comes to longevity and long-term support. 
Performance score:  3 / 5
Google Pixel 8 Pro review: Battery life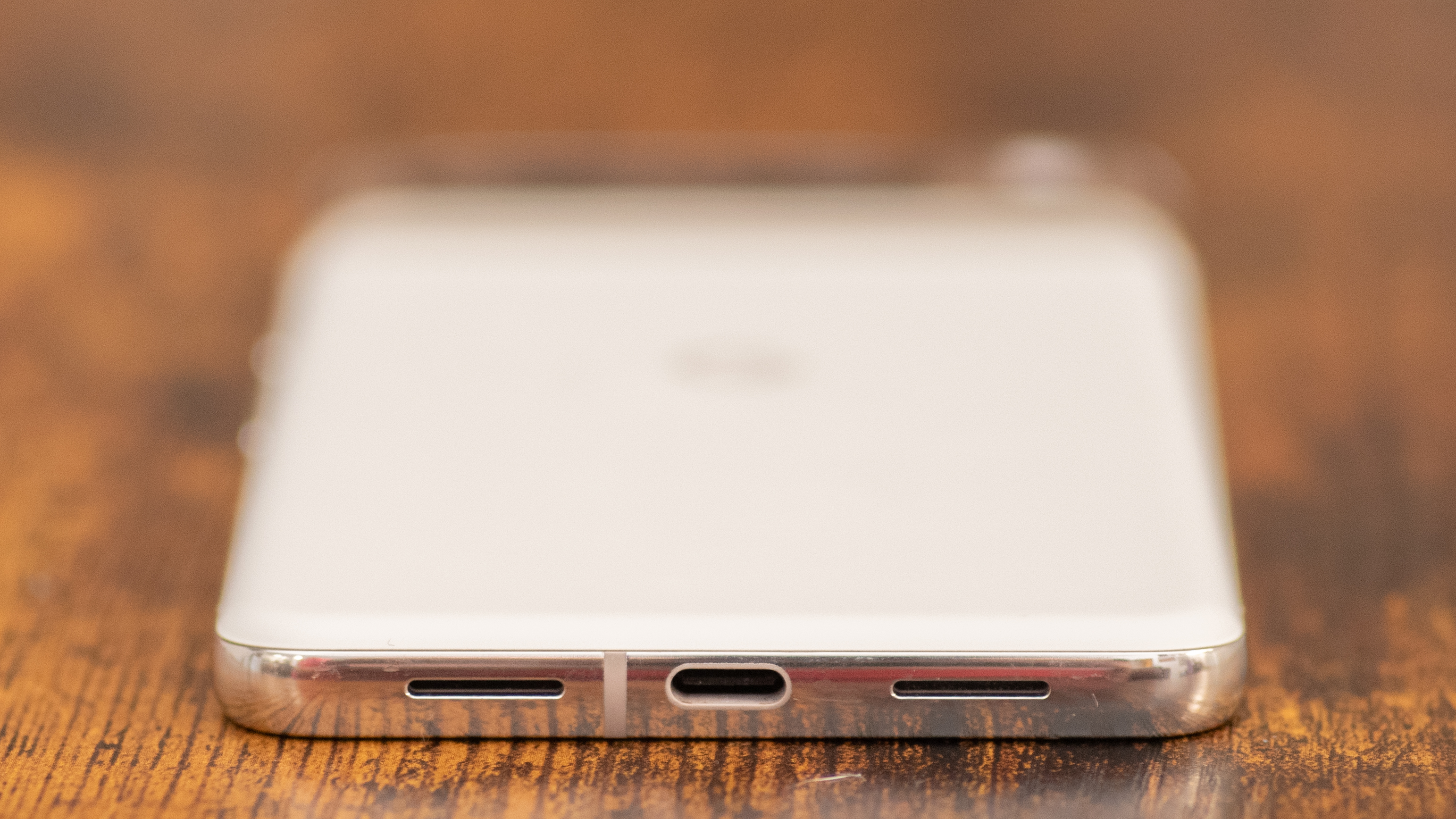 Improved battery life lasts all day, no sweat
Aggressive power management and adaptive display
Faster charging would have been nice
Battery life on Pixel phones gets better every year (as long as you avoid the A-series), and I'm happy to report that the Pixel 8 Pro had no trouble lasting through a full day of use. That should come as no surprise, since it has a larger battery than either the Samsung Galaxy S23 Plus or the Apple iPhone 15 Pro Max. Google really packed in the biggest cell it could fit, and you'll need to buy a gaming phone to find bigger. 
The power management can be quite aggressive. That screen is bright, but Google keeps it dialed down to a healthy brightness that won't strain your eyes or drain the battery too much. There are plenty of baked-in power management features, as well. 
You can choose the Standard battery saver or the Extreme battery saver, which limits more apps and background processes. There's also an enigmatic adaptive battery feature that's turned on by default. All the better, because that battery really lasts. 
The Pixel 8 Pro charges at a respectable 30W, which meant I had a full battery within an hour, and 50% in 30 minutes. Still, there's some room for improvement, especially if the battery is going to keep getting bigger. 
Google includes a USB-C cable in the box and, oddly, a USB-A to USB-C adapter, but no wall charger. You need to buy a compatible Power Delivery charger or wireless stand. I used an Anker Nano charger, which can handle the fastest charging the Pixel can accept. 
Should you buy the Google Pixel 8 Pro?
Buy it if...
You've taken a lot of bad photos and videos
The Pixel 8 Pro can fix whatever photos you have in your Google Photos library, even if you took them with a different phone in the past.
You're a die-hard Android fan forever and ever
Good news, Android fan, this phone will last longer than any other Android. If you want an Android that will get updates in 2030, this is the first.
You want a receptionist to answer your calls
The call screening feature really works (if you can find it), and it gives you a quick, written transcript of what your caller wants before you decide to answer.
Don't buy it if...
Your friends all have iPhones
With iOS 17, Apple is making a compelling argument for sticking with the same phone everybody around you is buying.
You want the absolute best cameras
While the Pixel 8 Pro is impressive, and the iPhone 15 Pro Max is a serious upgrade, nothing beats the Galaxy S23 Ultra for camera capabilities and quality.
You are a journalist or reporter
The camera editing tools on the Google Pixel 8 Pro may create questions about credibility from the shots it makes, and the summary tool is factually inaccurate.
Google Pixel 8 Pro review: Also consider
The Google Pixel 8 Pro is a fun and unique phone offering features only Google can give you, but that doesn't mean it's the best phone for everyone. Here are the best alternatives in the same price range.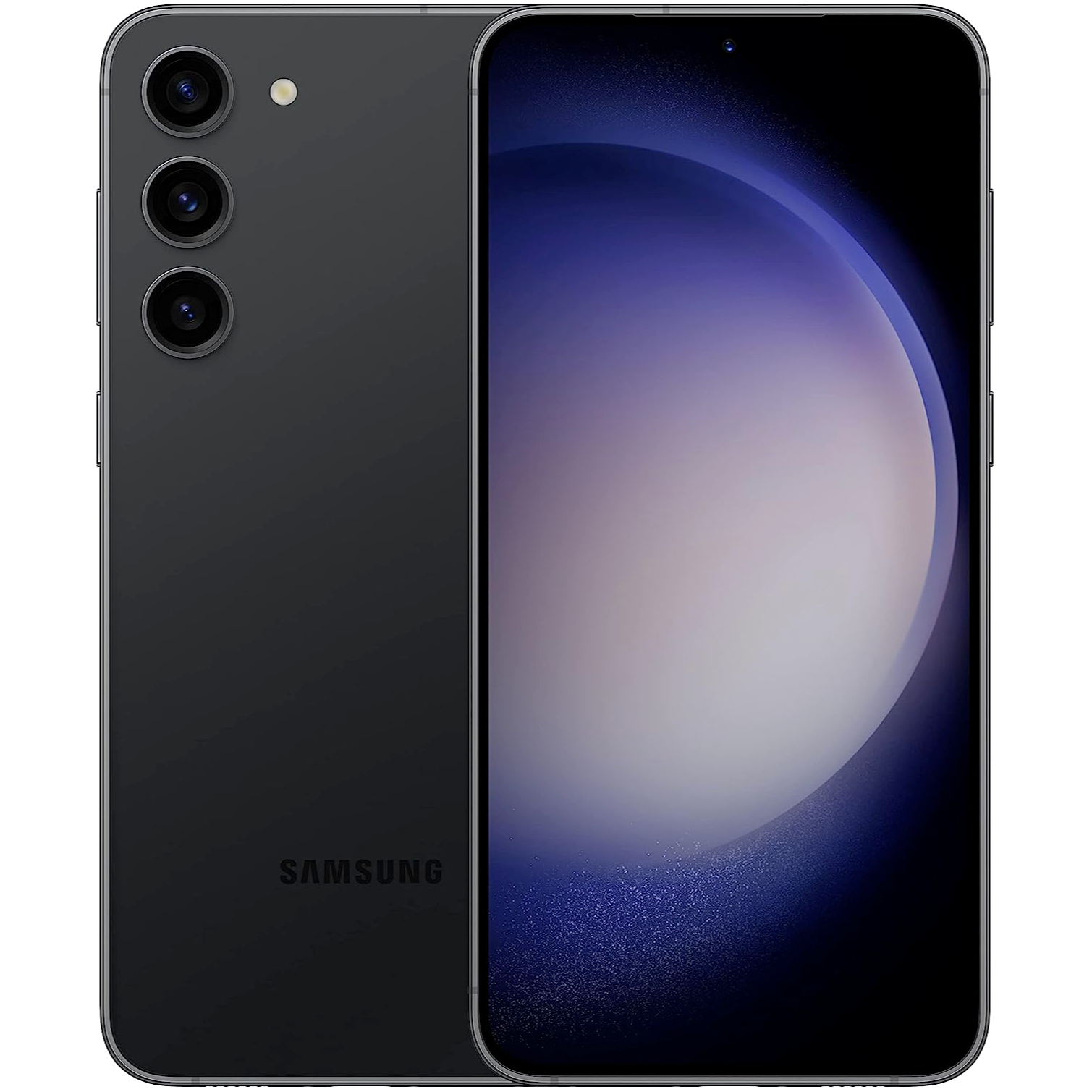 Samsung Galaxy S23 Plus
Samsung's Mama Bear of the Galaxy S23 family is just as big as the Pixel 8 Pro, and faster, with a lot more features packed into One UI. Plus, you can find great deals that give you more storage and deep discounts on this older phone.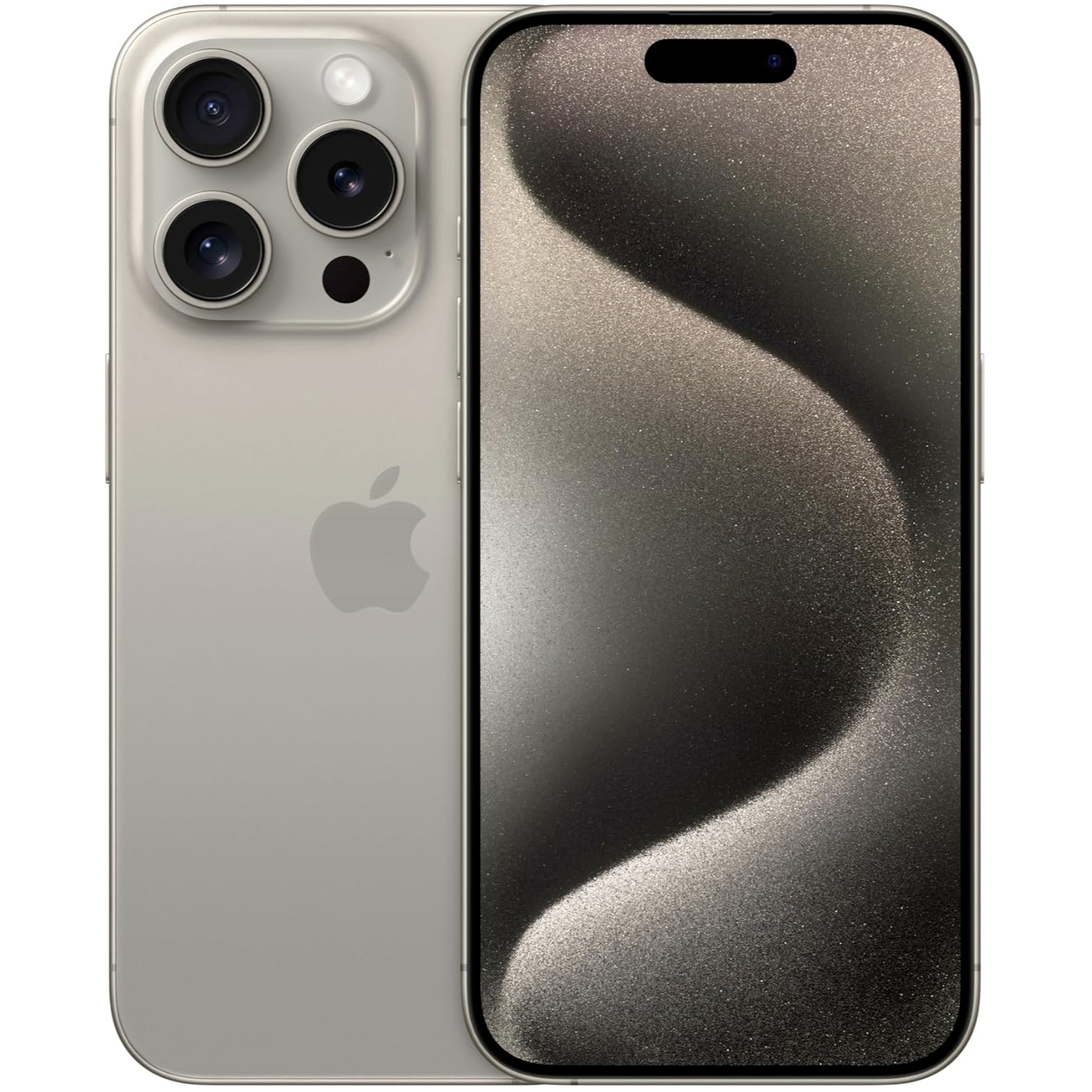 Apple iPhone 15 Pro
The iPhone 15 Pro gives you blazing performance and the great new titanium design. The cameras may not match the Pixel 8 Pro, but the software is better by miles. This phone is smaller, but you may appreciate the better grip. 
How I tested the Google Pixel 8 Pro
I took the Pixel 8 Pro to homecoming, but my kid wouldn't let me use any of the photos I took for my international website. I used the Pixel 8 Pro for a week leading up to this review, using the phone as my only device with an active SIM card during this time. I used it for all of my personal and professional needs. 
I used the Pixel 8 Pro to take photos, to navigate with maps, and to play games. I used it for phone calls and messaging of all sorts, including RCS messages and various messaging services, including Slack and WhatsApp. I also used Google Assistant to send messages using voice commands, especially while I was driving and using Android Auto. 
I played games extensively with the Pixel 8 Pro, and I tested it with a number of streaming services, including Netflix, Hulu, and Max. 
Normally, I would benchmark a phone using benchmark apps, but these apps are not whitelisted for download on the Pixel 8 Pro before launch. It should be noted that Google makes the final decision about whitelisting apps on the Play Store, so Google is keeping pre-launch reviewers from benchmarking this phone. 
I tested the Pixel 8 Pro with various accessories, including the new Pixel Watch 2 and the Fitbit Charge 6. I also used it with Pixel Buds Pro, my MX Master 2 mouse, and an SD card reader. For battery testing, I recorded my usage during the day and noted the times the phone died. I timed the phone during the charging process to verify charging claims.
First reviewed October 2023