Philips Momentum 279M1RV: Two-minute review
There are a lot of 4K 144Hz gaming monitors out there, but there are few as good as the Philips Momentum 279M1RV. It fits into a very particular niche among the best gaming monitors in that it is designed for both PC gaming and console gaming, and it does both extremely well. 
Whether you have the best gaming PC or an Xbox Series X|S or PS5, with 144Hz for PC and 120Hz for consoles, you're able to get the fastest 4K performance for all of your games, which is great after being locked into 60Hz for so long.
That said, there are a lot of gaming monitors and gaming TVs out there, so what makes the Philips Momentum 279M1RV so special? Frankly, it's price. It has a retail price of $749.99 / £759.95, which is significantly cheaper than many of the best 4K monitors of this size. 
Image 1 of 5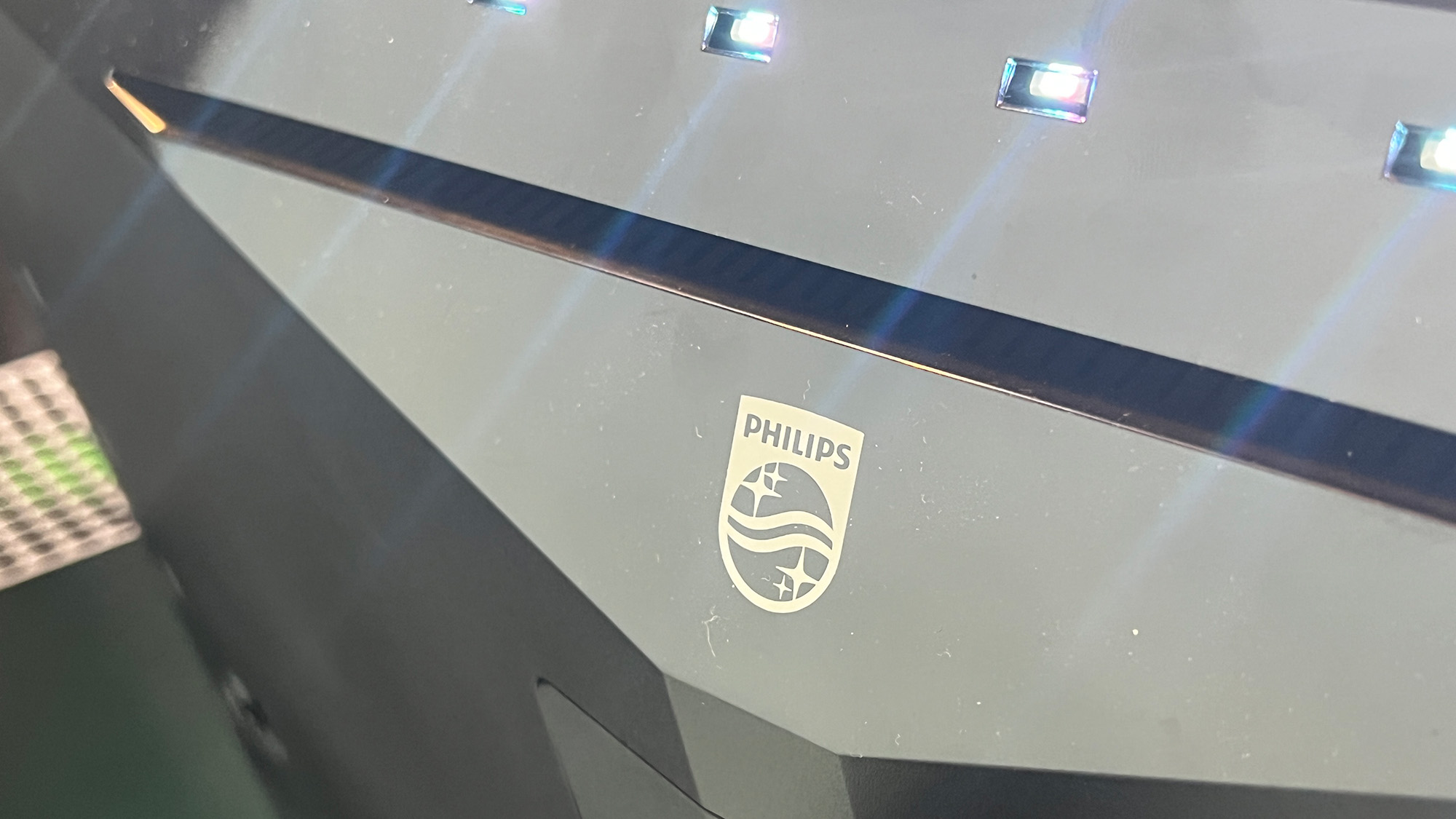 Image 2 of 5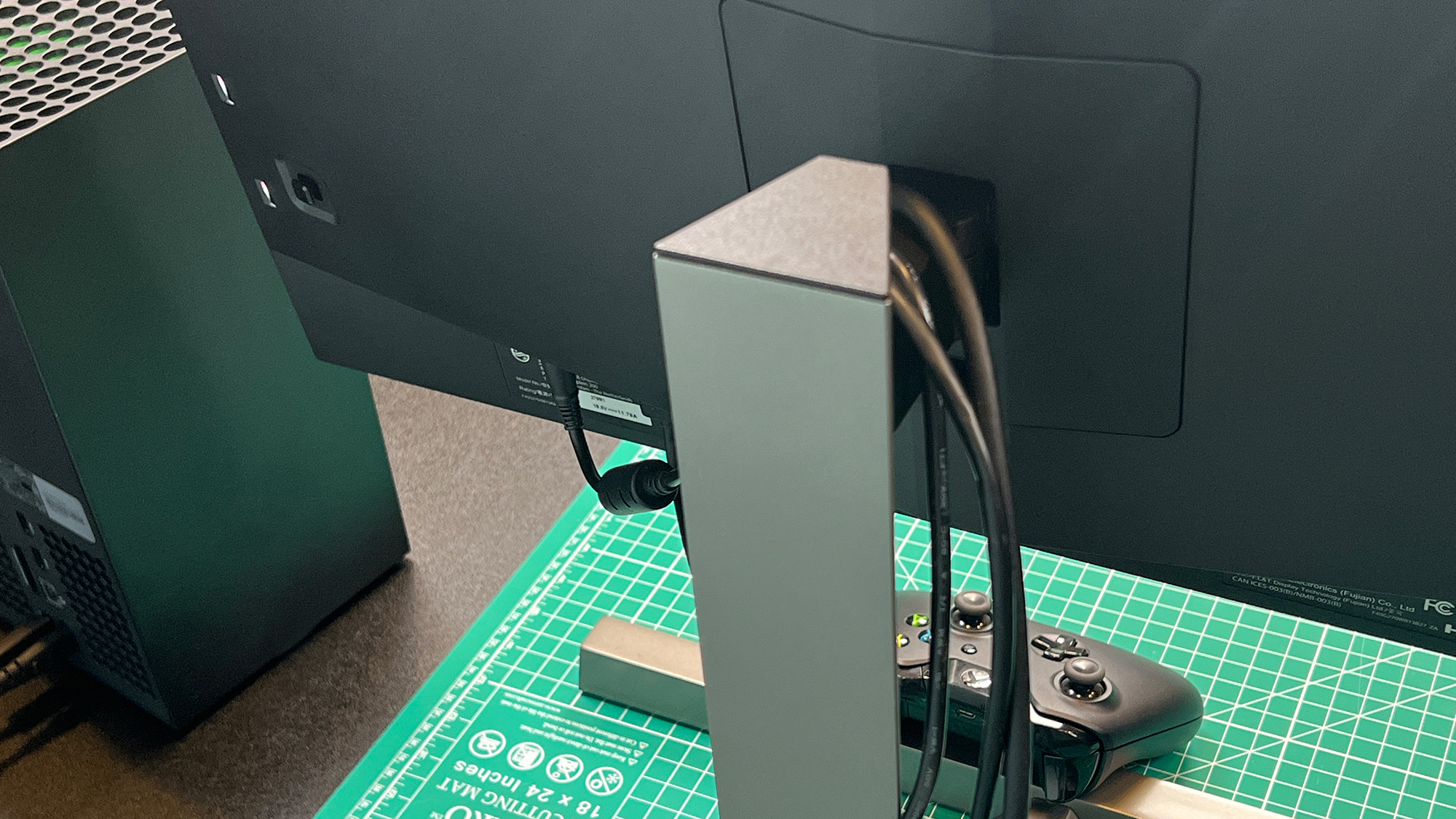 Image 3 of 5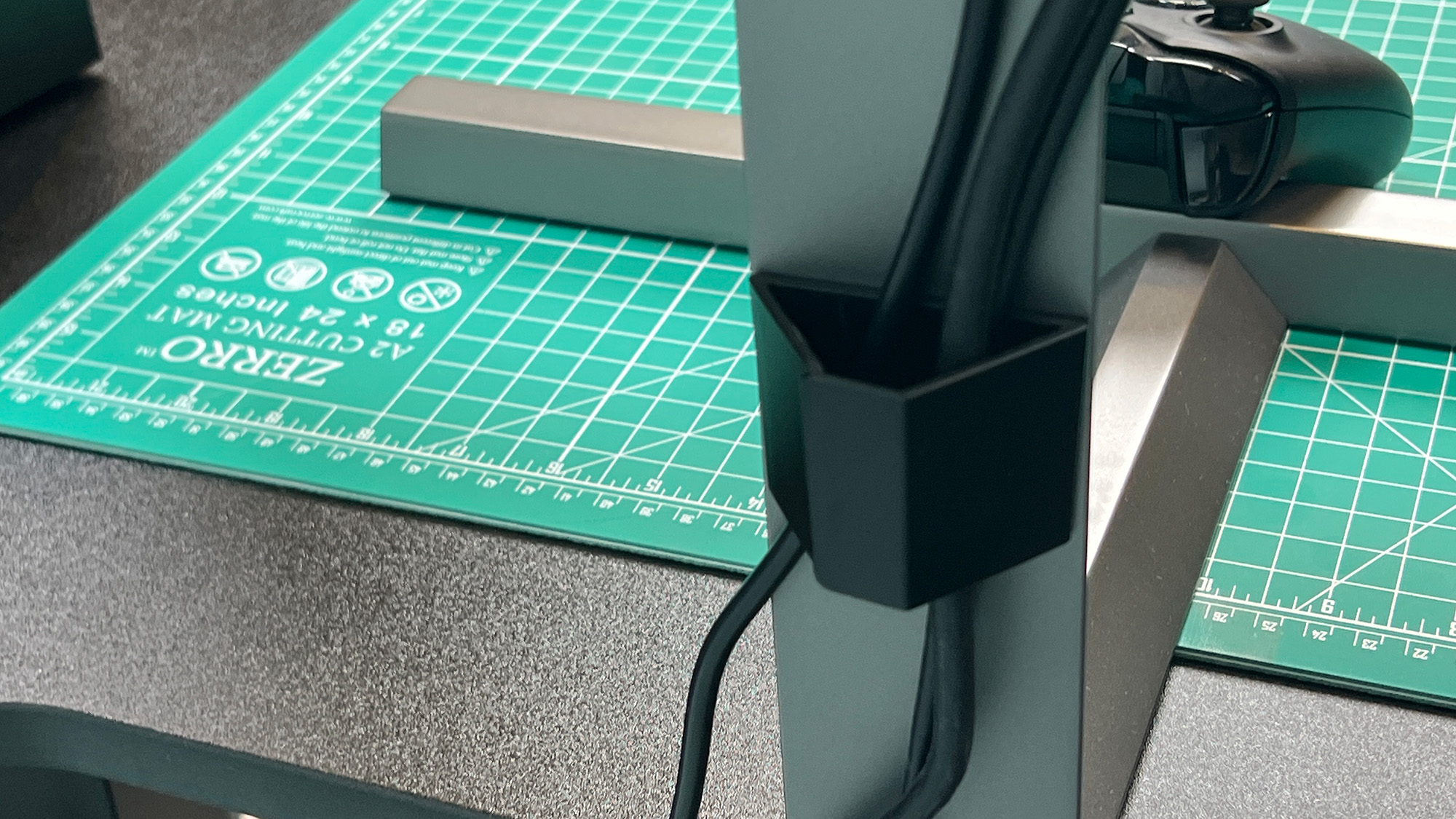 Image 4 of 5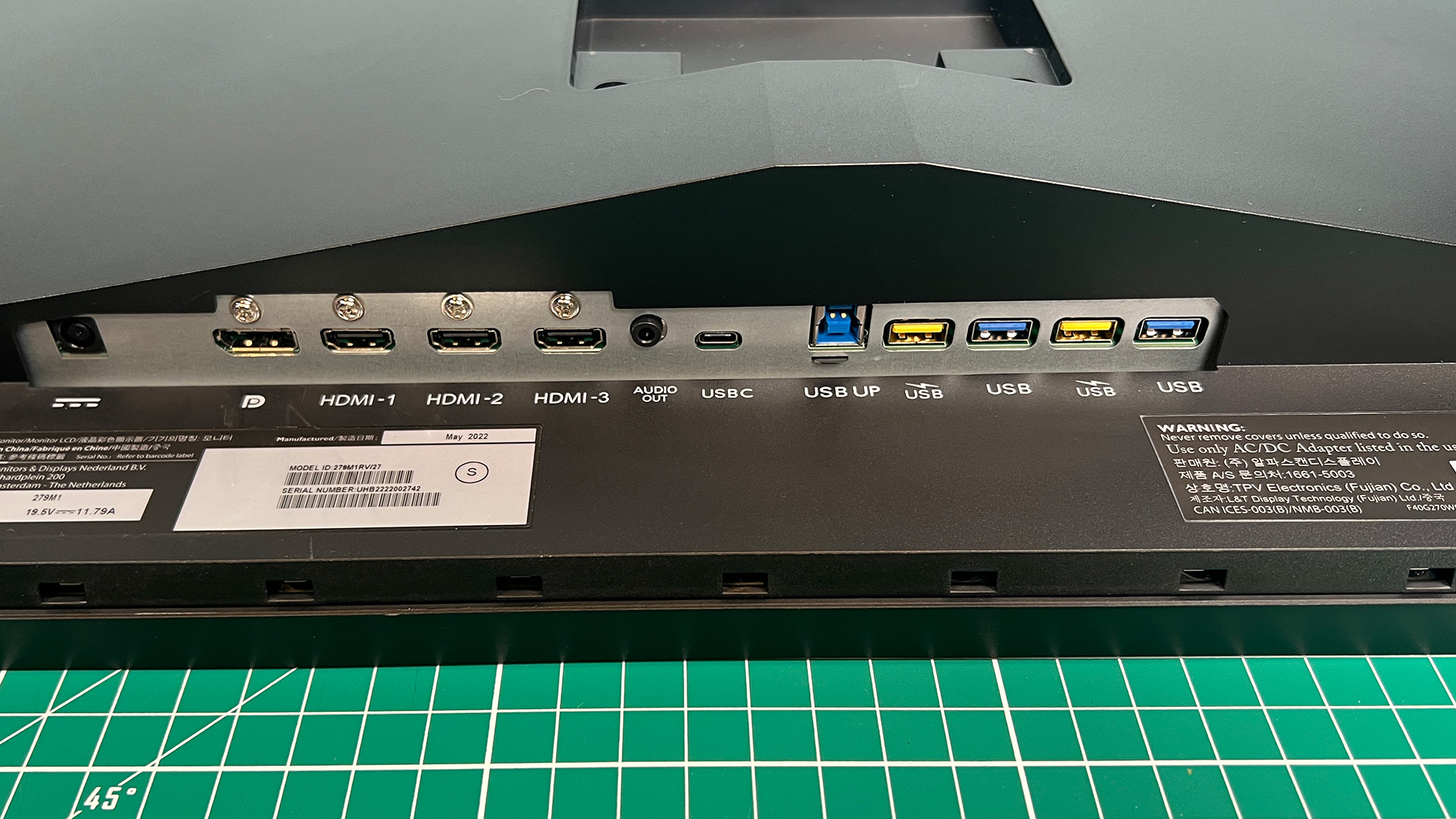 Image 5 of 5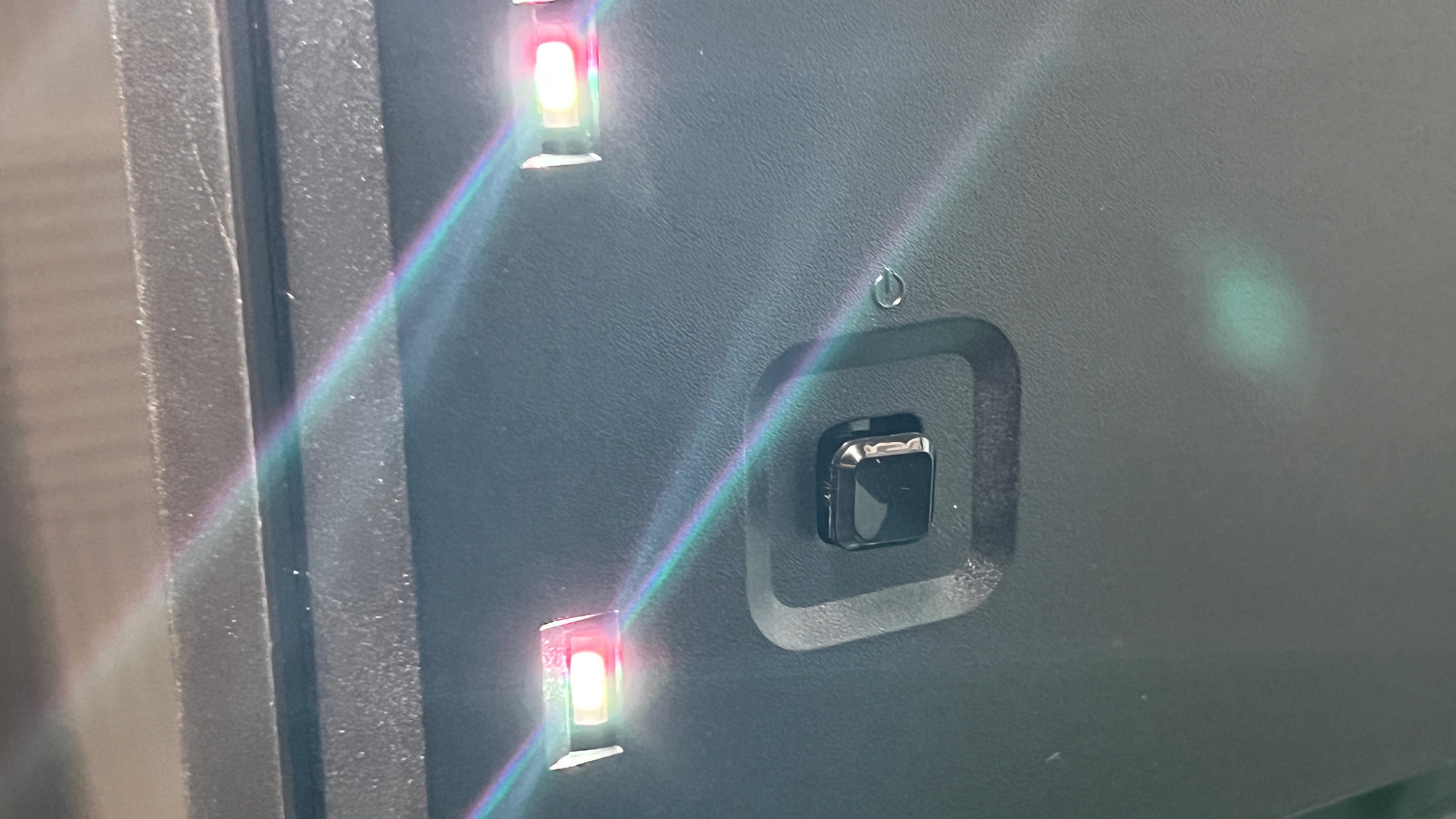 For gamers, in addition to the fast refresh rate, there is also a fast response time of 1ms, making it a great option for casual esports players.
In standard mode, you get 450 nits of brightness, but this can be pushed up to 600 nits in HDR mode. The monitor panel features nano IPS/W-LED with DisplayHDR 600 as well as a very wide color gamut across sRBG (133%), Adobe RGB (110.1%), and DCI-P3 (98%), making this an excellent creative's monitor as well, so this little display can really do just about everything and does it very well.
Image 1 of 3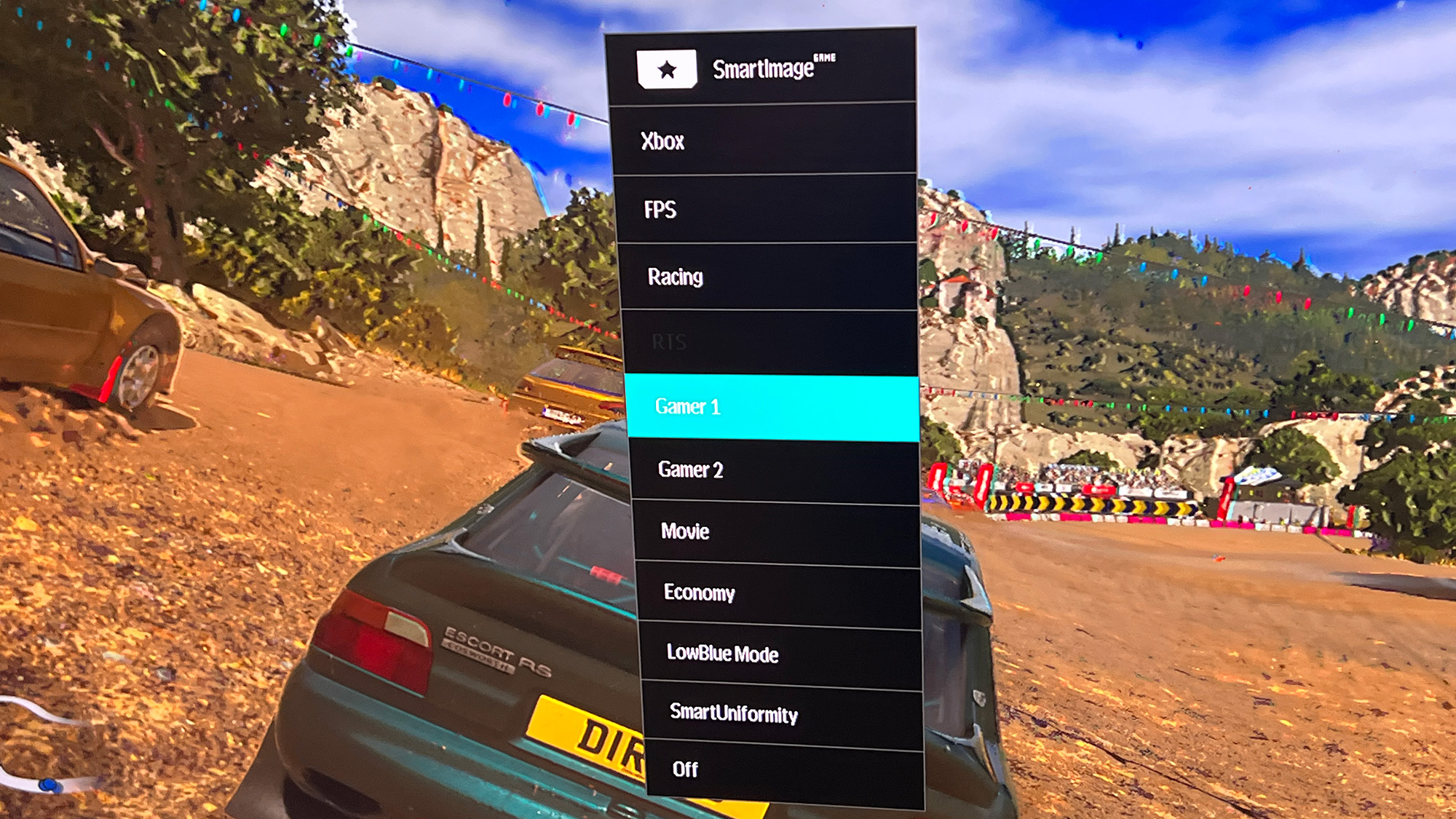 Image 2 of 3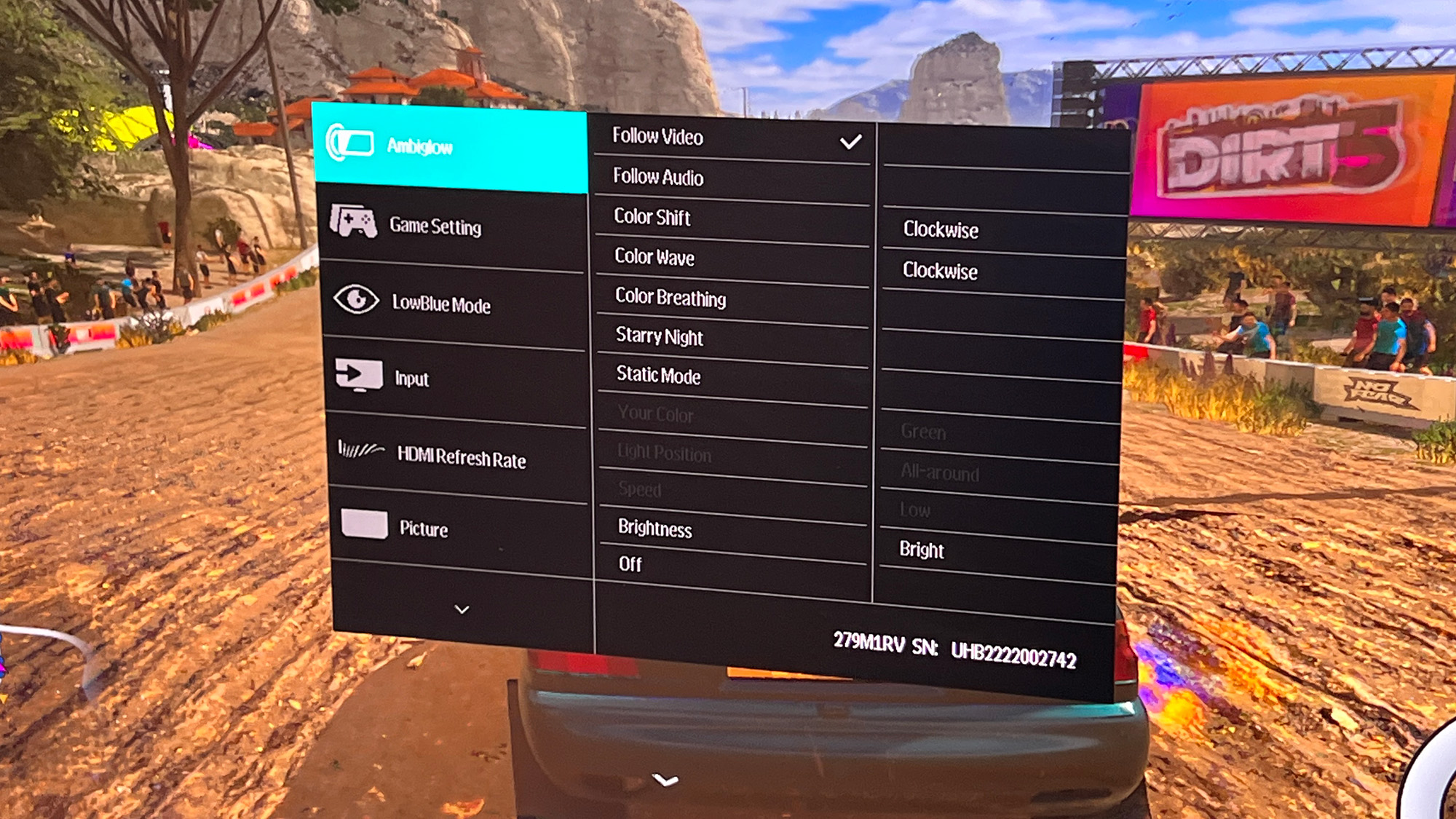 Image 3 of 3
Best of all, for console players, you get three HDMI 2.1 ports, meaning that you can have three consoles plugged in at once and have all of them benefit from 120Hz refresh, which is something you don't see that often. Most of the best gaming monitors for Xbox Series X and best gaming monitors for PS5 only have one HDMI 2.1 port, so you need to swap out ports fairly regularly.
It's a small feature, but it's a notable one that multi-console players like myself absolutely appreciate.
If there were a criticism I have of the Philips Momentum 279M1RV, it'd be the fairly weak speakers and the somewhat awkward footprint. The former isn't as big a deal since most of us have a good gaming headset handy, but if you don't, don't expect miracles from this monitor's built-in sound.
The footprint is more a matter of personal taste. The stand is easy enough to assemble and is plenty sturdy, but the rather tall T-bar for a stand makes it difficult to use the space under the monitor for a soundbar like the Razer Leviathan V2 Pro. Again, it's definitely not a deal breaker, but if you really like to have a pristine setup, it's something to note before dropping this much cash on a monitor.
Should you decide to do so, however, you won't be disappointed. The Philips Momentum 279M1RV is a phenomenal display with great features for both PC gamers and console fans at a very fair price, making it a strong contender for one of the best monitors we've reviewed this year.
Philips Momentum 279M1RV: Price & availability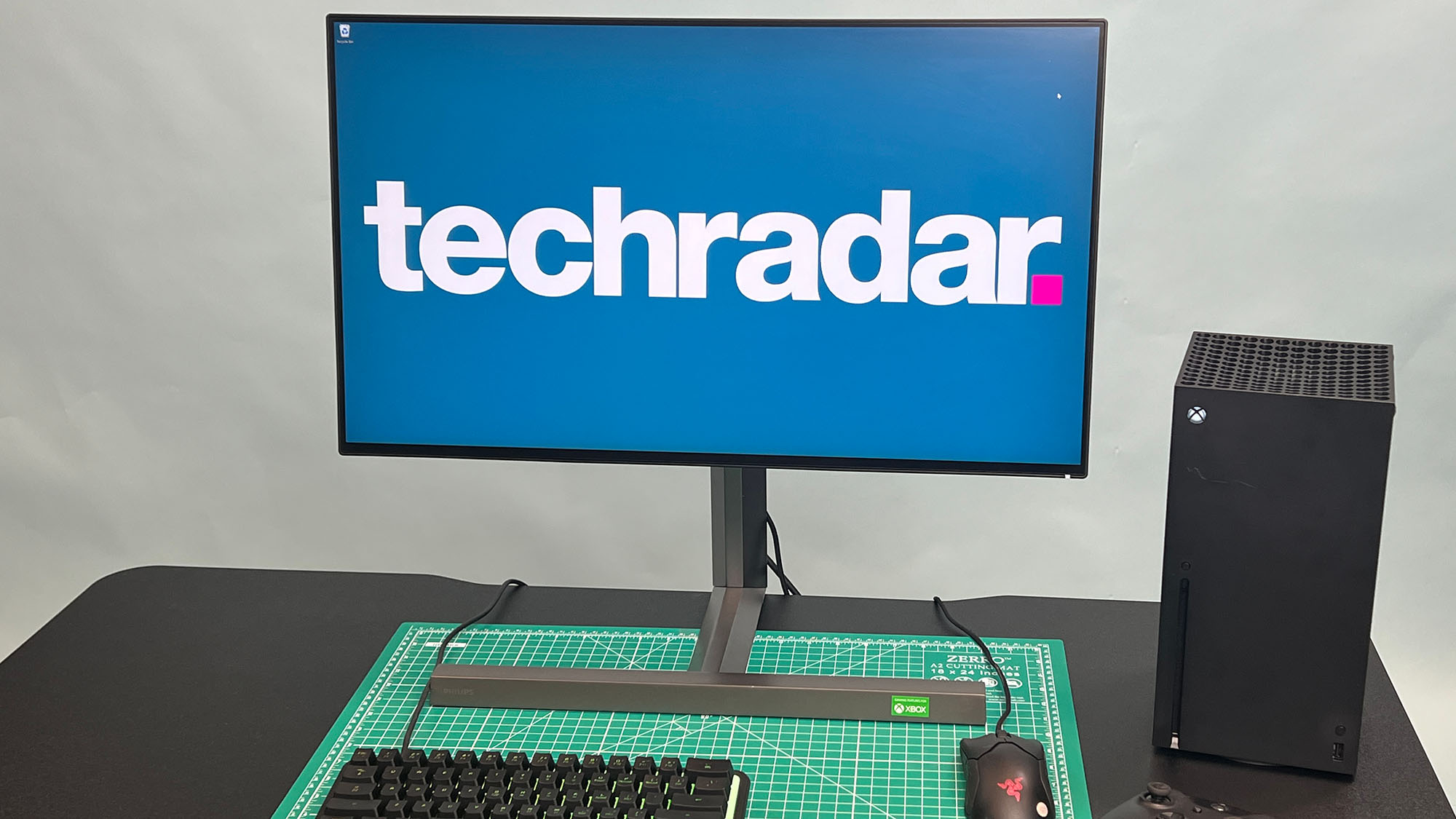 How much does it cost? $749.99 / £759.95 (about AU$1,090)
When is it available? Available now
Where can you get it? Available in the US, UK, and Australia
The Philips Momentum 279M1RV is available now in the US, UK, and Australia for $749.99 and £759.95 in the US and UK, and about AU$1,090 in Australia. This puts it well north of the best cheap gaming monitors and many of the best gaming monitors generally as well, but for a 27-inch 4K 144Hz gaming monitor, this is actually pretty affordable.
The Sony Inzone M9 4K 144Hz monitor is nearly $900, as is the BenQ Mobiuz EX2710U, but the HP Omen 27U is $699, which makes it slightly cheaper.
Philips Momentum 279M1RV: Specs
Should you buy the Philips Momentum 279M1RV?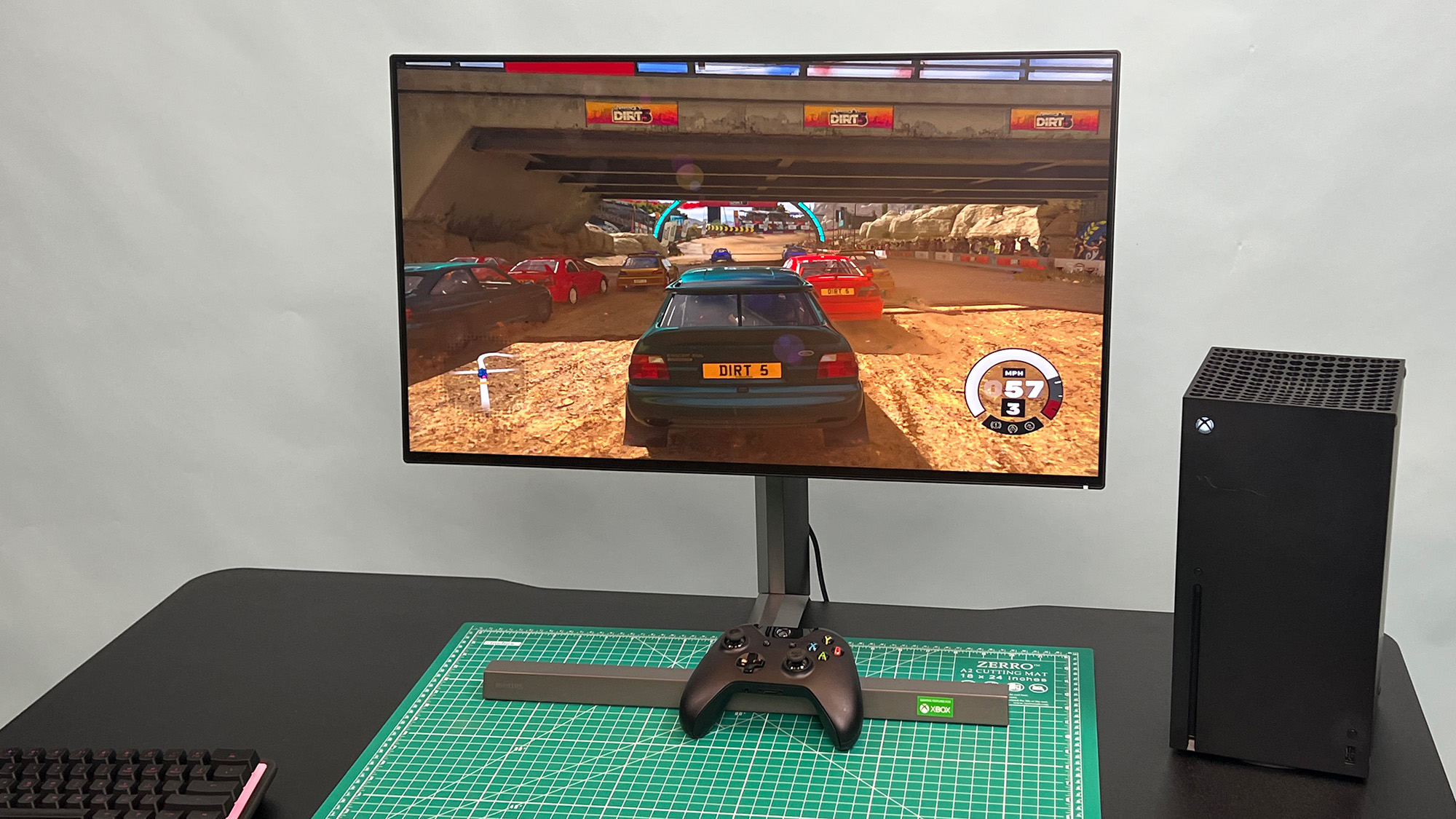 Buy it if...
You're a PC and a console gamer
Thanks to its ample ports capable of 120Hz or higher, you'll get outstanding performance whether you're gaming on a PC or a console.
You want a well-priced 4K 144Hz monitor
This isn't the cheapest 4K 144Hz monitor, but it's one of the cheapest you'll find, and given its performance, it's an excellent value.
Don't buy it if...
You don't have a console
This monitor's best features are meant for console gamers, so while it's great for PC gaming, you can find cheaper PC-specific monitors out there. 
You're on a budget
We all want the best, but this monitor is still a pretty premium item. There are cheaper 1440p displays that will get you great performance for much less.
Philips Momentum 279M1RV: Also consider
How I tested the Philips Momentum 279M1RV
I spent more than a month testing the Philips Momentum 279M1RV
I used it for work, gaming, and content creation
To test the Philips Momentum 279M1RV, I used it extensively as my primary monitor at home. 
I used the monitor for extensive work, content creation, and for gaming on both PC and both Xbox and PS5 console.
We pride ourselves on our independence and our rigorous review-testing process, offering up long-term attention to the products we review and making sure our reviews are updated and maintained - regardless of when a device was released, if you can still buy it, it's on our radar.
First reviewed [Month] 2023