BoomTown is a CRM program for real estate teams with a range of impressive built-in marketing features. In this BoomTown CRM review, we will be taking a deep dive into these features, like lead generation and IDX site building, as well as comparing BoomTown to its competitors. Read on to learn what makes BoomTown stand out as one of the best CRM software platforms for real estate teams. 
BoomTown CRM: Snapshot
BoomTown is CRM software designed for real estate teams, and it has an impressive range of features. Its marketing side is particularly well-rounded, featuring lead generation, networked IDX websites, and automated email campaigns.
Networking multiple IDX websites together enables you to funnel clients to a central "hub" site, from which they can navigate to other, region-specific sites or landing pages. This is great for larger real estate teams.
On the lead generation side, users can benefit from the assistance of BoomTown's professional lead generation team, or use its email marketing automation tools to generate their own leads.
BoomTown's Now app brings the whole package together for mobile use, with access to the entire CRM suite in a neat, mobile-friendly format.
If you need a software platform that will assist you in every area of your business, including marketing, transaction management, sales, and business analytics, all while smoothly integrating with third parties, BoomTown is hard to beat.
Score: 4.5/5
Read on for our full and detailed review. 
BoomTown CRM: The market
BoomTown CRM: Key features
CRM
At its core, BoomTown is a CRM platform. It comes with a dashboard screen that has daily reminders and to-do items, and it can be configured to automatically populate these when one of your sales leads takes an action. For example, you can automatically get a to-do item to call a customer after they look at a particular property. The CRM also comes with a reporting tool called Agent Accountability Dashboards, which lets you monitor agent performance.
Lead generation service
BoomTown offers lead generation services and a team of success managers who will assist you with proven techniques to convert those leads into sales. Success Mmnagers' services are flexible—you can request a training session, receive ongoing coaching, or construct and execute an entire marketing strategy with BoomTown's success management Team. Many success managers are current or former real estate professionals, meaning that they know your business and can offer marketing strategies that truly work.
Image 1 of 5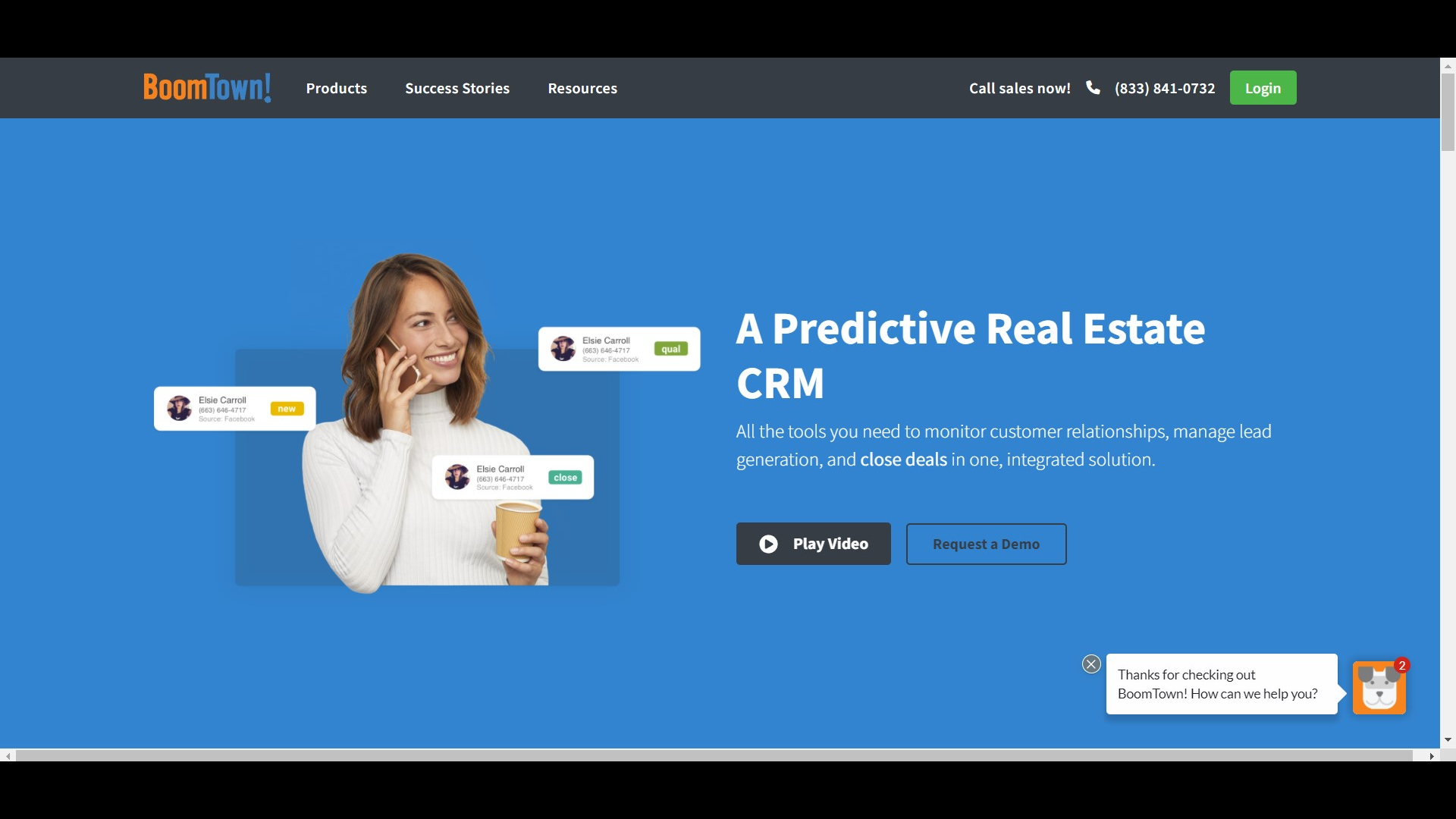 Image 2 of 5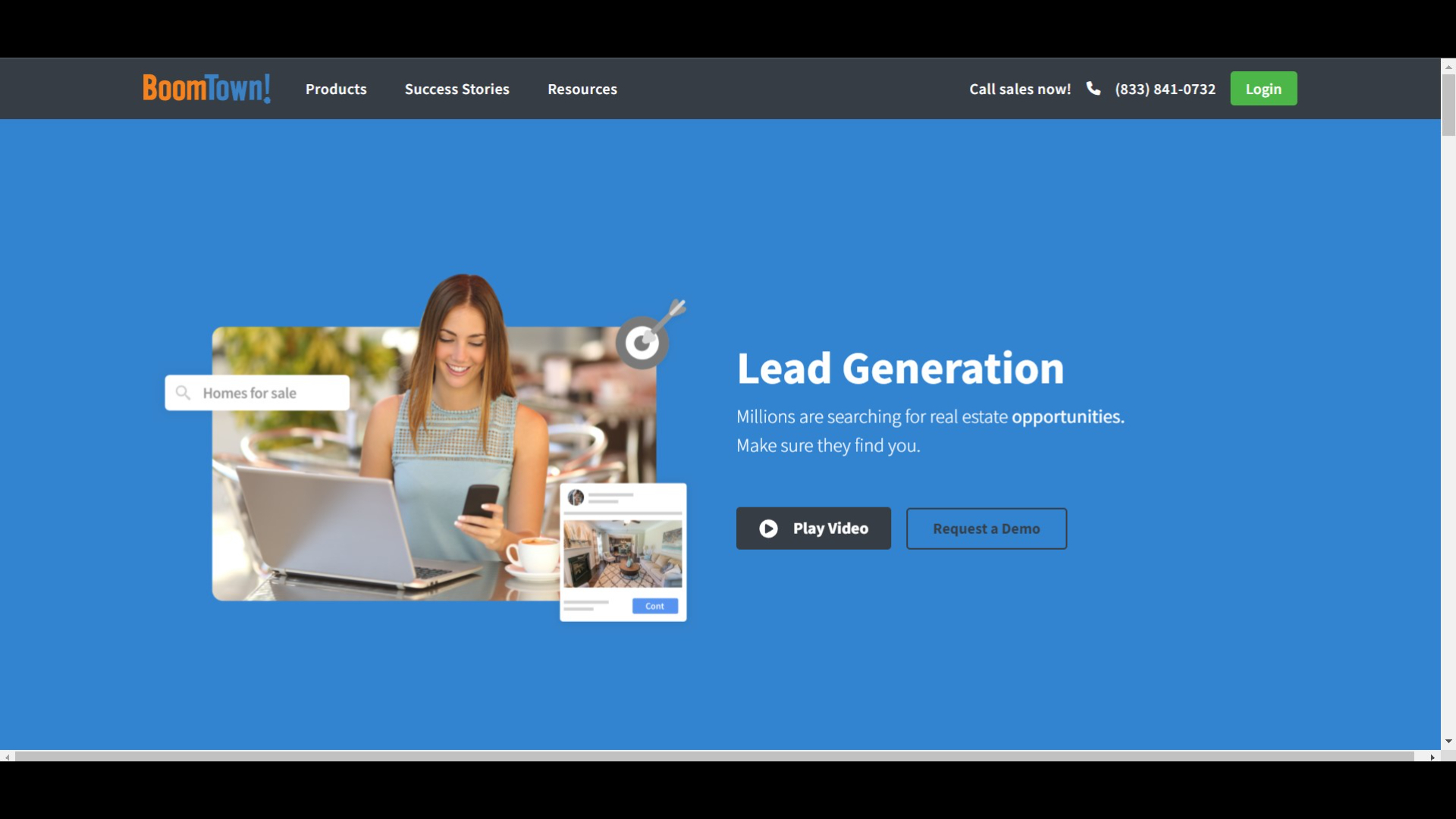 Image 3 of 5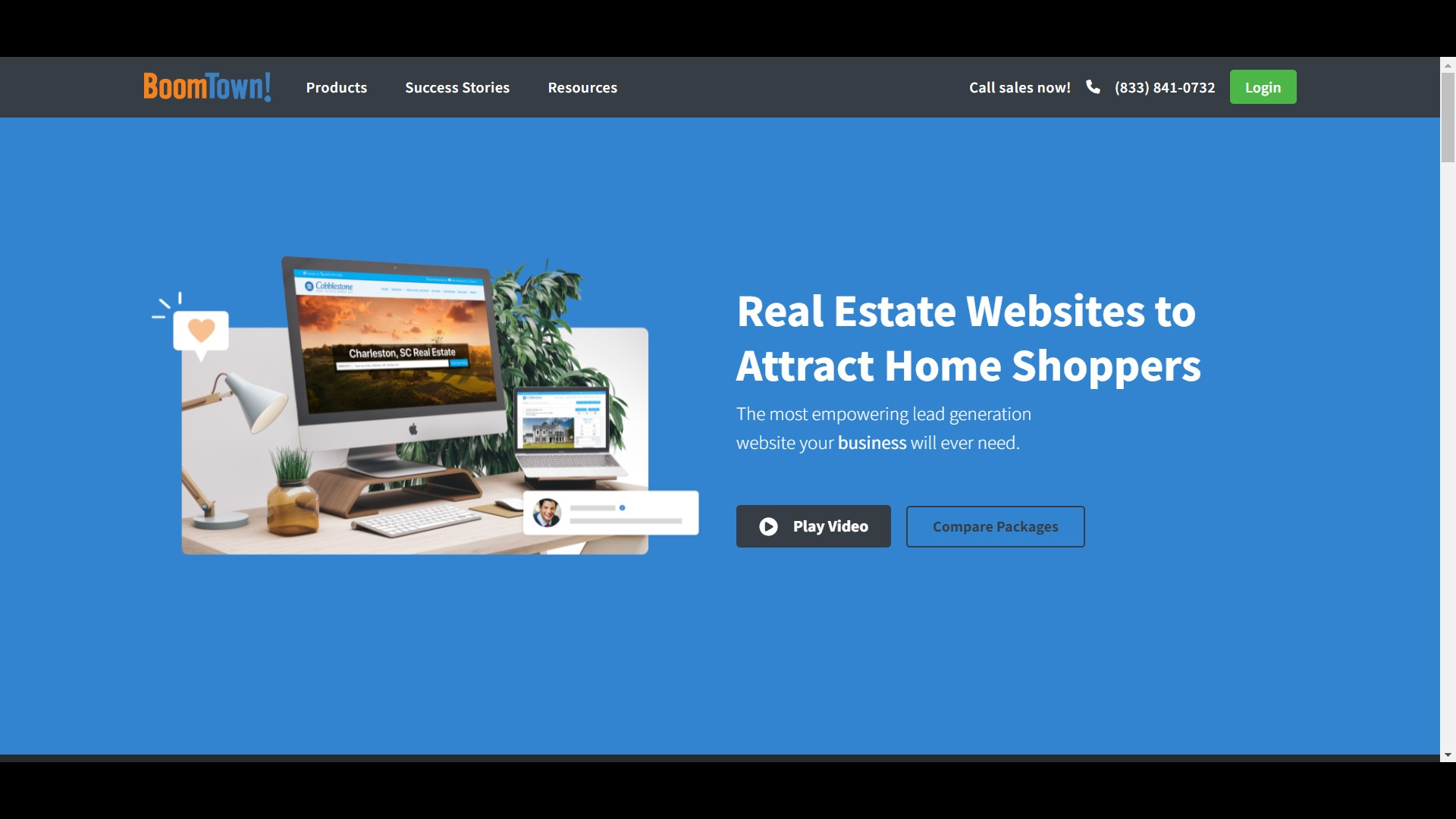 Image 4 of 5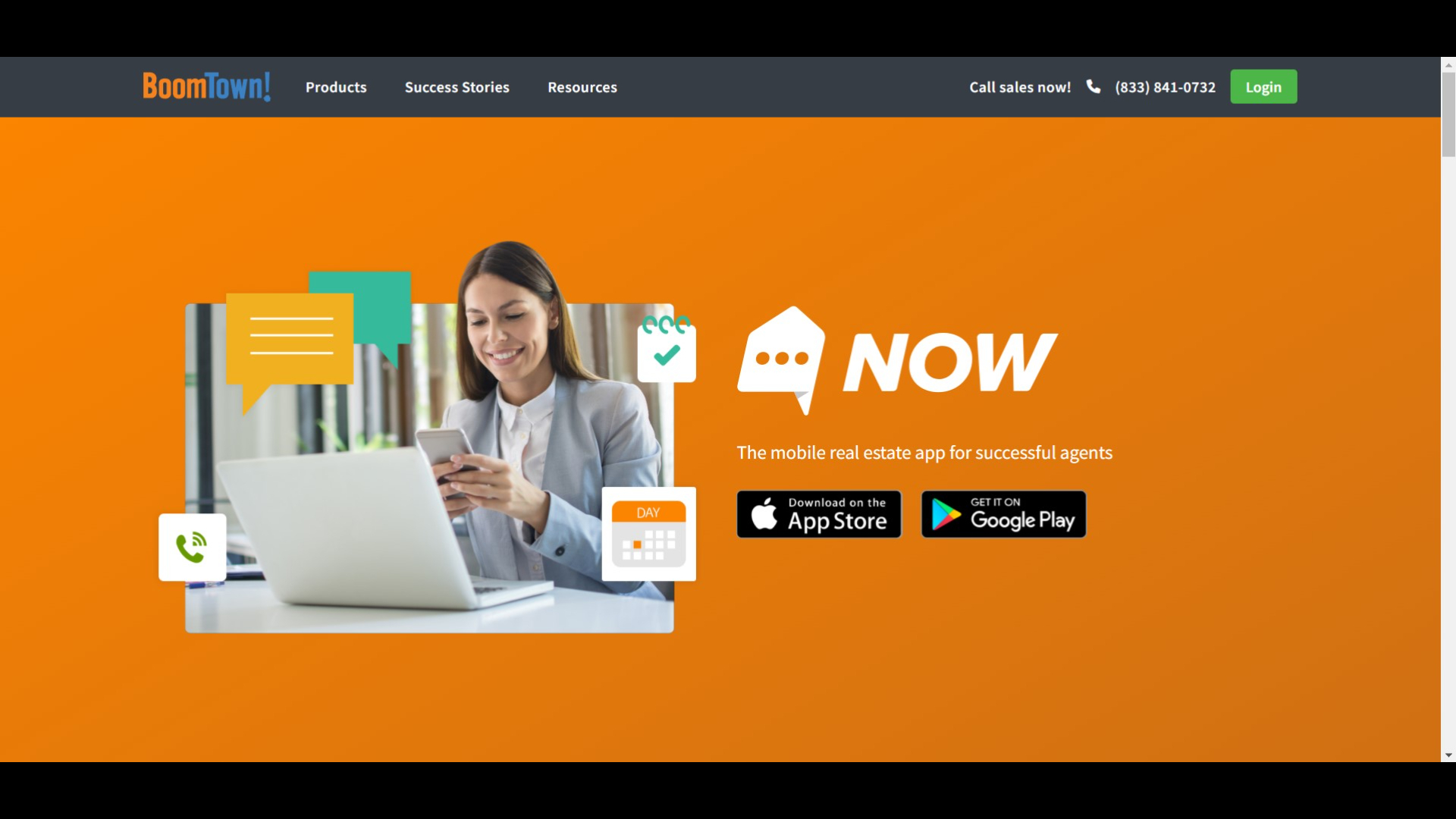 Image 5 of 5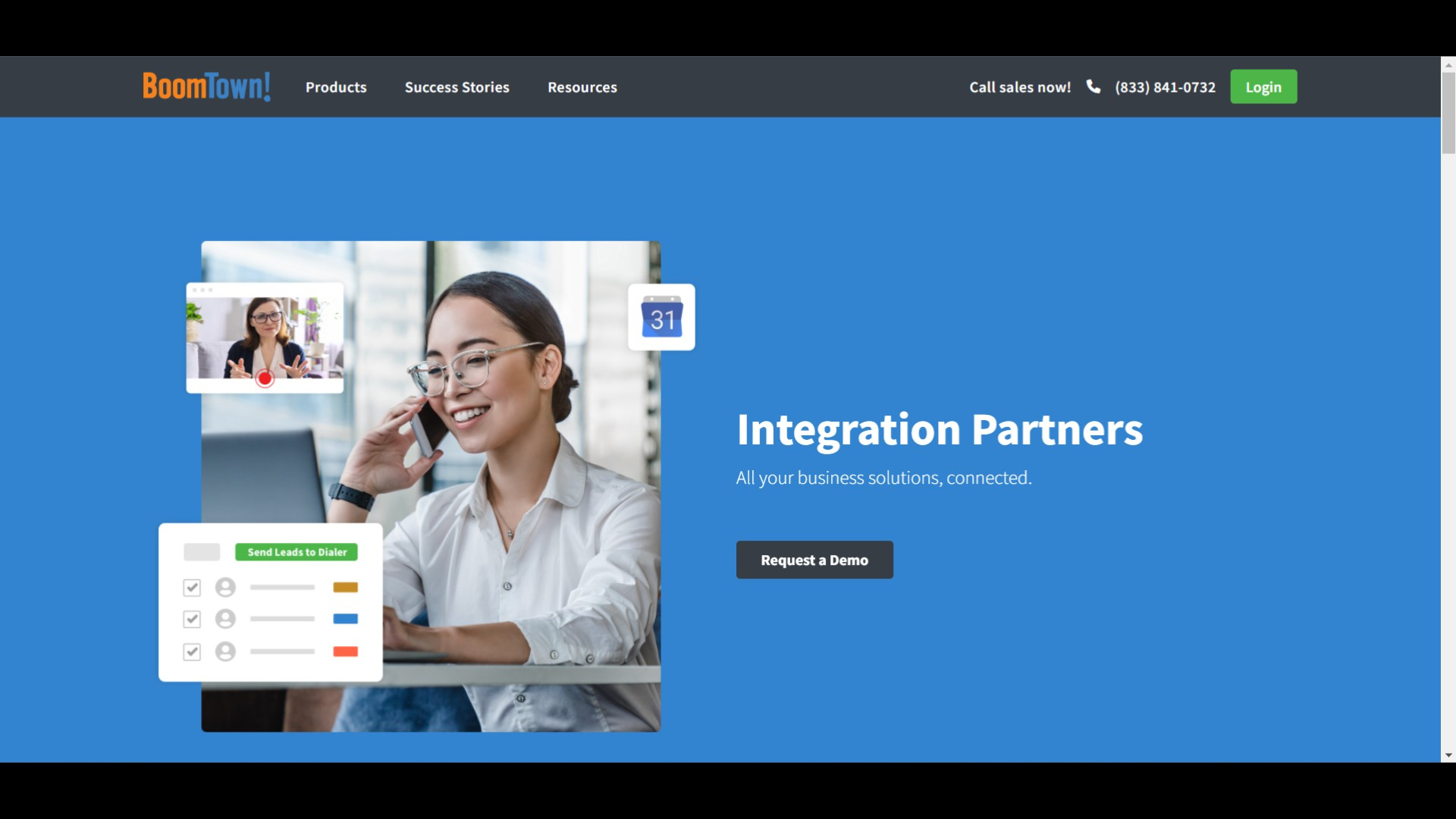 IDX website builder
BoomTown features an IDX website builder powered by WordPress. It requires no coding knowledge and features a relatively uncomplicated drag-and-drop interface. WordPress is a little harder to use than most built-in website builders offered by real estate CRM programs, but has more options and flexibility. Thanks to IDX technology, the listings on your site will automatically update from MLS, meaning that customers will always have access to up-to-date listing information when visiting your site. 
Now app
BoomTown's Now App provides access to your entire customer database and CRM dashboard from an iOS or Android device. It has the same system of alerts based on predefined customer actions that is present in the desktop version. The app also automatically tracks agents' actions, conversations, and response times, which are then transferred to the Accountability Dashboard back on the desktop version of the CRM. 
Integration partners
BoomTown integrates with numerous third parties. You can use lead-generating services like CallAction to create new leads, then nurture them further with BoomTown's marketing campaigns, or transfer contacts from email marketing solutions like MailChimp to your BoomTown database, and use BoomTown to automate a follow-up call. BoomTown integrates with 20+ popular applications, many of which your team is probably already using. Check out BoomTown's Integration partners page for a complete list of partners.
BoomTown CRM: What's new?
BoomTown recently added Sisu Accountability Solution to its list of integration partners. Sisu is a performance management and business analytics platform for real estate team leaders. Its primary purpose is to provide motivational tools for salespeople, like performance leaderboards and sales contests. It also comes with coaching and accountability tools.
BoomTown now has bi-directional integration with Sisu. That means you can easily transfer BoomTown's transactions, leads, and agent activity to Sisu, or migrate data entered into Sisu to your BoomTown CRM database.  
Since the start of the pandemic, searches for virtual tours on BoomTown's systems have gone up by 15%, and this number is likely to continue to grow as the real estate business becomes increasingly digitized. In response, BoomTown has made some changes to the IDX site system, enabling users to sort and search properties based on whether or not a virtual tour is available.
BoomTown CRM: Pricing
BoomTown CRM pricing is not publicly disclosed. It offers four plan tiers, each with their own unique features. Call BoomTown's Sales Team at 1-855-758-7143 or click See a Demo on their homepage to get a quote. 
 *Price goes up for each additional user 
BoomTown CRM: Interface and use
BoomTown publicizes a lot of information about its software platform. That said, certain features, including pricing and customer support, are not publicly disclosed. Potential buyers have to contact BoomTown to receive this information. We decided to test how easy it is to reach the BoomTown team, since this is an essential step everyone will have to go through to purchase this product. 
BoomTown CRM: Support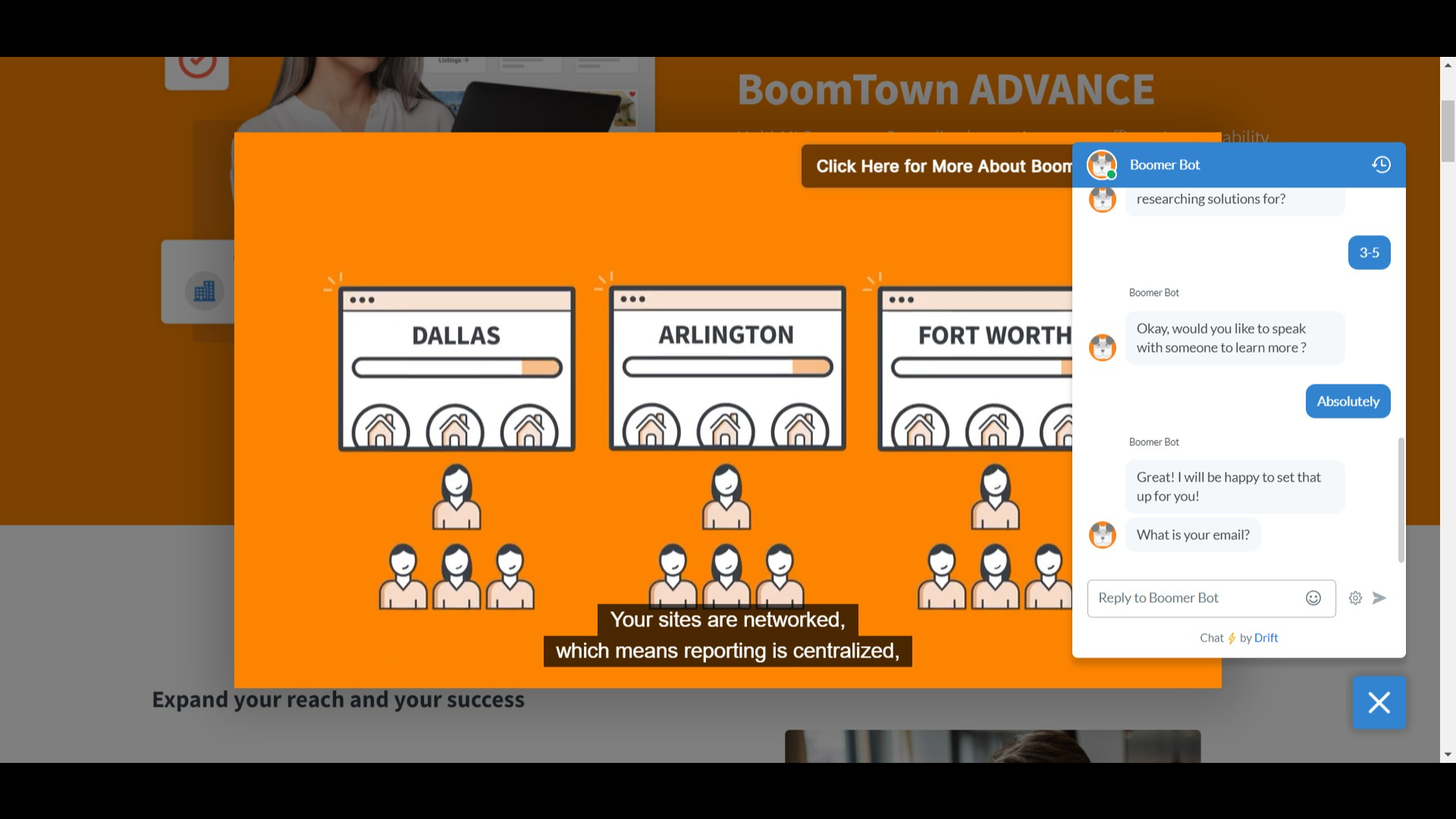 BoomTown's friendly chatbot assistant BoomBot popped up on our desktop while we were browsing their website and offered to help. We decided to take it up on the offer and ask a few questions. BoomBot took down our name, email, and phone number, then funneled us to a simple booking screen, with multiple dates and times available for an appointment with a BoomTown sales rep. 
We were pleased to see that the earliest appointment we could get was 9:00 am the next day. Boombot made things easy by converting the times to our time zone. There were six time slots available, ranging from 9:00 am to 1:00 pm. We could also choose to book a meeting two or three days out.
Our only criticism was that the meeting slots were 15 minutes long, which could be a little short if you have many questions. That said, a 15-minute session should be enough to address your immediate concern, and you can always book a full demo of the software if you want more information.
BoomTown CRM: The competitions
None of BoomTown's features are unique, but it is rare to see so many of them in one place. Other CRM platforms offer some but not all of the features that BoomTown offers. That said, BoomTown's generalism means that it can fall short compared to the competition in certain areas.
Realvolve, a competing CRM platform, has highly advanced automation features. You can fully automate email campaigns, client follow-ups, and even repetitive internal processes like reminder emails to team members. BoomTown has marketing automation, but it is more limited. You do not get the same depth of customization, and you cannot automate internal processes to the same extent. On the other hand, Realvolve lacks a landing page builder, while BoomTown has one. 
Firepoint, another CRM platform, has a better landing page builder than BoomTown. Its landing page builder is proprietary and easy to use. BoomTown's is based on WordPress, which has a bit more of a learning curve.
In another way, Firepoint is more limited than BoomTown, in that you cannot link your IDX websites together. With BoomTown's Advance plan, you can create a central hub site with links to other sites in specific geographic locations. Firepoint does not have this functionality.
As you can see, BoomTown is a jack of all trades, but competitors specializing in one specific area tend to outperform it in that one area. Consider a competitor if you are looking for something specific, such as a CRM that is amazing at automating processes or a CRM with a stellar website builder. If you want a CRM platform that has everything you need and will perform all functions adequately, BoomTown is probably your best bet.
For a closer look at the competitors mentioned in this review, check out our Realvolve CRM review and Firepoint CRM review.
BoomTown CRM: Final verdict
BoomTown has an impressive set of features, and its marketing services, in particular, are very well-rounded. If you make full use of its success managers and lead generation service, you can automate the majority of your sales funnel.
Alternatively, if you feel confident in your team's ability to handle marketing in-house, BoomTown gives you all the tools you need to run your own robust marketing campaign. These include marketing automation tools for email campaigns and follow-ups, an IDX website builder, and an analytics tool to help you stay on top of agent performance.
BoomTown also comes with 20+ third-party integrations. If there is something it cannot do, it will likely integrate with a partner that can.
BoomTown's biggest shortcoming is that it is a jack-of-all-trades but a master of none. Many CRM providers that specialize in one thing, such as excellent website building services or top-of-the-line marketing automation, outperform BoomTown in that specific area. However, these providers will lack other features that BoomTown has. So if you are looking for top-of-the-line performance in something specific, it is best to look elsewhere.
However, if you are looking for a one-stop-shop solution to all of your software needs, you can stop worrying about that side of things and get back to running your business; BoomTown has you covered. 
Further reading 
Now that you have learned about the pros and cons of BoomTown CRM, check out our article on the best CRM for real estate. If you run a smaller team, don't forget to read up on the best CRM for small business as well. If you want a refresher on the main points you should look for in a real estate CRM program, check out our explainer article What is a CRM in real estate?