OnePlus Nord CE 3 Lite two-minute review
OnePlus has been using its budget Nord line to shake things up compared to its top-end numbered line. And its latest phone finds another way to be different; while the likes of the OnePlus 11 have nice and simple names, the OnePlus Nord CE 3 Lite opts to instead have a ridiculously bloated title.
'Nord' is the budget arm of OnePlus, 'CE' is the budget arm of Nord and 'Lite' tells you that this is an even budget-ier phone than its budget brothers. Confusing etymology out the way, the OnePlus Nord CE 3 Lite is a pretty standard Android phone, with its only noteworthy feature being its obnoxious name.
This handset is partly an affordable alternative to the OnePlus Nord CE 3, with a similar design and software but weaker specs in a limited few areas. But it's just as easy to call it a successor to the OnePlus Nord CE 2 Lite from 2022, with a few upgrades and several curious features carried over. It's also seen a relatively major price jump from that previous handset.
Admittedly the Nord CE 3 didn't launch in many regions, making the Lite a bigger opportunity for OnePlus to get people to give its CE line a fighting chance.
The price increase here is an issue because costing £299 (around $350 / AU$520), the OnePlus Nord CE 3 Lite is bumping heads with some (relatively) super-spec'd similar-price rivals, and it's not a favorable comparison given the competitive nature of phones at this price point.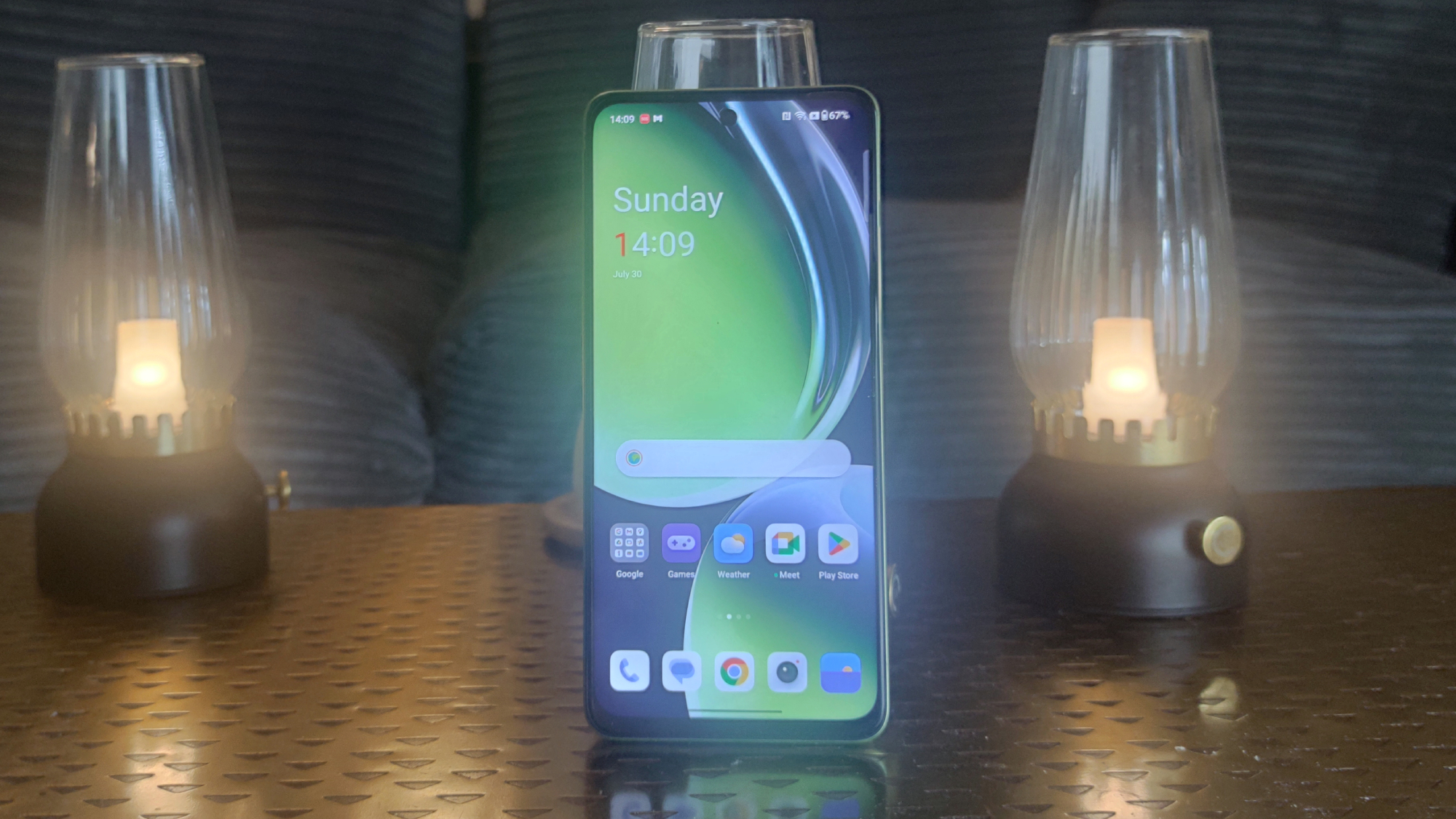 One of the selling points of the phone is its 108MP main camera, making the Nord CE 3 Lite the first CE handset to use a high-res main camera like this. Functionally this doesn't change much, but it does give you the option to eat through your storage space at an even faster rate.
A new feature that's actually useful is the 67W fast charging; Nord phones generally come with luxuriously big batteries, but with the slow charging taking ages to power them to full. Now, however, you're getting a day's worth of power from just half an hour of charging.
Most of the best parts of this phone are carried over from the Nord CE 3 too like the aforementioned big battery, as well as the large display and microSDXC card slot. However, some of the downgrades are where the phone is weakest: its chip is weak for gaming, it misses out on an ultra-wide camera and the screen uses LCD tech instead of OLED.
Curiously, these were all some of the weakest points of the Nord CE 2 Lite – clearly, OnePlus missed a memo somewhere.
So the handset is a mixed bag with some useful features but a few too many weak areas to make the device recommendable over similar-priced rivals.
OnePlus Nord CE 3 Lite review: price and availability
Released in April 2023
Costs £299 (around $350 / AU$520)
Unavailable in US or Australia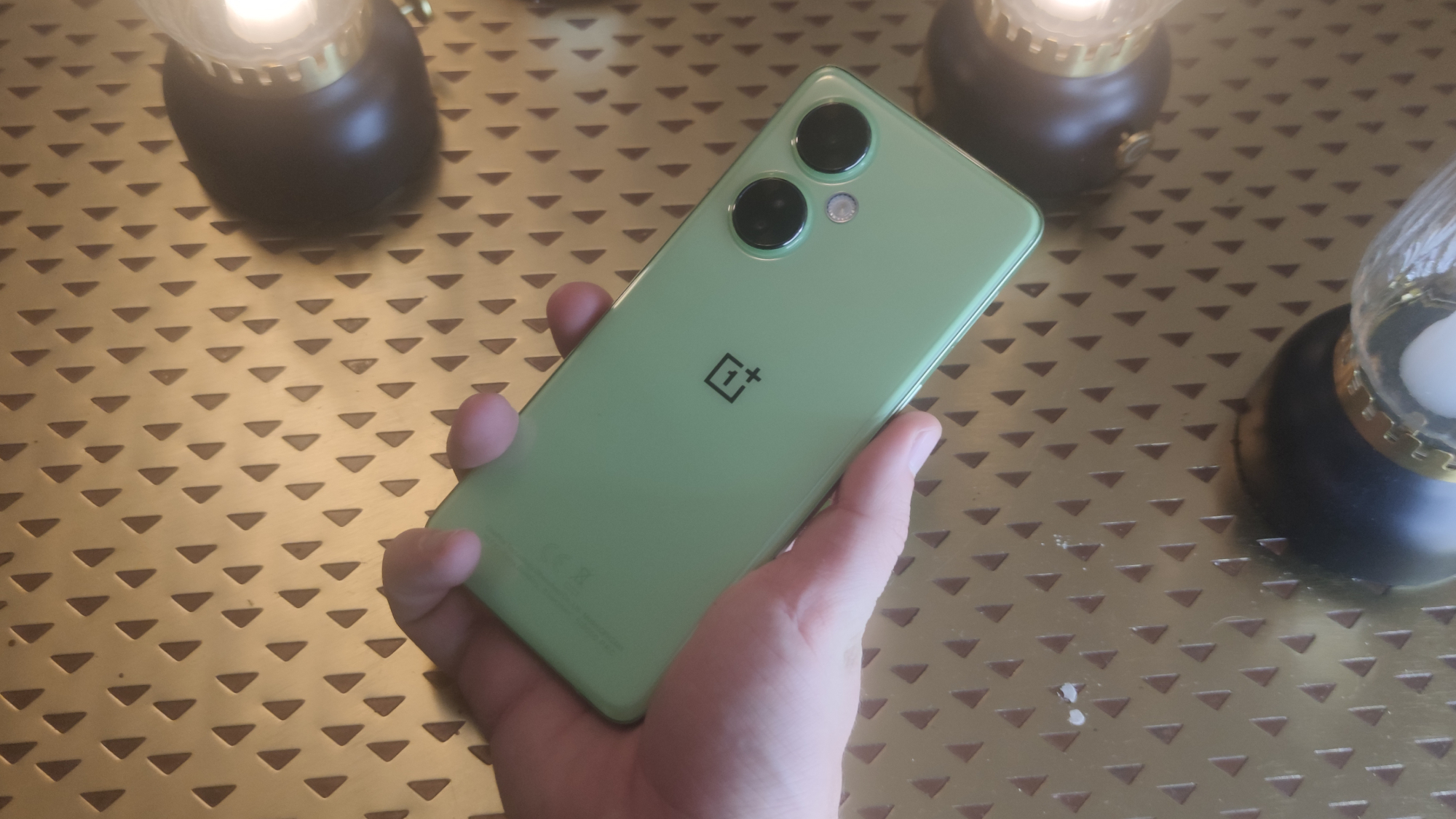 The OnePlus Nord CE 3 Lite went on sale in April 2023, in Europe at least because OnePlus doesn't sell its CE models in the US.
The OnePlus Nord CE 3 Lite costs £299 (around $350 / AU$520), and for that price you'll get 8GB RAM and 128GB storage – in the UK, this is the only variant available, though you can pick between Pastel Lime and Chromatic Gray.
At that price, the phone straddles the line between 'budget' and 'mid-range' mobile, Some other phones at this price point include Xiaomi's impressive Redmi Note 12 Pro or the Poco X5 Pro, two handsets explored in the comparisons section later.
OnePlus Nord CE 3 Lite review: specs
The OnePlus Nord CE 3 Lite is your typical budget smartphone in most regards when it comes to specifications:
OnePlus Nord CE 3 Lite review: design
Standard chocolate-bar phone
Mostly-reliable fingerprint scanner
3.5mm headphone jack and USB-C port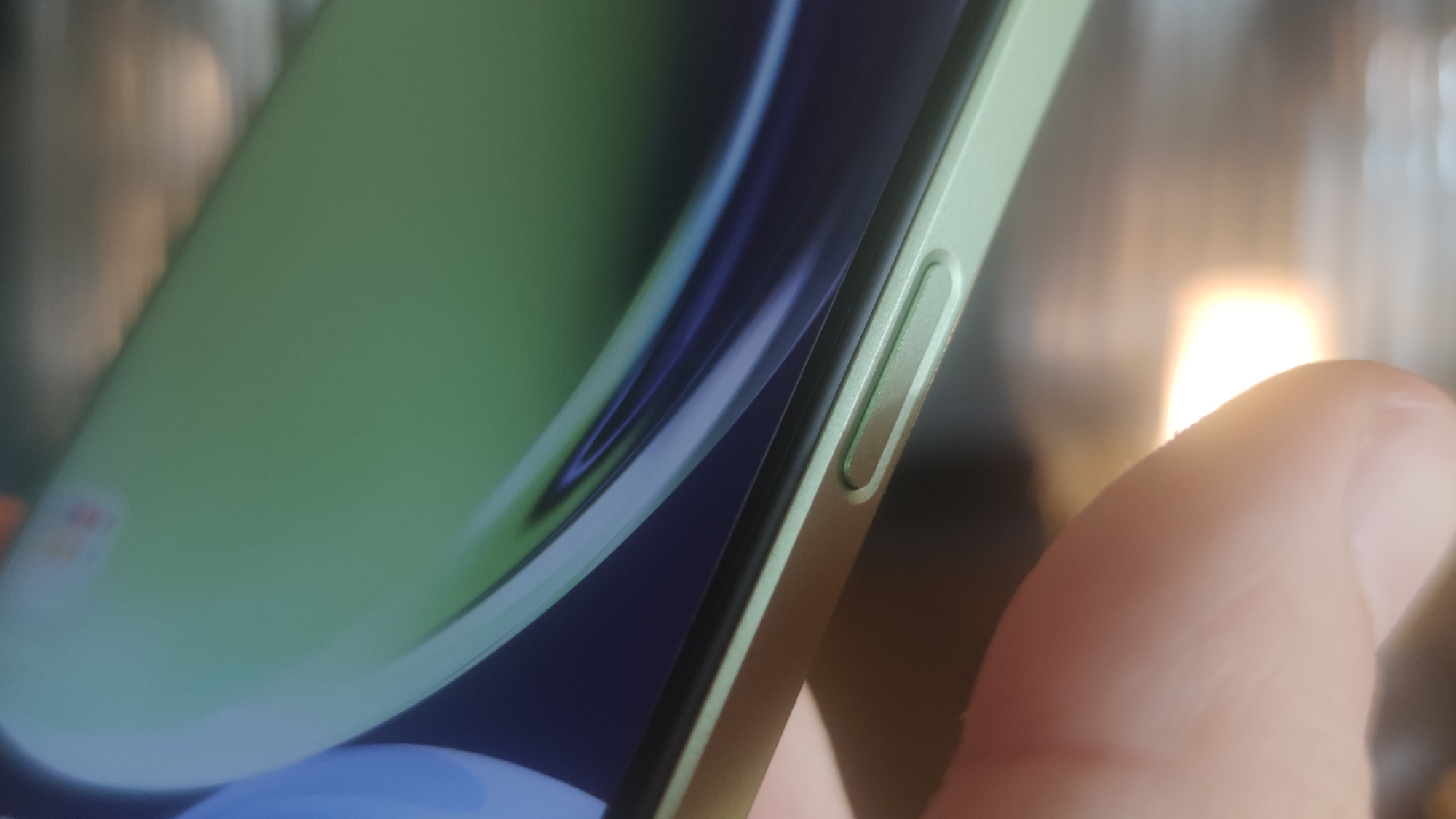 OnePlus has opted to use the same rough design for the Nord CE 3 Lite that it uses for basically all of its budget mobiles. That means it's your standard 'chocolate-bar' style smartphone.
The back of the handset has circular camera bumps, which don't protrude too much, so the phone won't wobble a lot when put down on a flat surface. The fingerprint scanner is mounted on the right edge of the OnePlus, built into the power button – it was fairly reliable to use, but there were occasions when it didn't pick up a print. Then on the opposite edge is the volume rocker, with both a USB-C port and 3.5mm headphone jack on the bottom frame of the device.
This Nord CE 3 Lite is big, as smartphones go, with dimensions of 165.5 x 76 x 8.3mm, though weighing 195g it's not especially heavy. Still, don't opt for this mobile if you want a nice compact phone, as it could be hard to use – in fact, even fairly average-sized hands and will see you stretching to reach the fingerprint scanner.
Both the frame and the back panel of the CE 3 Lite are made of plastic, a common material for budget mobiles. While it doesn't lead to a premium feel in the hand it does make the handset a little more durable. An official IP rating would add to that durability but unfortunately there isn't one – don't get this device wet!
Sadly, OnePlus has followed the mainstream phone trend of using a flat frame, which means that when you're holding the phone – especially if you're stretching your hand to do so, it can dig into your hand a little bit and get uncomfortable.
There are two colors to the phone: green and gray. TechRadar's test unit was the former, a vibrant lime hue that's a little more exciting than the options you see in many other Nord devices.
OnePlus Nord CE 3 Lite review: display
Giant 6.72-inch screen
FHD+ resolution fit for games or movies
LCD screen means colors aren't bold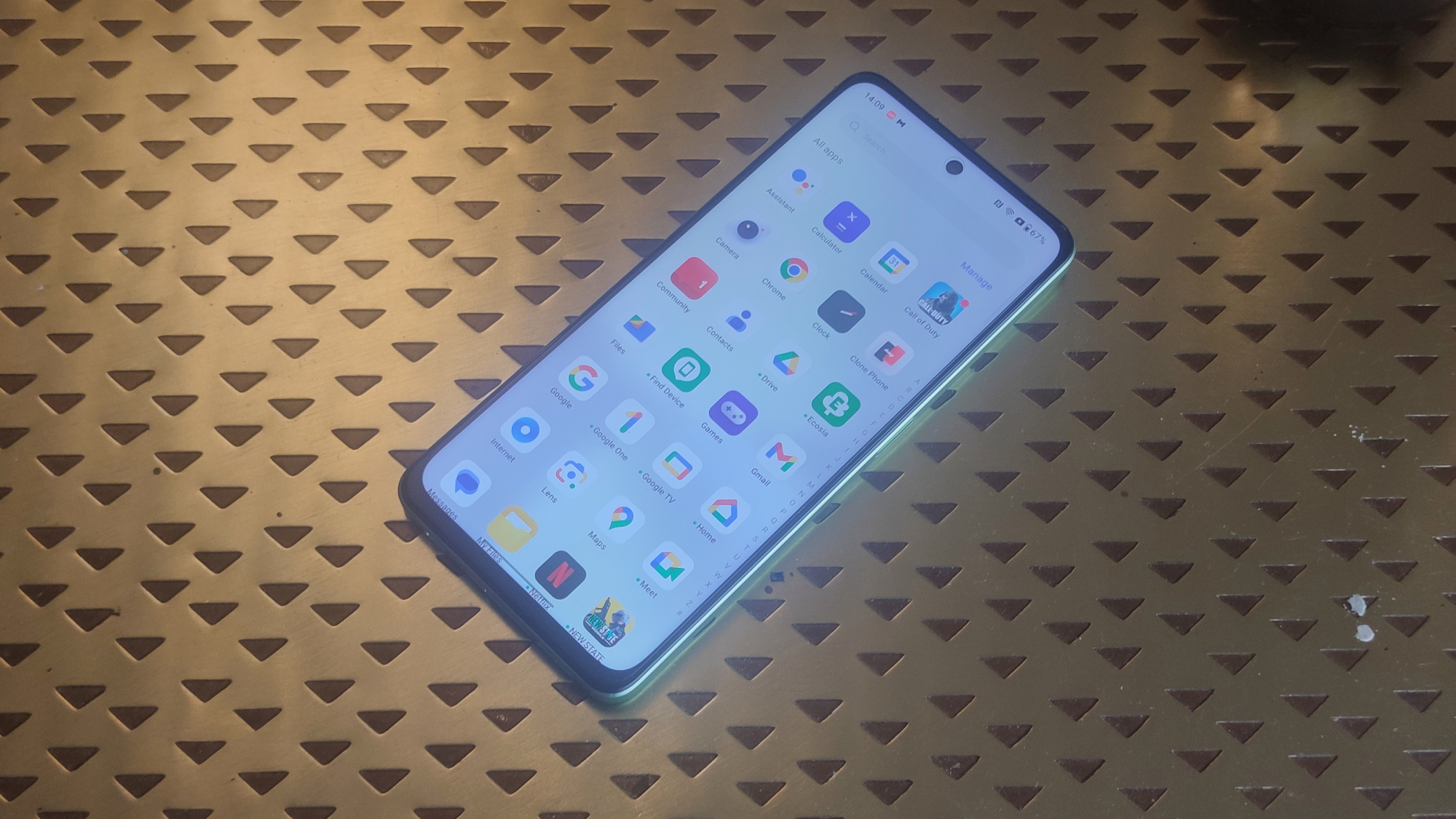 The OnePlus Nord CE 3 Lite's display is nice and big, with its 6.72-inch screen giving you plenty of viewing room for social media or your streaming service of choice. Plus, its resolution is 1080 x 2400 or FHD+, so unlike some low-budget mobiles you won't have to drop any pixels.
The display also has a 120Hz refresh rate, so the image updates 120 times per second, making motion look nice and smooth on the display.
The downside to the display is that it's LCD, which means colors aren't quite as bold and bright as they would be on another phone – LCD used to be reserved for budget phones but nowadays many use OLED too. If you care about screen quality this may be a reason to spend a little more on the AMOLED-touting Nord CE 3.
OnePlus Nord CE 3 Lite review: software
Phone runs newest Android software, Android 13
OnePlus' OxygenOS laid over the top
OxygenOS brings useful extra tools like Zen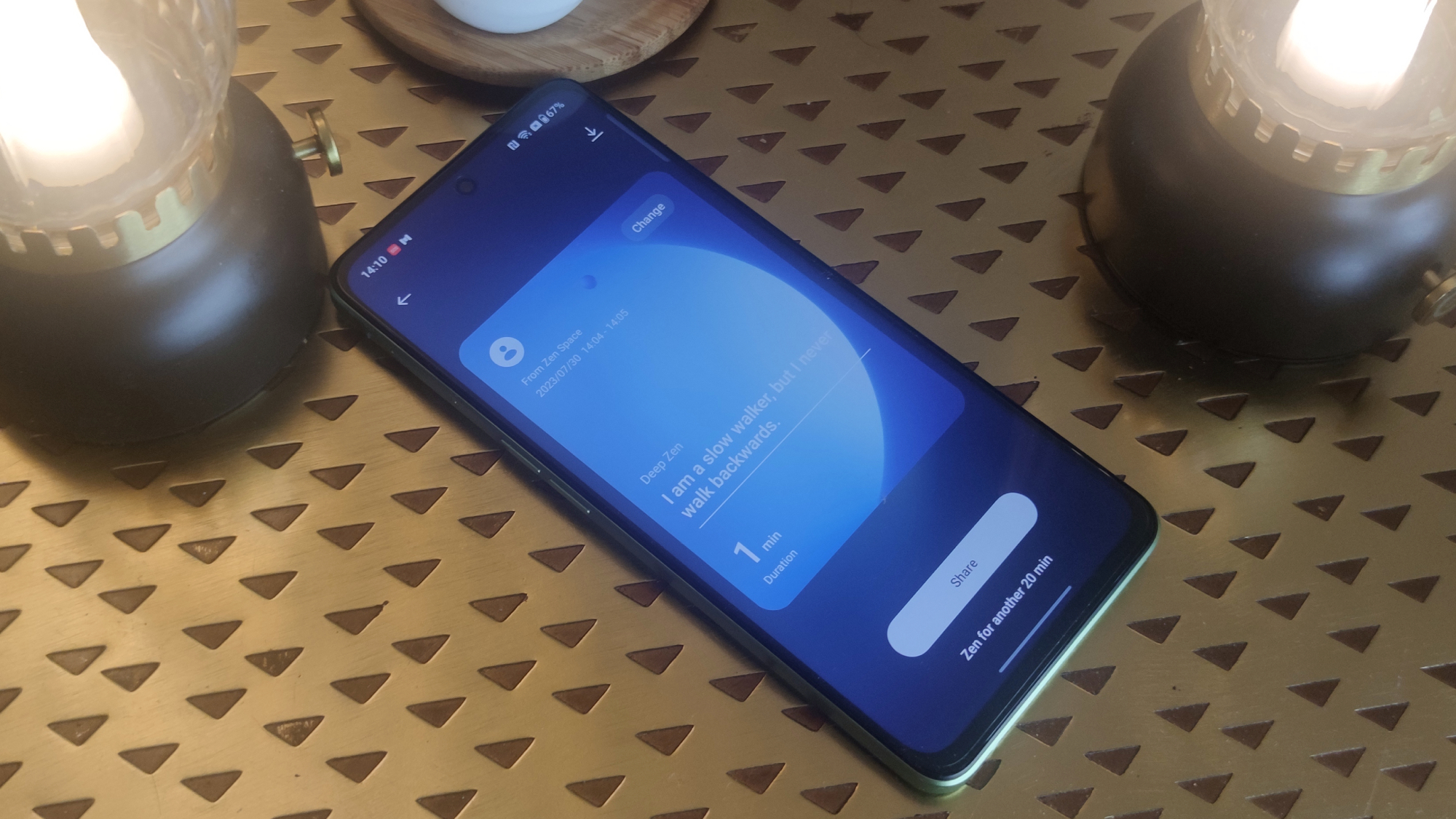 As with all OnePlus phones, the Nord CE 3 Lite uses Android with OnePlus' own user interface laid over the top. In this case, it's Android 13 on the base with OxygenOS 13.
OxygenOS is a popular user interface for Android fans, even though in recent years it's lost its unique identity due to it blurring together with Oppo's ColorOS (a merger several years ago made OnePlus just one part of Oppo). 
Some of the unique features of the software include a Zen Space app that lets you limit the phone to focus when you're working, and a Smart Launcher that dynamically adjusts your home page widgets and apps to help your workflow.
Coupled with the 120Hz refresh rate display, the software made navigating the phone feel smooth and easy, which is certainly something you can't say often for handsets at this price point. That's despite OxygenOS 13 feeling a little more cluttered than earlier versions of the software.
In TechRadar's OnePlus Nord CE 2 Lite review, the reviewer criticized its app bloatware, a complaint critics have been leveling against cheap phones since the dawn of time, but usually to little avail – until now. The CE 3 Lite has barely any pre-installed apps that aren't the default system ones, adding to OxygenOS' clean feel.
OnePlus Nord CE 3 Lite review: cameras
High-res but mid-performance 108MP main sensor
Two 2MP auxiliary cameras add nothing
Decent 16MP selfie camera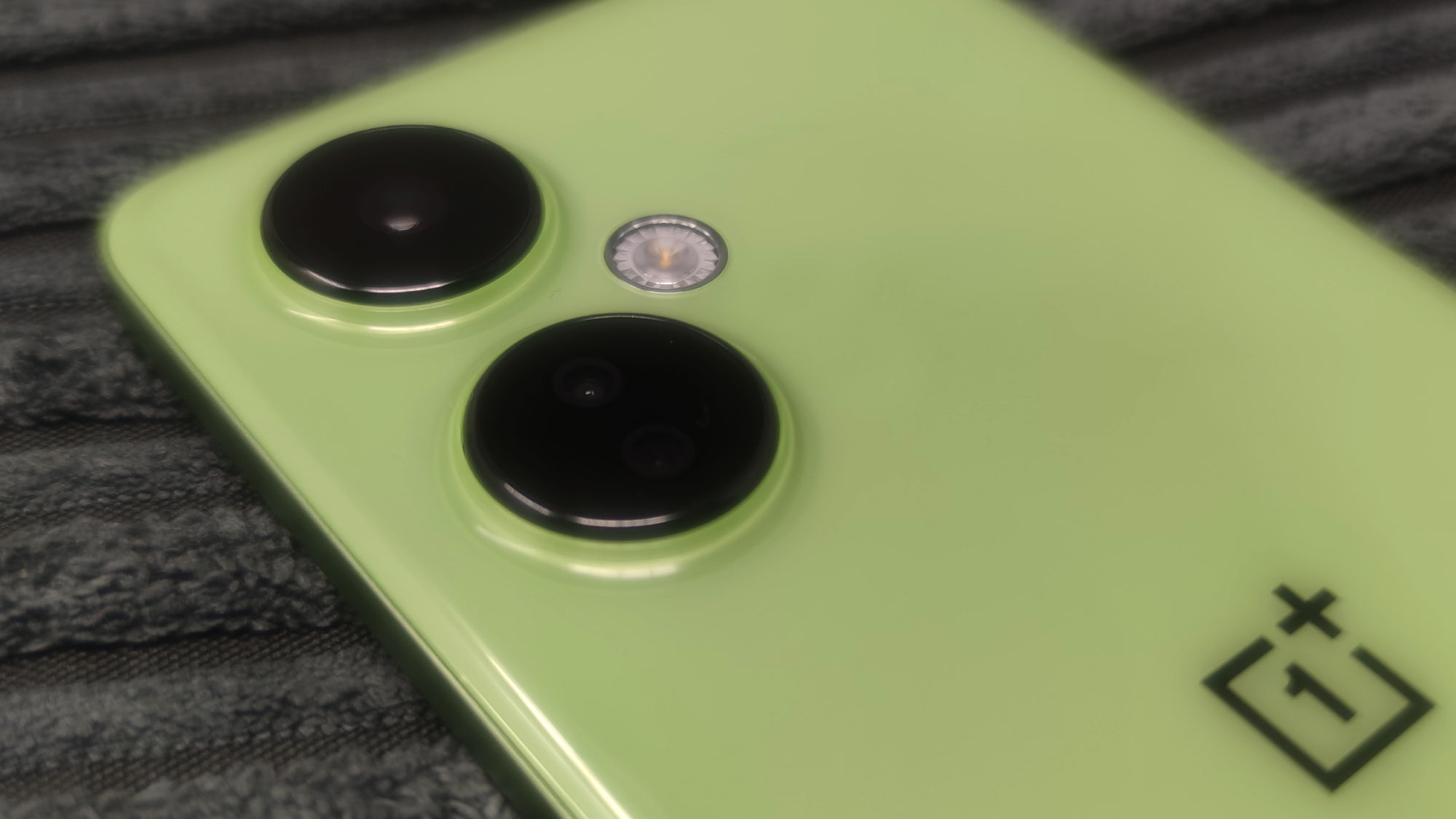 OnePlus has upgraded its Nord CE main sensor to 108MP in the OnePlus Nord CE 3 Lite. But that numerical upgrade certainly doesn't transform this device into a budget camera powerhouse.
Photos taken on this main camera were detailed and often fairly bright, so they'll be fit for purpose for social media use, although the automatic AI optimization sometimes made questionable decisions in tweaking white balance, so we'd recommend keeping that off. There's an example of this in the camera samples section below.
You're not getting as vibrant colors or adept night shooting as on a more premium sensor, but that's a sacrifice you make by buying a budget smartphone. Snaps are pixel-binned into 12MP shots, to save you from burning through the storage space, but you can get 108MP shots if you want.
Joining the main camera is a 2MP macro camera and another 2MP depth sensor, and these add nothing to the photography experience, as has almost always been the case with budget mobiles that have this duo tacked on.
With no telephoto camera you're left to rely on digital zoom which loses quality quickly. There's also no ultra-wide camera, which is a surprise given that the vast majority of budget mobiles come with these.
On the front of the phone is a 16MP f/2.4 selfie camera. Snaps taken on this appear a little naturalistic compared to equivalents on the top-end phones of the day, largely because of the AI processing's light touch, but depending on your taste you might prefer this look over super-processed selfies.
Video recording on both the front and rear cameras is available at 720p or 1080p, so there's no 4K recording here. Other modes on offer cover the basics: slow-mo, time-lapse, Pro and macro, as well as the full-resolution main camera mode previously mentioned.
OnePlus Nord CE 3 Lite camera samples
Image 1 of 6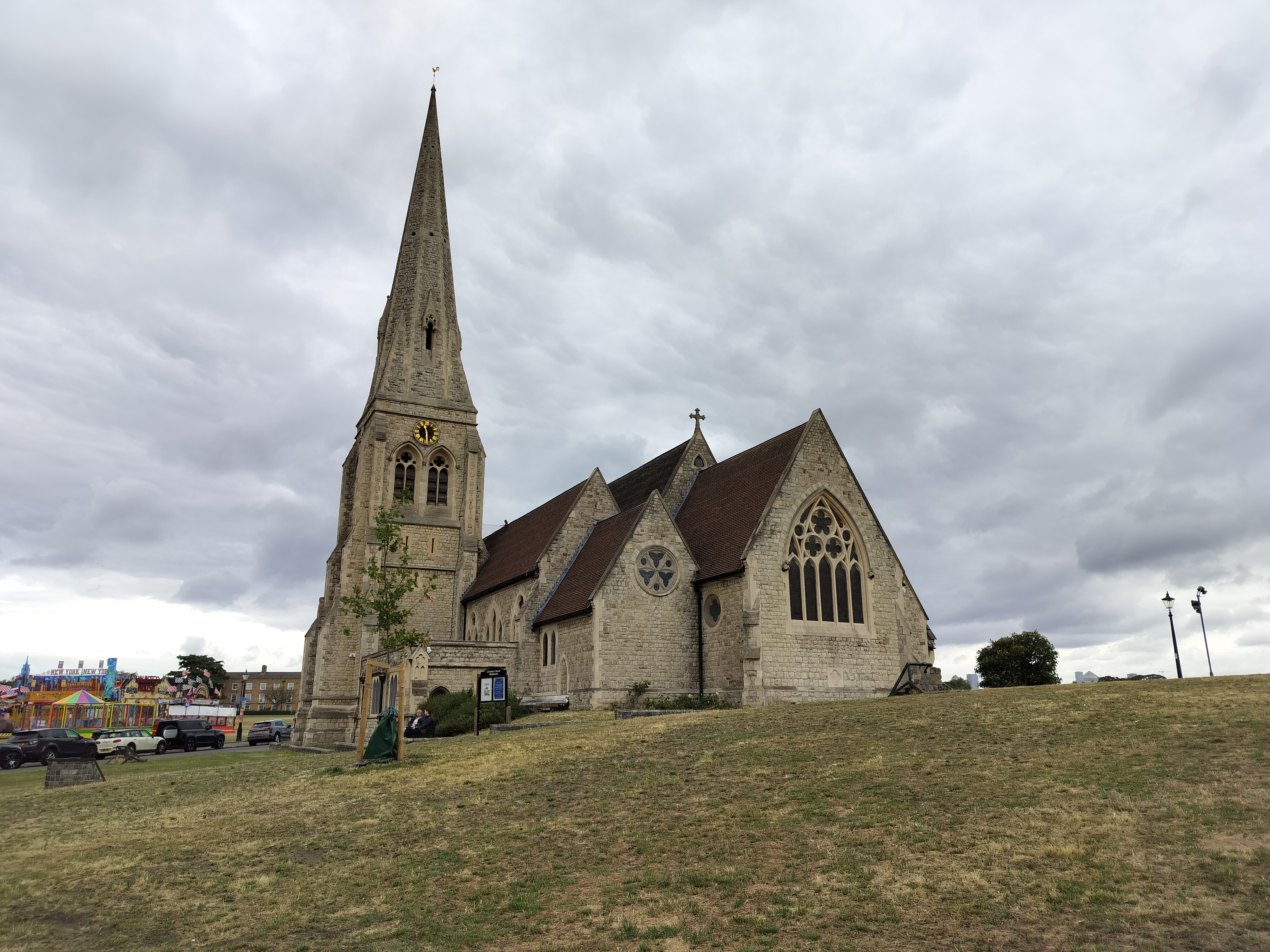 Image 2 of 6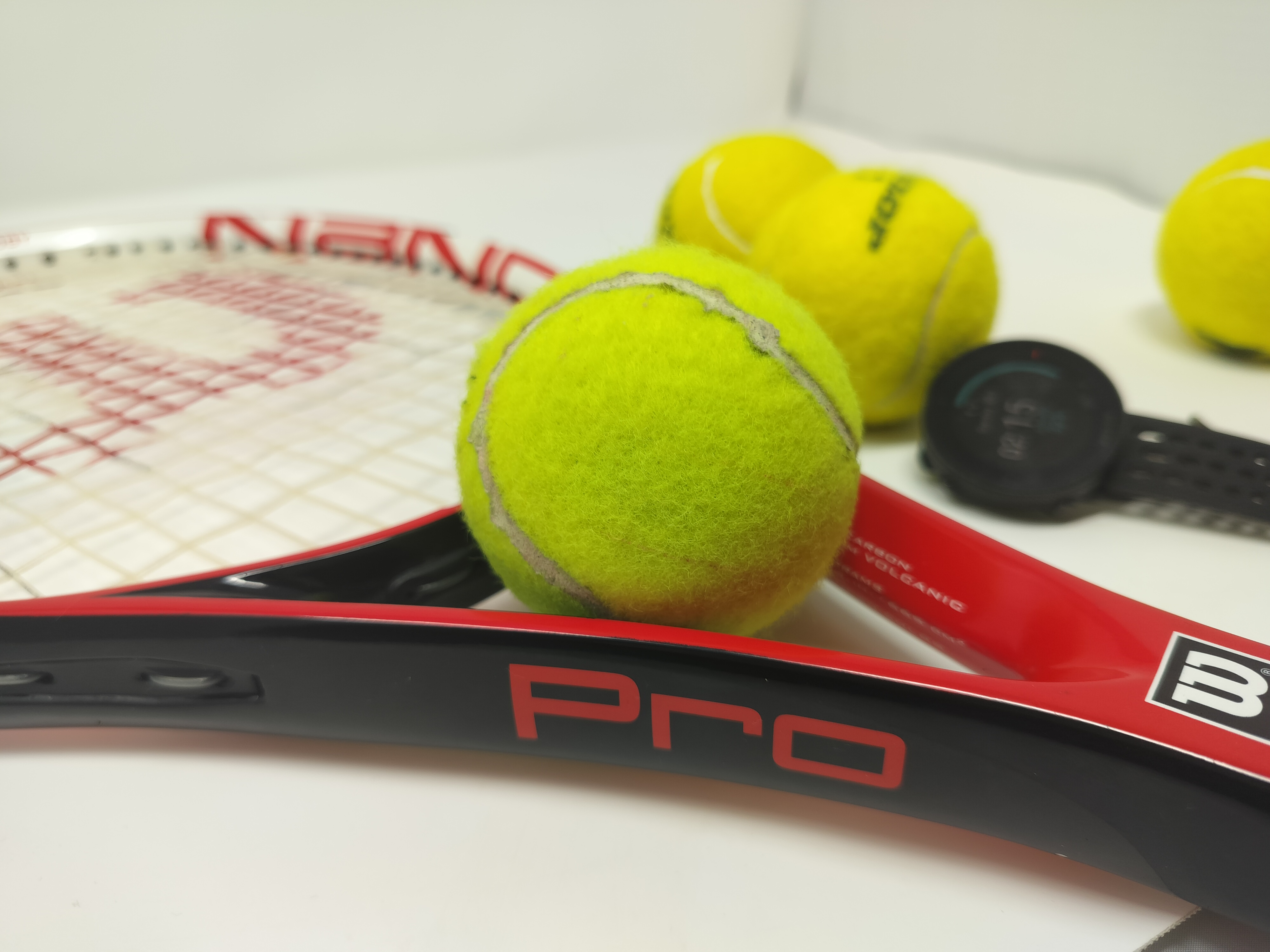 Image 3 of 6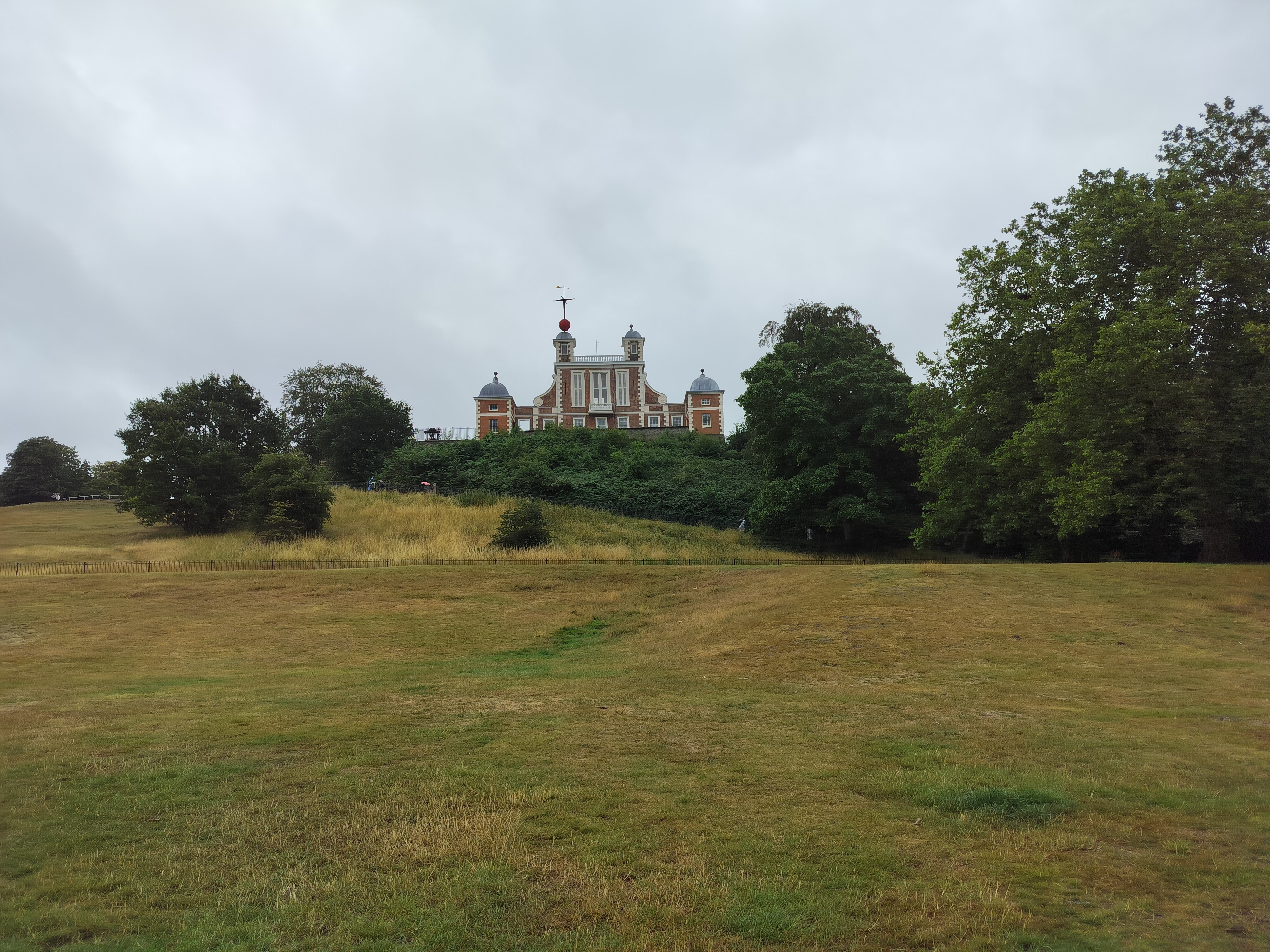 Image 4 of 6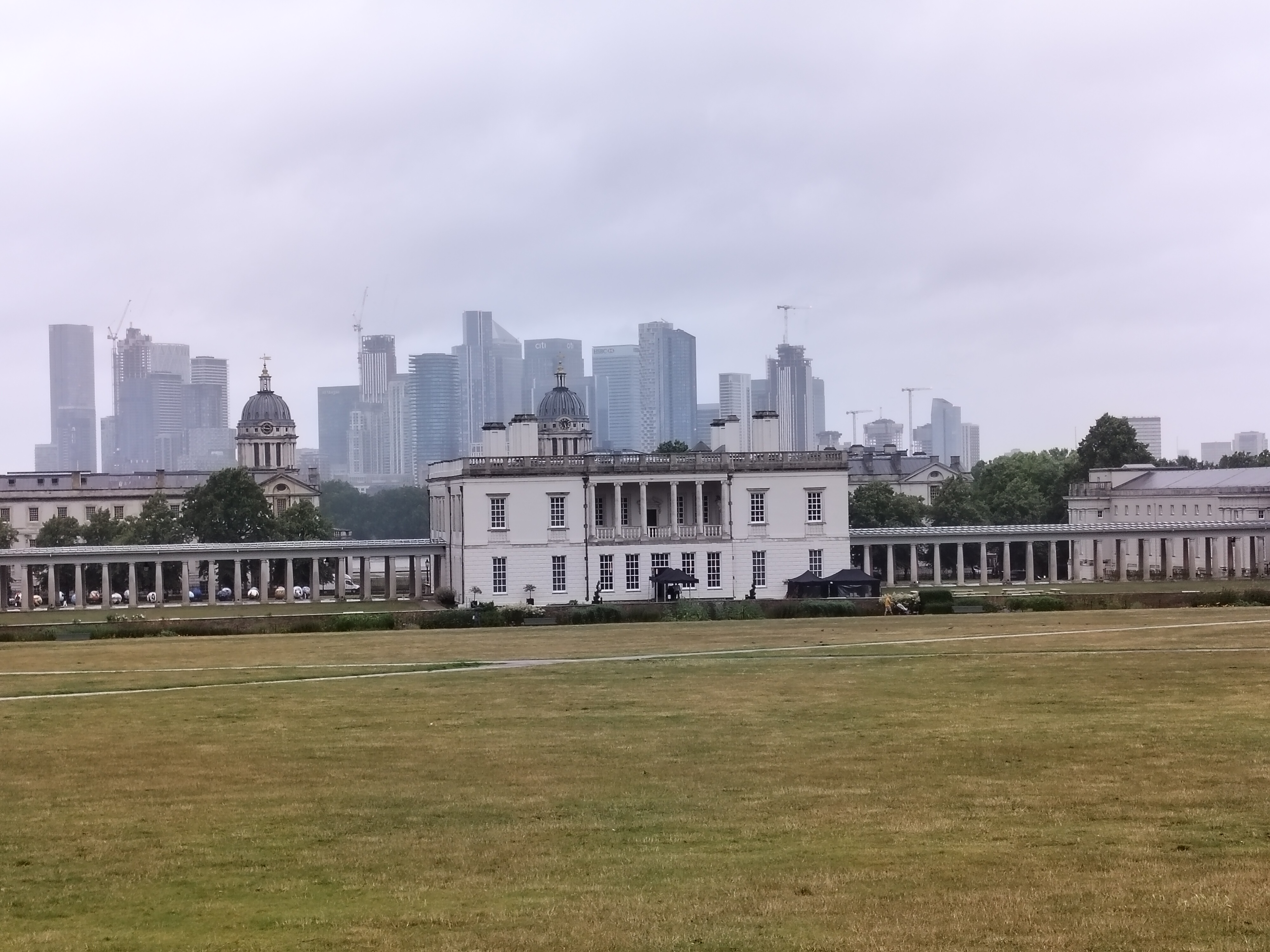 Image 5 of 6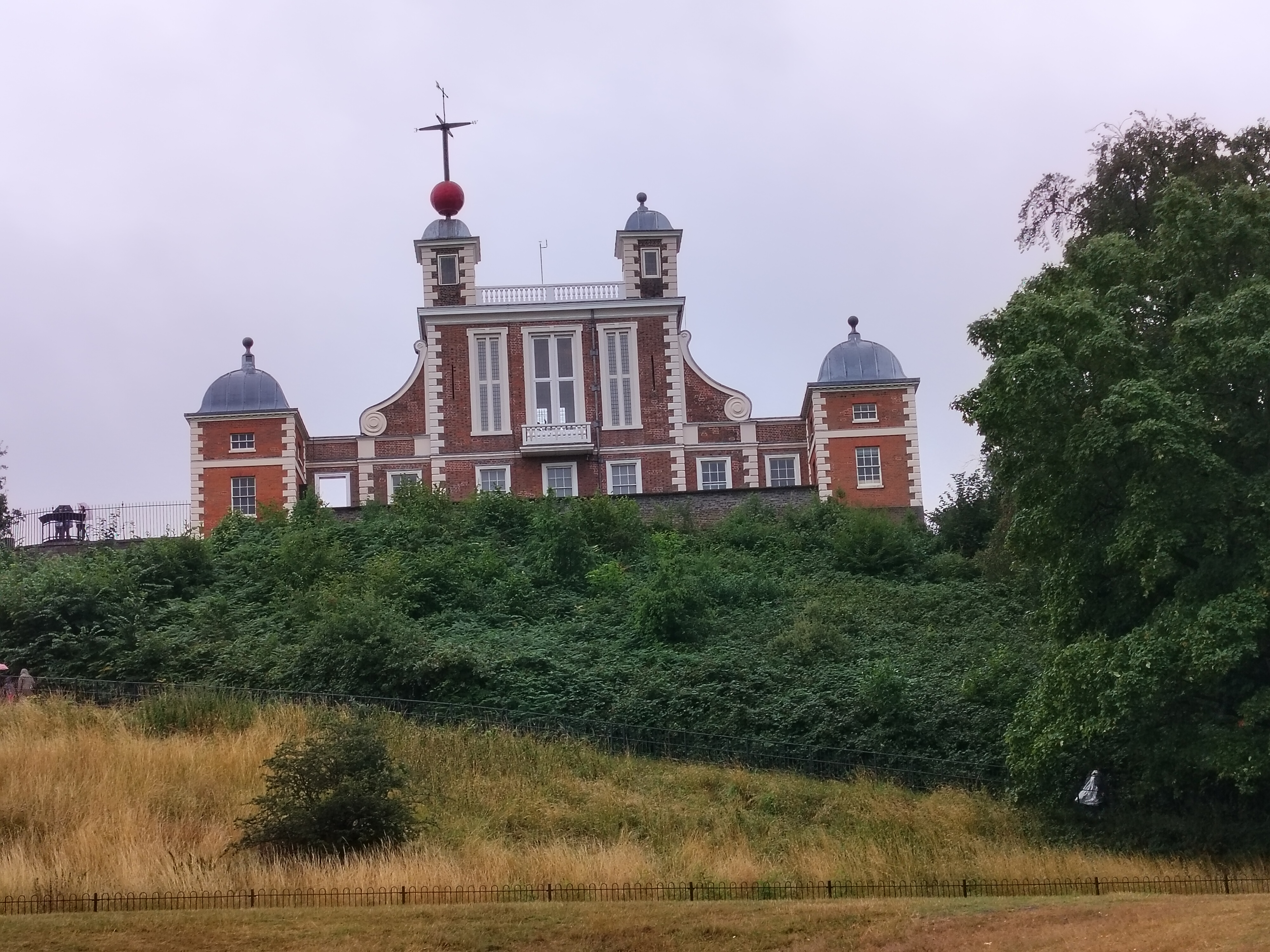 Image 6 of 6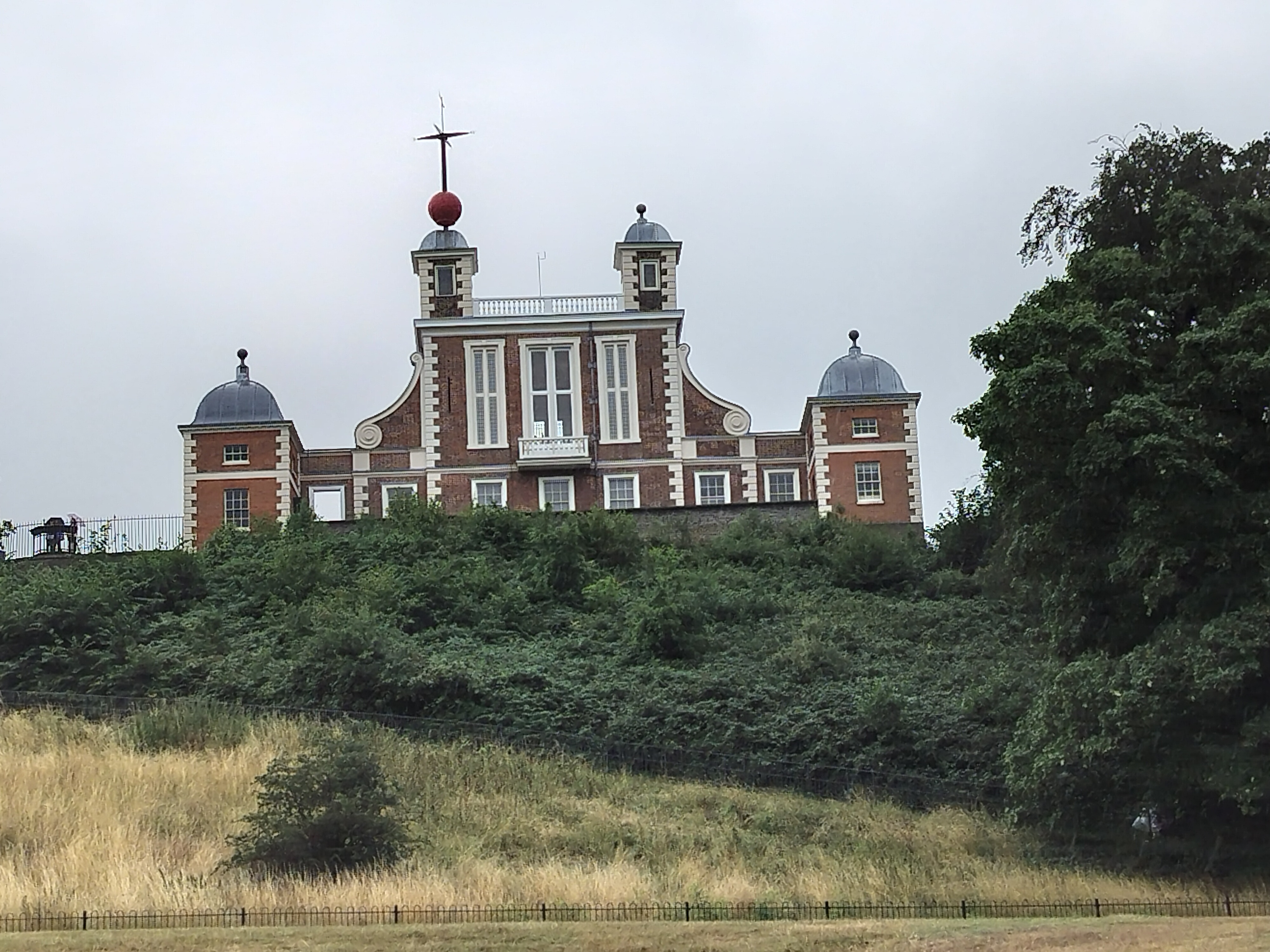 OnePlus Nord CE 3 Lite: performance and audio
Snapdragon 695 chip is rather sluggy
Phone doesn't manage gaming well at all
Lots of space for storage
Powering the OnePlus Nord CE 3 Lite is Qualcomm's Snapdragon 695 chipset, which can be seen in quite a few budget phones over the last few years. It's quite an old component and quite a weak chip, not suitable for intensive purposes or power users.
The phone was tested on common games like Call of Duty: Mobile and New State, and found that the chip just couldn't manage average-intensity titles like these. When playing online, the games would stutter and grind to a halt frequently, which isn't ideal for competitive online games.
Basic games functioned fine, and if the extent of your gaming passion is the likes of Mini Metro or Candy Crush, you'll be fine. But don't expect to use that spacious 6.7-inch screen for shooter action.
There's at least lots of space on the phone. While the version of the mobile readily accessible online has 128GB storage, there's a microSDXC card slot to expand that space, perfect for if you save lots of files or like to load your mobile with apps.
There's a single down-firing speaker on the OnePlus. But music fans will be happy to hear that there's a 3.5mm headphone jack, so you can plug in wired headphones to listen to tunes. There is of course Bluetooth connectivity, with Bluetooth 5.1 on board.
Performance score: 2.5 / 5
OnePlus Nord CE 3 Lite review: battery life
Big 5,000mAh battery
Phone lasts over a day per charge
67W charging gets you to 80% in 30 minutes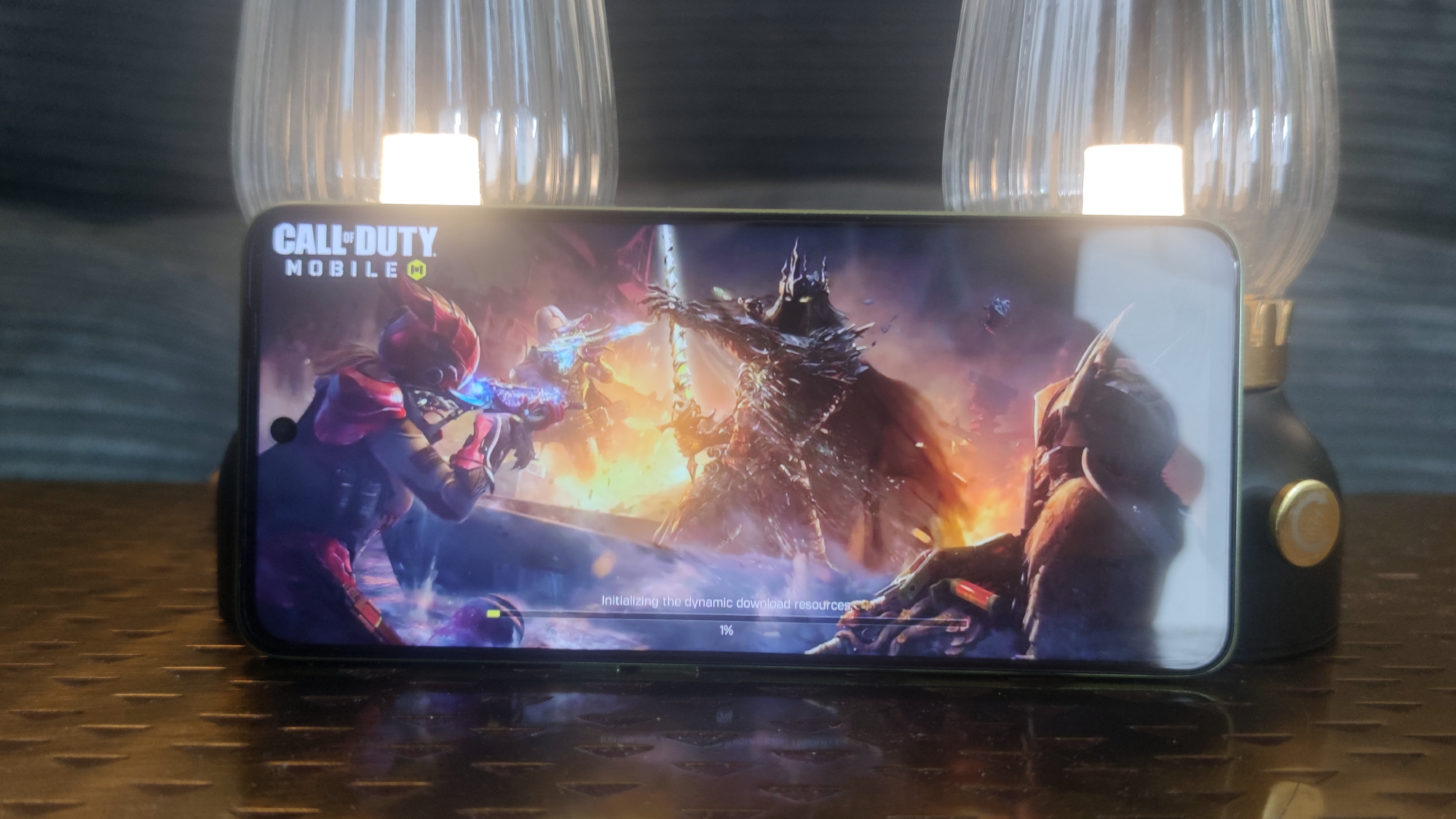 If there's one thing that a budget phone reliably does better than a premium one, it's its lasting power; cheap phone manufacturers strip out loads of features to cut the handset's price, but compensate by shoving in a huge battery, leading to a phone that'll last for ages on a single charge.
That's certainly the case with the OnePlus Nord CE 3 Lite – as with most of the other CE models, there's a chunky 5,000mAh battery here, and it means the device will breeze through a day without needing to be charged.
In fact, even with some heavy use – photo shoots, Netflix binges, the aforementioned failed attempts at gaming – the handset was at no risk of running out of power after a day of use. You'd need to use the phone very sparingly to get it to two, but either way, it's a reliable device.
The charging speed is 67W, and OnePlus claims that the phone will get from empty to 80% in half an hour. That's a speed that makes your iPhone or Samsung Galaxy look sluggish.
Should you buy the OnePlus Nord CE 3 Lite?
Buy it if...
You want a long-lasting mobile
With a 5,000mAh battery, this mobile will last you for easily a day before you need to charge it, and possibly two days if you're using it sparingly.
You love the headphone jack
OnePlus has opted to keep the 3.5mm headphone jack here, and is generally good at retaining the audio port on its Nord devices.
You want a side-mounted fingerprint scanner
Side-mounted fingerprint scanners are getting rarer on mobiles, even budget ones, despite how easy they are to use. If it's your preferred way of unlocking your phone, the CE 3 Lite is here for you.
Don't buy it if...
You have small hands
With its large display and size, you'll find the Nord CE 3 Lite tough to use if you have small hands, with the screen extremities and fingerprint scanner in particular hard to reach.
You're a mobile gamer
With its Snapdragon 600-series chipset, the OnePlus Nord CE 3 Lite just isn't a good device for playing action-packed games.
You're a photography fan
You're going to be hard-pressed to take award-winning pictures on a single 108MP rear camera, especially with the phone's questionable AI processing choices.
OnePlus Nord CE 3 Lite review: Also consider
As we've mentioned in this review, the low-price Android phone market is a competitive one. Here are some other mobiles you might want to consider: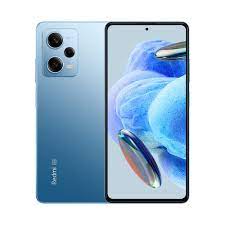 Xiaomi Redmi Note 12 Pro
With a more powerful chipset, improved main and additional cameras and better-looking screen, Xiaomi has made a fantastic budget mobile here that rivals the OnePlus in terms of price.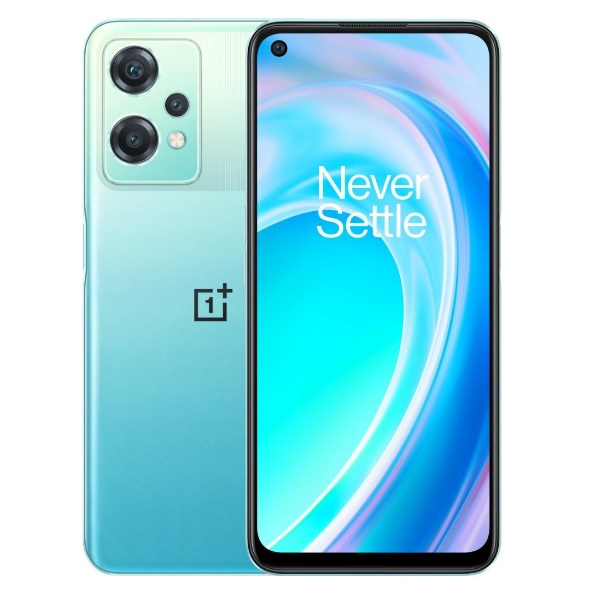 OnePlus Nord CE 2 Lite
The CE 3 Lite's predecessor isn't much weaker than the older model, but it's now a little older and therefore cheaper, so it's definitely a good budget alternative. Just be aware you might struggle to find it on sale. 
How I tested the OnePlus Nord CE 3 Lite
Review test period = 2 week
Testing included = Everyday usage, including web browsing, social media, photography, video calling, gaming, streaming video, music playback
Tools used = Geekbench 5, Geekbench 6, Geekbench ML, GFXBench, native Android stats
I tested the OnePlus Nord CE 3 Lite in its lovely green model, as you can see from the pictures. And the test unit featured 8GB RAM and 128GB storage space.
Due to receiving the review unit two weeks prior to the testing period, I activated it then to let the battery use settle. This period isn't included in the two-week test period cited above.
Much of the review period saw me using the phone as you would, using it for social media, photography and streaming, and I tried many times to use it for gaming too, though that was never a fun experience.
I used to work full-time for TechRadar both as a writer and editor in the phones team, and so have several years of experience covering phones, tablets and wearables. I've reviewed previous OnePlus phones as well as the plentiful rival budget Chinese phones on the market, so know what's best to compare the Nord to.
First reviewed July 2023