You don't need a lot of time with the Fujifilm GFX100 II to conclude that it's the most powerful, responsive and versatile medium-format camera available – I gained such an impression during half a day shooting with the new flagship model ahead of its global announcement.
During those few hours with the GFX100 II, I was majorly impressed by the autofocus speed and maximum continuous shooting speed, especially given that the camera's sensor format is traditionally a landscape, portrait and studio-based one – in other words, controlled scenarios. I can easily see the GFX100 II being genuinely useable for a wider range of subjects and everyday photography. 
Never before have I been able to shoot with a medium-format camera at a rate of 8fps with reliable subject detection autofocus that includes human eye AF. That's no mean feat for a camera that shoots 102MP photos whose size dwarfs that of images from most other mirrorless cameras. 
Image 1 of 6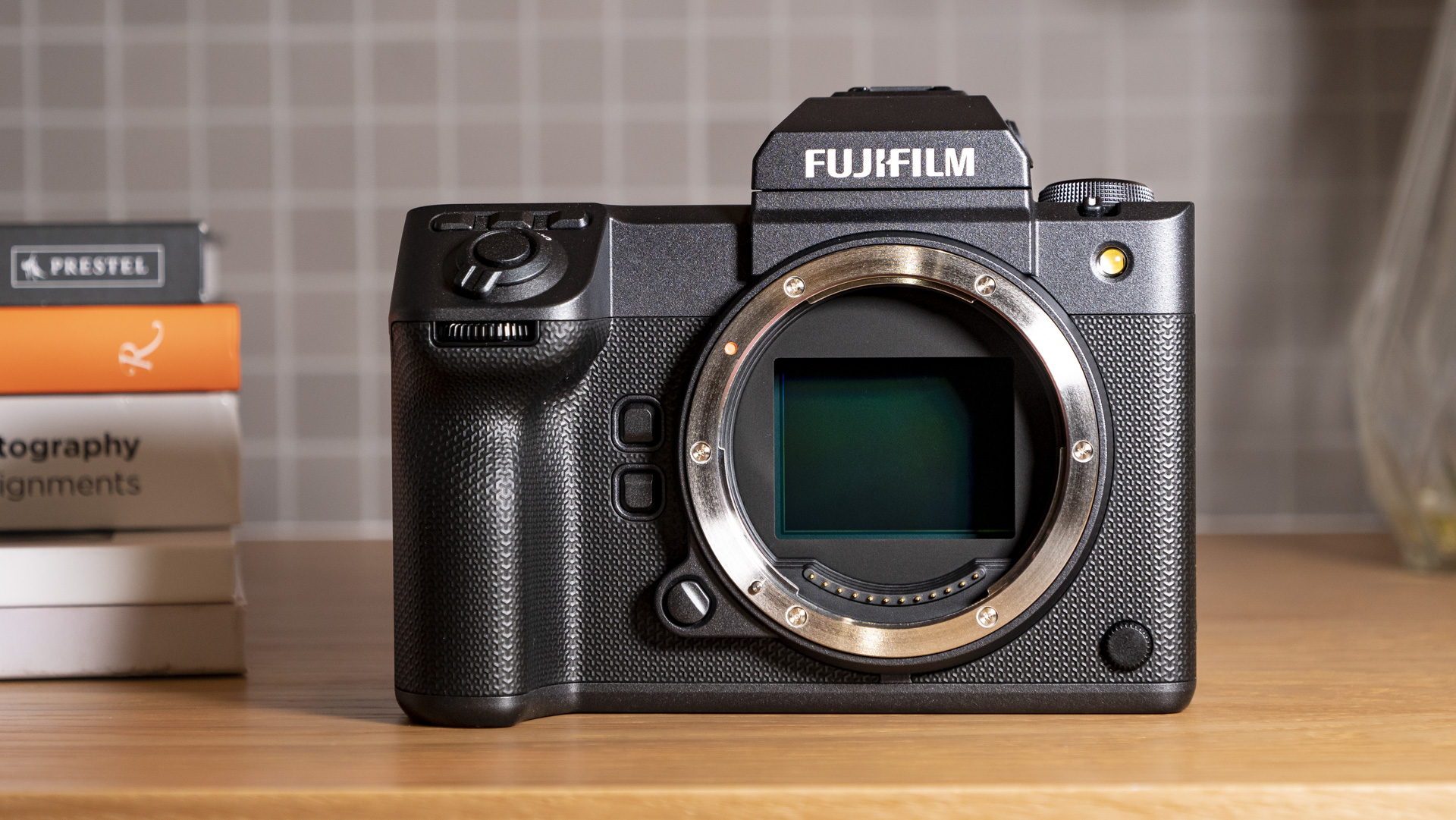 Image 2 of 6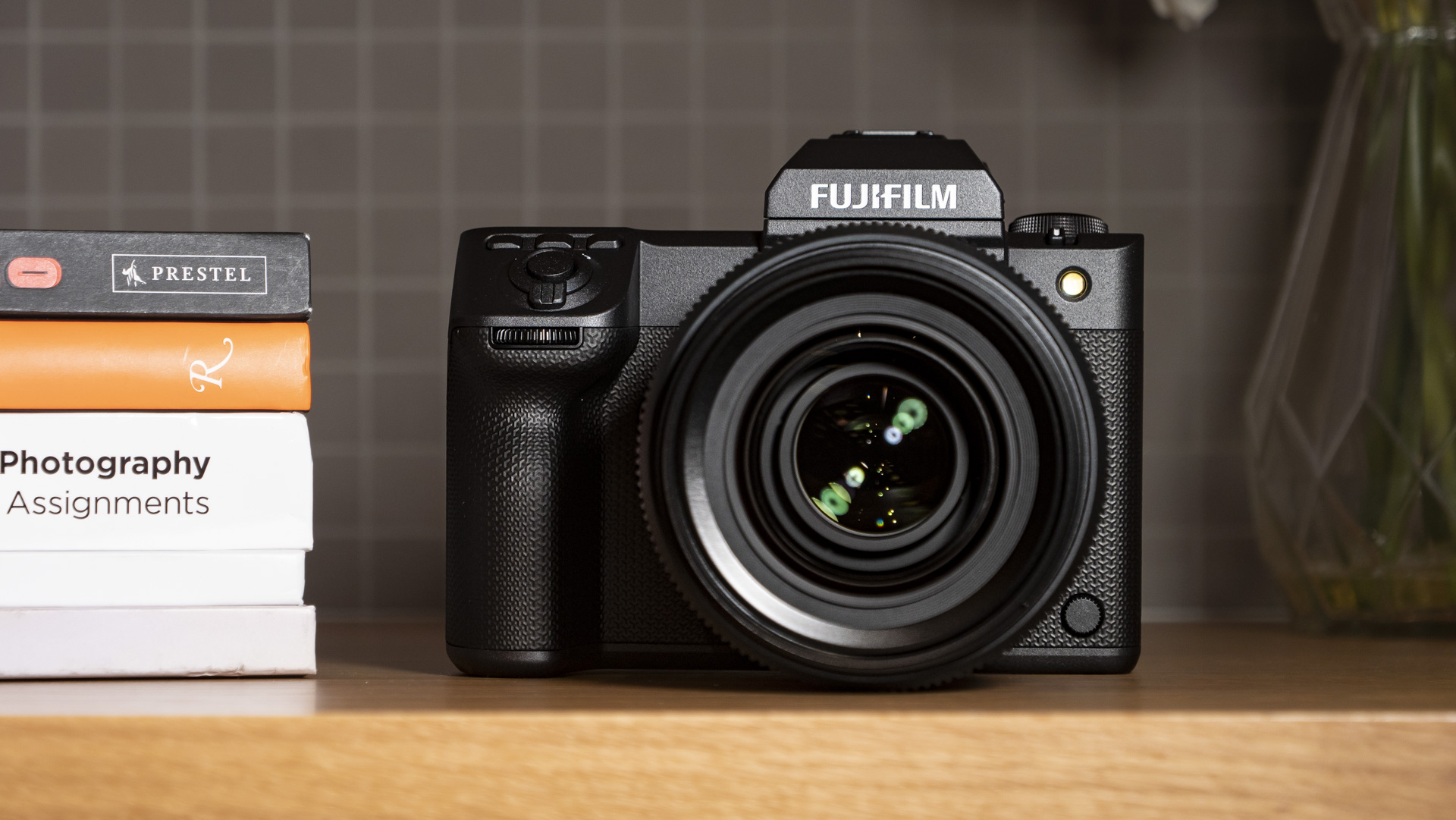 Image 3 of 6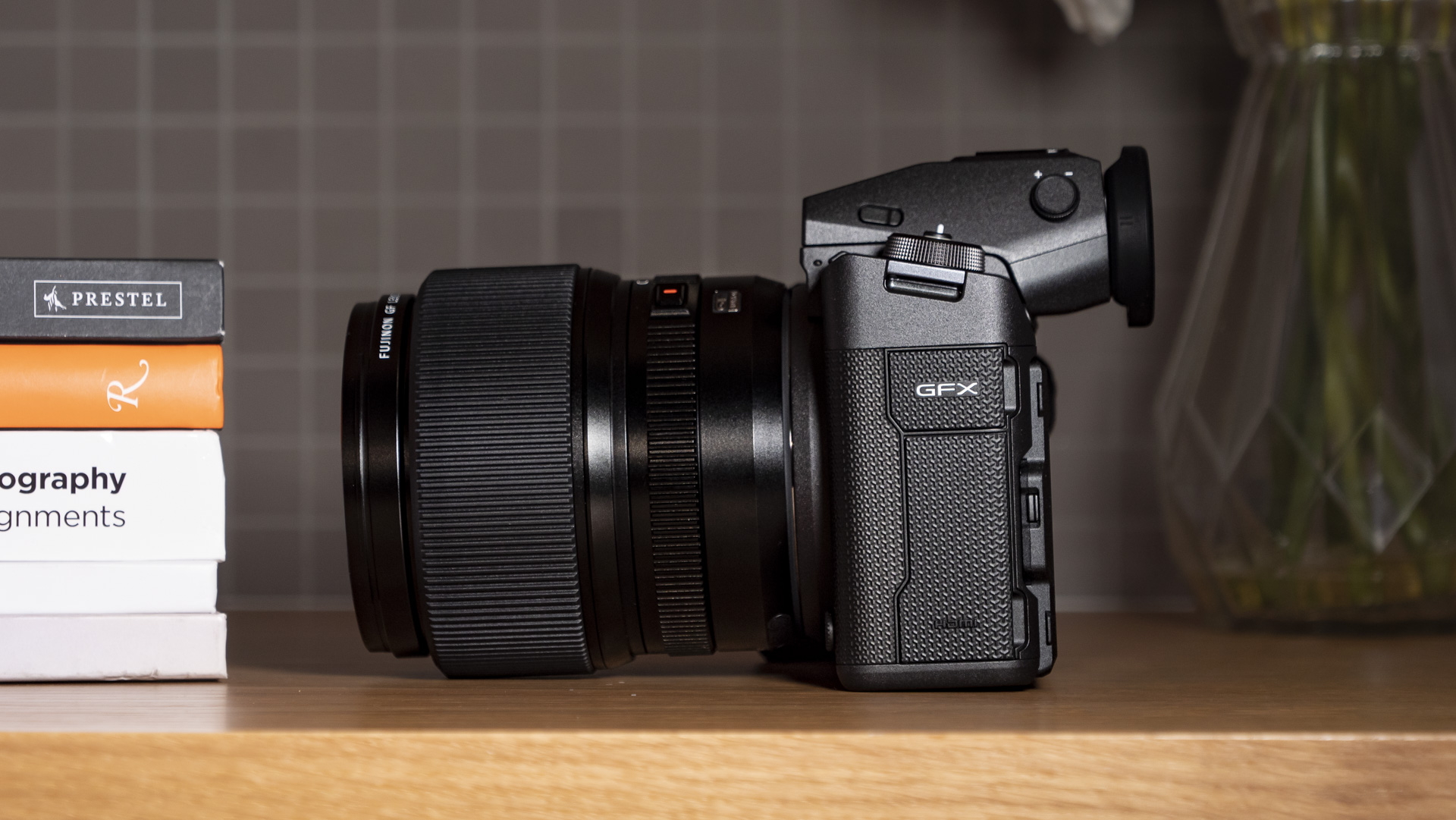 Image 4 of 6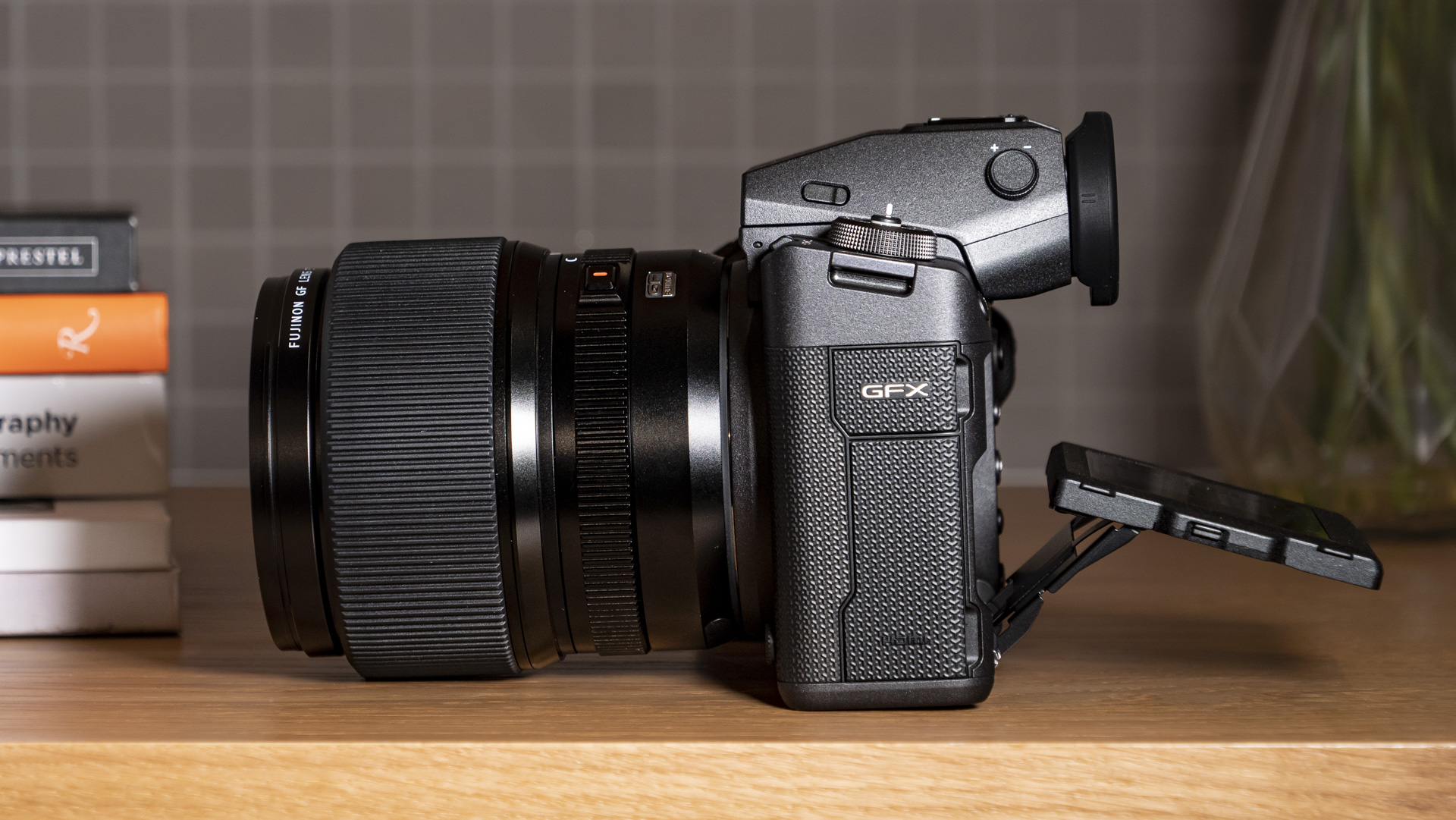 Image 5 of 6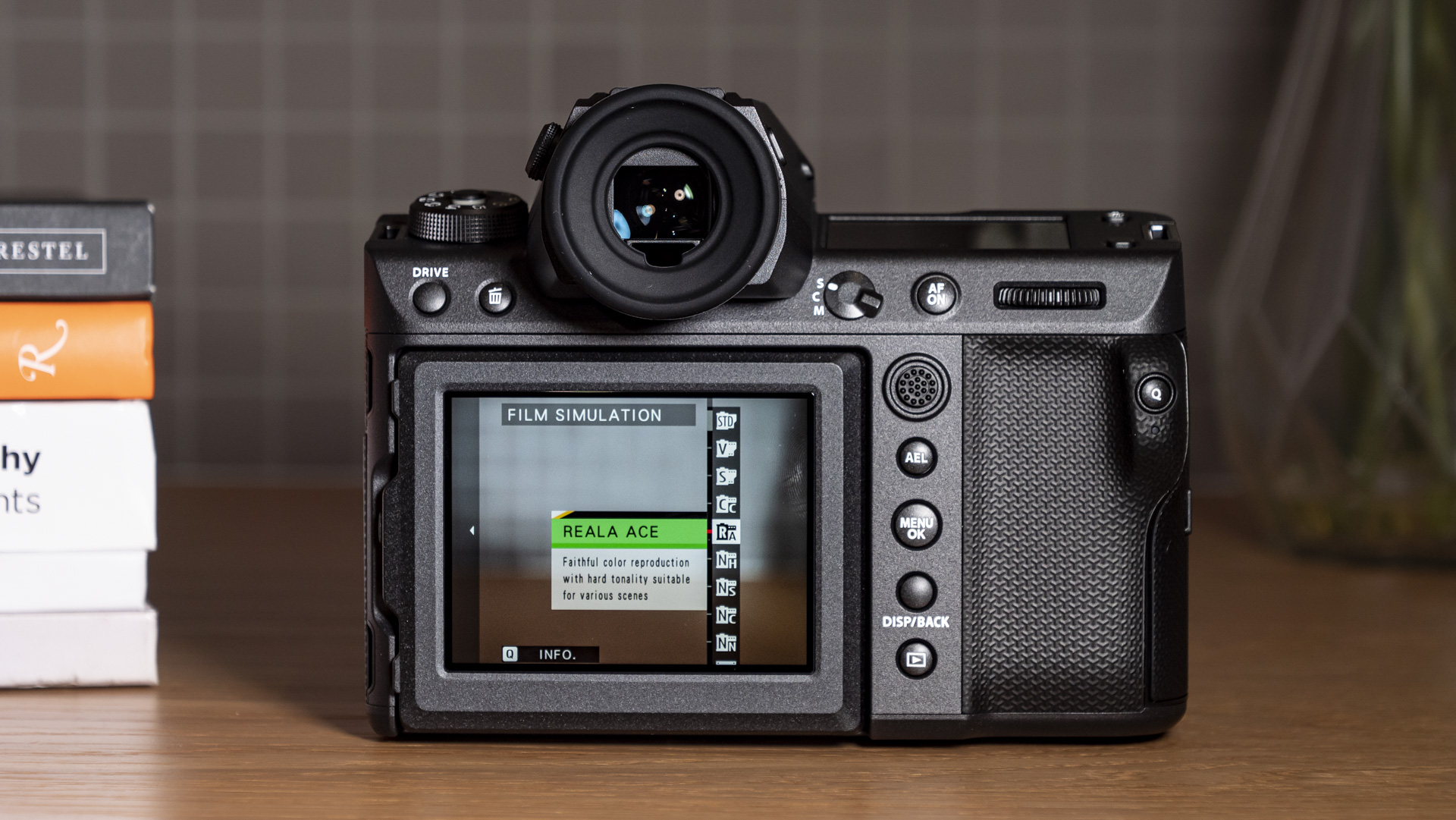 Image 6 of 6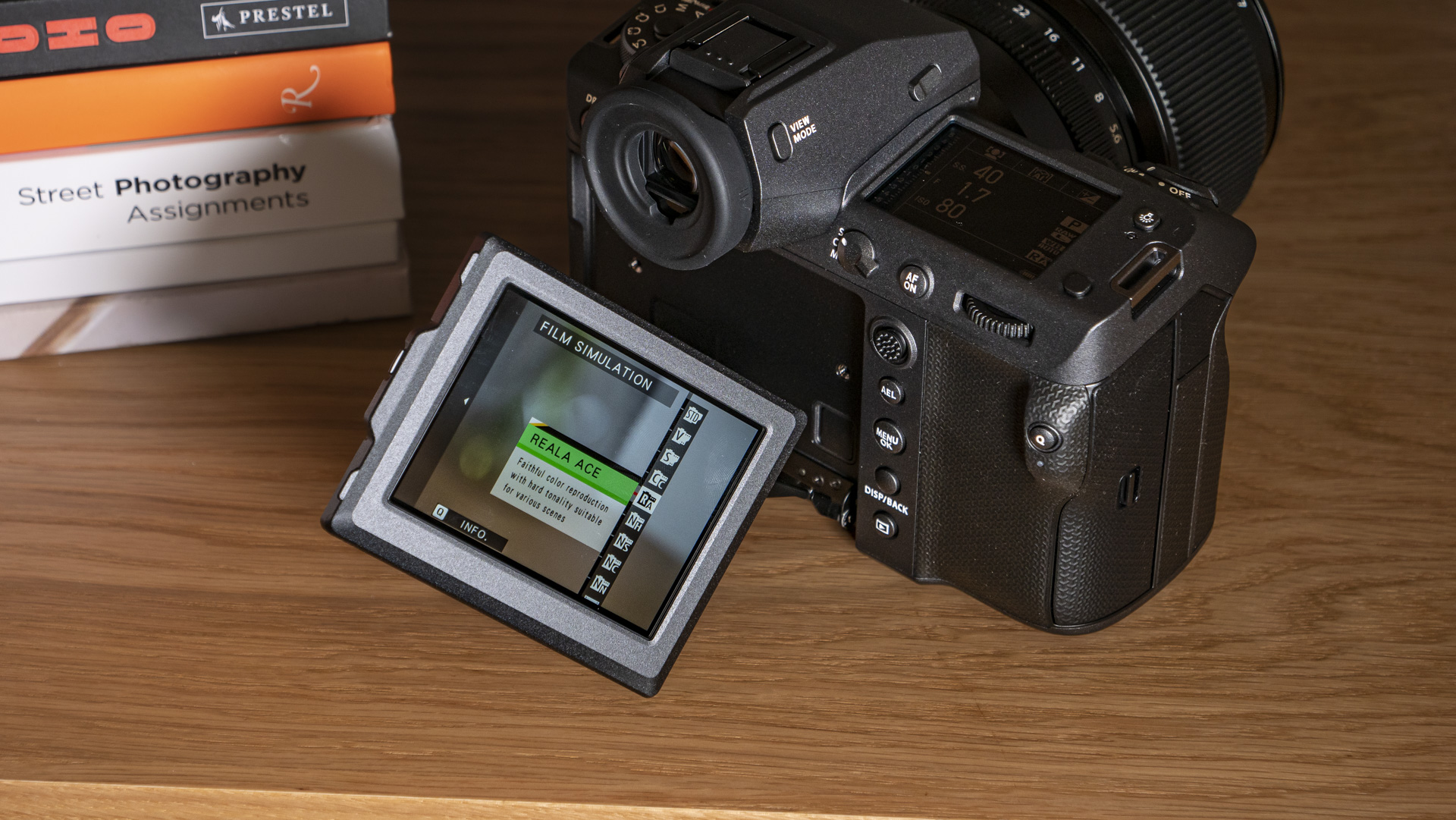 Historically, professionals would have to choose between image quality and speed, but the GFX100 II goes a long way towards offering both, being faster than any other GFX camera, and matching the kind of speed we'd expect from enthusiast full-frame cameras. 
The GFX100 II is also a highly-capable video camera, with 8K / 30p video and ProRes raw recording, LUT color profiles, compatibility with an external SSD, and a cooling fan to extend record times.
It's not the sexiest Fujifilm around, but the GFX100 II is by all accounts the most capable, and it comes with a sensible list price.
Fujifilm GFX100 II: Release date and price
The GFX100 II will be available from September 26, with a list price of $7,499 / £6,999, while the optional VG-GFX II grip costs $499 / £479. That's somewhere between the launch prices of the Fujifilm GFX100 and Fujifilm GFX100S, around what we would expect given the camera's features, and immediately the most sensible GFX camera for most people.  
Alongside the GFX100 II, Fujifilm announced three new medium-format GF lenses; the GF 55mm F1.7 R WR, priced at $2,299 / £2,249, plus two tilt-shift lenses - the GF 30mm F5.6 TS ($3,499 / £3,499) and 110mm F5.6 TS ($3,999 / £3,999). The same 'Fan-001' made for the Fujifilm X-H2S, X-H2 and Fujifilm X-S20 is also compatible with the GFX100 II, which will be a useful accessory for those making the most of the GFX100 II's 8K video recording capability.
Fujifilm was unable to provide Australia prices at the time of writing, but we'll update this article when we have them.
Features and performance
Continuous 8fps for more than 1,000 JPEGs
X Processor 5 for fastest GFX performance yet
8-stops in-body image stabilization
Fujifilm says the 102MP sensor is newly designed, and different from the one found in the identical-resolution GFX100 and GFX100S. So what's new? For one, it has a quicker read-out speed, paired with the latest X Processor 5 engine to deliver the fastest performance in a GFX camera to date. And that includes the kind of autofocus speed we expect from the Fujifilm X-T5, one of the best cameras overall, for human and animal subjects.
Another aspect of the sensor redesign is at the photodiode level. (Bear with us here.) Each micro lens has a 30% extended capacity of the photodiodes, which improves dynamic range and realizes a base ISO 80 sensitivity setting, lower than the ISO 100 of the GFX100. Essentially, if good light is available, the GFX100 II will provide the best dynamic range in the series yet. 
Image 1 of 5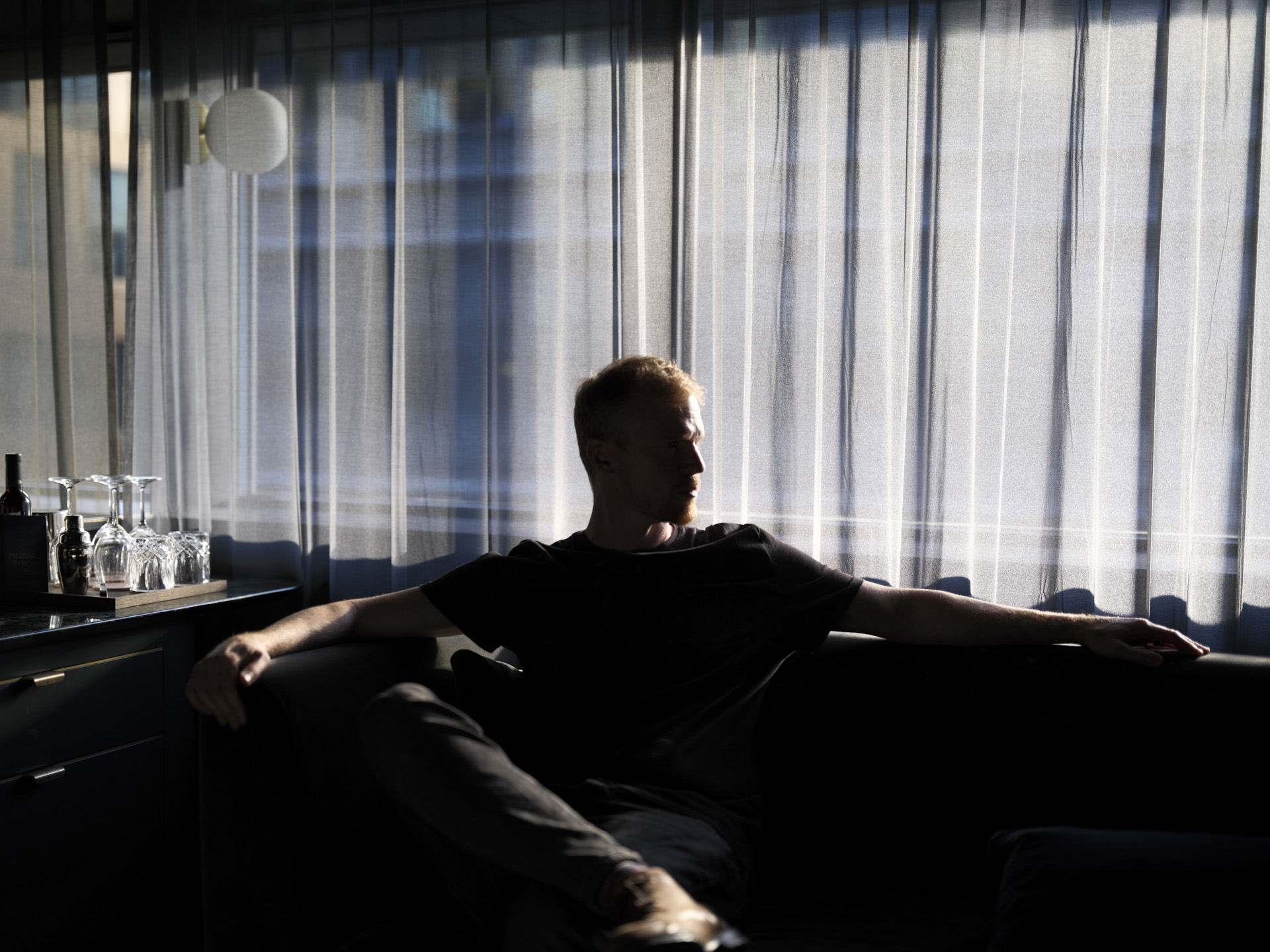 Image 2 of 5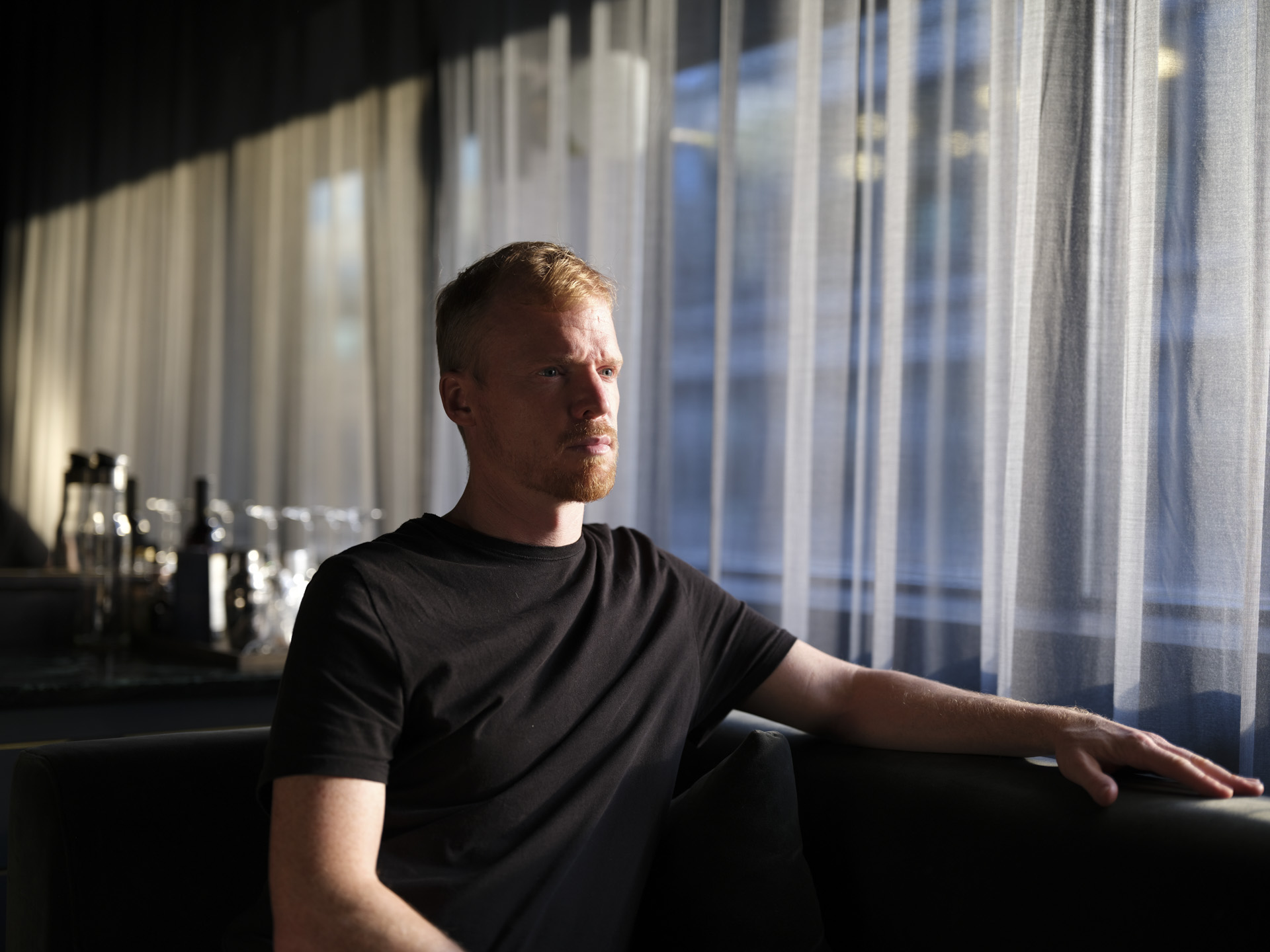 Image 3 of 5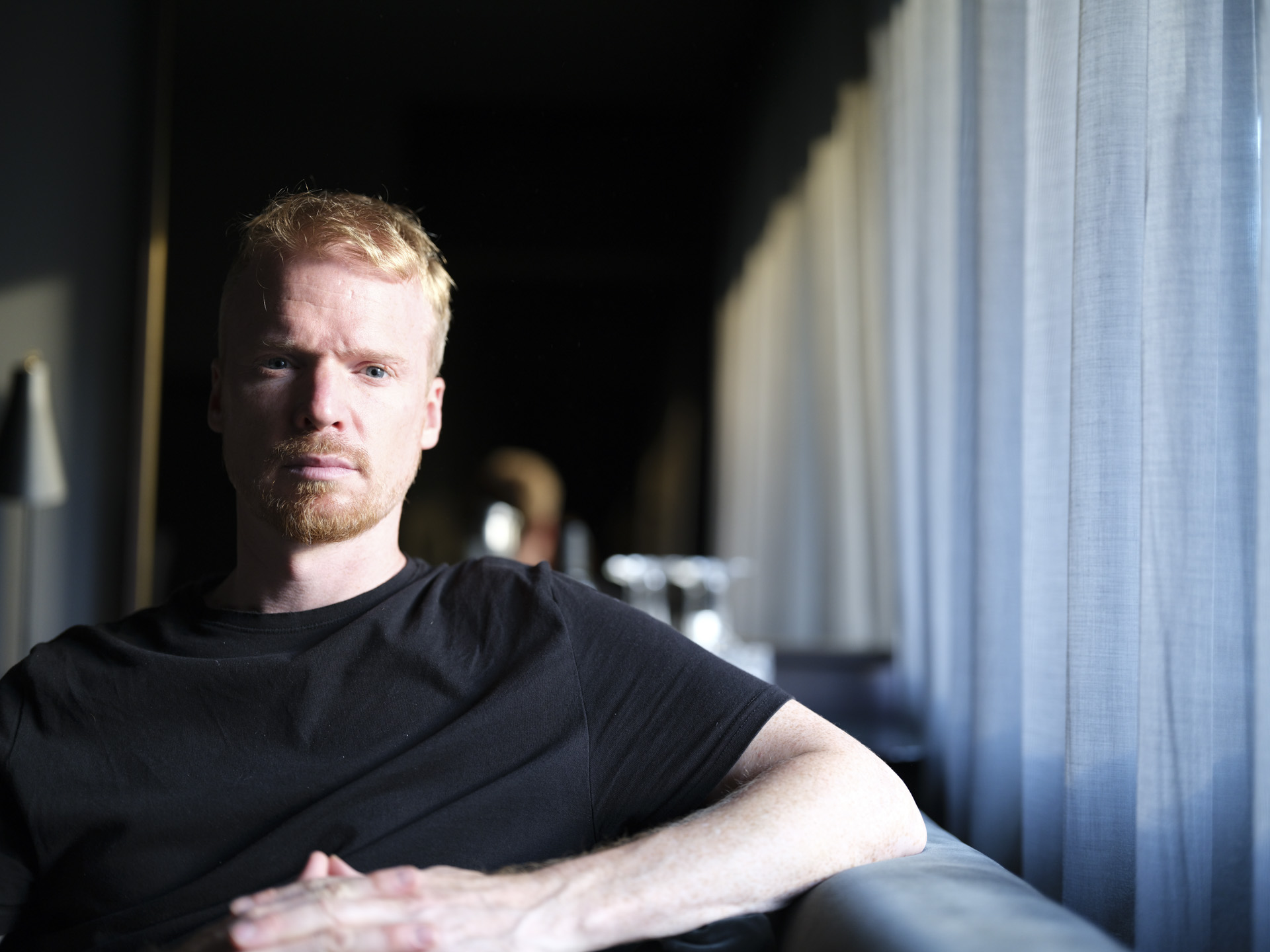 Image 4 of 5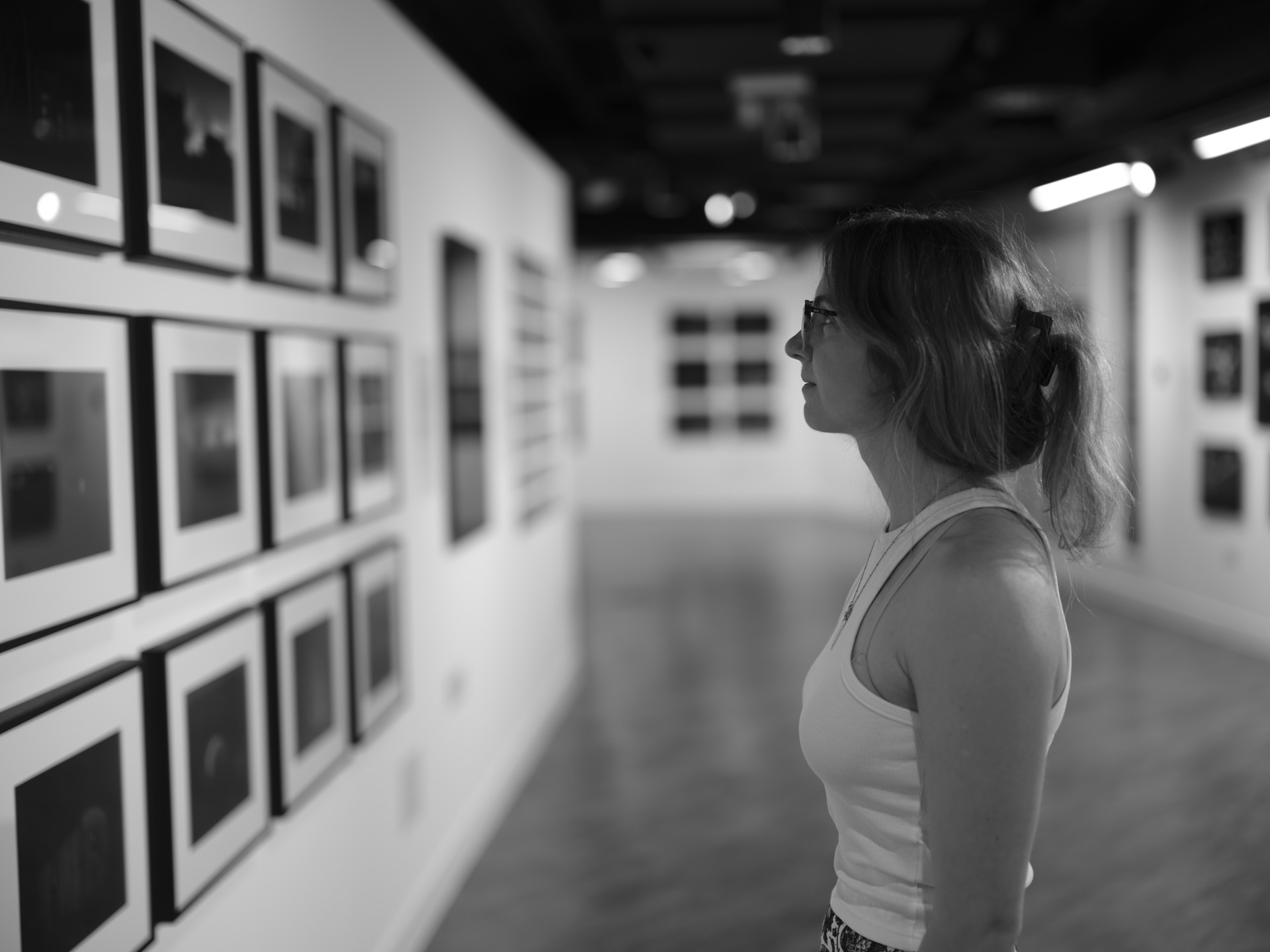 Image 5 of 5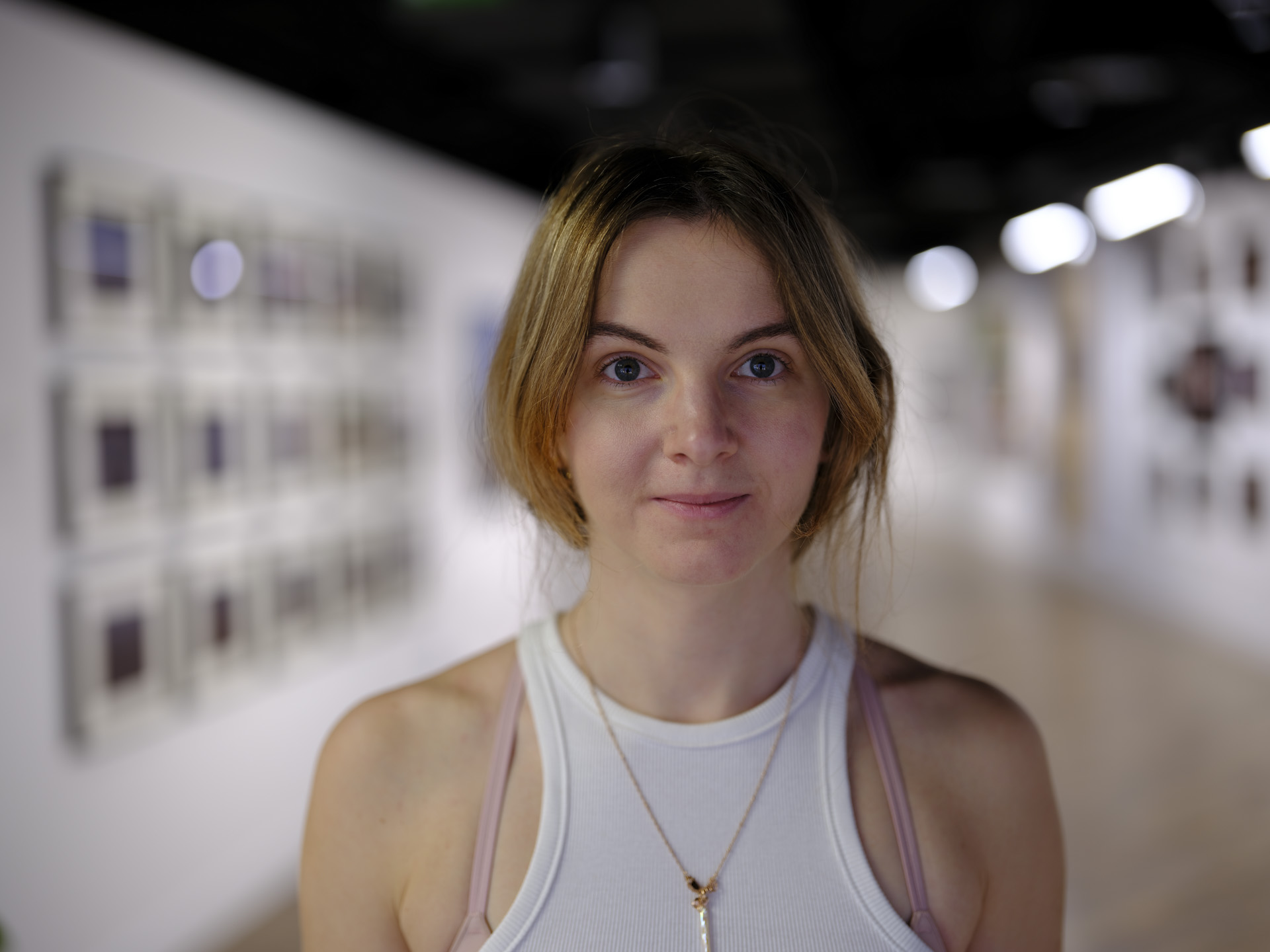 The on-sensor in-body image stabilization unit has been redesigned, too, upping the maximum effective stabilization to eight stops from the six stops we can get with the GFX100. Powerful image stablization is game-changing for a large-sensor, high-resolution camera such as the GFX100 II, where softness caused by camera shake is all the more obvious. You won't need a tripod as often with the GFX100 II.
You also get up to 8fps with continuous AF for what is essentially an unlimited number of JPEG photos, when recording onto a CFExpress card, or around 75 images in raw format. That number of JPEGs is reduced to a little under 200 images onto a SD card. In short, this is the most capable medium-format camera yet. 
Image 1 of 6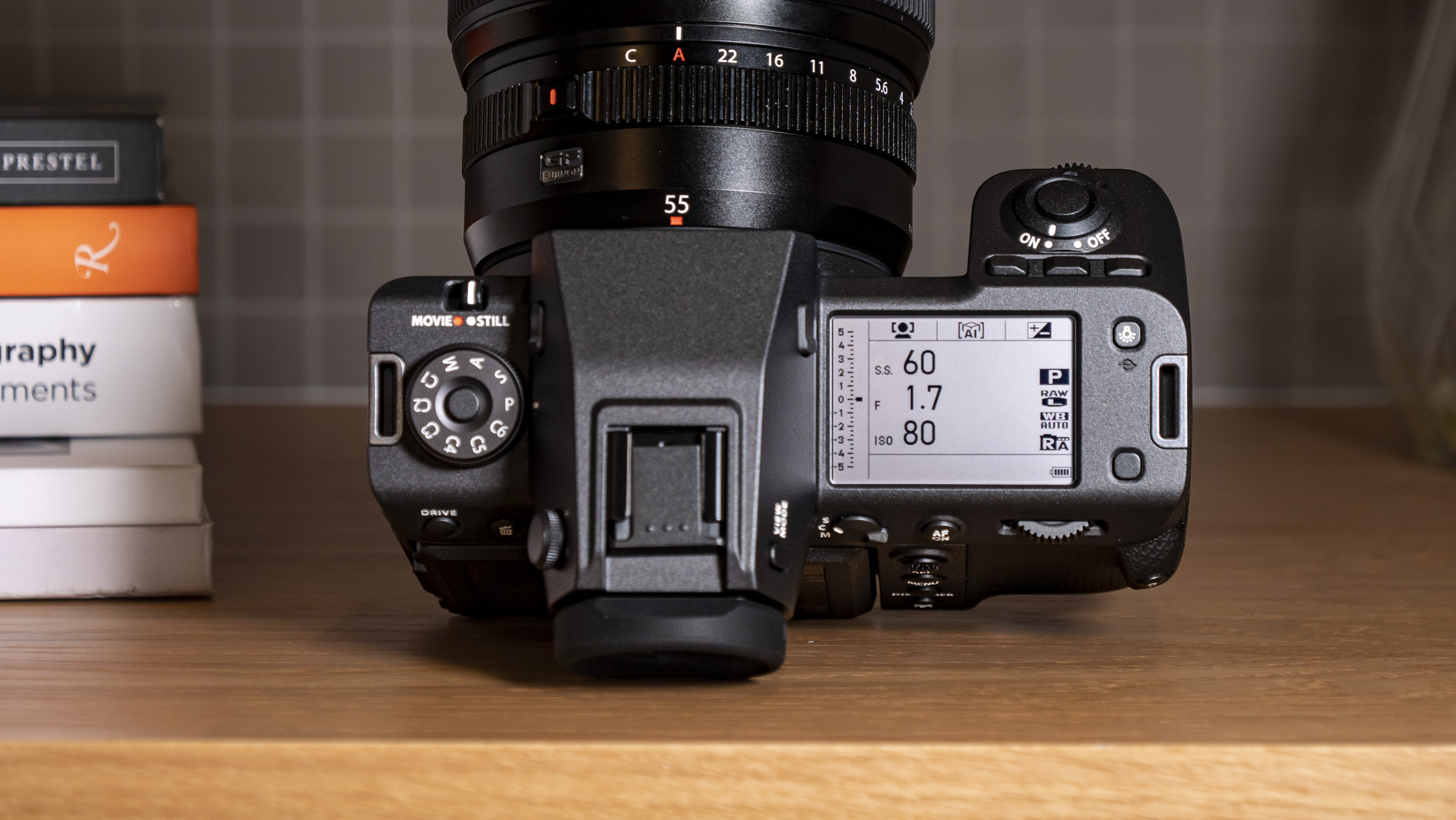 Image 2 of 6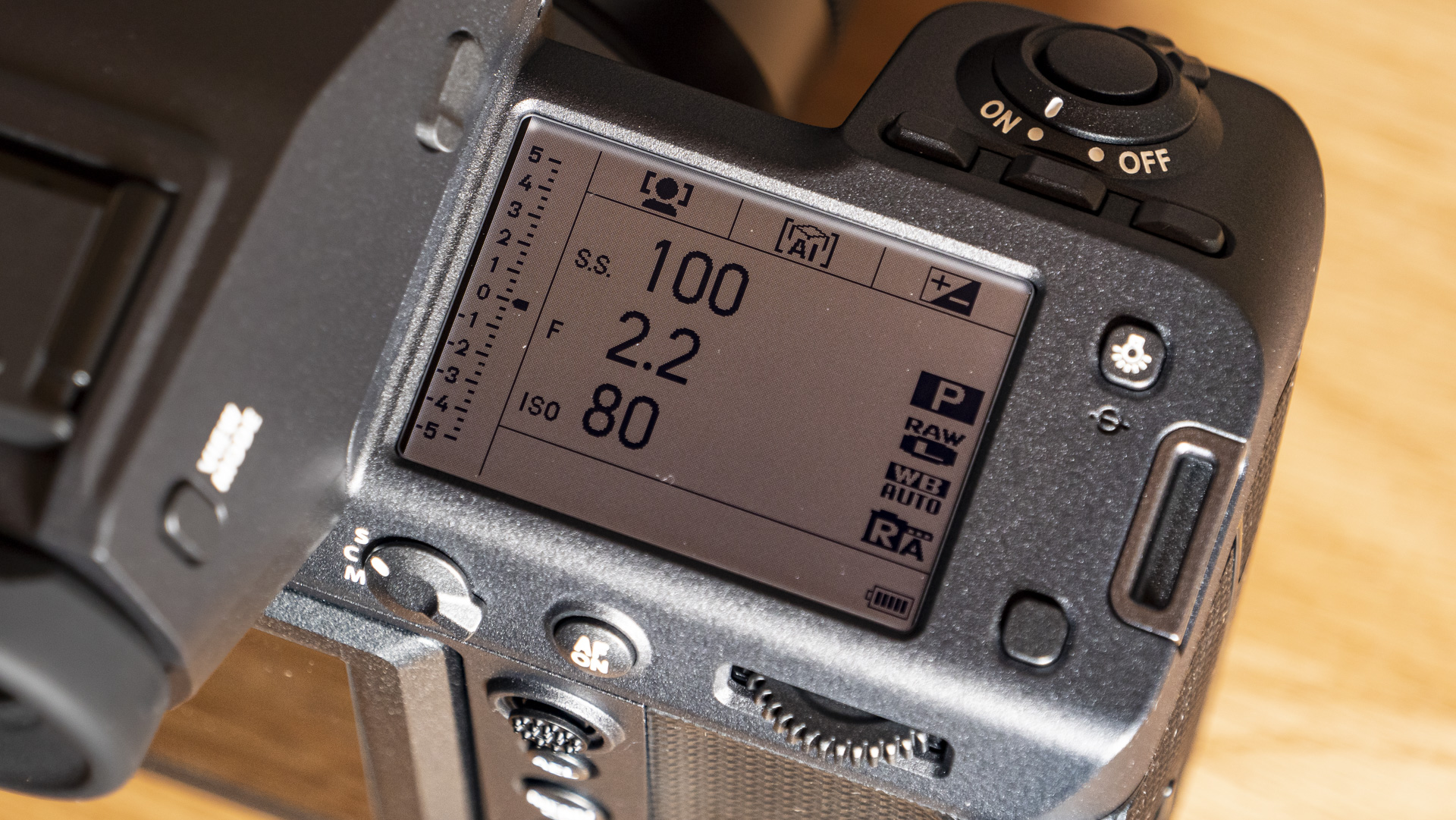 Image 3 of 6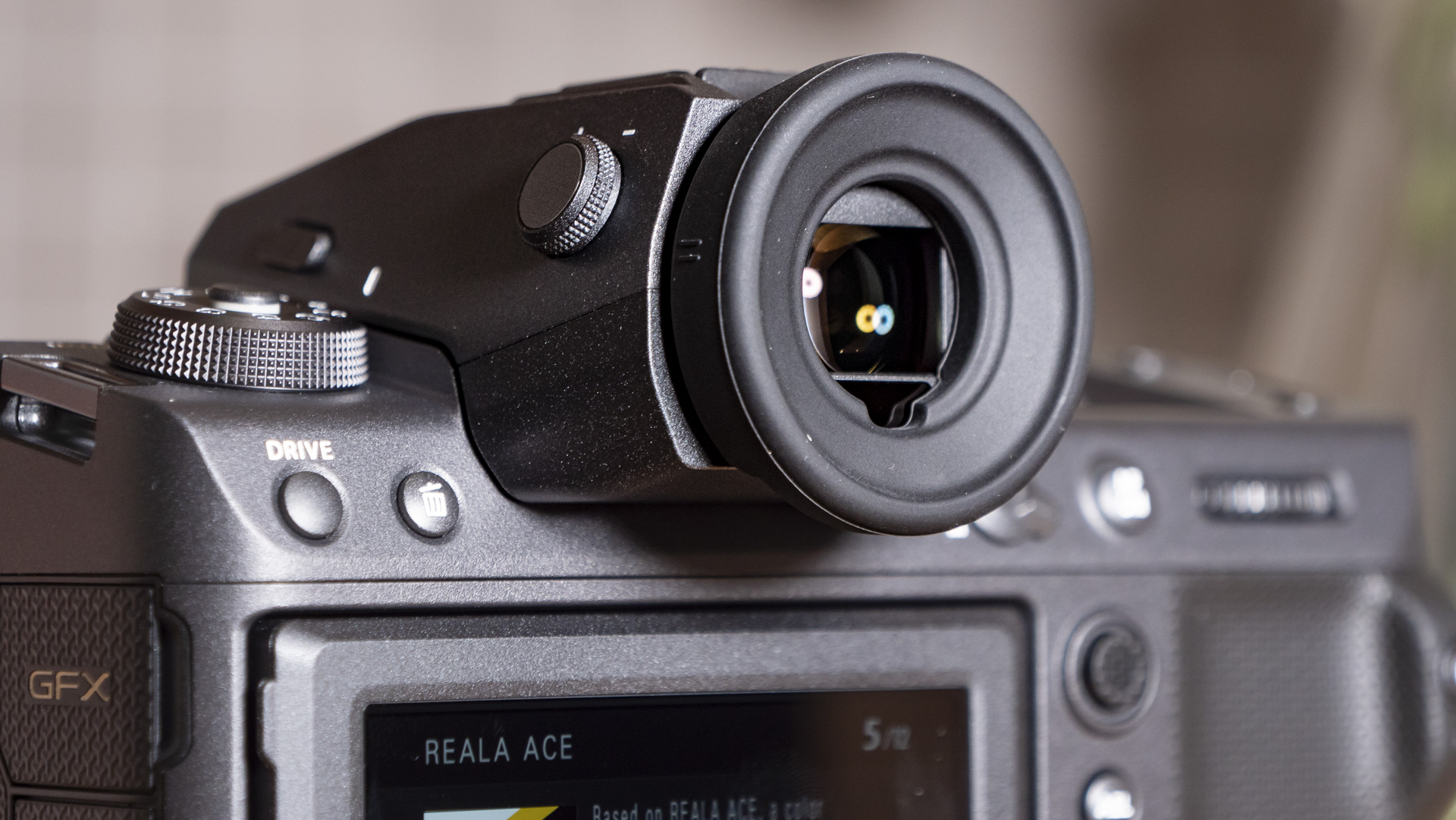 Image 4 of 6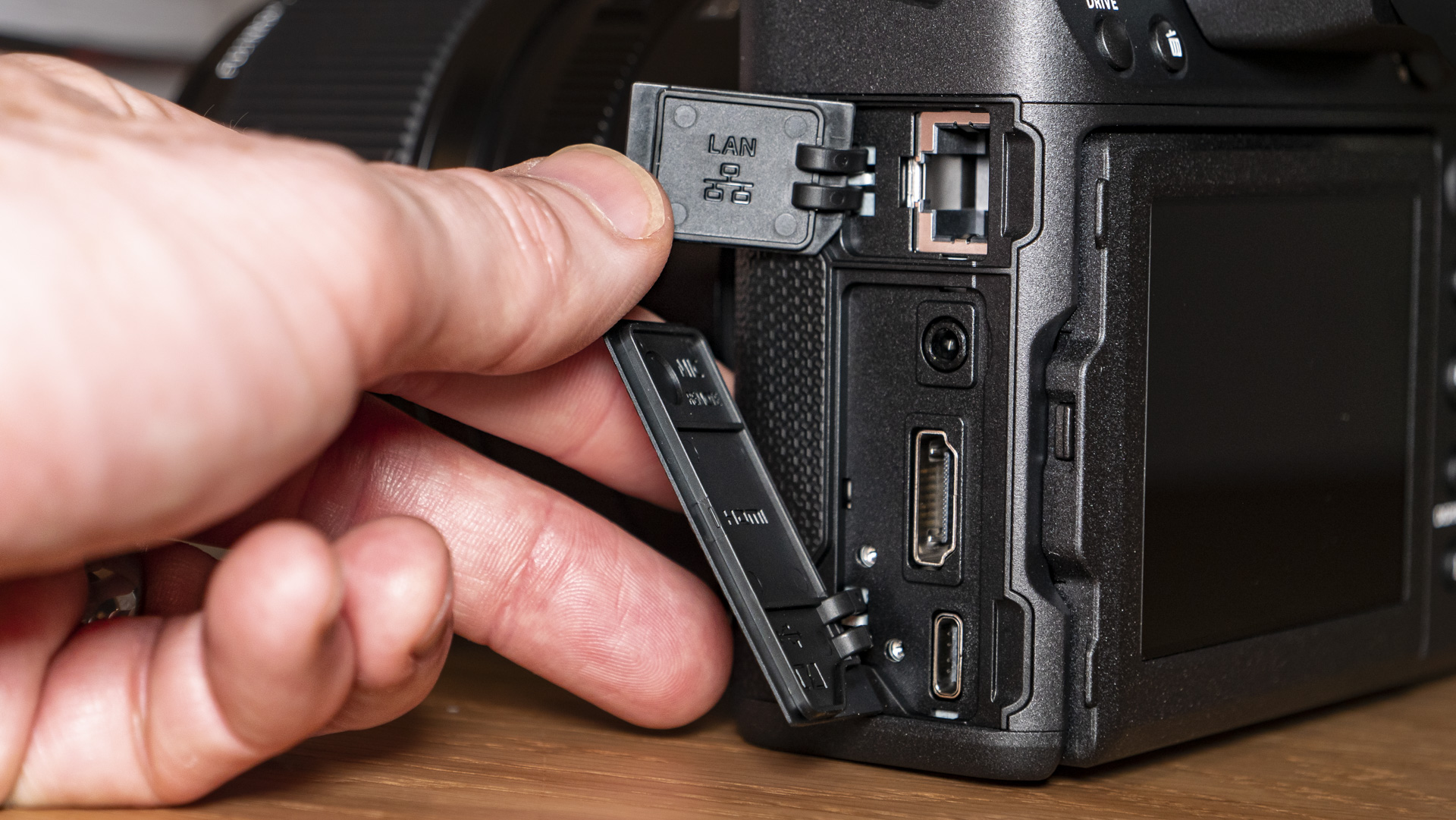 Image 5 of 6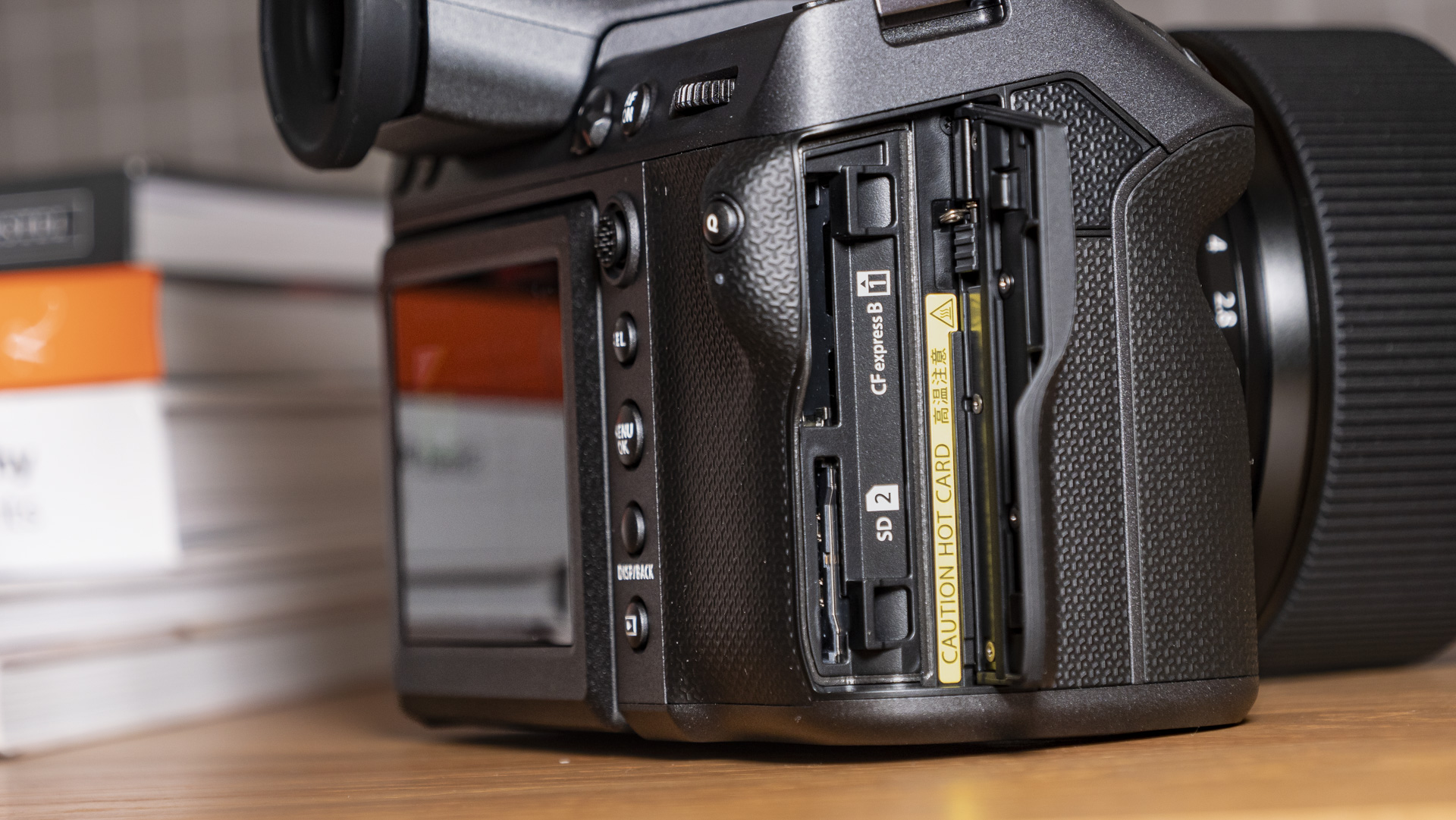 Image 6 of 6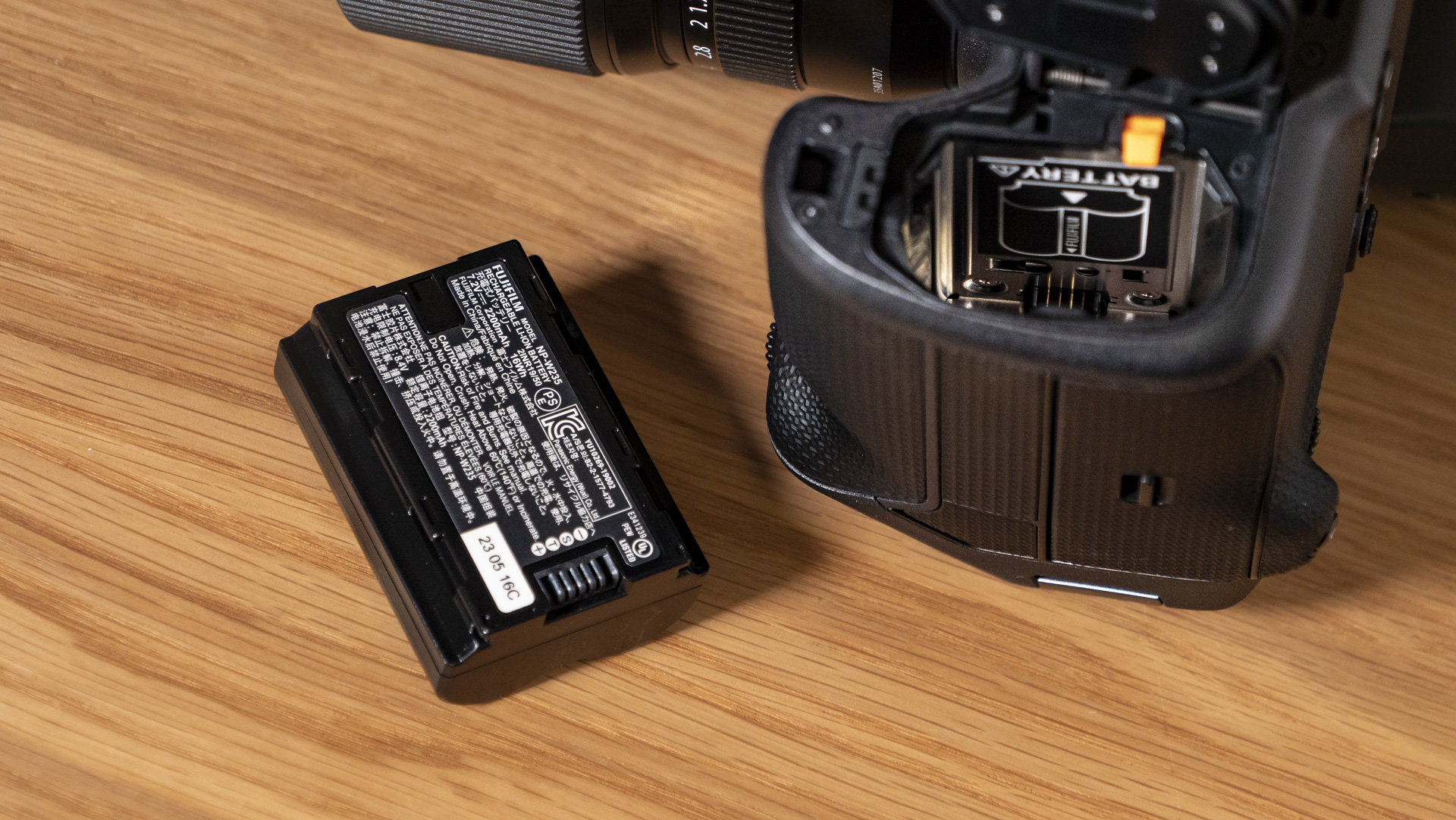 Design
Similar size to the GFX100S
Compatible with optional grip and EVF adaptor
Best-in-class 9.44m-dot EVF
Fujifilm was keen to make it clear to me that the GFX100 II succeeds the $10,000 / £10,000 GFX100 and not the half-price GFX100S, but the reality is that the GFX100 II does the job of both, which is actually great. 
We get the smaller form factor of the GFX100S, but now with the option to bulk it out with the optional VG-GFX II vertical grip for portrait format shooting and increased battery life. The GFX100S cannot be paired with a grip, nor in fact with the EVF-TL1 tilt adaptor accessory. The GFX100 II, on the other hand, has a removable 9.44m-dot EVF compatible with the tilt adaptor for those that like the waist-level viewing synonymous with medium format.
The viewfinder display is a healthy 0.64-inches, with a 1x magnification, and that 9.44m-dot resolution is only equalled by the Sony A7R V. In plain speak, this is the largest and sharpest electronic viewfinder around, although to gain the best possible refresh rate, you'll need to switch to the 0.5-inch display setting with 5.76m-dot resolution.
Image 1 of 6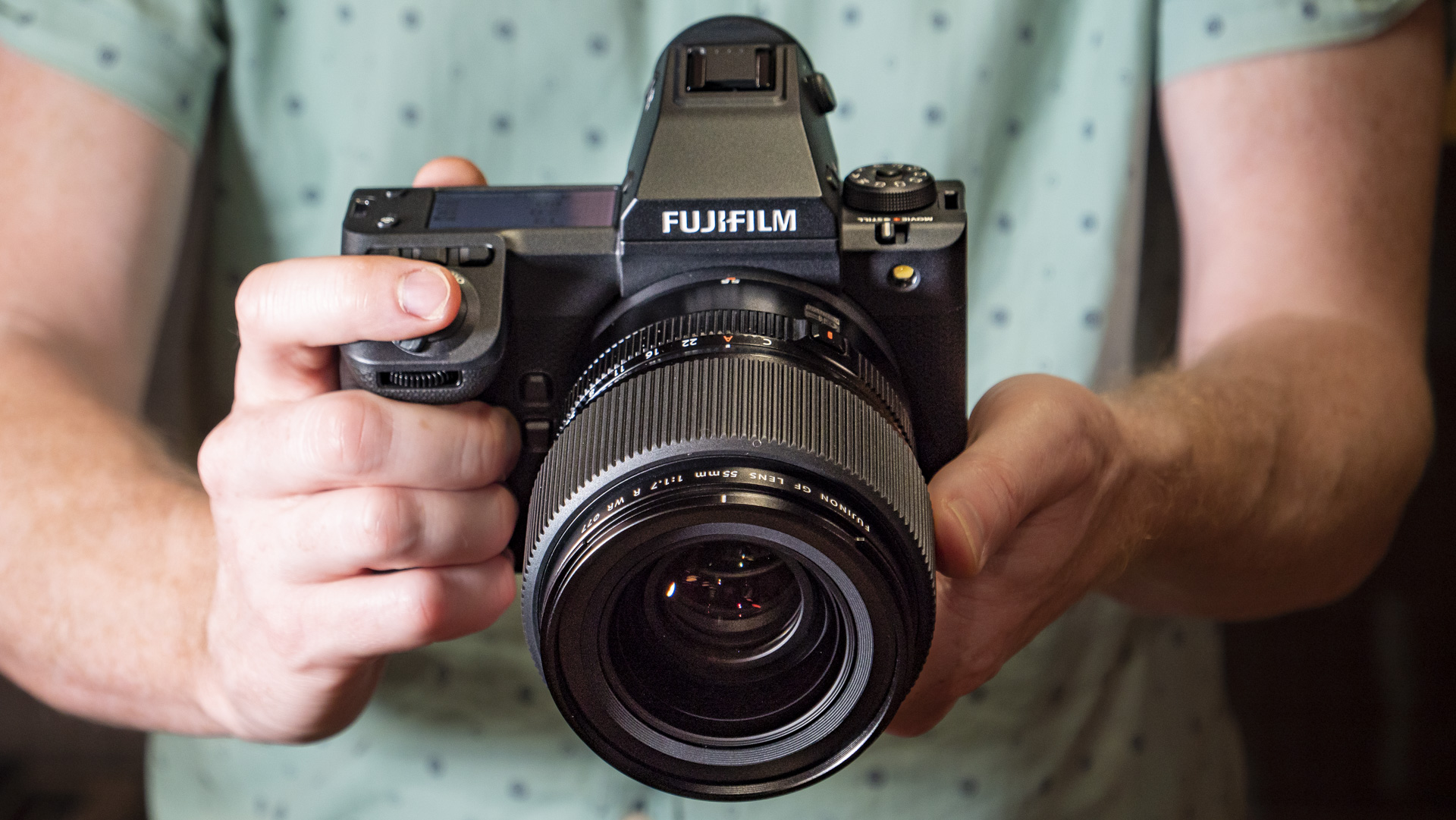 Image 2 of 6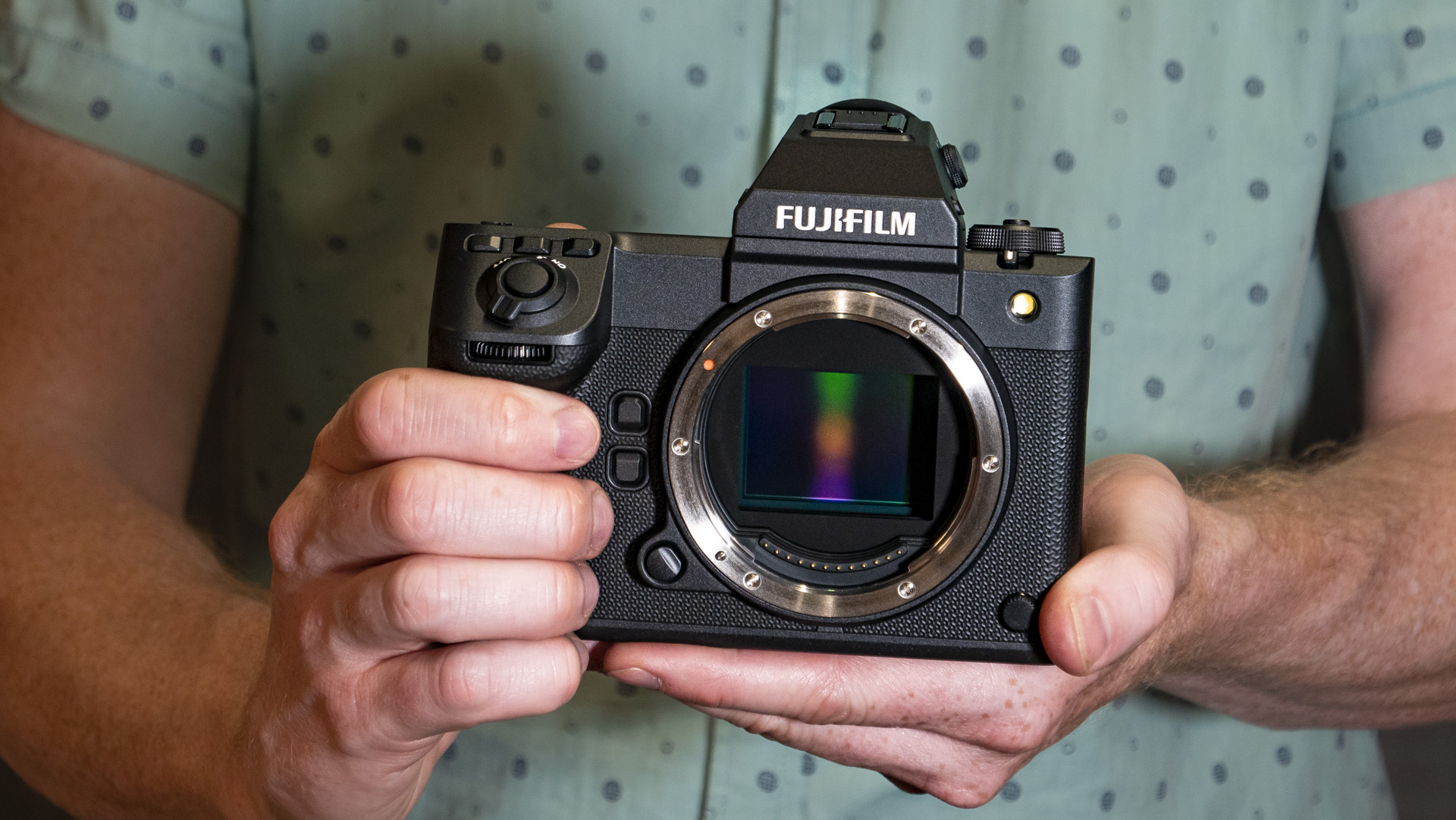 Image 3 of 6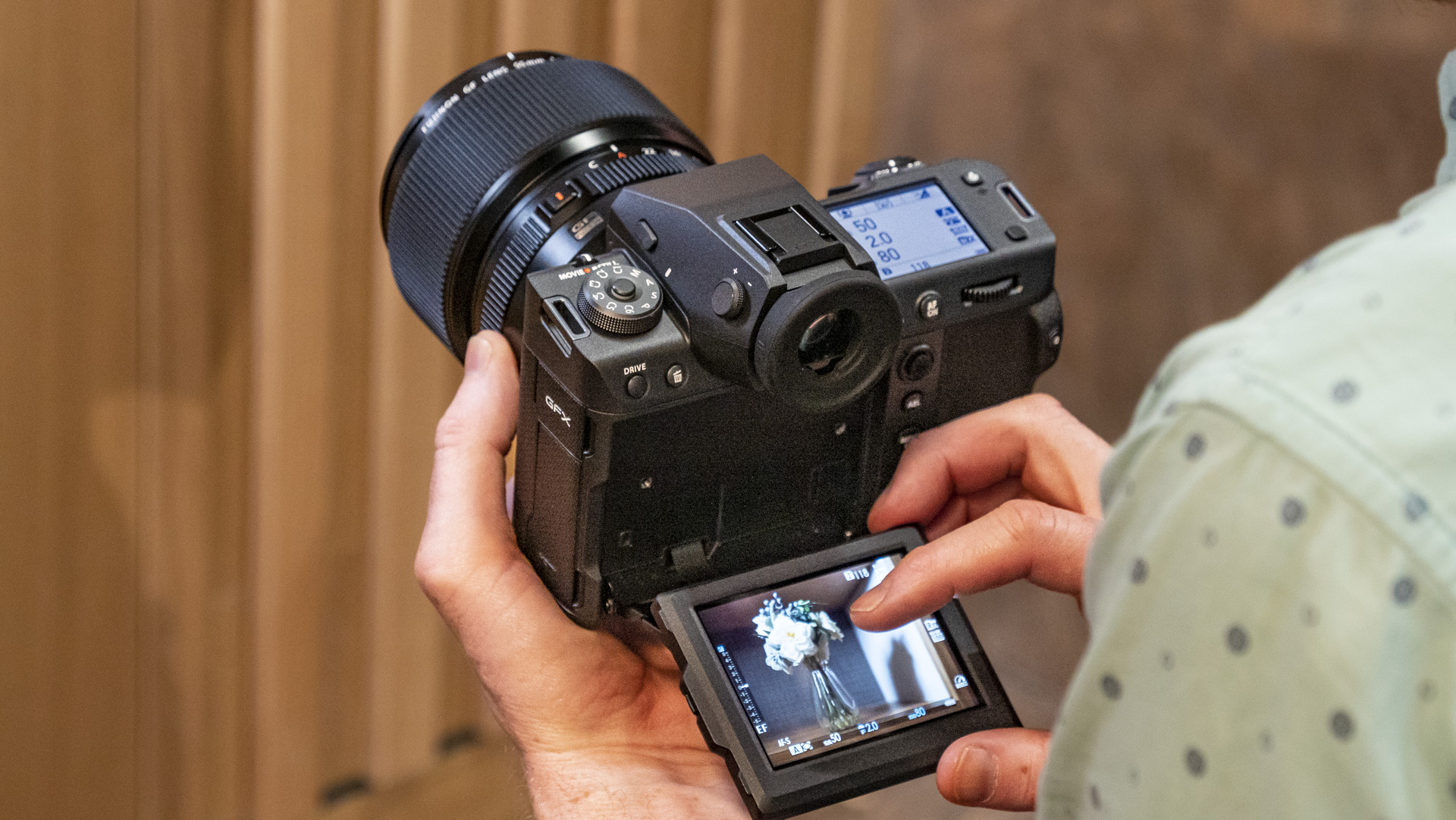 Image 4 of 6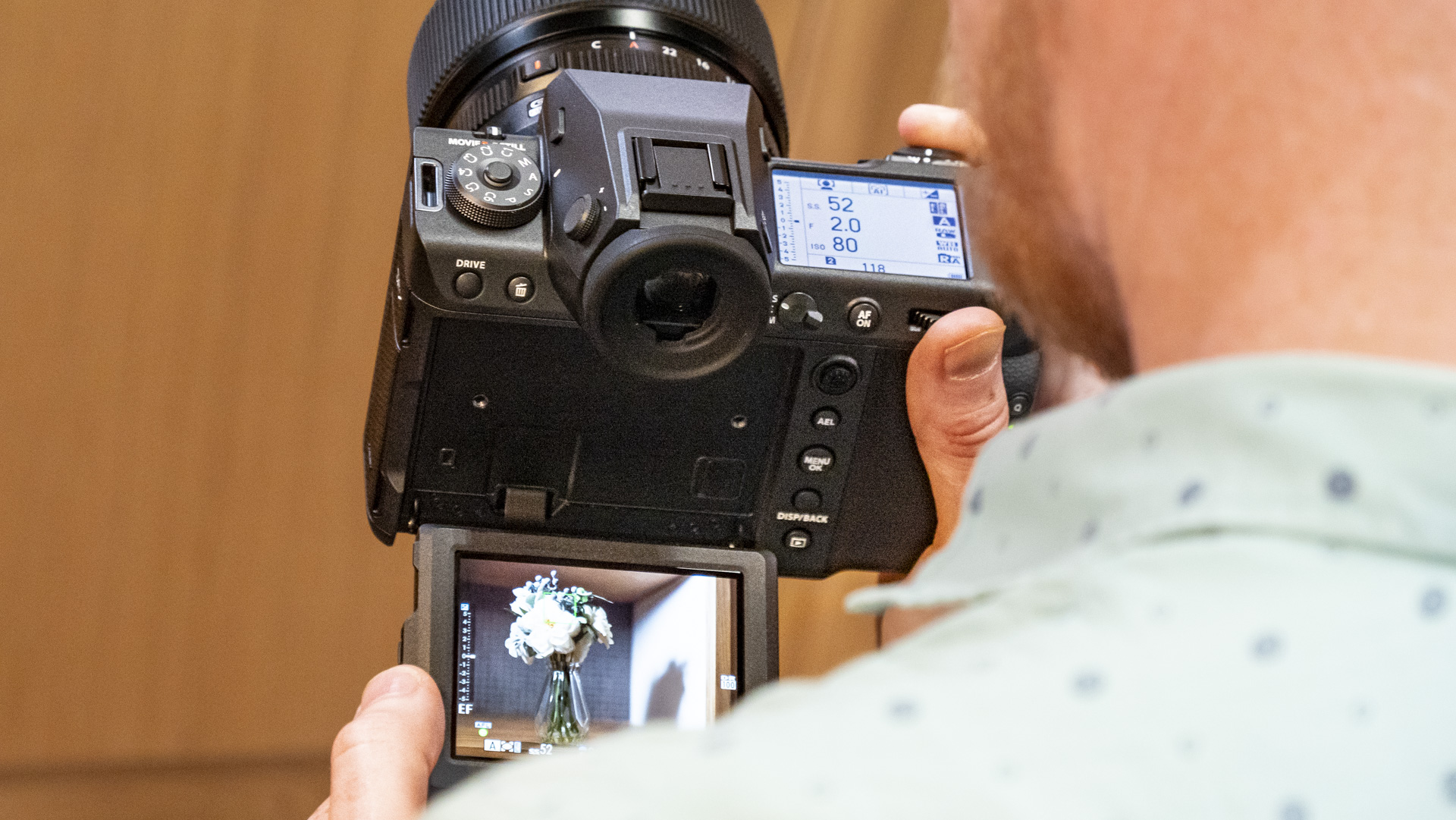 Image 5 of 6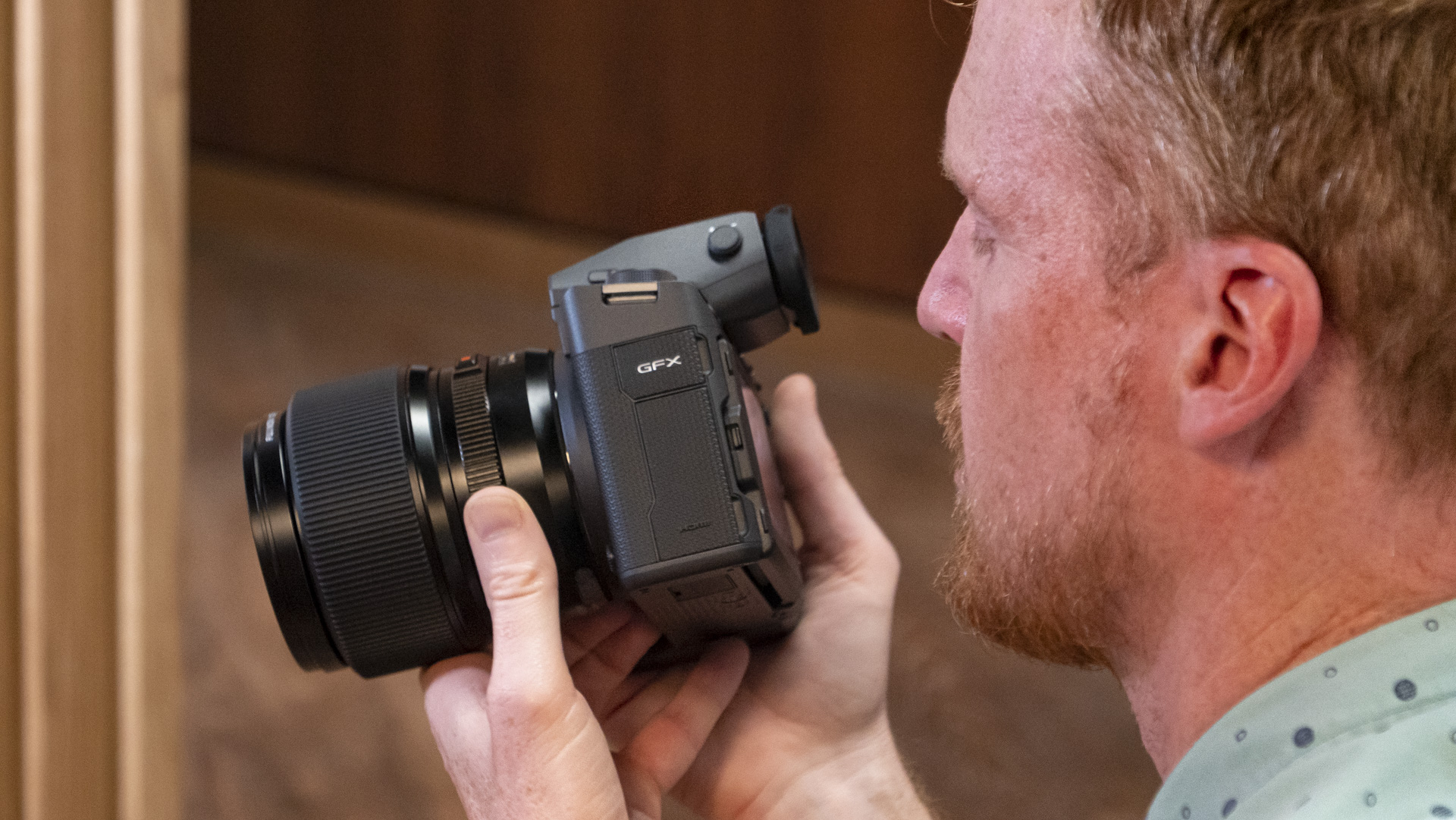 Image 6 of 6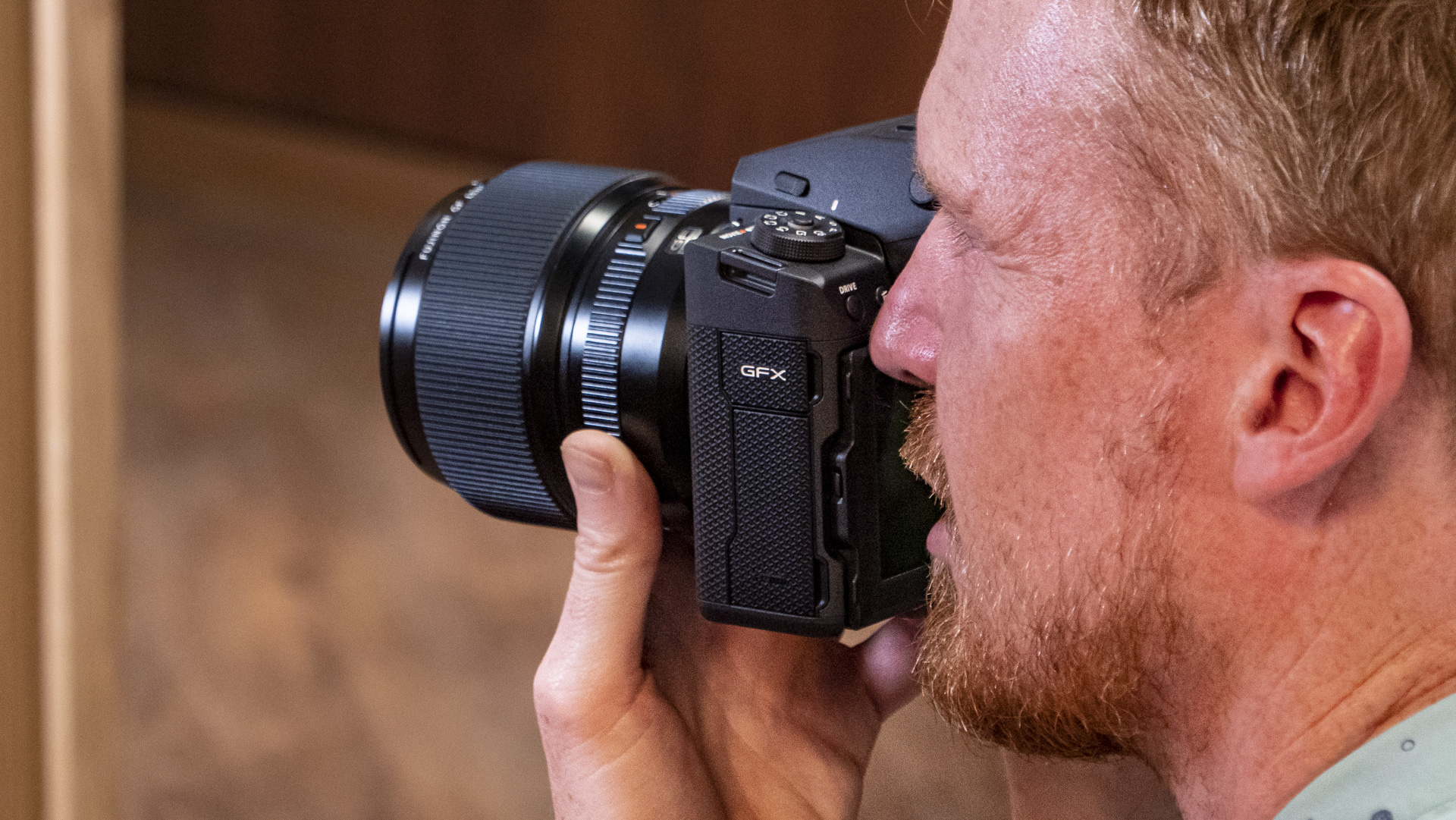 Smaller doesn't mean small - this is medium format, after all. By way of comparison, the GFX100 II, with the new GF 55mm F1.7 R WR lens attached that I had for this hands-on, is like an advanced DSLR such as the Canon EOS 5D Mark IV. It sits in the hand comfortably enough, but if we're purely talking design I still prefer the experience with the Hasselblad X2D 100C.
The GFX100 II still handles really well, though, and I'm a fan of the generous back-lit top LCD displaying key exposure information. It also boasts an improved battery life, despite using the same WP235 battery as the GFX100, up 20% and rated to 540-shots.
Image 1 of 3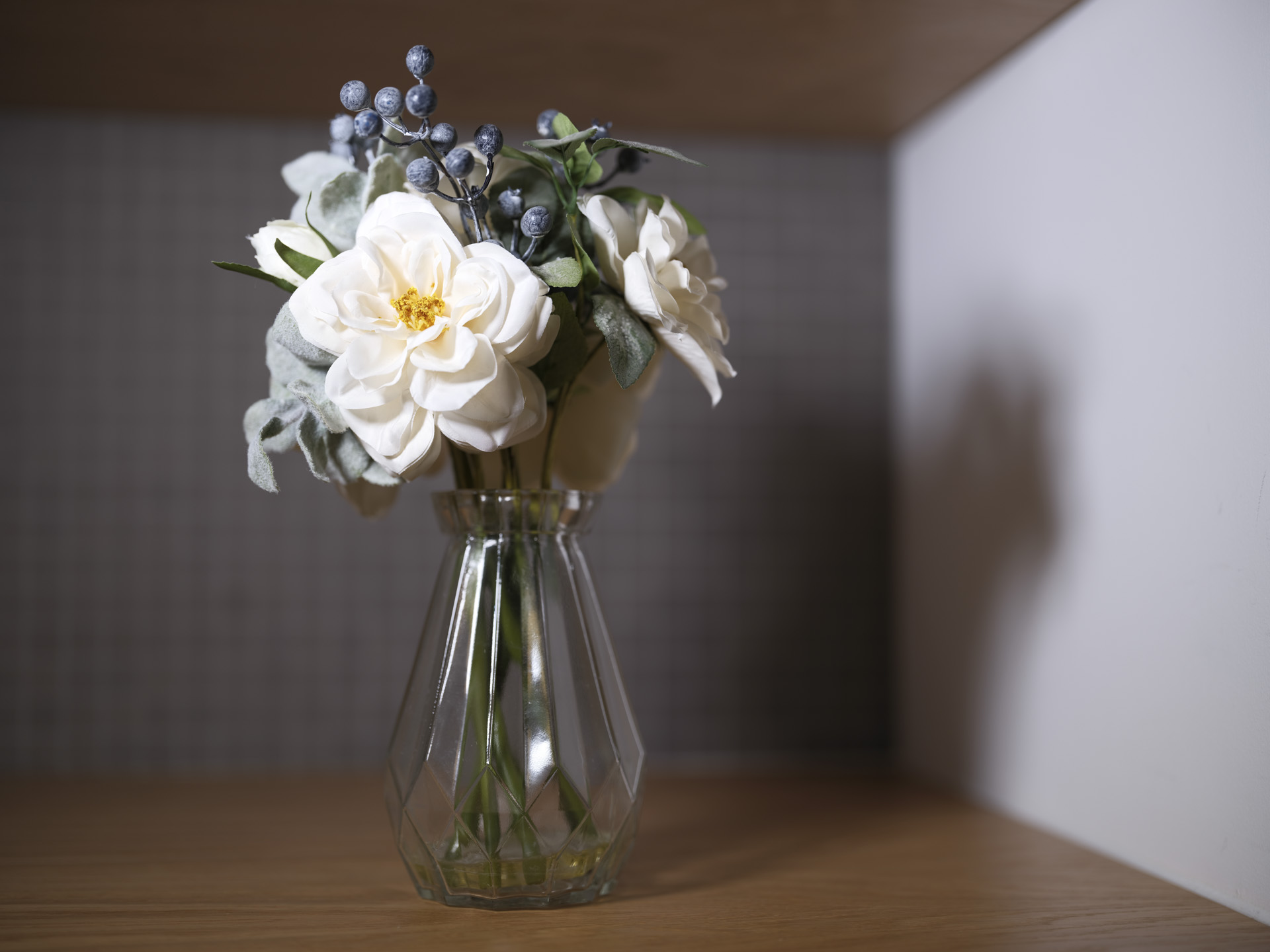 Image 2 of 3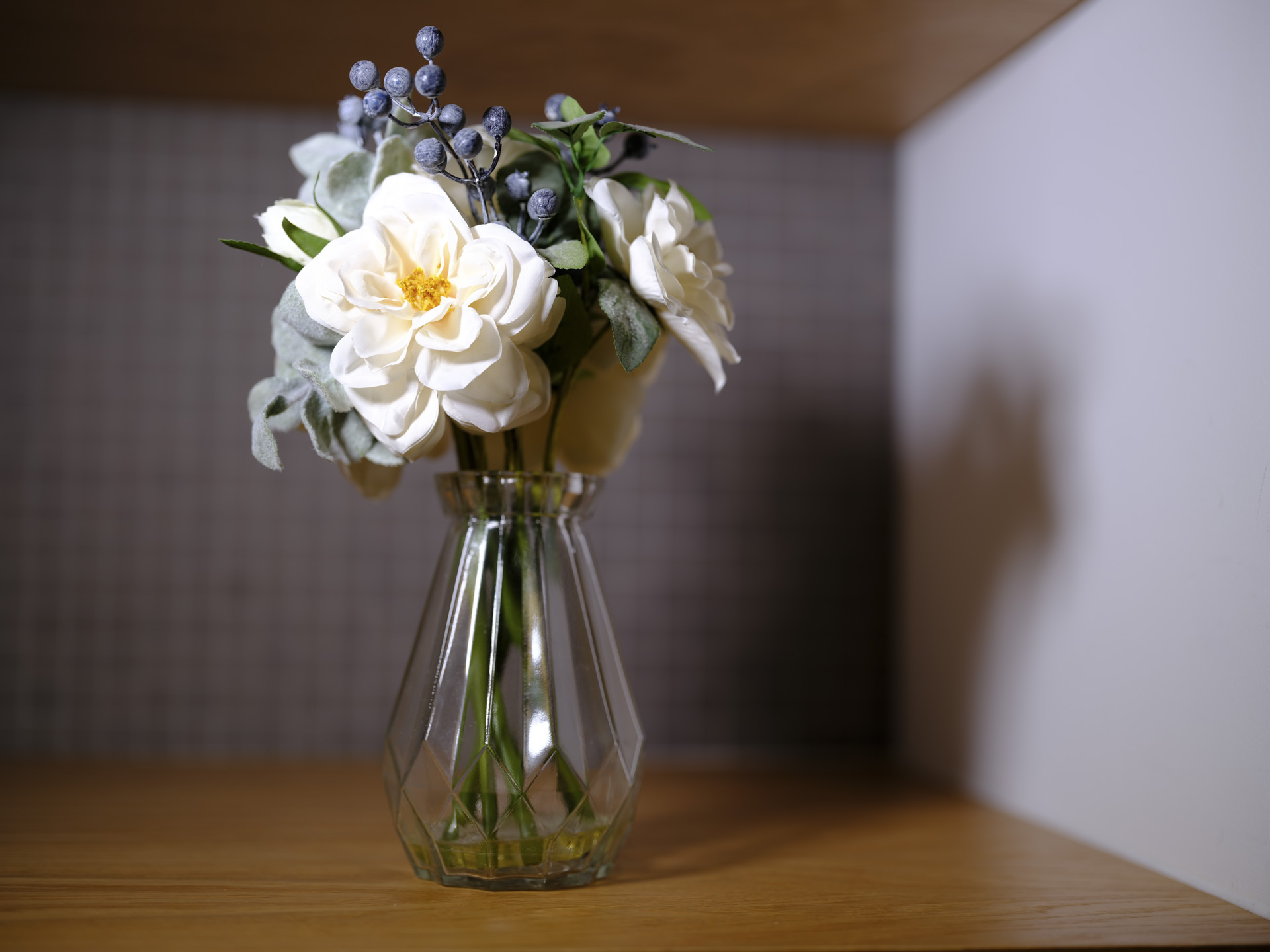 Image 3 of 3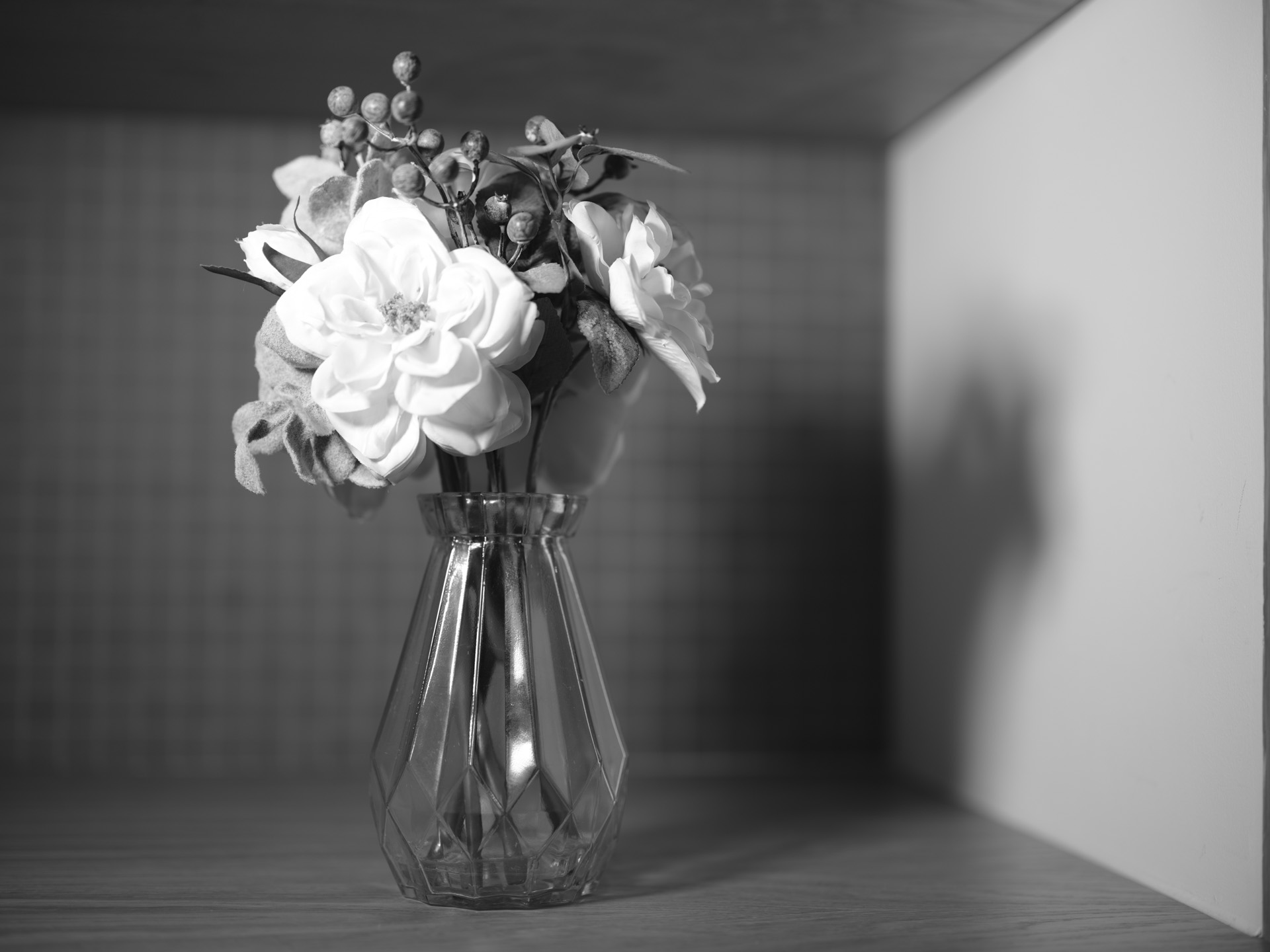 Image quality
New 102MP sensor with improved light intake
8K / 30p and 4K / 60p video
New Reala Ace color profile
I haven't had nearly enough time with the GFX100 II to draw any conclusive opinions on its image quality – including how discernible the new sensor improvements are over the previous-gen – but on paper, image quality will be unmatched. After all, this is a camera that succeeds the already excellent GFX100. 
I'm also keen to take the high-res shot mode for a spin. It combines four 100MP images into one 400MP image, and is now supposedly useable handheld, thanks to improved sensor speed and image stabilization. A sharp, handheld 400MP image would be quite the feat.
And who doesn't like a Fujifilm film simulation? The array of color profiles – inspired by Fujifilm film stock – now has another addition; Reala Ace. It's a natural yet rich profile, with plenty of tonal detail in highlights (see above, compared to other film simulations), and an excellent addition to the now 20 choices you have (albeit that number includes two black and white profiles each with four different filter effects). 
There can't be too many more film simulations left for Fujifilm to add now, and first impressions are that Reala Ace is an excellent addition.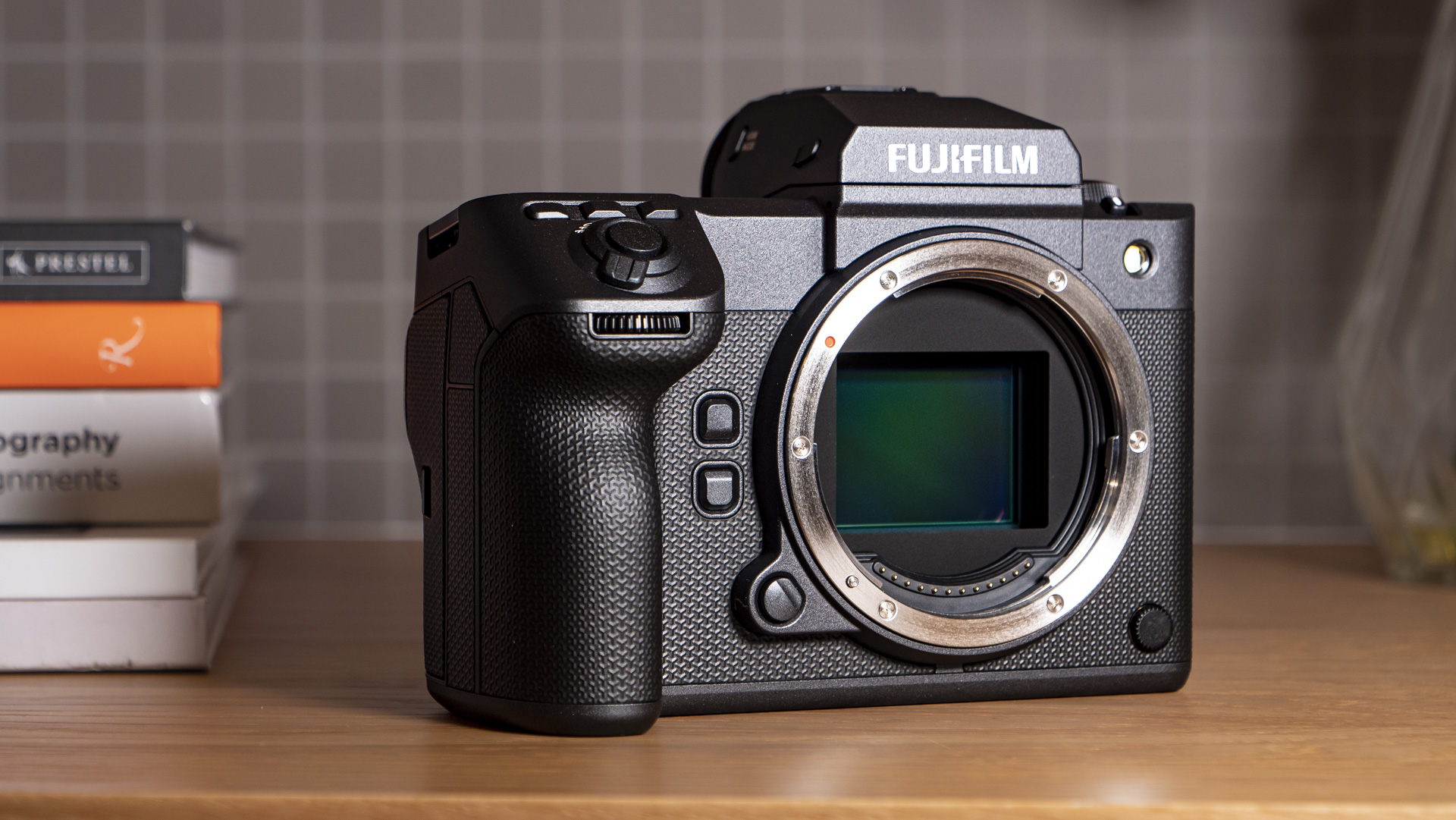 Early verdict
The GFX100 II looks like the best medium format camera for most people, if you can afford it. I prefer the user-experience with the simplified Hasselblad X2D 100C, but the GFX100 II is the most powerful camera in this sensor format available, and blows away all other GFX models, even if it has the same 102MP photo resolution. 
Based on my time with it so far, the combination of superb photo quality, speedy performance across the board and powerful in-body image stabilization take medium format to new heights. The question for Fujifilm will be how many people demand the best of both worlds enough to lay down the cash.