Wix is an Israeli company best known for developing a website builder. The main Wix platform allows anyone to create a personal or business website without having deep programming knowledge. It's a drag-and-drop builder that a technical layman can understand. You can use it to build portfolio websites, school websites, membership websites, online stores, etc.
Read next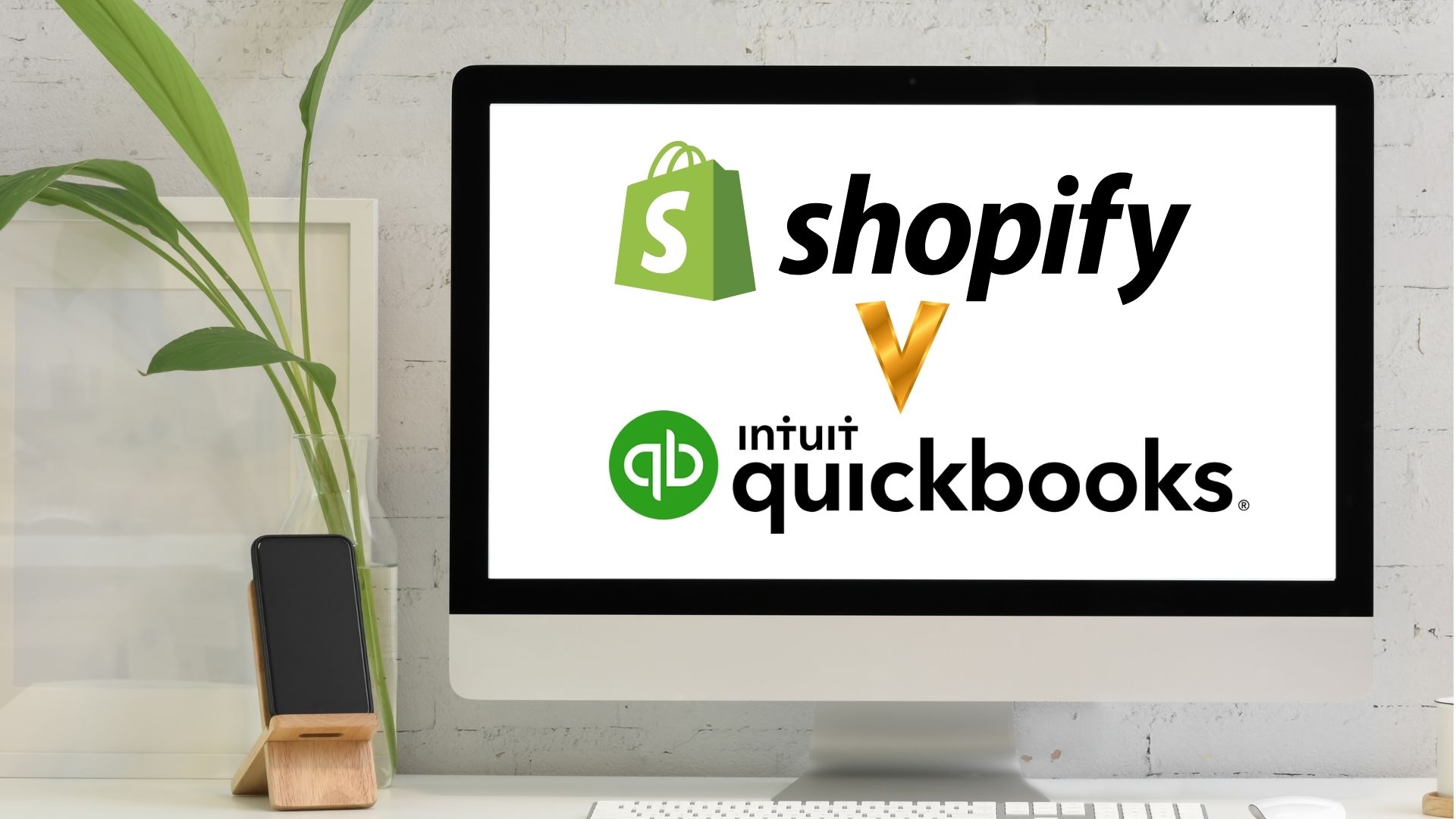 We compare two pint of sale giants: Quickbooks POS vs. Shopify POS system: What's the difference and which is best for my business?
Wix got into point-of-sale systems much later than many competitors. The company unveiled its point-of-sale system in 2021 by partnering with Stripe, a payments processor, and HP, a hardware manufacturer. Businesses can use the solution to charge customers' cards and collect payments with ease. However, it's only available in the U.S. and Canada currently.
Alternative retail competitor products include AirPOS, Lightspeed POS, EposNow and Square POS.
Wix POS: Plans and pricing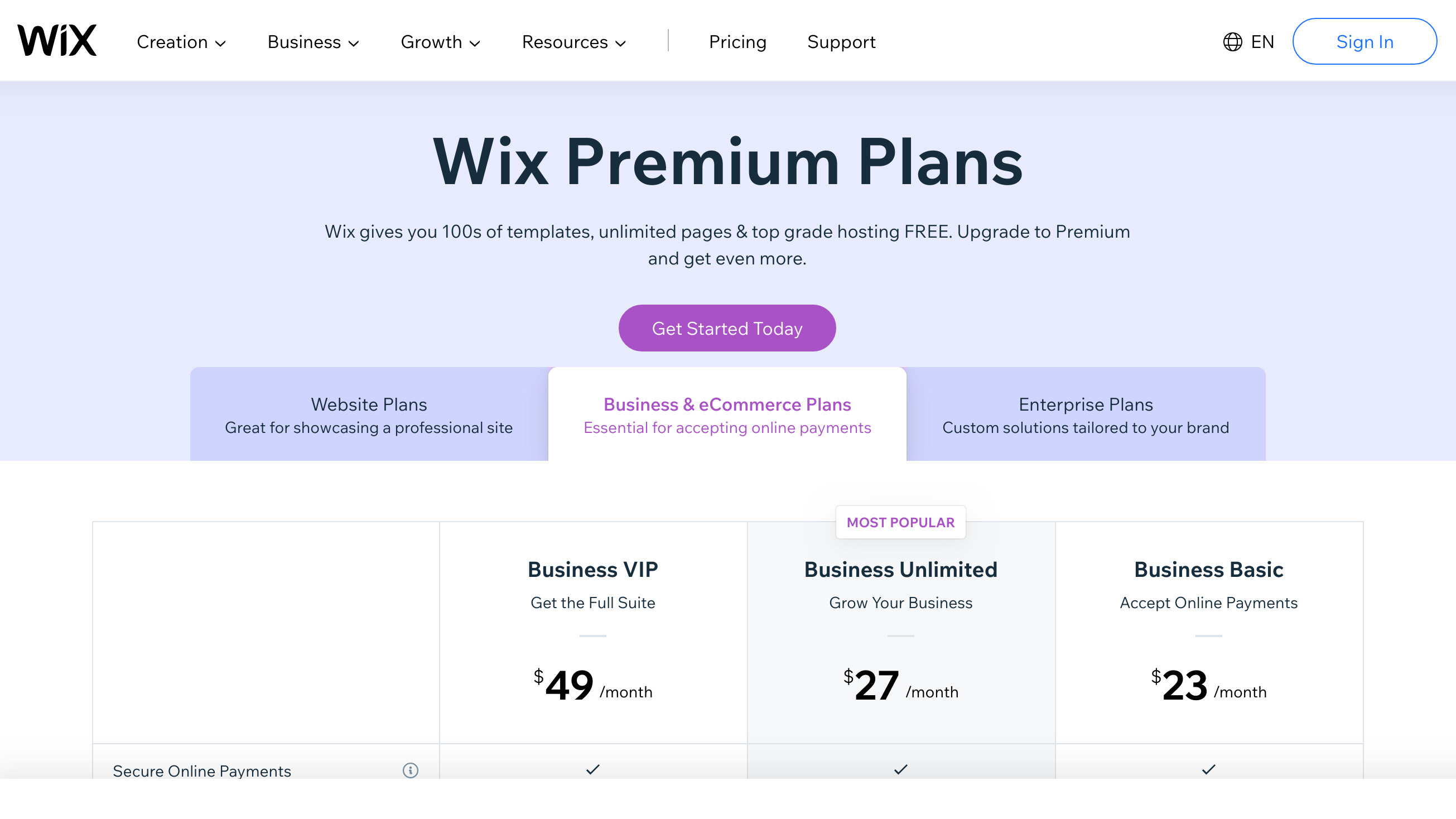 The main fees to consider in any point-of-sale system are hardware fees, software fees, and payment processing fees.
Hardware fees are what you'll pay upfront for the hardware required to process payments. A full suite of POS hardware includes a card reader or payment terminal, tablet, charging dock, barcode scanner, receipt printer, and cash drawer. Some of these items aren't compulsory, e.g., the cash drawer and charging dock, but they make it easier to process payments.

The good thing about choosing Wix is that the company offers bundles of hardware made by HP and Stripe, including
The Complete Retail POS Package: This includes a 14-inch HP tablet for customer display, a cash drawer, a barcode scanner, a receipt printer, and a Stripe card reader and charging dock. The bundle costs $850, which is cheaper than ordering the items individually.
Your Retail Essentials: This includes the HP tablet and Stripe card reader and charging dock. It costs $630.
A Stripe Card Reader + Dock for $98.
You can also order a cash drawer individually for $78, USB Terminal Scanner for $95, and a Terminal Receipt Printer for $130, all made by HP.
Unlike many other platforms, Wix does not charge additional monthly fees for its point-of-sale software. However, you will need to subscribe to a Wix Premium account to receive payments, and you can choose from one of three plans;
- Business Basic for $17 per month 
- Business Unlimited for $26 per month 
- Business VIP for $35 per month
You'll also pay a fee on every in-person transaction facilitated by Wix; 2.6% + 0 USD for American users and 2.7% + 0 CAD for Canadian users. Canadian businesses can also use Interac e-Transfer to accept payments and pay a flat 0.15 CAD per transaction.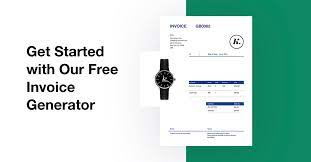 Wix POS: Features
Hardware
A good thing about Wix is that it offers a hardware bundle, so users don't need to stress about choosing the necessary hardware to receive payments. The hardware bundle includes 
Stripe Card Reader M2
The Reader M2 is a card reader made by Stripe, a popular payments processing company. This card reader is compact and easy to handle. You can use it to charge customers' cards with ease; they can either insert, swipe, or authorize their cards to authorize the payment. 
This card reader works with all major credit cards and comes with end-to-end encryption to protect customer information. It's battery-powered, and a full charge can last you a whole business day.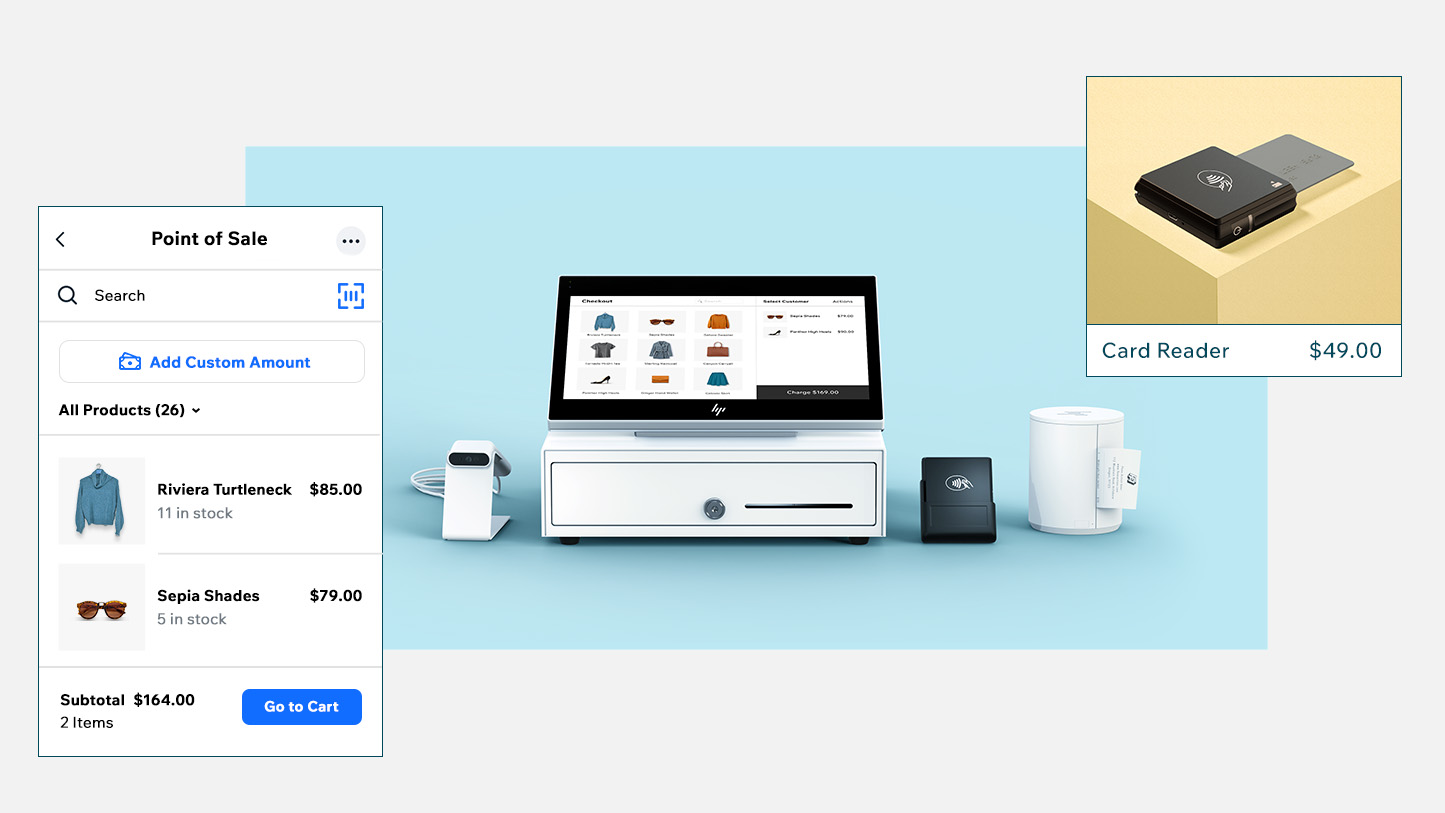 HP Tablet
Wix offers a 14-inch display tablet made by HP, a well-known computing manufacturer. This tablet is where you'll display information about purchases to the customer. You can select the items they want to buy and automatically calculate the price. Then, customers can confirm the price and pay easily through their cards.
Barcode Scanner
Wix also offers a barcode scanner built by HP. This scanner translates barcodes into numbers and letters, so you can use the scanner to retrieve the prices of items automatically. This process is far easier than typing into the software to detect the price of an item.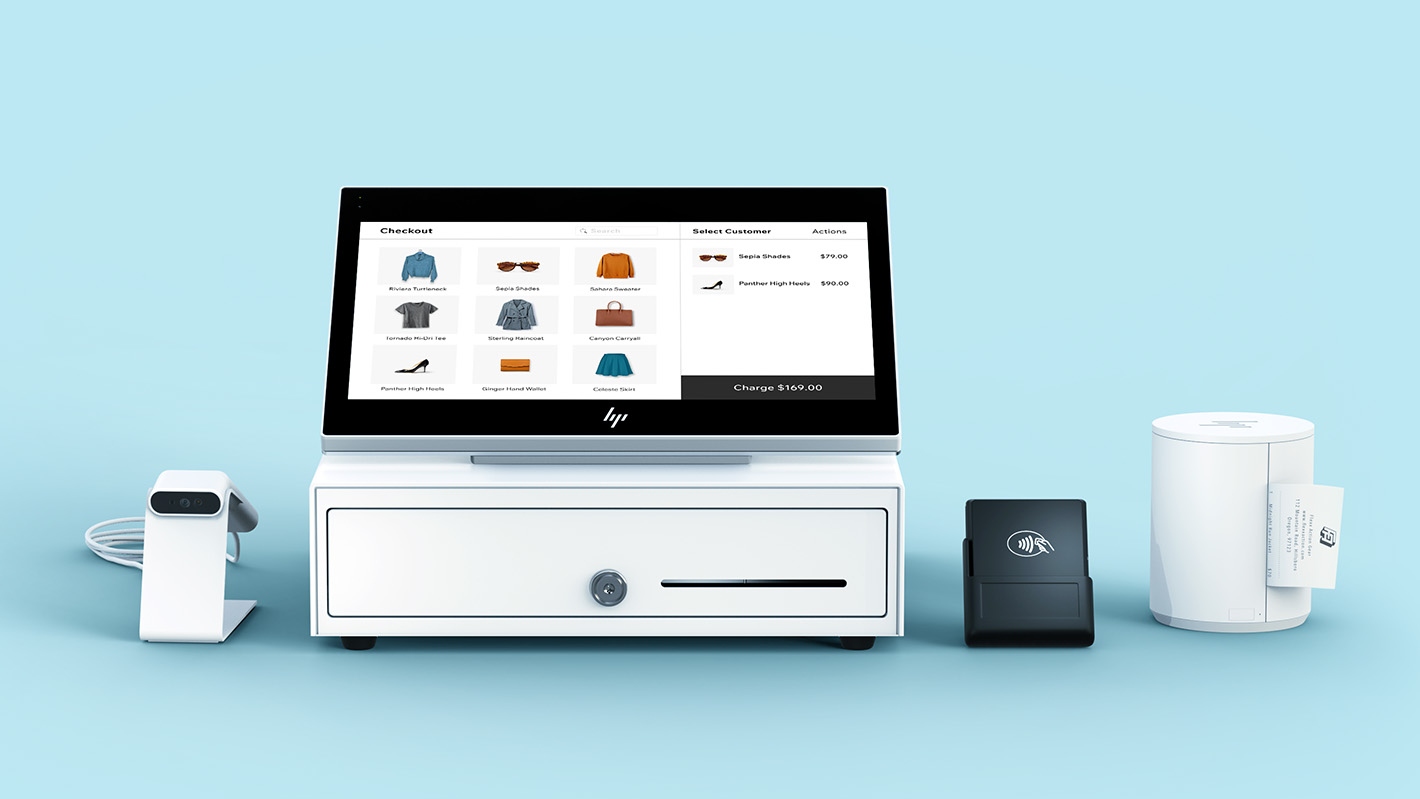 Payment Processing
Wix offers its own payment processing solution aptly called Wix Payments. This solution is what lets you collect money from customers' cards and send it to your own account. It works with all major debit and credit cards such as Visa, Mastercard, Discover, etc. You can also integrate Klarna, a "buy now, pay later" app, to let customers split their purchases into multiple payments (but you receive the total amount upfront).
Of course, Wix takes a fee for using its payment processing solution.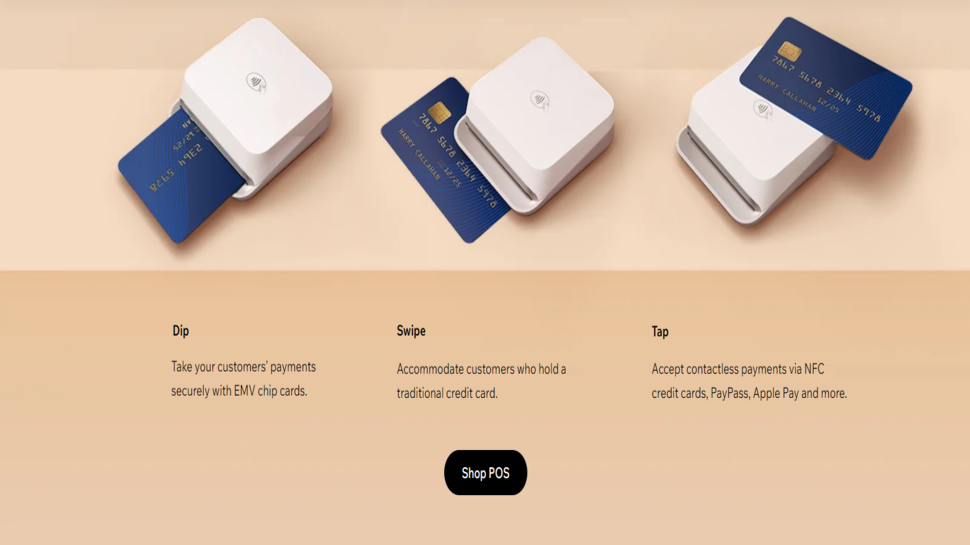 Wix POS: Interface and use
If there's something that Wix is very good at, it's user-friendliness. The original Wix platform was built to enable non-technical people to create websites, and user-friendliness wasn't negotiable. Wix's point-of-sale software has an intuitive and visually appealing interface that you'll likely find enjoyable.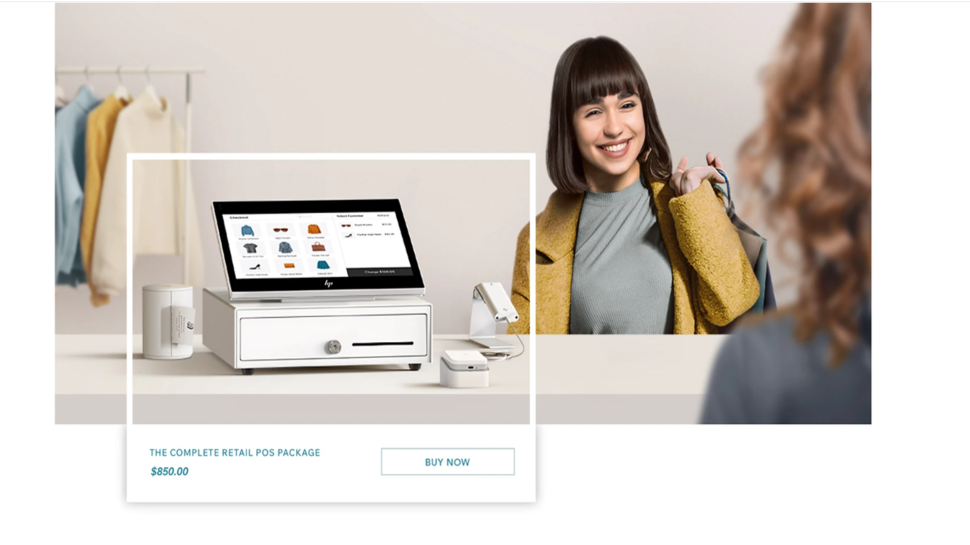 Wix POS: Support
Wix offers direct customer care through email, live chat, and telephone. You can log into your account and file a complaint, and support personnel will get back to you through email or telephone. Live chat is available in some regions and in many languages including English, French, Dutch, Italian, Hebrew, etc.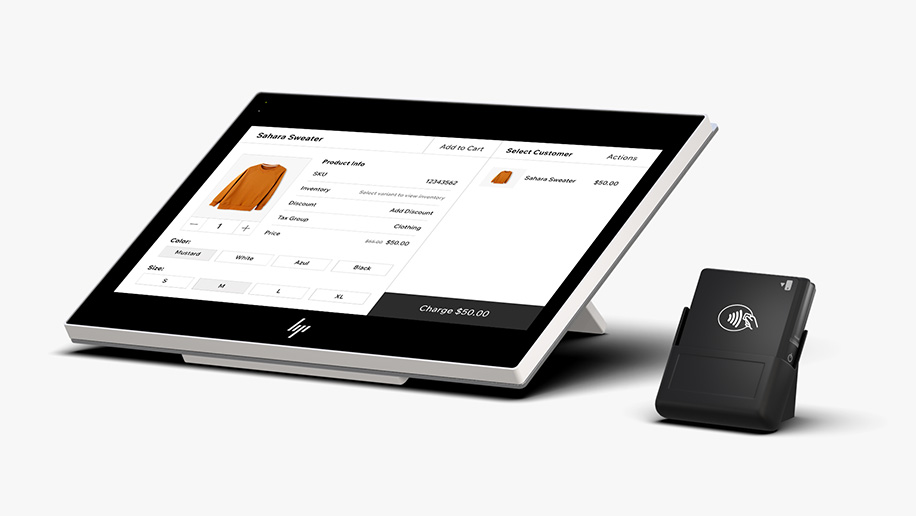 Wix POS: The competition
Lightspeed and Shopify POS are two main competitors to Wix's point-of-sale solution. Both of them offer more features than Wix and are more suitable solutions for large-volume retailers. Wix is a smarter choice for smaller retailers because it's more affordable, but it has limited features outside of processing payments, unlike Lightspeed and Shopify. 
Wix POS: Final verdict
Wix is an okay point-of-sale solution. It does one job and does it well; processing payments. But, if you're the type that needs many complementary features such as inventory management and customer loyalty tools, then you'll be best served by other point-of-sale software.