Fujifilm Instax Pal: Two-minute review
Today's cameras are so good, and so serious, that it's proved cathartic to review the Instax Pal, a camera that's seriously enjoyable and no more. 
This fuss-free ball of fun – it's about the size of a golf ball, to give you an idea – is suitable for all ages, and the closest a camera can be to a digital pet; it lights up and emits a happy jingle when powered on, and a sad sound when inactivity sends it to sleep, while the compatible Instax Pal app gifts you digital rewards for your activity. Tamagotchi, eat your heart out.
As a self-respecting adult I didn't fall for such blatant manipulation to motivate me to use the app (okay, I did). And you only have to make the Pal available to the whole family – which you can, because you don't need to be precious about this low-cost snapper – to appreciate that it speaks to all ages. 
Image 1 of 2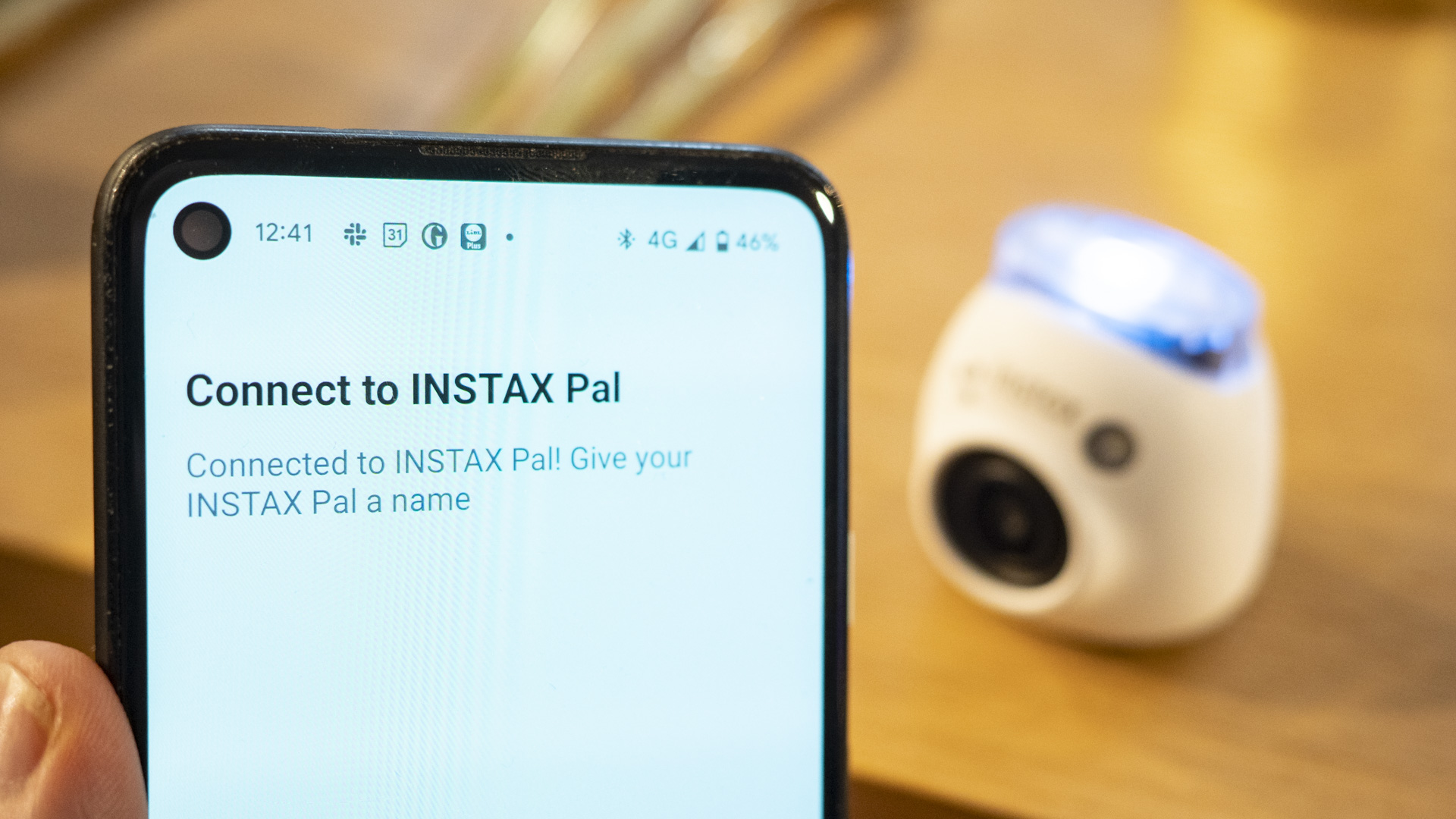 Image 2 of 2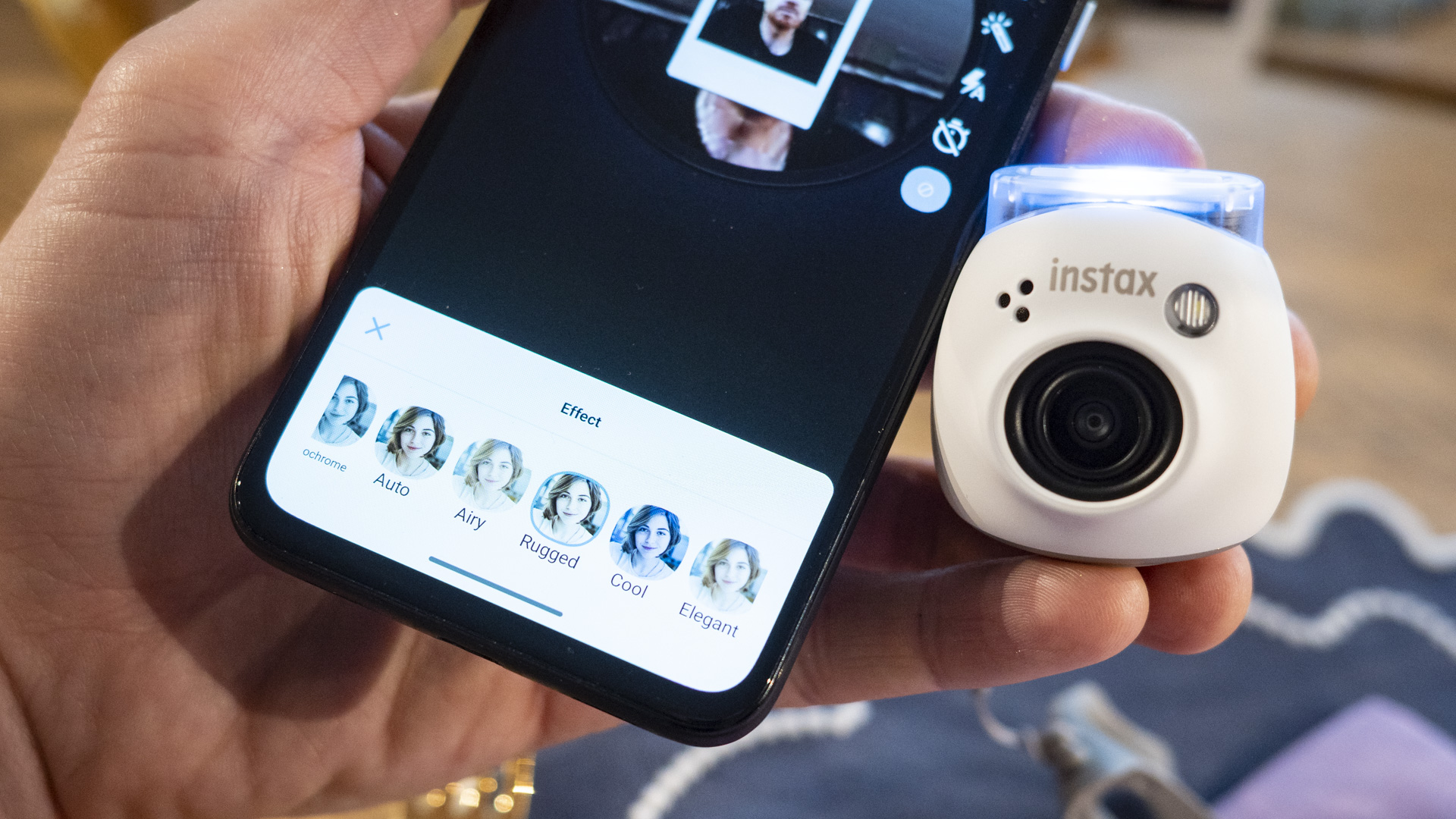 This is an Instax camera that might actually be used day-to-day, and not stowed away in the cupboard once your film supply has run dry, as is so often my experience with analog Instax cameras. 
The Pal might well have the Instax name, but it's not an instant camera as we know it. It's a digital-only camera that fits better in the hand, printing via one of Fujifilm's Instax Link printers, which come in 'Mini', 'Square' or 'Wide' formats; directly via a Bluetooth connection; or through the new Instax Pal app.
So while you don't get the analog-only experience of traditional Instax cameras, which can be a wonderful remedy in this digital world we live in, you're more likely to take your tiny Pal with you everywhere, and you'll also print your candid moments with one of Fujifilm's portable Link printers more often than you would with a desktop printer. 
Image 1 of 5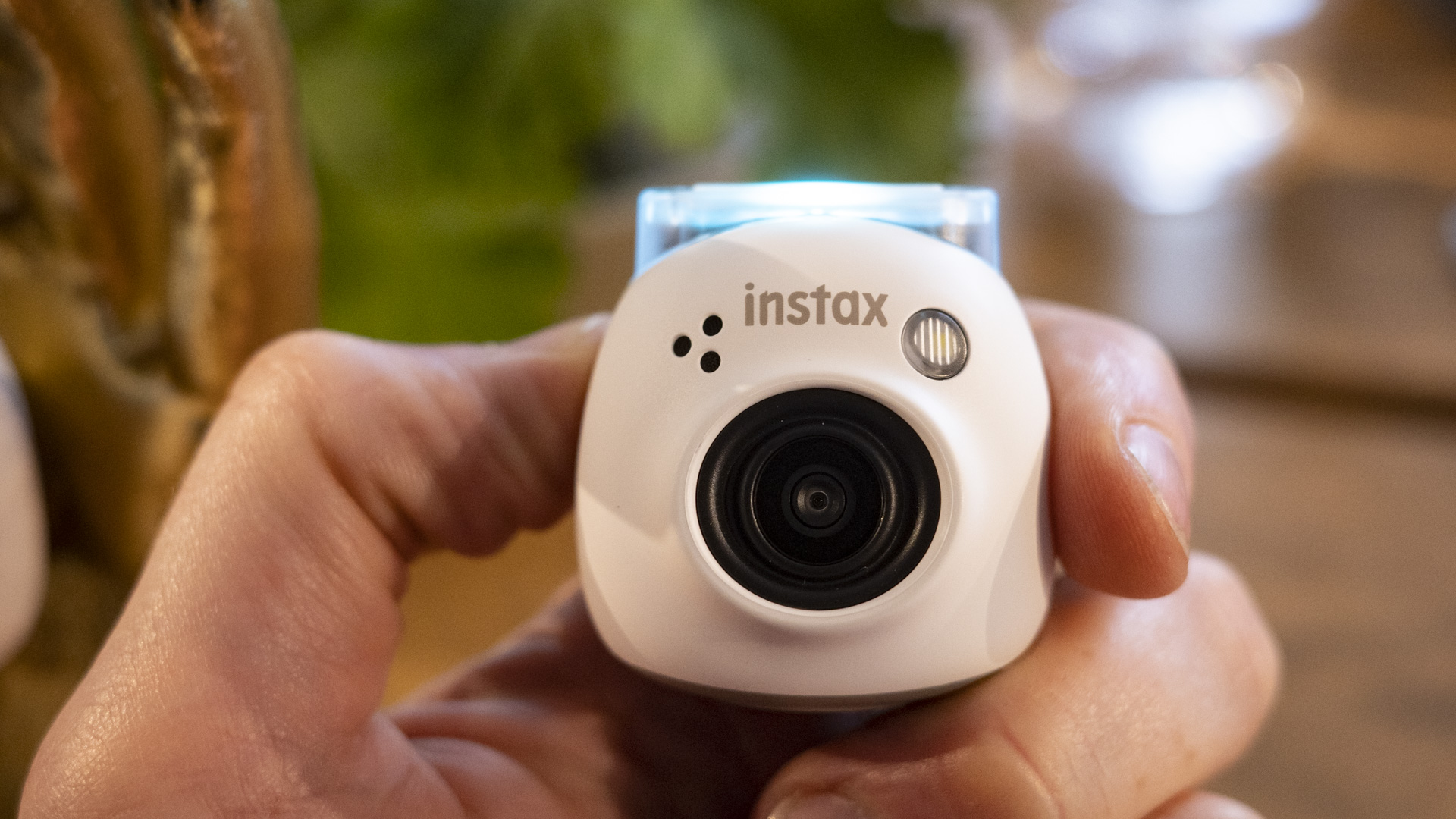 Image 2 of 5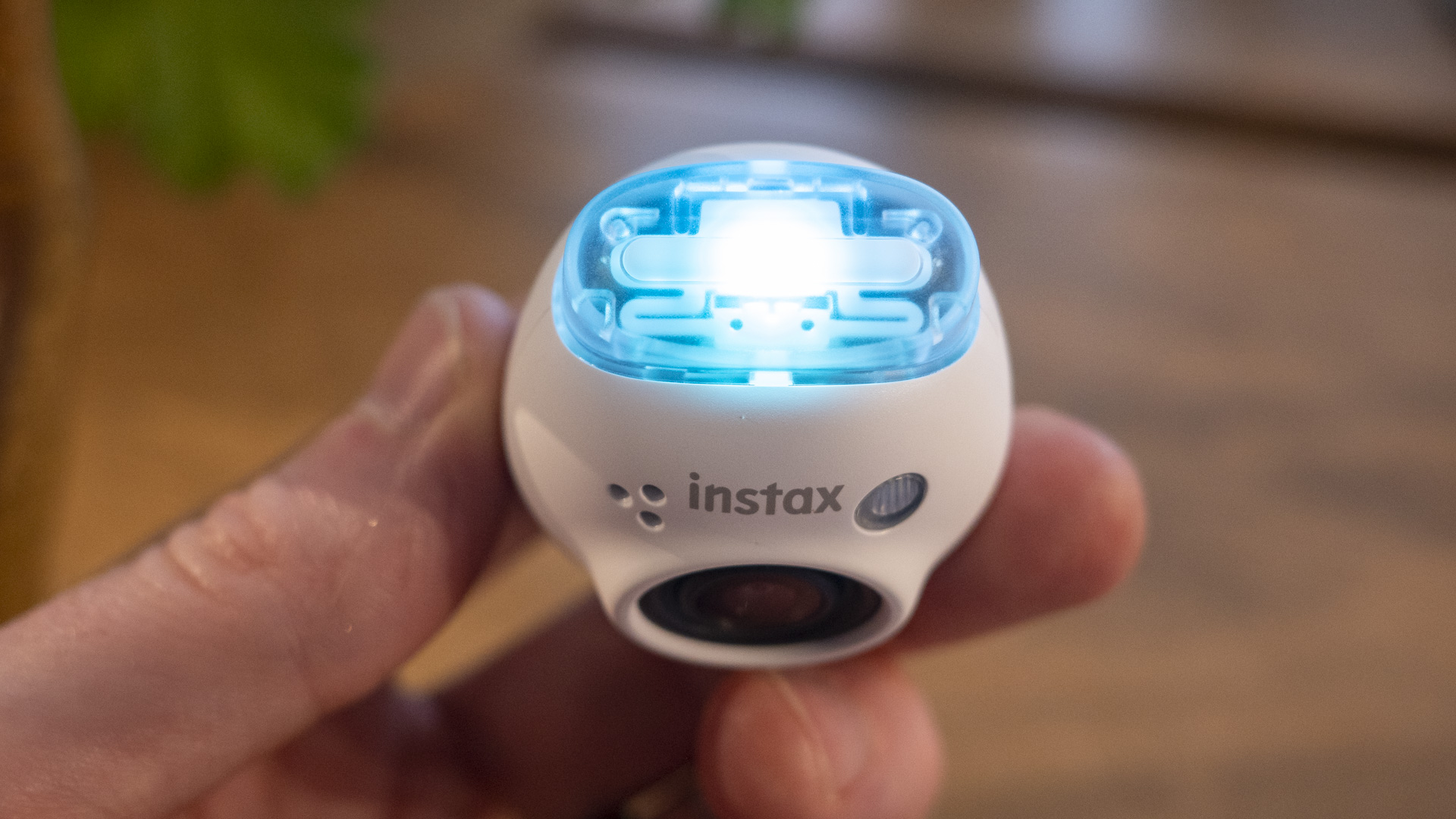 Image 3 of 5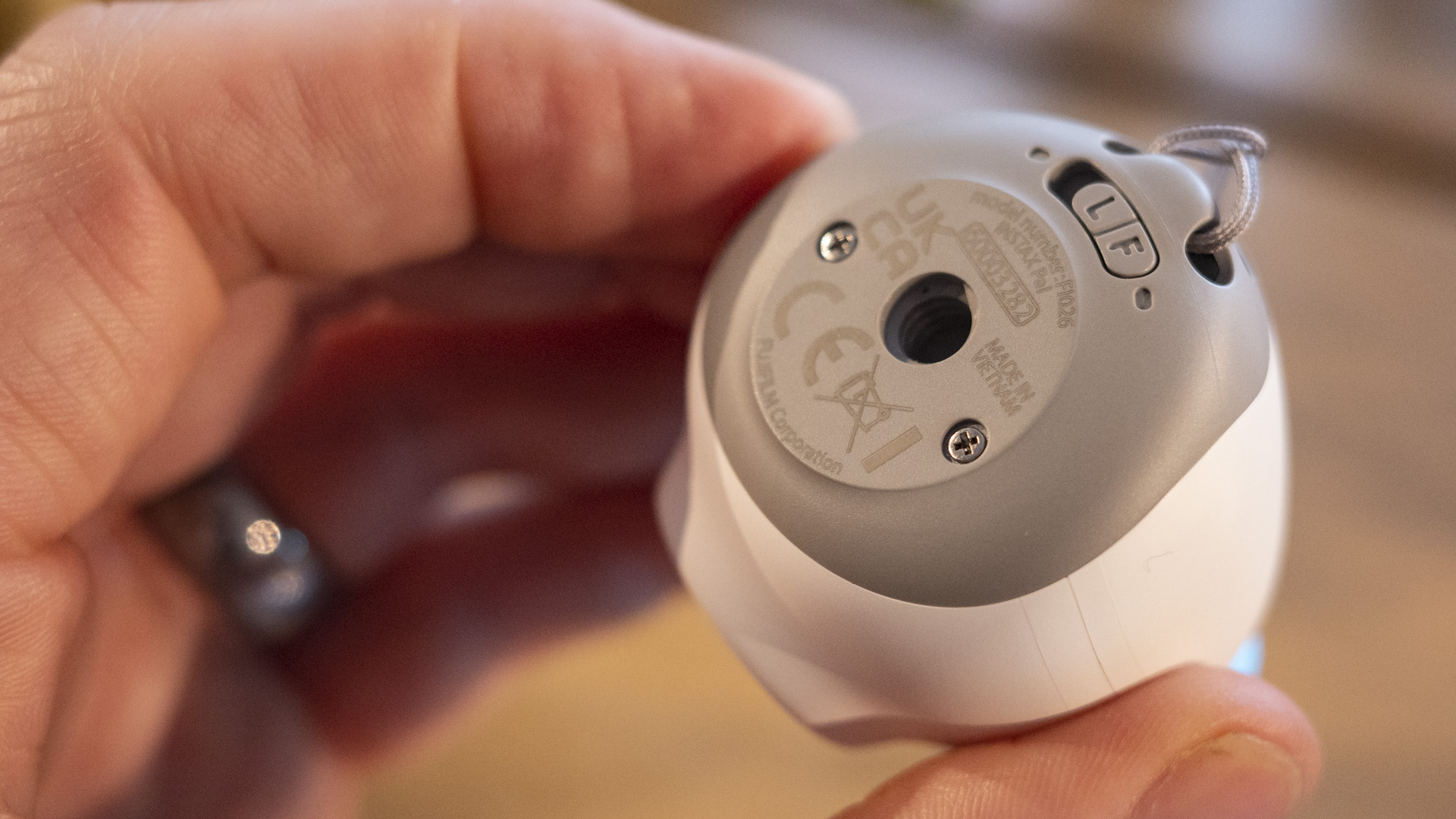 Image 4 of 5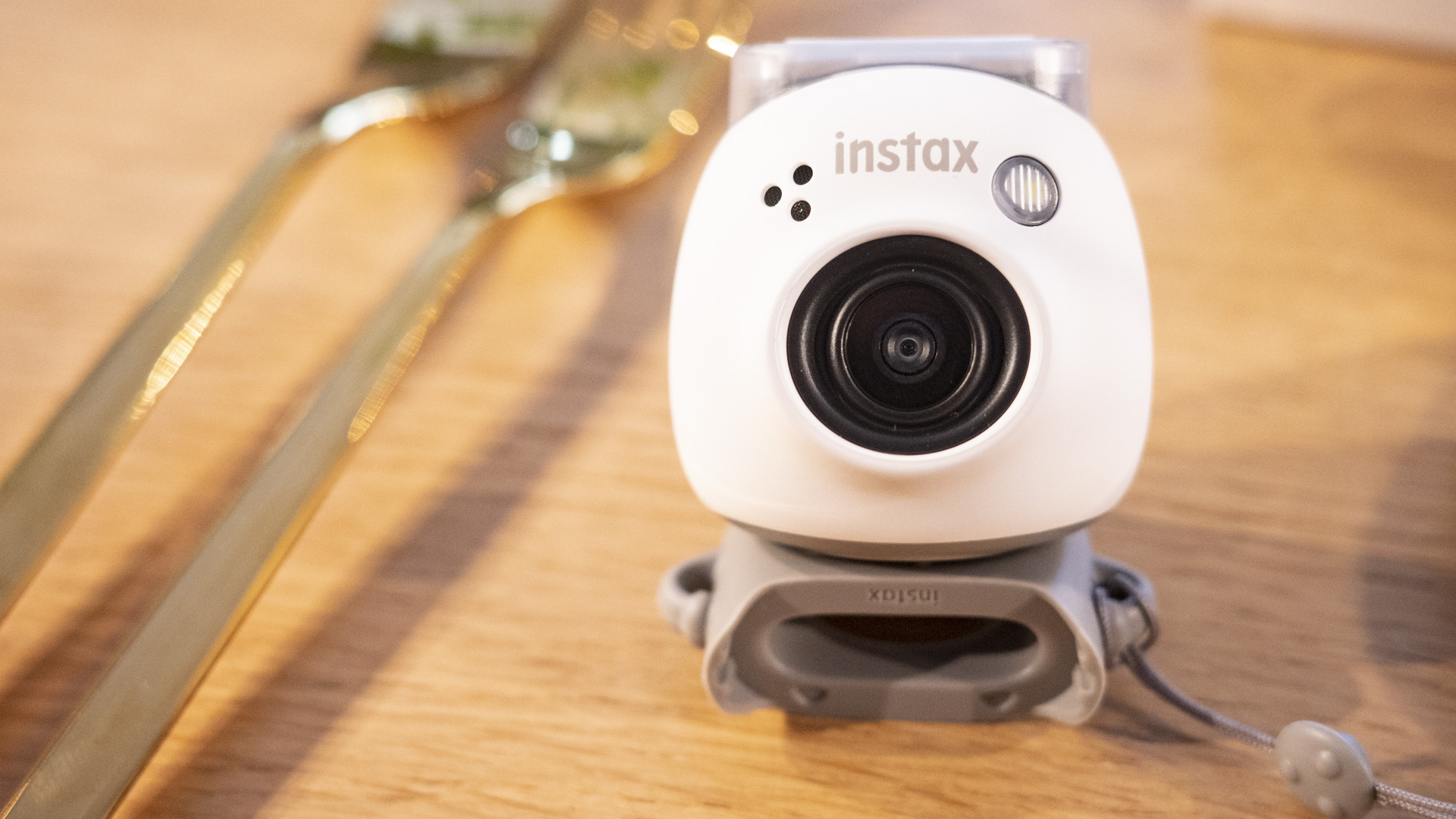 Image 5 of 5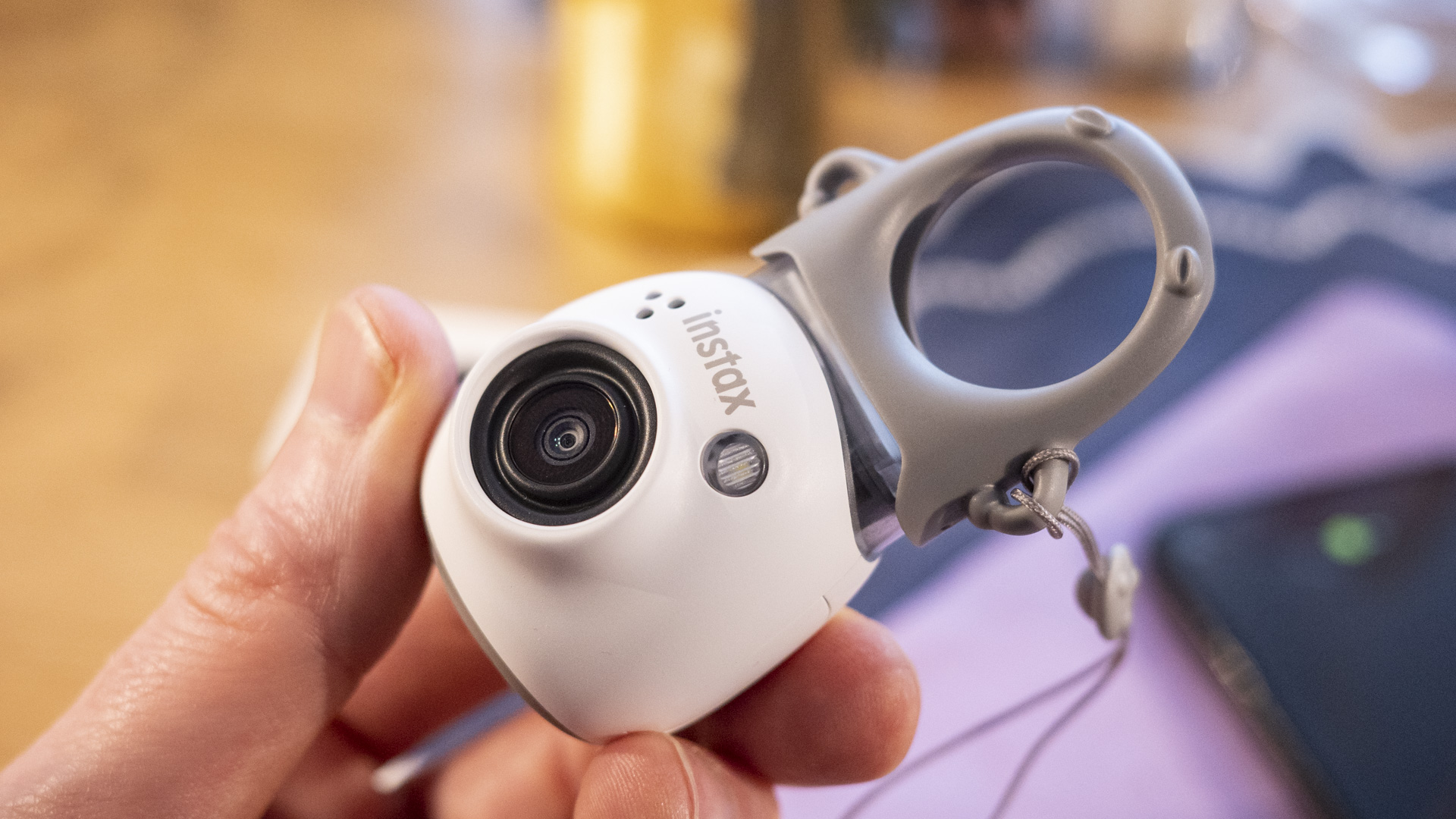 To me, the Pal feels like the best of both worlds; it's a camera that's not weighed down by a built-in a printer, while the shoot-to-print experience – either directly, or through the app – is seamless. 
You can print blind the old-school way, directly to a Link when the switch on the underside of the camera is set to 'L', or be selective via the convenient app, and not waste your expensive film by using the 'F' setting instead. That's not the analog soul, but these days I'd rather have the control. 
I'm a big fan of Fujifilm's Instax Link portable printers – and it was the Instax Square Link printer that really completed my Pal experience. You can also use this printer to print the higher-quality photos in your phone's gallery using the relevant Link app.
The Pal doesn't even have a screen on which to compose and view your ultra-wide angle snaps, like the Instax Mini Evo hybrid Instax does, and nor does it produce technically excellent image quality images – this is essentially a basic 2560 x 1920 pixel stills-only camera, clothed in cuteness.
Image 1 of 2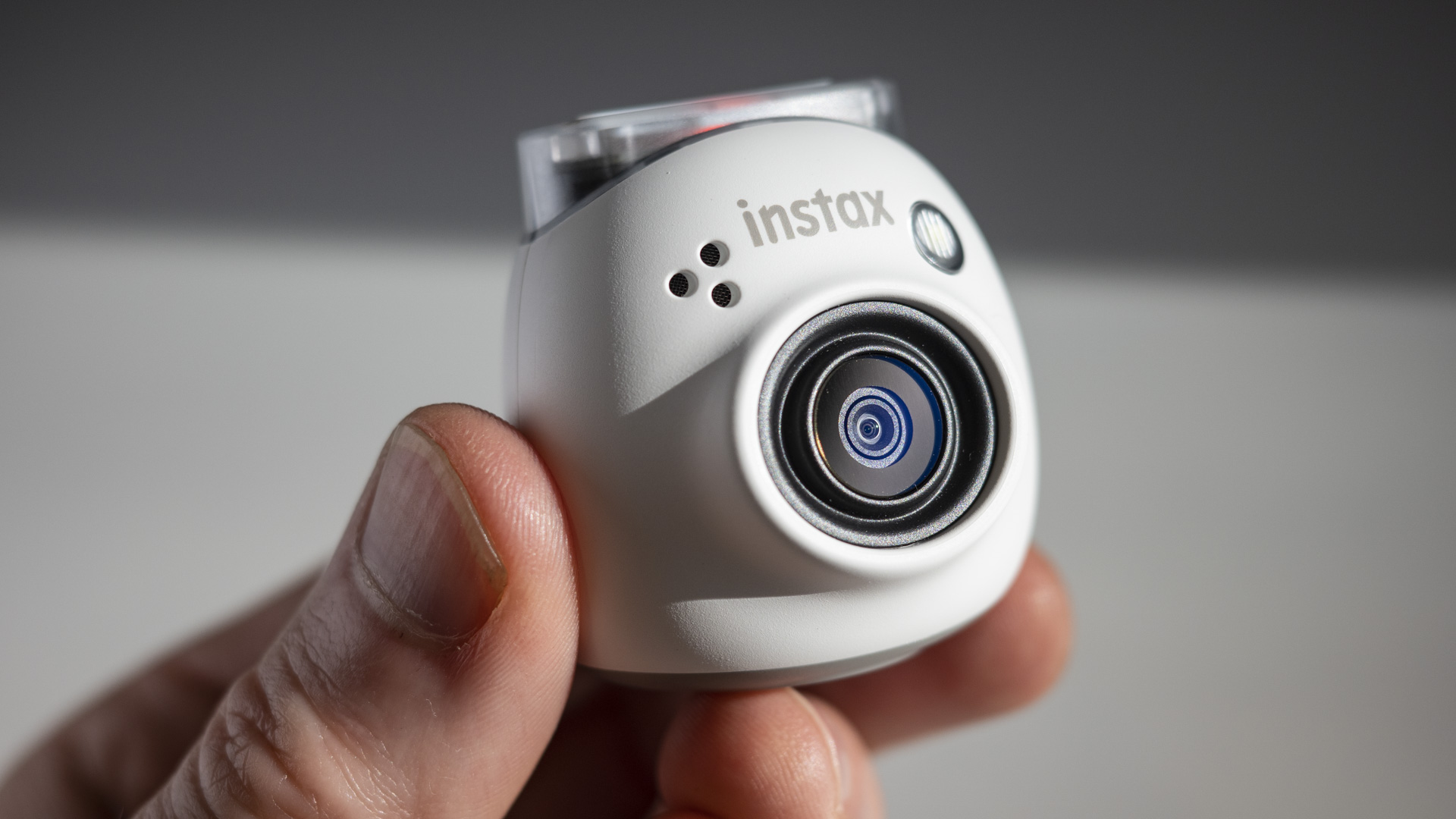 Image 2 of 2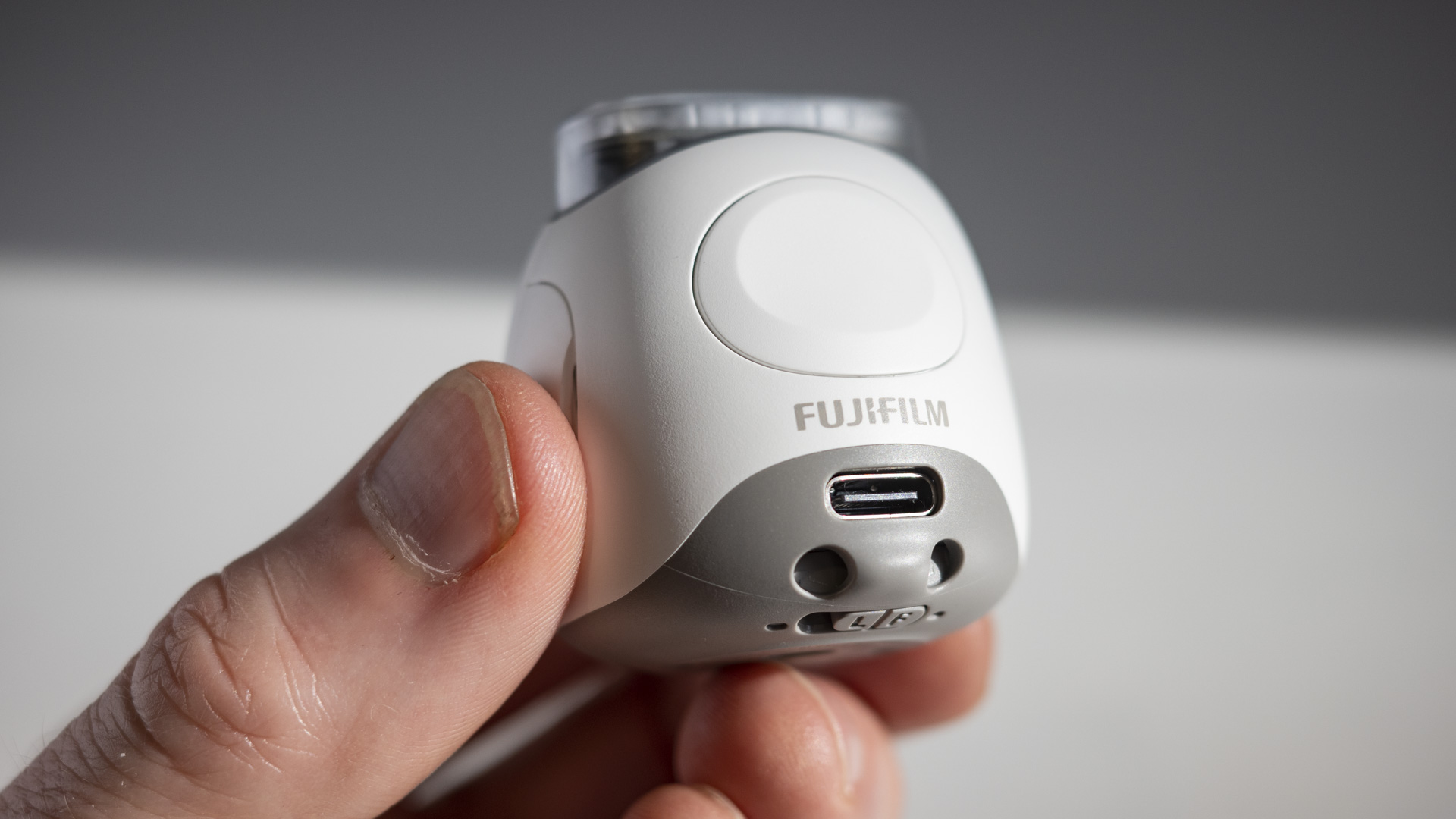 As a camera, the Pal isn't great. But what it does bring to the table is a fine-tuned experience with the app and printer, in colorful packaging for all to enjoy, and it has one or two surprises up its sleeve. 
Selfies and group shots are made easy via the self timer on the app, with the camera supported by the included detachable ring (that you'll need as a kind of wrist strap if you don't want to keep dropping the ball-like camera). The Pal even has a tripod thread that's compatible with small table-top tripods. 
Also, it was a real curveball to discover that the Pal is a discreet snapper; no one batted an eyelid as I took candid street photos around London with the Pal nestled into the palm of my hand (although the automatic fill-in flash caught me out a few times). 
Image 1 of 10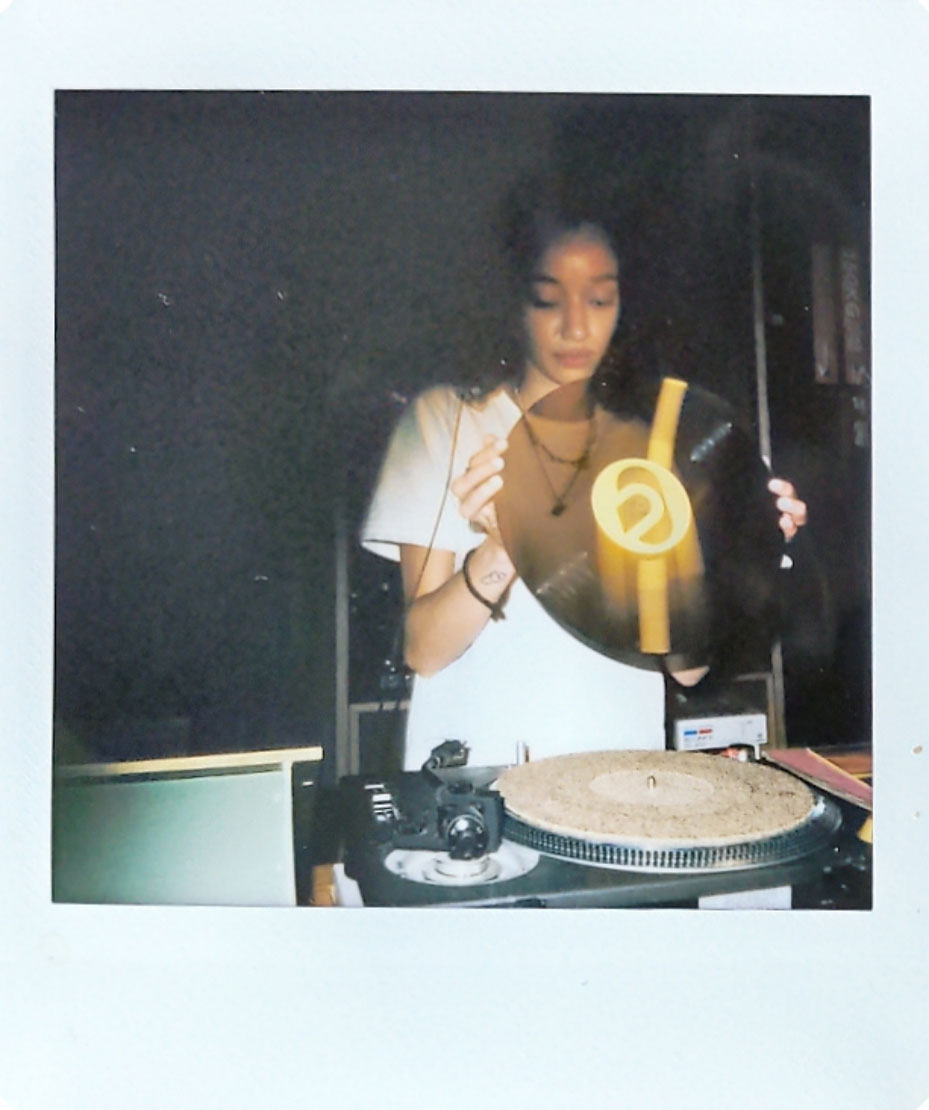 Image 2 of 10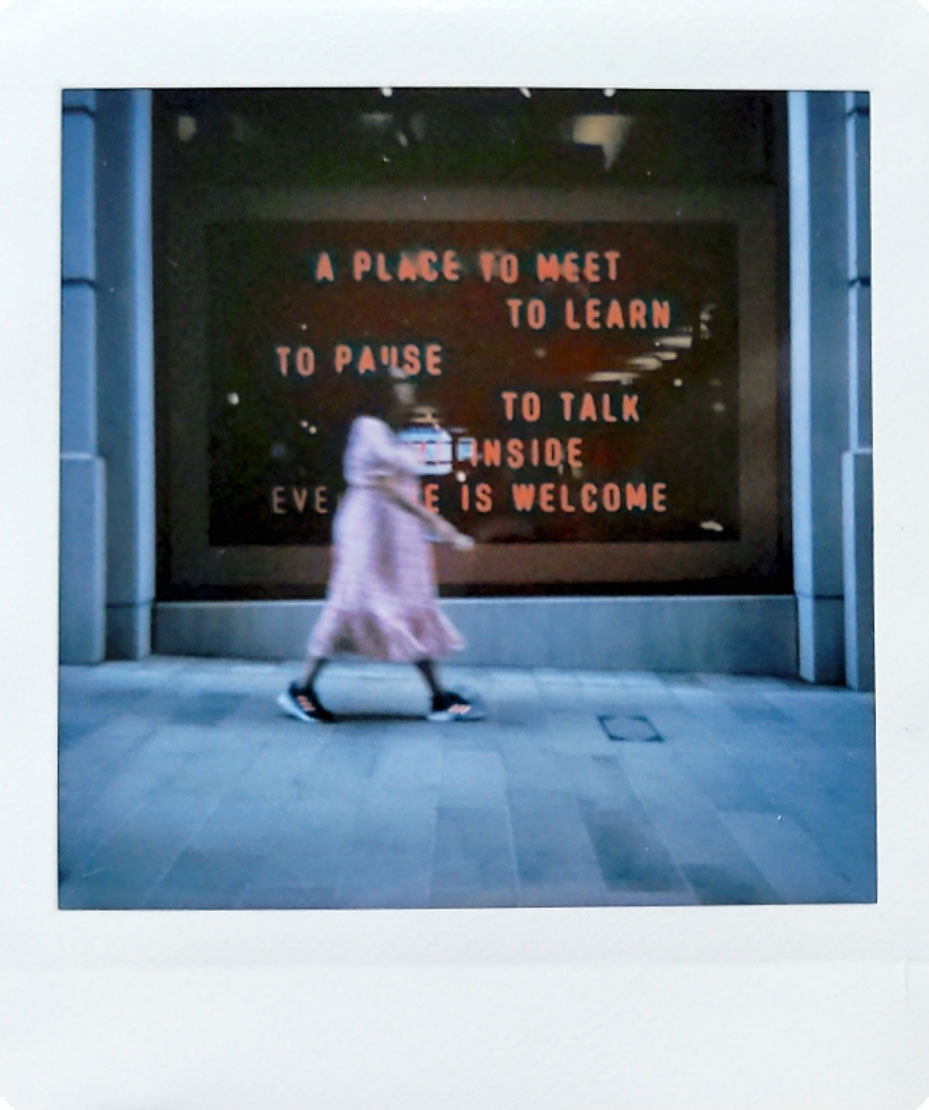 Image 3 of 10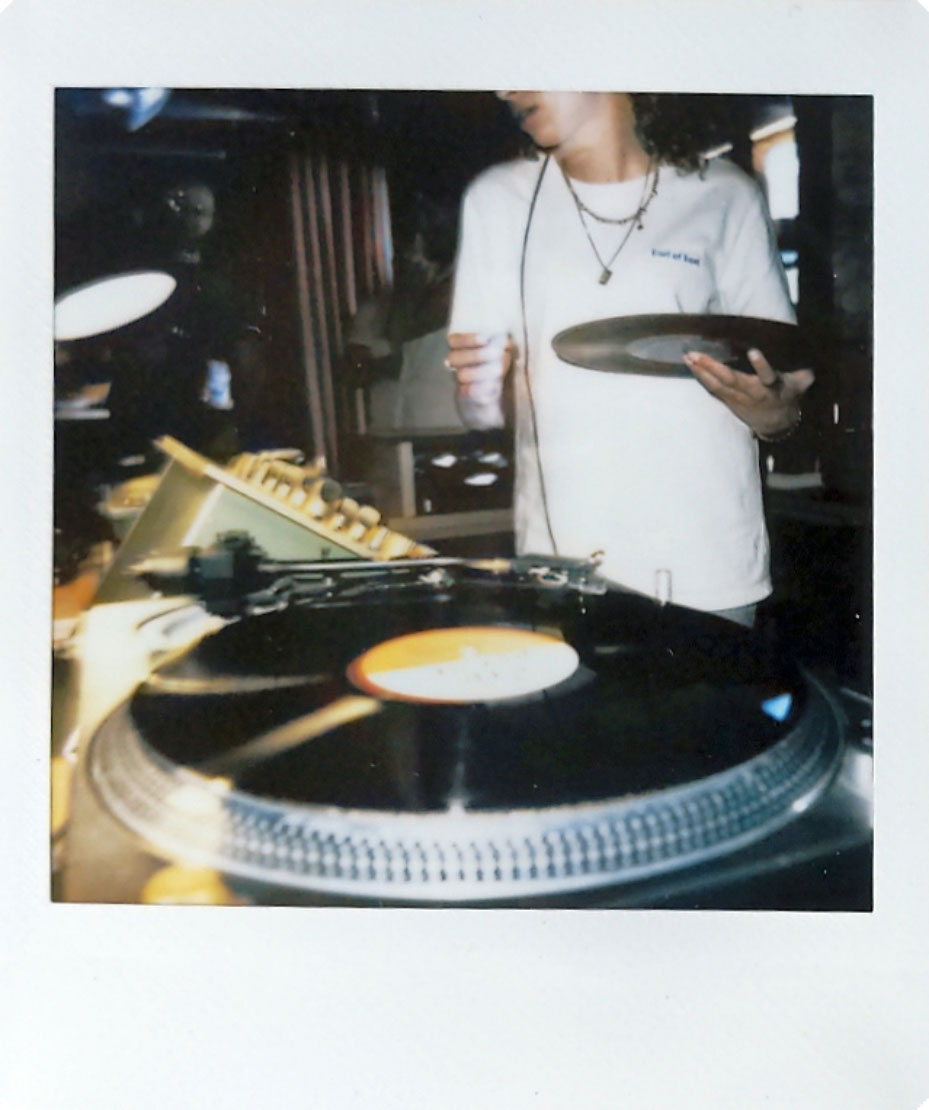 Image 4 of 10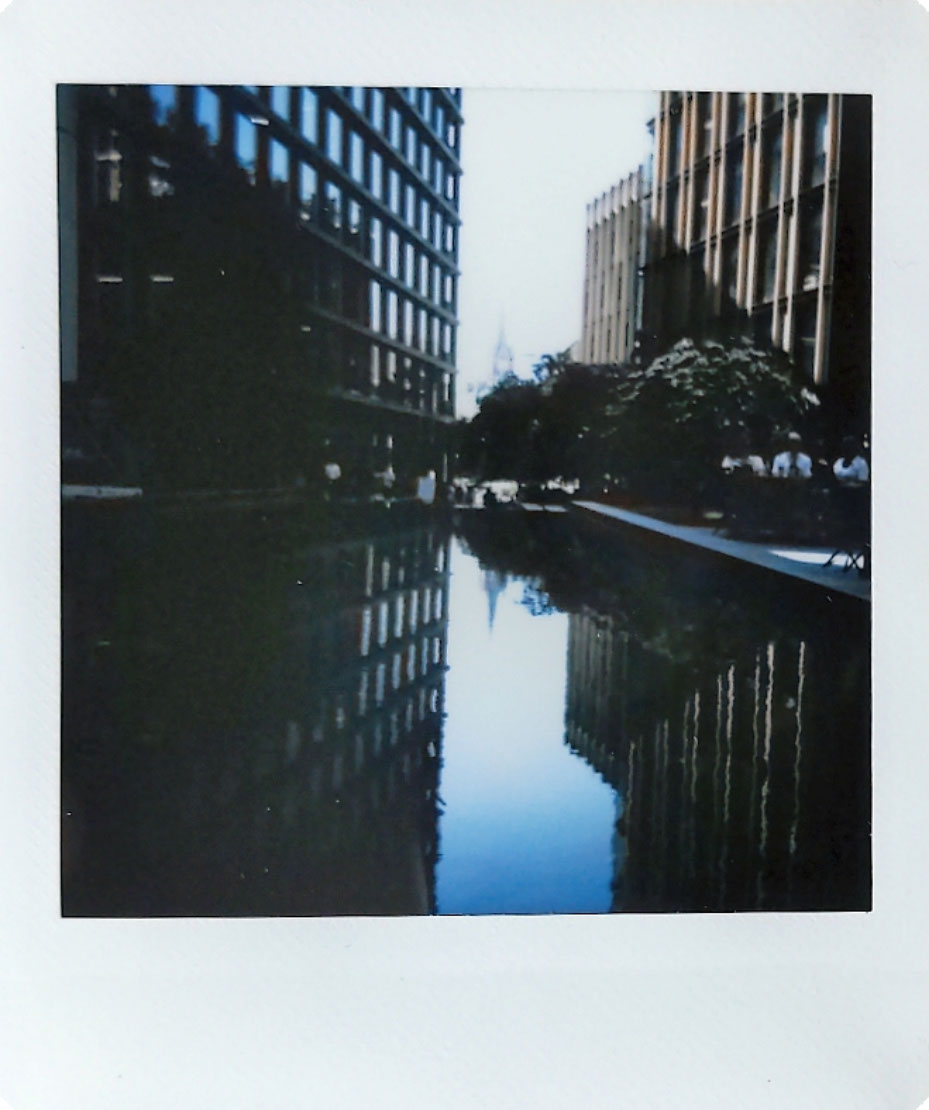 Image 5 of 10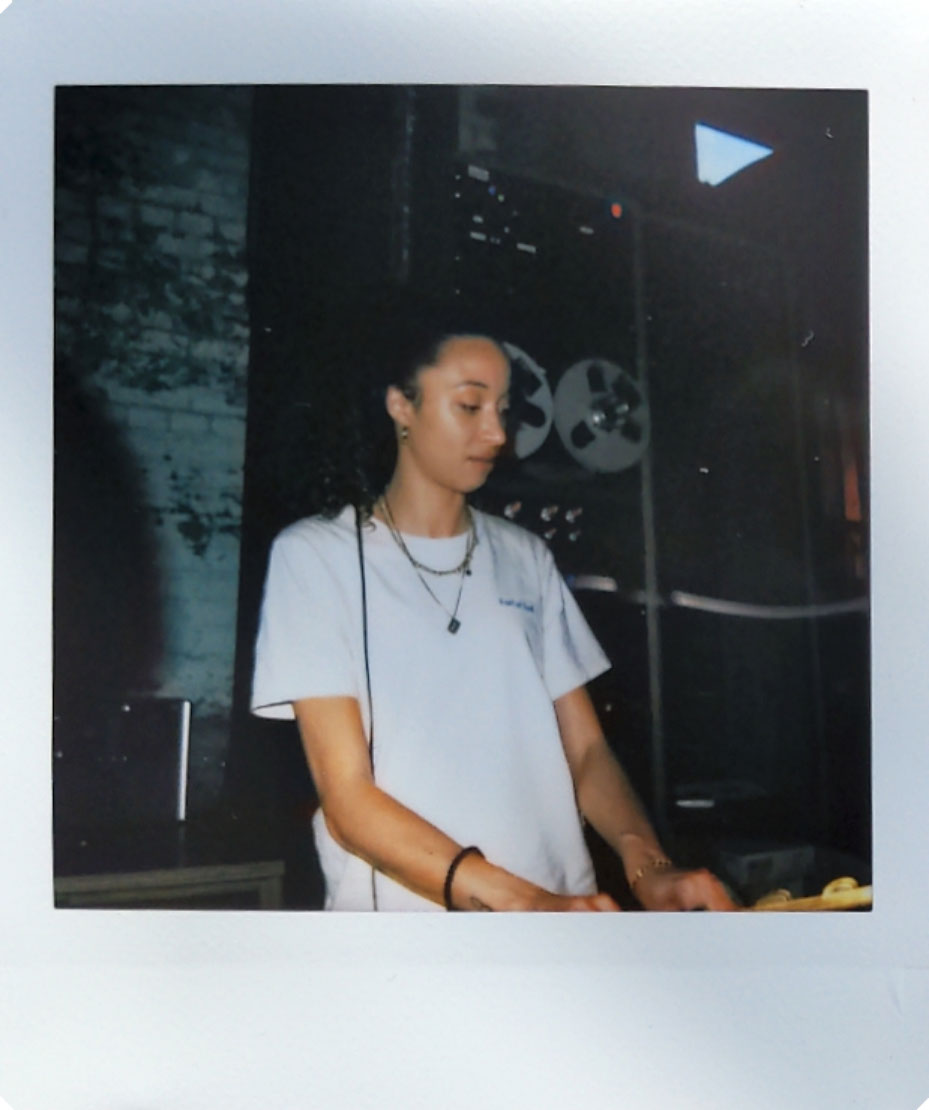 Image 6 of 10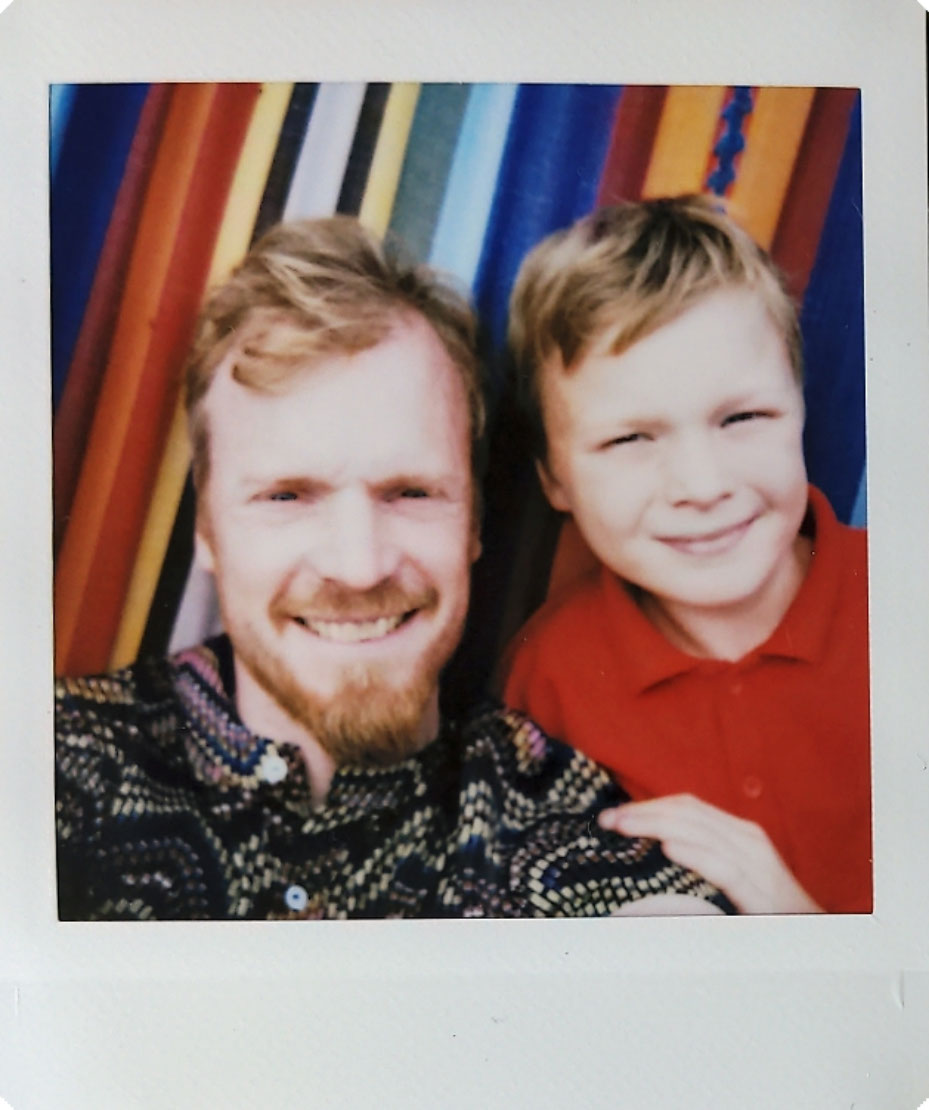 Image 7 of 10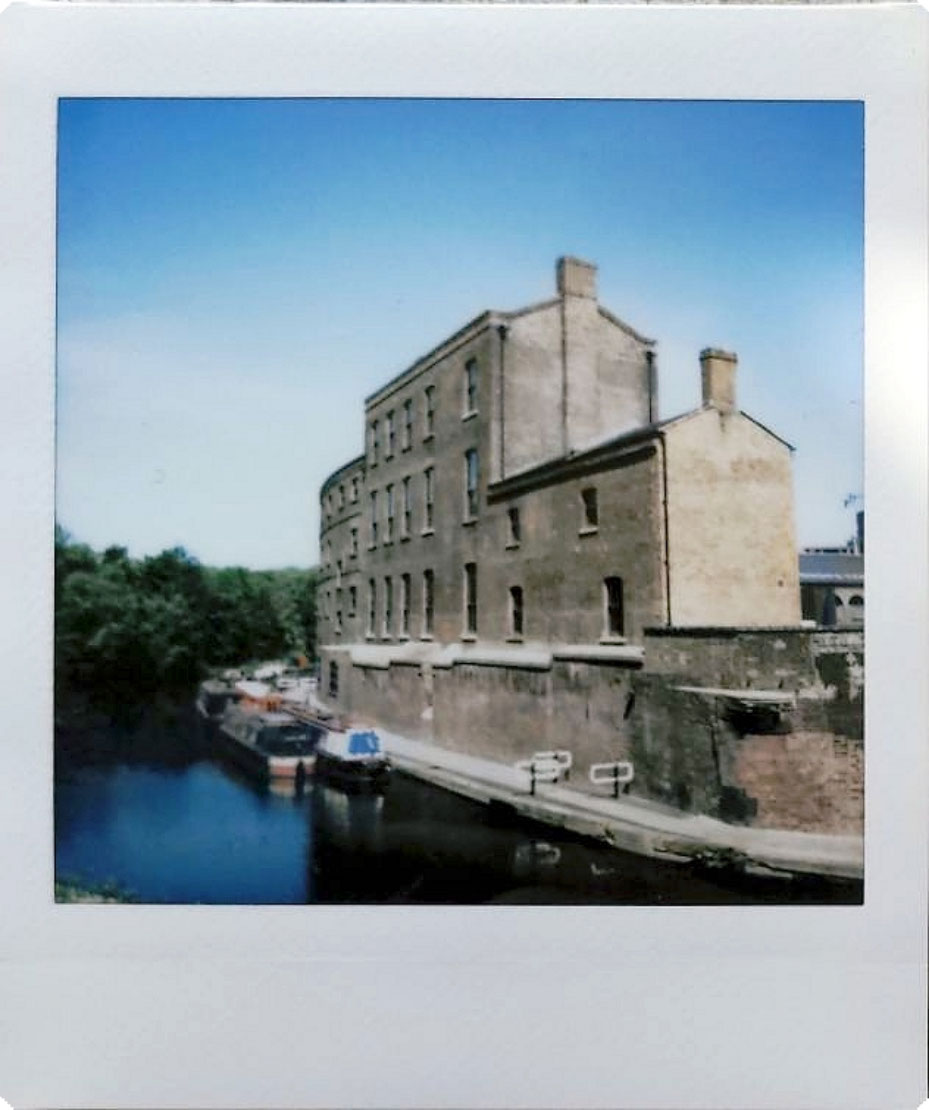 Image 8 of 10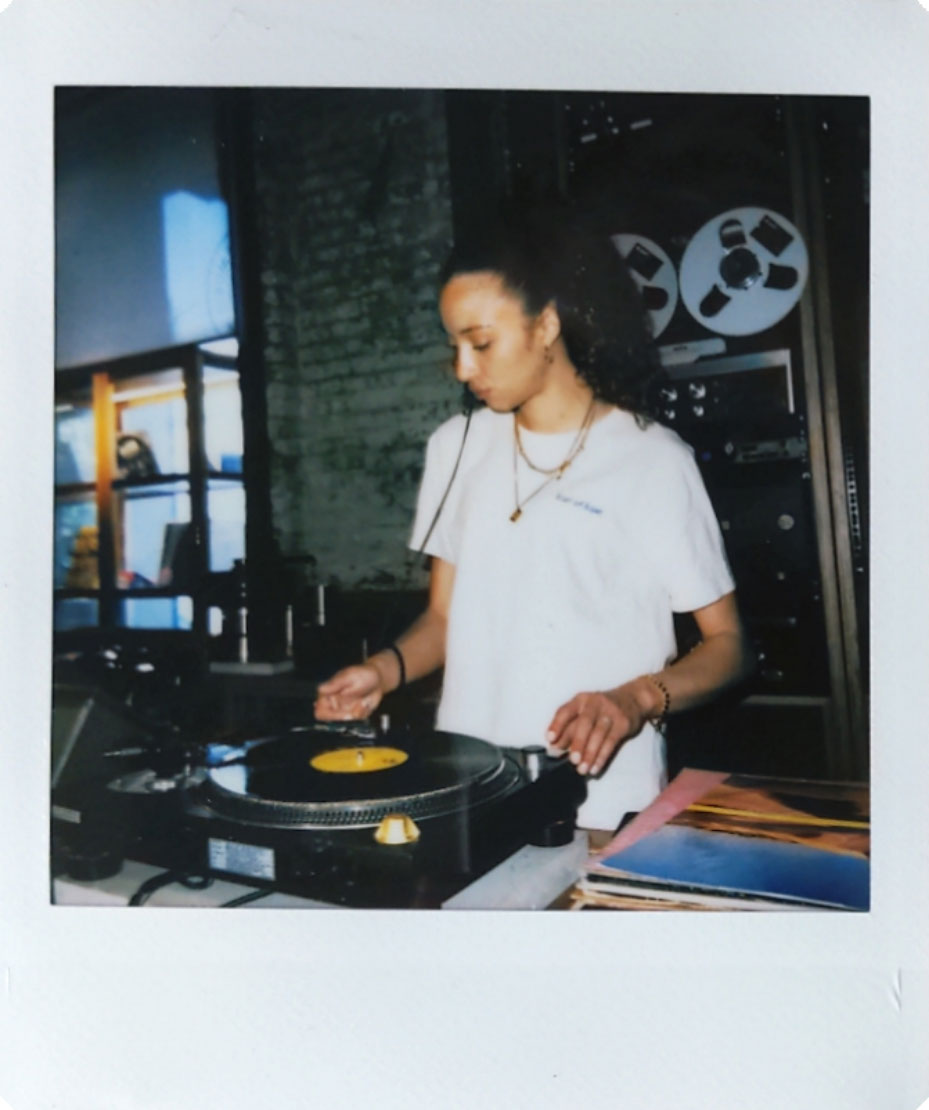 Image 9 of 10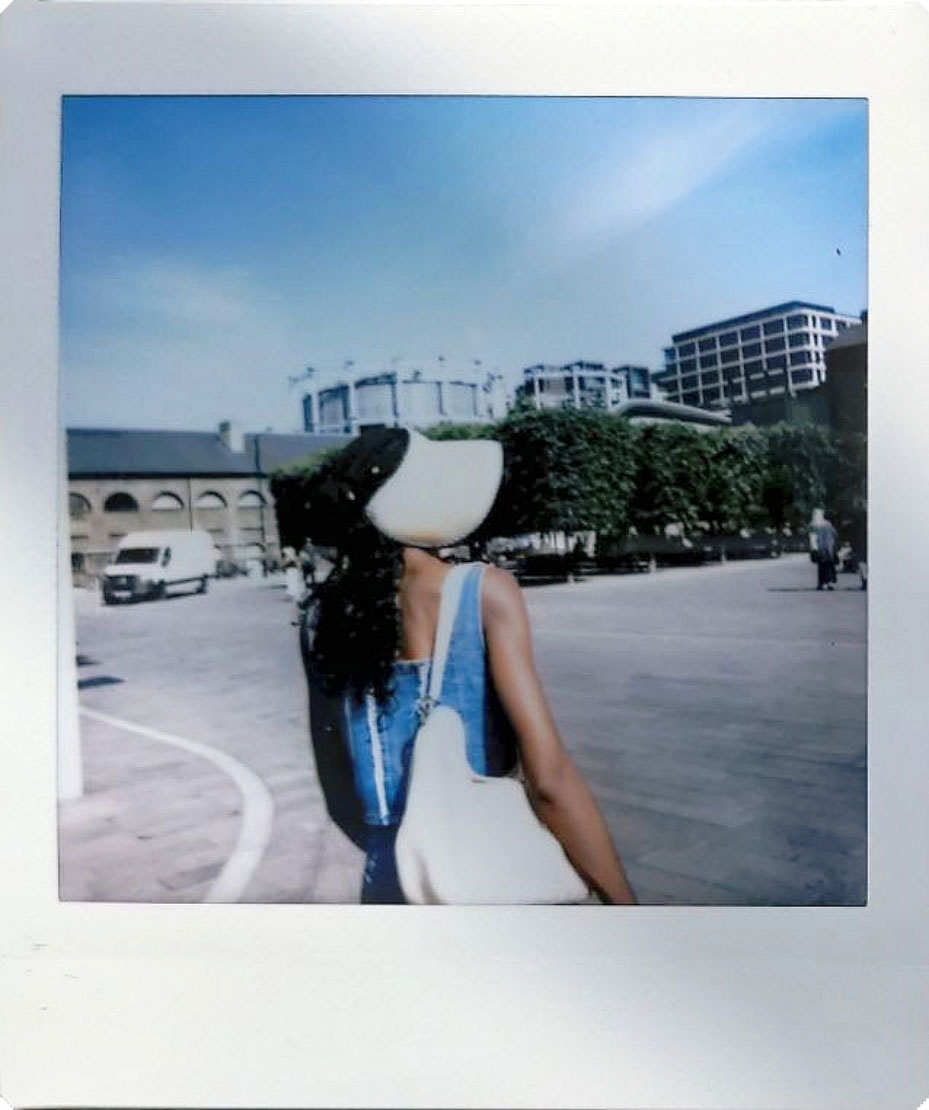 Image 10 of 10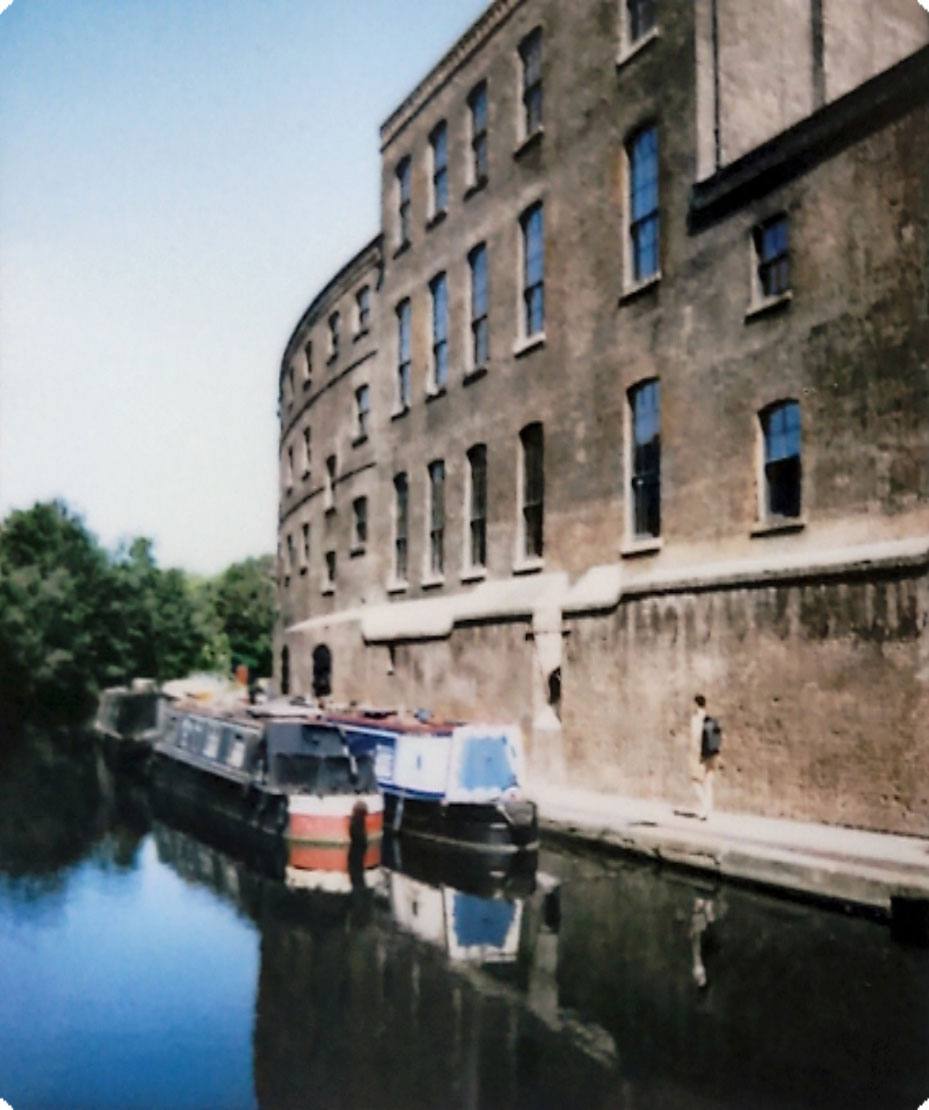 Fujifilm has put a lot of thought into the new app, too. Automatically wiping photos from the 50-shot internal memory once they've been uploaded to the app is a smart move, while there's also a micro SD card slot for those that want to double up on storing their photos. 
In-app images filters, basic edits, plus output to the various Instax Link printers cover your bases and ensure that you remain active, provided you don't run out of paper. And the beauty is that when you do run out you can keep using your digital Pal until you top up your supply again. 
The Fujifilm Instax Pal is not one of the best instant cameras – it's not even an instant camera, technically – and on paper it can't compete with the Instax Mini Evo. However, sometimes you've just got to go with the feeling, and Pal gives all the feels. 
Ultimately, Pal isn't a technically great camera, but it is one that I want to use more than most others, and that says a lot. 
Image 1 of 5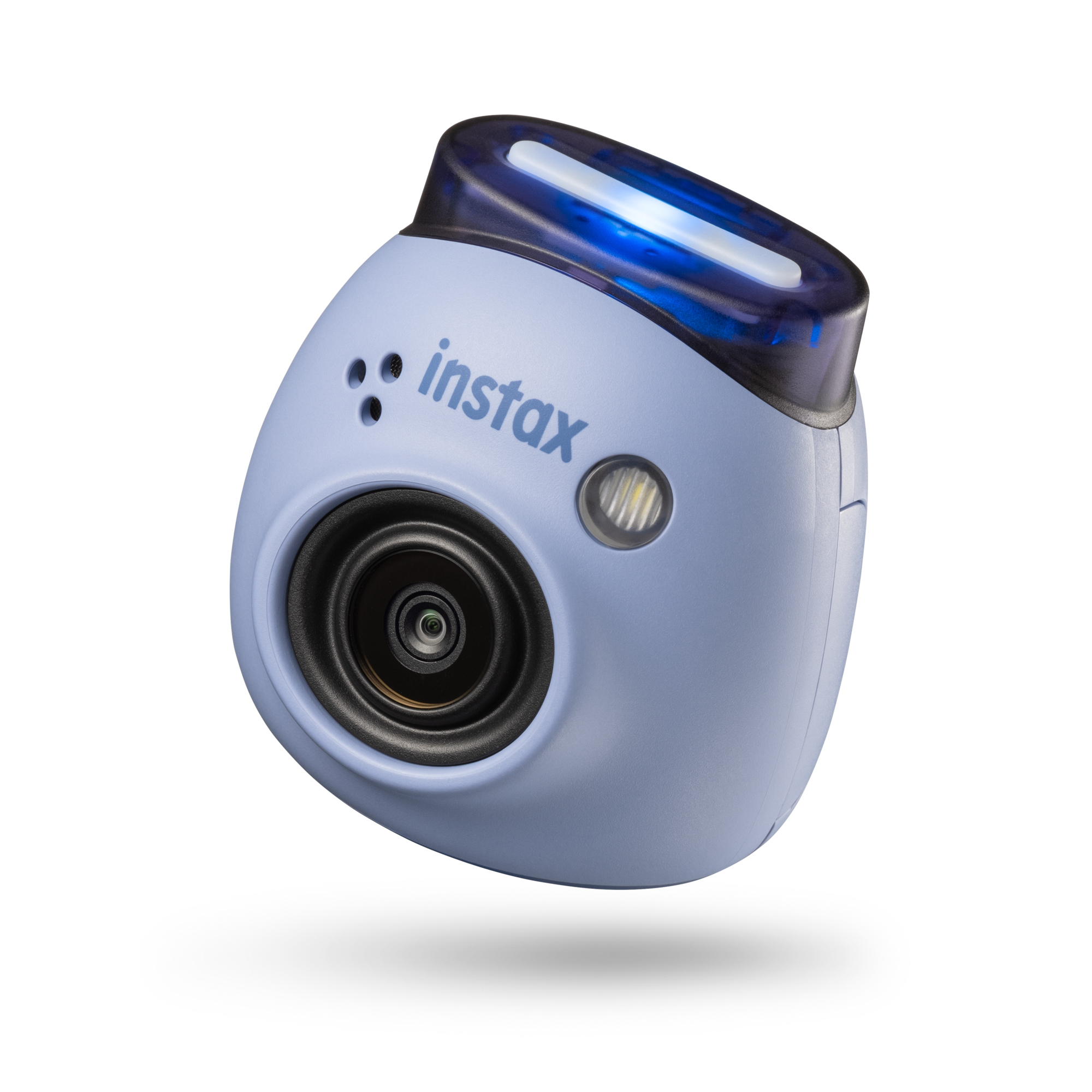 Image 2 of 5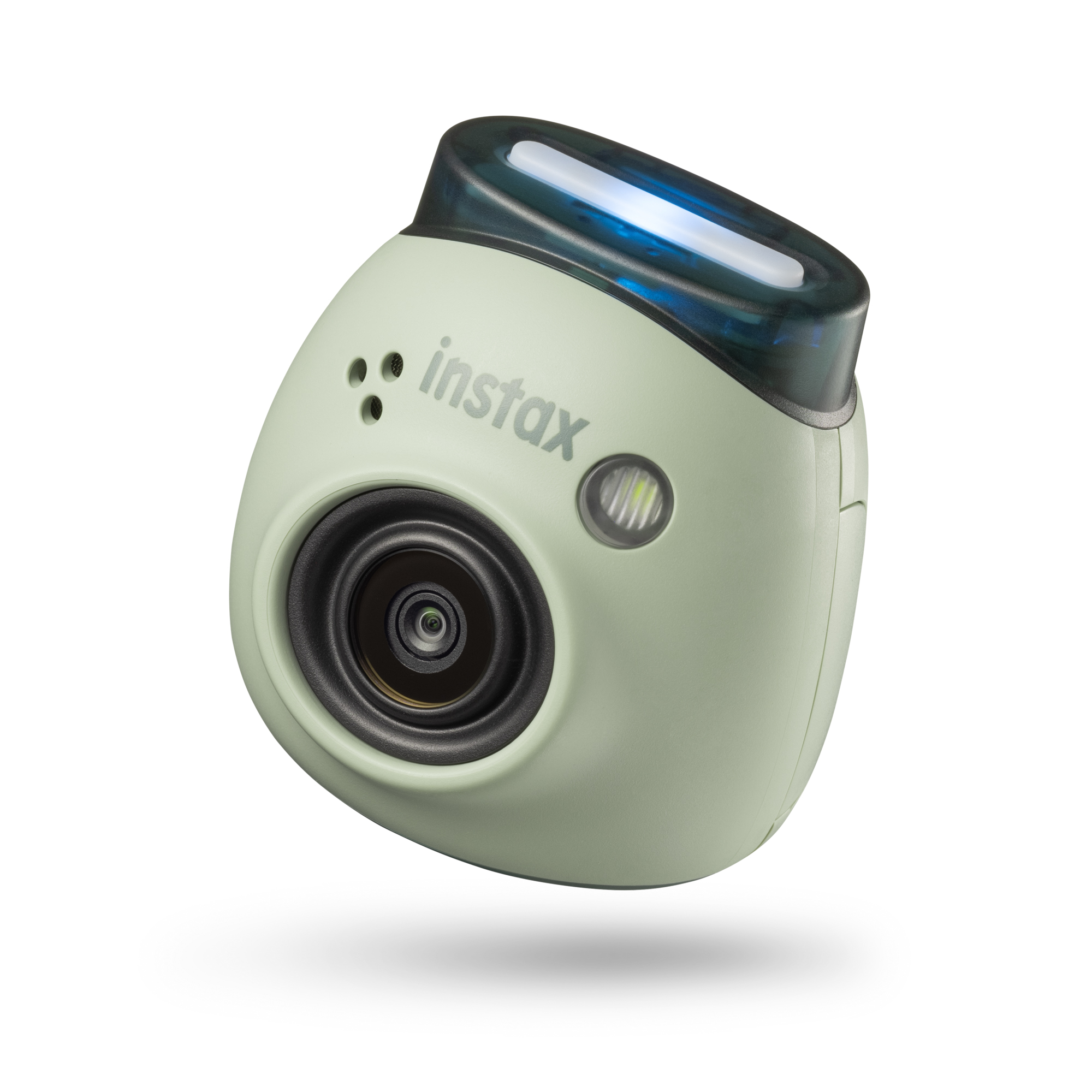 Image 3 of 5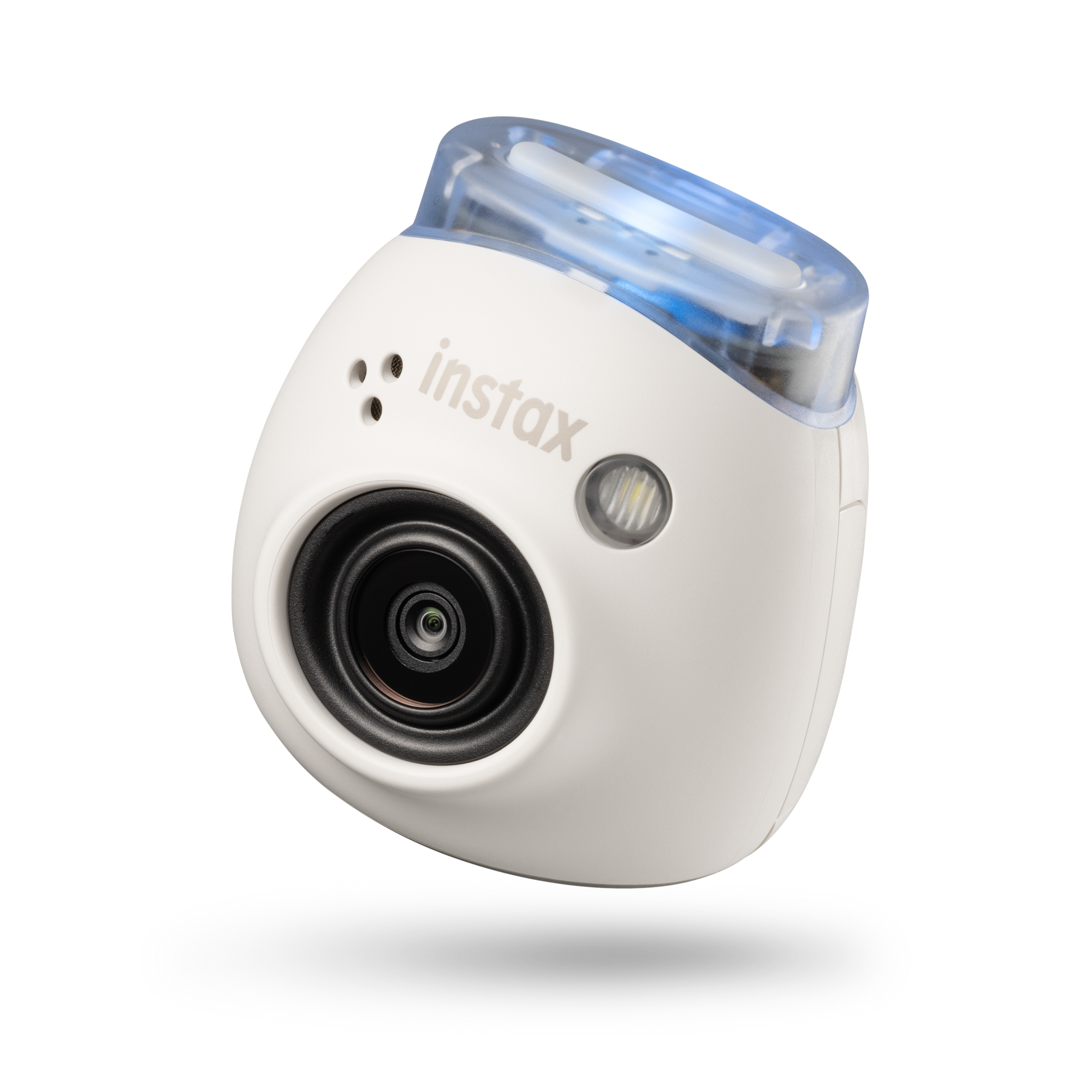 Image 4 of 5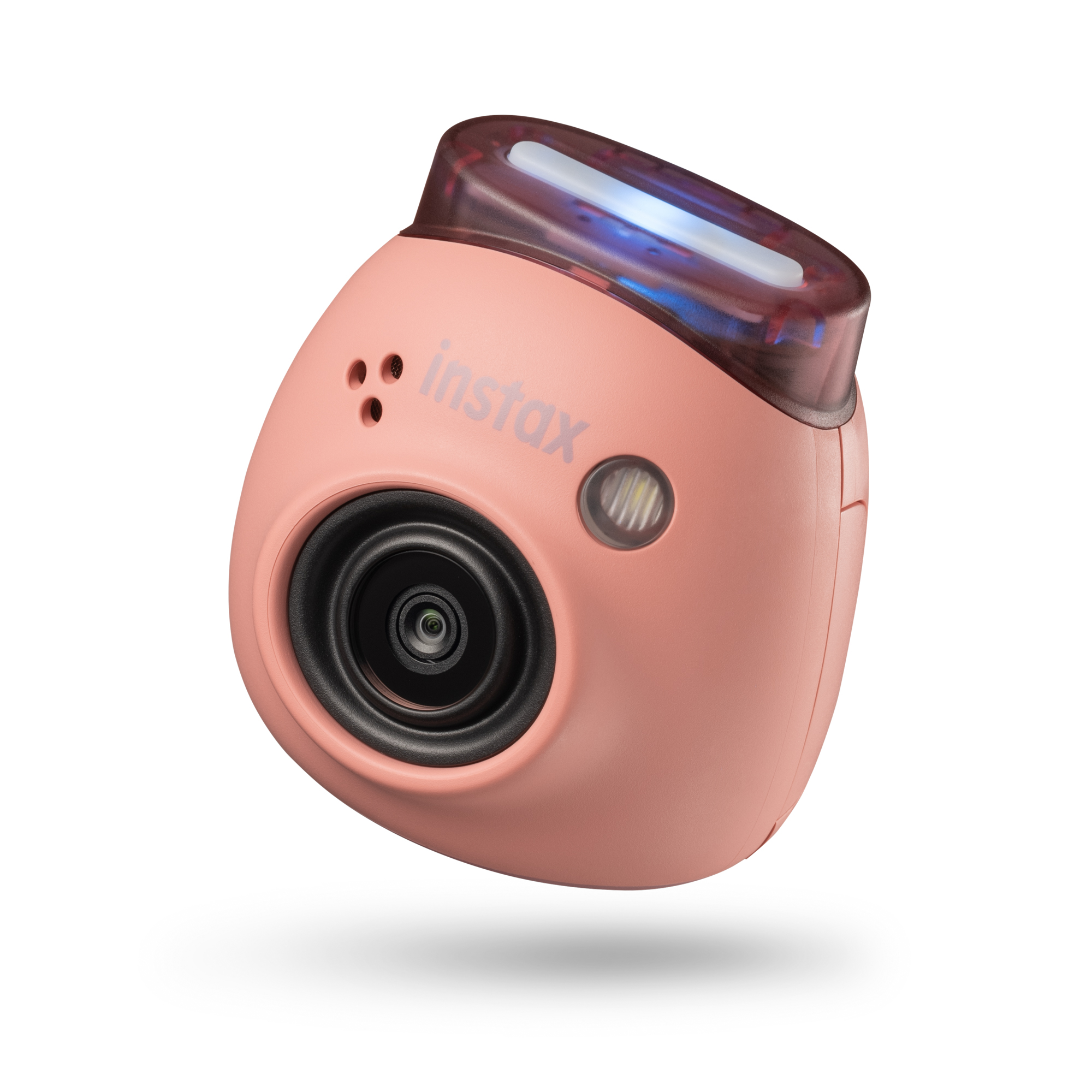 Image 5 of 5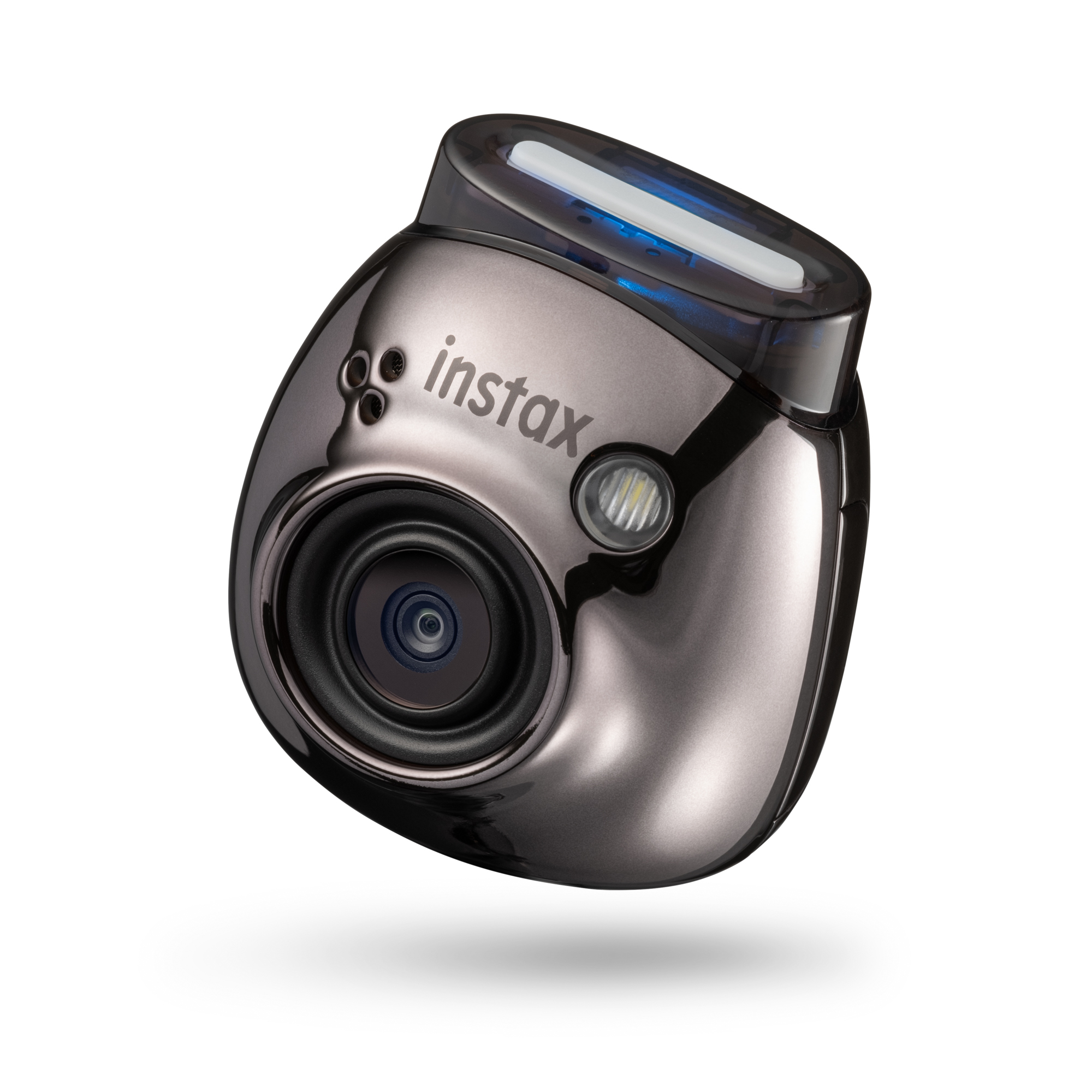 Fujifilm Instax Pal: Price and release date
Available in the US, bundled with the Mini Link printer only, for $199.99
Available in the UK and Australia as the camera only, from £89.99 / AU$149
The Instax Pal is available in five exotically named colorways: Milky White, Powder Pink, Pistachio Green, Lavender Blue, and Gem Black. 
In the US the Instax Pal is bundled with the Instax Mini Link printer only, for $199, while in the UK and Australia you buy the camera separately, for £89.99 / AU$149 respectively (while the Gem Black version with a shiny, reflective surface costs £104.99 in the UK).
In the box you get a detachable ring that can act as a support to rest the Pal on, or slide onto the top as a 'viewfinder' (you don't need to do that), or, most helpfully, use as a kind of wrist strap.
As for the cost of paper, that depends on which format printer you're outputting to; Mini, Square, or Wide. Twin packs of 10 sheets of Instax Mini film start from $14.99 / £14.99 / AU$34.95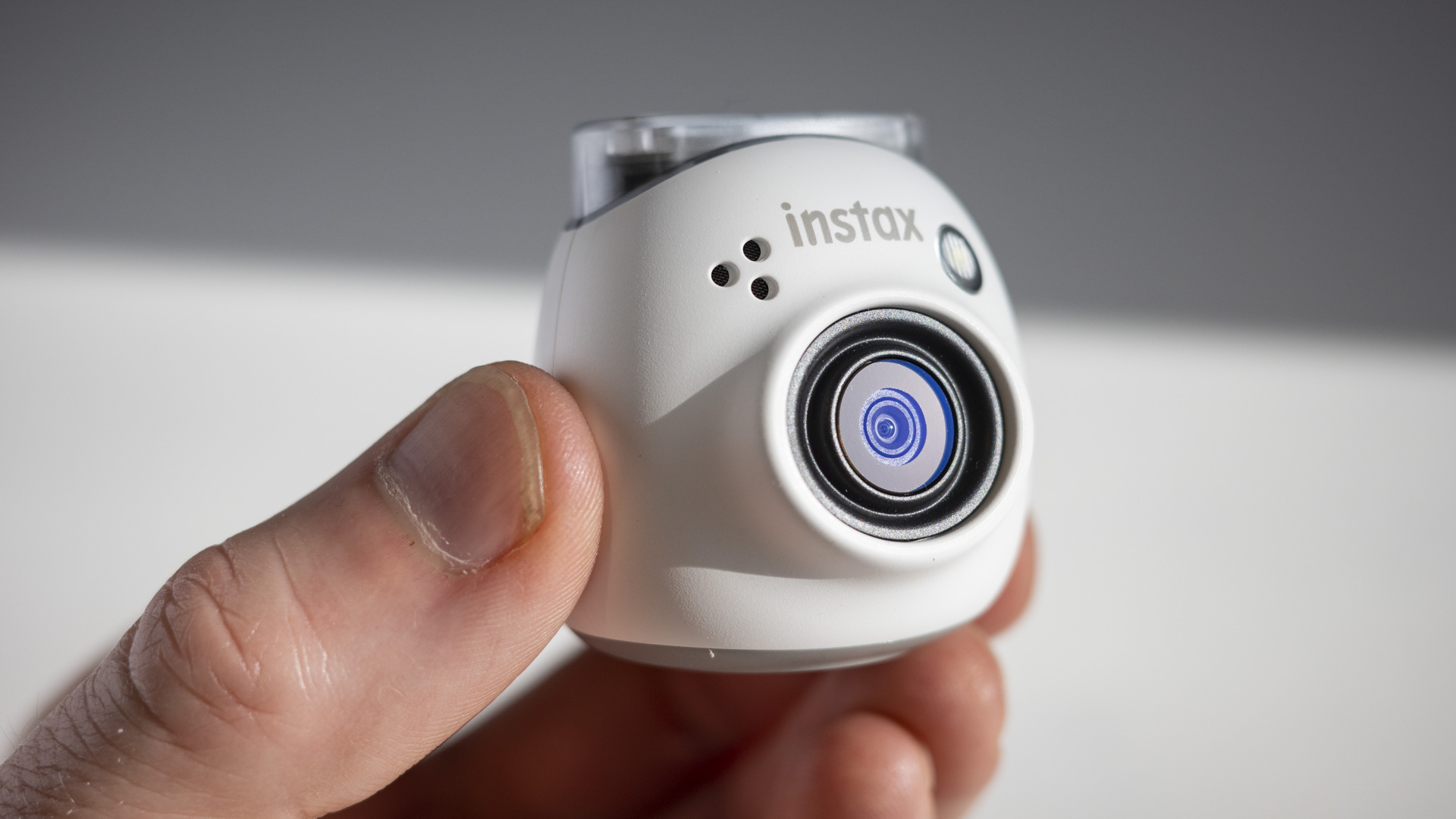 Fujifilm Instax Pal: Should I buy?
Buy it if...
Don't buy it if...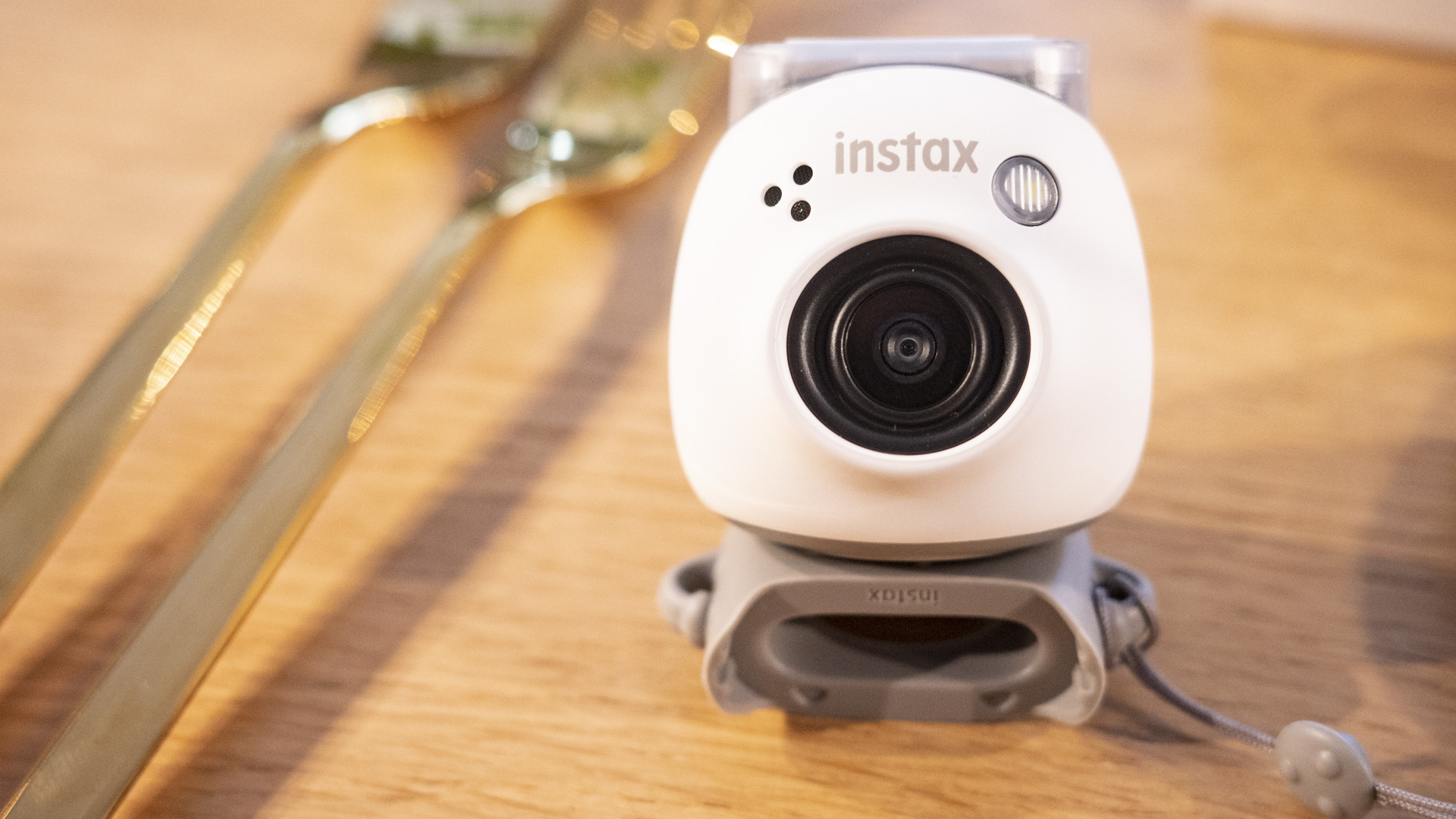 Fujifilm Instax Pal: also consider
If our Pal review has you interested in instant cameras, here are a couple of other options to consider...
Fujifilm Instax Pal: How I tested
All the family played with our new Pal
Printing directly to portable Link printer, and via the app
I had the Instax Pal in my pocket for over a week, and in my family home with two generations getting to grips with it. Throughout this time, I've became very familiar with the accompanying Instax Pal app, through which you can access most of the Pal's functions. The camera device itself is super-simple, and I also operated it bypassing the app altogether and making direct-to-Link prints, for a more 'authentic' Instax experience. 
I've used the camera for family snaps, as a discreet street photography snapper, and for all-round every day moments. I played around with the in-app editor, and made lots of prints from the Instax Link Square printer, which is my favorite size of Instax print, collecting plenty of in-app rewards in the process. 
First reviewed September 2023