Two-minute review
If you're a fan of being constantly connected, the arrival of the long-awaited Nextbase iQ Dash Cam is going to be of interest. British-based Nextbase is one of the leading lights in this field, and regularly features in our best dash cams guide, and for good reason too. Now though, with the iQ, it's released its first smart connected dash cam model, which aims to tackle security and safety like nothing before.
Nextbase claims that it's offering a trio of world-first features with the iQ Dash Cam, including Smart Sense Parking, which is designed to assist you with parking maneuvers. There's a voice-activated Witness Mode that captures recorded evidence in the event of an incident and saves it to the cloud, all while notifying an emergency contact. Plus, there's Live View, which allows connected checks of your car and its surroundings via the Nextbase iQ app.
That's just the tip of the iceberg on the features front though. The Nextbase iQ, on paper at least, appears to cover all bases when it comes to monitoring your car, the road ahead, and your own driving habits to boot, in 1K, 2K or 4K video quality depending on the model. In fact, anyone harboring any type of phobia about surveillance might find the Nextbase iQ almost a little too efficient due to its cabin-facing secondary lens.
This dash cam works best if you sign up for a subscription-based plan, which can be paid monthly or annually. There's also a basic free edition, which still works in tandem with the iQ app. However, to get the best from this model you really need one of the paid-for packages, which offer a more extensive range of features.
Image 1 of 6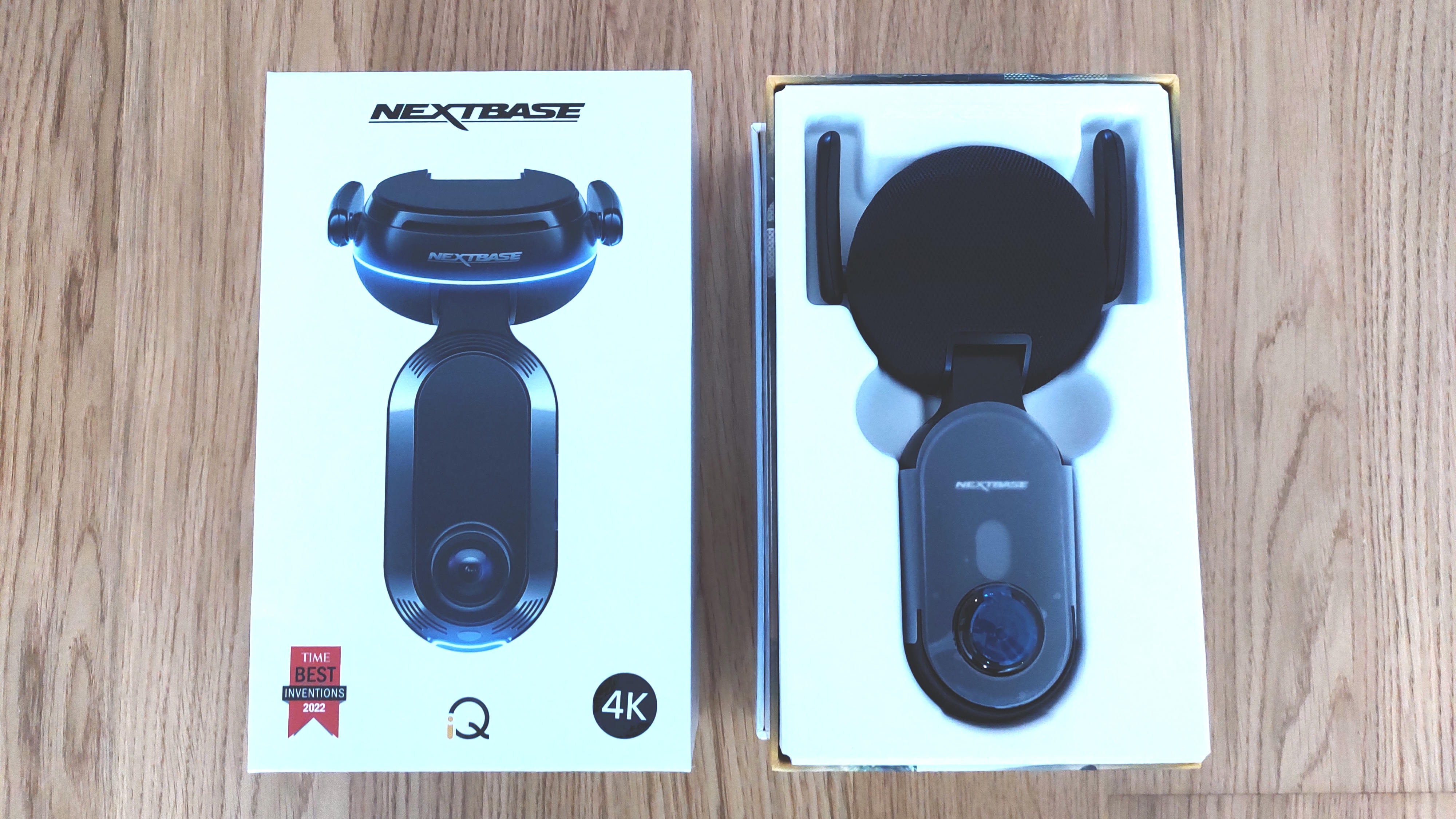 Image 2 of 6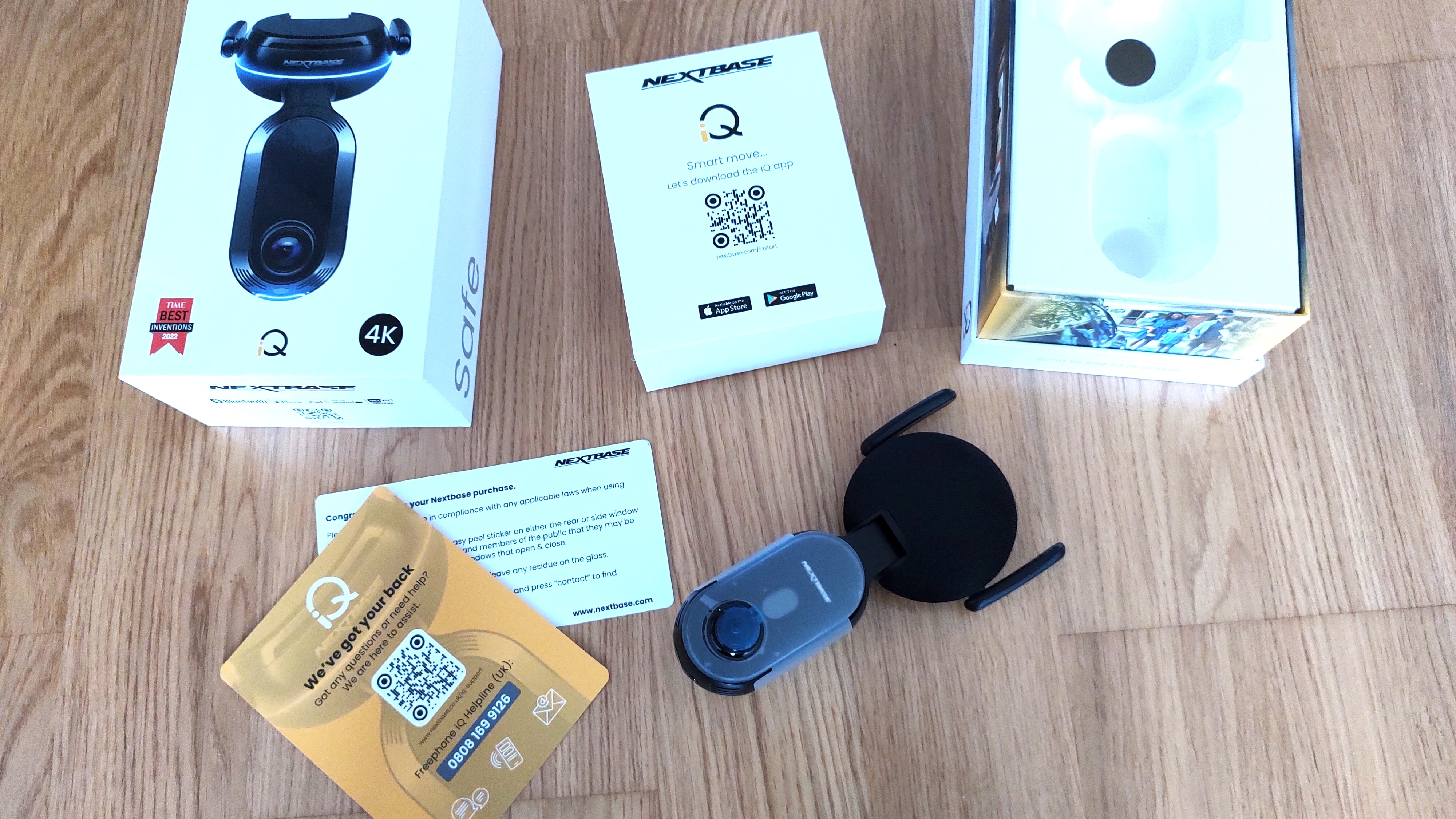 Image 3 of 6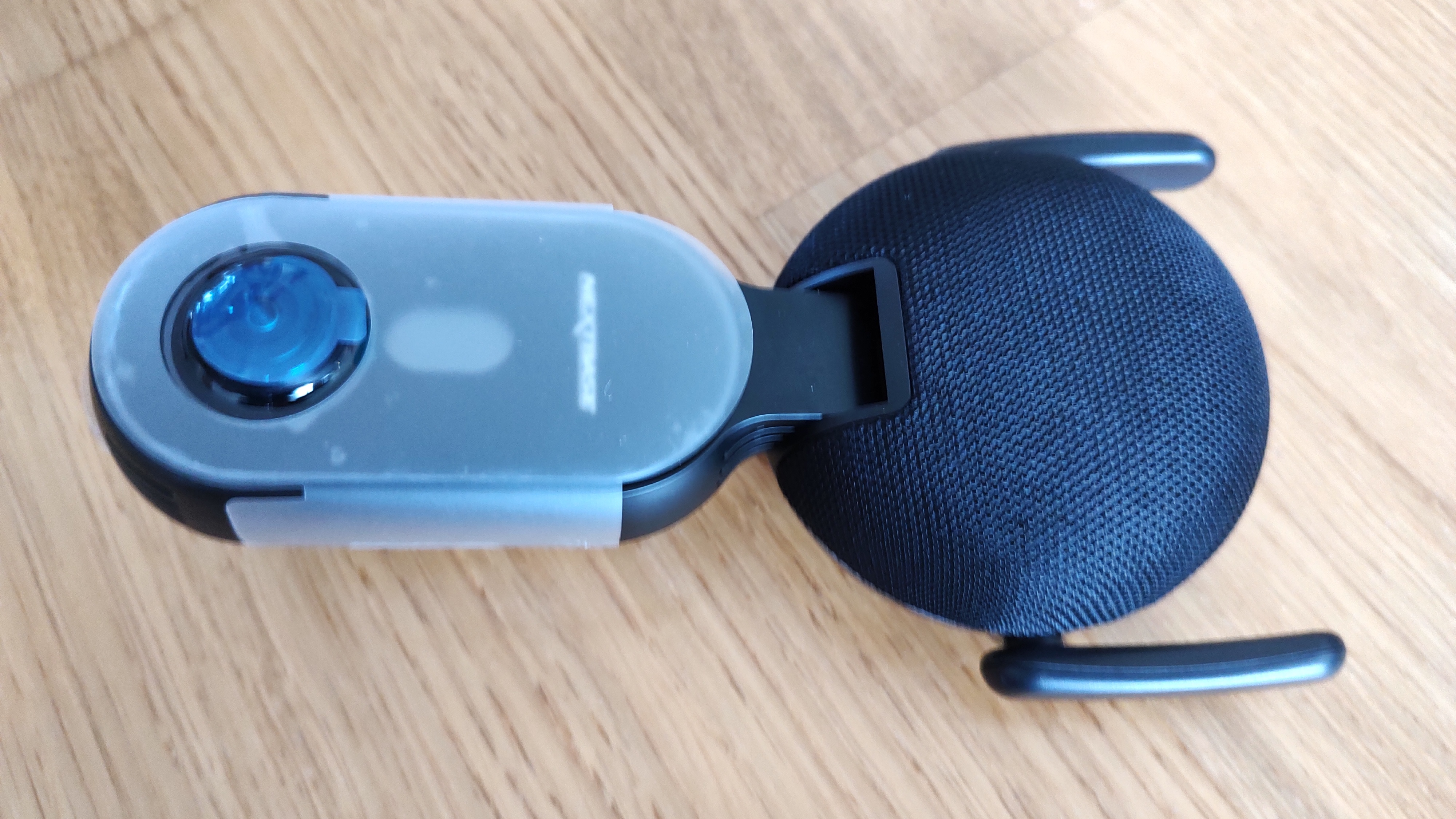 Image 4 of 6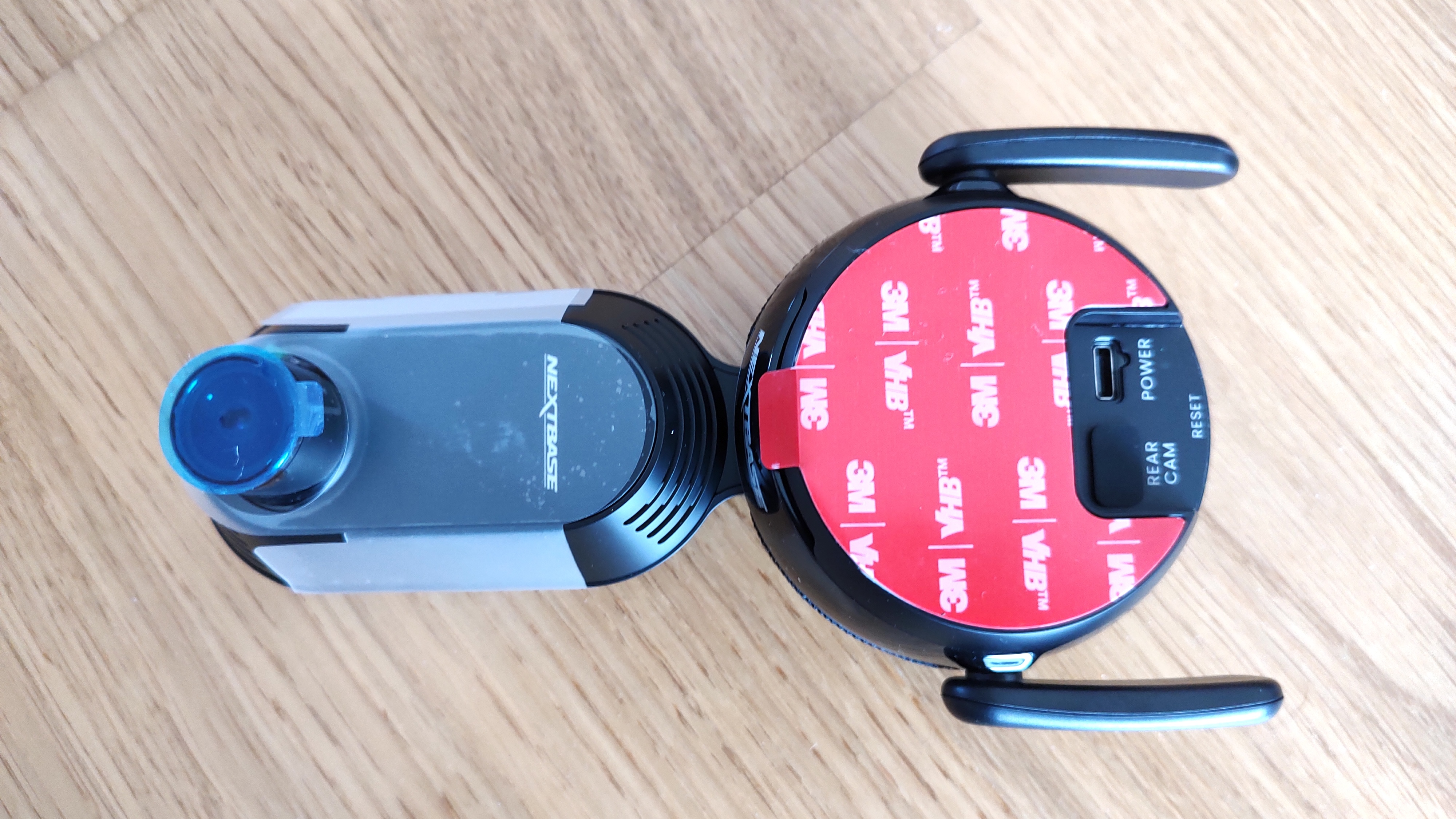 Image 5 of 6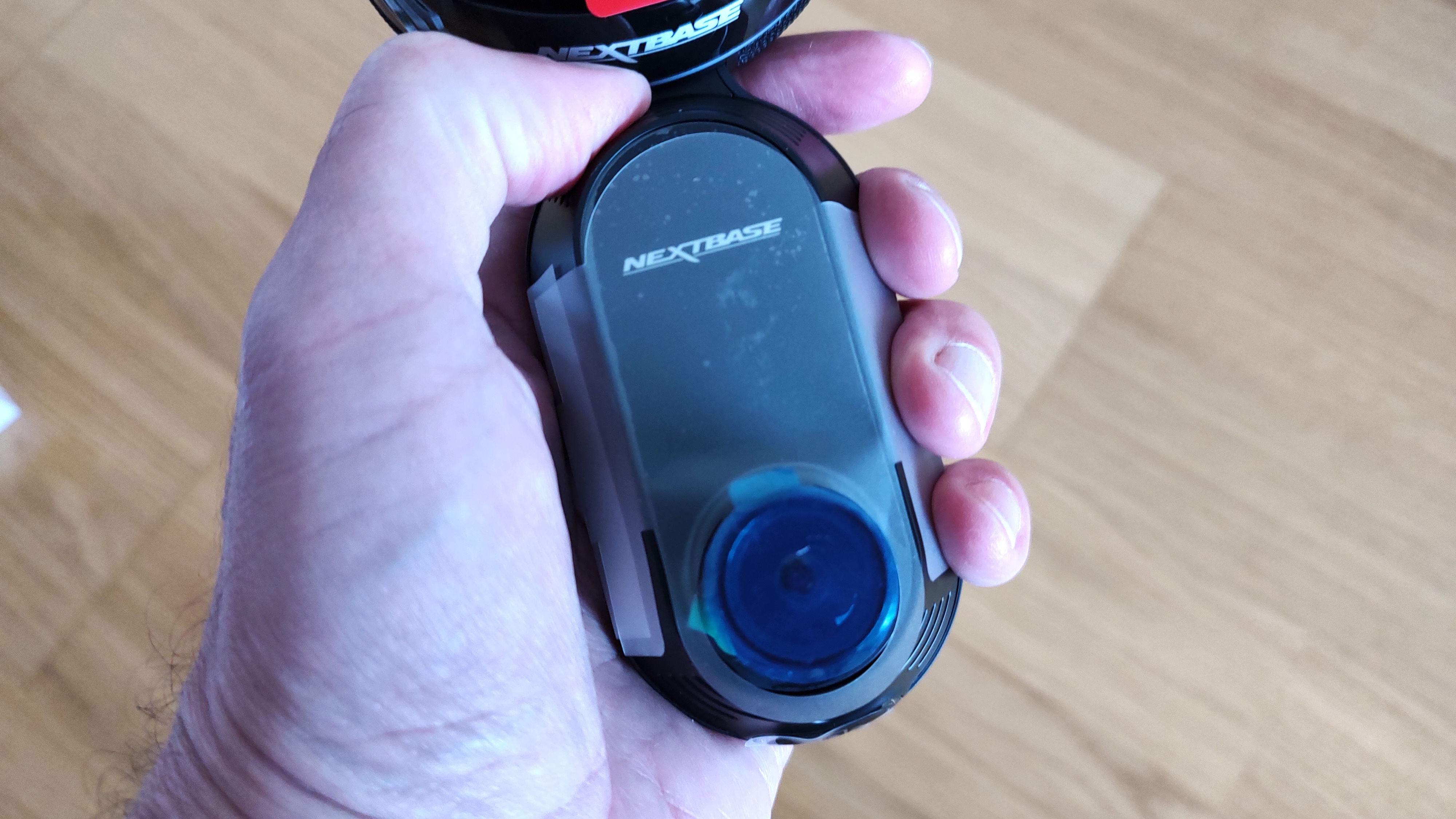 Image 6 of 6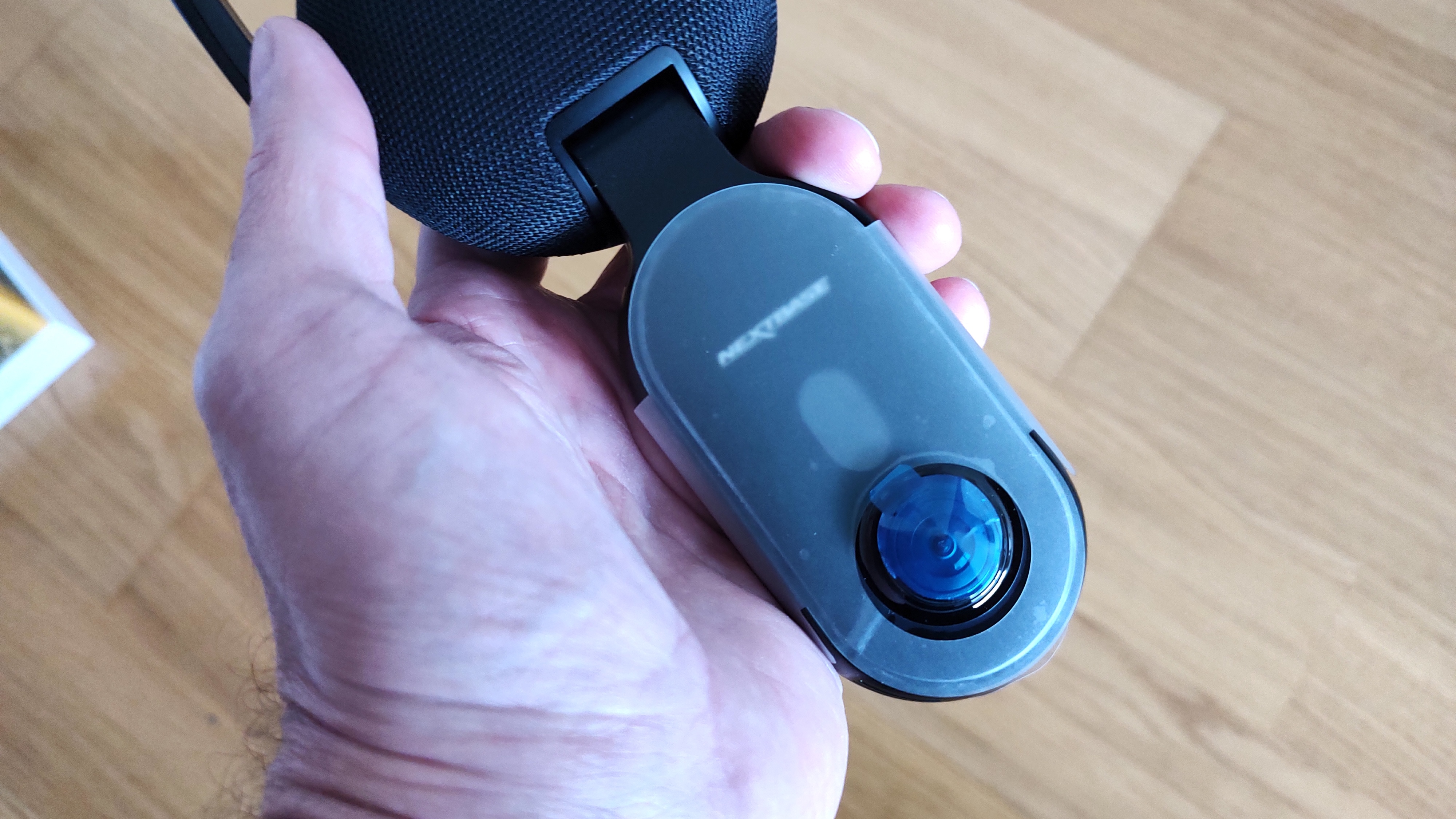 Nextbase iQ Dash Cam Price and Availability
There are three model variants of the Nextbase iQ Dash Cam available now from the likes of Amazon. The 1K resolution model costs $499.99 / £349, the 2K resolution model is priced at $599.99 / £399 and the 4K resolution model costs $699.99 / £449. You can also buy direct from Nextbase.co.uk. Currently there's no iQ availability in Australia.

Nextbase also sells a supplementary rear camera for $199.99 / £149. In order to get the best from the Nextbase iQ app you'll also want to consider their 4G connected subscription packages, with the Protect package costing $9.99 / £6.99 monthly and the Protect Plus package costing $19.99 / £9.99 per month. The entry-level Solo edition is free of subscription costs.
Here's a breakdown of what you get with each version of the three: Solo – the non-paid for edition comes with the Nextbase iQ app, voice control and real-time text notifications. The Protect version features the Nextbase iQ app, voice control, real-time image notifications, Live View (up to 60 minutes), Smart Sense Parking, Witness mode, RoadWatch AI, Guardian Mode, Remote Alarm, and Cloud Storage for 30 days.
The top-of-the-pile Protect Plus subscription comes with the Nextbase iQ app, Voice Control, real-time image notifications, Live View (up to 120 minutes), Live View Look Back, Smart Sense Parking, Witness mode, RoadWatch AI, Guardian Mode, Remote Alarm, and Cloud Storage for 180 days.
You also get the benefit of Multiple User Accounts, Emergency SOS and Automated incident back-up. It's worth noting, however, that Nextbase advises that the RoadWatch AI and Guardian Mode features are coming soon, as is a Push to Talk option and those Multiple User Accounts. Nextbase also says these features will be made available irrespective of the purchase date of your product, which is reassuring if you're keen to buy a dash cam sooner rather than later.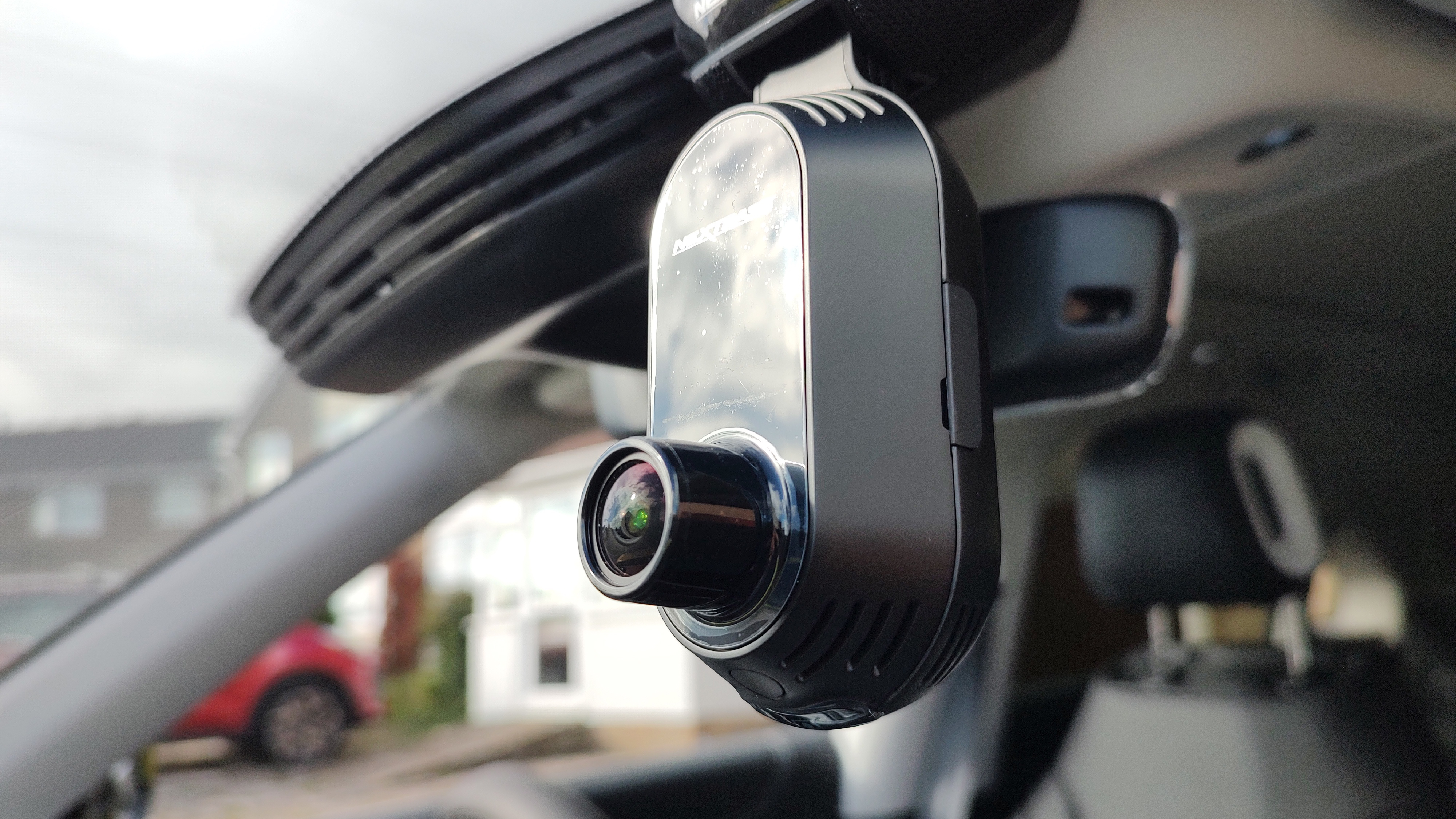 So far, then, the Nextbase iQ Dash Cam sounds impressive. It's also a good-looking piece of kit that isn't too bulky and feels well made in the hand, and, as with all Nextbase products, the emphasis is on usability; it's easy to setup and configure, and inside the box there's everything you need to begin monitoring your car and where it goes. 
Full marks go to Nextbase for keeping up the continuity on the quality front then. It does look the part too, with a screen mount and the main camera unit housed underneath in a kind of 'stretched oval' design that's slender enough not to be obtrusive.
Image 1 of 5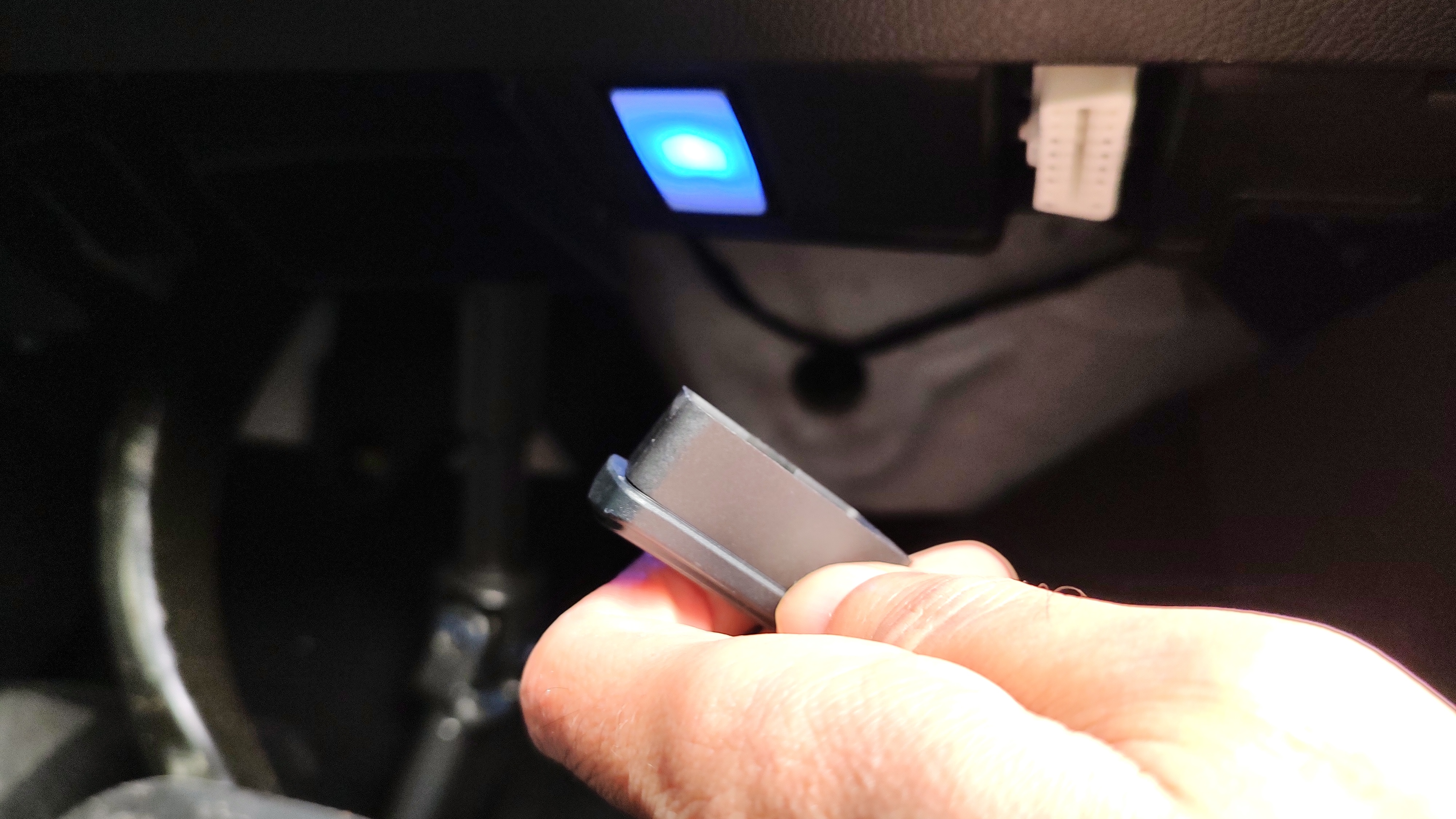 Image 2 of 5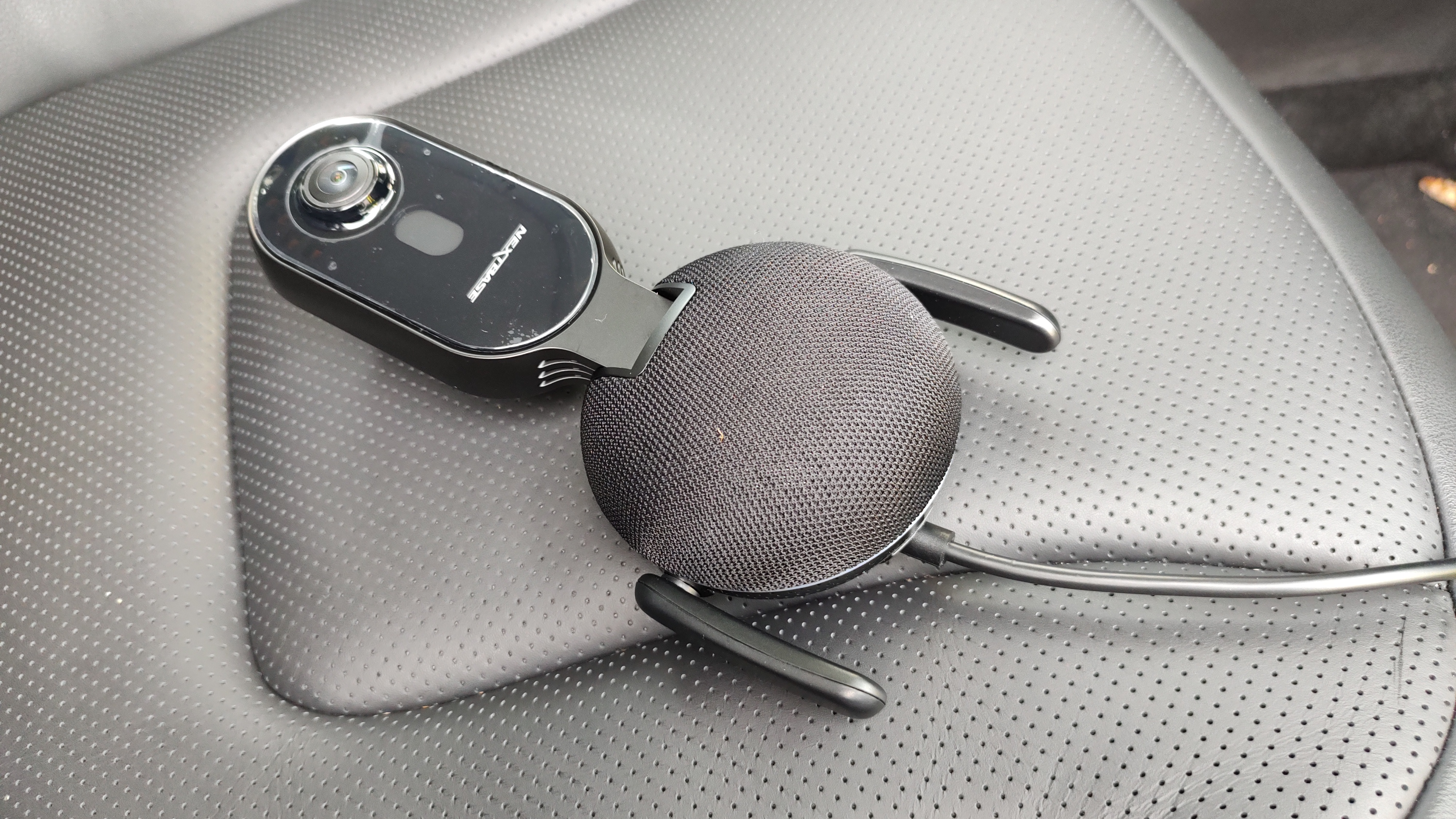 Image 3 of 5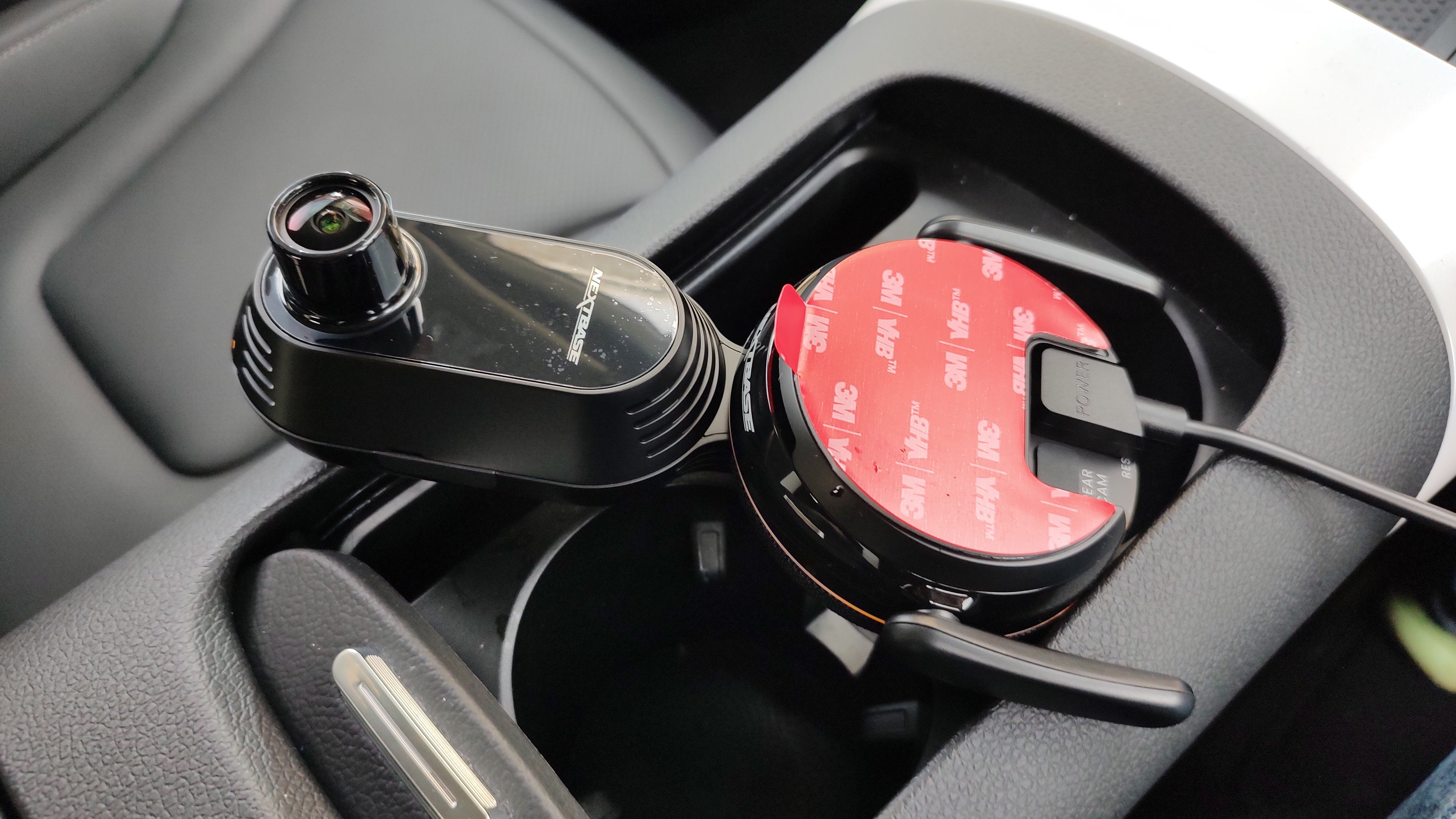 Image 4 of 5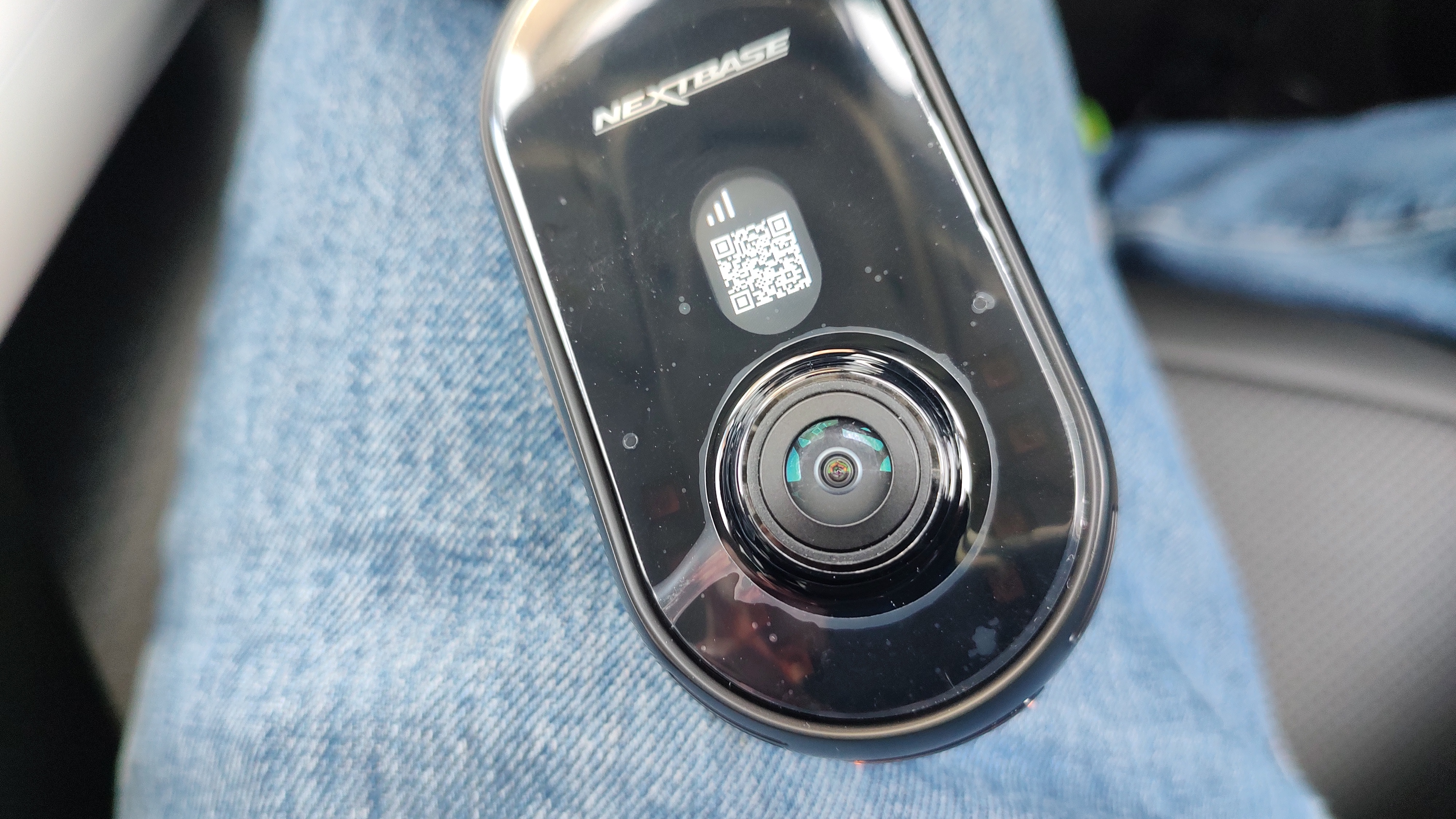 Image 5 of 5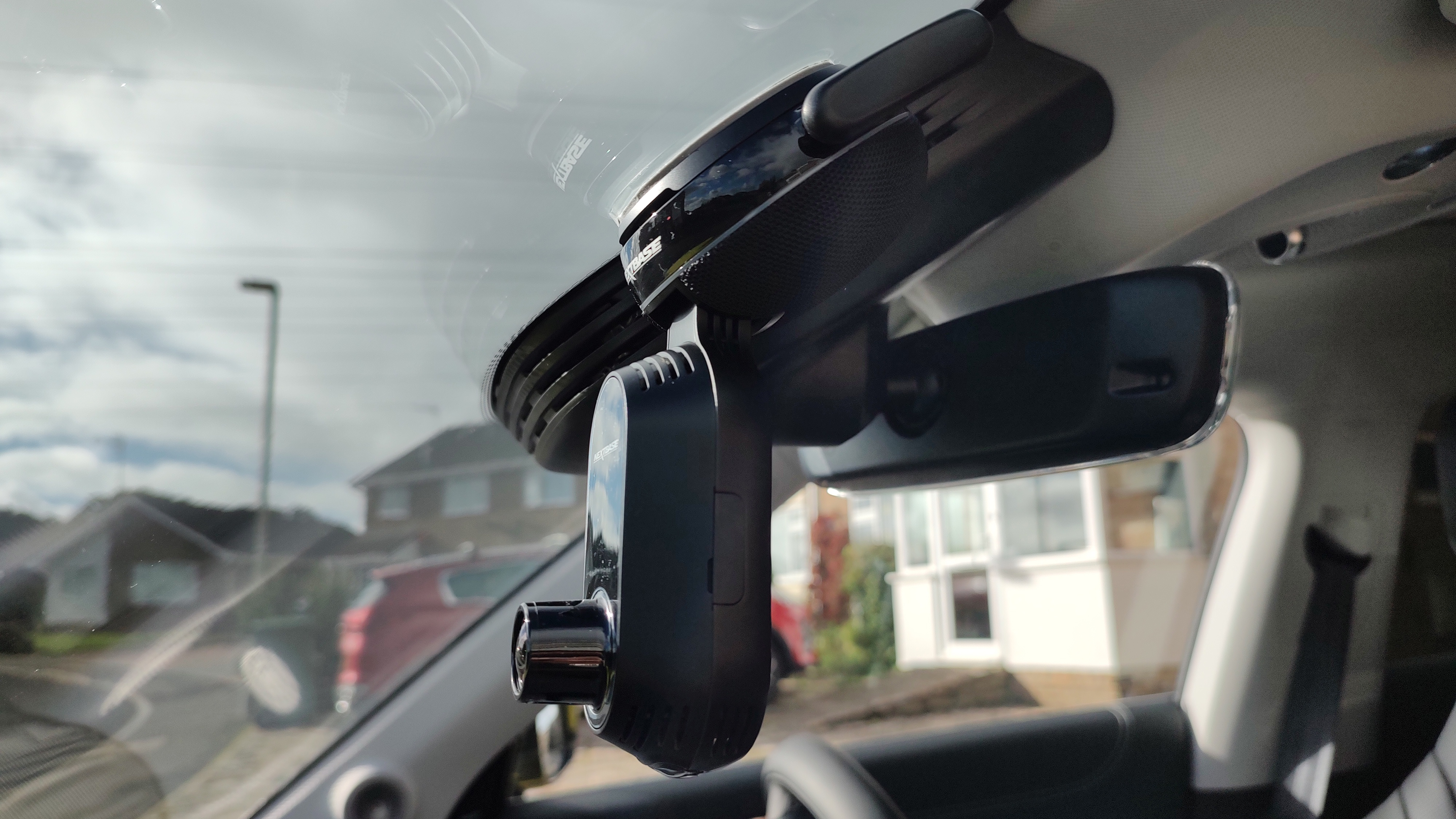 What about the all-important camera itself though? The 1K version records at 1080 x 1920p, or Full HD, while the mid-range iQ is called the 2K, and records at 2560 x 1440p. If you want the best video quality then the flagship 4K version of the iQ shoots at a resolution of 3840 x 2160p. 
All three feature the same 140-degree field of view and have the same interior-facing camera. It records the interior of your vehicle at Full HD through a neat 180-degree lens, which features infrared night vision. Nextbase also offers a rear-facing camera which attaches to the main unit via a cable and records at 2K resolution through a 140-degree lens, priced at $199.99 / £149.
As outlined above, the Nextbase iQ Dash Cam isn't just any old gadget for capturing video from your car. In fact, it's more akin to a smart device fitted in your home, like the Google Nest Cam for example. It's not just a camera; it's got the added benefit of AI-powered features that take surveillance to the next level.
There's more; alongside GPS, Bluetooth and Wi-Fi, the Nextbase iQ also boasts its own 4G connection through Vodafone in the UK and Europe and T-Mobile in the US. This connects the dashcam to its app, as well as the Nextbase cloud storage service to provide a live stream from the dash cam to your smartphone no matter where you happen to be located. This connection also allows footage to be automatically uploaded to the cloud if a collision is detected.
On a practical note, these features also work when the car is switched off, because the Nextbase iQ is powered by your vehicle's OBD II socket. This is slightly different to running the dash cam from your 12-volt lighter socket, as it delivers power directly from your car's battery. The upside is that the system remains active at all times; the downside for anyone nervous about the condition of their battery is the fear that it might sap power. To counter this, Nextbase has enabled the iQ to monitor battery health and shuts itself down if power runs low.
Getting set up is a thankfully simple process and, once you've installed the Nextbase iQ app, it pretty much guides you through process step by step. All you need to do is unbox the product, plug the cable in to the ODB port, and follow the setup steps in the app. If you've got an existing Nextbase account you can log in during the process, and if not you can create an account.
One of the steps involves using your smartphone to scan a QR code that appears on the back screen of the dash cam. Once you've done this your phone is effectively paired and synced with the camera. Inside the app is where the real good stuff is located, with a raft of features and functions that allow you to get the best from the Nextbase iQ, although as mentioned you'll need a subscription to access the full suite of features.
Getting up and running took me about 10 minutes in total, and that included downloading a firmware update after plugging in and powering up. Our review unit was the 4K model, which as you'd expect provides excellent footage, while the audio is good quality too.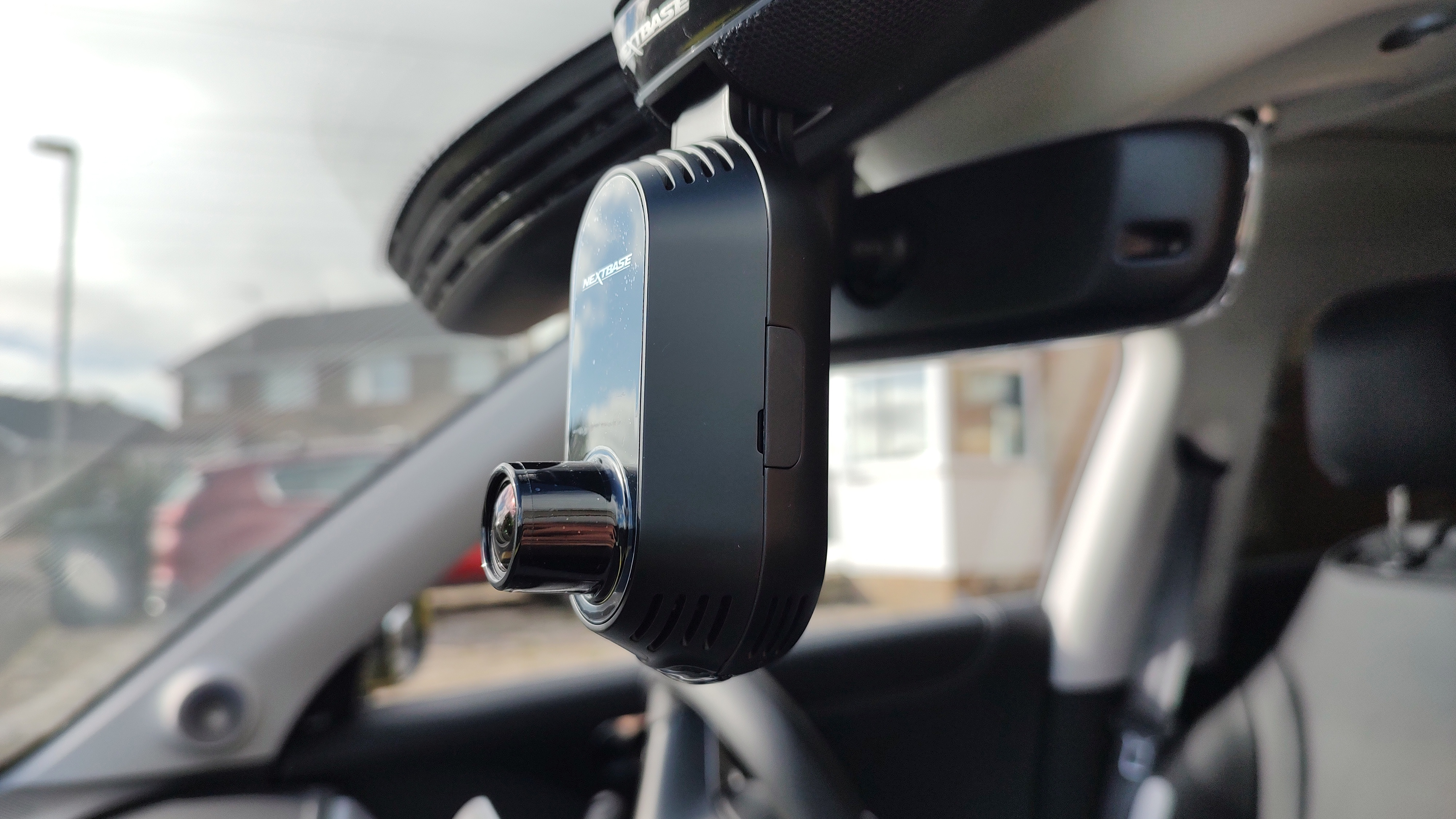 With an increasing number of cars from the likes of Tesla and BMW having their own in-car camera solutions, Nextbase is being prudent in producing a product that offers the same security and monitoring features customers are increasingly looking for. Rather like with satellite navigation products though, you have to wonder how much mileage is left for third-party products like this.
Then again, think how many cars out there still don't have all the modern kit fitted and the question answers itself. There are plenty of potential customers for the Nextbase iQ Dash Cam and, if you're looking for a comprehensive, one-stop solution, this, for now at least, is the one to buy.
Should you buy the Nextbase iQ Dash Cam?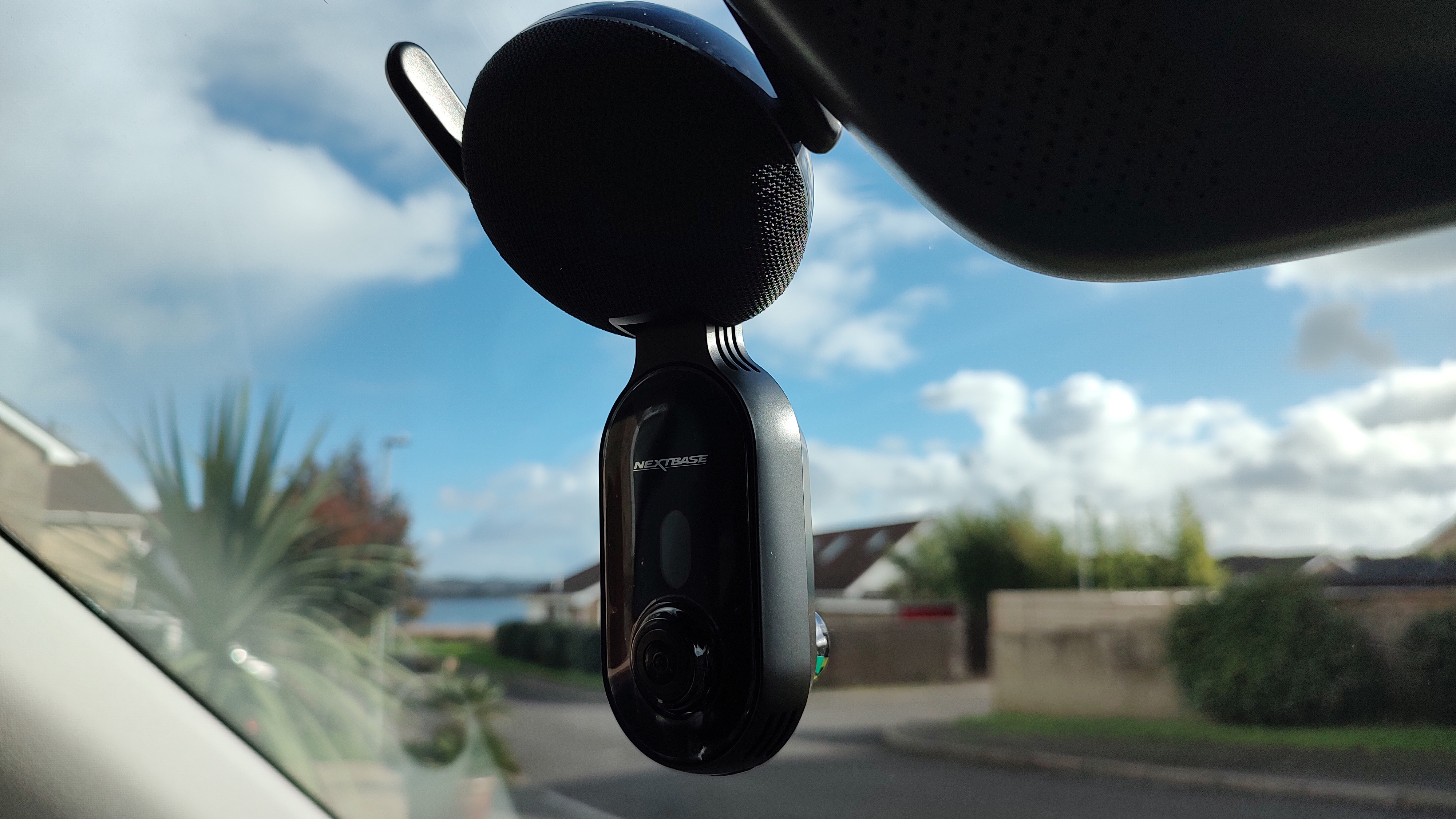 Buy it if...
Don't buy it if...
How I tested the Nextbase iQ Dash Cam
I used it frequently over the course of one week
I used it on a variety of journeys
I recorded video for extended periods
It's early days for the Nextbase iQ Dash Cam, but based on the short time it's been on sale this model looks like it lives up to the hype. It's easy to install, although you should bear in mind this unit needs to be plugged into an OBD port in your car, or be hardwired in; the former is simple, if you know where the port is, while the latter is best done by a professional.
I captured video footage on a variety of journeys, mainly shorter commutes and shopping runs. I used the camera on different road surfaces and in different conditions to compare footage for things like clarity, resolution and overall quality. Testing in autumn months in the UK also meant I was able to evaluate how the Nextbase iQ Dash Cam handled the more challenging conditions of darker early mornings and inclement weather.
I've yet to evaluate its performance over longer periods of recording time to check for overheating or other issues.
First reviewed October 2023