Two-minute review
Leica has been at it for years, but strangely, no other camera manufacturer has followed suit, until now. I'm talking about making cameras that only capture black and white images, which is something of a niche, and now Pentax has joined this hitherto exclusive club with the Pentax K-3 Mark III Monochrome.
Producing cameras that only capture black and white photos has the technical benefit of greatly improved ISO handling, so photographers can confidently shoot at much higher ISOs with lower levels of noise, greatly improving image quality. And from a creative point of view, these types of cameras allow the photographer to abstract scenes from color to focus more on light, shadow, texture and form.
The K-3 Monochrome is a Pentax K-3 Mark III that, other than only shooting mono, is identically featured to the color version of the camera, albeit marginally less expensive. The K-3 Monochrome isn't cheap though, coming in at $2,200 / £2,249 / AU$3,490. Sure, it's not as expensive as Leica M or Q-series Monochrom models, but it's still a lot of cash to part with for a camera that lacks the versatility of one that captures raw files and JPEGs in color, but with the option to convert those to black and white during post-processing.
Image 1 of 3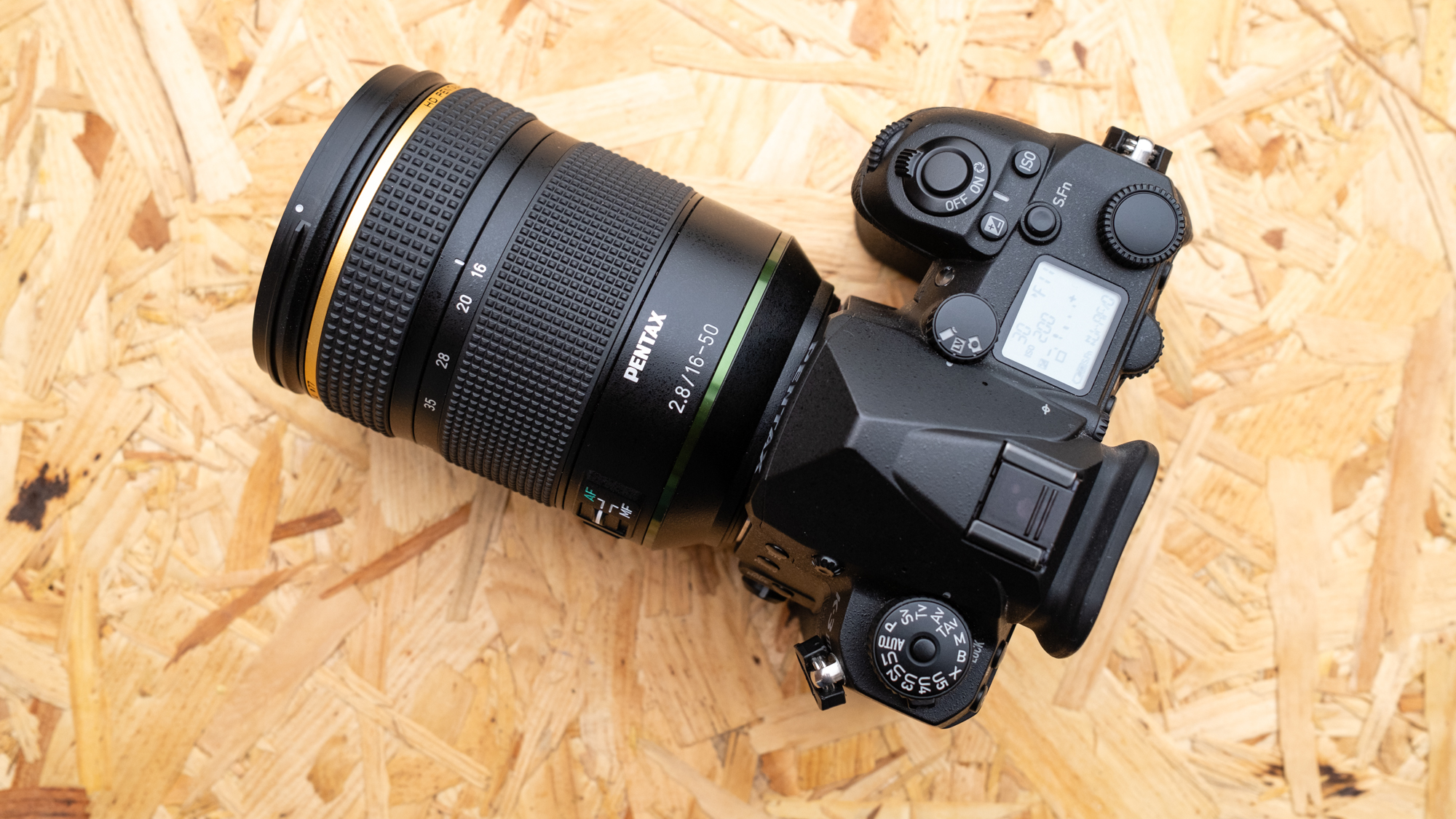 Image 2 of 3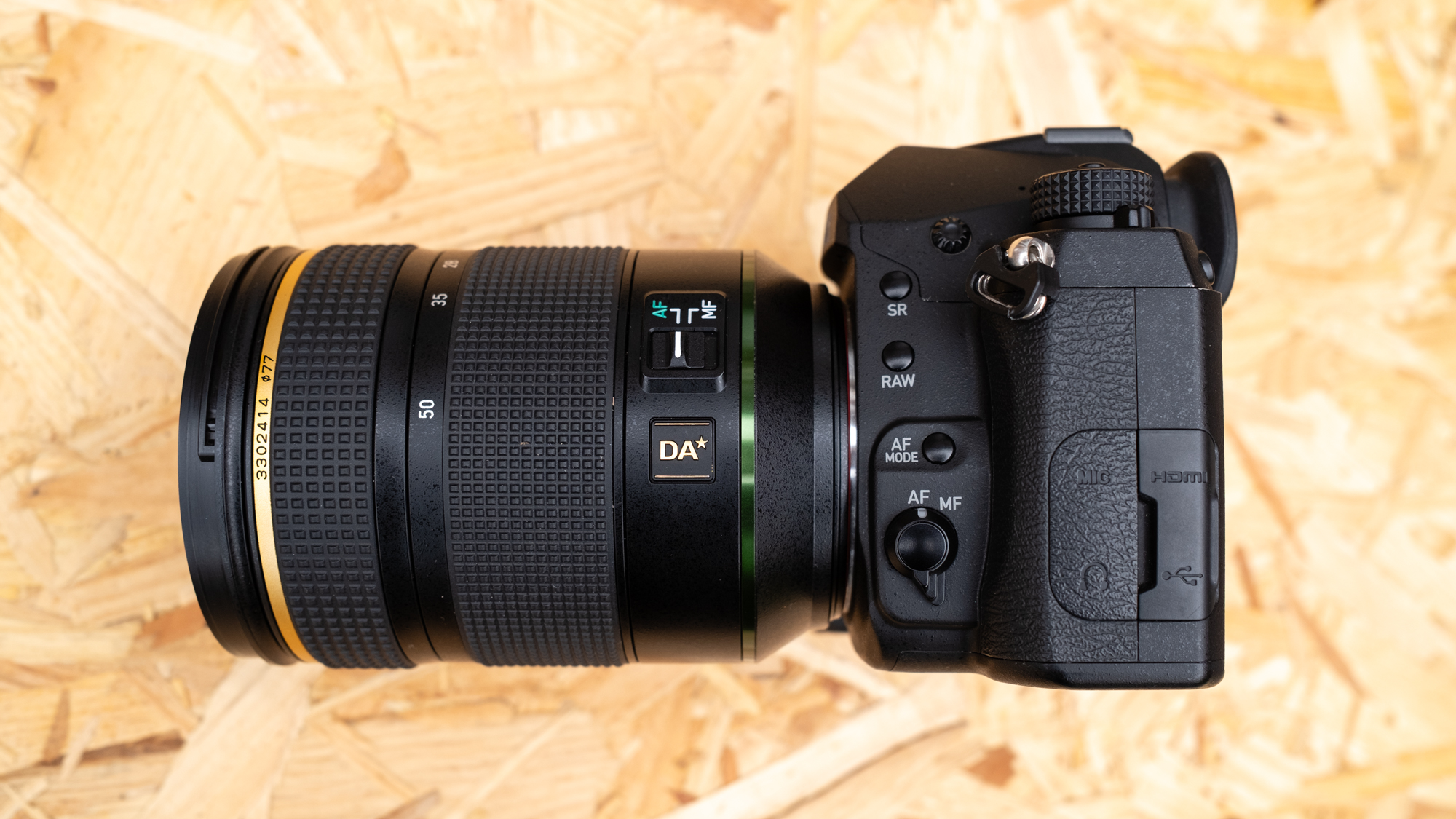 Image 3 of 3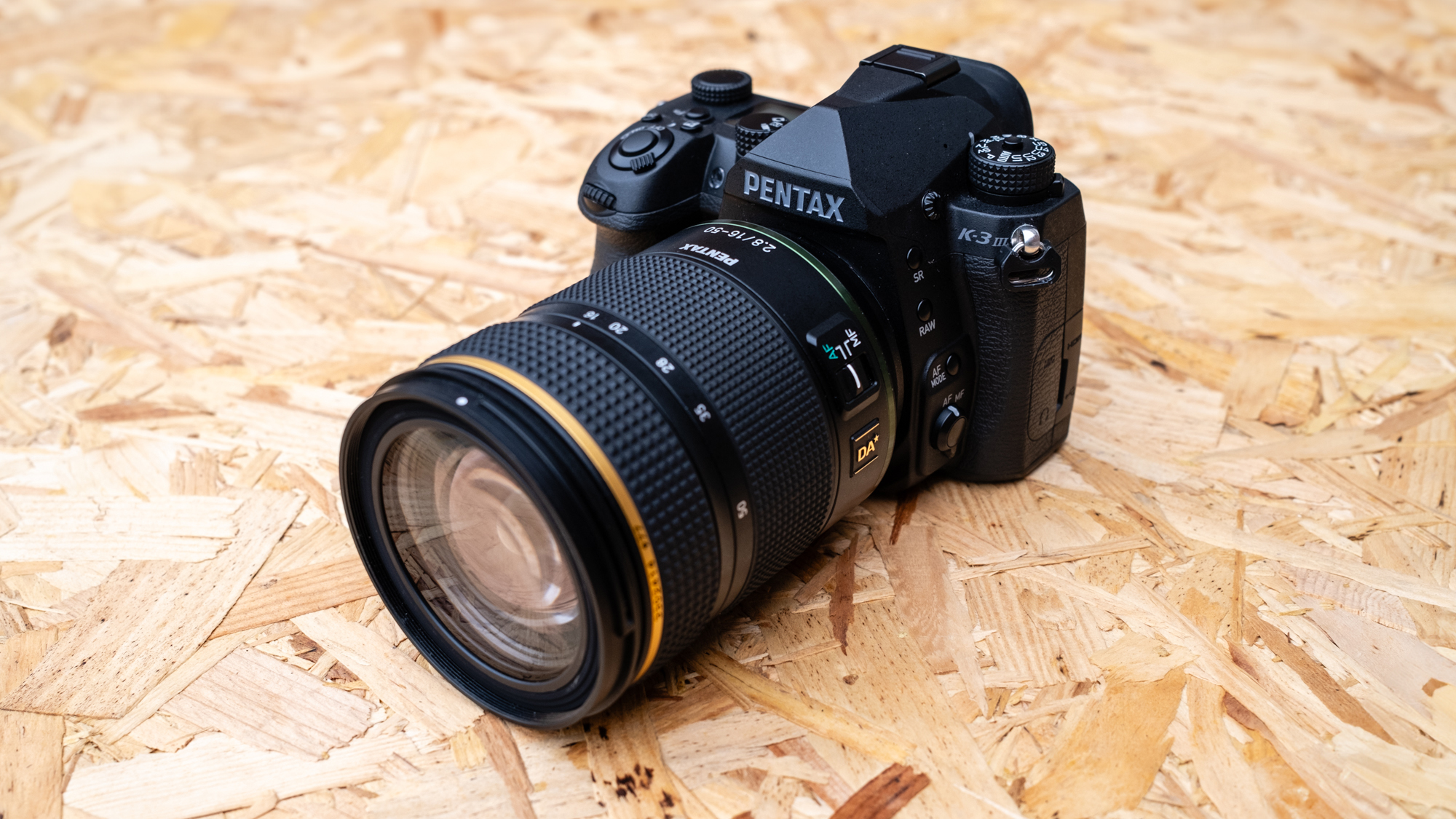 This is always a fact that strikes me when I review these types of cameras, but I have to confess that when I do use them, I enjoy being limited to shooting only in monochrome; it's a little like putting a roll of black-and-white film into a film camera, and having to finish it before you can change the film to a different stock. I'm used to this experience now, even if I wouldn't necessarily buy a camera of this type myself; but there's something else that struck me even more while using the K-3 Monochrome.
I haven't used a DLSR for at least six years now, possibly longer, so moving back to what is essentially old technology felt slightly strange. Pentax has stoically continued to develop and manufacture DSLRs rather than moving into mirrorless cameras, which is, in its own way, just as eccentric as producing a camera that only shoots black and white. I guess in such a crowded and competitive market such as cameras, anything that makes you stand out from the crowd can be seen as an advantage.
Despite being a DSLR, the K-3 Monochrome is packed with modern features, and the overall handling of the camera is great. It would be better if it were a mirrorless camera, with all of the advantages mirrorless confers. But with excellent build quality, comfortable ergonomics, and conveniently positioned direct access controls for commonly used settings, as well as an LCD screen on the top plate that shows current settings at a glance, handling can't be faulted. However, the weight of 29oz / 820g body-only makes the camera quite hefty, even more so when a 16-50mm f/2.8 or a 70-200mm f/2.8 is attached.
In keeping with its functionality, the design of the Pentax K-3 Mark III Monochrome is black and white, and this extends into the menu, which is a nice touch, although exposure warnings, for instance, show in red when using Live View on the 3.2-inch 1620k-dot rear LCD screen, which makes them stand out prominently. Unfortunately, the LCD screen is fixed rather than articulating.
When it comes to features, the K-3 Mark III Monochrome certainly isn't lacking, with the ability to track stars when the O-GPS1 GPS Unit is mounted using the camera's shifting sensor. The sensor also provides 5-axis in-body image stabilization (IBIS), and Auto Horizon Correction and Composition Adjustment functions. 
An HDR feature merges bracketed exposures into a single raw file in-camera, while Depth-of-Field Bracketing and Motion Bracketing of aperture or shutter speed are also available, alongside Interval Shooting and Multiple-exposure. These are all incredibly useful features for photographers, as are the dual SD card slots. For videographers, the K-3 Monochrom can capture video in 4K at up to 30fps, and Full HD at up to 60fps.
Image 1 of 4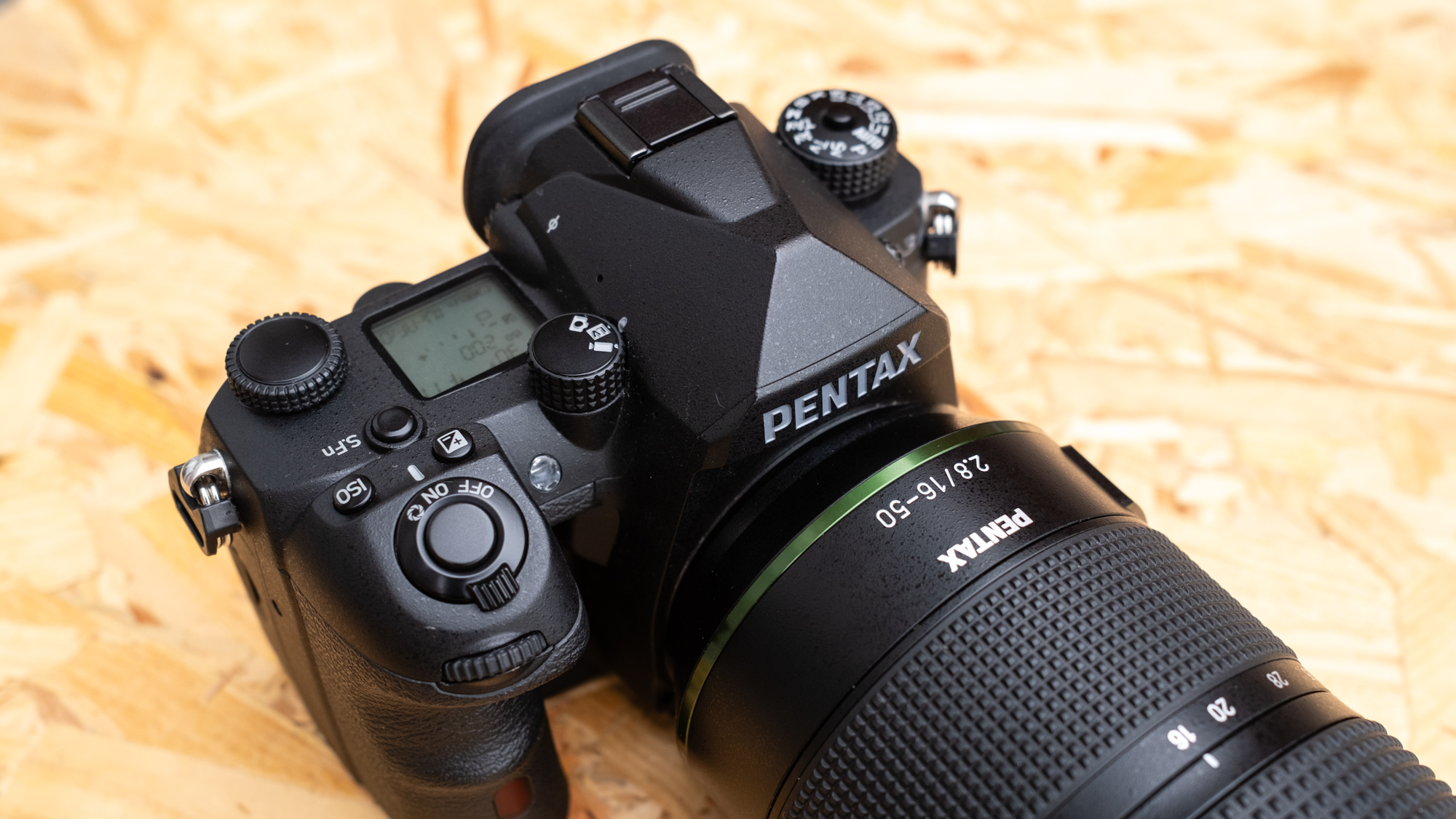 Image 2 of 4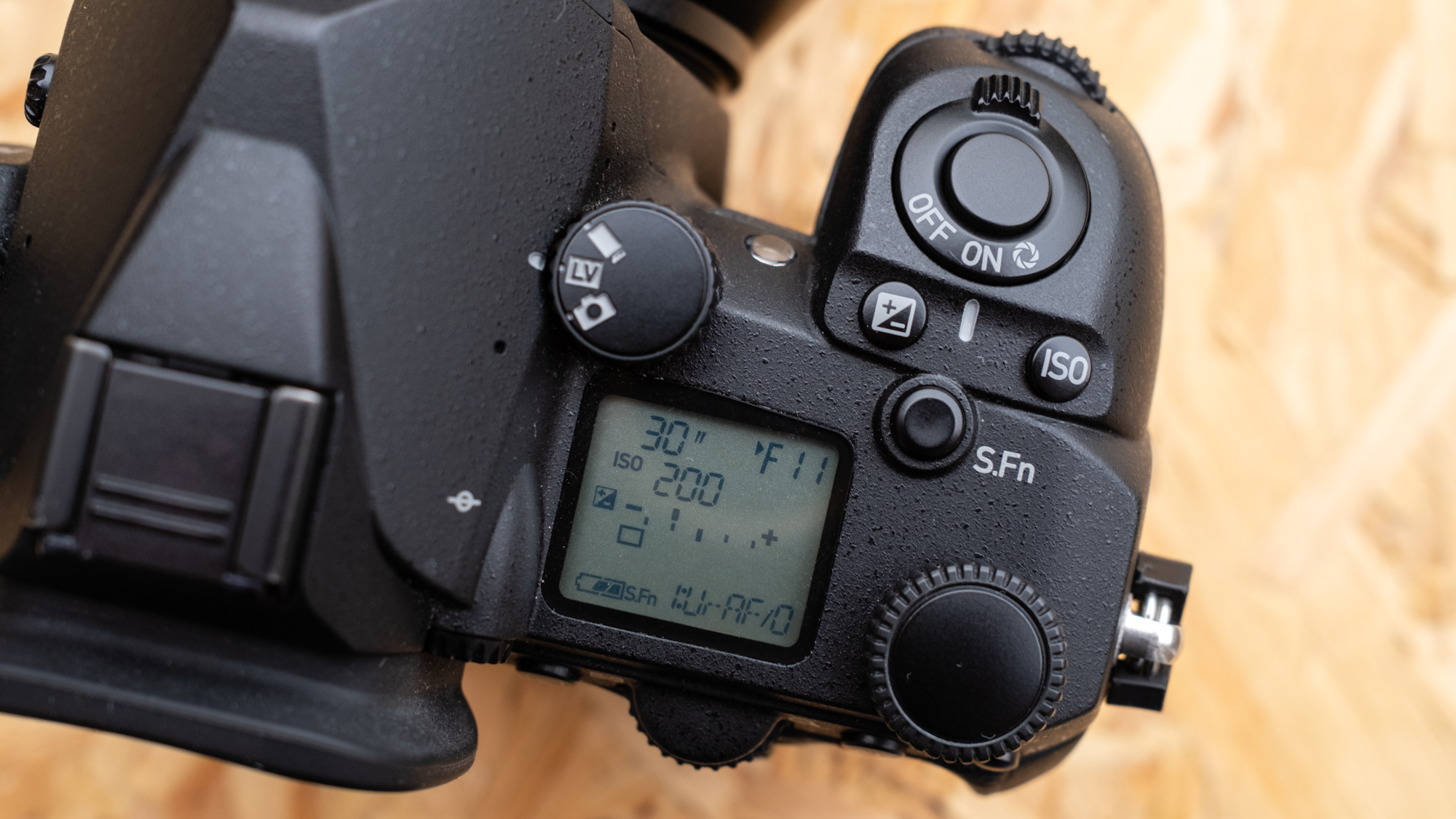 Image 3 of 4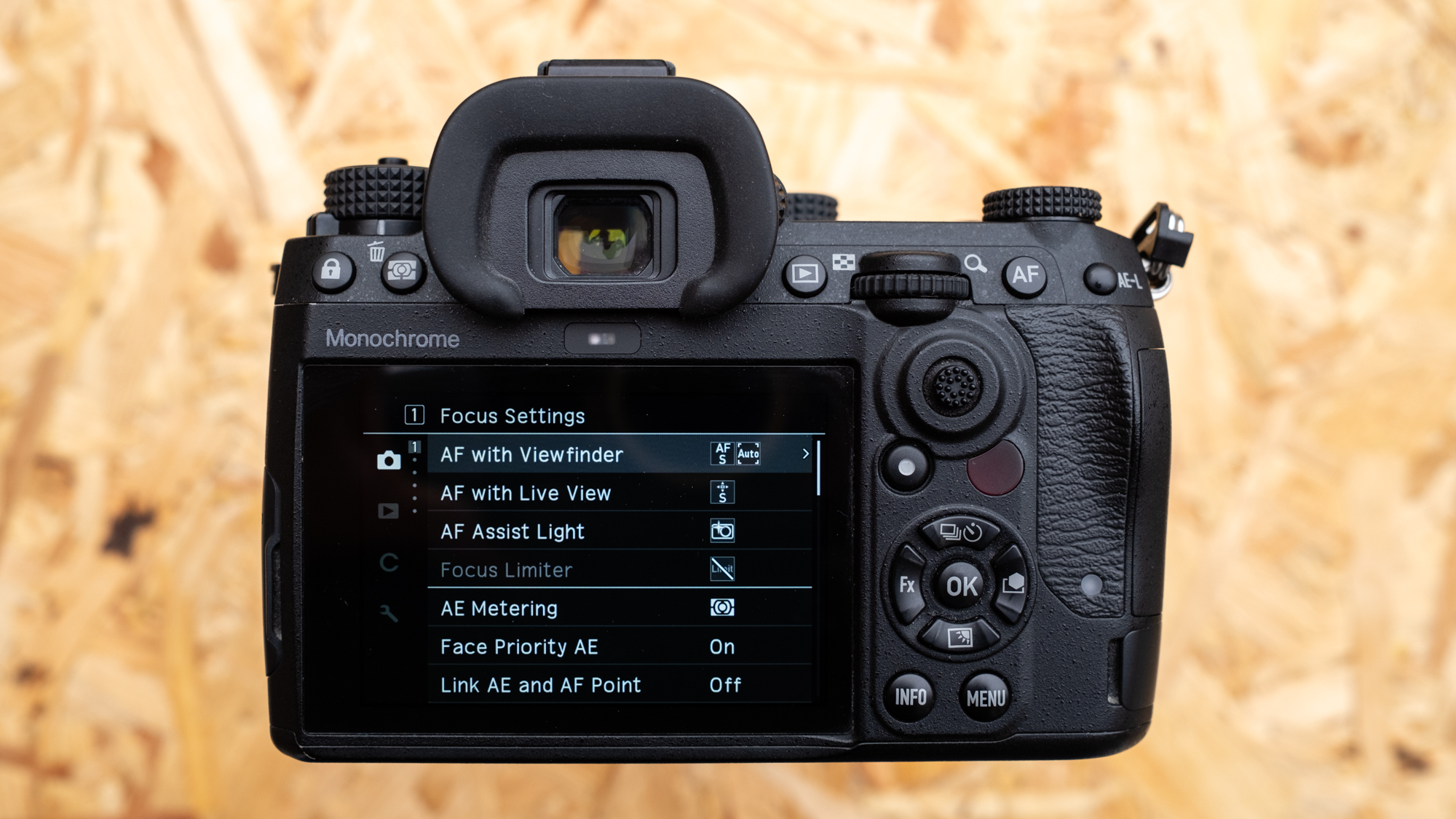 Image 4 of 4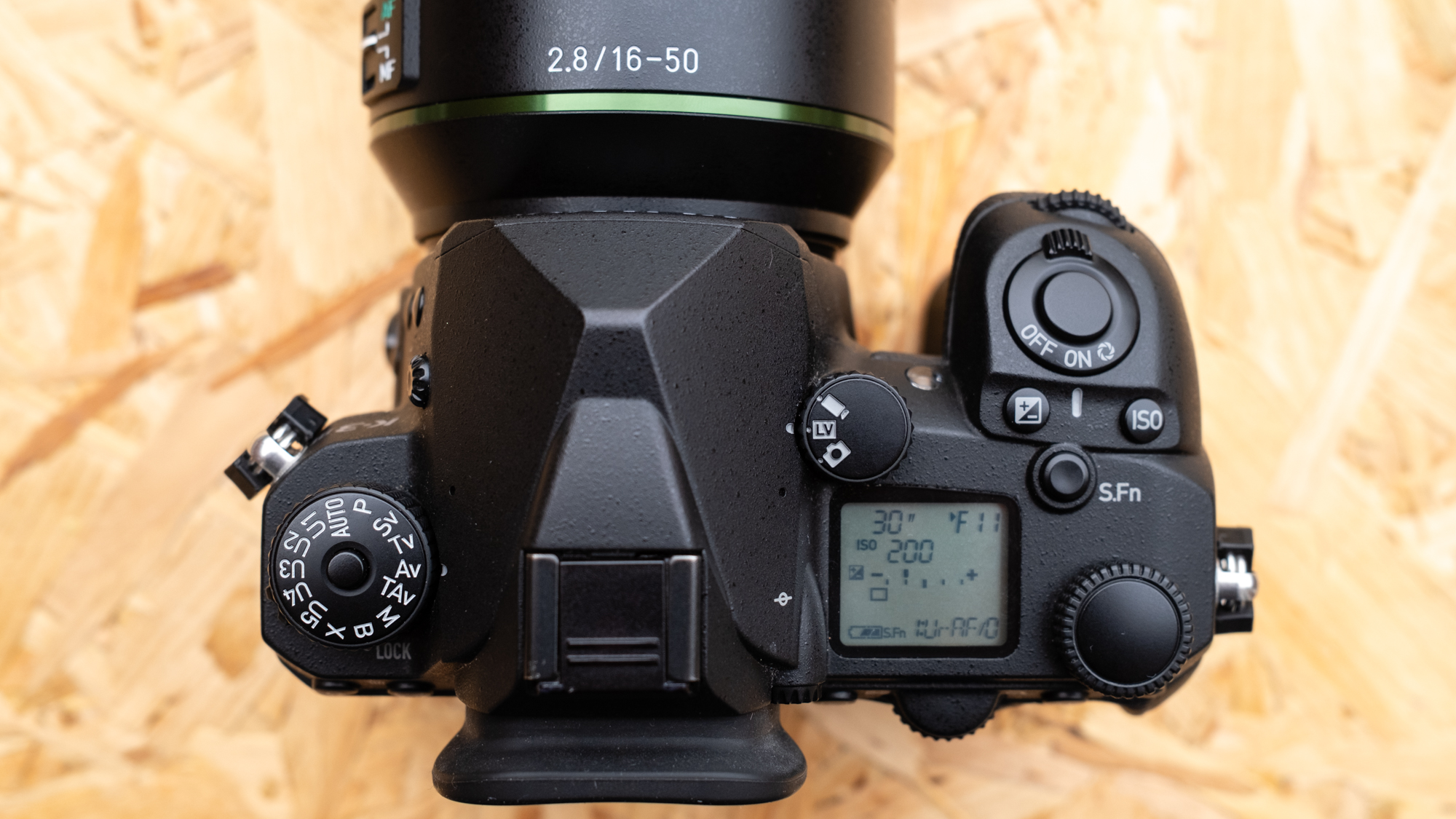 Pentax K-3 Mark III Monochrome photo samples
Image 1 of 7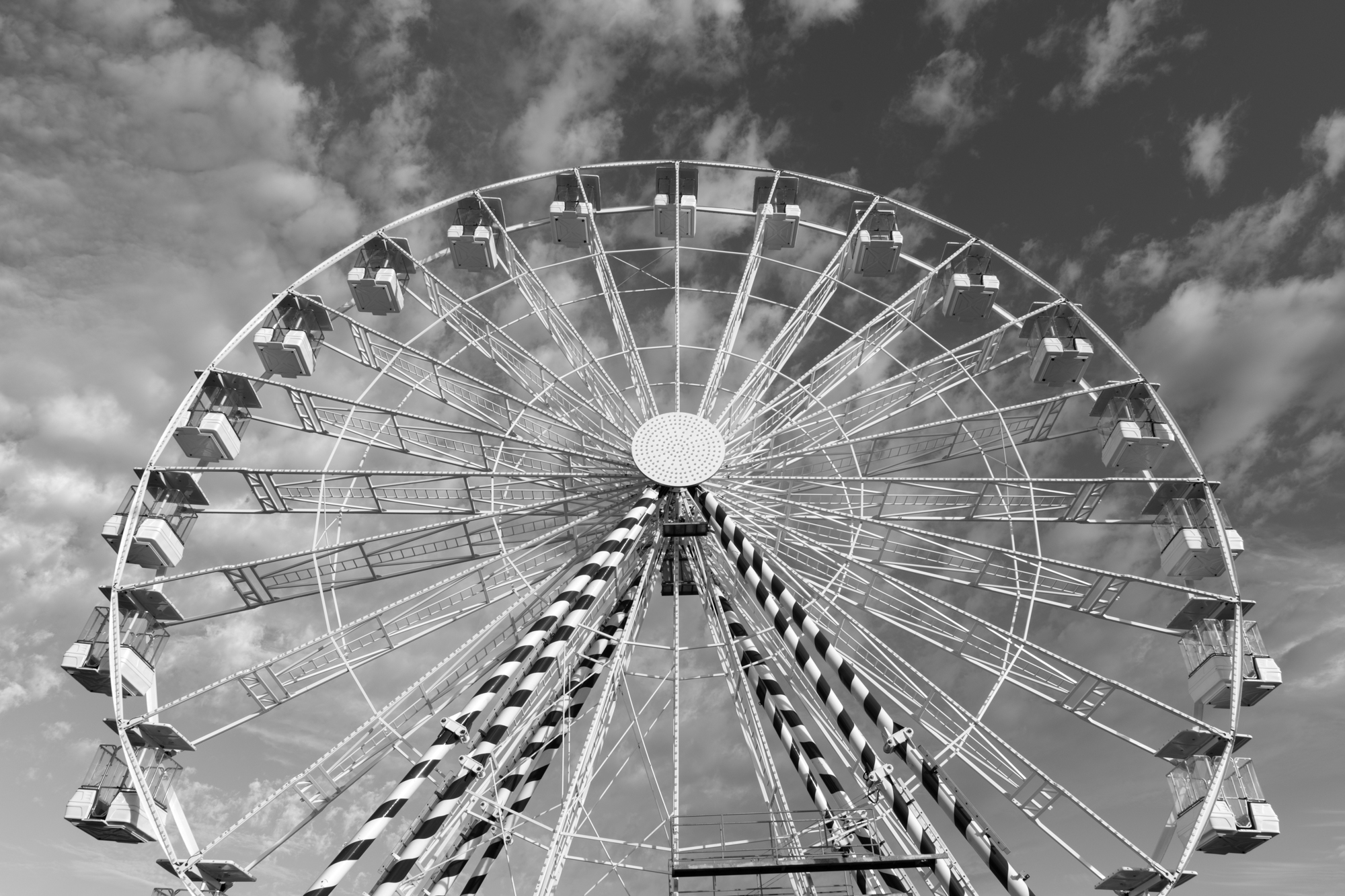 Image 2 of 7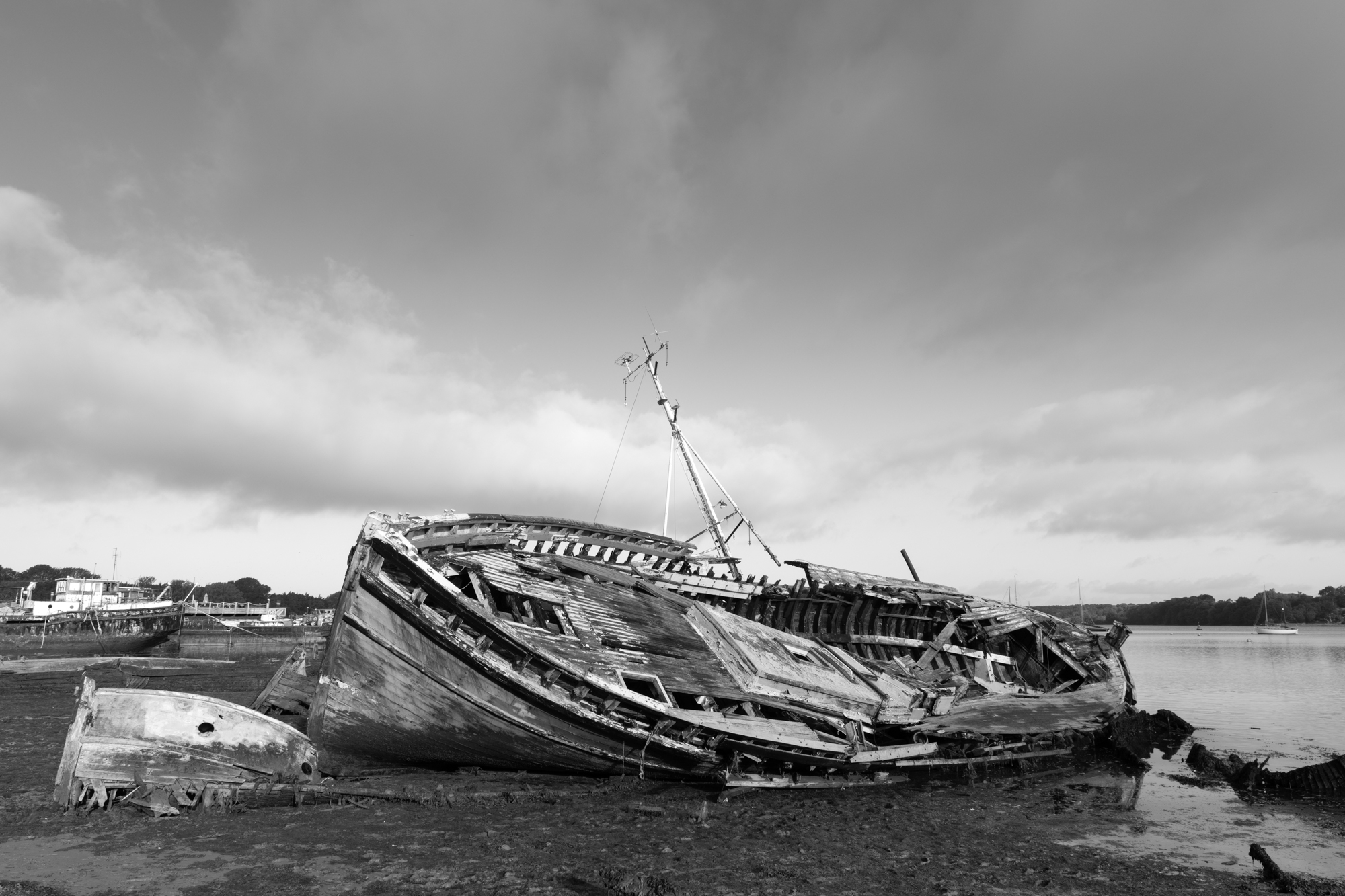 Image 3 of 7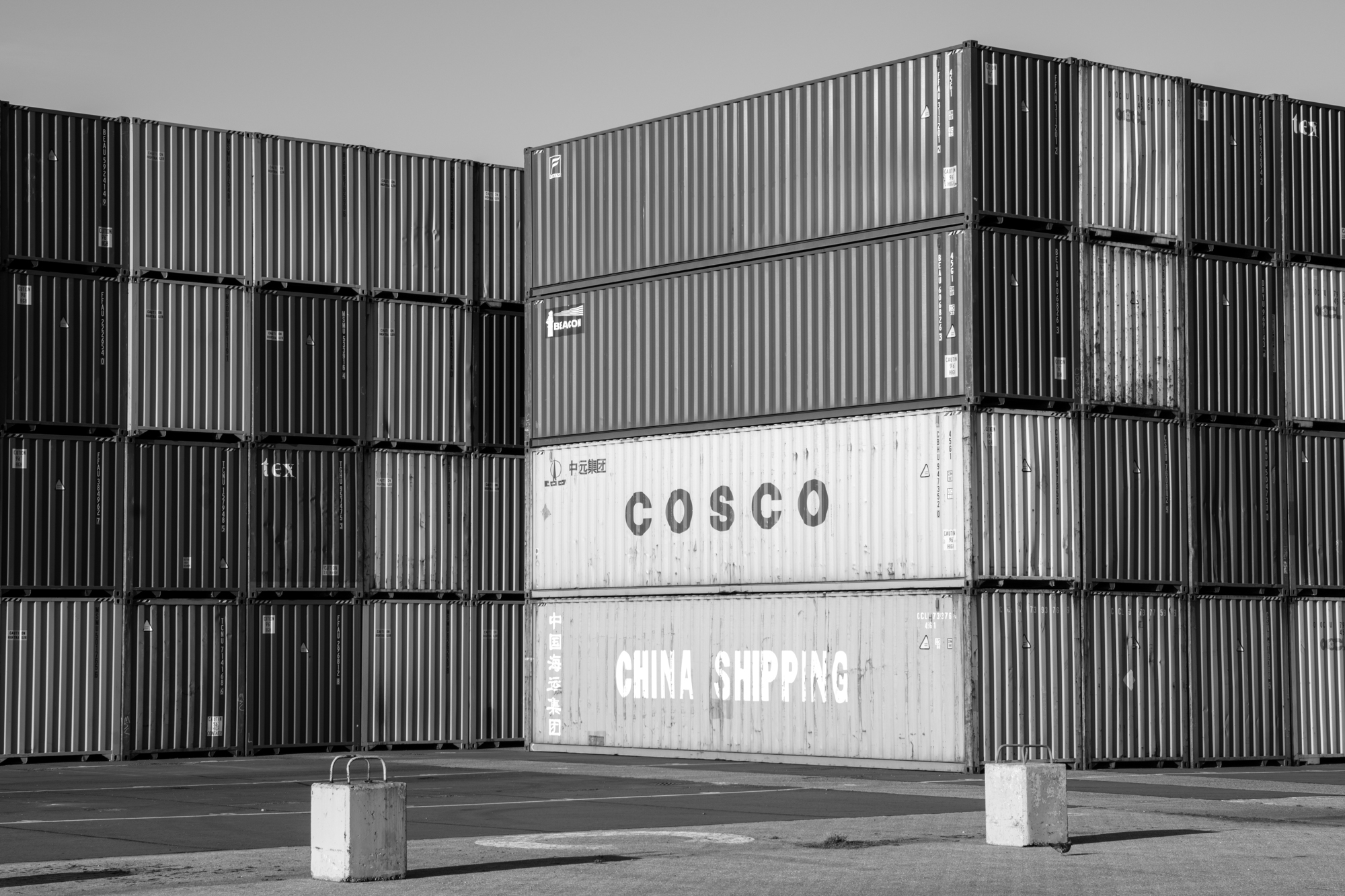 Image 4 of 7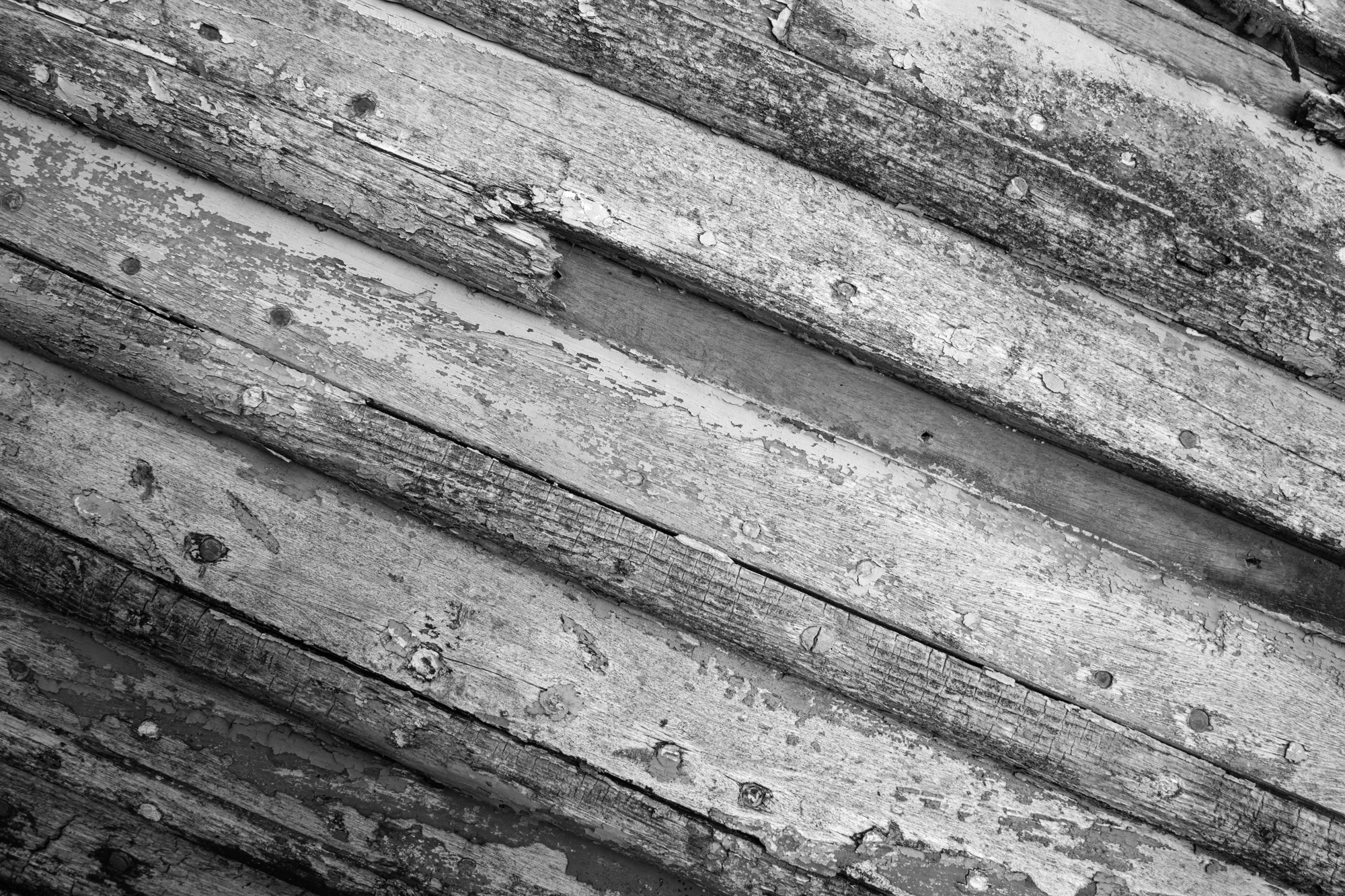 Image 5 of 7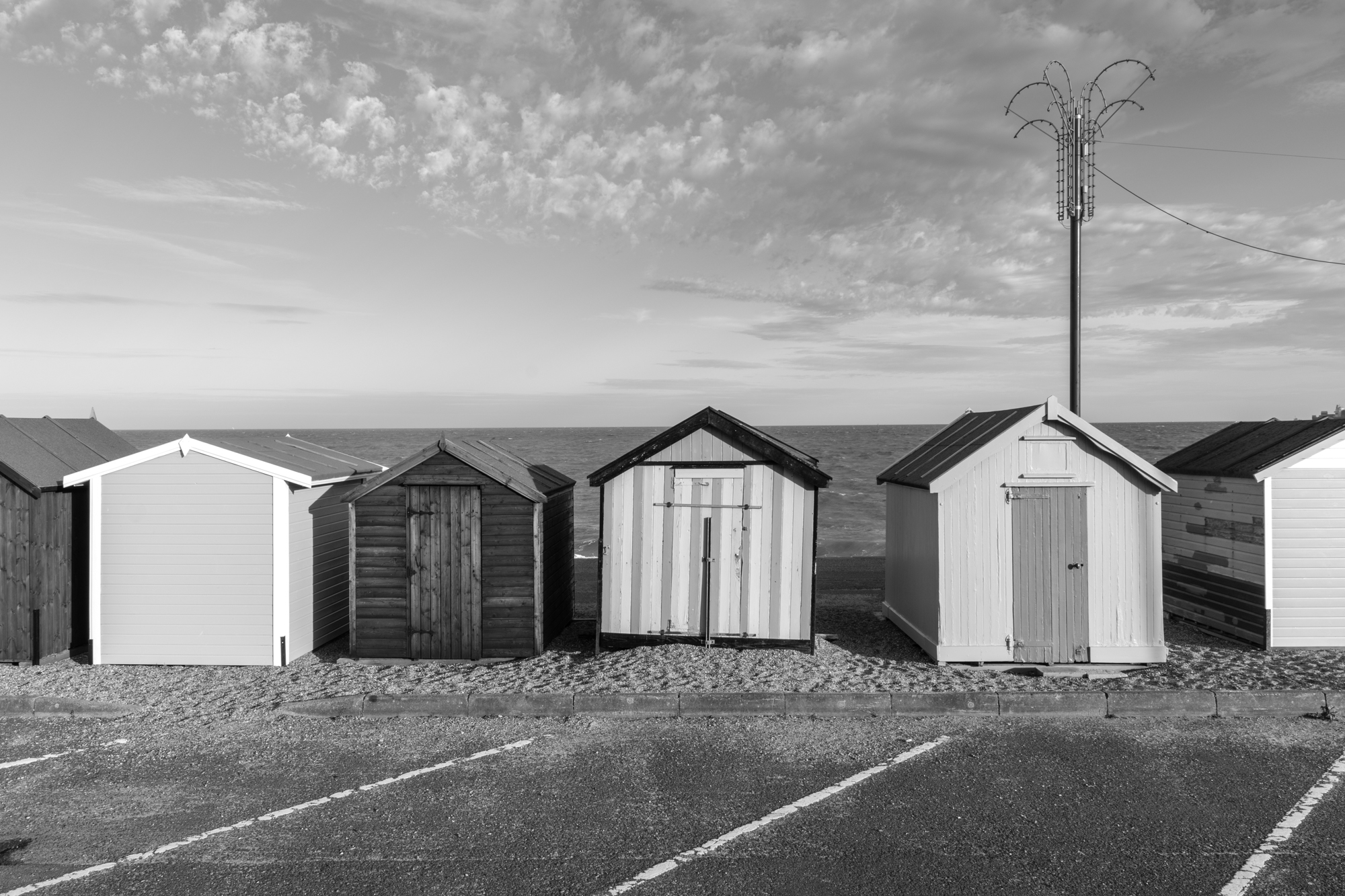 Image 6 of 7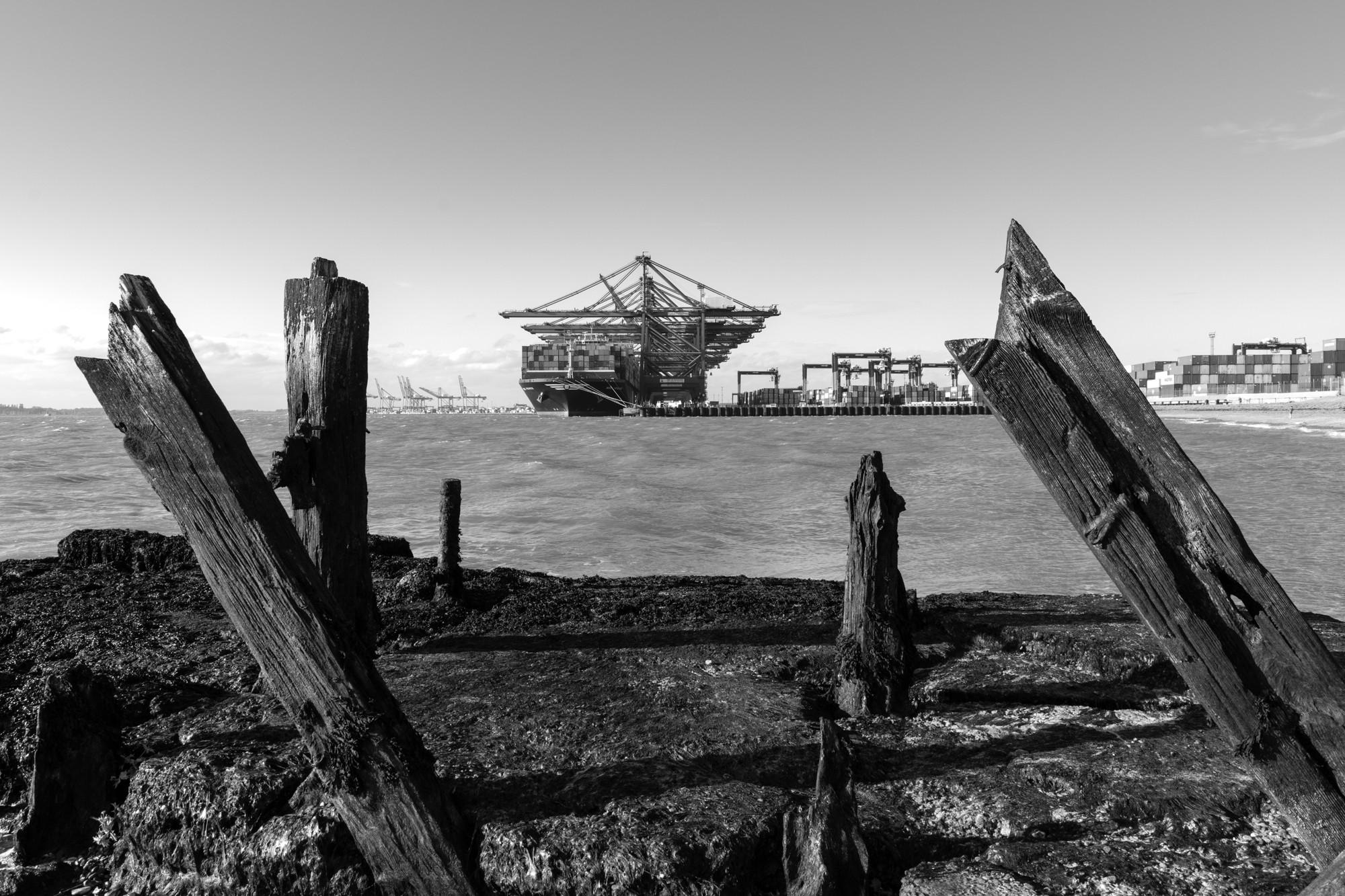 Image 7 of 7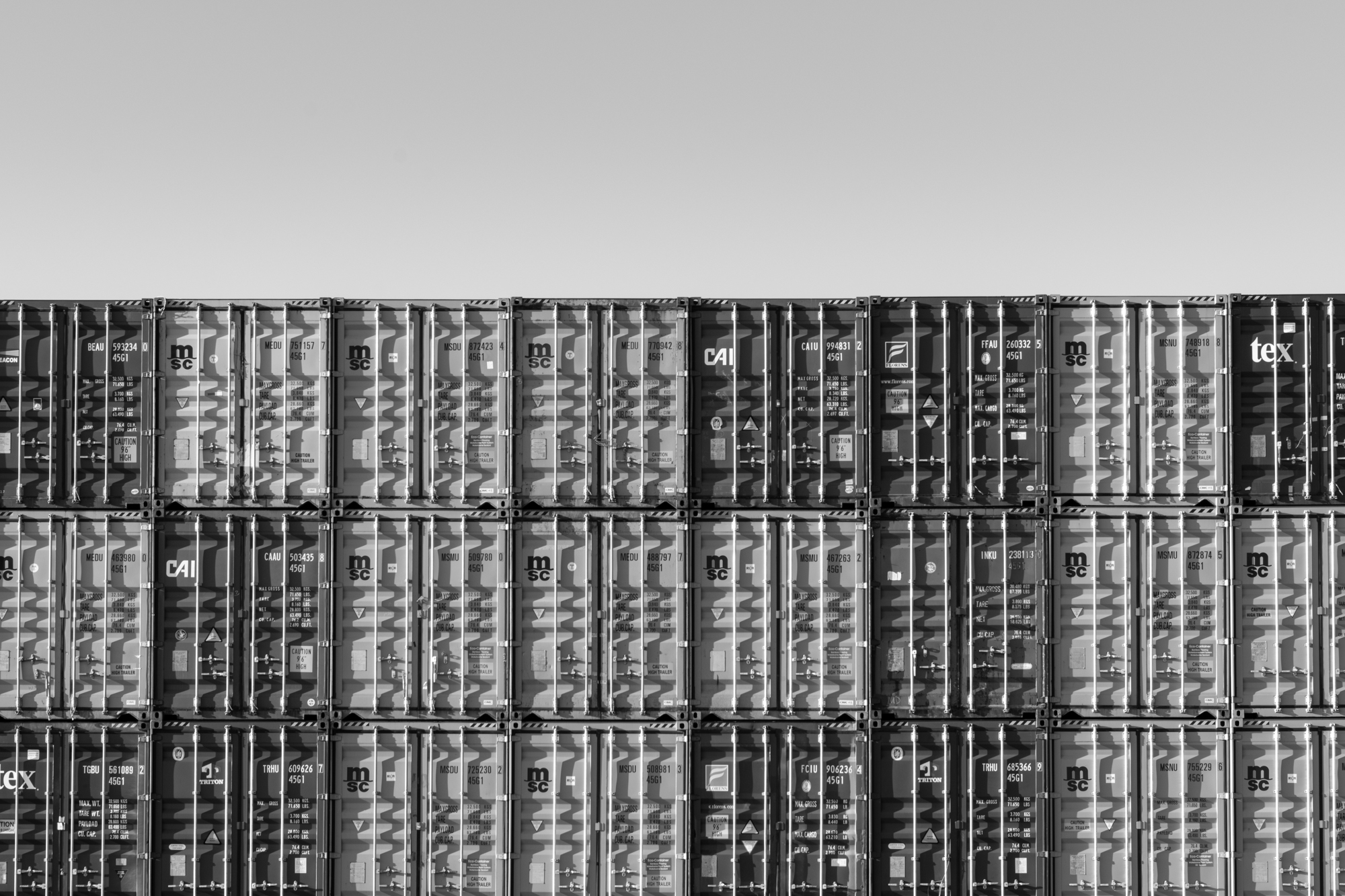 This is an APS-C camera with a 25.7MP monochrome CMOS sensor that's been specifically designed to capture images in black and white. Image quality is excellent, with impressive ISO handling throughout most of the ISO 200 to 1,600,000 range. Once you go over ISO 102,400 the image becomes broken up by grain, but even ISO 51,200 provides sharp and usable images with a pleasing grain.
Despite being a large and heavy DSLR, the Pentax K-3 Mark III Monochrome is a pleasure to use, and provides Pentax users, and photographers in general who couldn't justify the cost of a Leica Monochrom, with a realistic alternative, even if the package as a whole is more than a little eccentric.
Should I buy the Pentax K-3 Mark III Monochrome?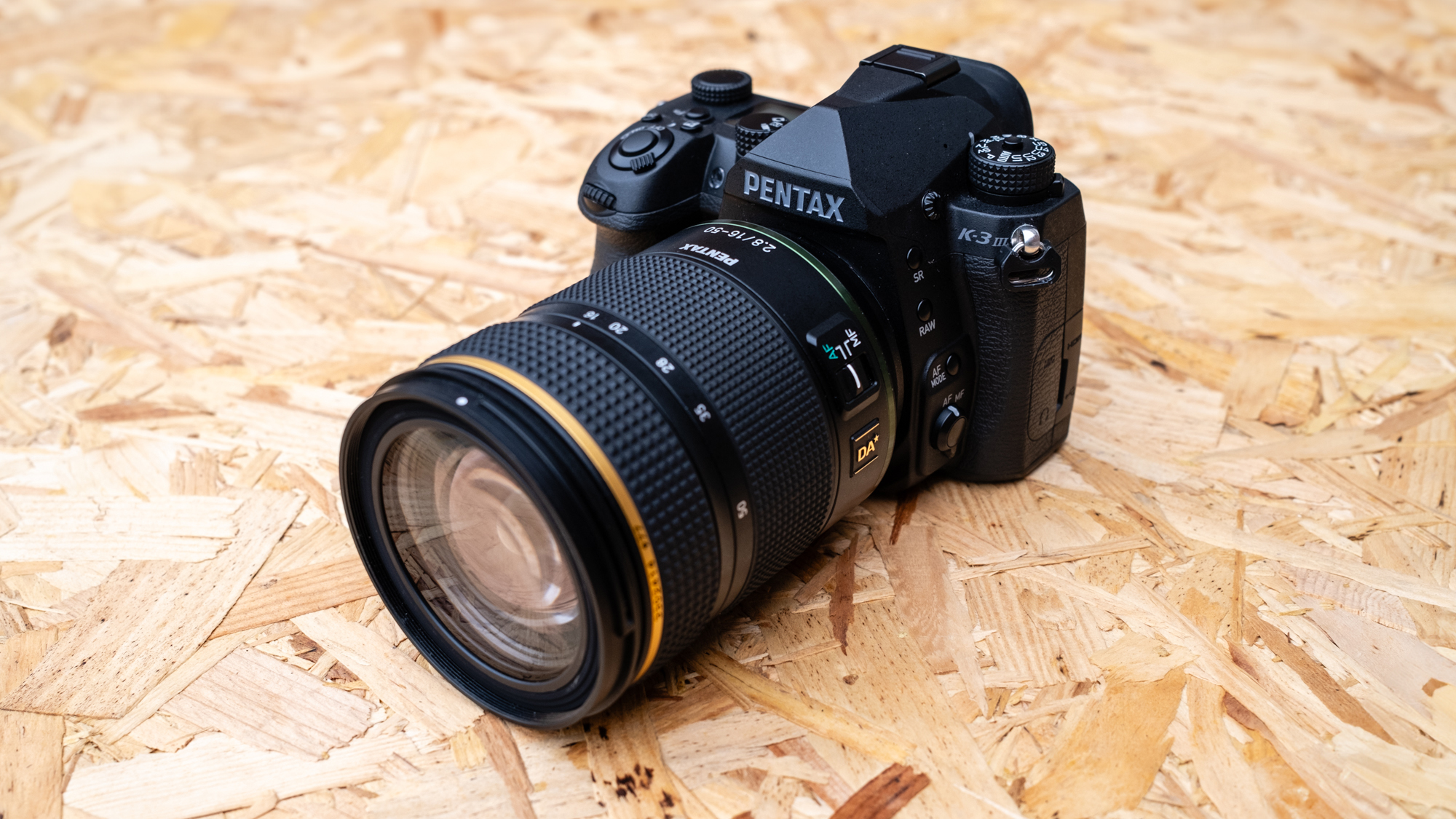 Buy it if...
Don't buy it if...
How I tested the Pentax K-3 Mark III Monochrome
I tested the Pentax K-3 Mark III Monochrome over several shoots covering different subjects to test features, handling and image quality. Most images were shot simply to see how the camera performed in different situations, while others were shot specifically for being able to assess the results.
This approach provides the ability to test all aspects of the camera in a real-world environment that's closer to how photographers will use the camera, rather than relying on statistics and lens charts that provide incredibly useful information, but do so in a way that removes the element of subjective interpretation.
With nearly 30 years of photographic experience and 15 years working as a photography journalist, I've covered almost every conceivable photography subject, and used many of the cameras and lenses that have been released in that time. As a working photographer, I'm also aware of the factors that are most important to photographers, and aim to test cameras and lenses in a way that reflects this.
First reviewed October 2023