Drop ALT: Two-minute review
The Drop ALT V2 is part of a recent refresh of the original CTRL, ALT, and SHIFT series of mechanical keyboards that were first released in 2018. Drop has made several improvements to the beloved line, adding highly requested features such as stabilizer upgrades, improved sound dampening, new switch options, improvements to lighting, and more. The result is an even higher-quality mechanical keyboard that feels luxurious in every sense of the word, and is easily one of the best mechanical keyboards and one of the best keyboards all round.
I received the Drop ALT V2 low-profile unit, a TKL (TenKeyLess) board that's sufficiently weighty that it could be used as a weapon in an emergency. Crafted from a solid block of aircraft-grade aluminum, this is absolutely a keyboard made to last – which, considering the cost of entry, makes this an investment for the long haul. The chassis and keys are meant to last for millions of clicks over a period of years.
The ALT V2 also features north-facing RGB lighting that glows through the keycaps as well as around the base of the keyboard. Unlike the original Drop ALT, the LED lights are a bit dimmer here, which could be a positive or negative, depending on your preference. In my experience, at times I found it difficult to see the lit letters while typing, but I appreciated the base lighting effect.
That said, the overall typing experience has definitely improved over the older model. The additional layers of foam throughout the keyboard – including Poron top case foam, IXPE switch foam, Poron hot-swap socket foam, and bottom case Poron foam – really do go a long way to improve the typing feel. And thanks to the upgraded stabilizers, the sound has changed as well. While I prefer the sharper keystroke of the older model, others may welcome the more subdued sound this model offers. 
I've loved the smooth feel of the keycaps, as if my fingers are gliding on air as I type. However, they can feel a bit narrow, which could be an issue for those with thicker fingers or shaky handsI was able to adjust to them relatively quickly and with minimal typos.
Image 1 of 5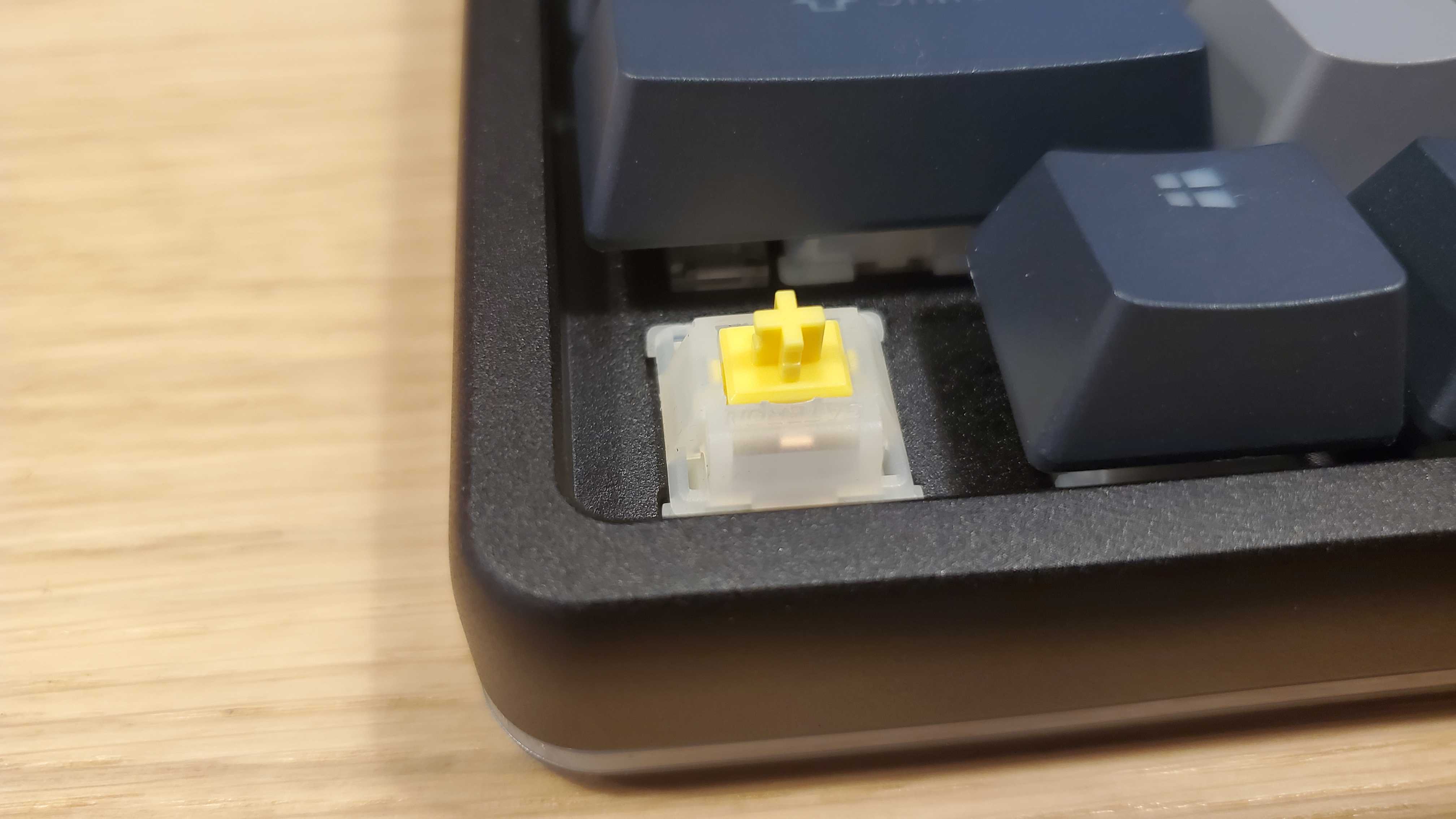 Image 2 of 5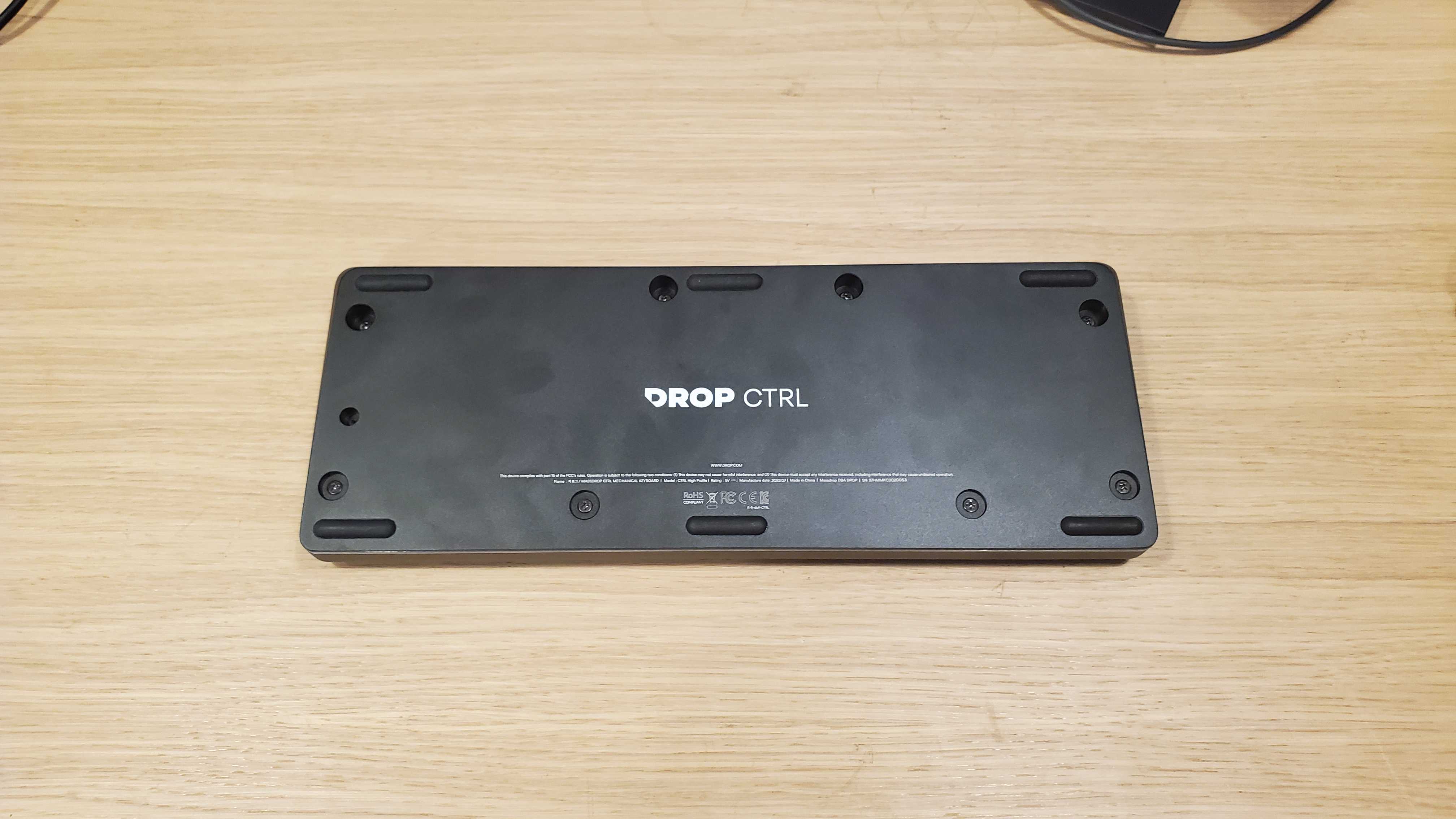 Image 3 of 5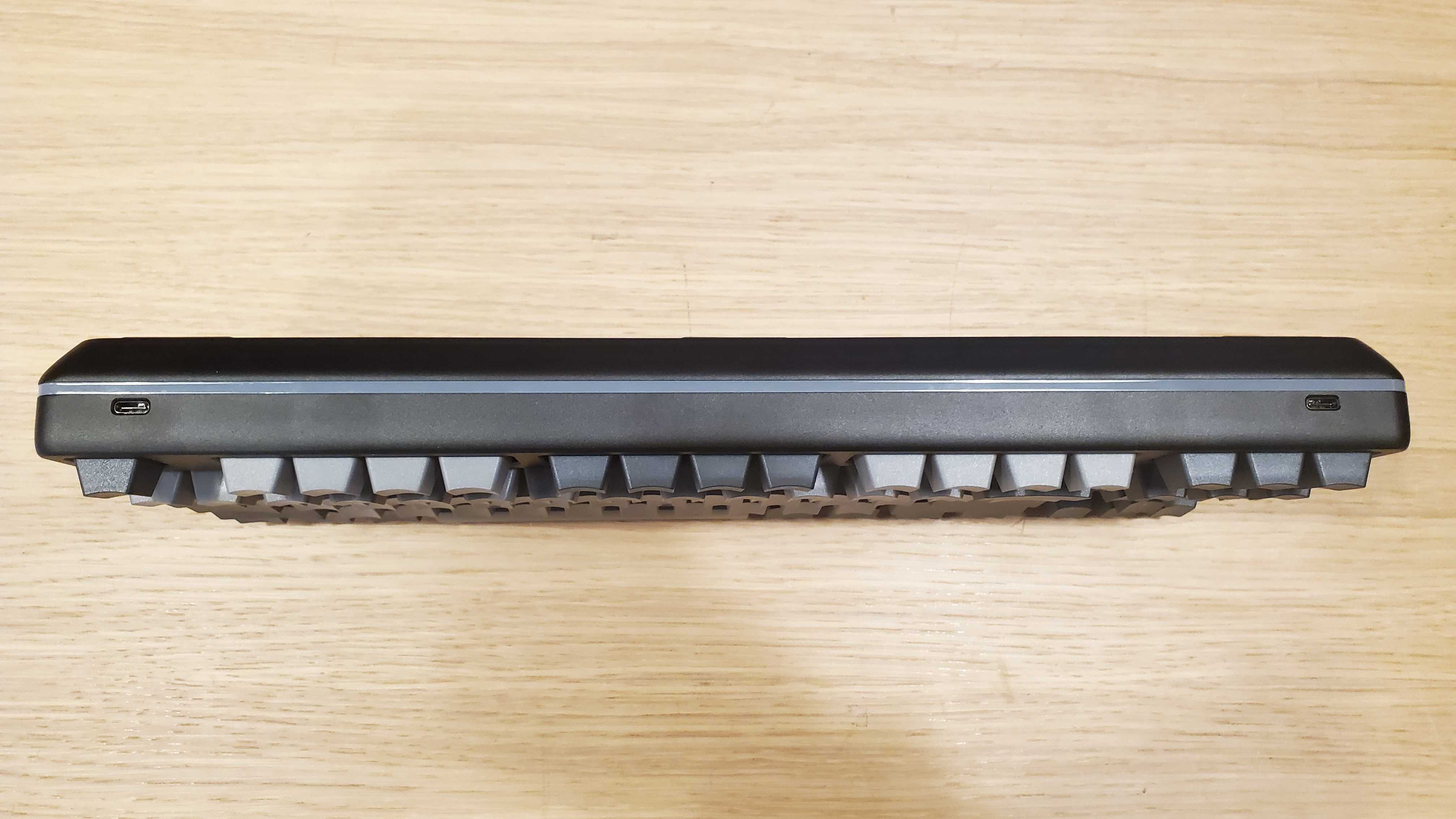 Image 4 of 5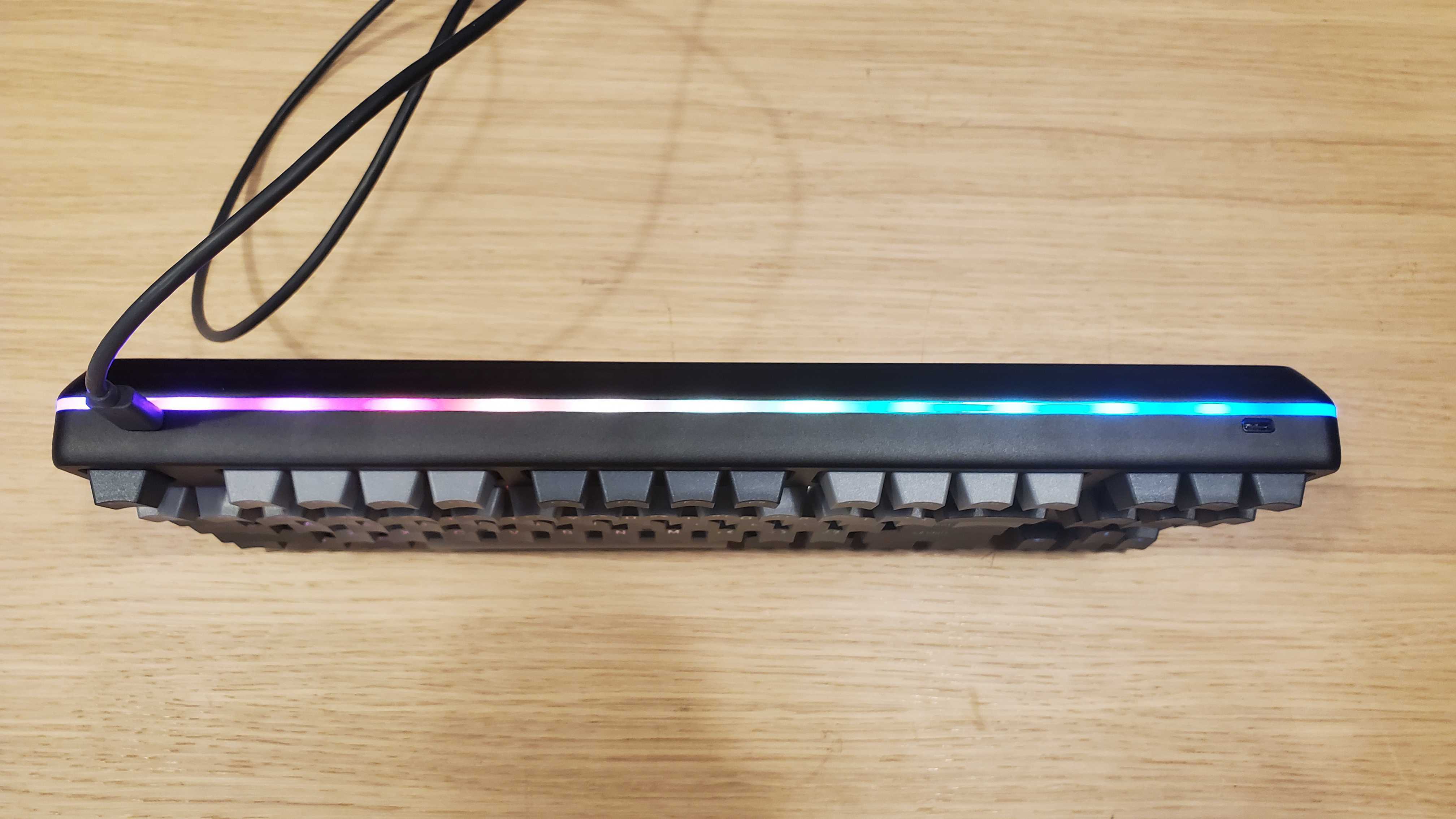 Image 5 of 5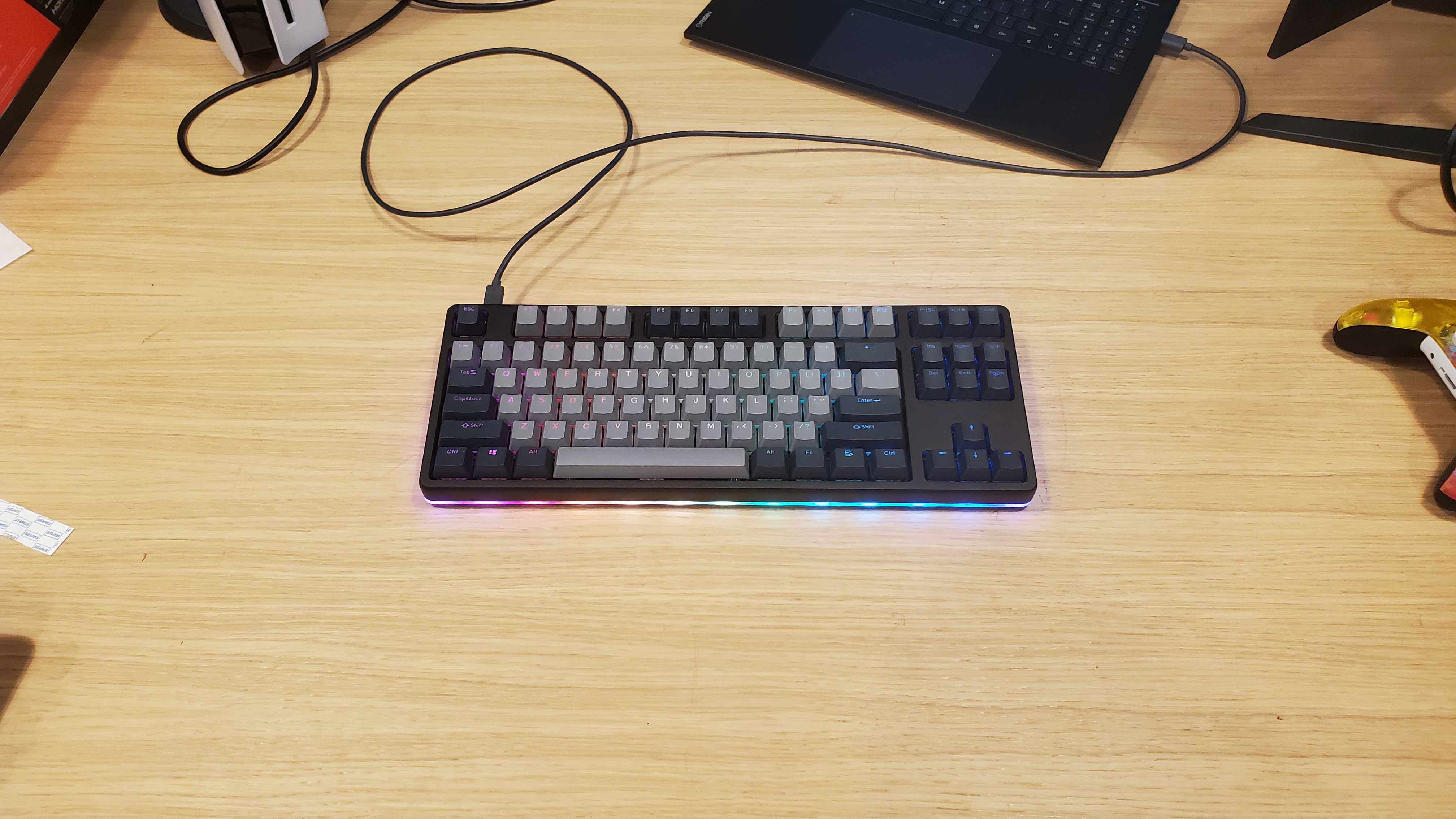 There are two switches to choose from, the Gateron Yellow KS3 Linear switches or Drop Holy Panda X Clear tactile switches. My own keyboard came with the former, and although I'm not the biggest fan of linear switches (my true love lies in tactile), these have felt amazing – the usual mark of quality in Drop switches that I believe only Cherry MX switches can rival.
Since the keys are hot swappable, changing them is much easier too. This means you can customize these keyboards to your heart's content, with the built-in switch plate and hot-swappable PCB. Drop has also upgraded its already great QMK firmware, which already offers programable macros and customized key mapping. Now, Vial and QMK expands compatibility options, with support for the former coming later this year.
Speaking about customization, it's also now possible for hardcore mechanical keyboard enthusiasts to purchase the barebones version of each keyboard, to create a version that's tailor-made to their exact specifications. And if you own the original version of the CTRL, ALT, and SHIFT keyboards, the more cost-effective option would be to order the PCBA + foam kit and Phantom Stabilizers and update your unit to the V2 model without wasting materials.
Like most of Drop's other keyboards, the ALT V2 comes with two USB Type-C ports: one for the wire to connect to your PC; and the other to connect any other hub device. I'd say the removable cable increases portability, but this isn't entirely accurate when you consider the keyboard's heavy weight.
Drop ALT: Price & availability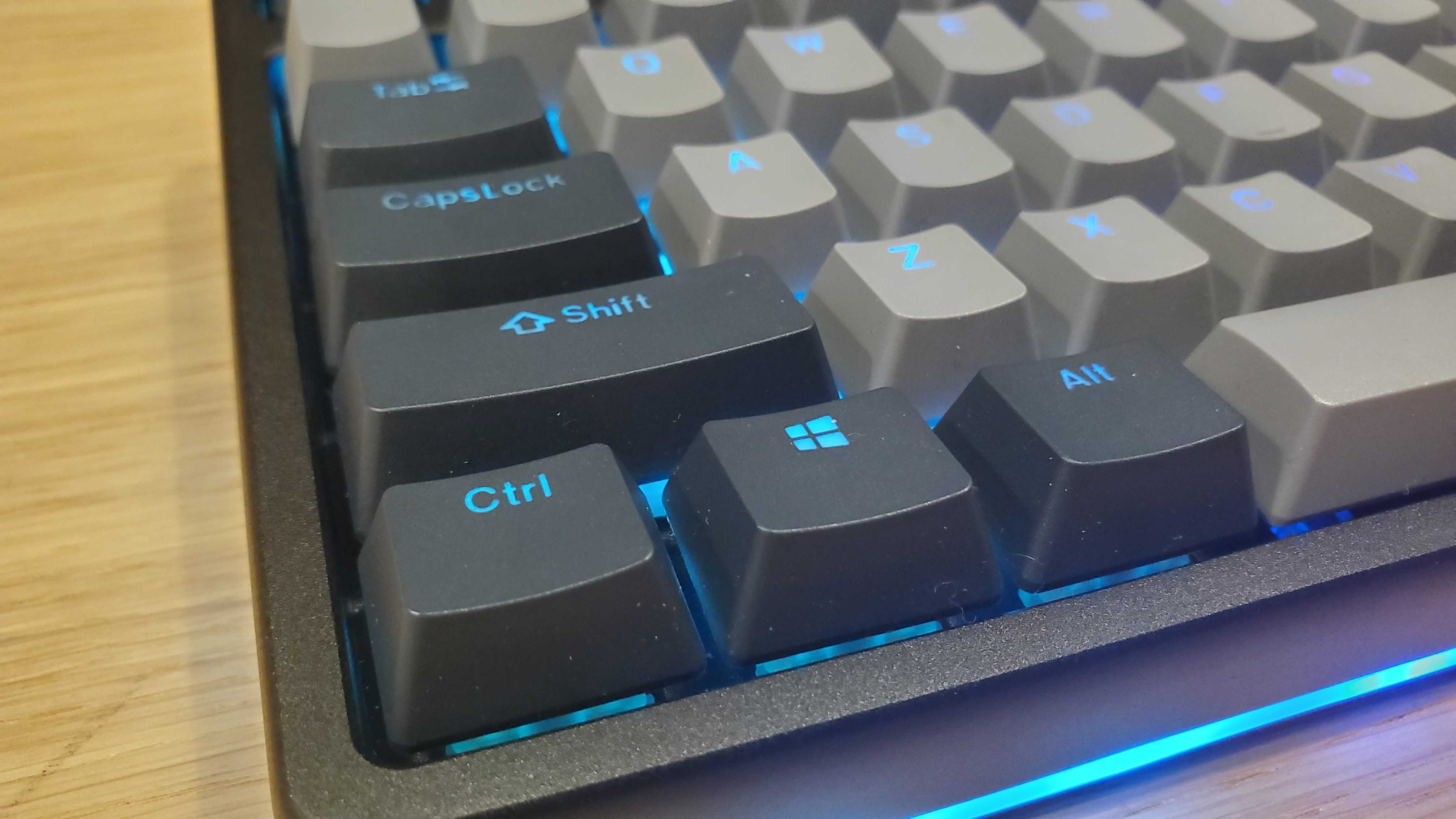 How much does it cost? $200 (around £164 / AU$311)
When is it available? Available now
Where can you get it? Available in the US
There are two kinds of Drop V2 keyboards available, the fully assembled unit and the barebones edition. The former ranges in price between $180 - $250, while the latter costs $140 - $190. If you own the older versions of the CTRL, ALT, and SHIFT keyboards, the PCBA + foam kit and Phantom Stabilizers are available for purchase starting at $105, allowing you to upgrade your keyboard to the V2 version. 
Regardless of which option you choose, these keyboards are expensive, coming at a prices you'd usually associate with high-quality and fully customizable mechanical keyboards made for more serious of enthusiasts. If you're not someone who likes to tinker with a keyboard to achieve the best possible fit, then you might be better looking elsewhere. There are plenty of options that offer a similar level of typing quality and tactile feedback without making such a dent in your wallet.
The Drop ALT V2 can be picked up via the company's  online store. However, both the UK and Australia are out of luck, unless buyers are willing to pay the steep price of importing.
Drop ALT: Specs
Should you buy the Drop ALT?
Buy it if...
You want a high-quality mechanical keyboard
Drop is well known for its impeccable keyboard quality, and the ALT V2 is no exception, from its aluminum chassis to its switches and keycaps.

You want a fully customizable keyboard
If you're looking for a mechanical keyboard that you can customize to your heart's content, then this model is for you.
Don't buy it if...
You're on a budget
If you can't afford to drop two hundred bucks on a single keyboard, then look elsewhere. There are plenty of cheaper models on the market offering similar quality for less.
You live outside the US
Unfortunately, Drop's only really retails in the US, so if you're in the UK or Australia, then you'll have to import a unit with all the associated costs.
Drop ALT: Also consider
How I tested the Drop ALT
I spent about a week testing this keyboard
I used it for both work and gaming
I used it extensively in a home-office environment
I tested the Drop ALT keyboard in a home-office environment, evaluating how well it functioned for both work and gaming. I also carried it around in various bags to test its portability.
The Drop ALT is a mechanical keyboard that's meant for extensive use over a period of years. I made sure to assess its quality to see if it held up to those standards, while also reviewing how easy it was to switch out the keycaps and reprogram the RGB lighting.
I've tested a wide range of keyboards over the years, including mechanical units, and understand how to rate and test them out to ensure that they reach a certain level of quality.
We pride ourselves on our independent and rigorous review-testing process, paying long-term attention to the products we assess, and ensuring our reviews are updated and maintained. Regardless of when a device was released, if you can still buy it, it's on our radar.
First reviewed September 2023