It's tough to compete with the Epos H6Pro in its mid-range price bracket. With its crystal clear, punchy audio, a high quality microphone and plush ear cups, the H6Pro nails the fundamentals of what makes a great gaming headset. If you're interested in buying the H6Pro for yourself, however, you'll have one key choice to make.
That's because the Epos H6Pro has two variants: open and closed. The former boasts a clearer and more accurate sound, with a tradeoff of leaking more audio. That means folks in your vicinity will likely be able to hear what you're listening to, and you'll hear your surroundings much clearer. Meanwhile, the closed variant has slightly muddier audio, but does a much better job of blocking out ambient noise and leaks far less. That makes it a great choice for outdoor listening, commuting or for busy households.
More great news: the Epos H6Pro supports all platforms. Whether you're on PS5, Xbox Series X|S, Nintendo Switch, last-gen consoles or PC, the wired headset will work perfectly. No need to worry about buying a version of the headset that supports your system of choice.
Epos H6Pro: price and availability
You can buy the Epos H6Pro for $179 / £149, either directly from Epos' online store or from most big box retailers. That's significantly cheaper than wireless Epos H3Pro Hybrid, and puts it in the ballpark of the Nacon RIG 800 Pro HX. That price point goes for both open and closed variants of the headset, as each share the same build and specs, with the only difference being in acoustics. 
Epos H6Pro: design and features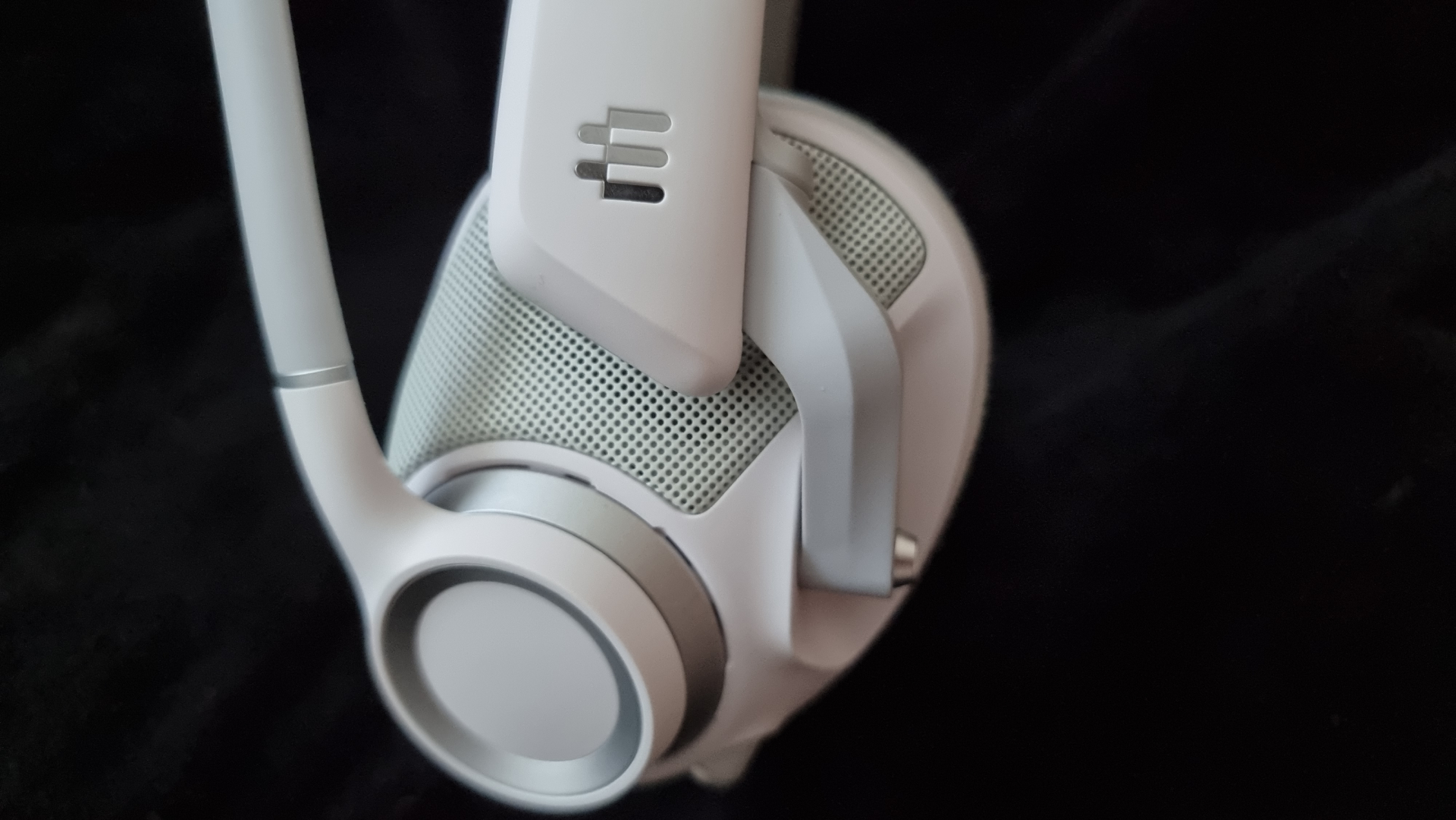 Very comfy
Good build quality for the price
Sturdy, adjustable mic
The Epos H6Pro has an unassuming, yet rather pleasing design upon closer inspection. Both open and closed back variants come in three distinct colorways: Green, White and Black (which is actually closer to an indigo shade). Your choice of color purely comes down to aesthetic, with no technical differences here. As a result, feel free to choose a headset based on your favorite color, or one that matches your system of choice.
Both versions of the Epos H6Pro have a near-identical silhouette. The only major difference is the ventilated pads added to the open back variant. These help to keep your ears cooler over long term use. Though as mentioned, this has the tradeoff of leaking audio to your surroundings, as well as making background noise more audible.
The closed back variant doesn't feature this additional ventilation. That both keeps in and blocks out audio, but your ears will feel warmer – perhaps uncomfortably so for some – during longer sessions. If comfort is a priority for you, then, you may be better served with the open back headset. However, both are perfectly comfortable for shorter listening of gaming sessions.
Both headsets include two separate 3.5mm headphone jack cables. A shorter one for controller use (or for plugging into the Nintendo Switch or Steam Deck handhelds), and a longer cable with a splitter that separates audio and microphone input. This can be a little irksome for PC gaming with friends, but it's certainly nice to have the option available.
One last thing to comment on is the quality of the microphone. Featuring a sturdy, flexible design similar to the H3Pro Hybrid, it's impressively durable. That's a good thing, as the mic can be removed from its magnetic attachment if you're taking the headset out and about, or simply have no need for online voice communication. The headset also comes with protective magnetic plates that fit over the mic slot, so you won't need to worry about damaging its port.
Epos H6Pro: audio quality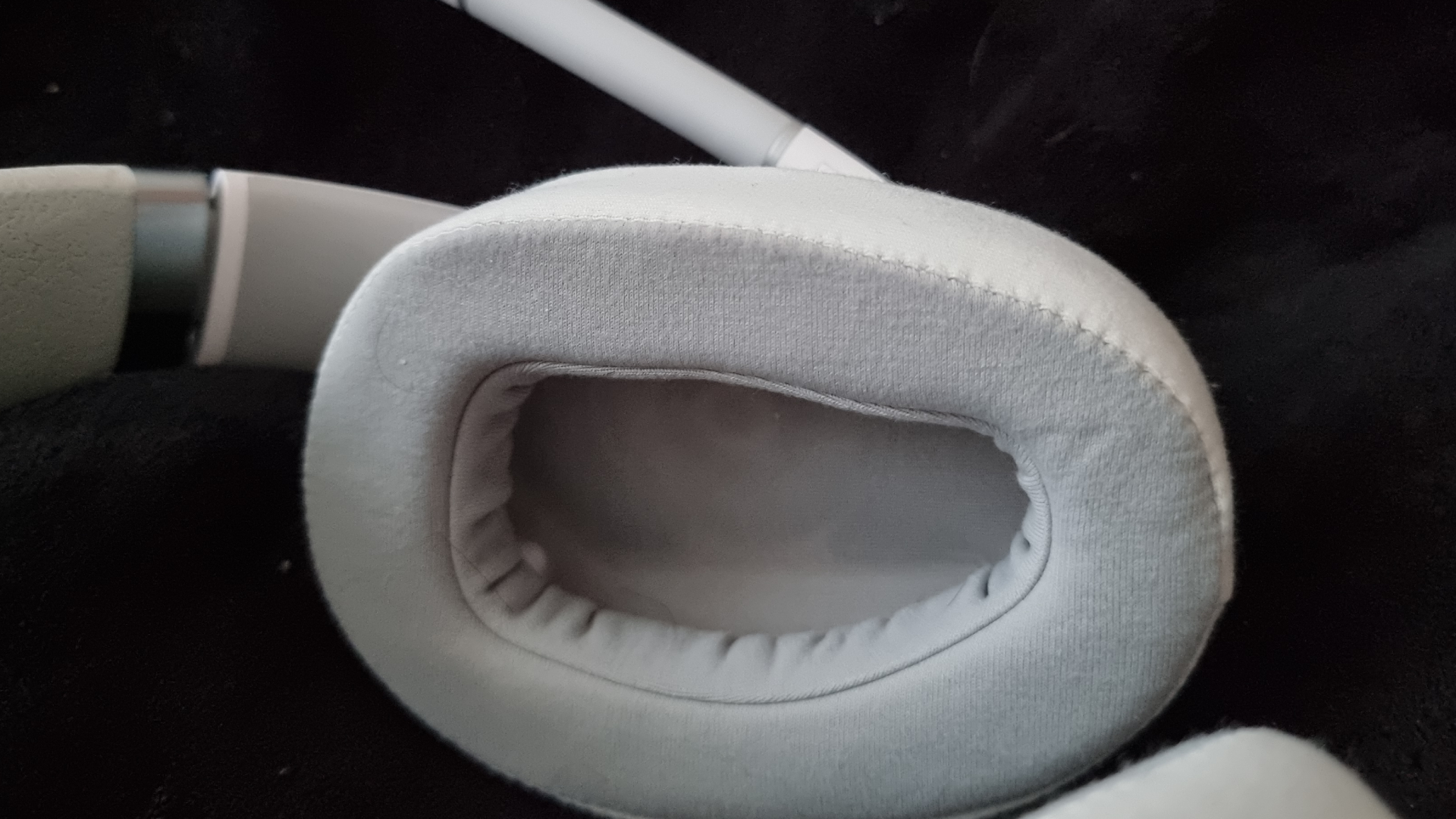 Crystal clear, punchy audio profile
Both variants offer slightly different sound
Audio leaking makes the open back variant limited in use
Regardless of whether you choose the open or closed back variant, the Epos H6Pro delivers a joyful audio experience that's richly detailed. Audio is incredibly clear, and also offers accentuating lows for a punchier, impactful sound. The open back H6Pro offers a nice balance here, but as mentioned above, is best enjoyed in an isolated environment due to that leaking audio.
By comparison, the closed back H6Pro offers slightly bassier audio, really leaning into the lows of any given track. This helps certain genres of music, like metal and EDM, absolutely shine. It can lead to an overall muddier soundscape, though; those lows often risk drowning out the mids and trebles. 
Still, the closed back variant does a great job of locking sound into the headset, leaking far less than its open counterpart. It's the one to buy if you're after a headset to take out and about as a result.
Having an audio profile of such clarity means the H6Pro is a fantastic headset for gaming, too. Wearing a top-notch headset is a great way to improve your online multiplayer experience, as they can help you become more aware of your surroundings by highlighting distant footsteps, vehicles and gunshots. I found this to be the case in PUBG: Battlegrounds. Over in Gran Turismo 7, the H6Pro helped me listen out for rival motorists trying to cut me off at the apex, and I was able to defend my position much more effectively as a result.
Overall, besides the differences with each variant that'll come down to personal preference, there's very little to complain about when it comes to the H6Pro's sound design. It's simply one of the best in this department at its mid-range price point.
The only real drawback is that the headset is wired only. However, this does eliminate the possibility of latency or disconnections.
Should I buy the Epos H6Pro?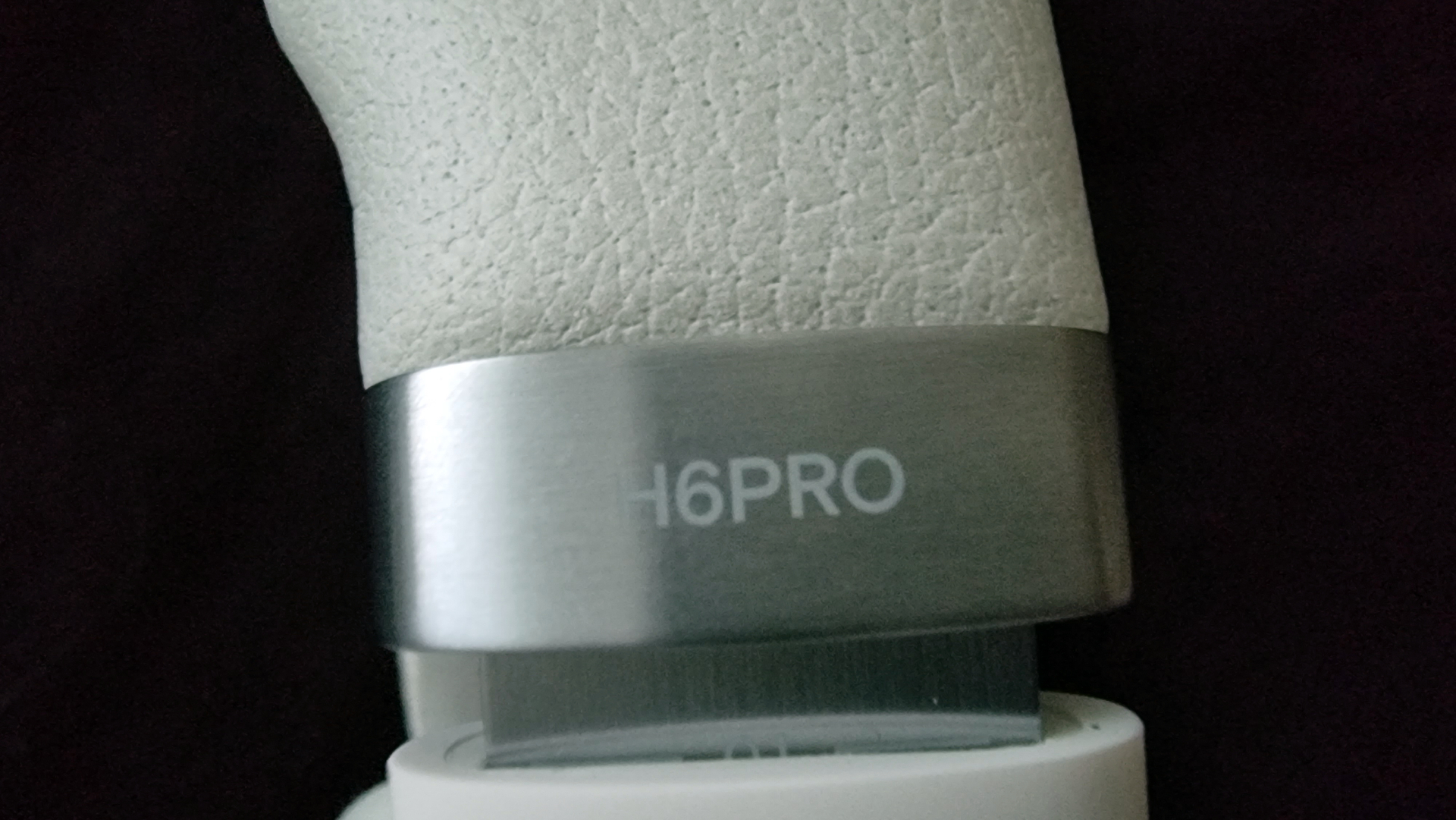 Buy it if...
You like to have options
Two distinct variants of the H6Pro mean that you can buy the one that suits your preferences. And both sport the exact same price tag.
You're after fantastic audio
The H6Pro excels in providing a high quality listening experience, no matter which variant you opt for.
You have a mid-range budget
While not exactly cheap, the H6Pro has a competitive price point in its region.
Don't buy it if...
You're looking for something cheaper
If the H6Pro is a little out of your price range, consider the Sony Inzone H3, another excellent wired headset that comes in under $100 / £100.
You'd prefer a wireless headset
The H6Pro is wired only, so you may wish to consider the brilliant RIG 800 Pro HX or the Epos H3Pro Hybrid if you want to go wireless.