Lenovo IdeaCentre AIO 5i 27: One-minute review
Our previous experiences with Lenovo's all-in-one desktops from the IdeaCentre AIO 5 to Yoga A940 have all mentioned well-thought out designs with a feature rich package despite some issues. The same can be said for the Lenovo IdeaCentre AIO 5i 27. 
Everything about the all-in-one is aesthetically pleasing from first glance including the slightly sloped base featuring phone charger and silver beams holding up that gorgeous 27-inch touchscreen 1440p display. Then there's the retractable full-HD webcam coming from the last-gen IdeaCentre AIO 5 at the top alongside JBL certified speakers underneath the display. Doesn't matter if it's an office space, library, classroom or home as a family computer, the IdeaCentre AIO 5i 27 is very easy to look at. 
Beyond that is an all-in-one desktop featuring a 12th gen 12 core Intel i5 with integrated UHD graphics chip, 8GB DDR5 and 512GB SSD. Depending on where potential buyers get the IdeaCentre AIO 5i 27, there are options to upgrade RAM alongside SSD storage. Regardless, the base 8GB of RAM did hold back performance during our time with the all-in-one. 
Though the configuration is enough for basic computing tasks such as web browsing and Windows Office Suite of software, that's about it. Even when using Google Chrome, the 8GB RAM limits the amount of tabs that can be open without slowing down or flat out crashing. That doesn't even count other issues with the desktop such as having a wanky phone charger in the base. 
Potential buyers who can get past those issues and are looking for a sub-$1,000 computer solely for general tasks may get plenty of mileage out of the Lenovo IdeaCentre AIO 5i 27. Just be ready to manage expectations after hitting that power button. 
Lenovo IdeaCentre AIO 5i 27: Price & availability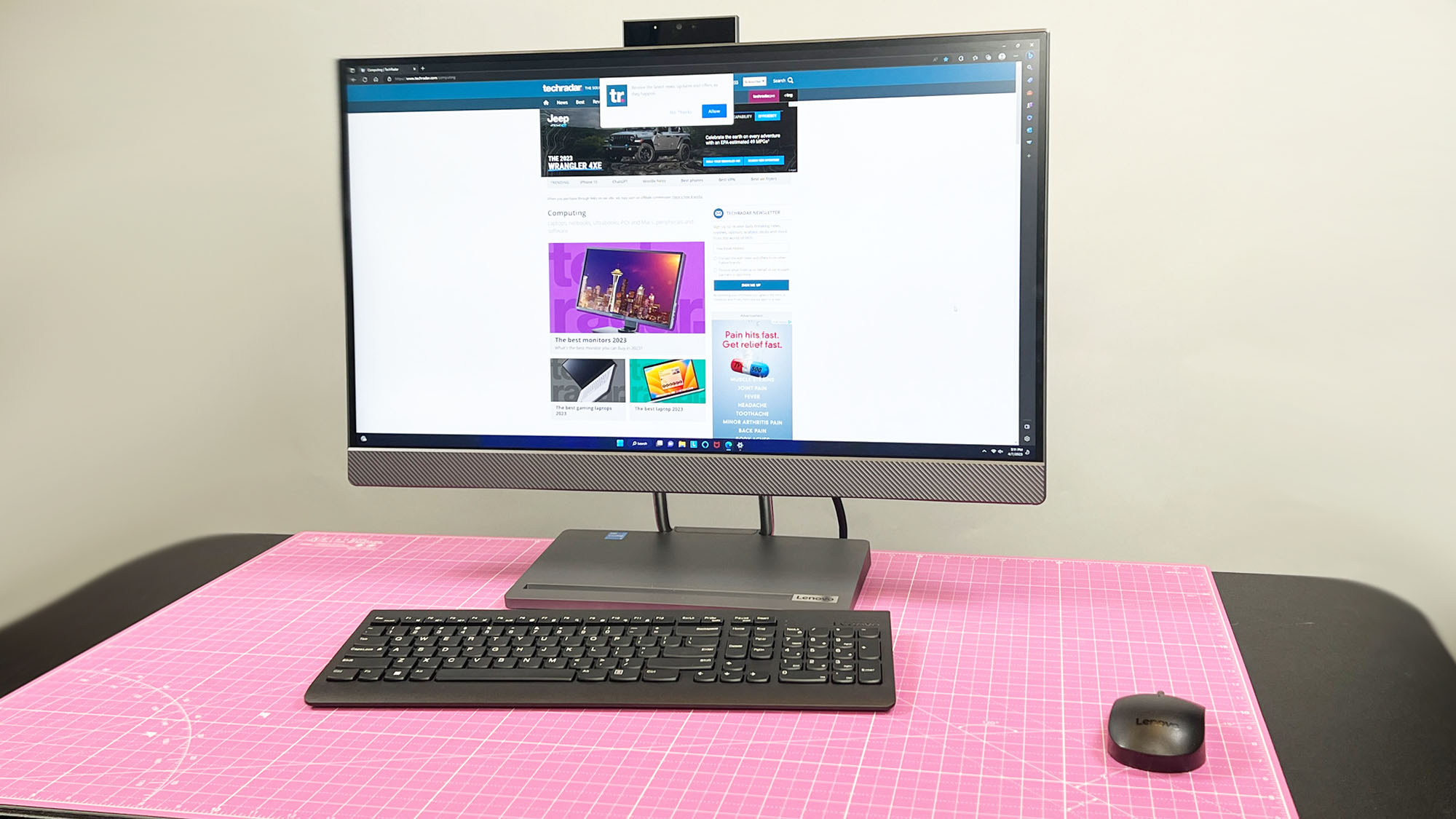 Available now in the U.S.
U.S. prices are $1,239.99 or $1,319.99 depending on configuration
Though the review configuration we received is valued at $1,239.99, buyers looking to get the Lenovo IdeaCentre AIO 5i 27 with a 12th-generation Intel Core i5-12500H with Intel UHD graphics, 8GB DDR5 RAM, and 512GB SSD on the manufacturer's online store for $899.99. 
Through Lenovo's online store, there is another option featuring a 13th-gen Intel Core i7-13700H with Iris Xe integrated graphics, 16GB DDR5 RAM, and a 512GB SSD for $1,319.99, though we've seen it marked down to $1,029.99 on Lenovo's website. 
The IdeaCentre AIO 5i 27 was available in the UK until recently, with two configurations at the lower £949 price point and a higher £1,249 configuration with both coming with 512GB SSD storage. The cheaper model featured a 12th-gen Intel Core i5-12500H and 8GB DDR5 RAM. Those who want a bit more performance can get the higher-priced configuration featuring a 13th-gen Intel Core i7-13700H and 16GB RAM. 
We've reached out to Lenovo to get clarification on future availability in the UK and will update this review if we hear back from the company. Unfortunately, there currently isn't a way to get Lenovo's latest all-in-one in Australia.
If the operating system doesn't necessarily matter much, it's probably best to look into the iMac or HP Chromebase. Windows loyalists who may have deeper pockets can also look into the HP Envy 34. Regardless of what configuration one goes for though, the IdeaCentre AIO 5i 27 is a pretty decent bang-for-buck. 
Lenovo IdeaCentre AIO 5i 27: Specs
The Lenovo IdeaCentre AIO 5i 27 currently comes in two configurations in the United States. 
Lenovo IdeaCentre AIO 5i 27: Design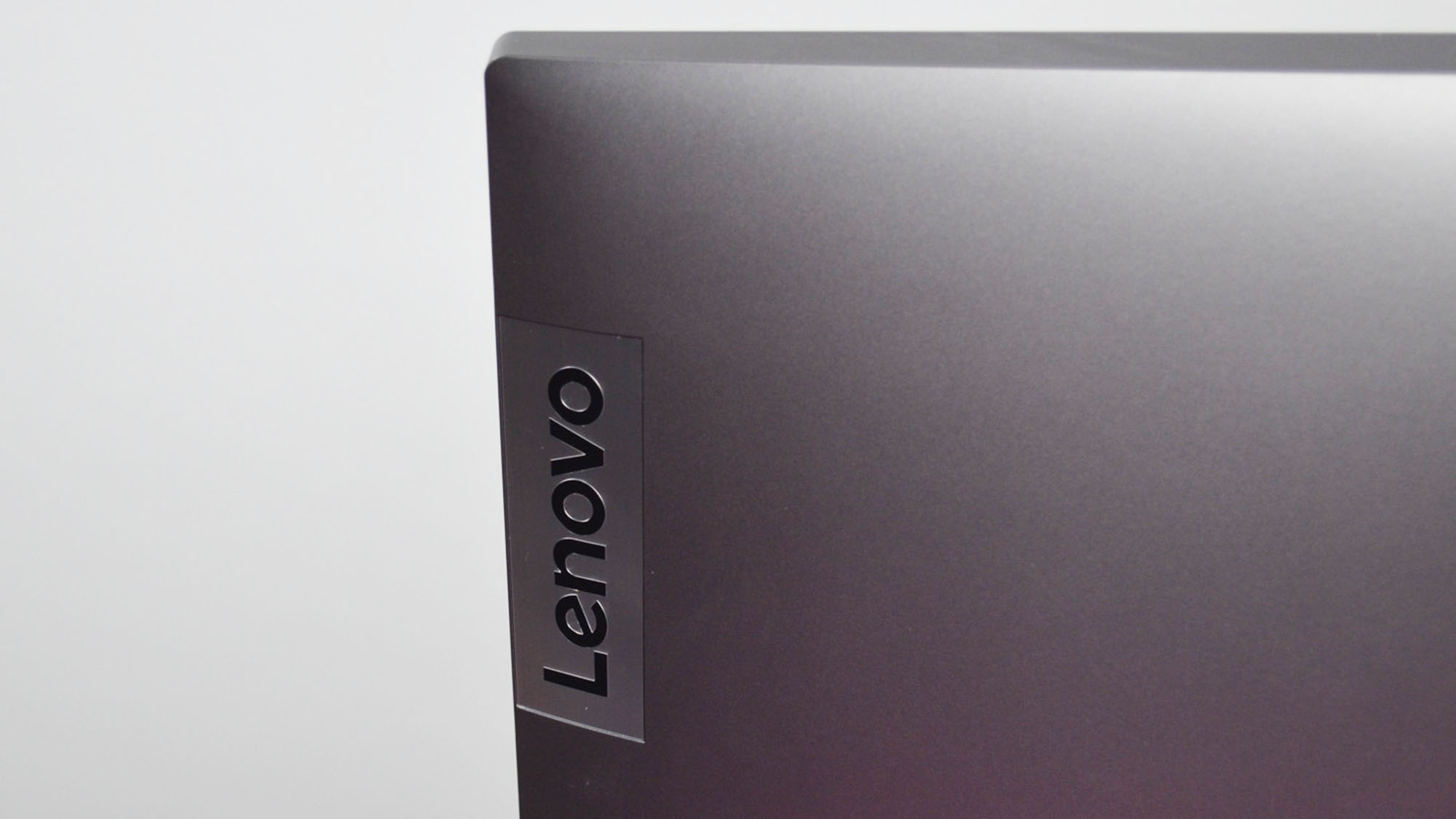 The dual bar connection between the base and display is aesthetically pleasing
There are plenty of ports
Often times, it's difficult to get the wireless phone charger working
The strongest attribute working in the Lenovo IdeaCentre AIO 5i 27's favor is the design. Out of the box, the all-in-one is ready to go and the only thing that needs to be plugged in is the power. Weighing only 24 lbs, the double bar stand allows it to be easily gripped and placed. Positioning the IdeaCentre AIO 5i 27 display is pretty easy as well. The included wireless keyboard and mouse come ready to use and includes a small transmitter that easily connects to both. 
Though they won't be making anyone's best keyboard and mouse list, they do the job well enough. Also, the battery life for both lasts long enough to go a while before replacing batteries. When it comes to usability, the mouse is smooth and comfortable. The wireless keyboard has some media controls alongside shortcut keys for various apps like the default web browser and calculator. 
Image 1 of 6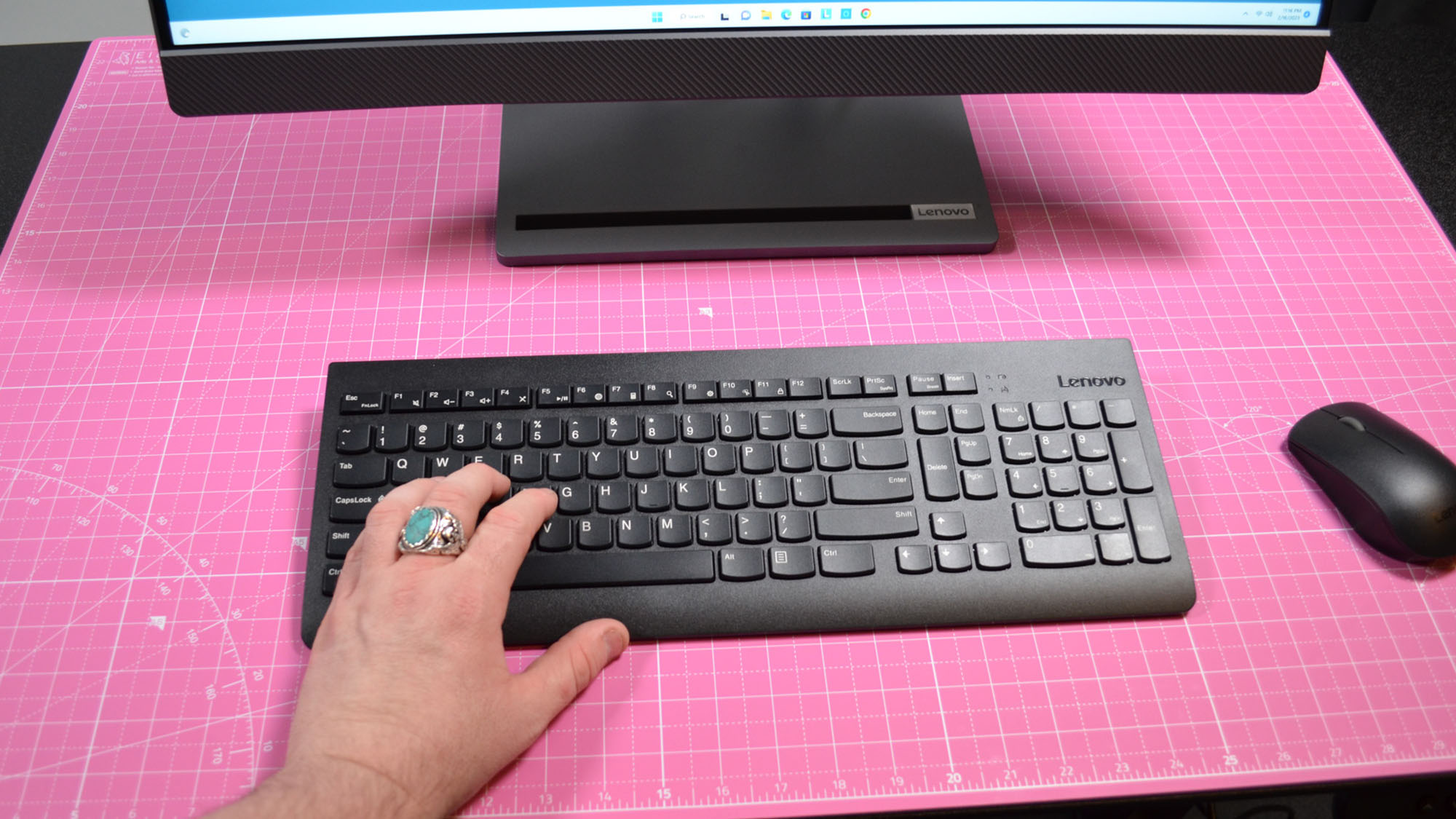 Image 2 of 6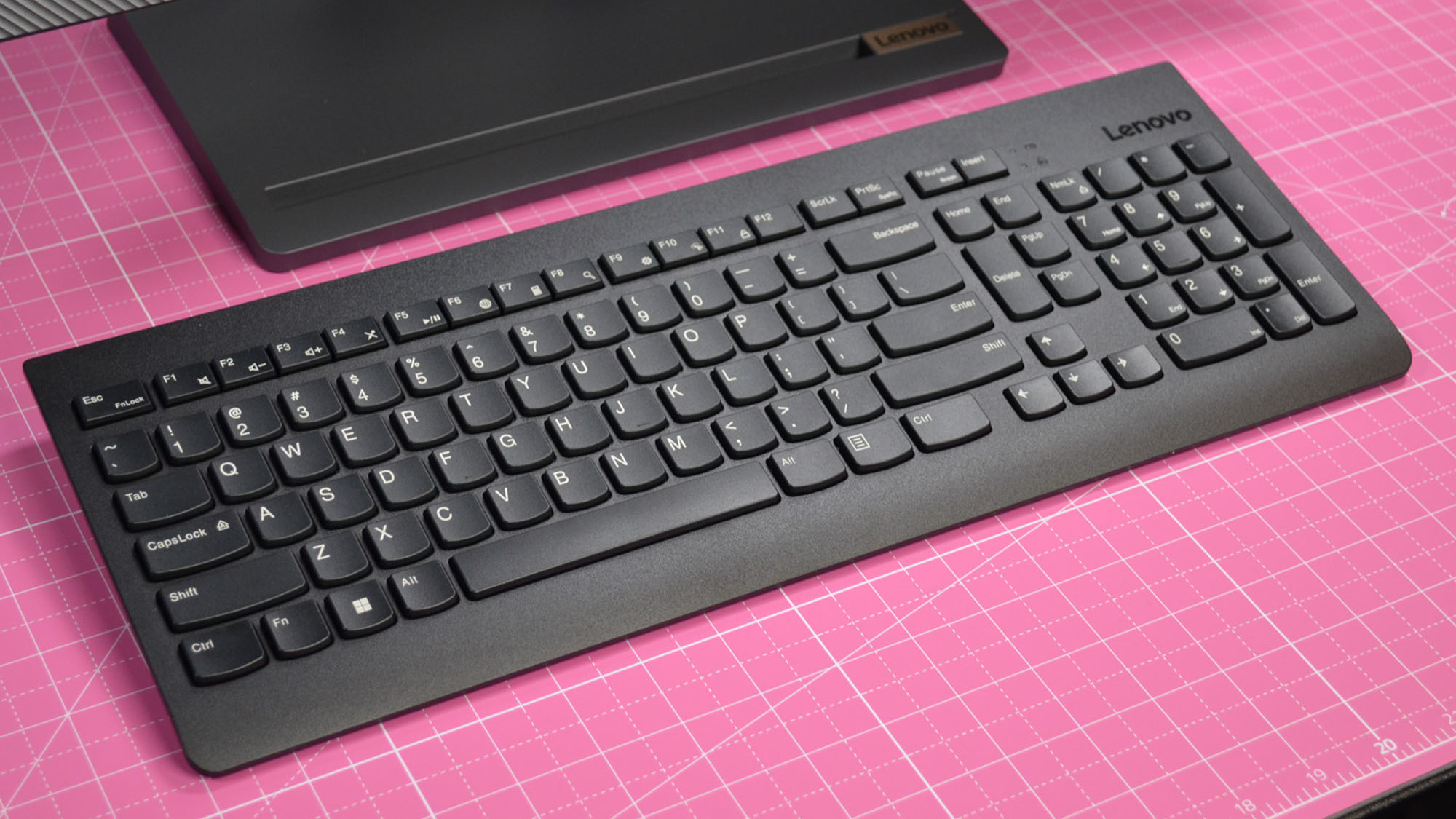 Image 3 of 6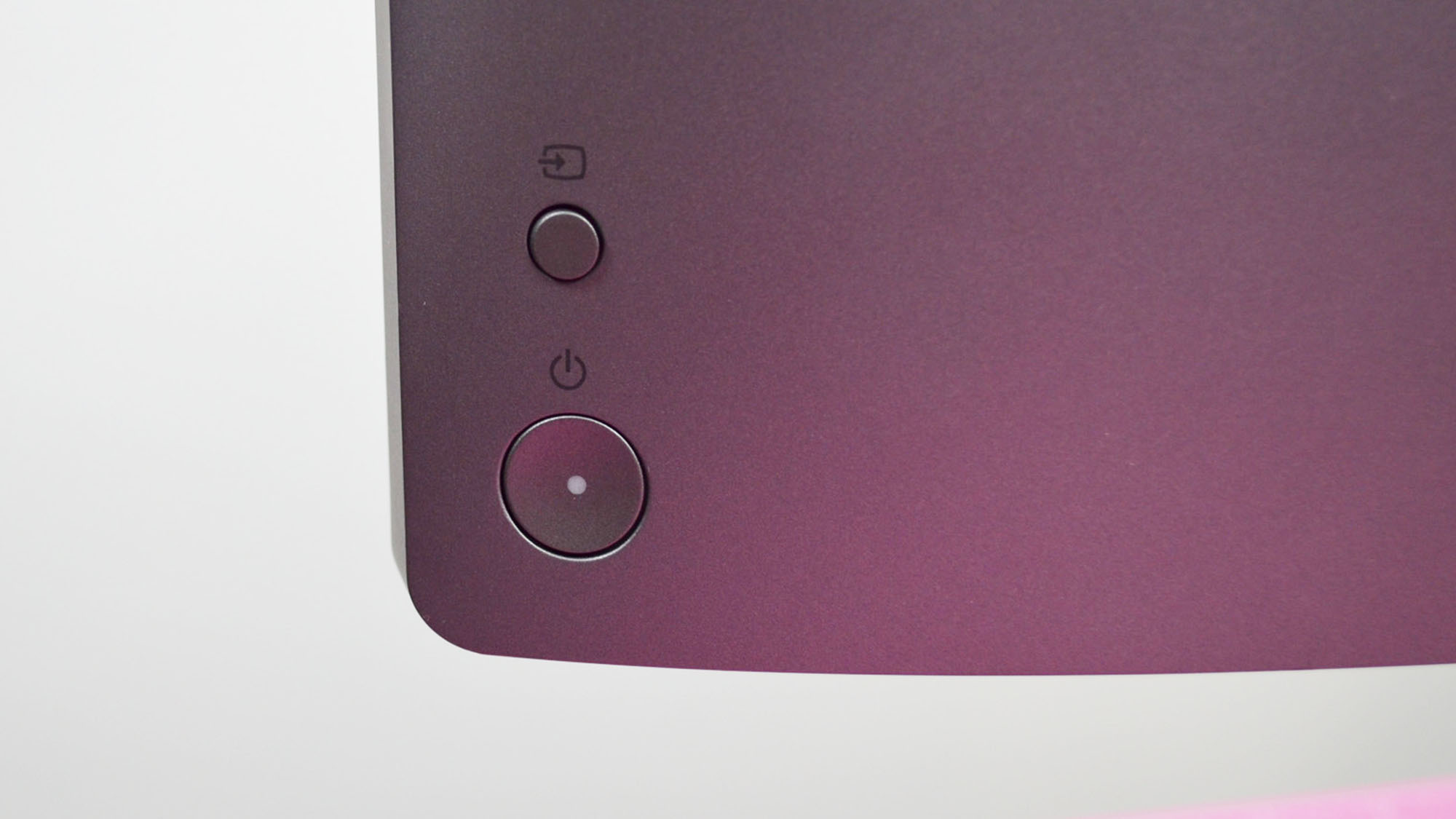 Image 4 of 6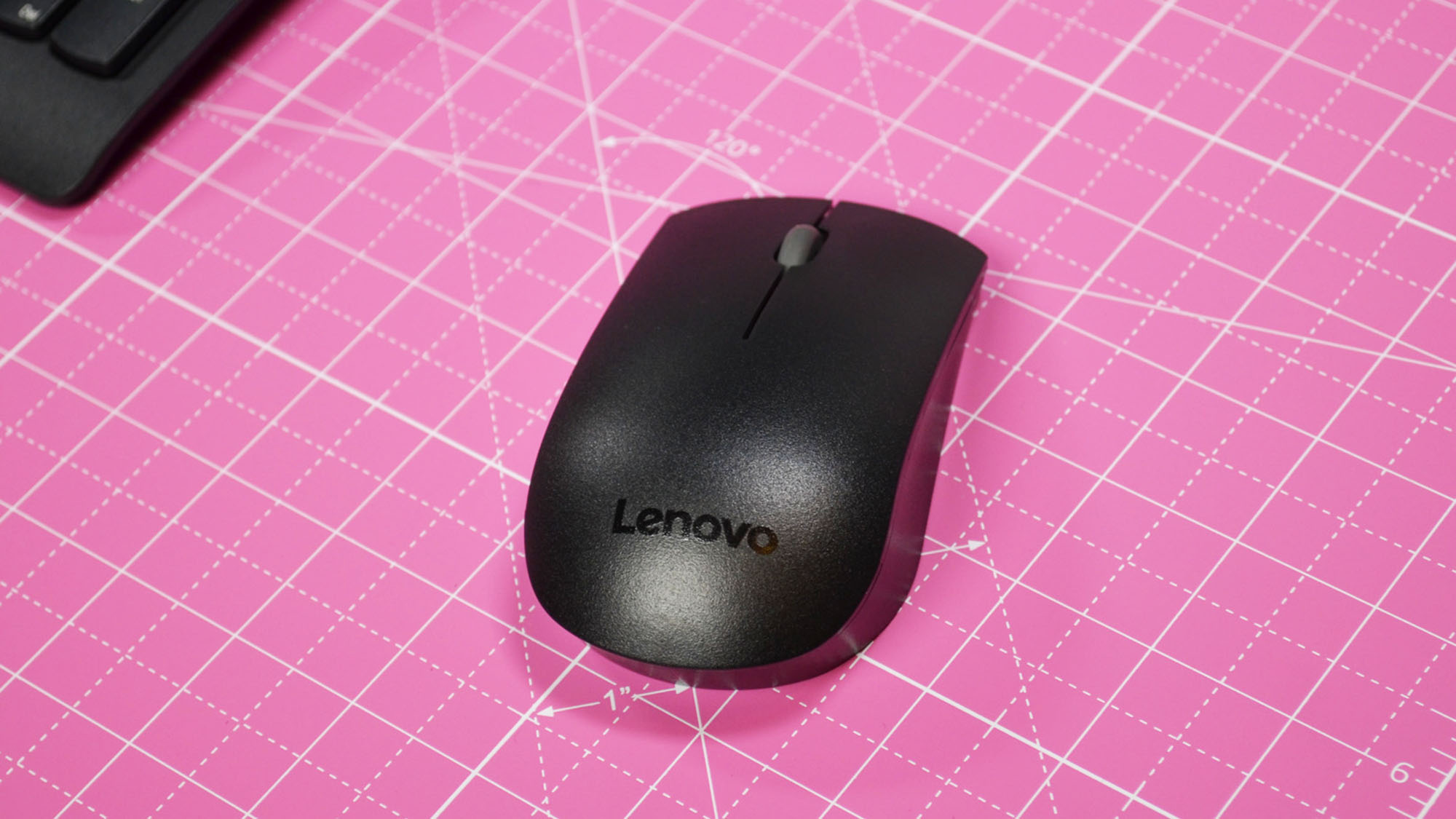 Image 5 of 6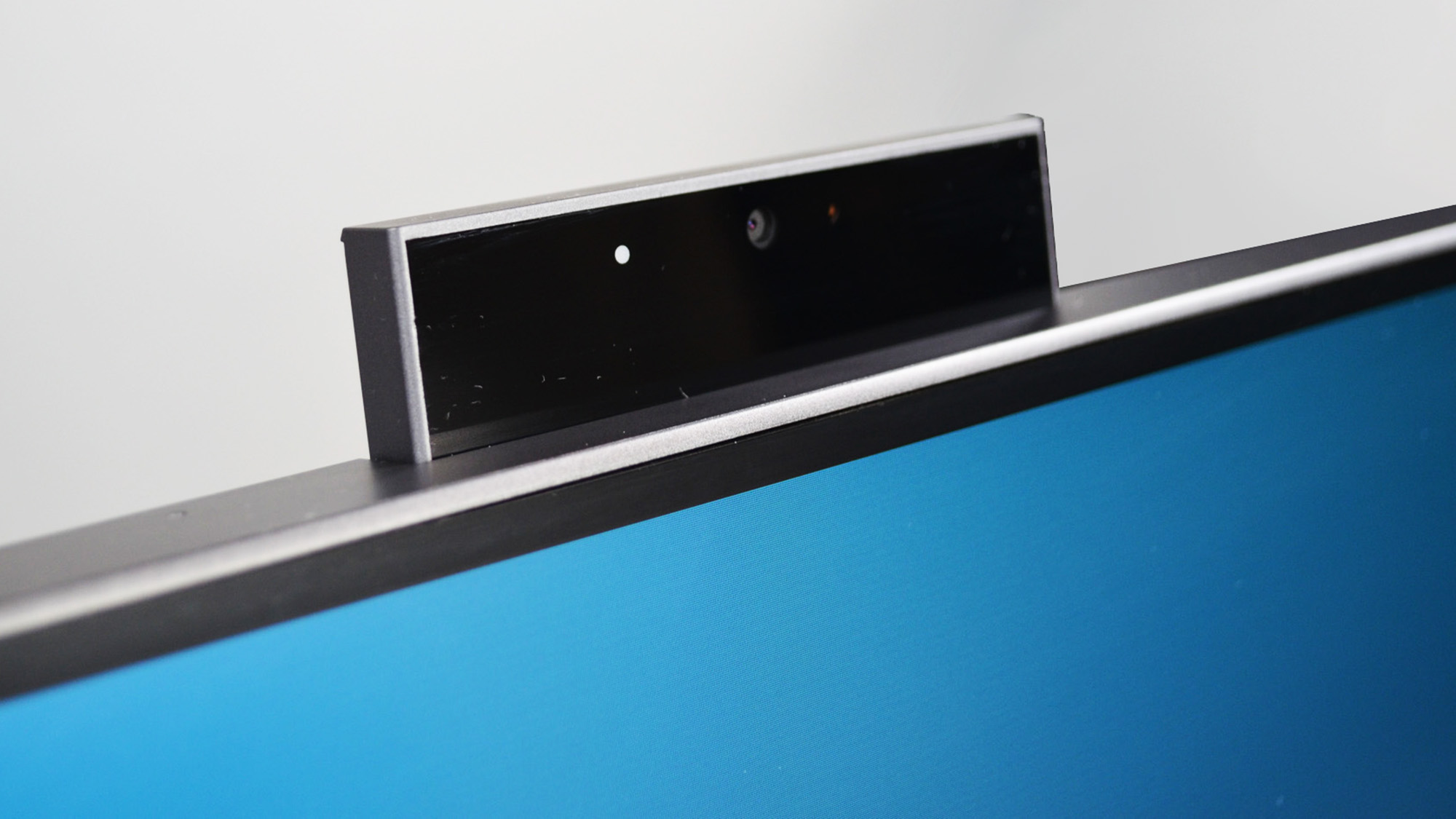 Image 6 of 6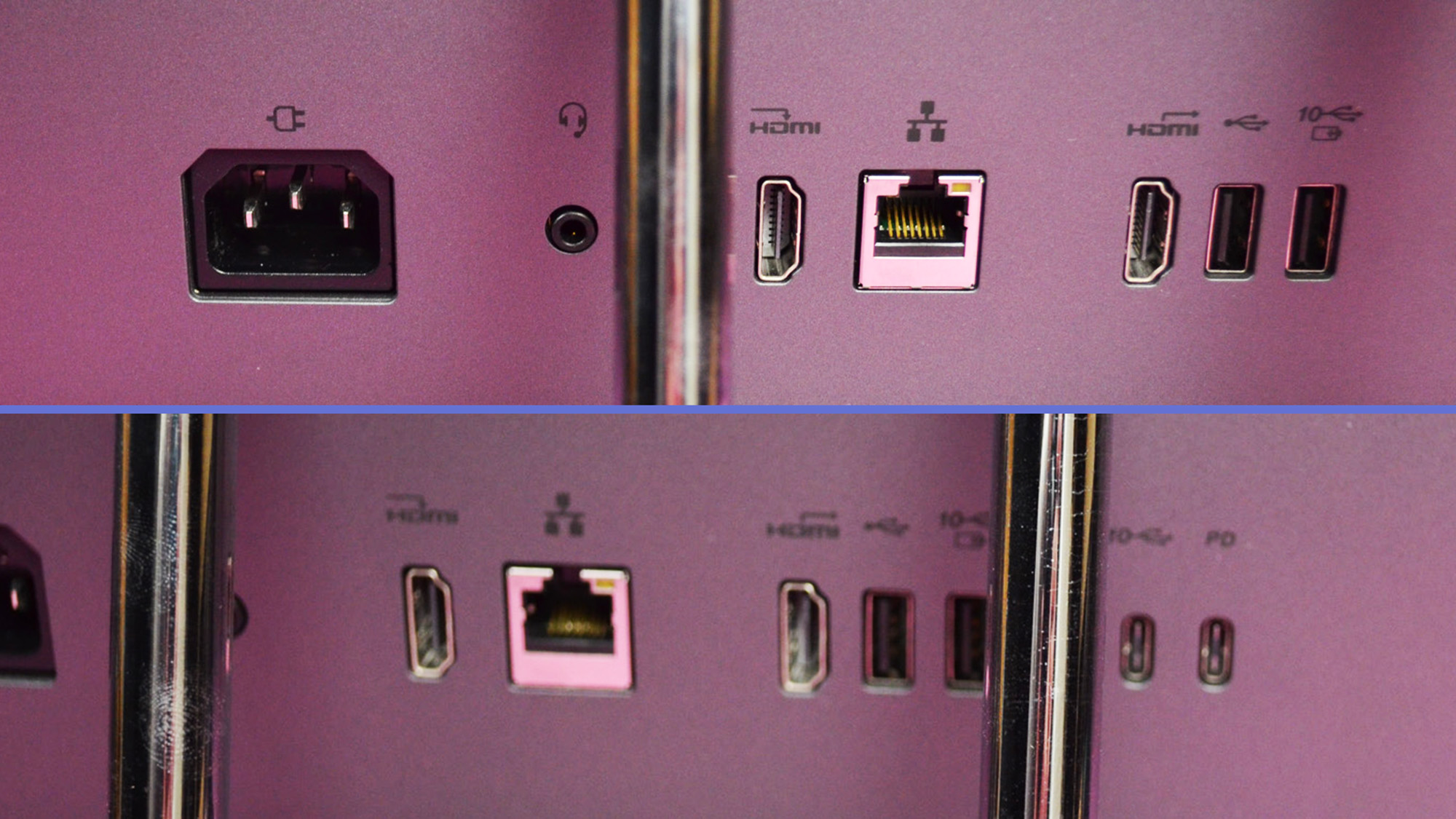 There are plenty of ports available including a handful of USB-A, two USB-C variants, one HDMI-out port, one HDMI-in port, a combo headphone/mic jack, and an ethernet port. The HDMI-in port does allow users to either plug in another desktop, laptop or even gaming console. For added measure, there's even an input switch button above the power button in the rear.
Putting visual and audio capabilities into consideration, the IdeaCentre AIO 5i 27 could be considered one of the best in its class. The 1440p touchscreen display with its 99 Hz refresh rate features anti-glare and 350 nits. Image quality blends clarity and crisp colors that make looking at websites, creating documents and watching video a comfortable experience.
Adding to that are the JBL certified speakers that also feature Dolby Audio Premium. Due to the two 3W tweeters and single 5W woofer, audio sounds great alongside having plenty of volume. Similar to the previous generation AIO 5, a retractable HD webcam can be easily lifted from the top rear.
Even though the base features a Qi-certified wireless charger, it was difficult to actually get it working. We tried various mobile devices from iPhones to Android devices and even wireless headphone cases. It took multiple tries to start the charging process on the compatible devices.
Lenovo IdeaCentre AIO 5i 27: Performance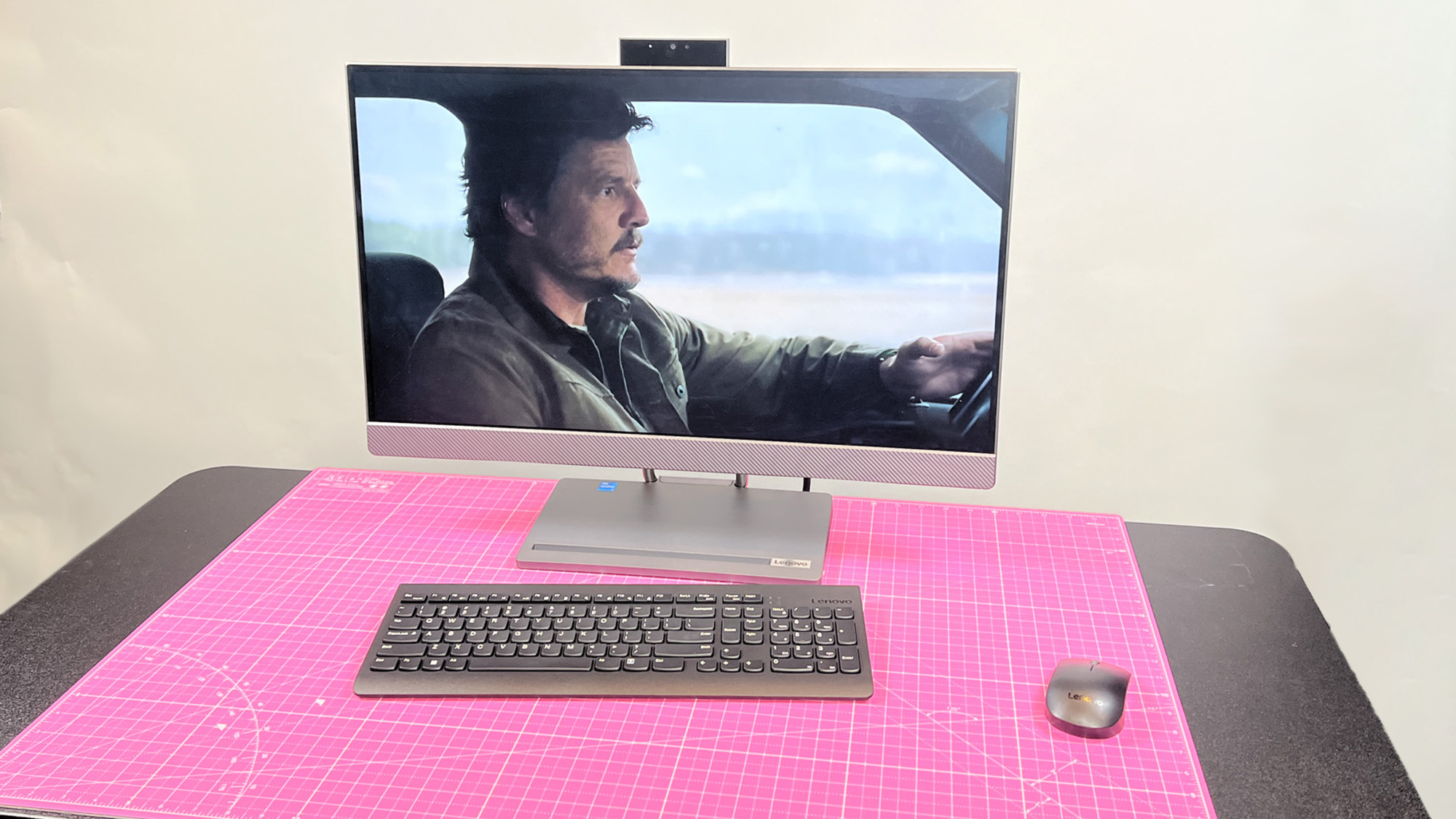 Using simple software like Microsoft Office Suite,Spotify and Google Chrome worked without issue
Having the lower 8GB RAM configuration can hit performance peeks if too many web browser tabs are open
Here's how the Lenovo IdeaCentre AIO 5i 27 performed in our suite of benchmark tests:
PCMark 10: 5,535
3DMark Night Raid 13,716: ; Fire Strike: 3,632; Time Spy: 1,352
CinebenchR23 (multi-core): 13,233
GeekBench 6: (single-core); 2,125 (multi-core) 8,744
Civilization VI: (1080p Low) 59 fps  (1080p High) 31 fps 
As mentioned above, the Lenovo IdeaCentre AIO 5i 27 doesn't necessarily shine in the performance sector. Having only 8GB RAM in the base configuration limits the type of task and the amount of tasks one can do at a time. 
General computing tasks like web-browsing, checking emails and watching HD video content is about all the all-in-one can do. If things get too hectic performance wise, the internal fans will get loud enough to be audible. On a good note, the high volume never hurt audio too much.
Even then, users may be limited to the amount of web browser tabs that can be opened at one time. It makes sense for these kinds of desktops to be used in libraries, schools, offices and spaces where things like Word or Powerpoint documents need to be done. Users who may be working on a college essay while playing music on Spotify in the background will find the set up sufficient. 
Don't expect to play any visually complex games on the IdeaCentre AIO 5i 27 either. During our Civilization VI test, we were able to get around 31 fps on high settings and about 59 fps on lower settings at 1080p. 
Trying to run it at the display's native resolution will further hurt performance too. At best, the only games that'll run without much issue on these all-in-ones are titles like Among Us, Roblox, and Minecraft.
Should you buy the Lenovo IdeaCentre AIO 5i 27?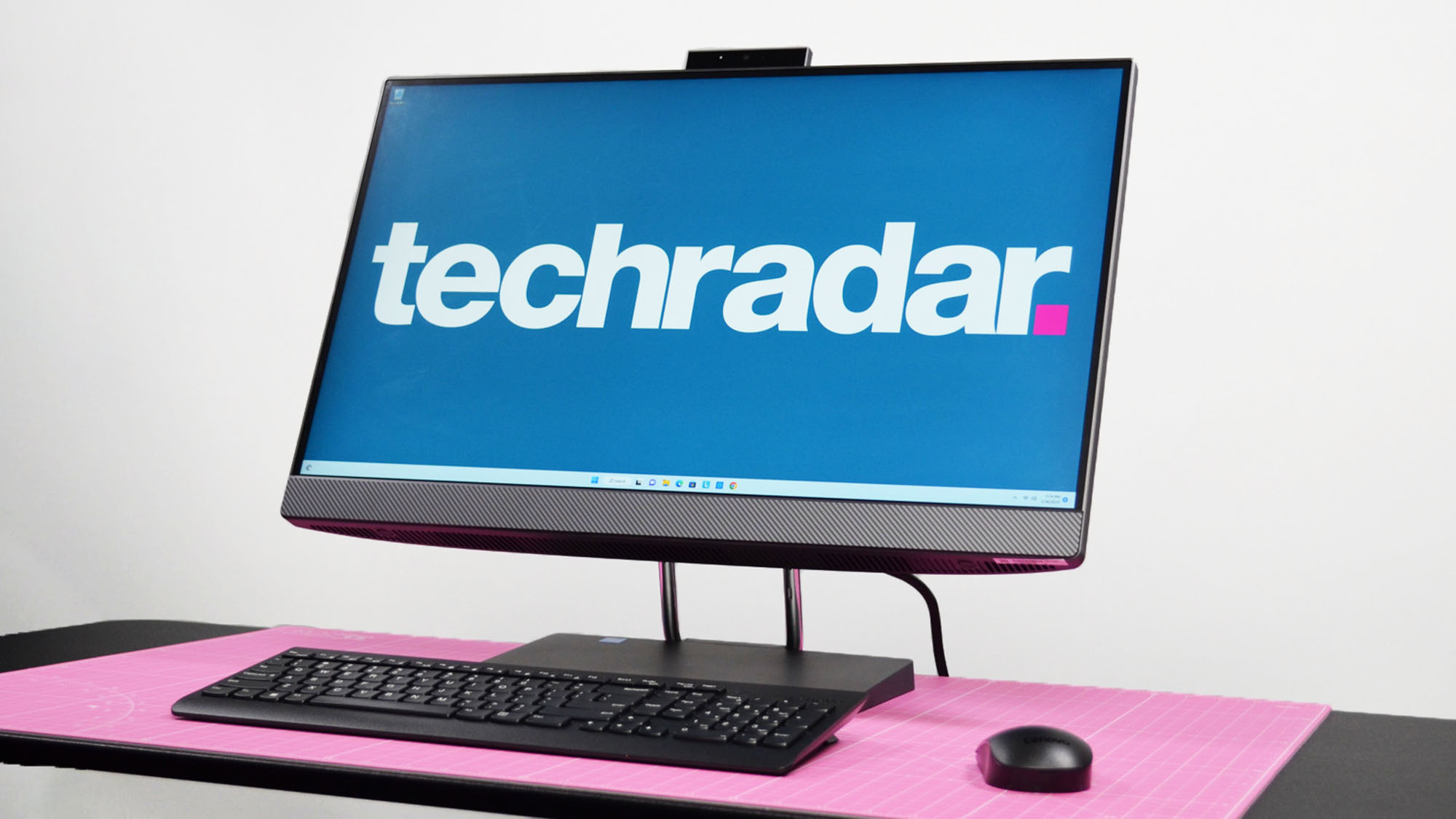 Buy it if...
You need an affordable and stylish all-in-one desktop
For a sub $1,000 all-in-one desktop, the IdeaCentre AIO 5i 27 looks and acts the part in making general computing tasks an easy experience.
You want commendable display and audio
The 27-inch 1440p display with a 99 Hz refresh rate features good image quality, while the JBL certified speakers sound really remarkable.
You require a good wireless mouse and keyboard combo
Besides offering good battery life for both, the keyboard and mouse offer good functionality where it counts the most. 
Don't buy it if...
You require an all-in-one desktop that is more performance oriented
The general performance of the IdeaCentre AIO 5i 27 is a bit below average. Users who own this all-in-one desktop are better off keeping things simple. 
You need a quieter cooling set-up
When under serious performance pressure, the desktop can get loud. Thankfully, it's never loud enough to distract from the awesome speakers but it is noticeable. 
You want features that actually work without issues
The Qi-certified wireless charger should be a standout feature but doesn't work very well and sometimes at all. 
Lenovo IdeaCentre AIO 5i 27: Also consider
If my Lenovo IdeaCentre AIO 5i 27 has you considering other options, here are two more all-in-one PCs to consider...
How I tested the Lenovo IdeaCentre AIO 5i 27
I tested the Lenovo IdeaCentre AIO 5i 27 over a week's time. During that period, most of my time was spent utilizing various websites through Google Chrome. Outside of emails and social media, we tried various video streaming services including YouTube. 
Though gaming isn't a focus, some of the games played were Roblox and Minecraft. To test out the webcam, I took some photos through the camera app and Google Meet, while charging my phone using the built-in charger in the base.
In addition, I ran TechRadar's standard suite of benchmarks to measure performance.
First reviewed June 2023